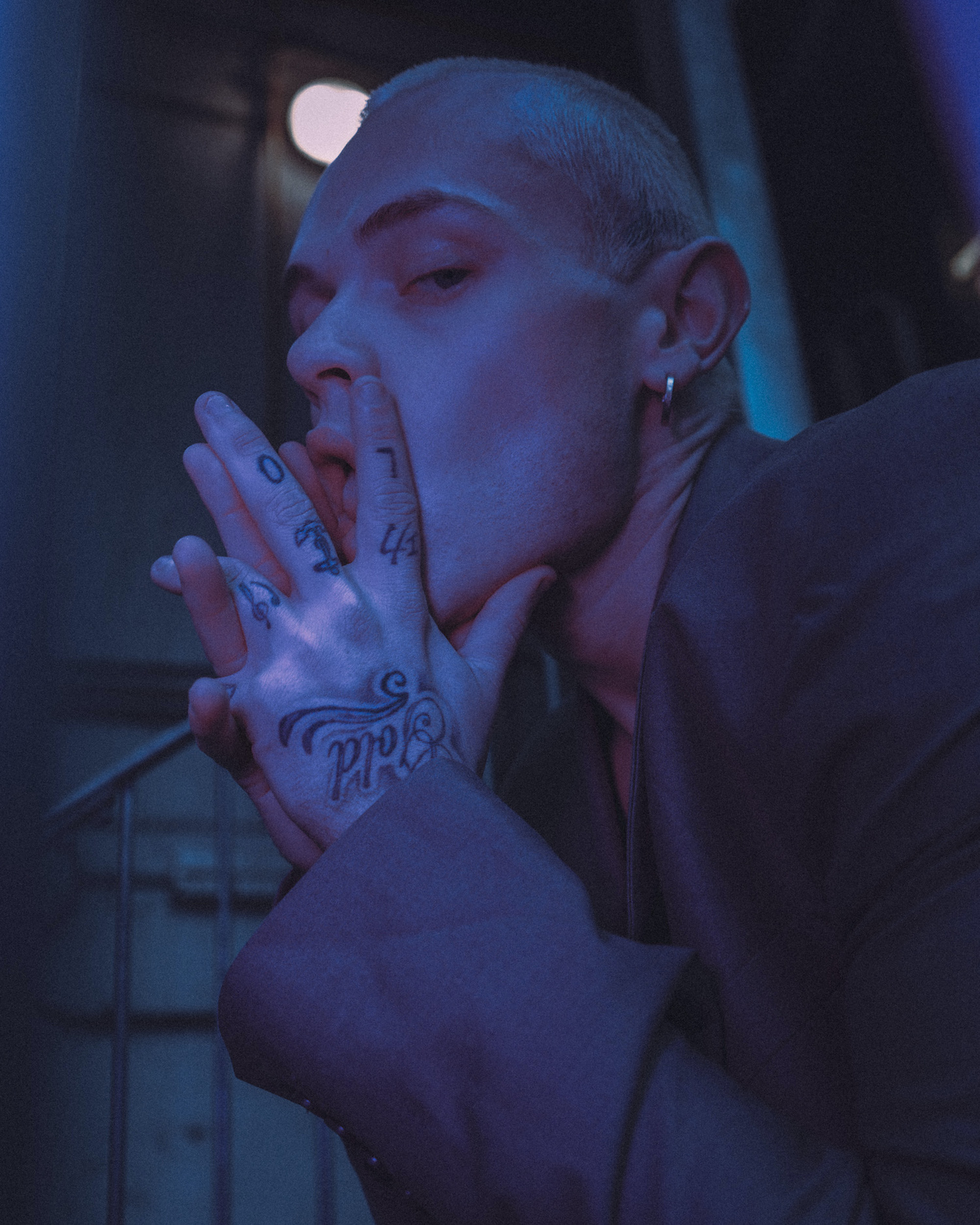 We're more than excited to have today with us the exclusive premiere of DANIEL and SoCal Record's newest club hitter "Want Me Back". A luxurious champagne glass of an electro-pop thumperfest that is just perfect to take on the coming nightclub season with both guns drawn.
SoCal Records have been recruiting artists to produce songs and release them as Socal for some time now, their previous effort brought together Singer Dean Robert and DJ Jonas Hahn with co-producing credits by French DJ Pierre Leck, the trio made a high-spirited song called "One Night" and this new single follows in the same spirit and vibes. This time, the label brought critically-acclaimed UK singer/songwriter Dan Crossley, AKA "DANIEL" together with producer LAWRENT. The duo came up with a vibrant techno-pop and EDM-infused track that incorporates DANIEL's characteristic "sad boy songs that'll make you dance and cry."
Though listening to the infectious rhythms of the music alone is enough to make you want to just groove the night away, paying slightly closer attention to the lyrical content reveal an even more engaging thesis on finding, and outright bettering oneself regardless of the time and pain it takes to really build that improved and updated version. In the words of DANIEL himself: "I finally got my confidence back after I ended a relationship and I so badly wanted to bump into my ex when I was my best self. I imagined crossing paths on a random night out and listing all the reasons why I left. I wanted to take my bad situation and turn it into a song that would make people feel empowered and worthy of someone loving them like a king or queen like they deserve."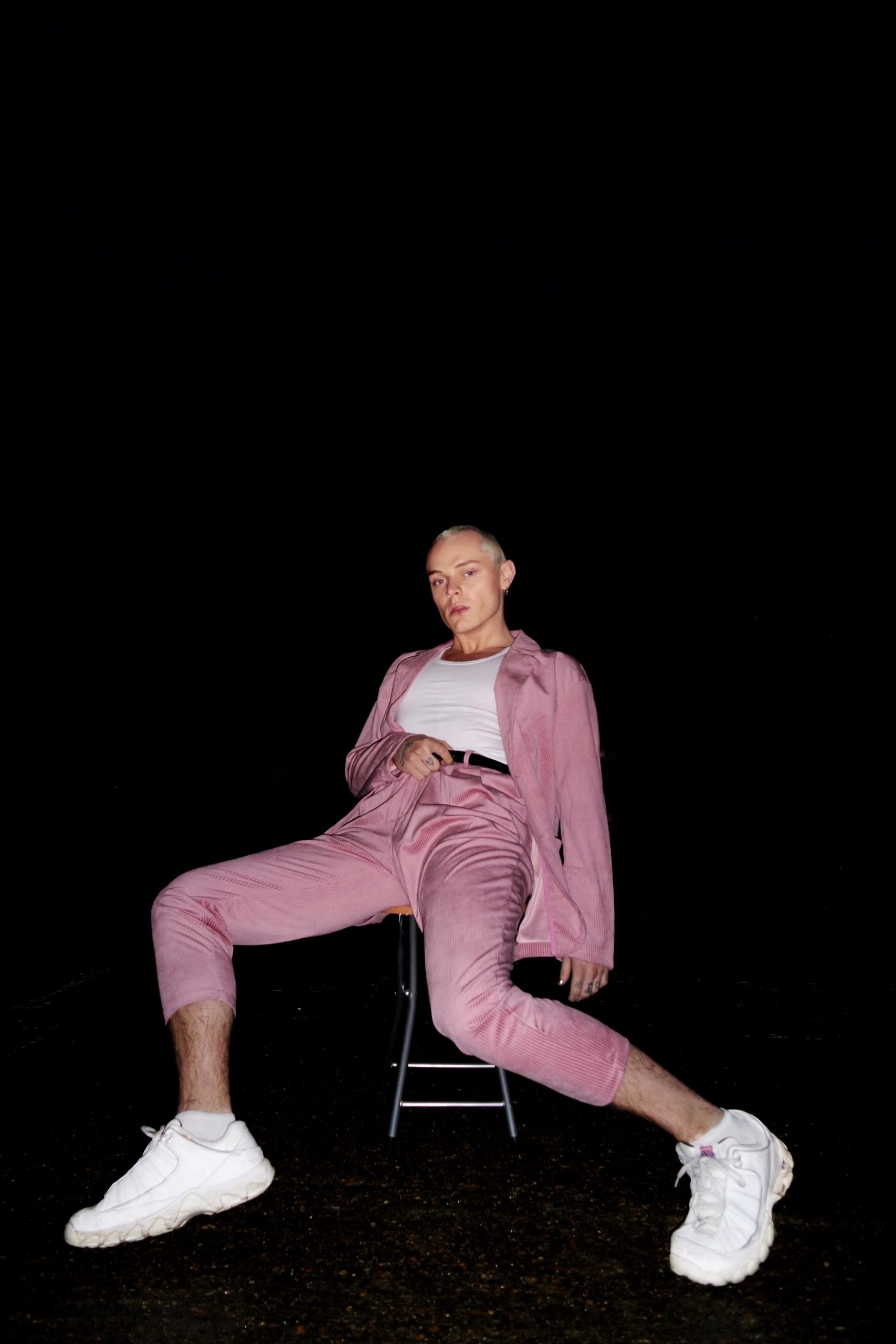 LAWRENT's long background in electronica-focused music is best seen through his success as one half of the amazing Royal Avenue duo, where their 430k monthly Spotify listeners and their collaborations with artists of such note as Maroon 5 paint a clear picture of the kind of Talent and musical instinct LAWRENT brings to the table.
For SoCal, the track showcases their amazing eye for talent and the sort of vision that they wield as brand, able to mastermind and curate skilled musicians into making tracks that embody the energy of the Label. For DANIEL on the other hand, the track represents a boost in momentum leading up to his upcoming EP, "Introducing DANIEL."
CONNECT WITH DANIEL
photos / courtesy of the artist
story / Samuel Aponte