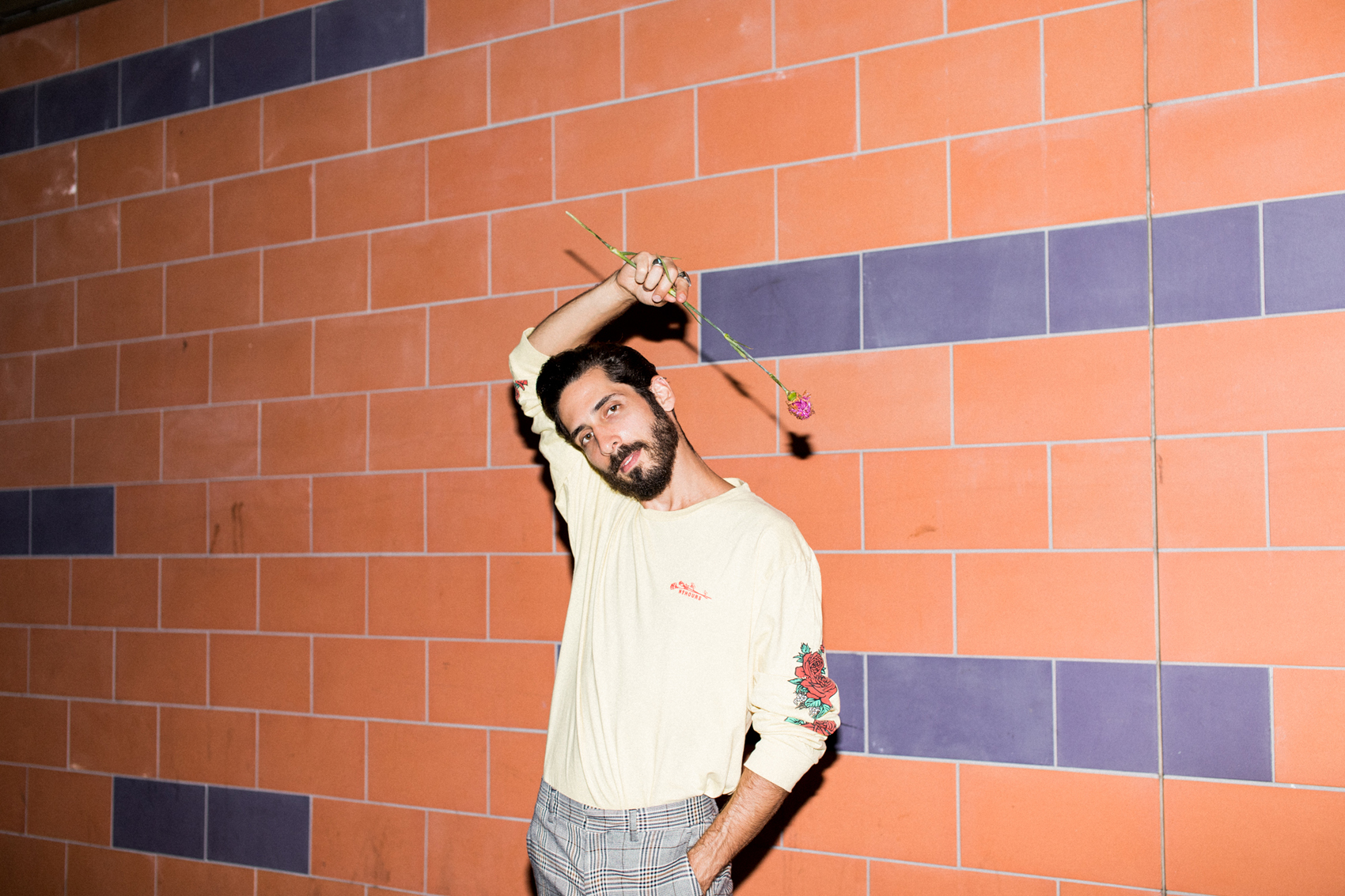 story / Janette Ayub
photos / Kelly Nyland
Stepping outside one's ego, and the ego of others easily is the best way to find peace. At the cost of experience, where this balance is found, Dan Sadin eloquently pens his latest track,"Sucker," and comes to terms with what he truly wants. The Los Angeles-based artist draws from the need of a "deeper connection" with not only others, but from himself, and shares a connecting thread of vulnerability for listeners to grab onto tightly.
On the track, Sadin boasts from an indie-pop declaration, searching for authenticity, crooning "I'm a sucker for anything real." It approaches at first from an emotional monotony, humorously batting at the very notion of "more" while appeasing others for "instant gratification." The track takes a common human disconnection within conversation — one of short attention spans that come with modern advances — and throws it at the feet of an infectious hook to find a newly embraced liberation.
"I'm terrible at small talk. I'm always pushing for the deeper, more serious conversations," explains Sadin. "When I'm out being social, talking about that stuff feels taboo and I think I end up coming across as awkward or disengaged. So I had become actually afraid of 'going there' and creating genuine relationships, actively trying to avoid that part of myself. But I've reached a point where that just isn't working for me anymore."
Slightly bruised by the consideration to obtain these authentic relationships, this concept is juxtaposed by the lightly colored soundscape crafted by Sadin. A signature guitar waltz that embodies the Americana influences by Sadin meets a very modern, electronic touch. In this, the artist unveils more of his own voice, a similar aspect that was touched on his 2018 self-titled EP. Sadin's storytelling takes many forms, shapeshifting with each mood, and with "Sucker" it's apparent that the artist isn't adapting but comfortably evolving within his own realm. 
Sadin's "Sucker" is out today ahead of his single release show, Thursday, October 3 at the Bootleg Theater.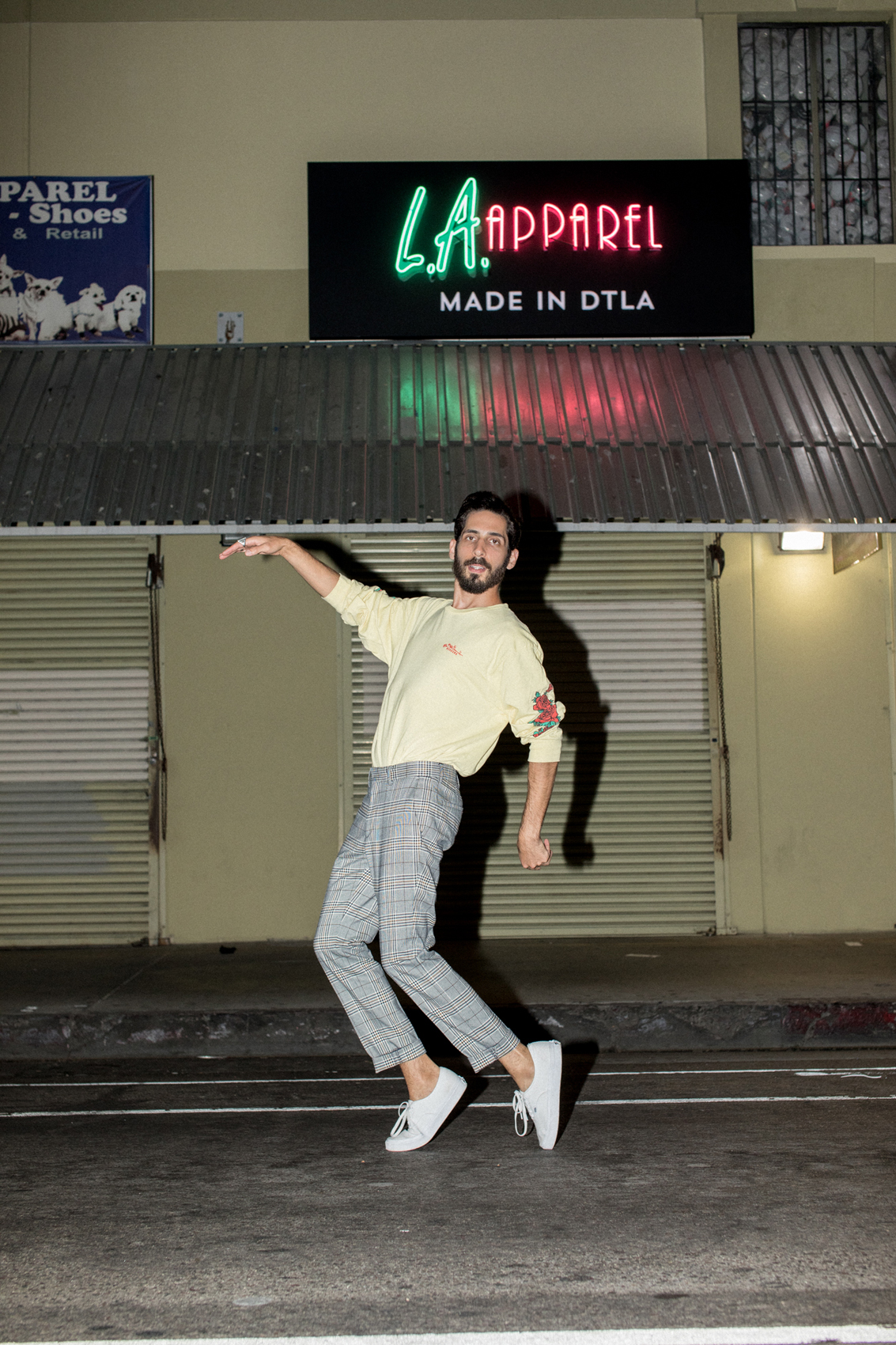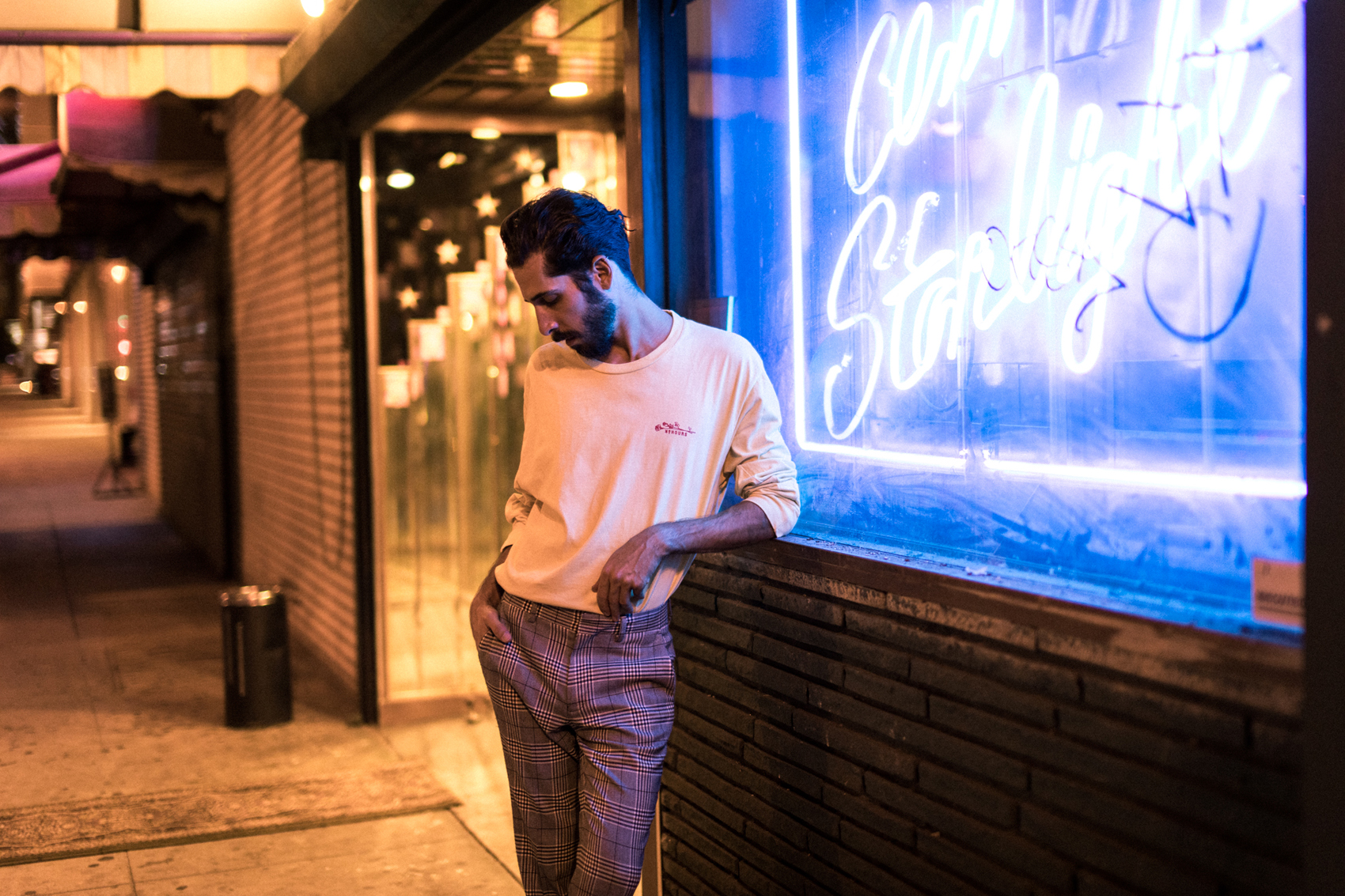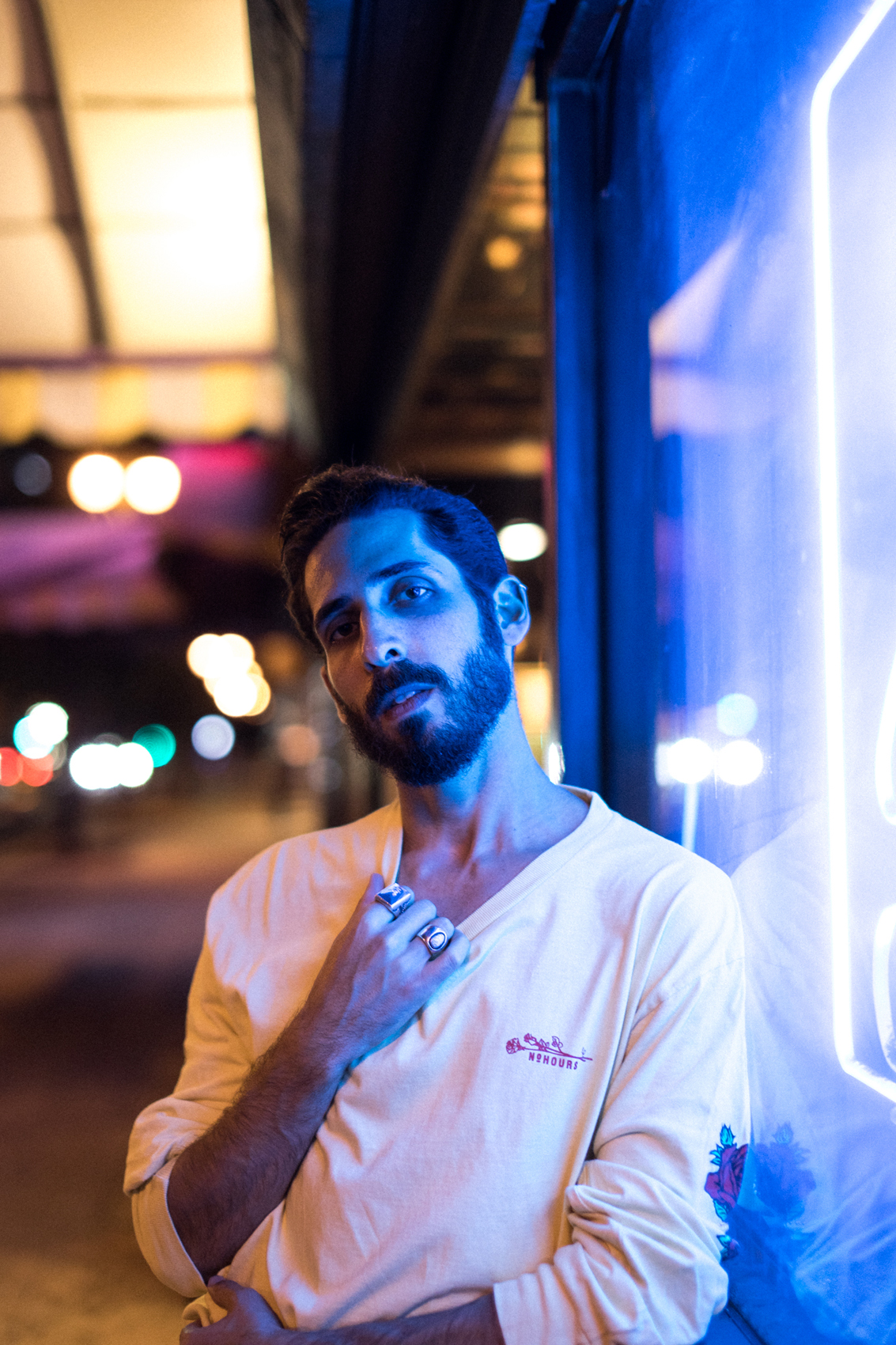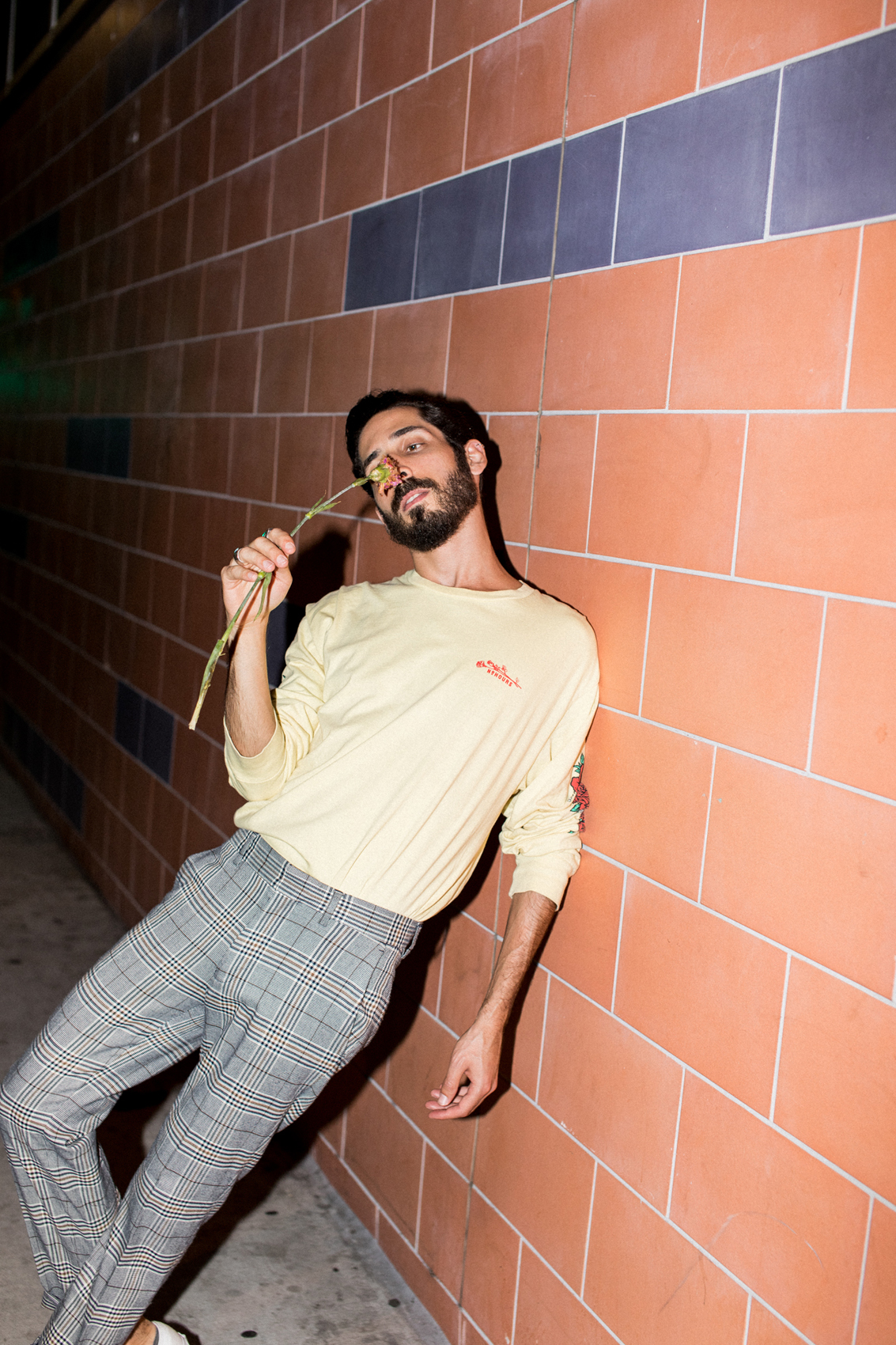 CONNECT WITH DAN SADIN  
Instagram // Facebook // Twitter