When I dip, you dip, we dip! Ayyyee! Old school hit with a new school flair? Uhm, yes, please!
Playful, provocative, impish… Cookiee Kawaii is the manic-pixie queer pop icon and viral sensation you've been waiting for. Her team-up with Rocky Snyda, "Let Me Rock" is just the latest stepping-stone towards her upcoming album 'Club Soda. Vol. 3'
This girl-on-girl collab is no coincidence, as it's tailored specifically to 'tease of your wildest girl-on-girl fantasy'.  Its racy rhythm and sultry vocals might suggest. The track is centered upon being a dance floor-ready clubbing anthem but set apart by its seductive R&B bends and a hail of intense rap to tingle you all the way.
 With more than 2 million monthly listeners and 1.4 million followers on TikTok, Cookiee Kawaii's single follows her recent release "Pretty Girl" which was added at #1 on Spotify's Global Club Music, #7 on Spotify's New Music Friday Dance, along with Beast Mode Dance, Dance Rising, and This is Frequency.
Cookiee Kawaii derives her artistic name from her love of pastries and Anime alike, and she hails from the New Jersey music scene, where she became a household name after her certified sweat-to-sweat club banger 'Vibe' took off on TikTok in 2020.
Music-making and the love of the dance floor and the strobe lights are in Cookiee's veins. She is the daughter of two Chicago House DJs and has been making music in some form or another since age 12. Though she mostly makes what's been described as "Jersey Club" music, her love of R&B and the grittier edge of Rap often expands the scope of her music beyond any set genre label, something that suits her personality just right.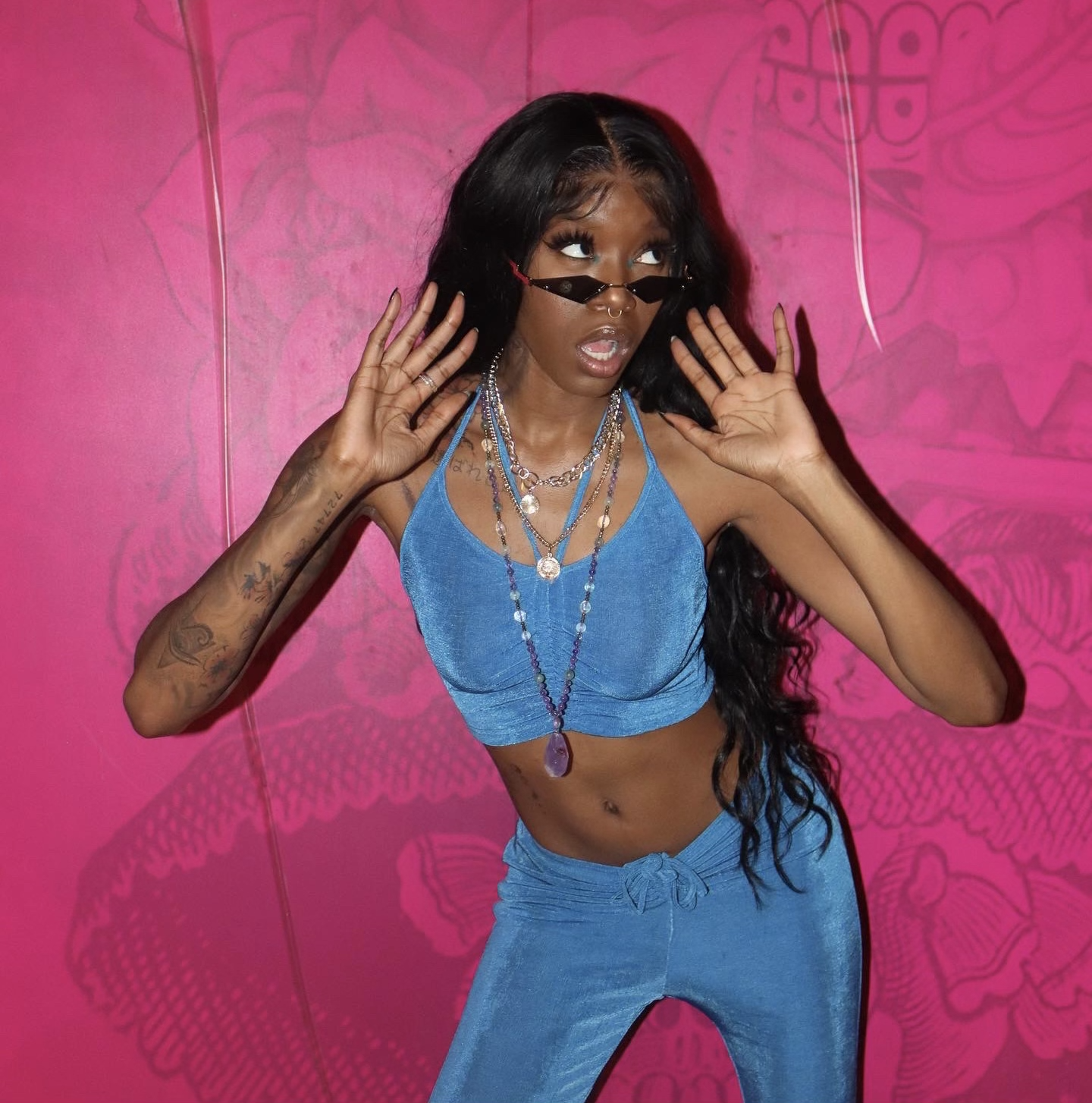 Story: Samuel Aponte
FOLLOW COOKIEE KAWAII