story /  Shabnam Ferdowsi
photo / Anna Azarov
Cassandra Violet's alter ego is a woman of no mercy hailing from the old west. She stands up against men and society, unapologetically battling anyone who gets in her way. She's a fictional character who, in Violet's newest single "Dead", shoots her newlywed spouse, well, dead. 
The music video for the single, accurately shot on 8mm film, is an eerie trip down to a seaside town. Violet is clad in red with a bow and arrow in one hand, a shovel in the other, and shamelessly looks us in the eye as she digs her ex-lover's grave. 
Her alter ego aside however, Cassandra Violet is well aware of the reality of gun violence in today's society. About the track, she says, "I wrote this song tongue-in-cheek from the point of view of my alter ego. However, gun violence is a real and terrifying epidemic in this country that must be stopped. For the first 2 months of the release of "Dead," 100% of all proceeds will be donated to Everytown for Gun Safety. "
To celebrate the release of her music video, Cassandra Violet will be performing at the Resident in Los Angeles on October 14 with Zanya, Mawd and Gregg Carvey. Snag your ticket here and make sure to catch Violet's self-proclaimed "freakishly good" whistling abilities.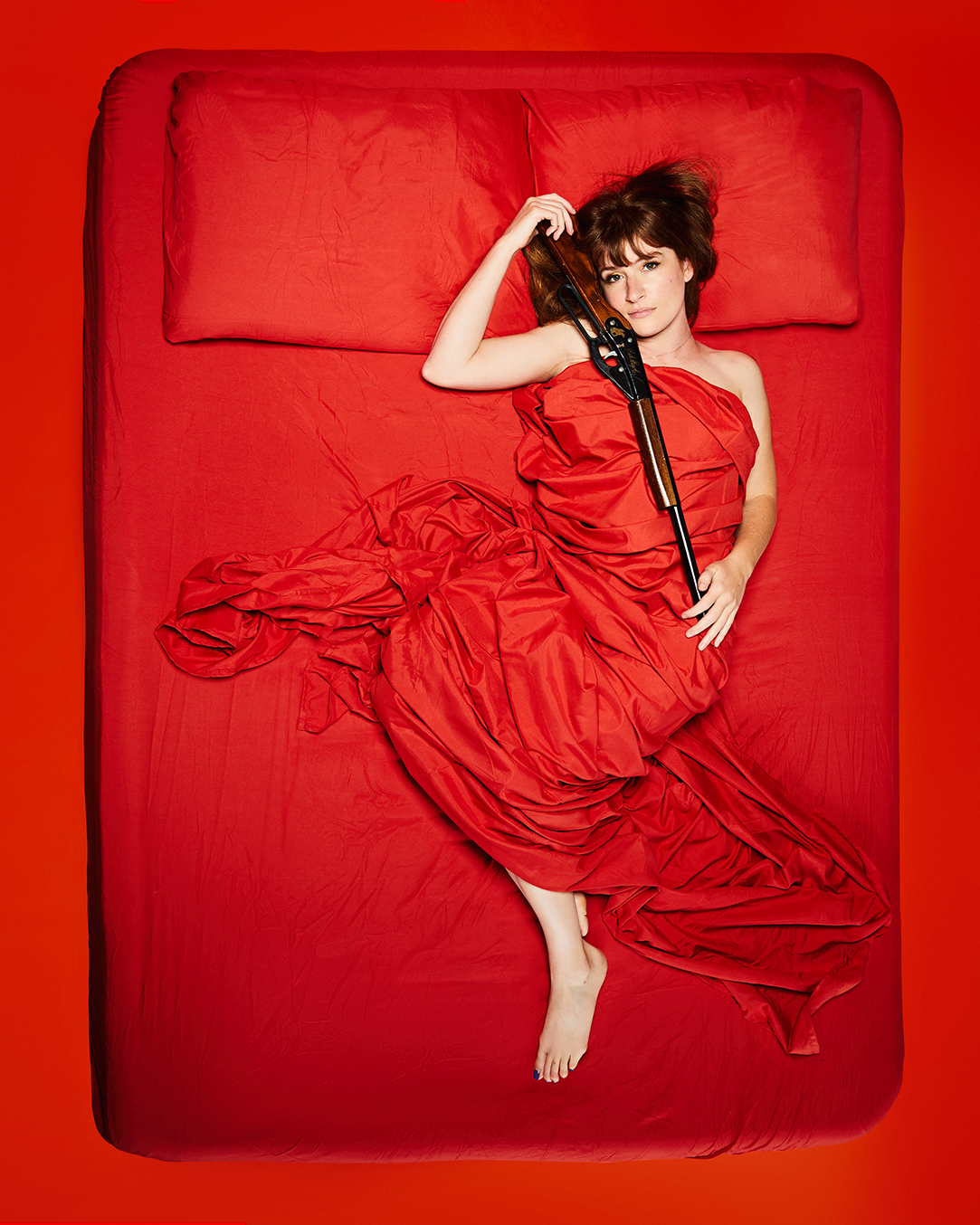 CONNECT WITH CASSANDRA VIOLET:  
Instagram // Website // Facebook