Short and anything but sweet, "Arrows" is a piercing debut release by Illinois native Casey Tutton. 
Casey Tutton is a singer/songwriter who grew up making music with her brothers in a house filled to the brim with various instruments and genres, that eclectic but highly nutritious upbringing has resulted in equal parts a strong sense of musical identity and a thirst for innovation and boundary-pushing. She was born in Evanston, IL and raised in Shorewood, WI, which just so happened to be a highly artistic community that suited her family dynamics just fine. She was trained in classical voice and sang in a madrigal choir with international reach. Casey got her artistic bearings largely by acting in theatre, opera, multiple films, and television, most notably Chicago Med (NBC) and Proven Innocent (FOX).
"Don't draw your poison arrows
If you're aiming at the sky
And not at my heart"
Casey's right-off-the-bat release is set on showing off her penmanship first and foremost, with a keen interest in working with metaphors and impeccable turns of phrase that envelop her message in a silky, elegance. Her sylphy vocals and sparkly, soul-baring guitar melodies make for a very striking release, disregarding a lot of theatricality and fuzzy over-emoting in favor of a more wistful and solemn feeling. The song itself is thematically about feeling led on romantically by someone who never lets you in on the joke, by someone who has no real intention of moving forward beyond a certain point.
I wrote 'Arrows' with one of my best friends, Zach Palmer, and it was produced by my older brother, Ryan Tutton, so it feels special to have this song as my first release. Over the next few months, I will be releasing at least two more of my songs that are also collaborations with friends and family, leading up to an eventual EP. I'm looking forward to putting more songs and stories out into the world and hearing how people connect with them.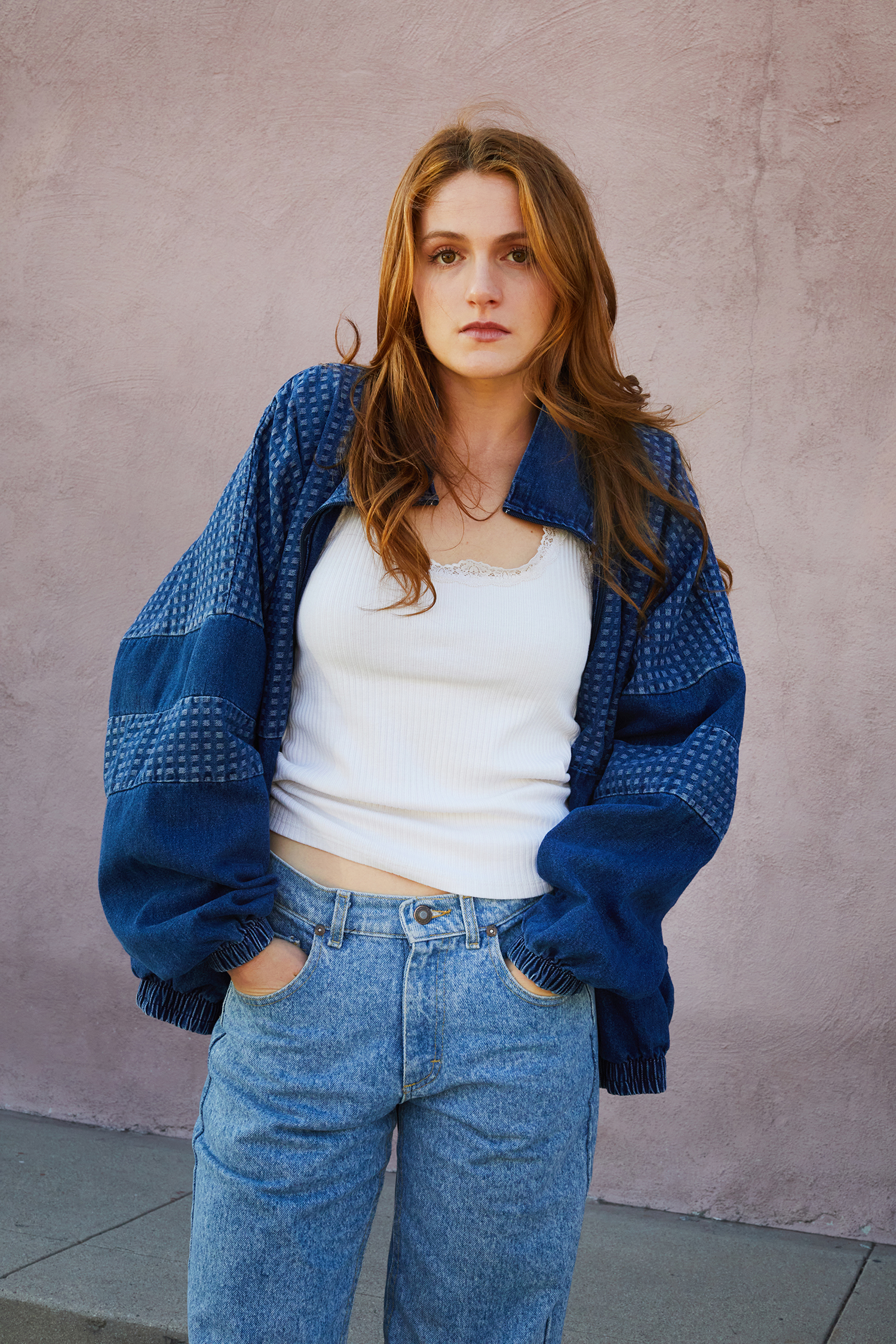 Photos:
Brandon Harman @BrandonHarman
Story by:  LADYGUNN
FOLLOW CASEY TUTTON