With an incredibly emotional tenderness, Billy Lockett's "Don't Be So Hard On Yourself" hits you out of nowhere and it hits hard, once it does, it grabs a hold of your soul and doesn't let go until it leaves a permanent sketch on your brain.
Billy starts out with an angelic falsetto to disarm any and all opposition. His voice cuts through your mind like a hot knife through butter, and immediately you are floored by the sheer technical prowess and emotional strength of this man. "Do you pick apart the pieces of your body/Overthink everything in your life?" He asks, not in an accusatory tone, of course, but a wholly empathic one "Don't worry I'm the same / oh god were all the same " he reassures you with an ever-so-slight tremble that hints at a knot in his throat.
The song is one of those bare-bones intimate ballads where it's only really just the powerhouse vocals and the melancholic piano all you need to get carried away. All emotion, no frills, just an honest-to-God Singer-Songwriter making a deep, and near-mystical bond with the listener.
"Don't be so hard on yourself is about muting the constant voice in your head telling you that you're not good enough. It's about self-love and realising that doing your best is enough and you are enough. Since writing this song I've used this as a mantra for my life, it's really helped me personally. Hopefully, it helps others too," -Billy Lockett.

The song and music video are integral pieces in Billy's debut album that's 10 years in the making. Titled Abington Grove, the record combines musicianship and self-healing into one already critically-acclaimed package spread across 12 of the most refined tracks you'll hear any time soon.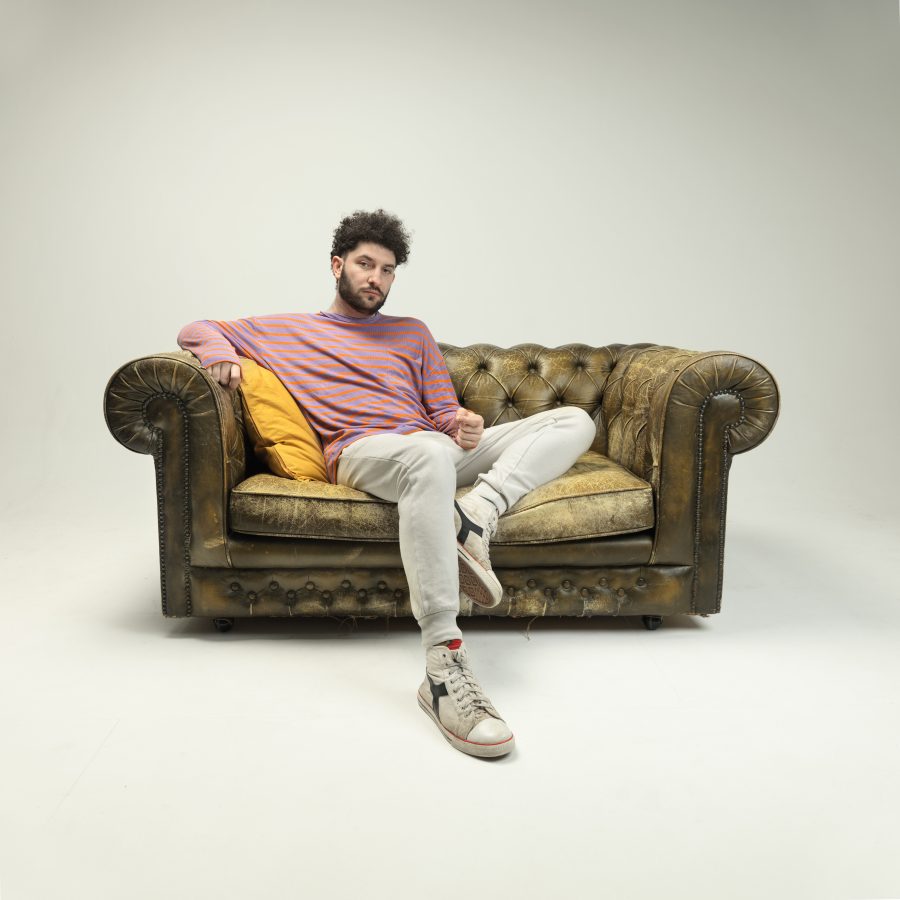 "Whether that's involving love, addiction, self-doubt, or euphoria…building this body of work has been my therapy, and I can honestly say I've never been more proud of anything." -Billy Lockett
Coming up from a background of alcohol and drug abuse, Billy has risen to many new heights, from mastering his art -as this release demonstrates- to supporting artists like Lana Del Rey and Lewis Capaldi while gaining hundreds of millions of streams across several platforms on the way. it's no coincidence that "Don't Be So Hard On Yourself" feels so powerful and well-earned, the triumphant anthem comes entirely from experience and real-world wisdom shared by Billy Lockett.
Credit: @gavinwallacephoto Story By: Samuel Aponte
FOLLOW BILLY LOCKETT