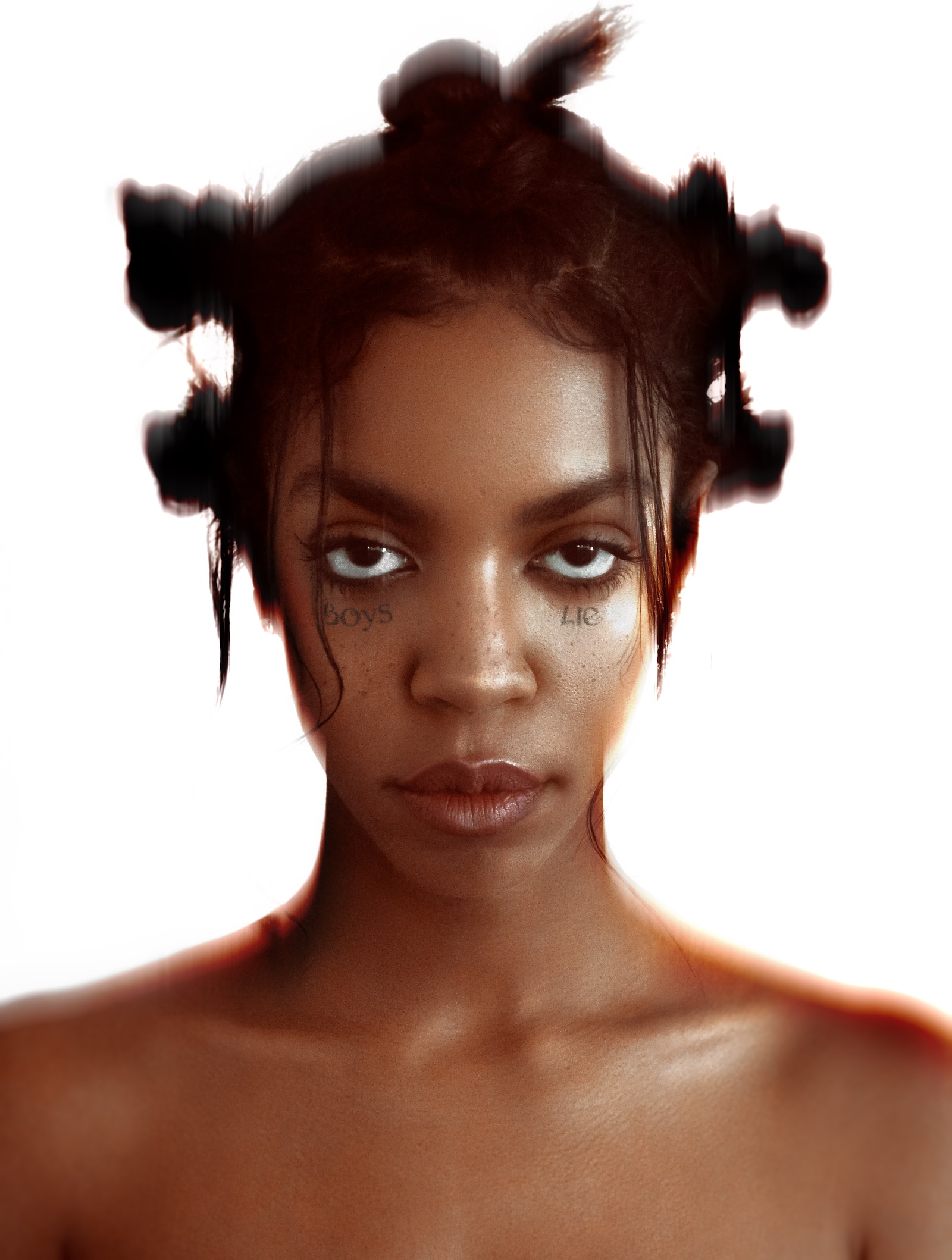 BAYLI creates music as a way to find acceptance. Taking her listener on a glittering journey through the cosmos, her music glows with futuristic R&B melodies and bouncing synth lines.
Her latest release "boys lie" is wrapped in sexual innuendo, summing up just a few reasons why BAYLI doesn't f*ck with boys. Behind the braggadocios persona, there's also a sense of emotional vulnerability – creating a safe haven for her listeners to explore, connect and inspire.
After parting ways with The Skins, a 5-piece group that were under the guidance of music producer Rick Rubin, she pursued a solo career which allowed her to claim full creative control. Her music is joyful and inclusive, sculpting a glitchy place for herself in an alternate dimension – "these are just stories from my life".
We sat down with BAYLI to discuss her new single "boys lie" and how she's found performing in Club Quarantine over the lockdown period.
Your music has been described as 'spacey next-level R&B', and this highly stylised genre is clear in your latest release "boys lie". Could you tell us a little more about the track's inspirations?
While I understand that society has conditioned us to label ourselves, I've never been OK with the idea of limiting the potential of my work by putting myself in a box. I pull from eons of inspiration and it's not always music. Sometimes it's people and their stories, sometimes it's fine art, sometimes it's religion and spirituality. In terms of what inspired these tracks specifically, I wrote them when I was in the middle of feeling lost in myself and not being seen, heard or understood by the world around me. I wrote this material as a way to create my own world where I don't constantly feel misunderstood. These are just stories from my life, and I hope that the vulnerability in my music brings me closer to other people around the world who might also feel misunderstood or out of place on this planet / dimension.
You've written songs for a number of highly influential artists, including the likes of Duckwrth, Whipped Cream and Baby Goth. Is there a particular musician you'd really like to pen a track for?
I mean, I'd love to pen a song with/for someone like Quincy Jones, Paul McCartney, Pharrell Williams or Missy Elliot. There are a lot of people who are no longer with us (Phillip Bailey, Amy Winehouse, Bob Marley, Marvin Gaye) who I would DO ANYTHING to watch and learn from. In terms of current artists, I'm really invigorated by the artistry of Charli XCX, Billie Eillish / Finneas, Rosalia, Drake, and Rihanna.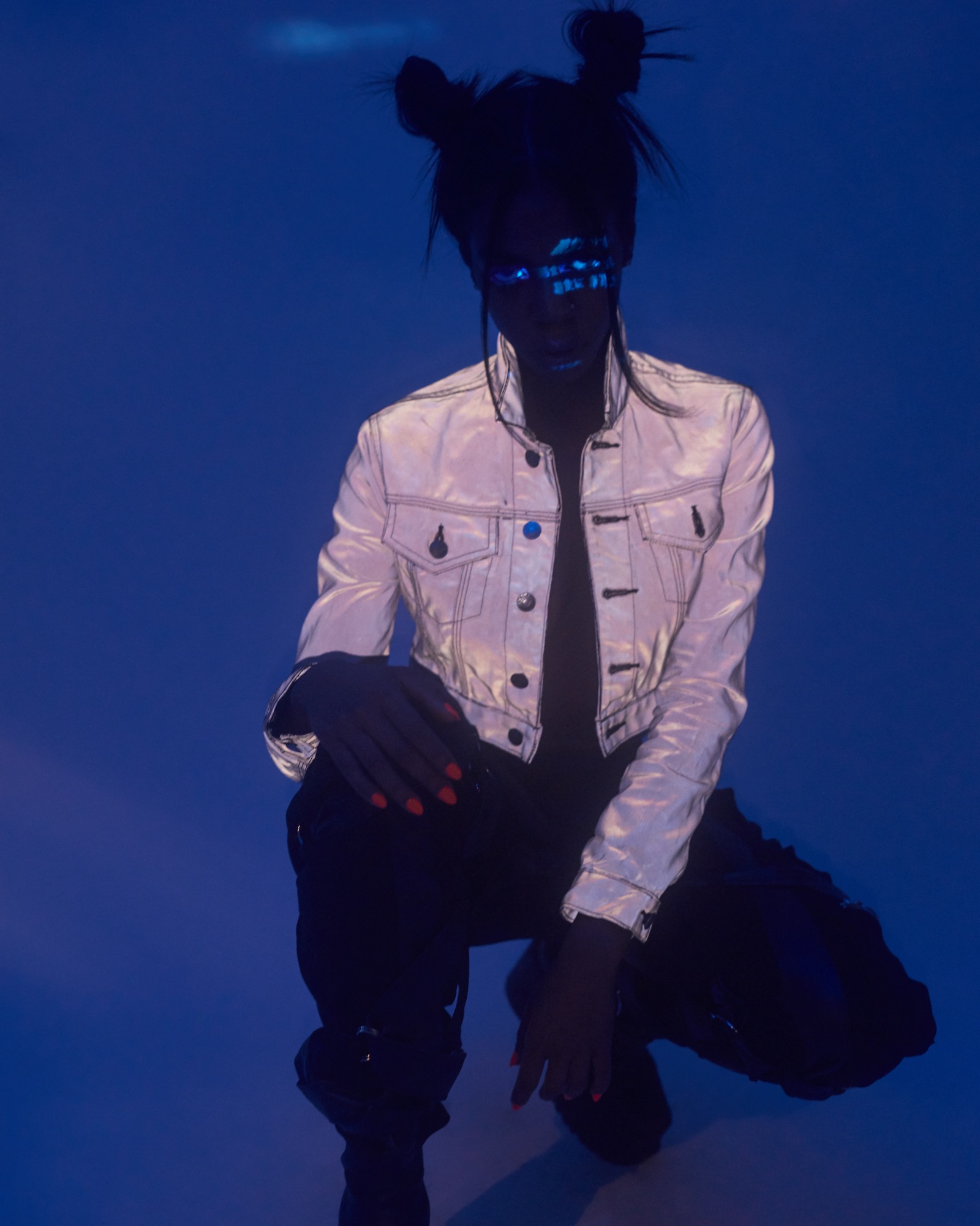 There's an infectious happiness during the Club Quarantine nights. How was it performing in this predominantly queer space?
The energy during Club Quarantine is super vivacious and infectious in that way! It's always an honor getting to collaborate with our peers/ allies in the LGBTQIA+ community. I feel the reason why there is always this inspiring and joyful energy at Club Quarantine is because it is still a rare thing to find safe spaces for queer people where they can fully express themselves, and not make themselves smaller like we often do living in a very hereto-normative world.
How has it been taking part in virtual performances? Do you think these will continue once we begin to recover from this crisis?
I have personally taken the transition, from in-person to virtual life, as a fun challenge and a gift! I am a person who practices acceptance and so I'm happy to move forward with the time and progress forward in the live show space. I think, even if things go back to "normal", this shift will stay and it'll inspire us to get creative and be innovative. I'm excited for what the future holds in that regard.
How important is it for you to empower your tracks with personal lyrics? Do you find this is an effective way to connect with your audience?
As a songwriter, I think it's good to have a personal touch whilst also keeping the lyrics and subject matter universal. As an artist, it is vital to be as personal and vulnerable as possible. I believe it is my purpose to share the hard truths and realities of my life and not just the good moments. I hope that by being vulnerable in my art, it makes other people feel less lonely and more understood. That's what music has done for me throughout my life and I hope to carry that legacy out.
What are the rest of your plans for 2020?
We are taking 2020 step by step. Go with the flow, with no rush toward the future. My focus is to enhance my craft and learn my true purpose through that. I'm happy to share that I am planning on dropping a full project/ EP, entitled "stories from new york", mid-summer or early fall. I'm excited for this next phase in my journey and I want to bring my people and my fans along on the ride with me this time.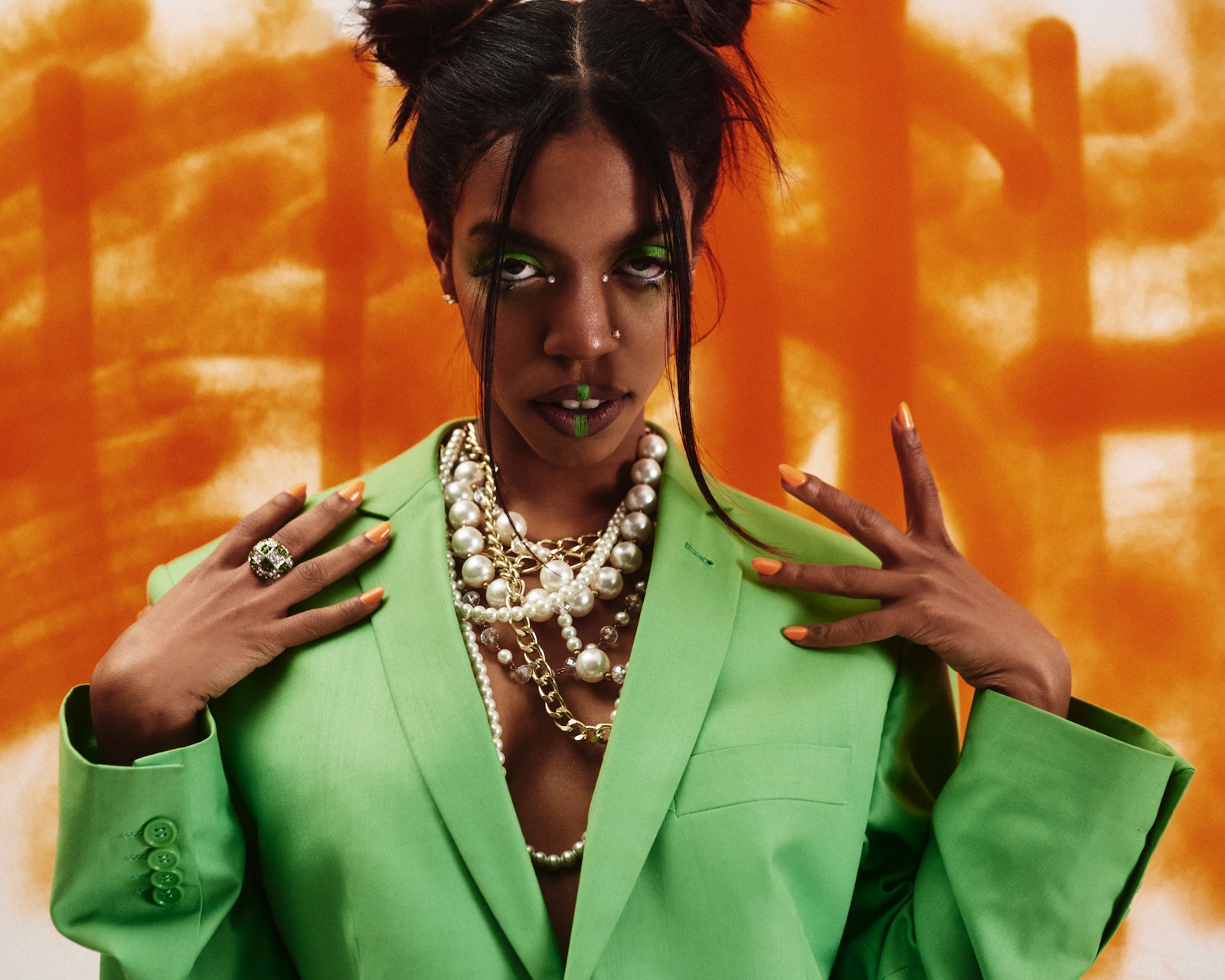 CONNECT WITH BAYLI
INSTAGRAM // TWITTER // SPOTIFY
photos / TAWFICK
artwork images / Emy Kane & Charlotte Rutherford
story / Bryony Holdsworth