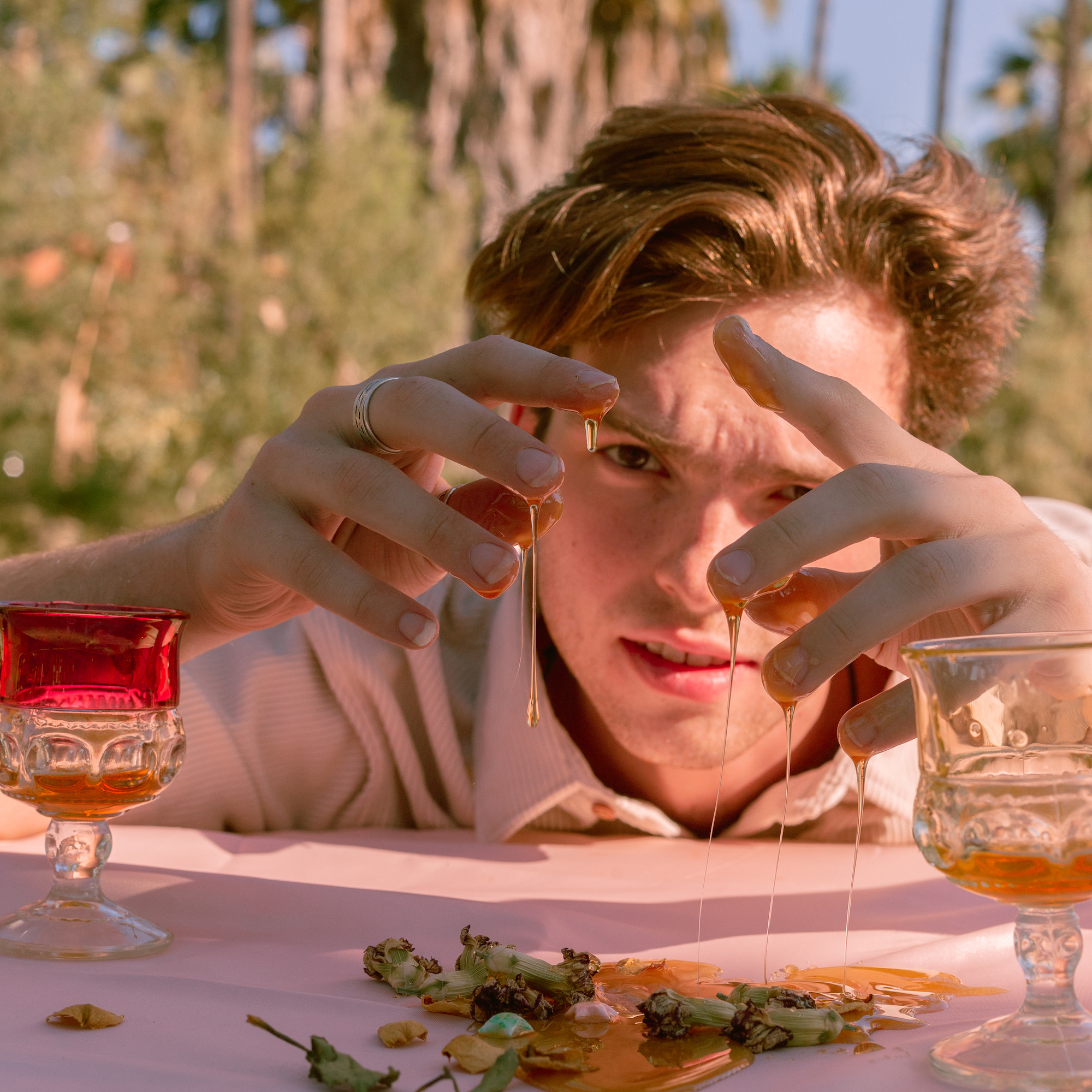 Jack Duda began his musical journey at the age of 6 with the drums, and he's carefully grown his repertoire to include many more instruments, production, vocals, and lyricism.  His style is laid-back but with just enough inventive experimentation to always keep a dynamic and interesting edge to his songs.
"Honey Bee" is as floaty and sweet as the name suggests, gracefully buzzing around the singer/songwriter genre while openly flirting with folk and even some hints of  Bossa Nova here and there. Through its own delightful and elegant simplicity, the track captures mood and attention alike, pulling you to a headspace of contemplation and relaxation alike, encouraging thoughts and images to form themselves around Jack's vocals.
This song came to Jack as he was observing and pondering the change of seasons, sitting on his porch in colorful Vermont and watching his peppers die off to the coming chill. As everything around us changes in a never-ending cycle, so do we, and it's possible to observe this with the same vibrant positivity that "Honey Bee" carries itself with.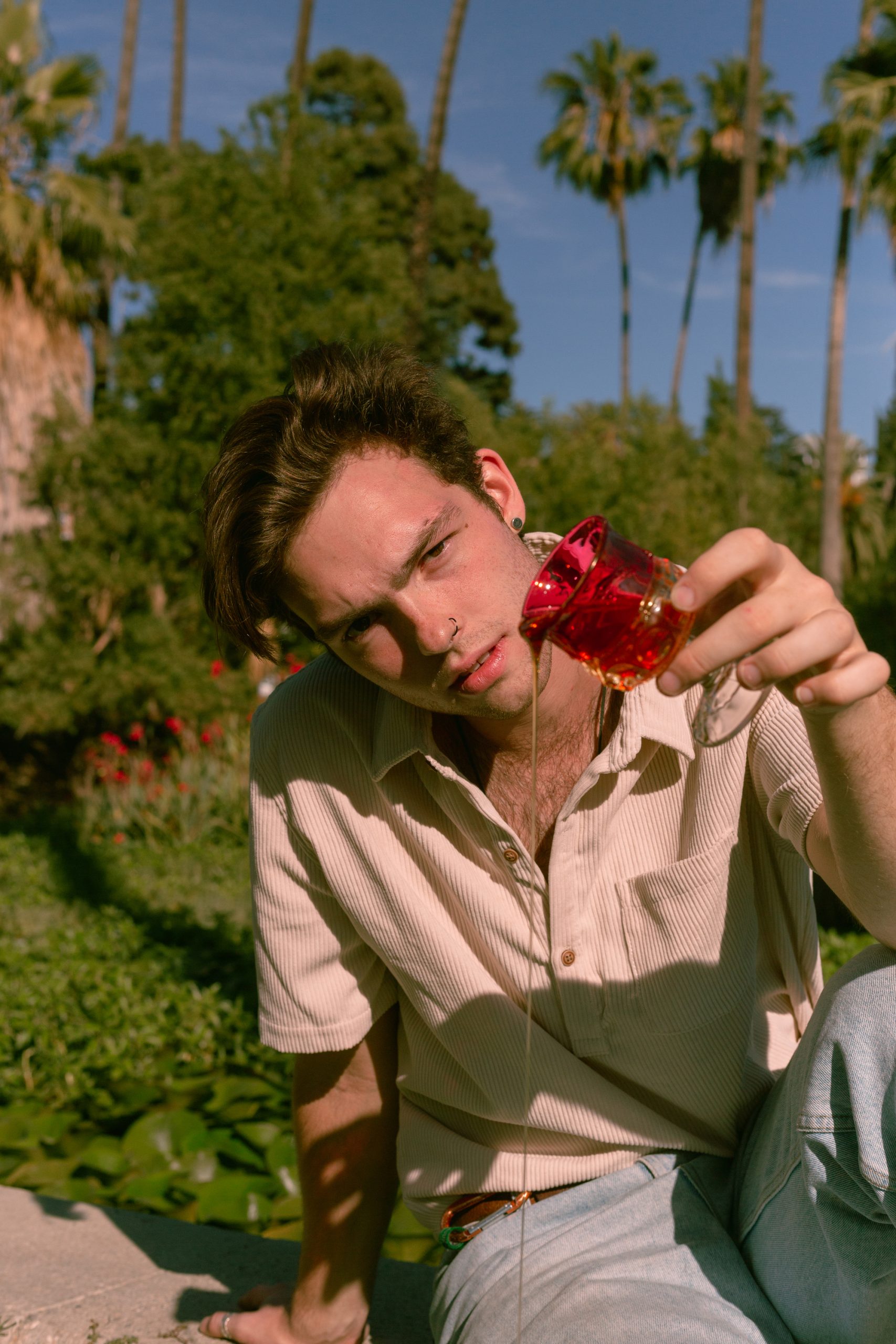 The song's composition is very reserved and subdued, its instrumental leads are found in the interplay between the very hefty Bass, and a much more lofty acoustic guitar. The bass is deep and widens the sound into creating a very broad space in your ears while the guitar chords sharpen and help re-focus the song back into Jack's pensive lyrics and the falsetto he uses periodically as flourishes.
This single is the leading flagship release for Jack's upcoming EP. 50% of all proceeds from the song will go towards @honeygirlgrows in an effort to help prevent the extinction of pollinators such as the beautiful Honey bees.
CONNECT WITH JACK DUDA
photos / courtesy of the artist
story / Mariana Gonzalez