Talent // Haley Grace Jagodinski
Photos // Eric Helgas
Creative Direction + Styling // Phil Gomez
MUA // Amy Kate
Hair // Isaac Davidson
Hey mister DJ play that funky song! A merge between music and style, our new series will showcase fashion and beauty inspired by some of our most beloved songs. Ultimately creating a fabulous playlist and style moodboard for you to enjoy. Curated and styled by our EIC as a monthly ongoing project, in collaboration with our favorite photographers, artist, brands and beauty trailblazers.
We are kicking off the series with a bit of a throwback; "I Don't Feel Like Dancin'" by American pop band Scissor Sisters. Originally released as the first single from their second album, Ta-Dah in 2006 and co written by icon Elton John, making this one their highest charting songs. So hit play and scroll down for some hot fashion and glam inspo.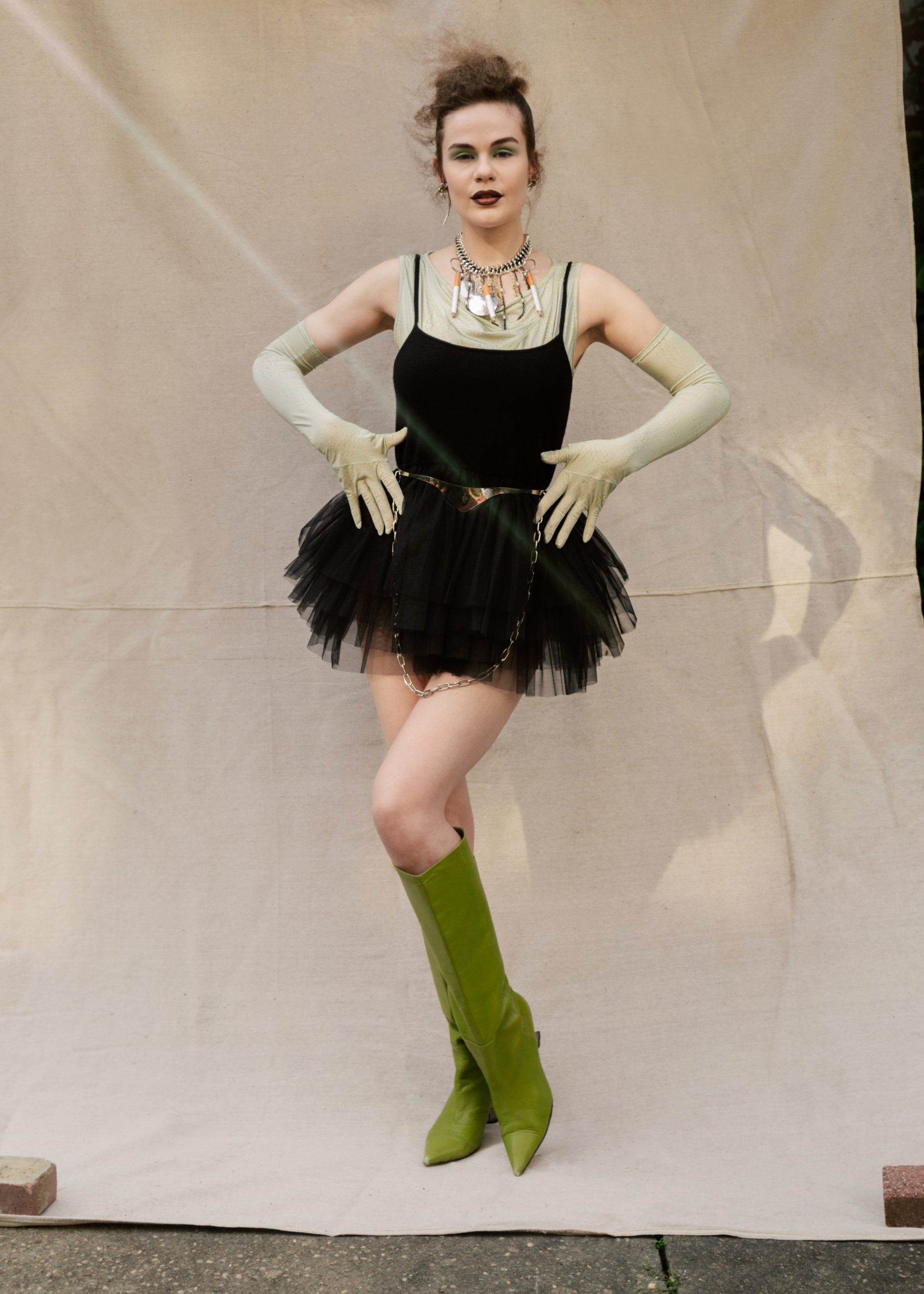 Dress, DI.CC.VI. Bodysuit and Gloves, MQUEYT. Belt, BDODI. Earrings, JAAGRAVII. Boots, BENEDETTA BOROLI.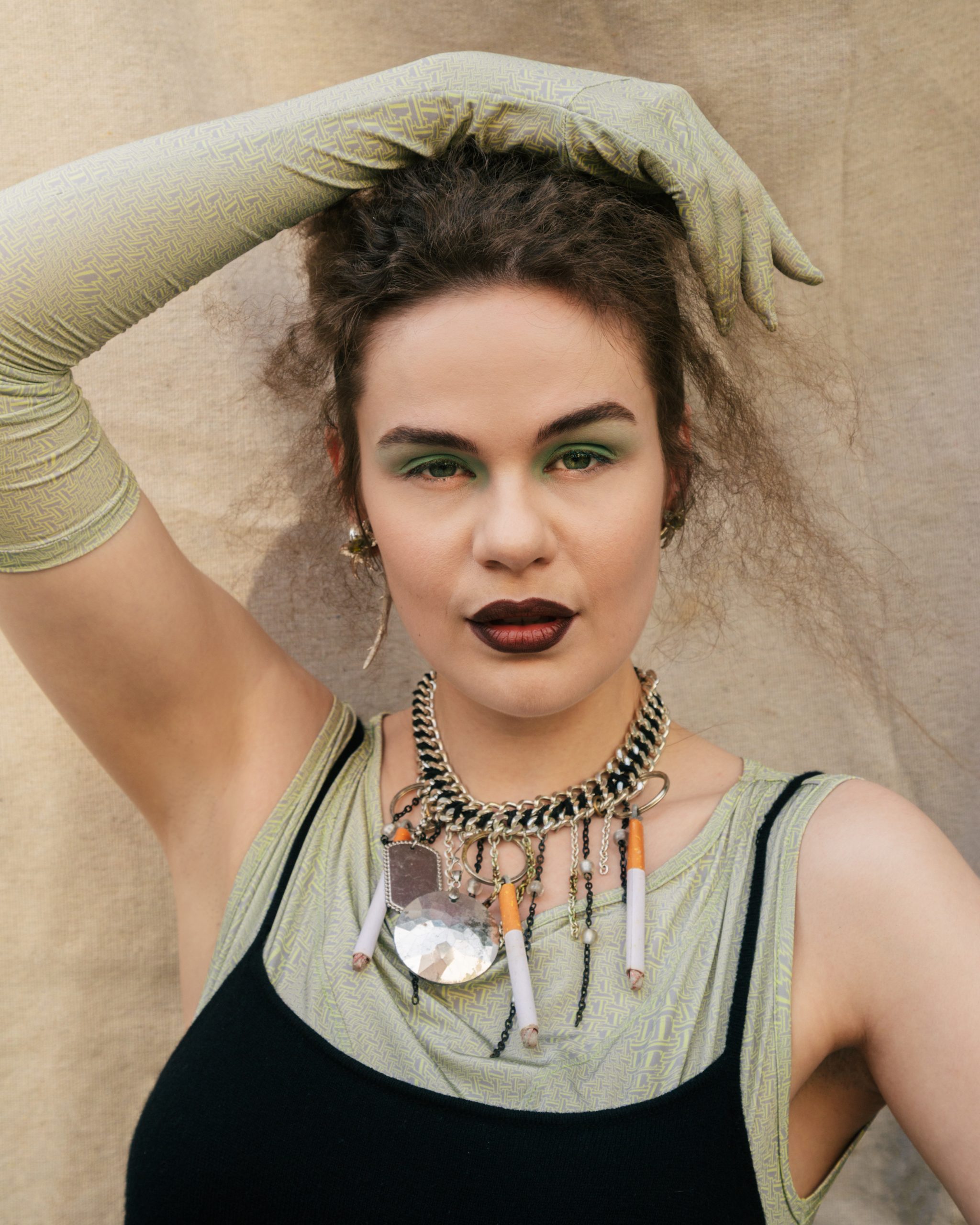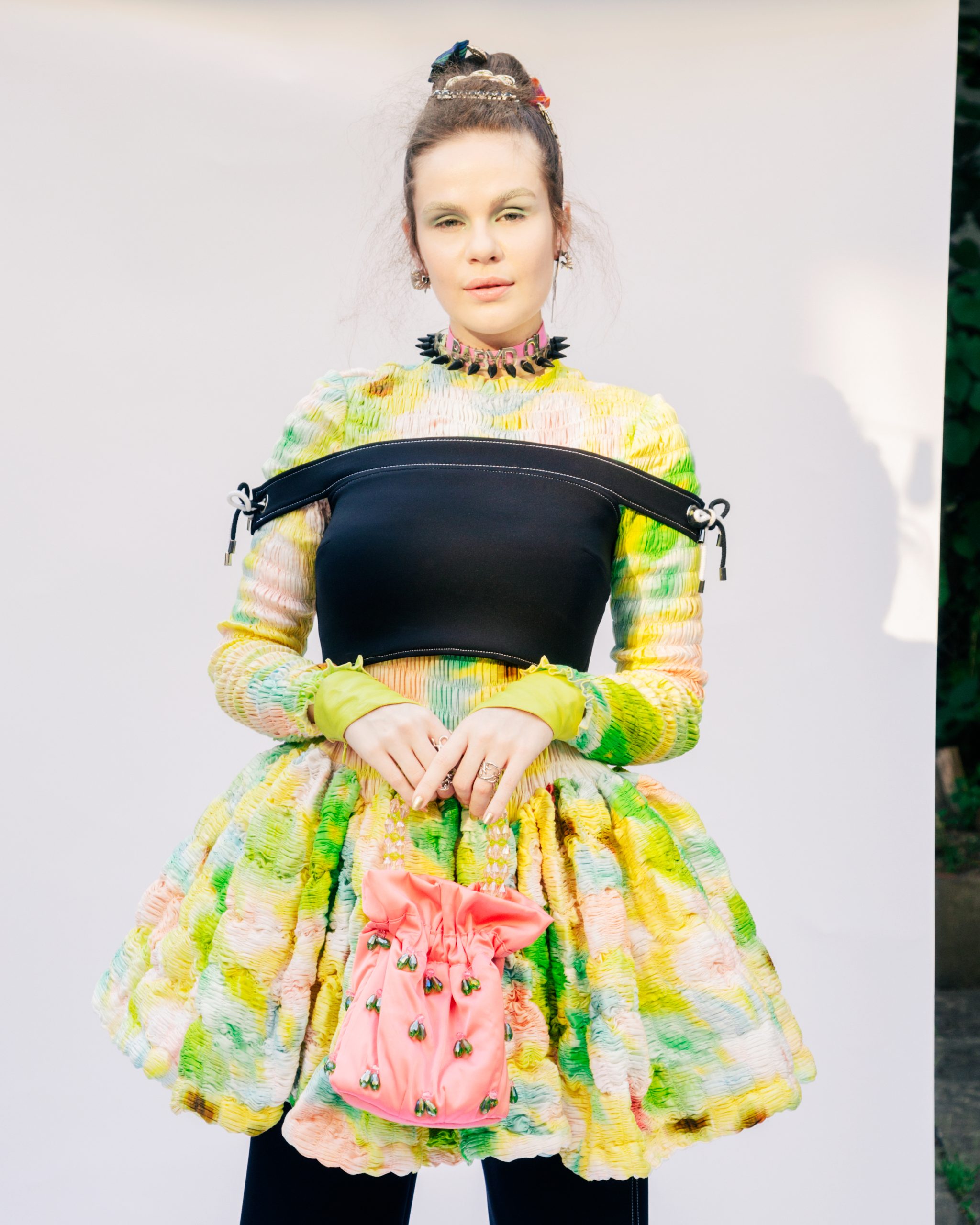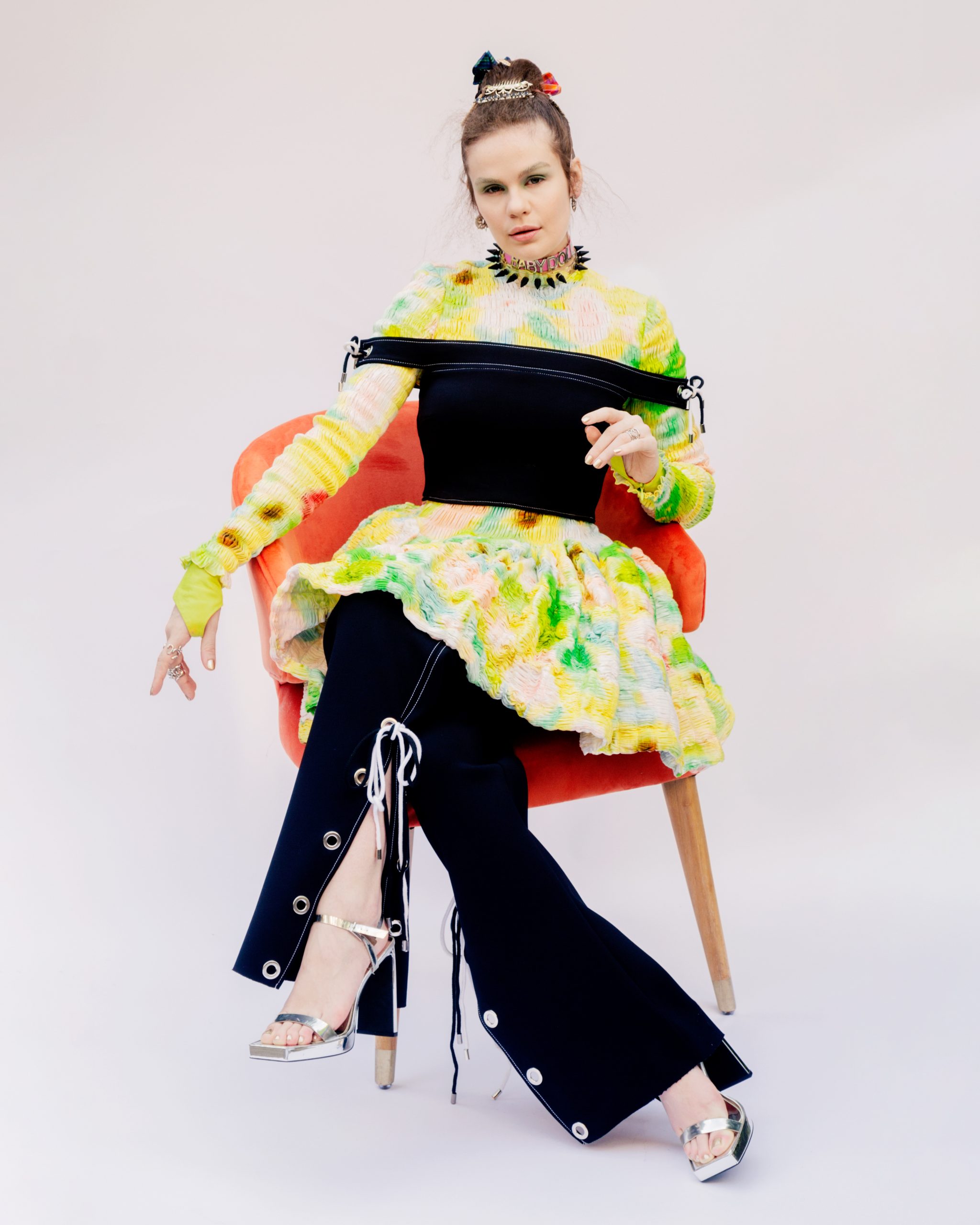 Top and Bottom, MARINE HENRION. Dress, CHICTOPIA. Earrings and Rings, JAAGRAVII. Shoes, Jeffrey Campbell.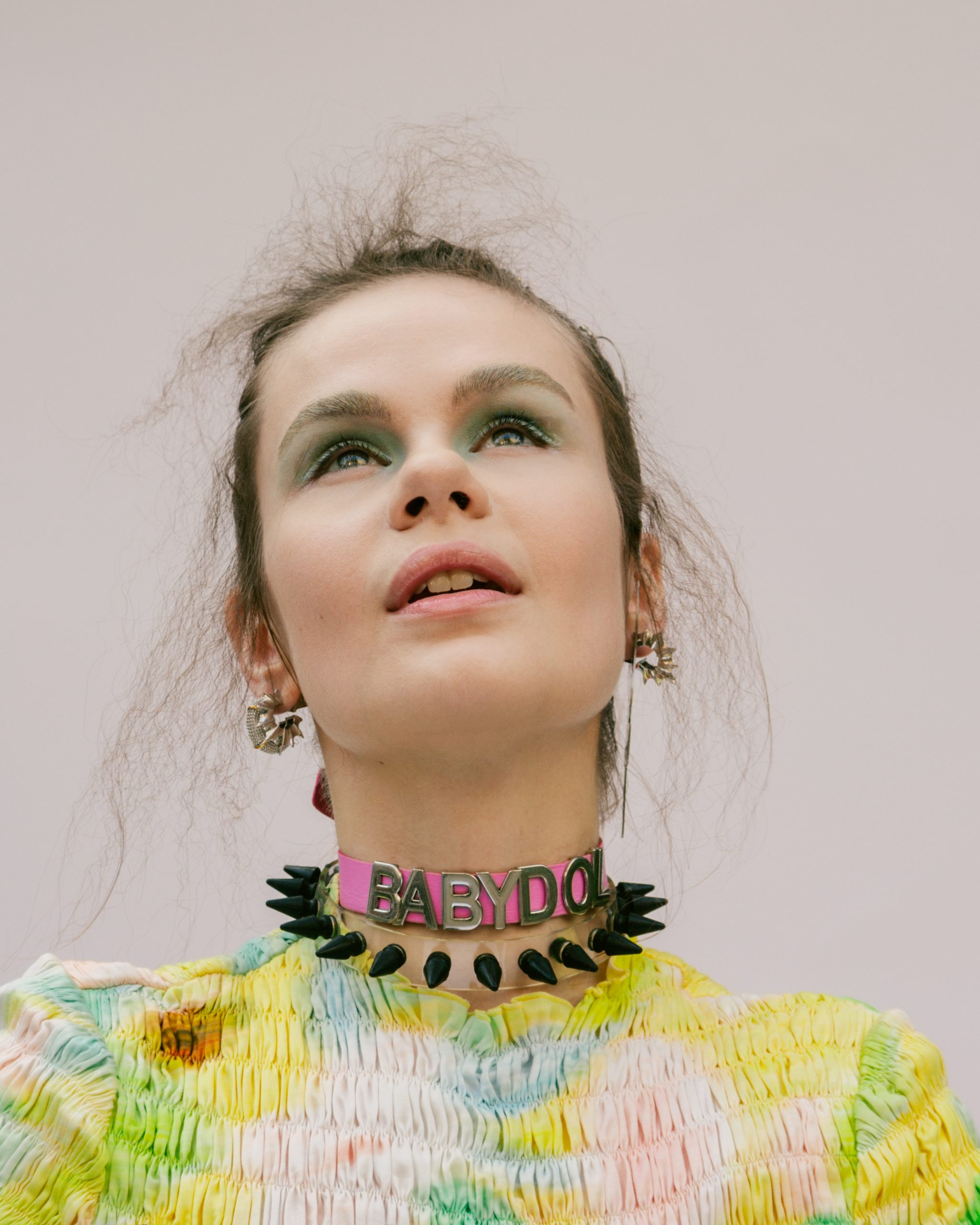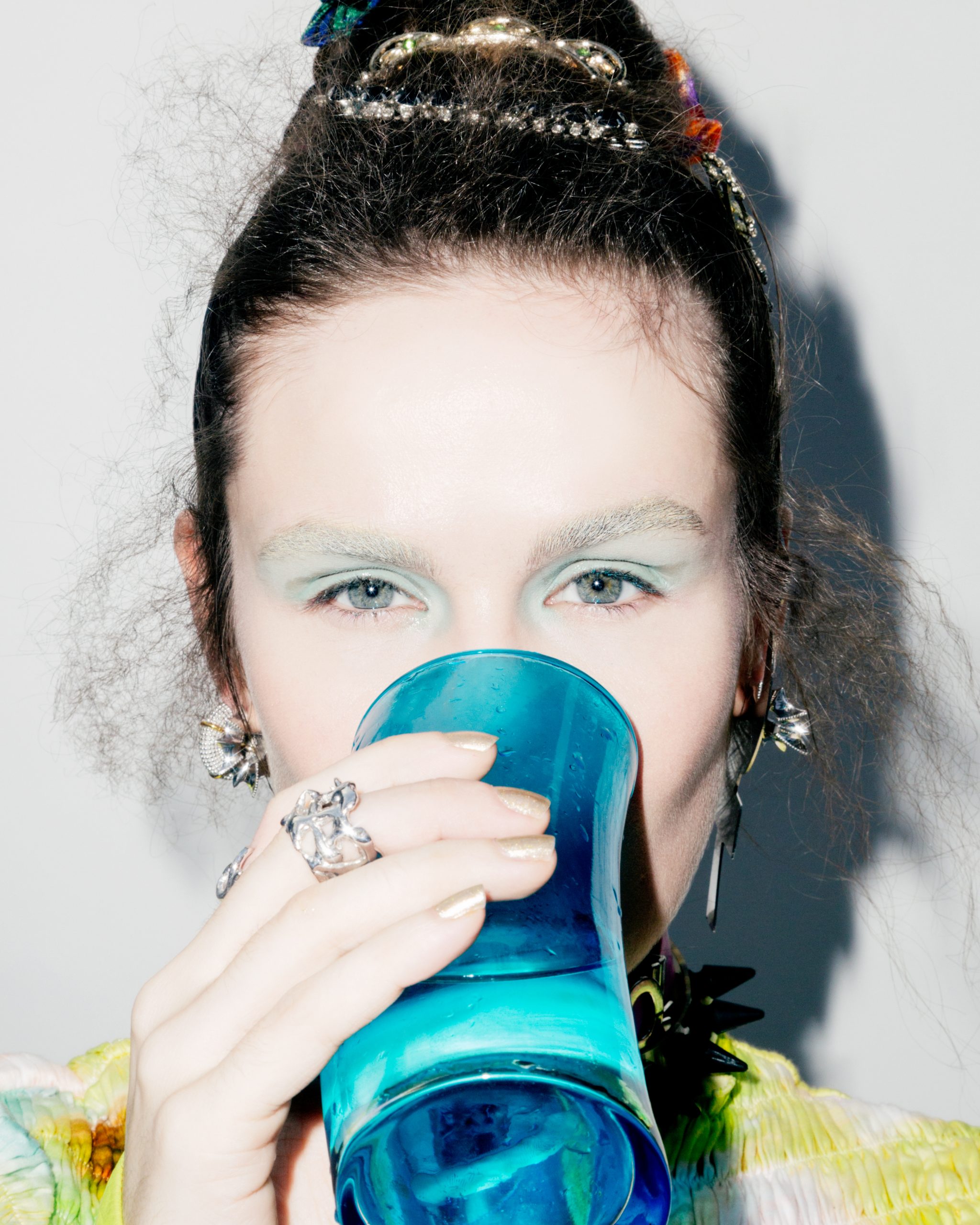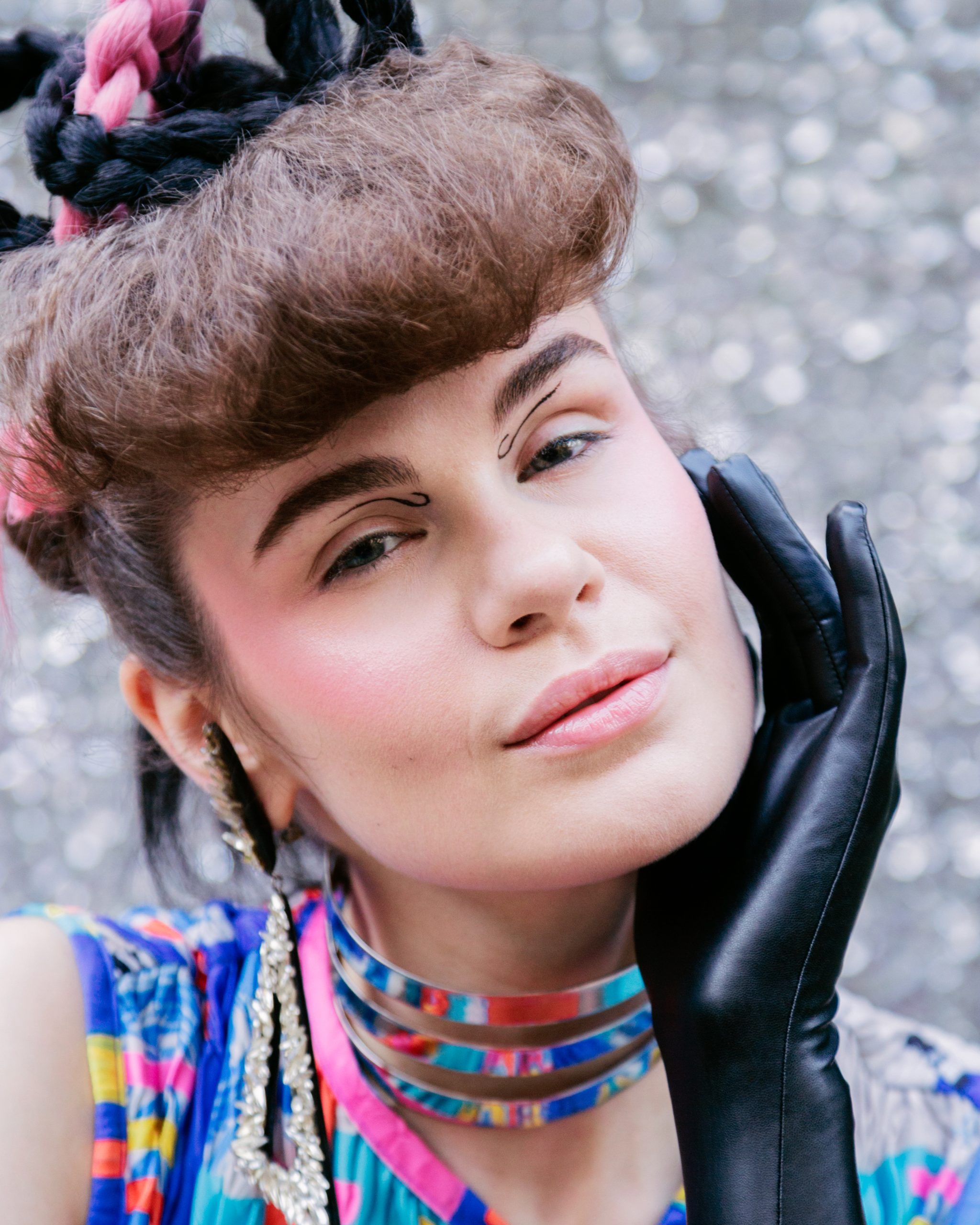 Dress and Coat, GALLA THE LABEL. Gloves, HONEY BIRDETTE. Eyewear, PUCCI. Earrings, ALEXIS BITTAR. Choker, BOND HARDWEAR.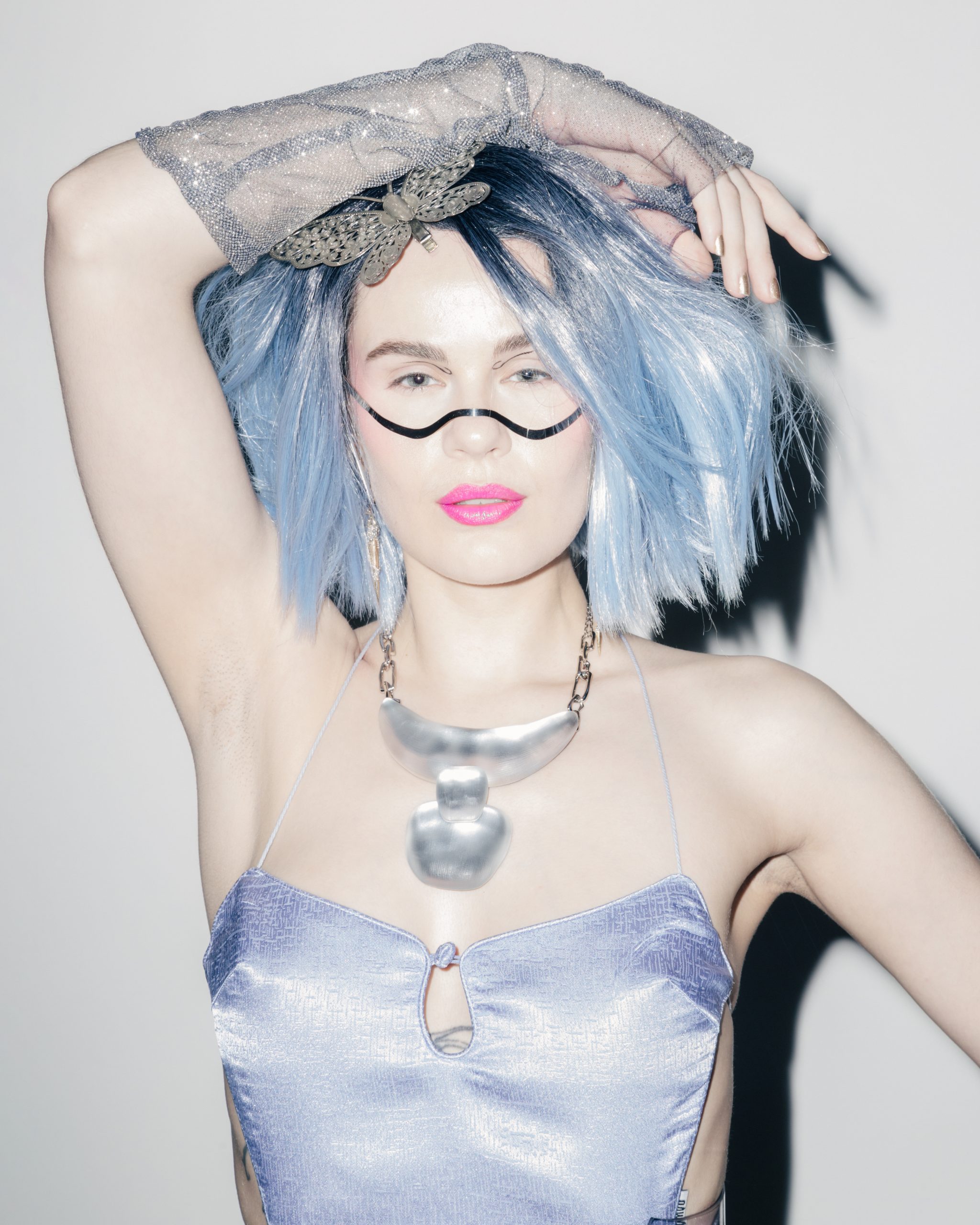 Face jewelry, B DODI. Earrings, JAAGRAVII. Necklace, Alexis Bittar. Top, DAWANG. Clear Corset, New York Vintage. Gloves, Andrew Kwon.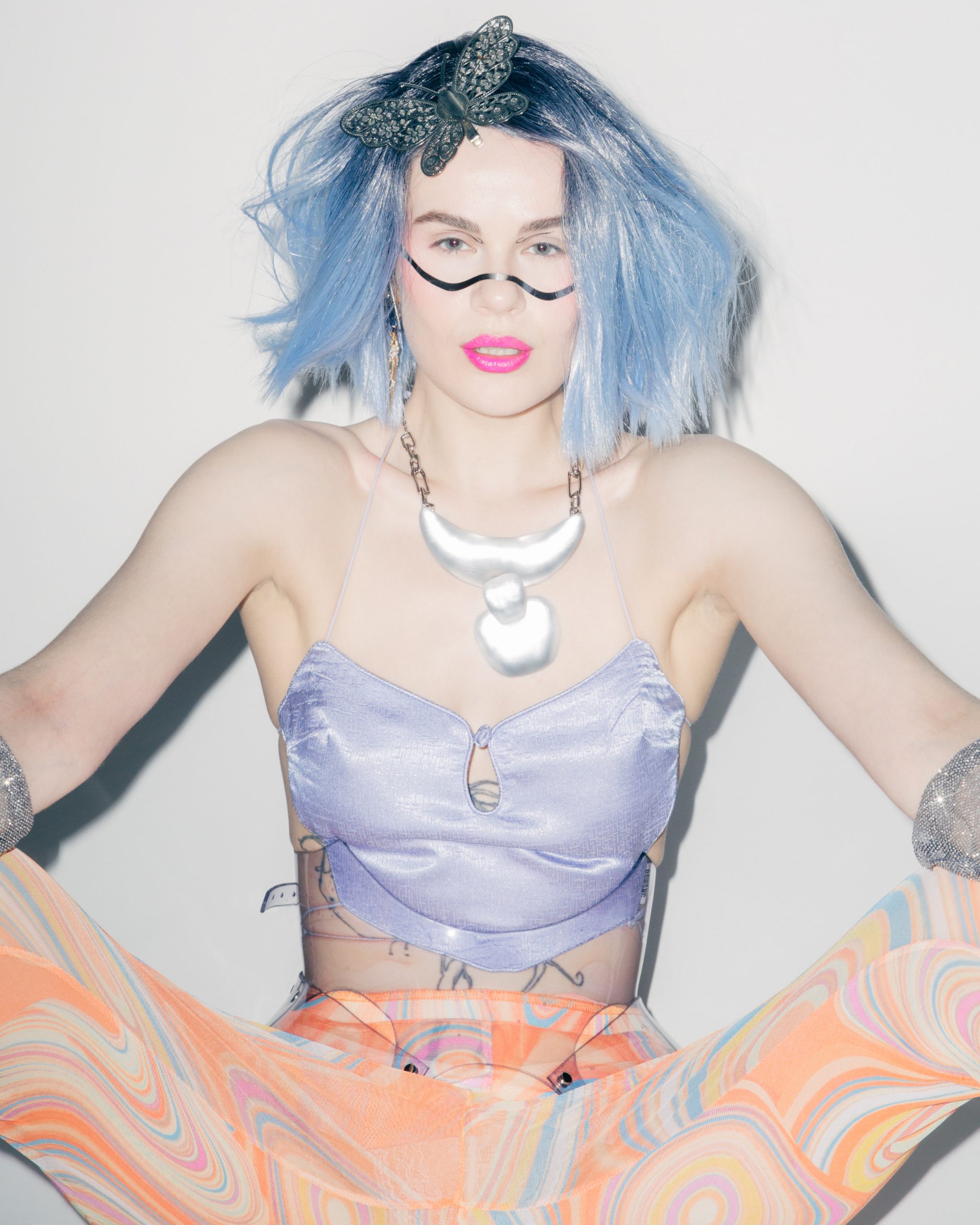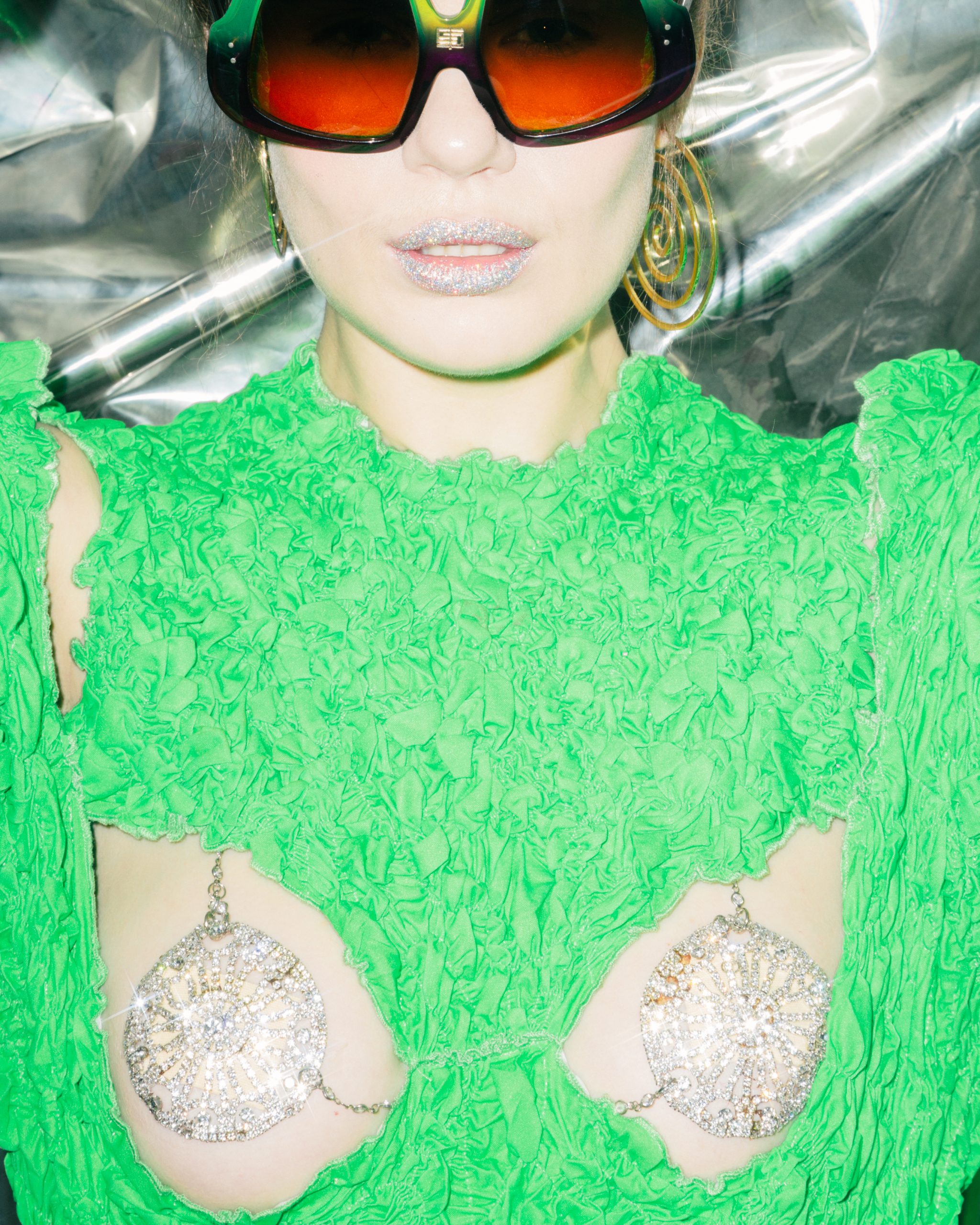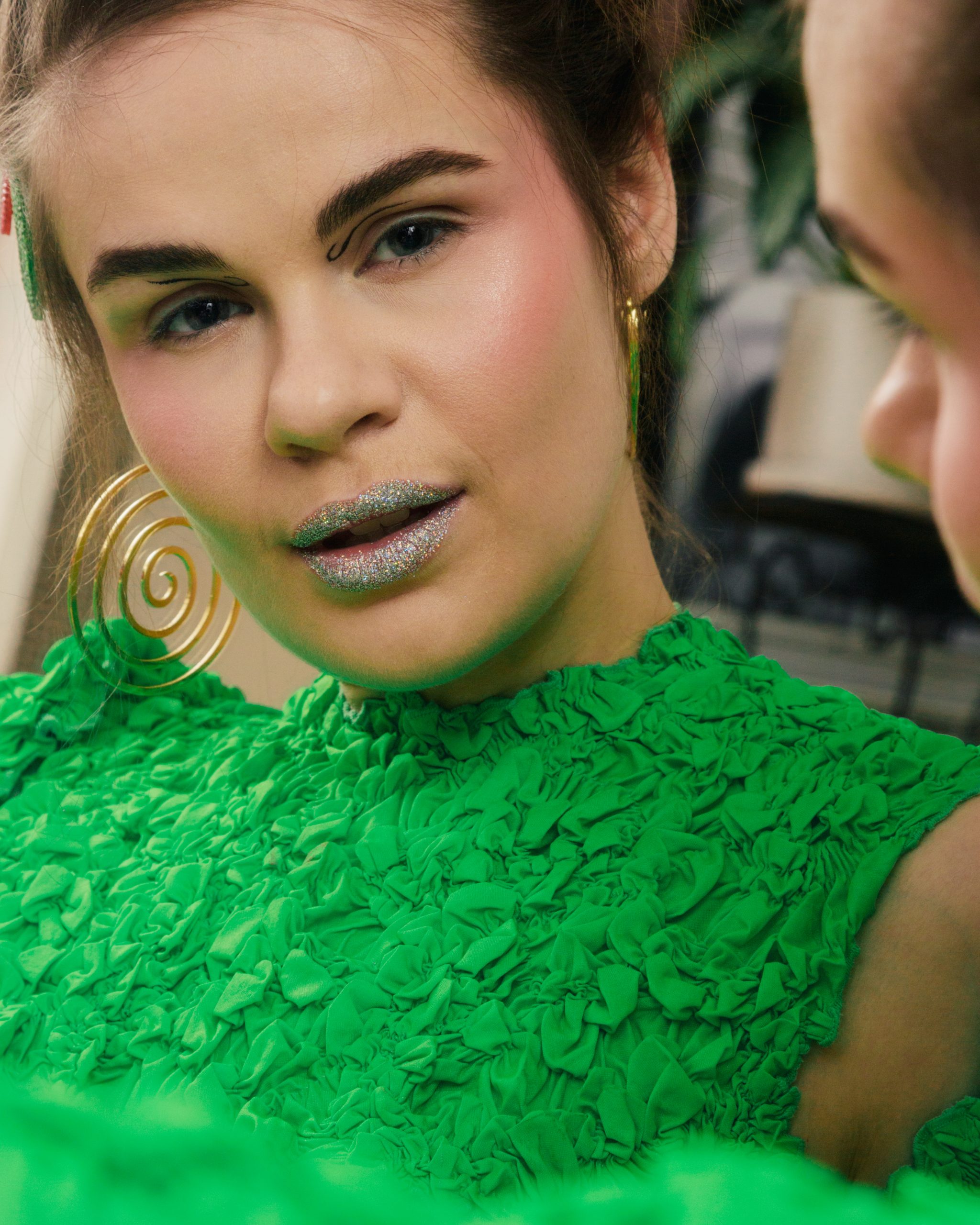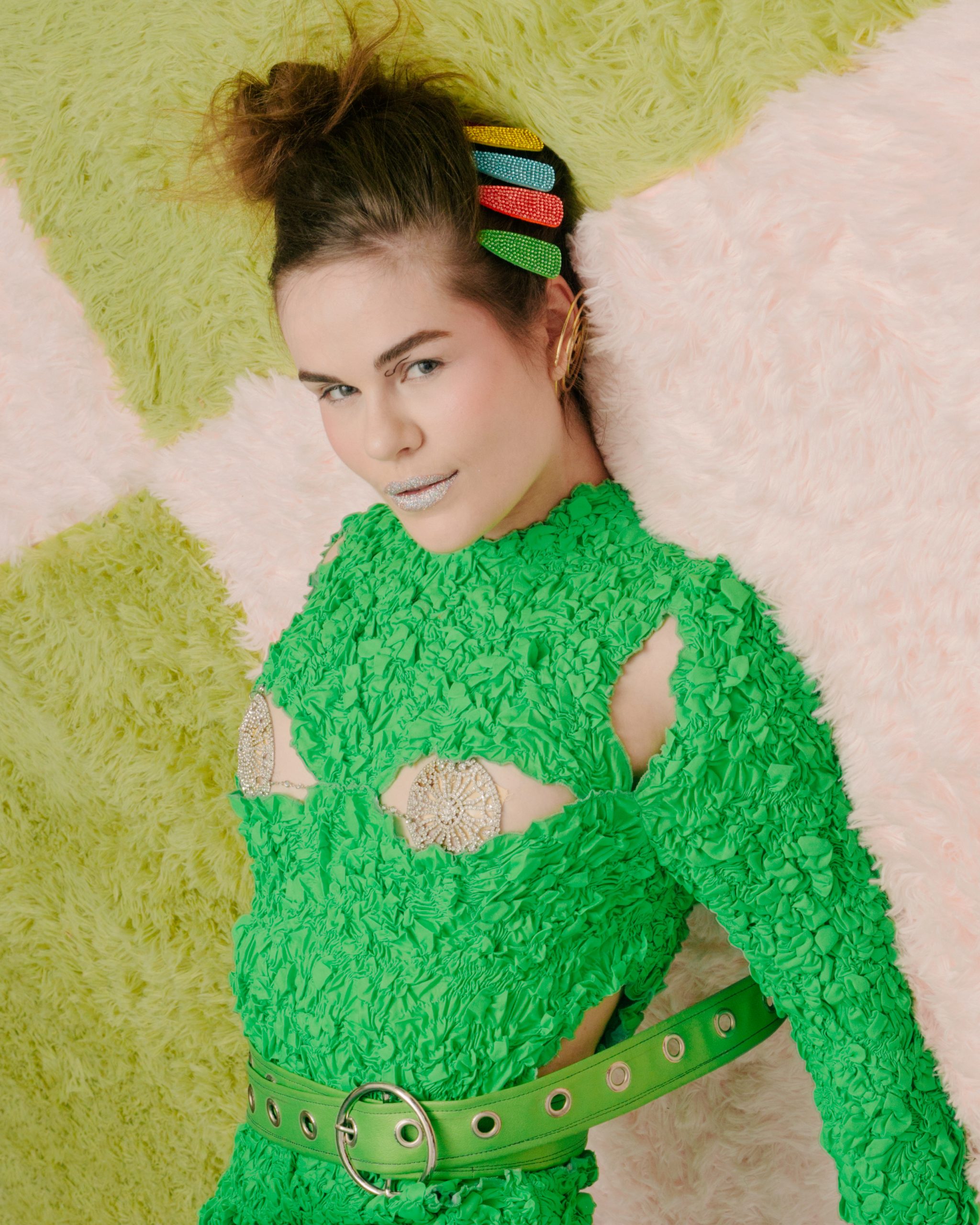 Dress, CHICTOPIA. Eyewear, PUCCI. Earrings, B DODI.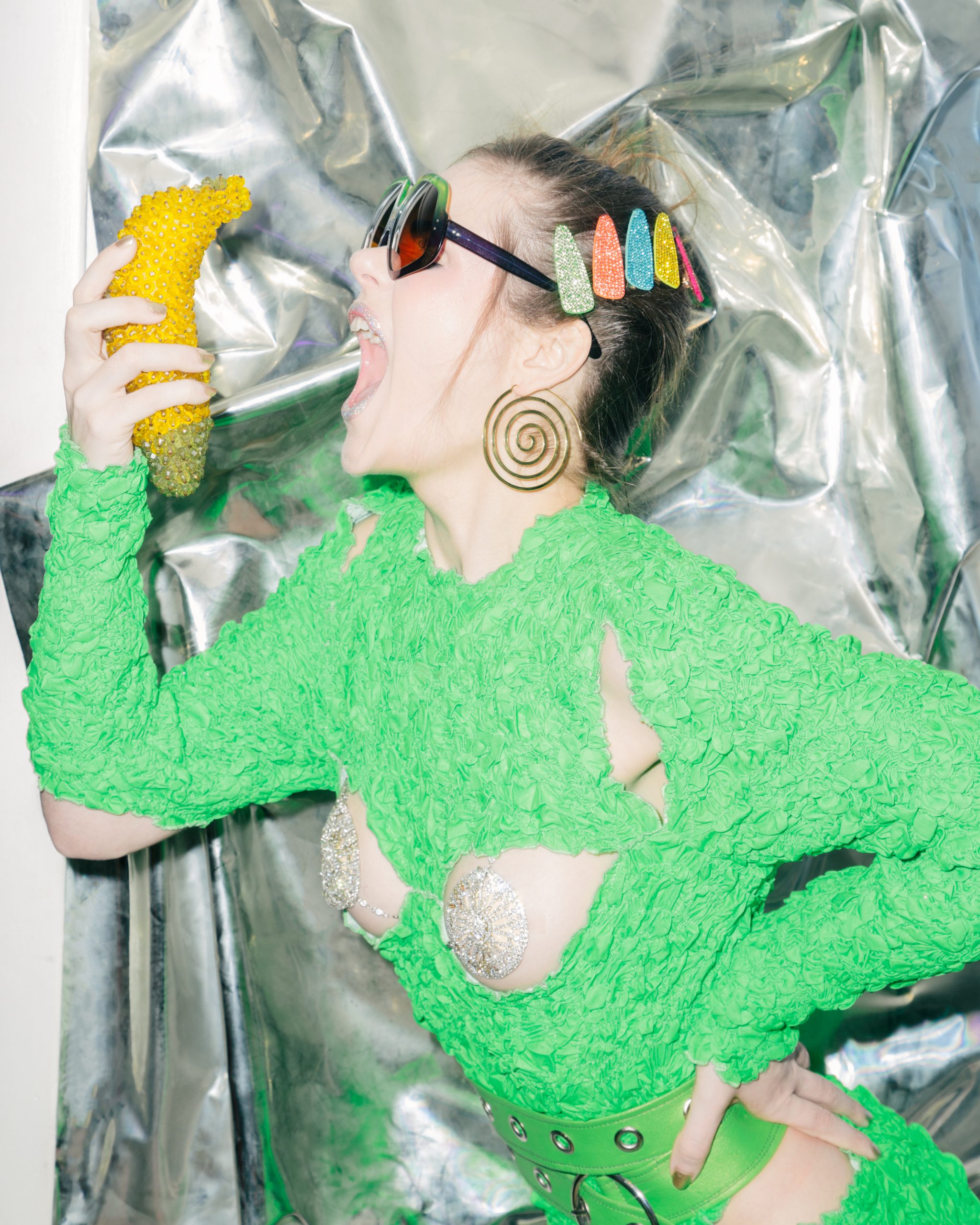 WE LOVE YOU!