MAISON KITSUNÉ and OLYMPIA LE TAN pay tribute to NYC! The collaboration is a fresh and quirky capsule that can be mixed, matched and layered with self-expression and individuality. 'A Fox Day Afternoon' is Maison Kitsuné and designer Olympia Le-Tan's love letter to NYC and delivers a fresh, witty and ready for adventure collection.
"NYC is a city with a lot of 'best/worst's', best/worst commute to school, best/worst place to see old friends, best/worst place to cry in public, best/worst coffee. There's a lot to be inspired by." NYC native Model Max tells us when asked what his favorite spots are. And even though the debate of who has the better dollar slice or best bagel in town will be forever ongoing… One thing that we can all agree on, is that NY is full of inspiration and dreamers. Which is why we have partnered with MAISON KITSUNÉ and OLYMPIA LE TAN for this exclusive adventure with our favorite chillax-ing Fox.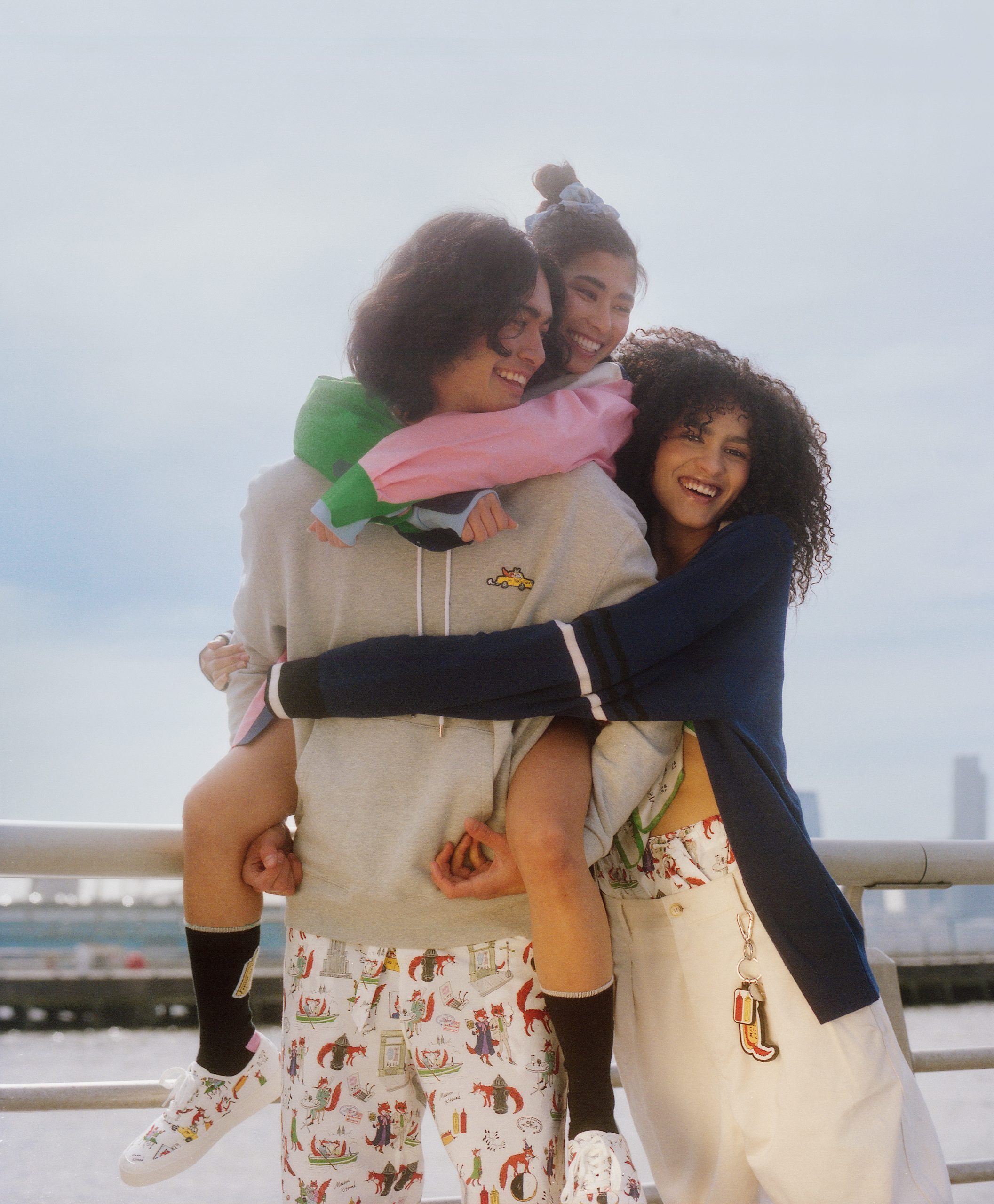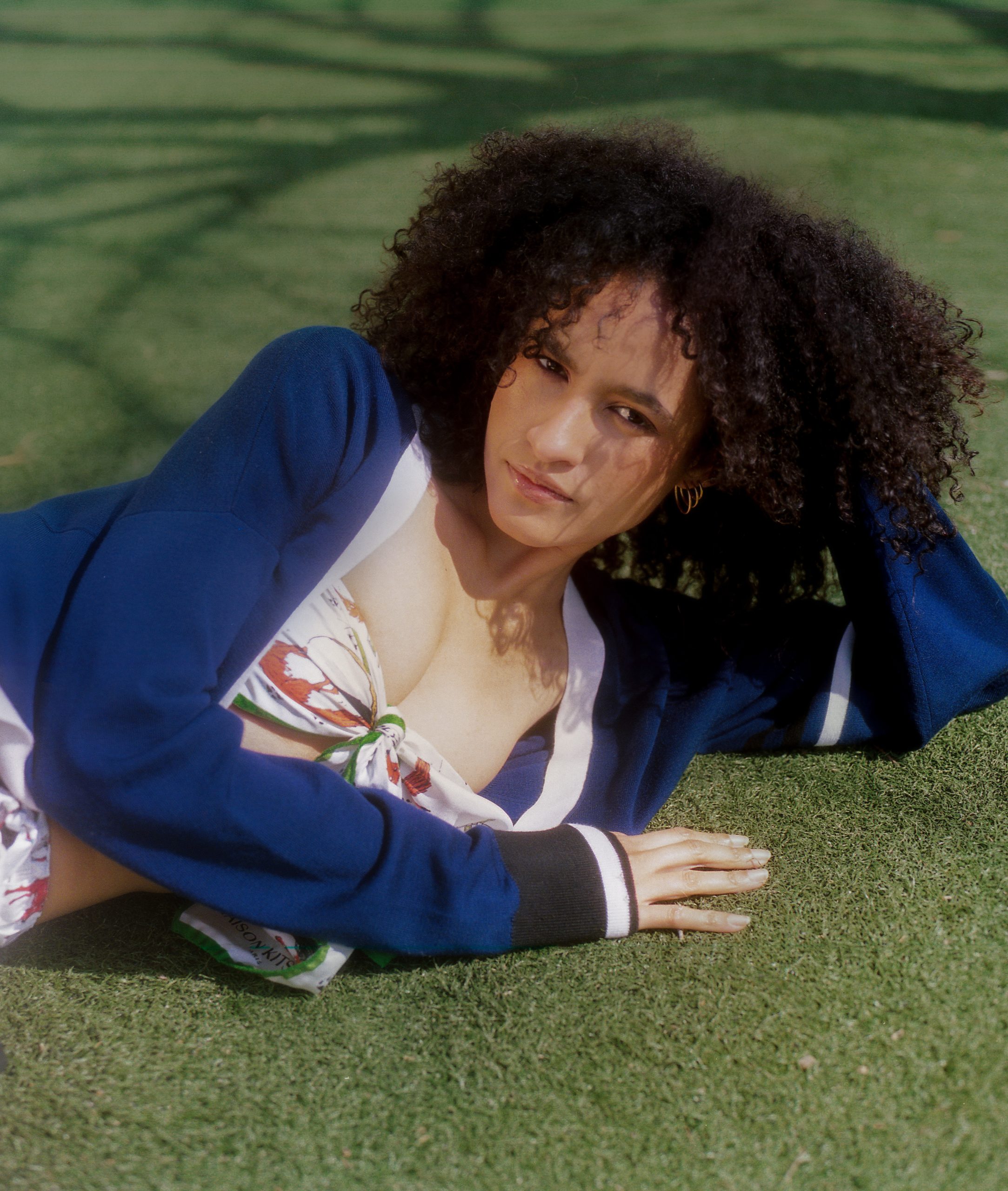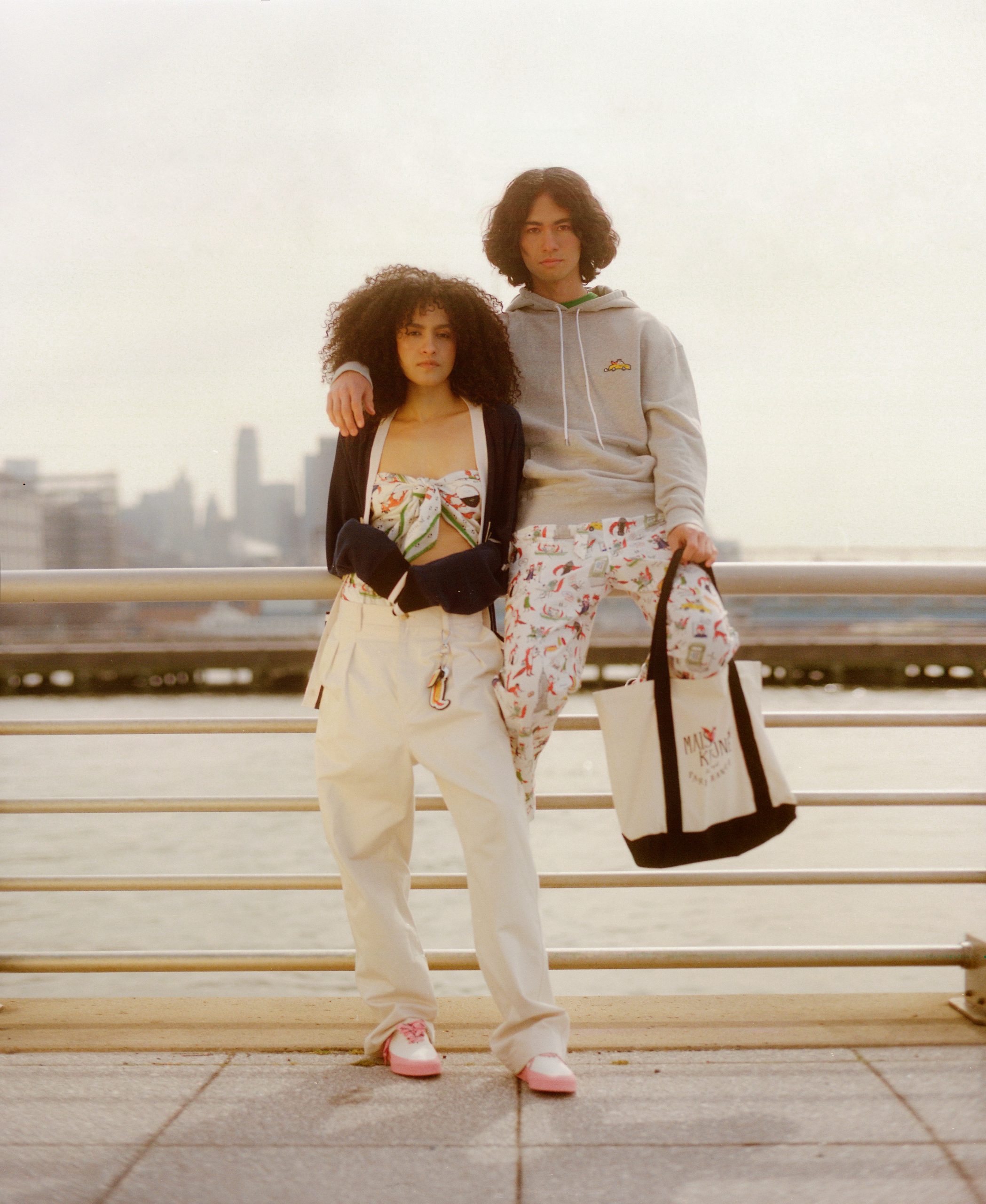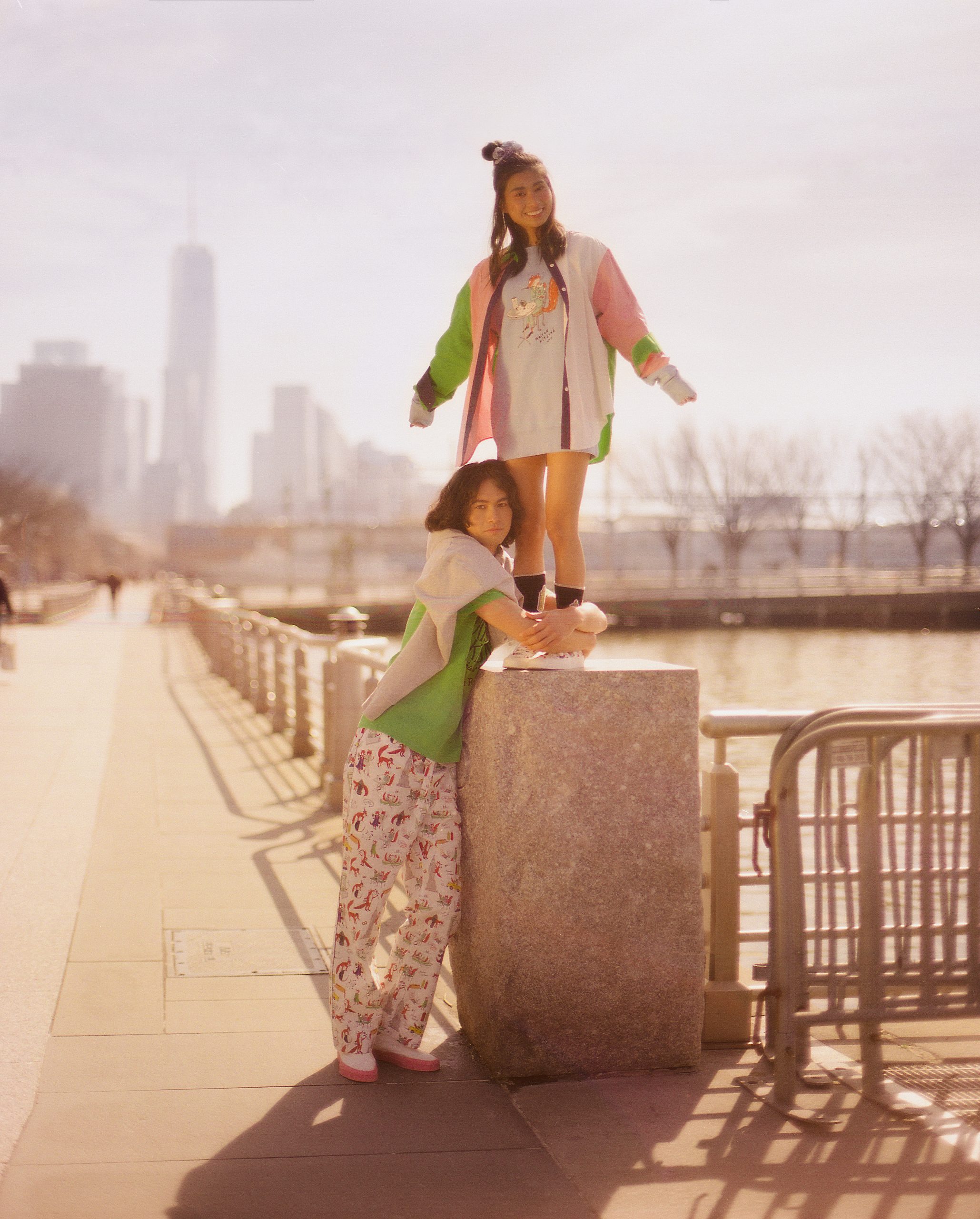 The original animations used for the capsule were created by illustrator Joana Avillez, who transplants Maison Kitsuné's beloved international Fox to New York City, where we get to come along and do as New Yorkers do! Indulging in some of the city's most iconic destinations, delights and activities. "I've lived in NYC my whole life, what I love about it the most is it's always new, it never gives you the opportunity to feel like it's 'getting old' unless you're unwilling to step outside your comfort zone. There's an opportunity to do something different, find new people to be around, and try new things constantly. People usually say, 'the city is so small' but it's also one of the only places where being new in town is normal and you can run into a familiar face every week at the same time" Says Kyrsten model, DJ and artist.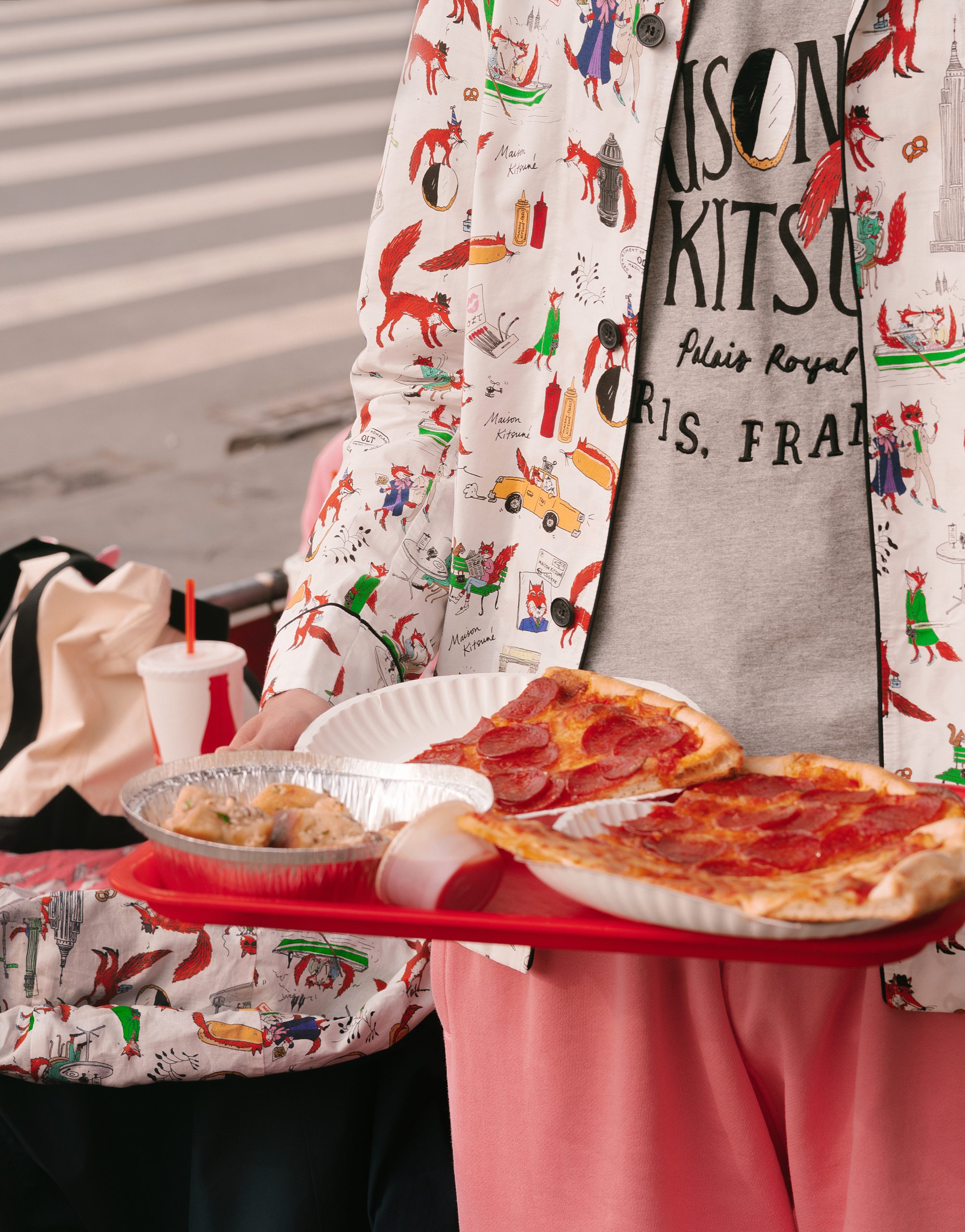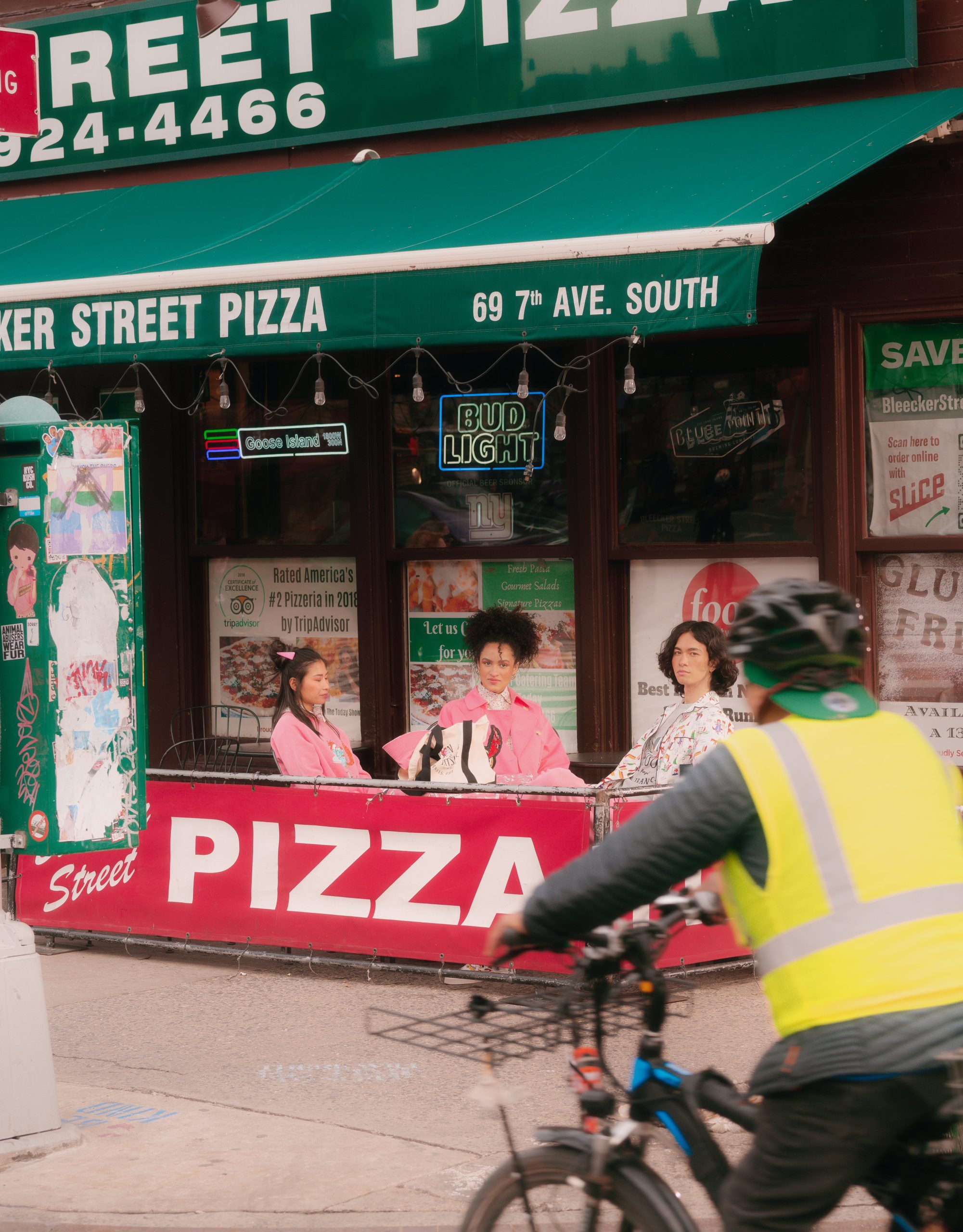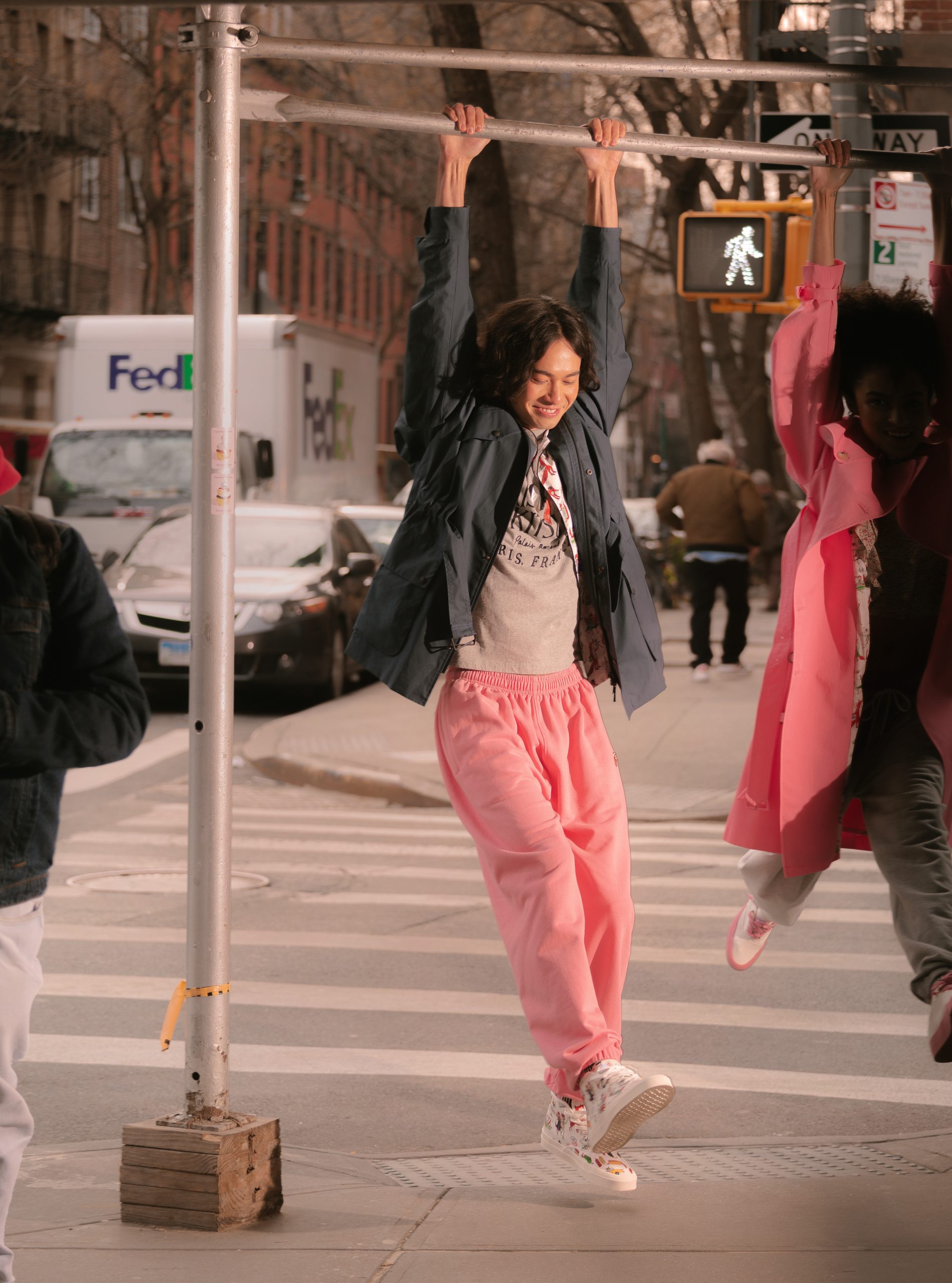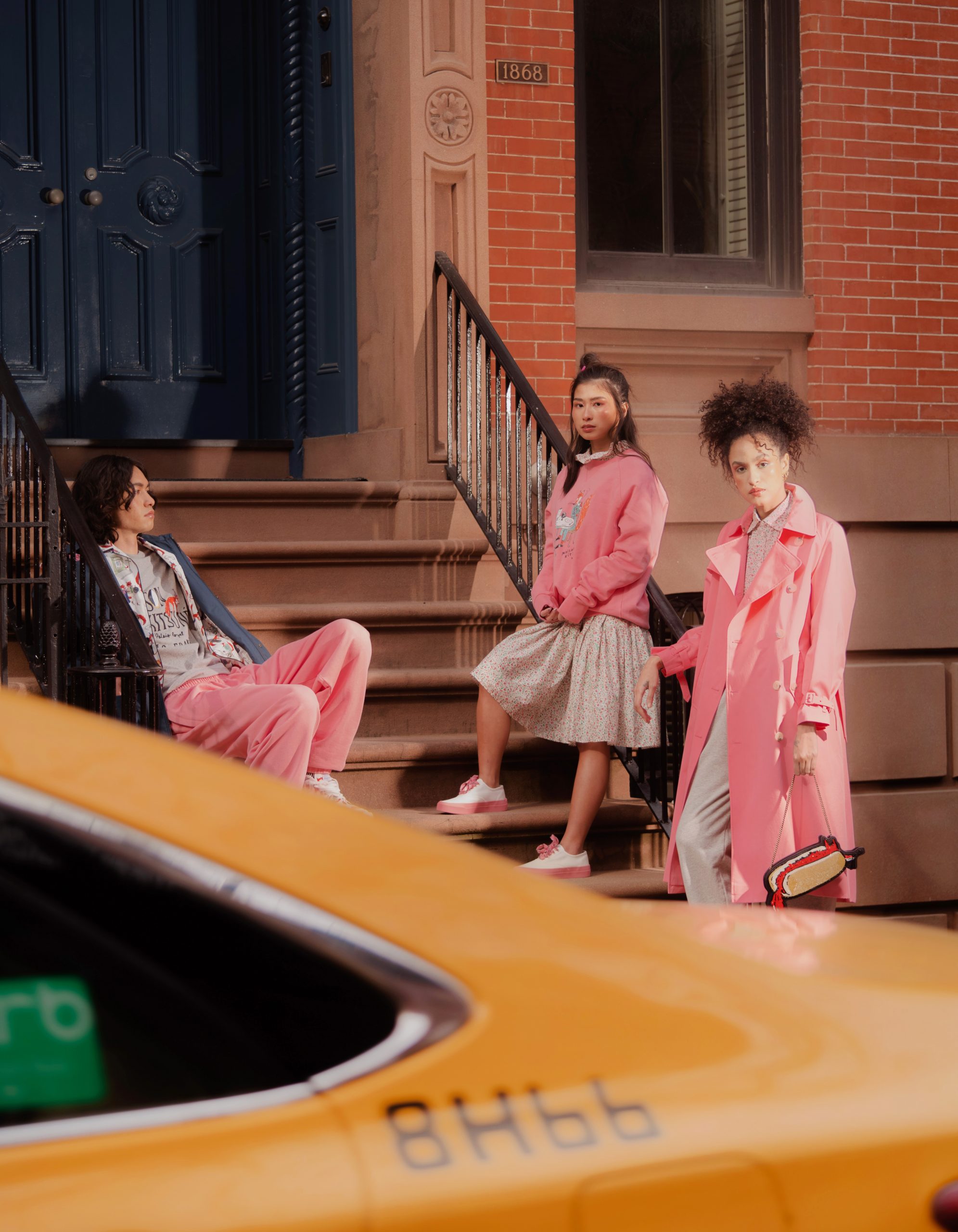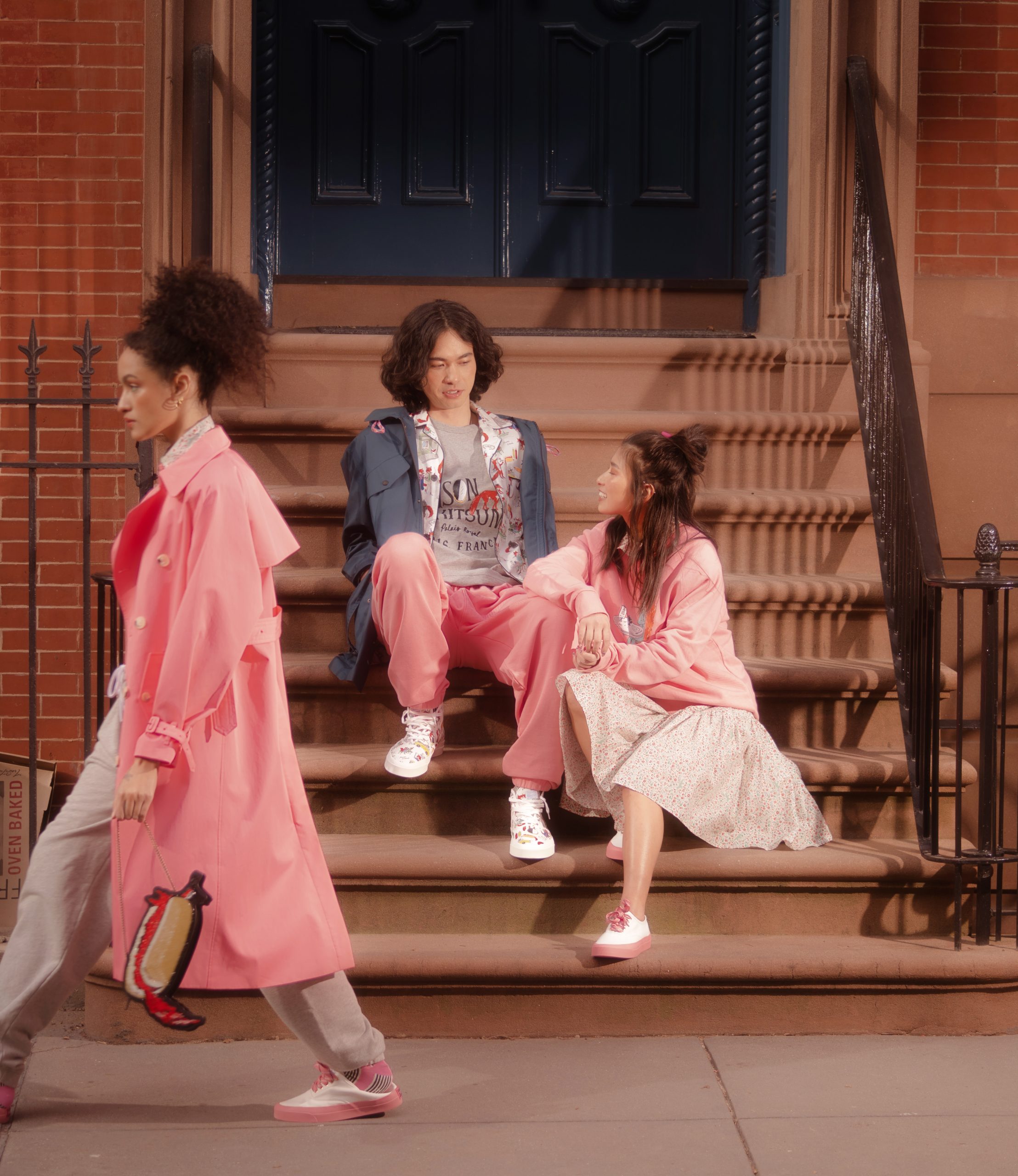 Dear NYC,
The diverse, electric city with the most exhilarating yet humble people in the world. I love getting a slice from Angelo's and hangout with my friends at a picnic. Hanging out in the center of the bustling noise is the best part for me! Your constant hustle & bustle keeps me intact." 
                                                                                                                                love, Jane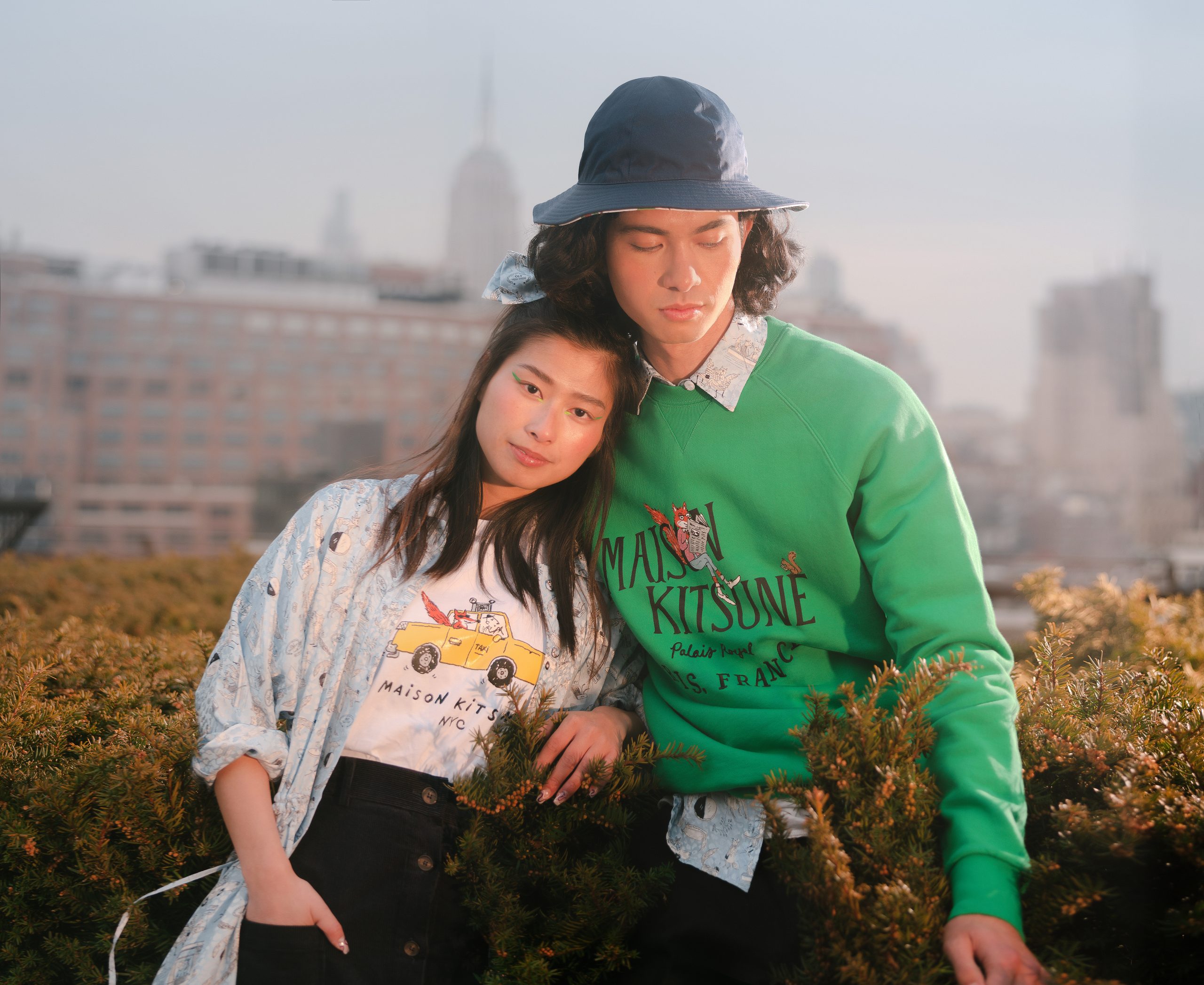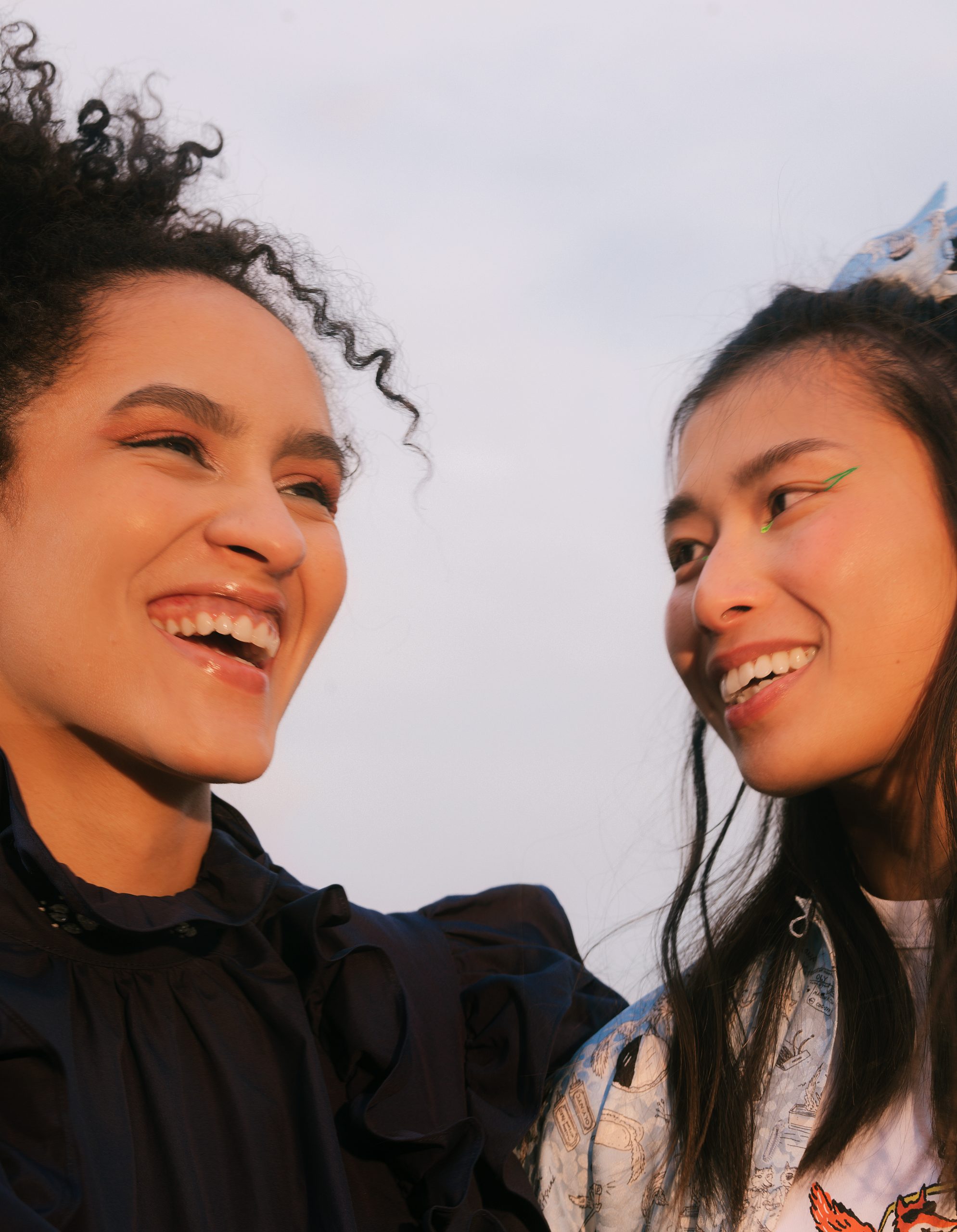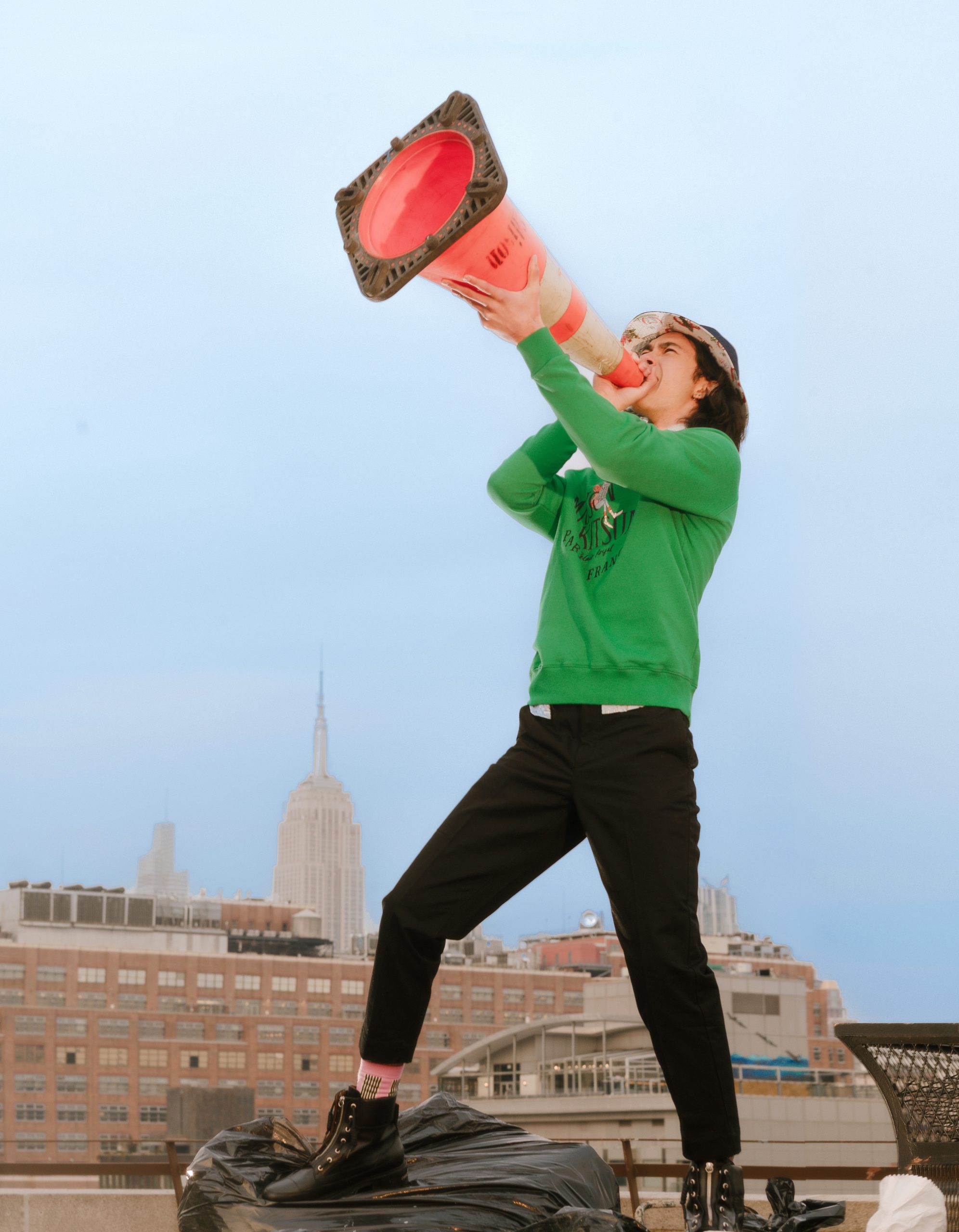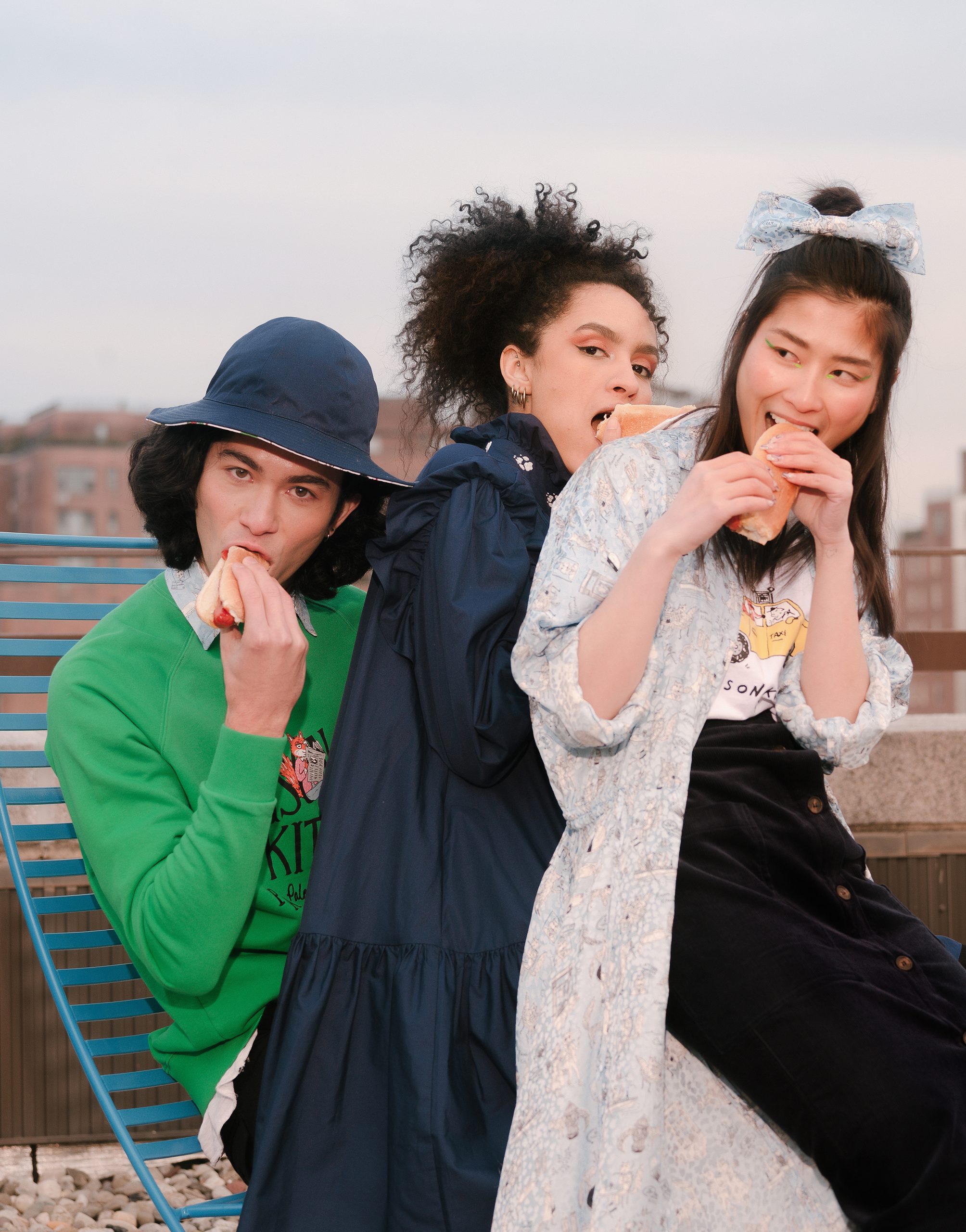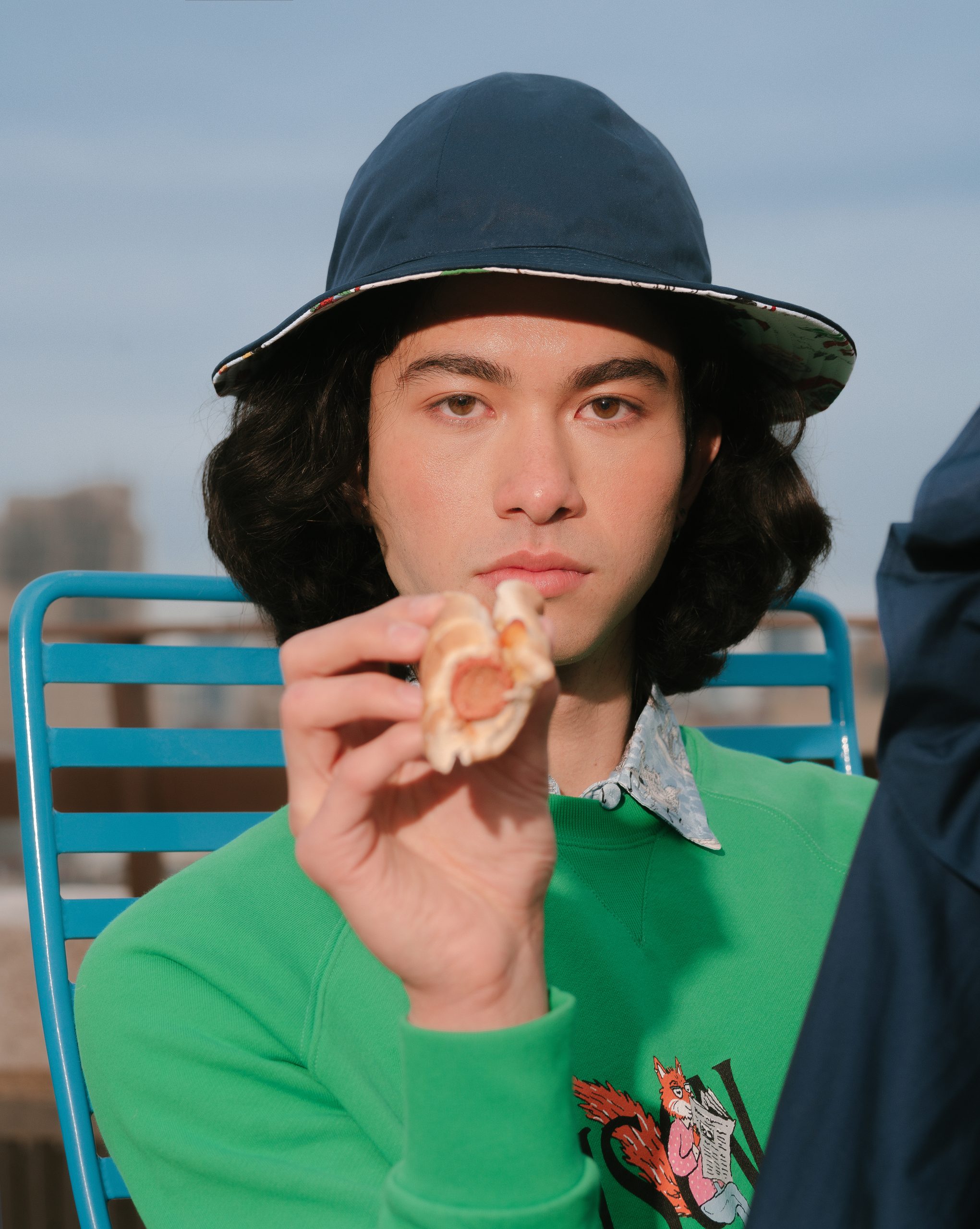 The capsule collection is available online at maisonkitsune.com, at Maison Kitsuné boutiques as well as selected retailers! 
 CONNECT WITH MAISON KITSUNÉ
PHOTO ASSISTANT / SCOTT ROSSI
STYLING ASSISTANT / MEEKAH