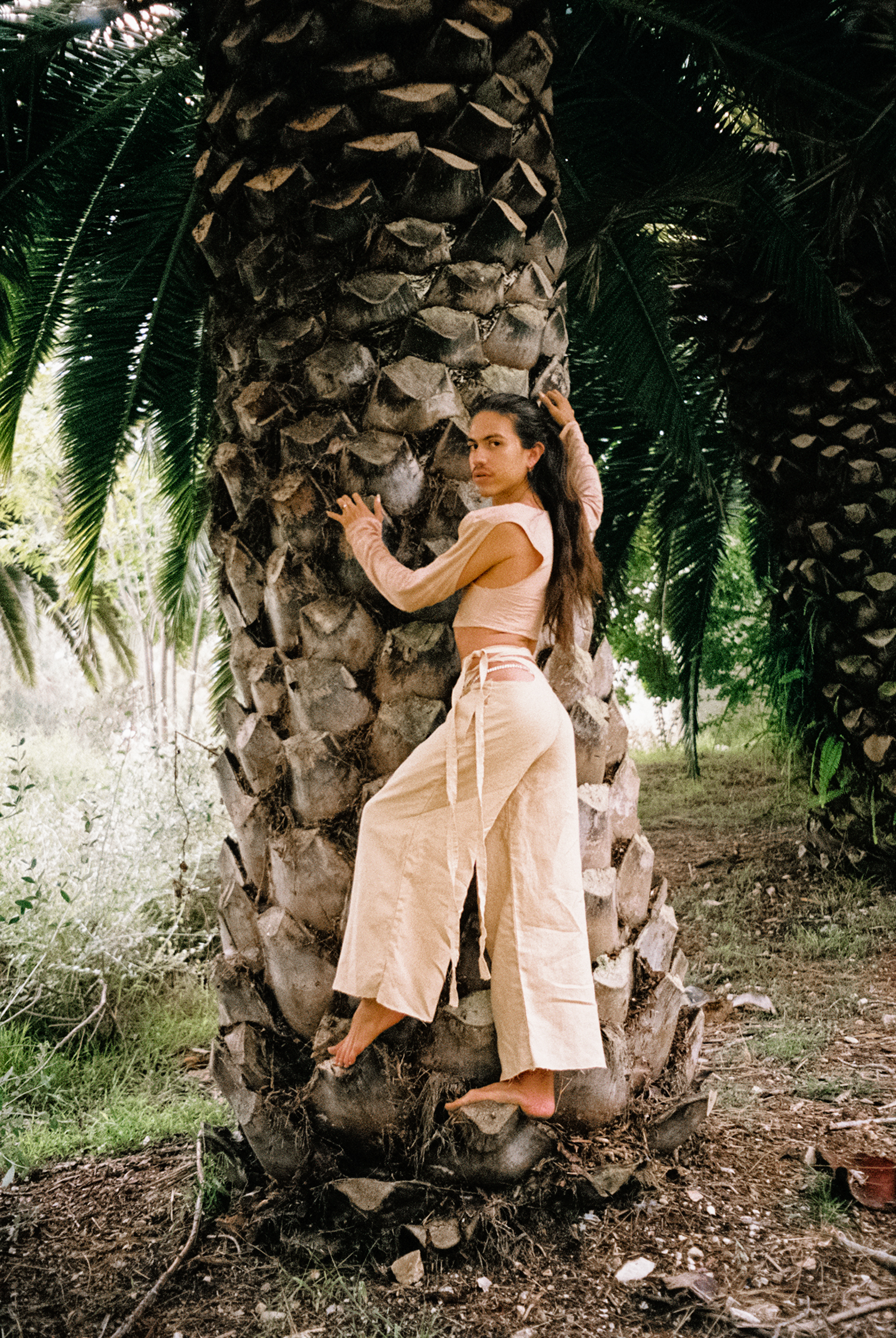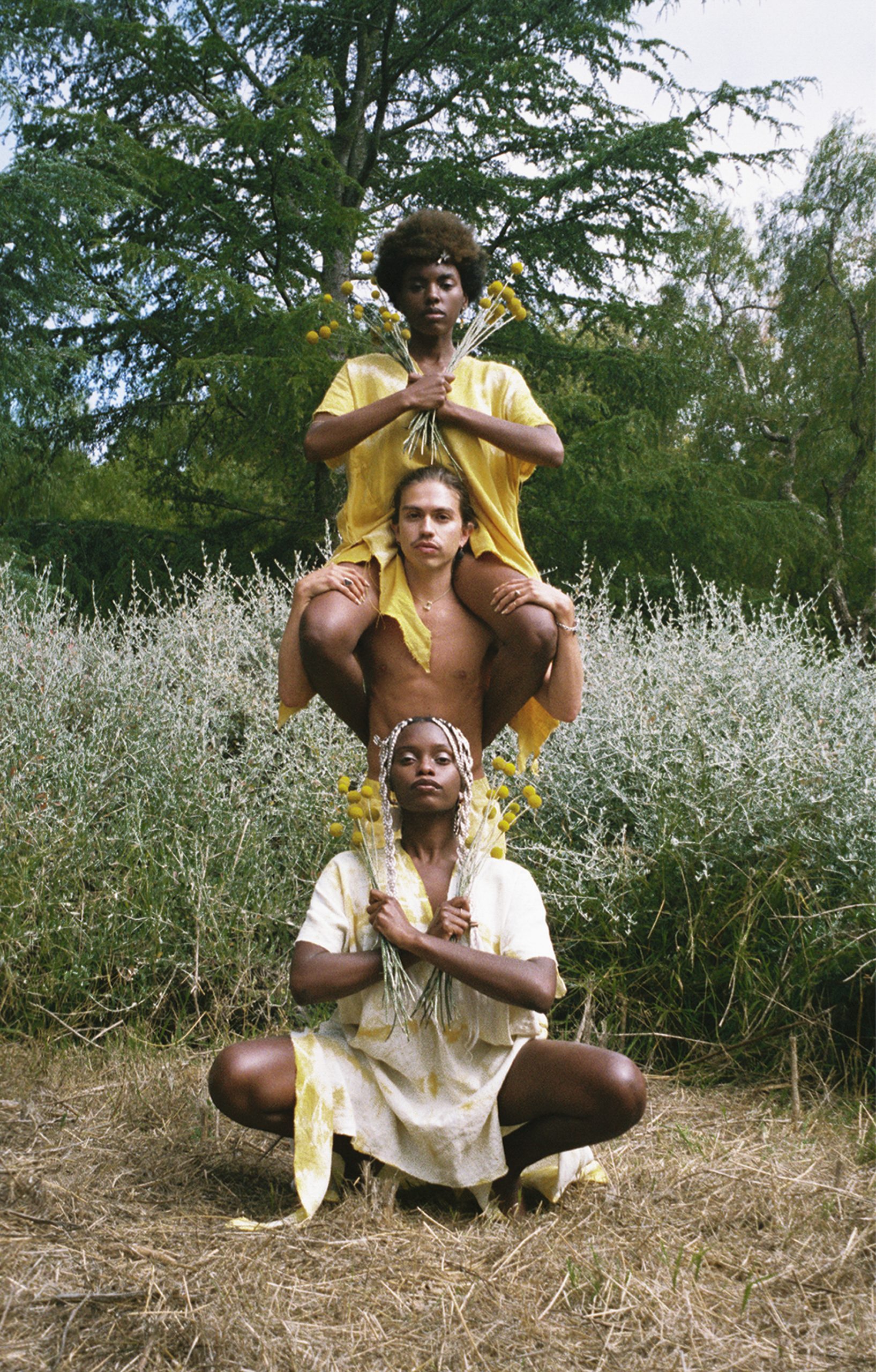 In today's hyper-saturated fast fashion environment, brands and designers are clinging to the idealistic standard of "sustainability." As these brands search for their place in shaping a more eco-friendly world, authenticity and intent are called into question. Are designers truly changing their ways or simply hashtagging #sustainability for clickbait and good press? 
While diving into the mind of Luis Angel Zepeda, the designer behind LAZ, the genuine passion for both sustainable clothing and way of life is more than evident. The ethos for sustainability is there, and it is definitely not for clout.  LAZ is a 100% plant-based, ethical, and sustainable design haus based in Los Angeles, California. LAZ prides themself on producing pieces that are minimal, monochromatic, and earthy.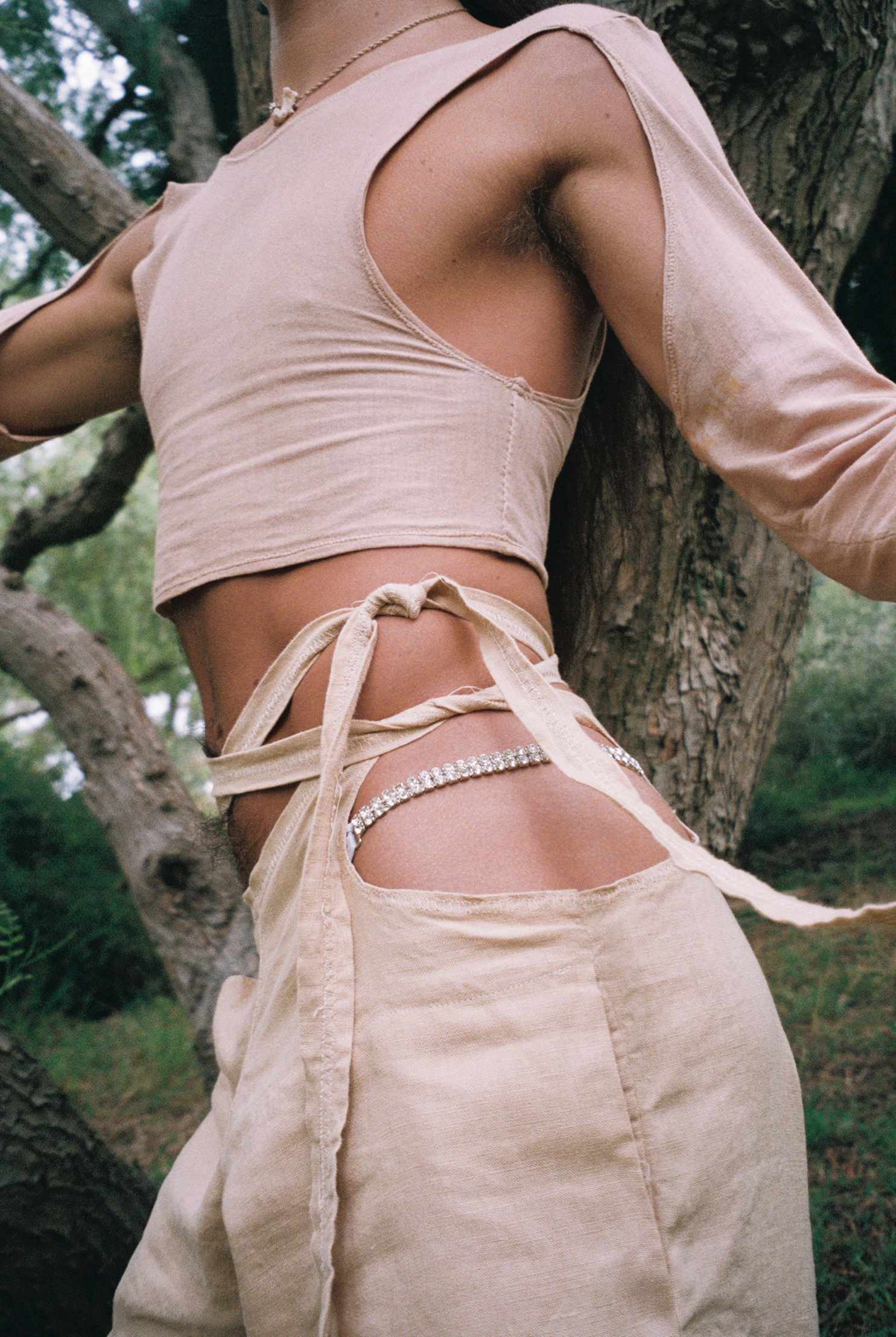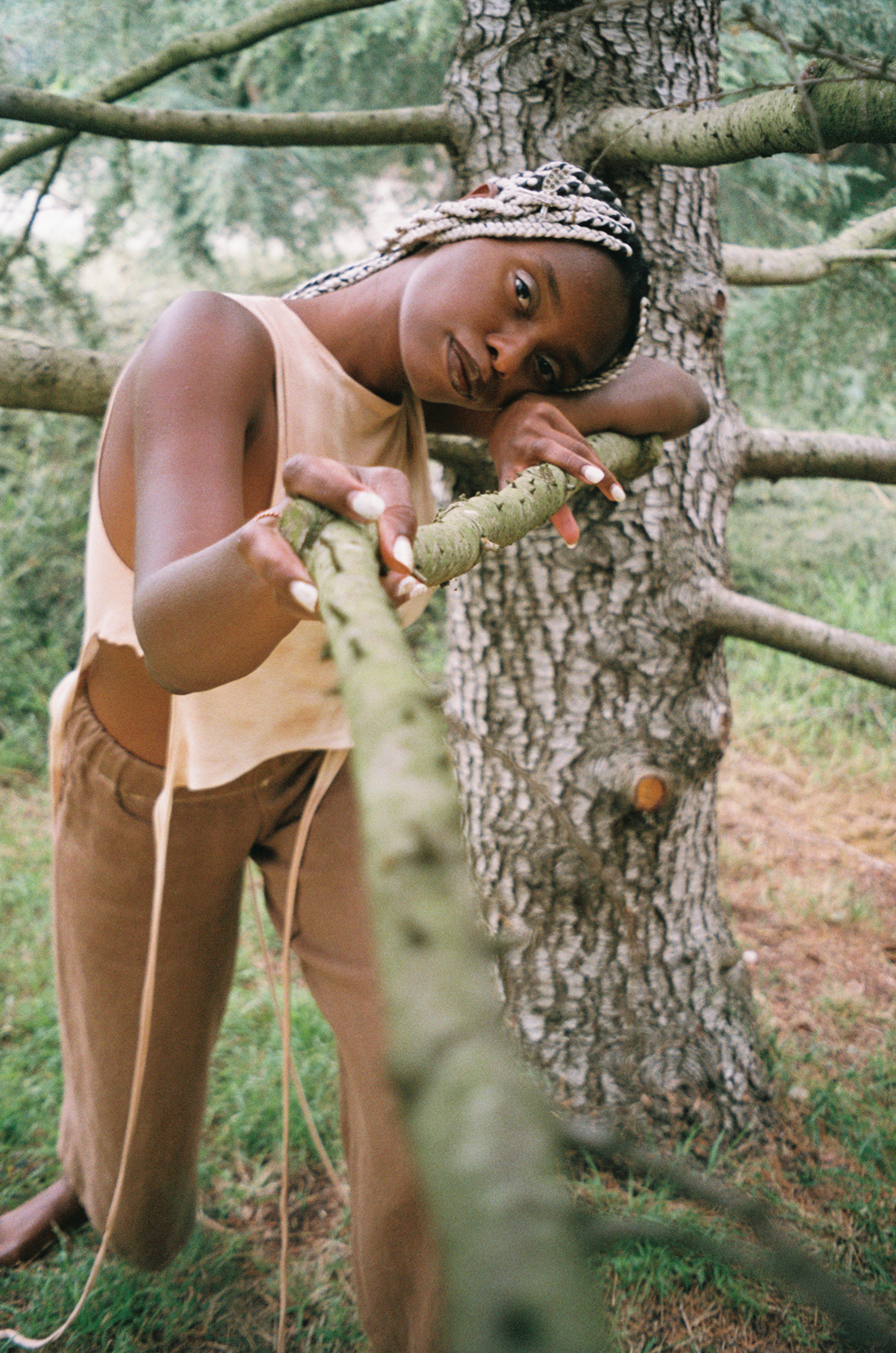 The movement toward sustainability in the fashion industry and our day-to-day lives is more important than ever because "at this point, there is no denying that humans are destroying our essential resources necessary for a balanced life on Earth," Zepeda says. Beyond the design practice, a change in daily habits and rituals has allowed LAZ "to become mindful of our connection to Earth to honor her preciousness because to live more sustainably feels like the first step towards healing ourselves and our collective home." 
Zepeda's intersectional identities and Mexican/Nicaraguan-American heritage have influenced the collections' earthy color schemes, gender-ambiguous silhouettes, and sustainable design process. "The indigenous and traditional fashion designs from Mexico and Nicaragua are simple, complex, and elegant all at once," Zepeda says. These elements have greatly inspired the use of simplicity within the forms and construction of garments.
LAZ's latest collection Earth Angels is ethereal, light, and effortless with flowy tendrils and wrapping/tying elements. "This collection is closely inspired by the start of the new decade, 2020, and what it brought forth collectively: it was a year of reflection and stillness," Zepeda says. "A time of tending to the home- both the physical home and the home within, the heart. The collection embodies our connection to the Earth and with Source itself."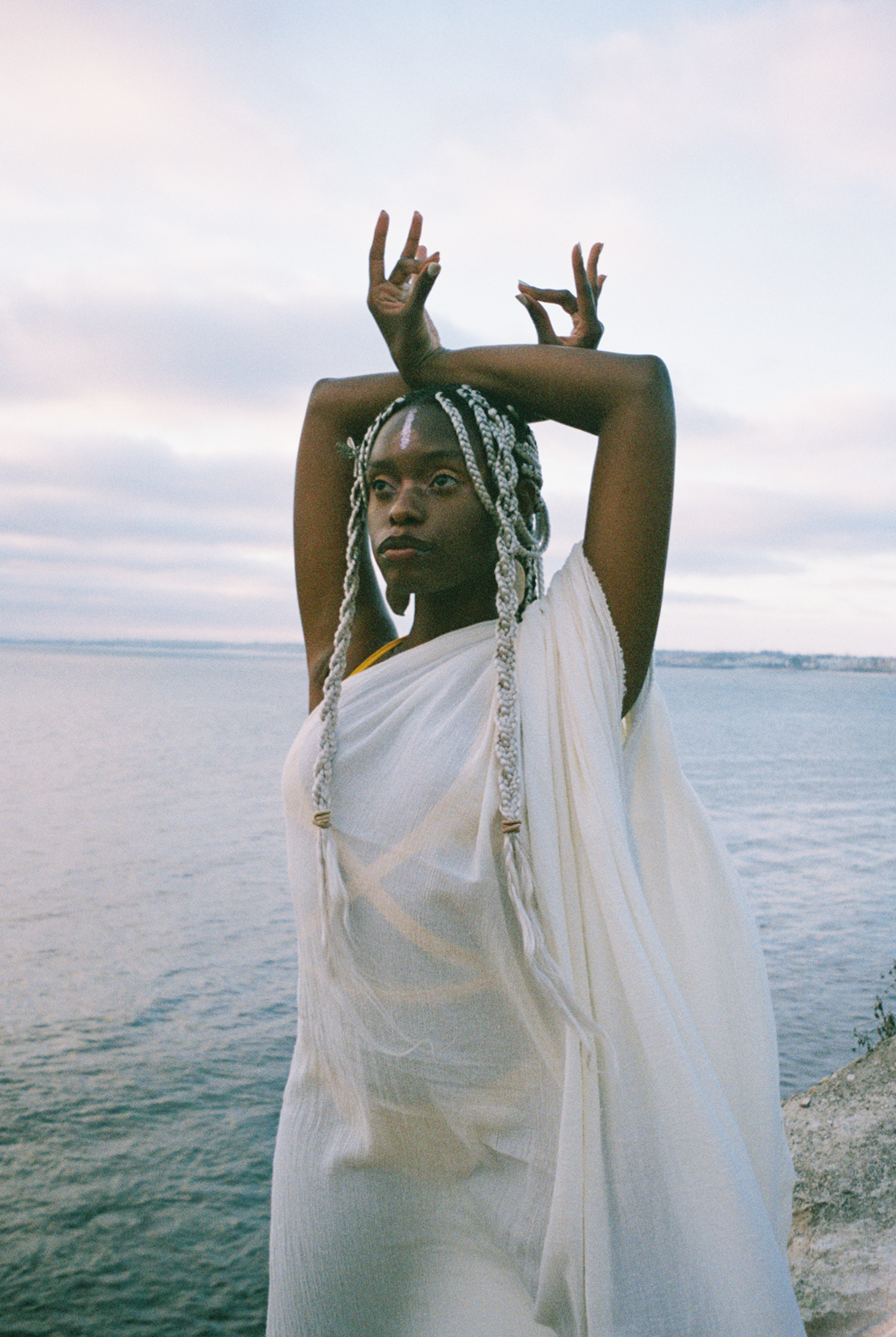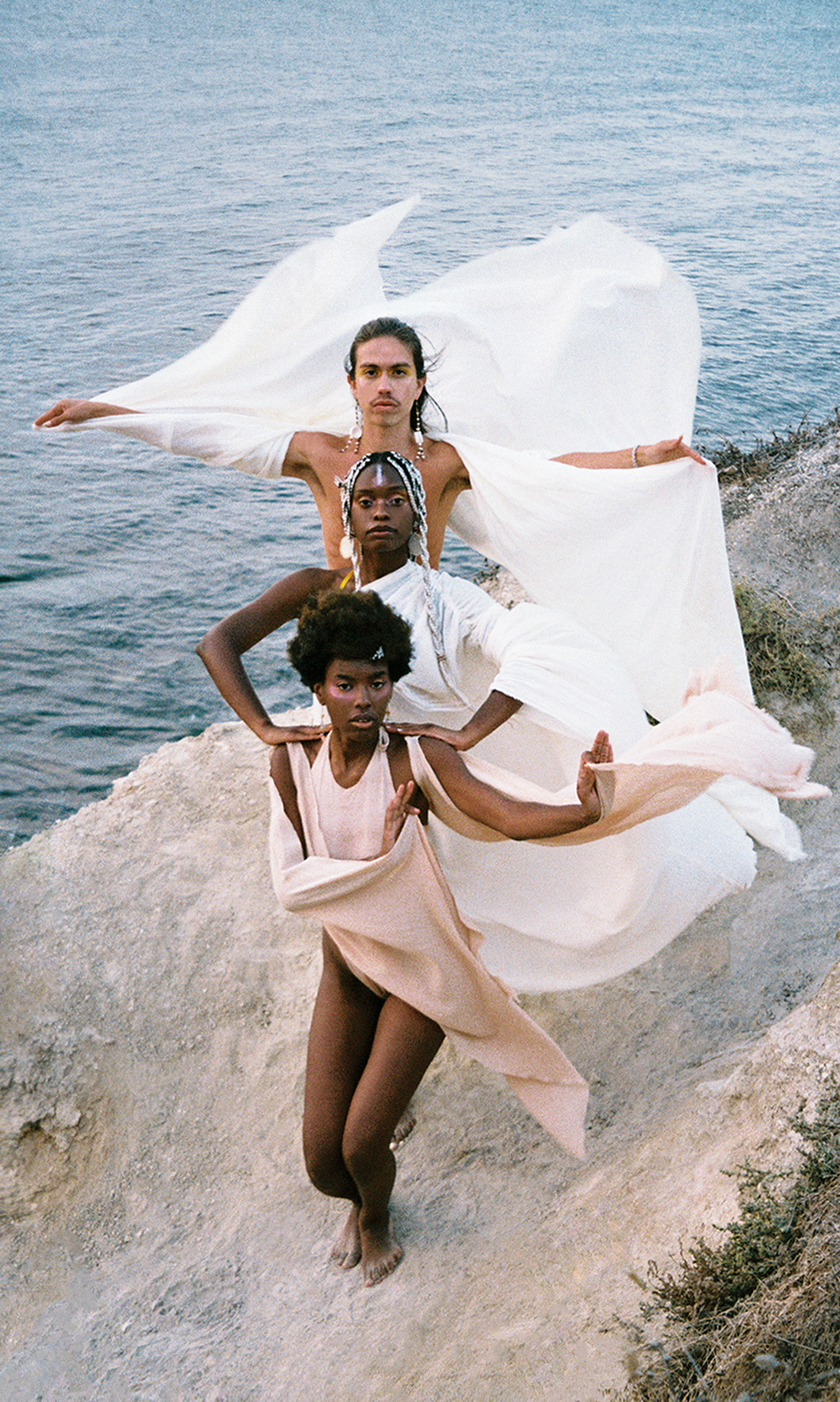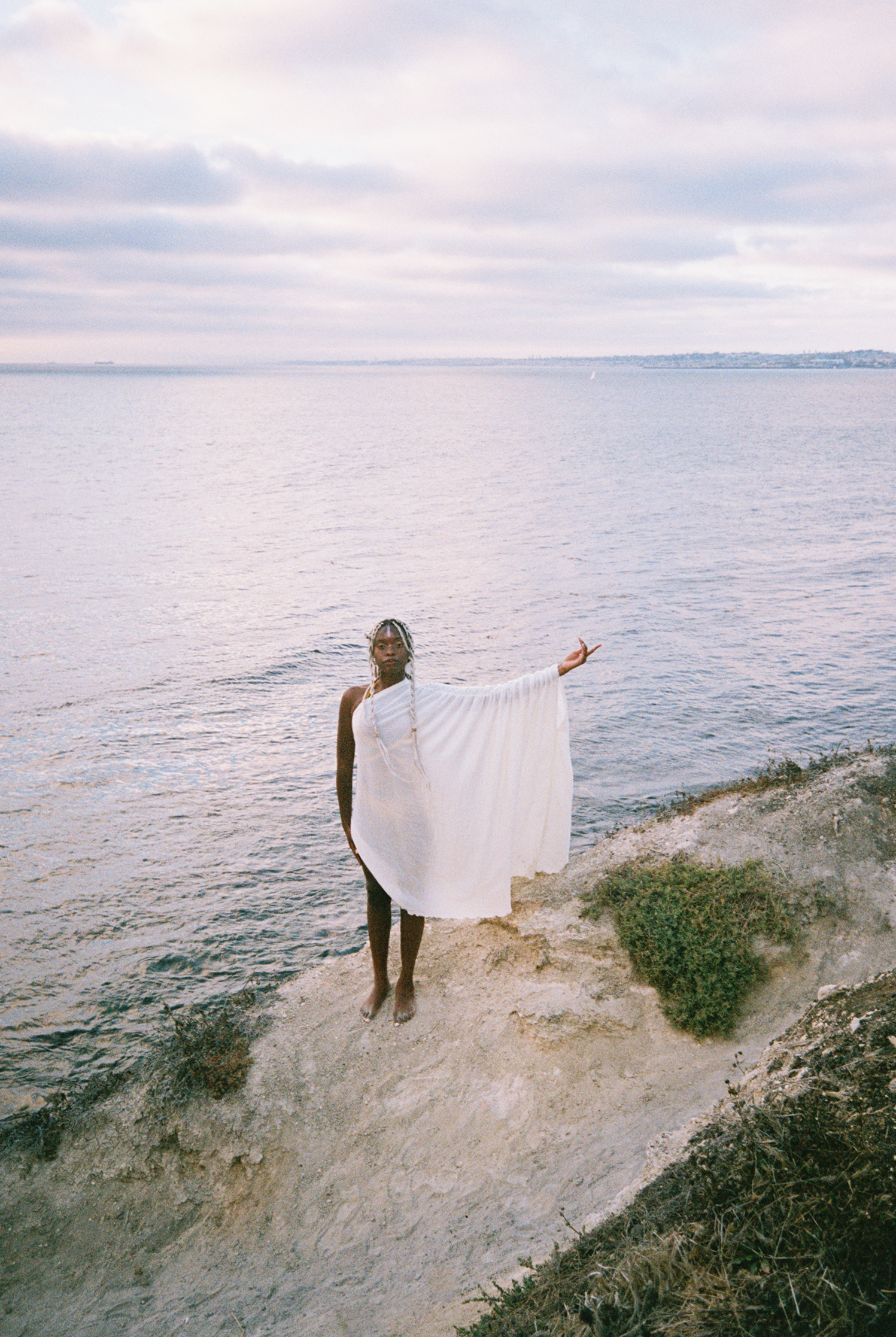 The Earth Angels collection features primarily white, tan, and yellow tones that were all naturally dyed. The tan pieces were dyed using avocado skins and pits, while the yellow garments were dyed using turmeric. This Earthy and neutral palette reinforces the "human-Earth connection."
Earth Angels is accompanied by a fashion film that encapsulates the duality of fashion produced with intention. The auditory component is a captivating mantra that accompanies a hypnotic visual portrayal of "a shared ethos of what life on Earth could become."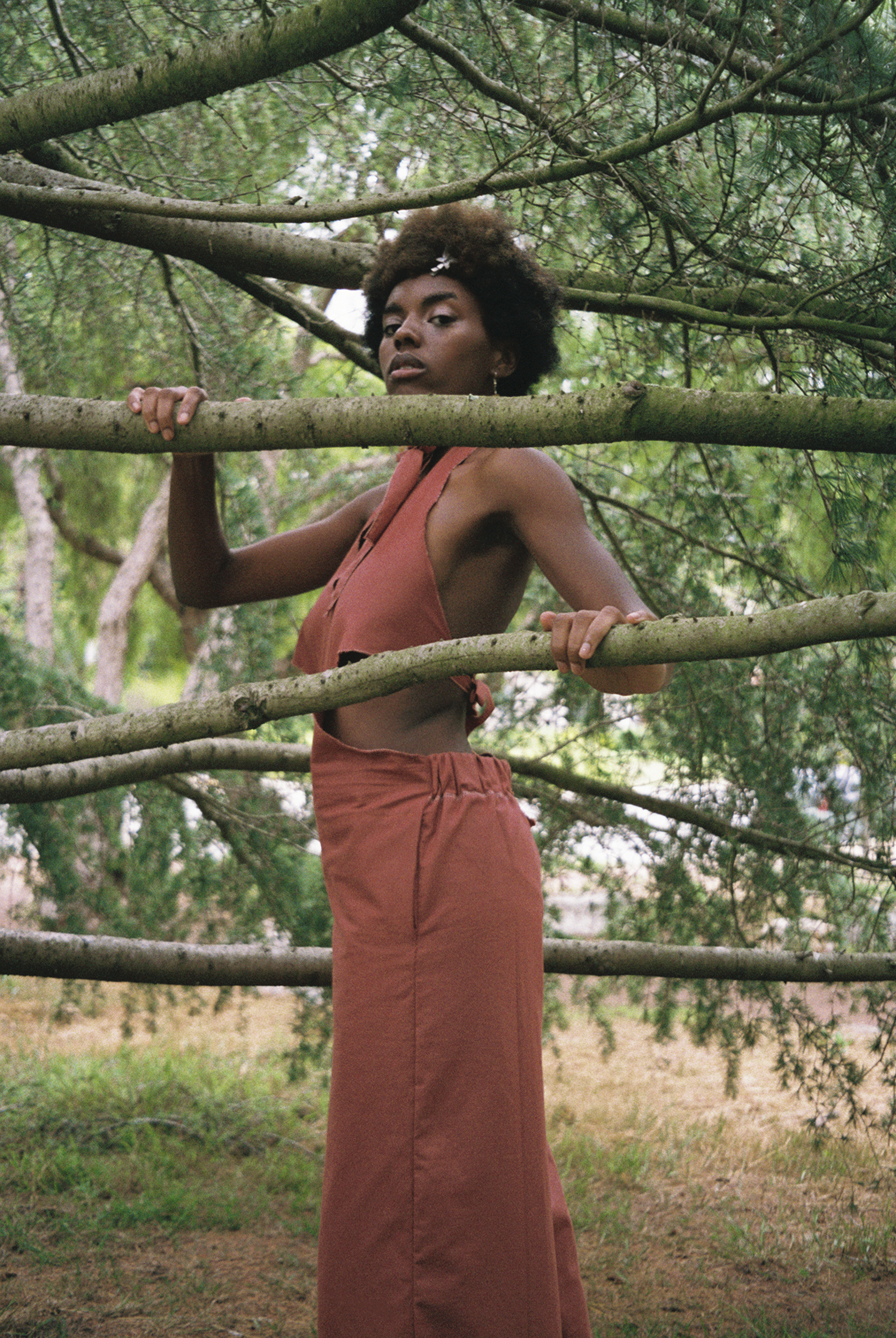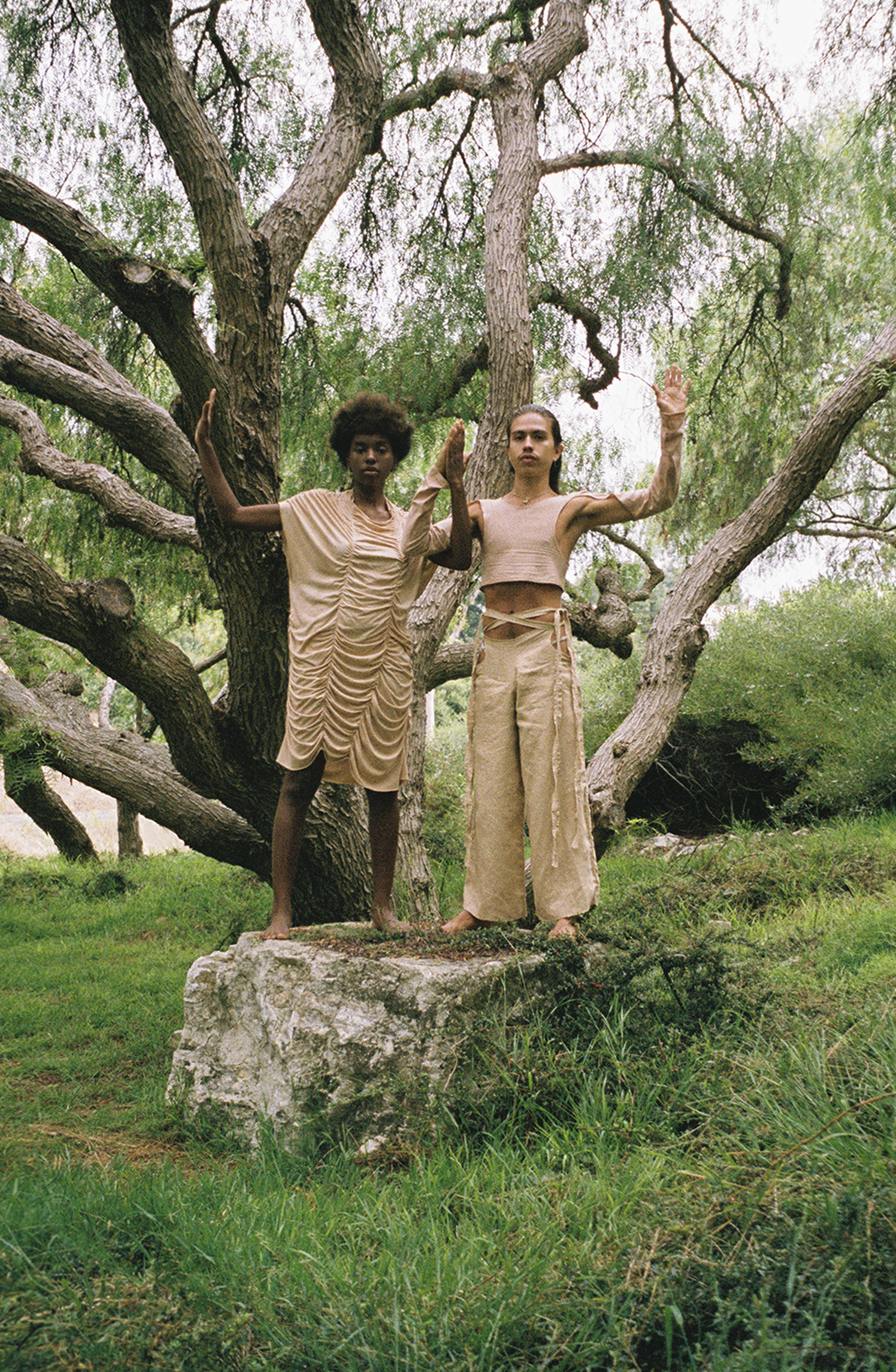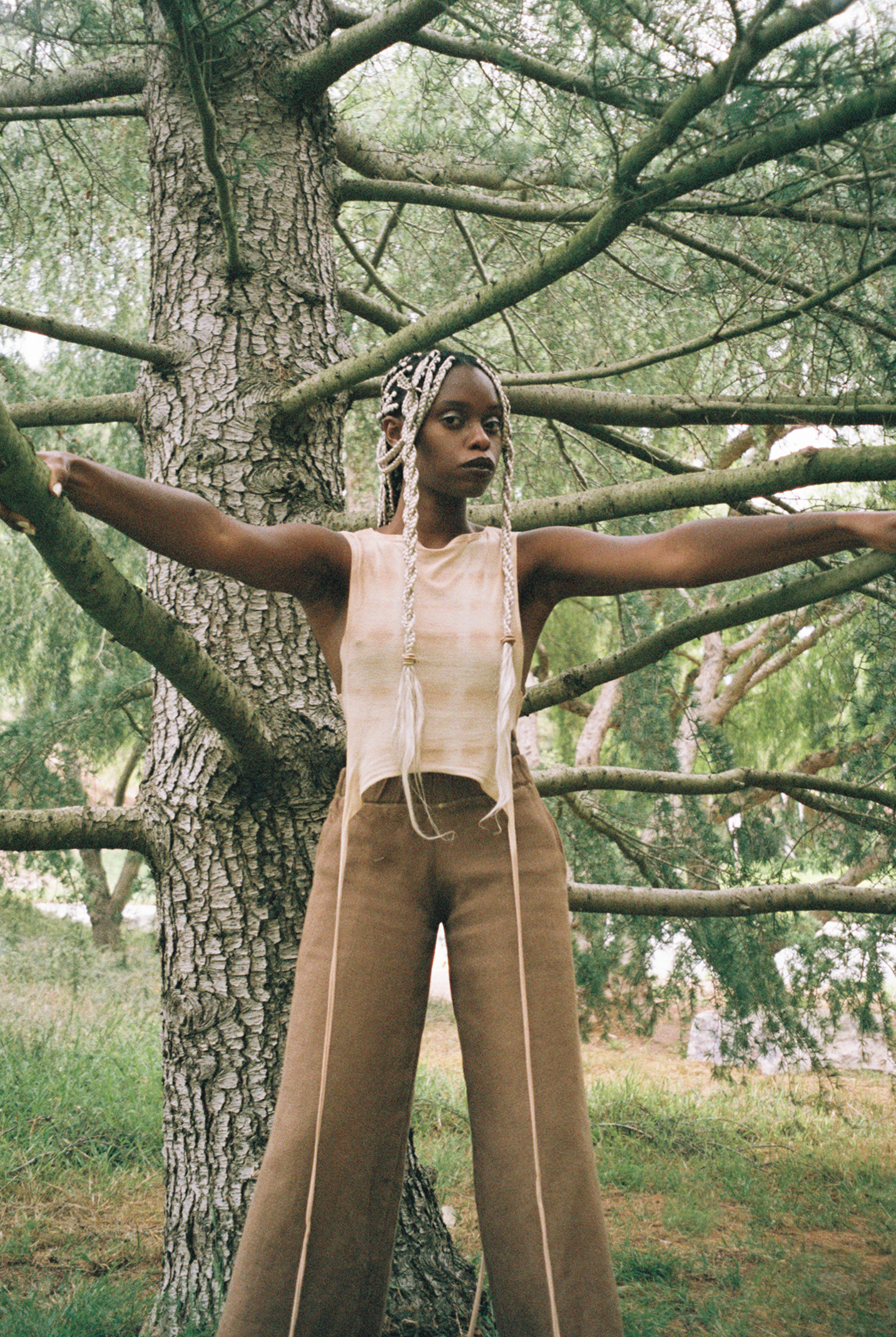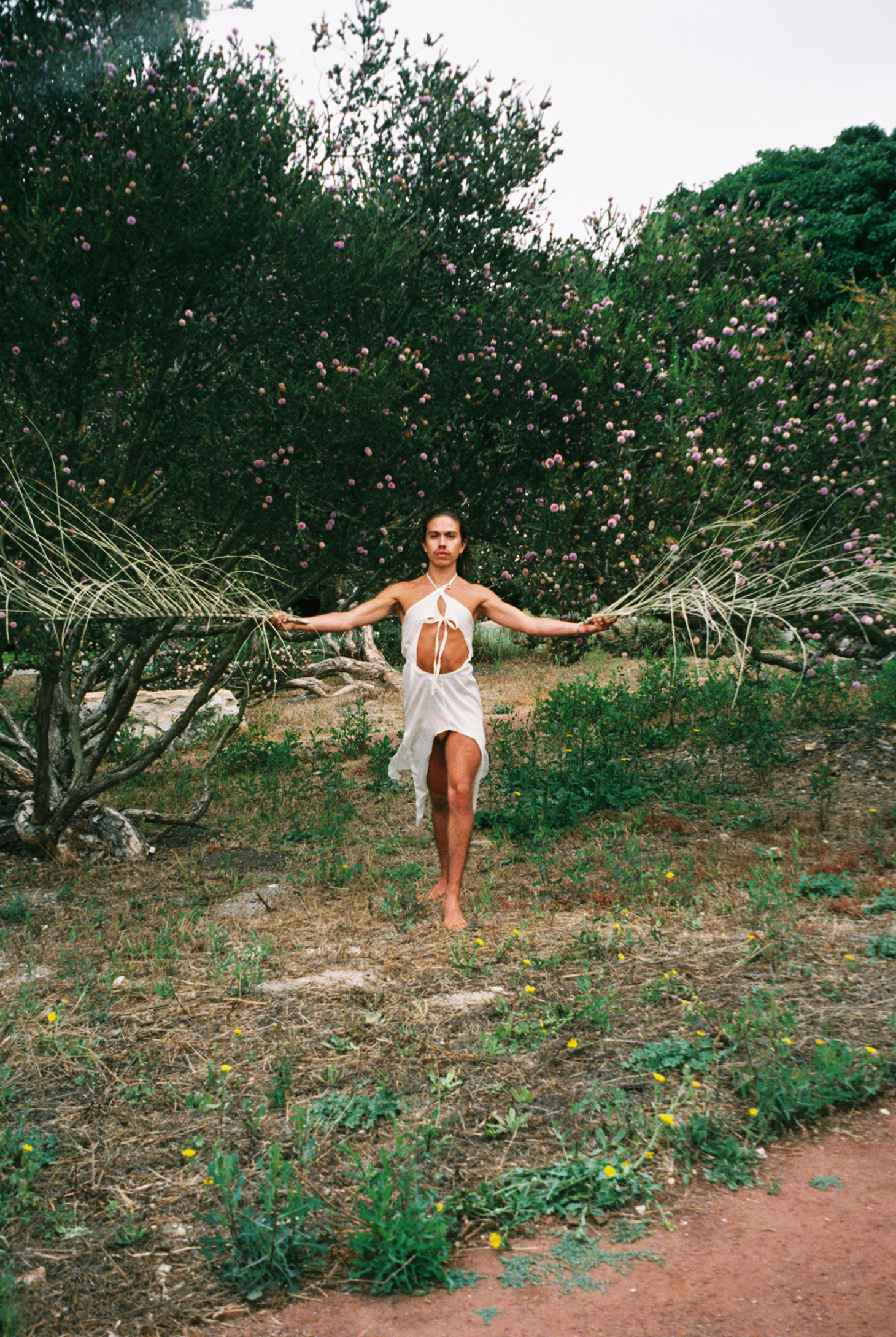 Faced with the constant battle of challenging the idea that sustainable fashion is not accessible, Luis enjoys trading with other artists/designers, changing the narrative of typical consumerism, and operating on a commission basis with clients. As a self-taught and autonomous designer, Luis hopes to inspire others to make their own clothing within their communities, as this would greatly help Earth in her recovery from our overconsumption."Through this slow and intimate process I want to reawaken the appreciation of resources, labor, fashion, art, and our Earth to future patrons and supporters, building a community of Divinely Empowered Earth Angels," Zepeda says. 
Looking to the future, LAZ aims to remain committed to the ethos of one-of-a-kind looks made with care in order to remain at the forefront as a non-traditional approach to fashion. In a  hectic fashion industry propagated by a need for instant gratification, Zepeda says that the way to remain grounded is "by minding his own business, not comparing themselves to others and having fun, above all else!"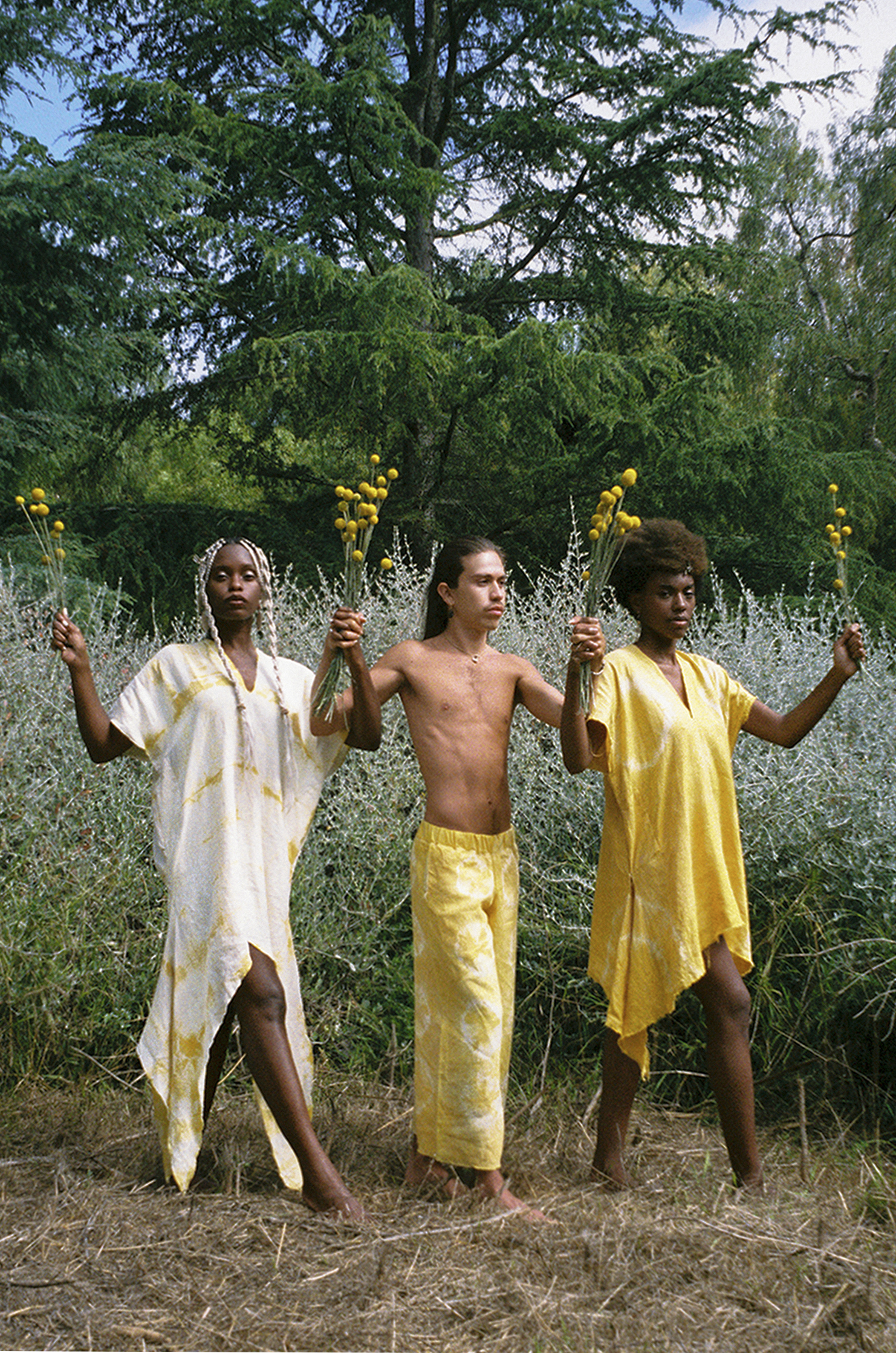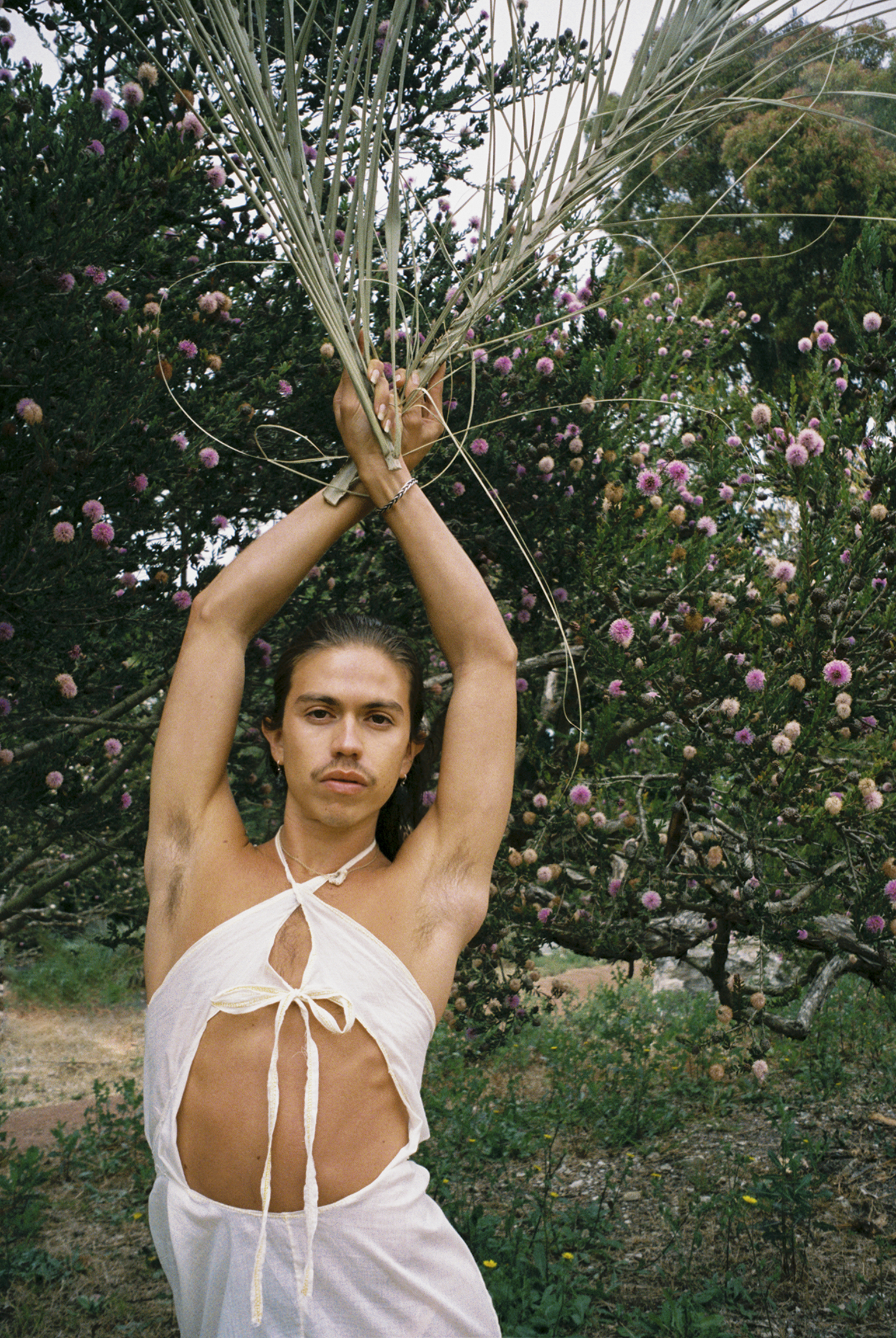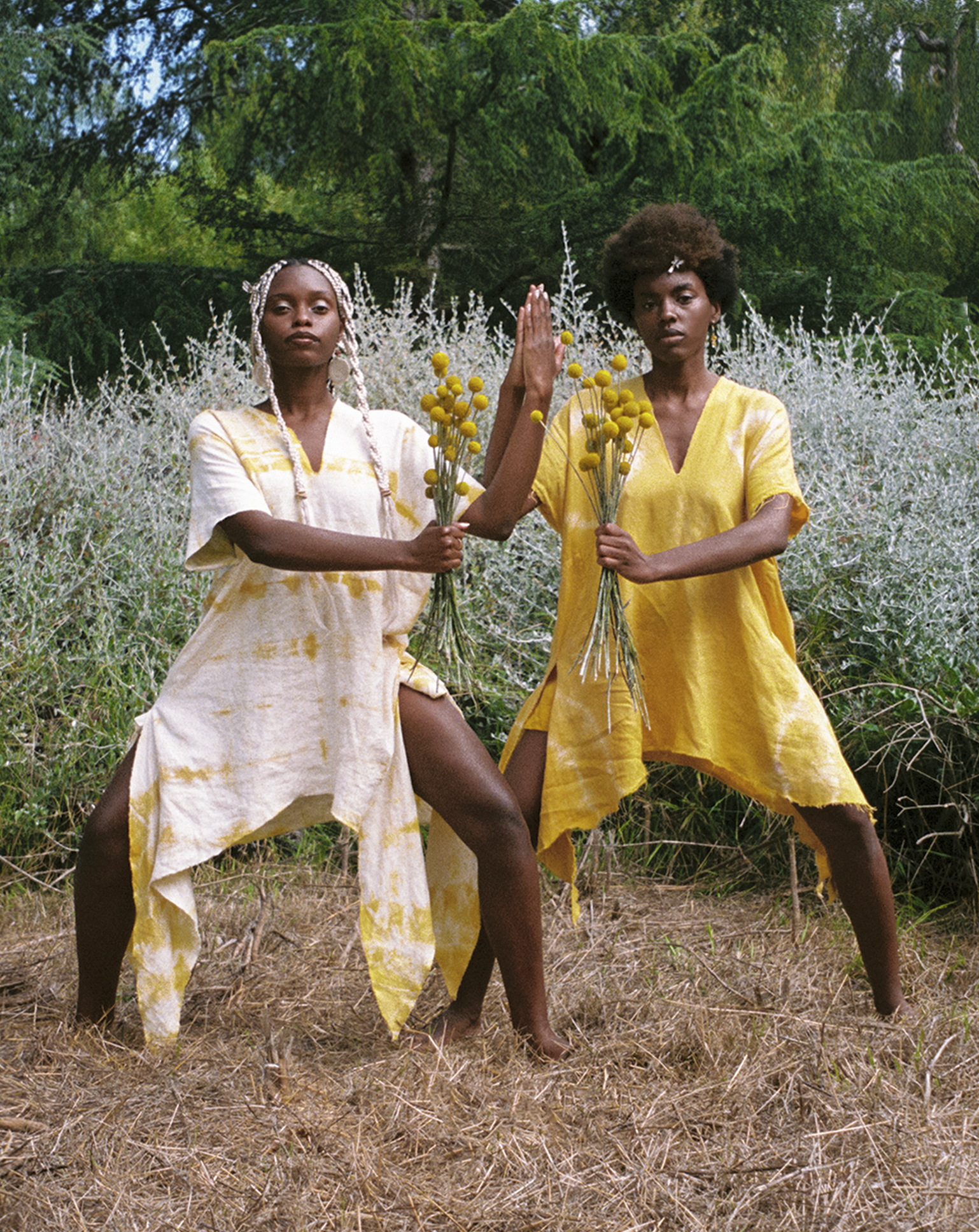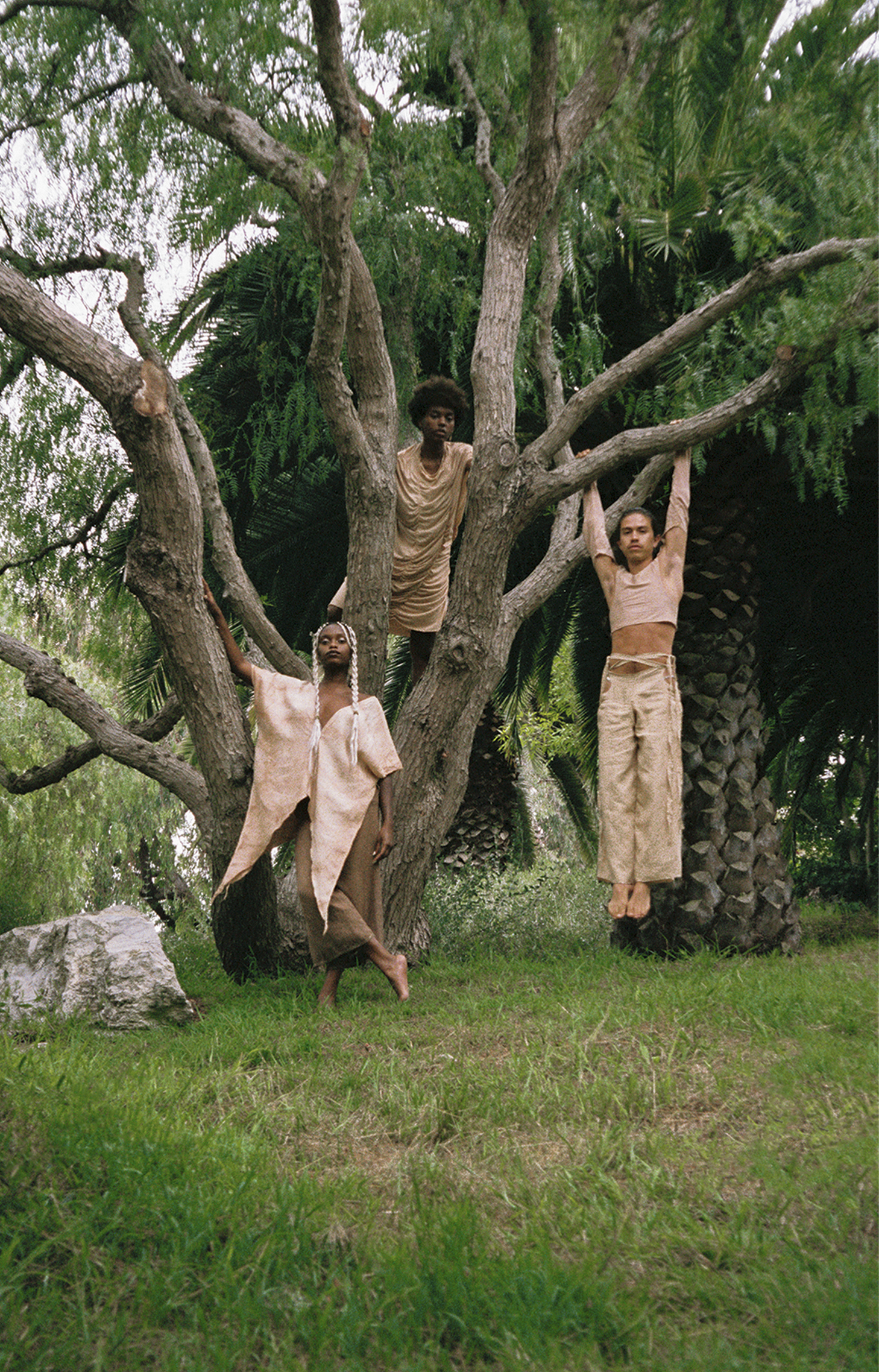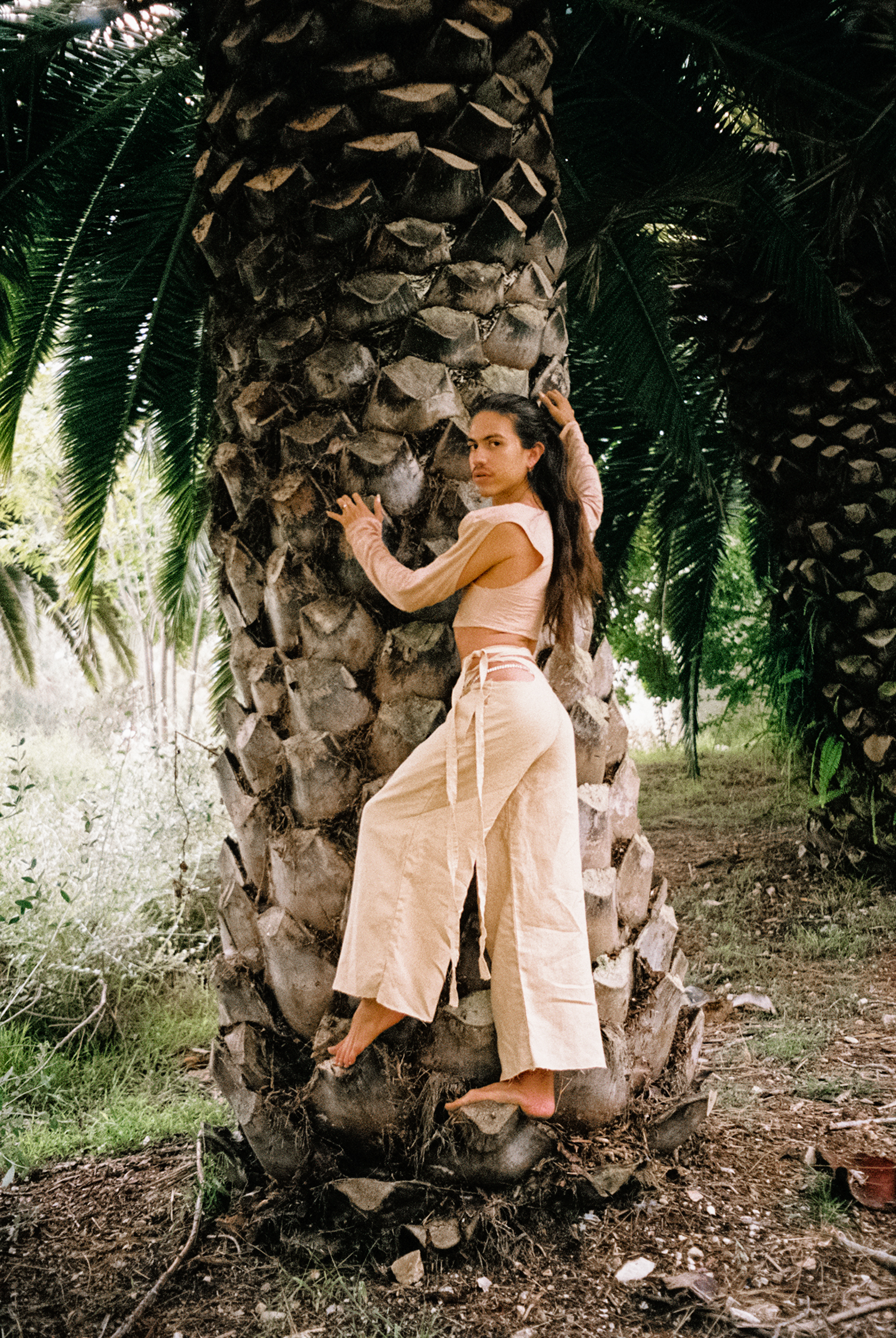 CONNECT WITH LAZ 
photos / Ginger Q (@ginger_q_)
Earth Angels /  Jazzy Mercedes (@j_u_p_e_t_her_j_a_z_z),  Maya Edmond (@prismessbeam),  Luis Angel Zepeda (@luis.angel.zepeda)
story / Abigale Speight (@aceofsp8)