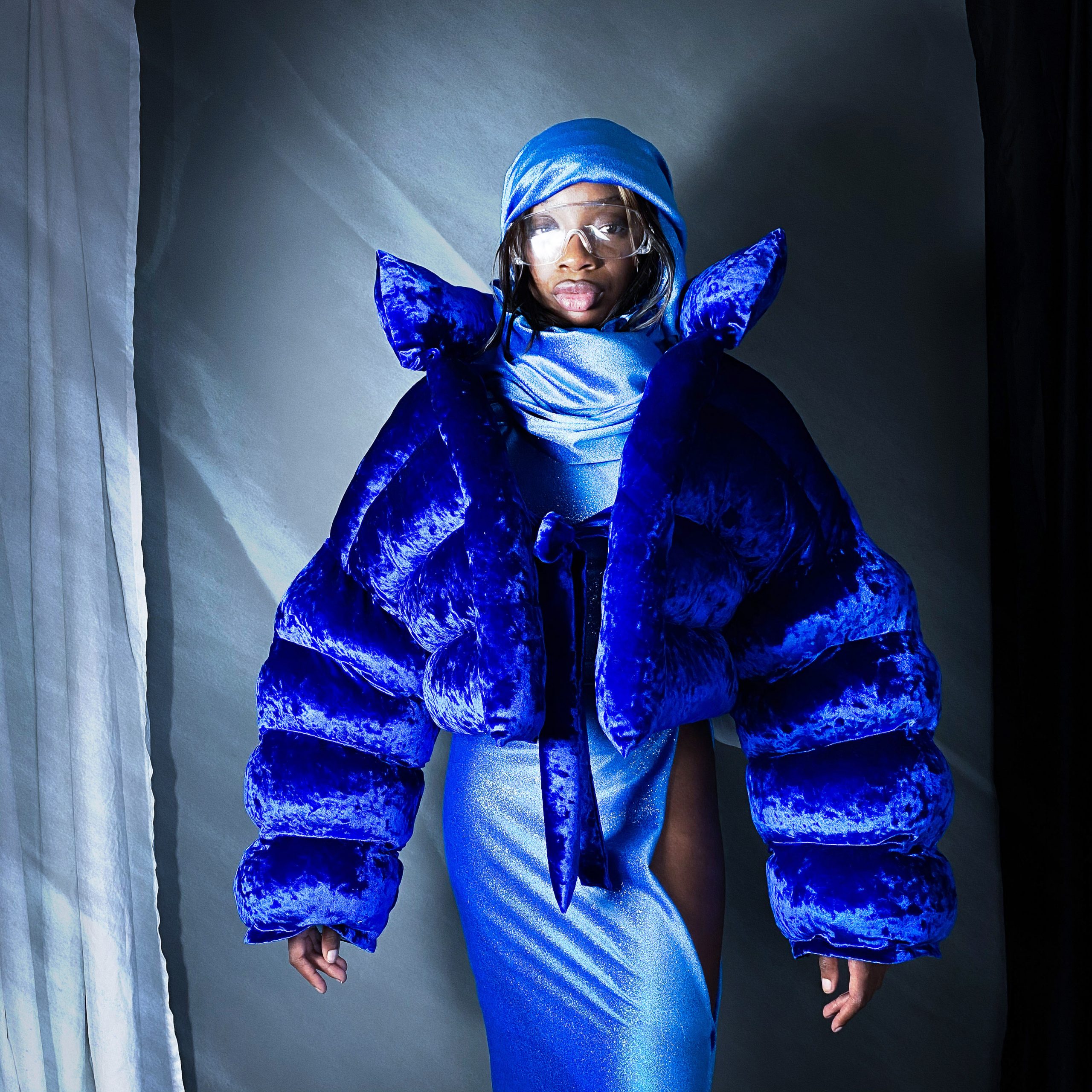 story by @jaykhendar
Inspired by 

Pablo Picasso's

own emotional turmoil and financial poverty- and the suicide of his close friend the

"

Blue Period"(1901-1904)

Hailed as a defining moment in

Pablo Picasso's

artistic career. 
His paintings featured exclusively blue and blue-green monochromati

c

subjects of misfortune: beggars, drunks, prostitutes, and the crippled, hungry, sick, and destitute. However, rather than show the specific circumstances of their misfortune, Picasso elongated his subjects' forms, endowing them with a unique sense of haunting beauty and supernatural grace
Ironically these are now his most famous and noted works. This struck a conversation in my mind about depression, stability, and believing in yourself in the midst of denial and isolation. I was forced to fully embark on my "blue period".  I decided to rely on myself again.  isolation and independence became my greatest weapon again.
I was reminded that before all this,  it was just me and my ideas.

I decided to sit alone with my model, smoke a blunt, and photograph her myself, in my own home, with my iPhone. I edited the pictures over the course of a few months fully allowing myself to be patient and not rush until I felt every detail was as it should be. I enlisted some last-minute help for final edits from another incredible model of mine, and I sent it in. 
I decided to interview Kimasa – and ask her about her "blue, period." and her journey with self-worth, time management, and reclaiming pain and trauma through a very unsteady time.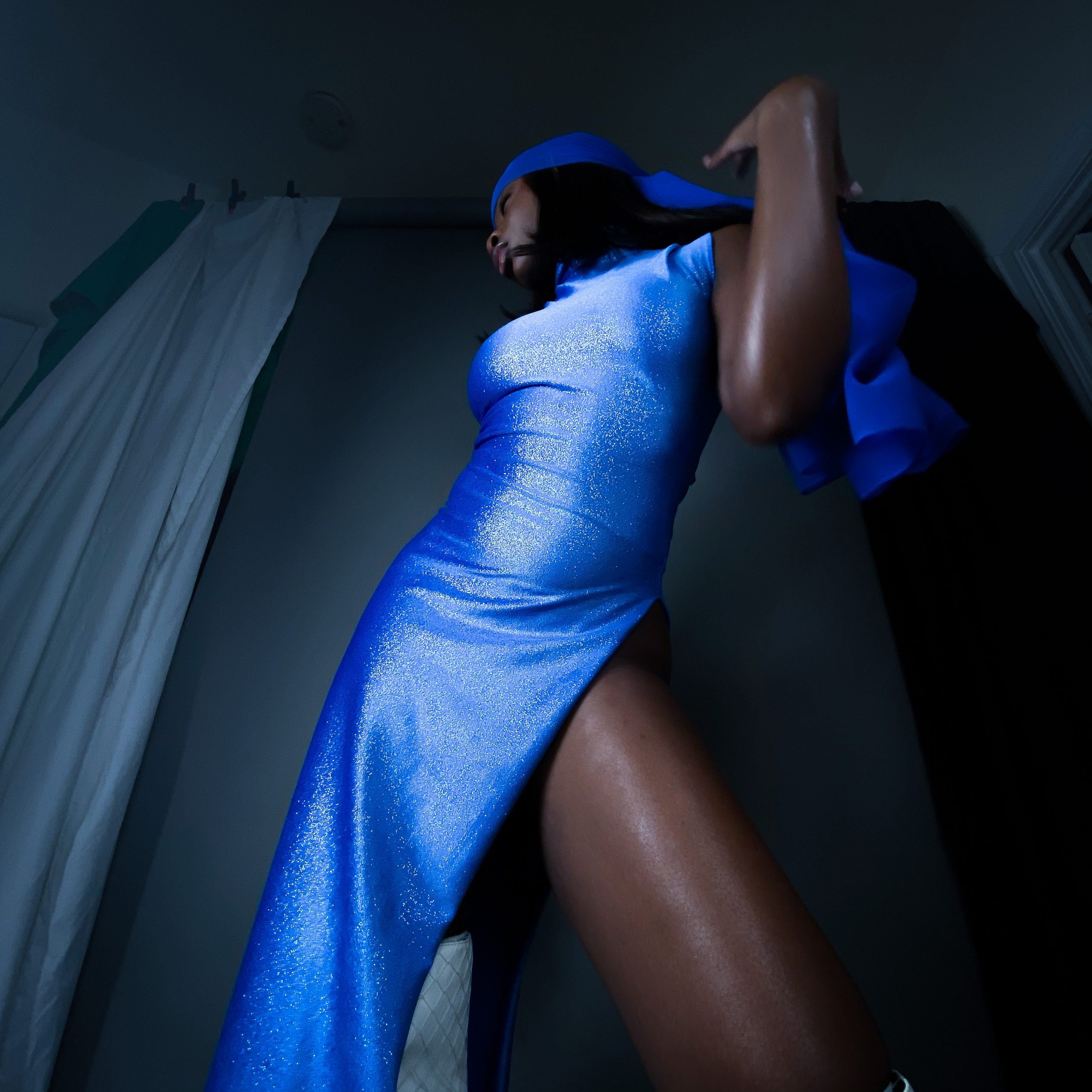 Introduce Yourself :
I am Kimasa Tarlue. A model and influencer. One of the many black women across the platform defining what it is to be a black woman in 2021. People follow me and account alike because, despite the venom that's thrown on our appearance, we do whatever the fuck we want.
One thing that makes you happy / one thing that makes you sad right now?
Something that makes me happy right now is my loving boyfriend and weed. Not a lot of other things bring me joy at this moment but we'll be in better positions soon enough. The entire state of the world has been making me sad, wishing I didn't know so much about things.
When you first walked into my show a few years back, I really fell in love with your energy. Besides having an infectious personality, you are incredibly self-driven. Where do you think this motivation originates? 
Thank you! I'd say this comes from never getting exactly what I needed or wanted as a child. Having to ask my parents for things was hard knowing they didn't have that much to spare. I've grown to do a lot of things on my own also because I would want things done a certain way so who better to do it than me? I wasted no time getting a job the moment I was old enough for one. I knew a long time ago that a regular job for me would never match the person I am. So I came to the conclusion that my dream of being a booked and busy model was meant to come true seeing how I can't see my life being any different. I've been working since then to make that my reality, and still am. 
Your looks are so fun – you really represent the "it" girl. I find myself getting excited to see your page. I won't say you are "slept on", because I hate that phrase. But – what do you have to say to people that might feel overlooked? 
That's a huge compliment, thanks! I was feeling overlooked as fuck a couple of months ago. I had applied to 25 agencies in NYC and some in other places just for none of them to be interested. Some of them weren't even my first time submitting. Then suddenly like a switch flipped I looked at myself and stopped feeling bad for myself but for them. The industry constantly treats POC as ornaments to come off as diverse. Not even just speaking on myself, a lot of talent is being tragically missed out on due to racism. So many beautiful unique black faces deserve to be represented, not just a very particular few. Basically don't base your worth off of how other people see you because a lot of the time people don't always make correct observations. Or even organic observations. 
Where do you go mentally when you shoot? You're one of the quickest girls I have the pleasure of working with. I was going over the video footage from my shoot and you really come alive … is this something you dream about?
Yes, modeling is something that brings me joy like no other activity has. In a way it's like dancing, but without getting sweaty, gross, and exhausted. I look forward to shoots because it's a chance to showcase myself in a different light every time. In the light of how the photographer sees me. I'm really into the perspective aspect of it all, physically and mentally. It's cool to see some pics and not even recognize myself or recognize things I didn't know about myself before. 
You speak very openly on your trials and tribulations in the industry, especially as a black woman. Oftentimes – it is surrounding the lack of proper compensation. What can you say to bigger brands who might be reading this?
To bigger brands: A lot of y'all has millions of dollars running in and out of your accounts a year. Billions even. Most of the influencers that you're reaching out to for free or "''' commission"''' work is struggling artists. It costs you nothing to pay them they're worth. And then wait up the 3 months to be paid. Y'all know y'all are currently getting away with highway robbery with these young adults and the only reason is that no one has called them out yet. Pay people they're worth and regardless of skin tone. Also, be mindful that you're asking people who have garnered attention taking iPhone selfies, not a full studio with 4K cameras and master editing. Omg.  If you want that type of professionalism send the funds for that too and stop wasting people's time. 
Being a petite model- What do you have to say to models who might be experiencing rejection due to certain traits? 
Okay, so to me that doesn't even matter. You'll learn a lot of the time things don't matter as long as you're that bitch. What I mean is; rules are all made up and people constantly break them if they see fit. When I was shooting with you there were times where my shortness made us have to do things differently but ultimately we got what we needed from the session,  so remind me: why does being short matter to this industry? Besides,  it's 2021 a lot of rules are being broken so if someone is rejecting you for anything they're most likely outdated pieces of shit and someone young cool and hip should get you right.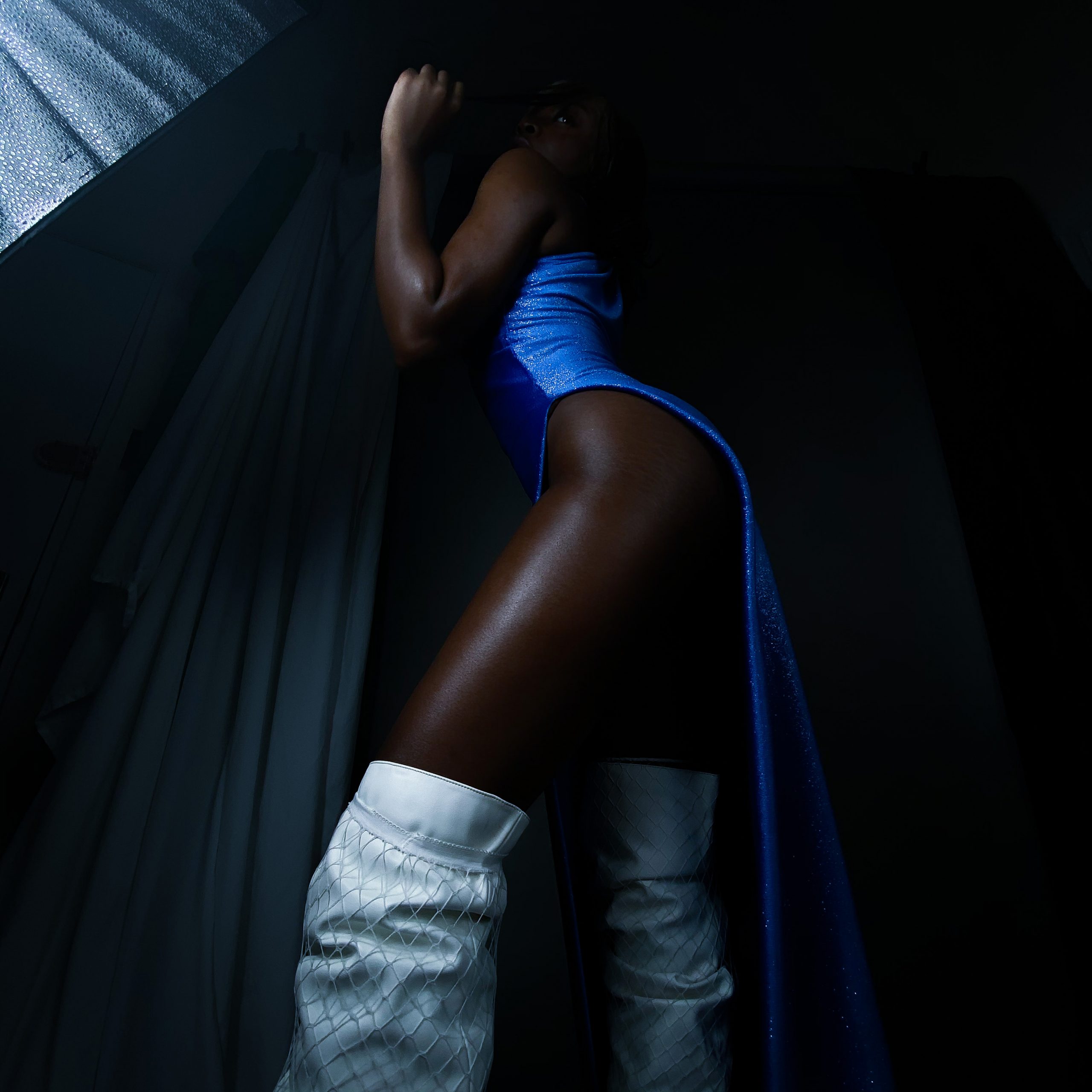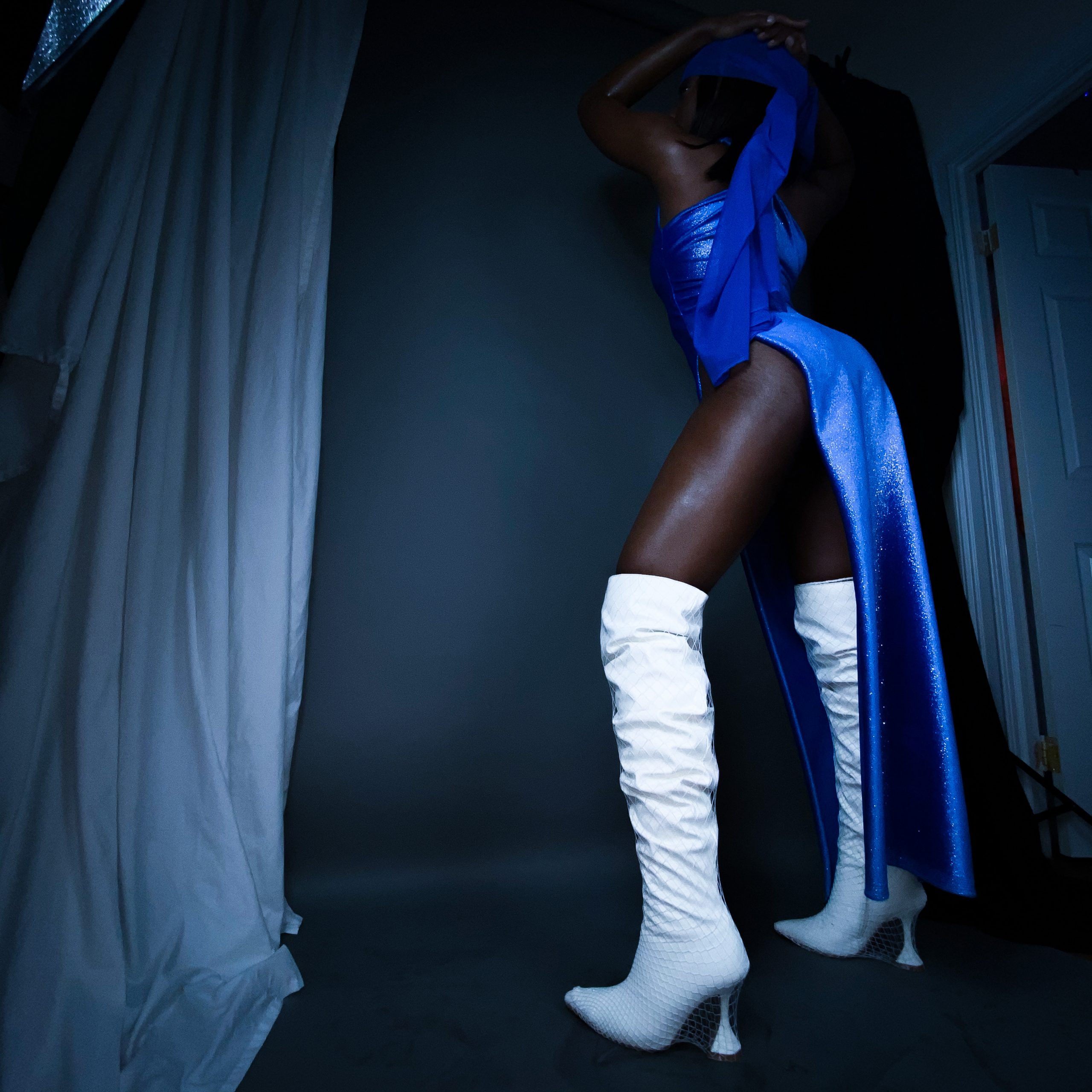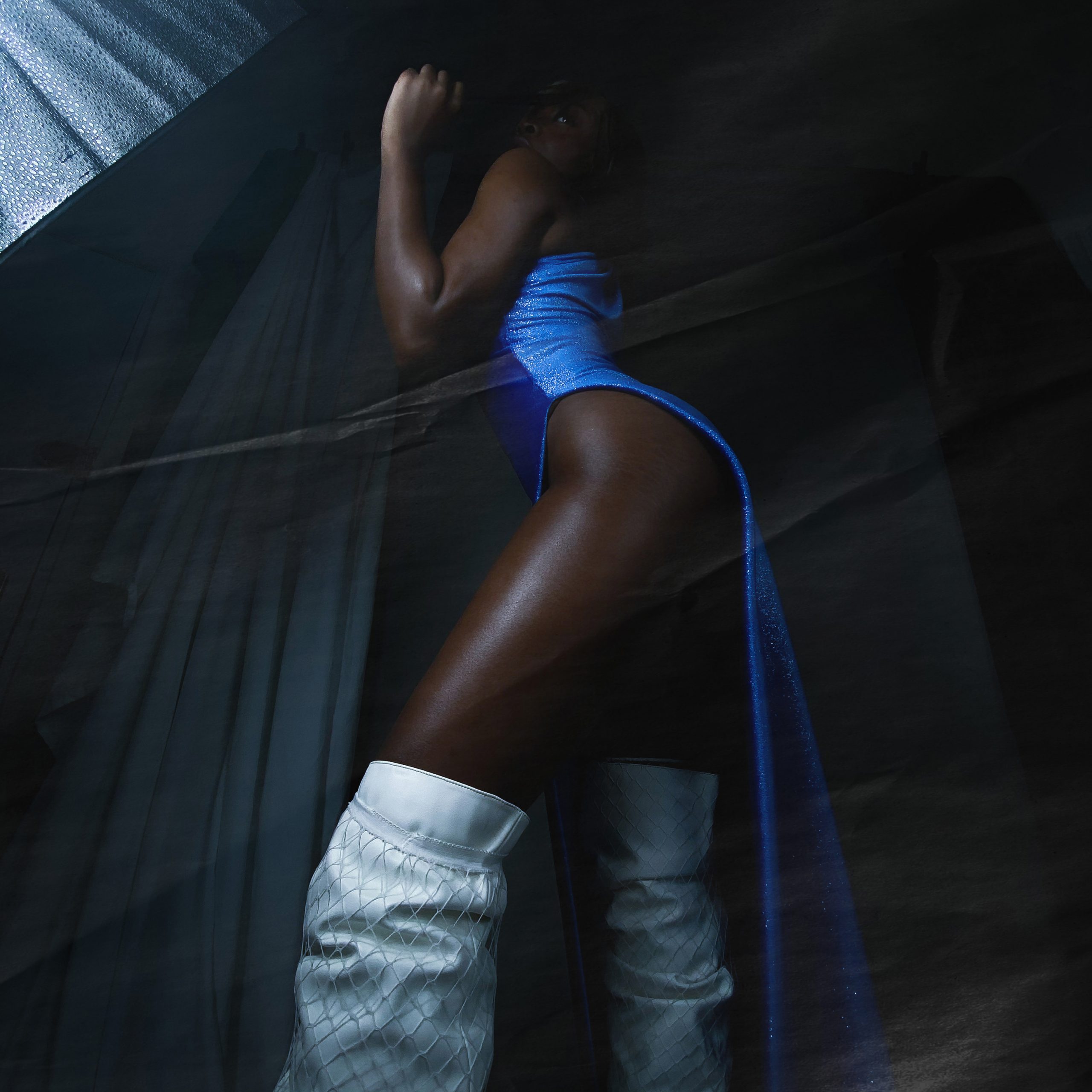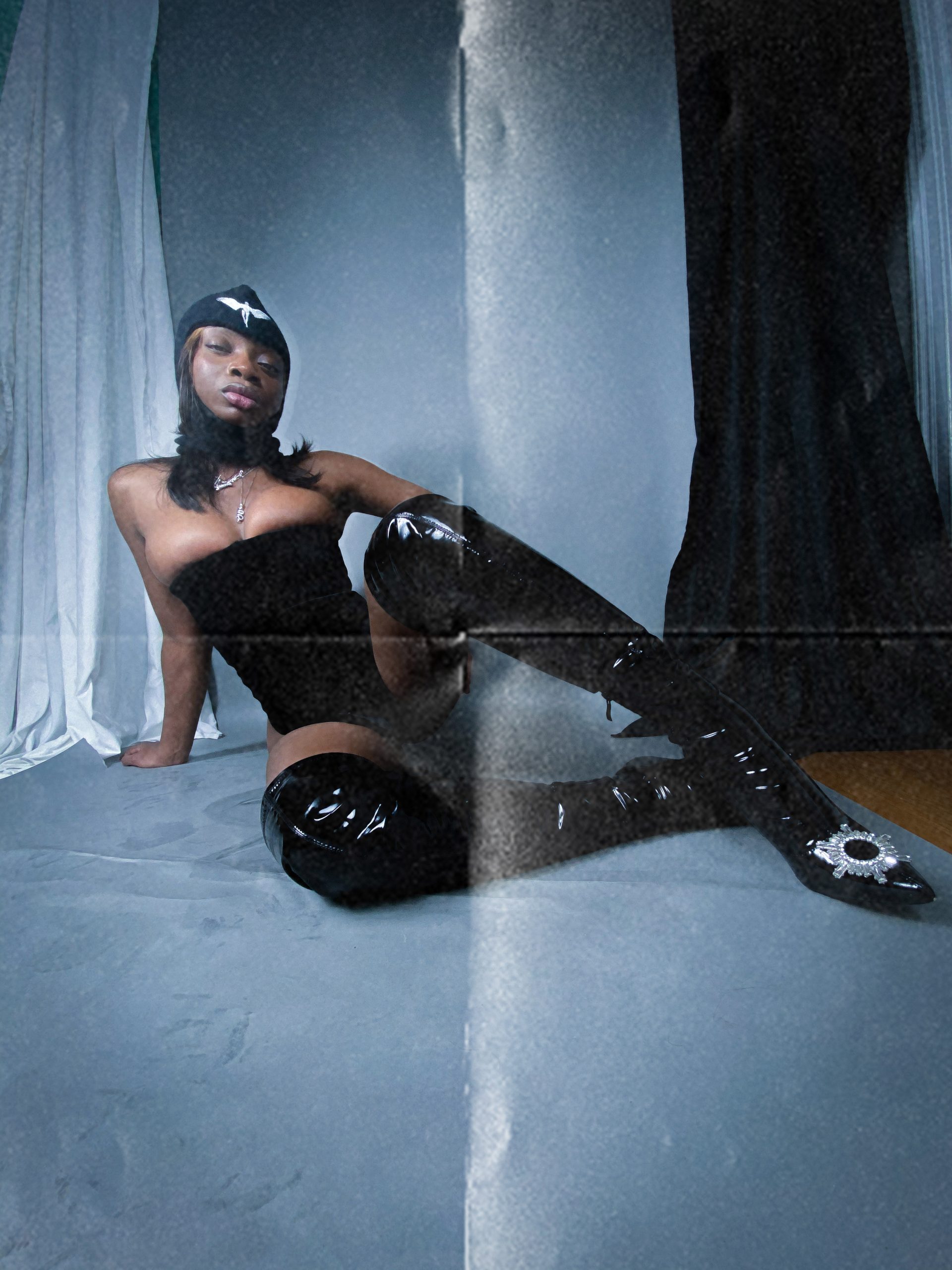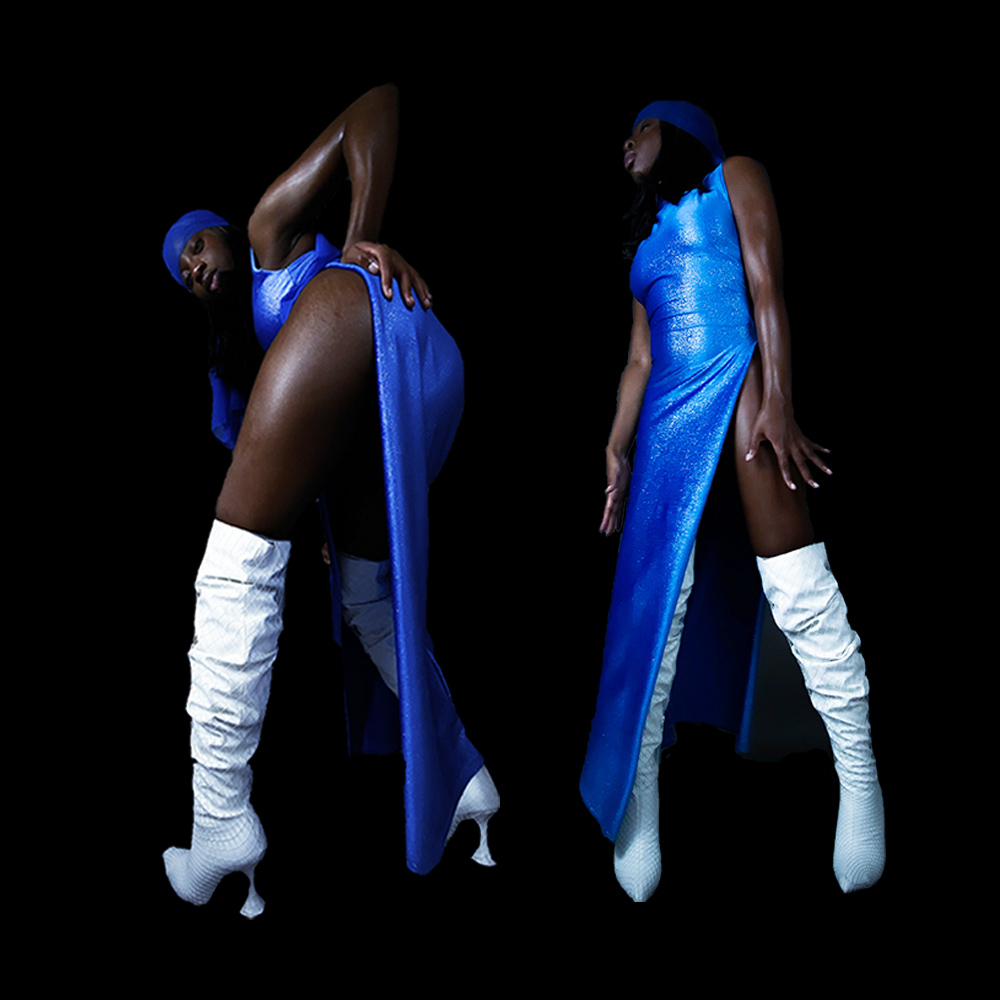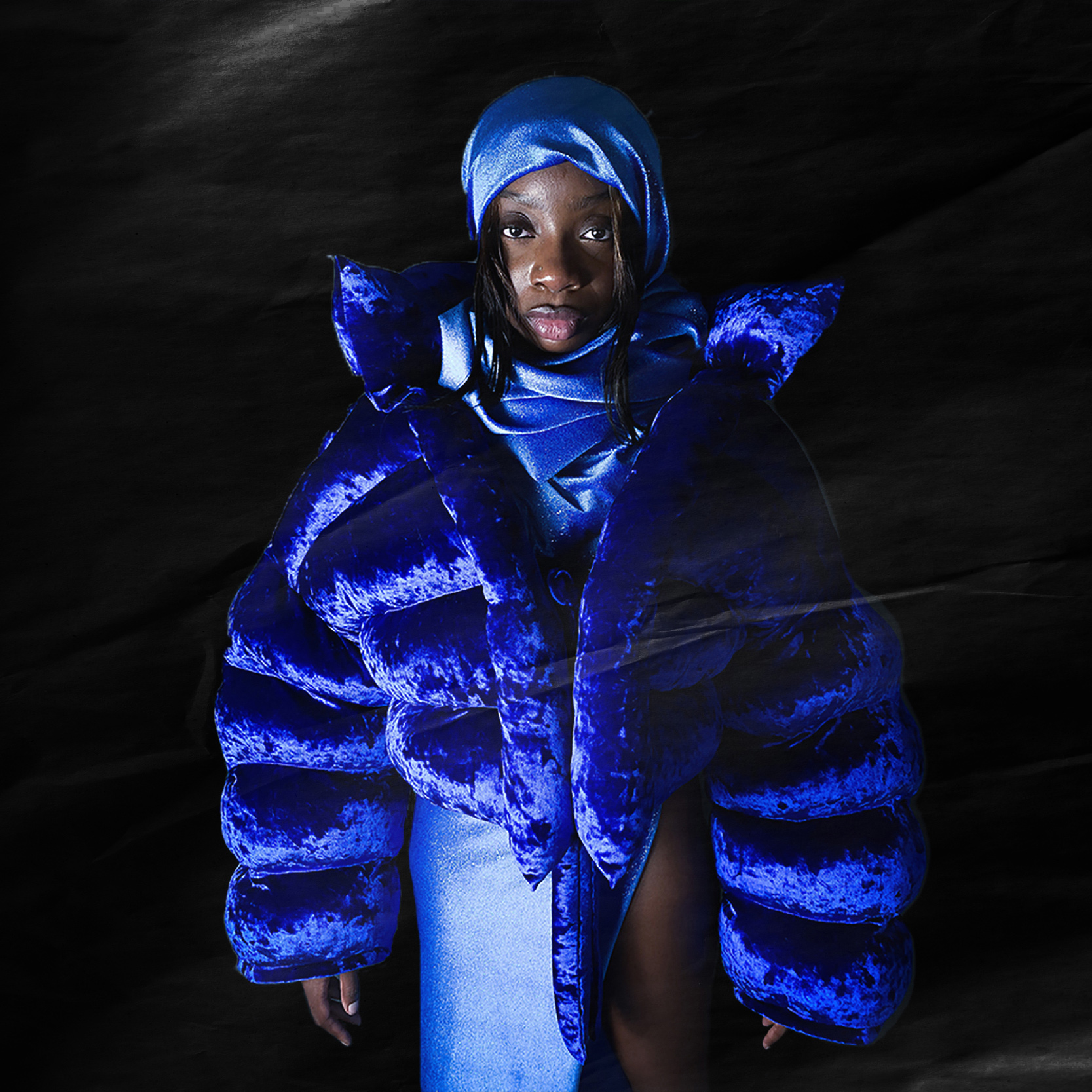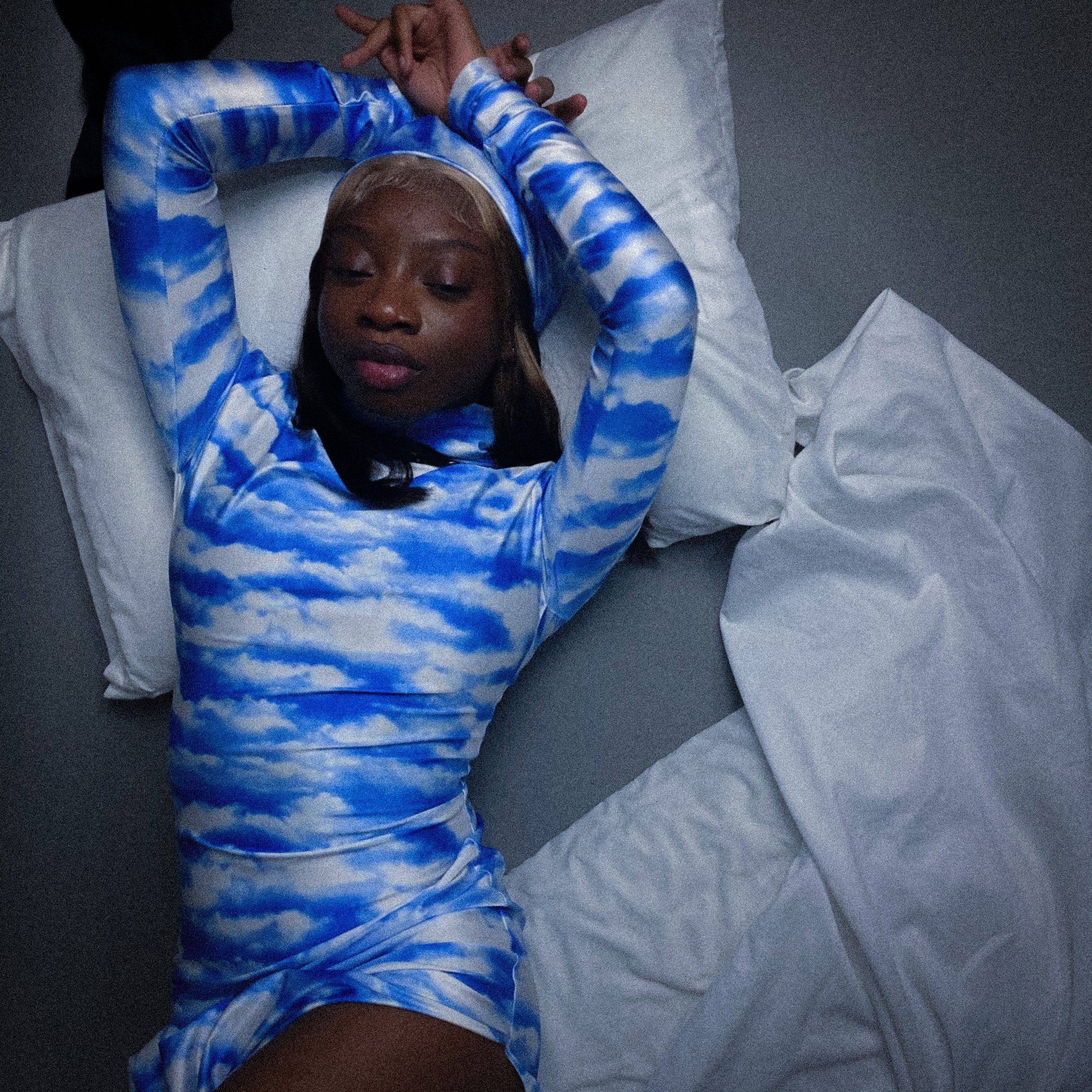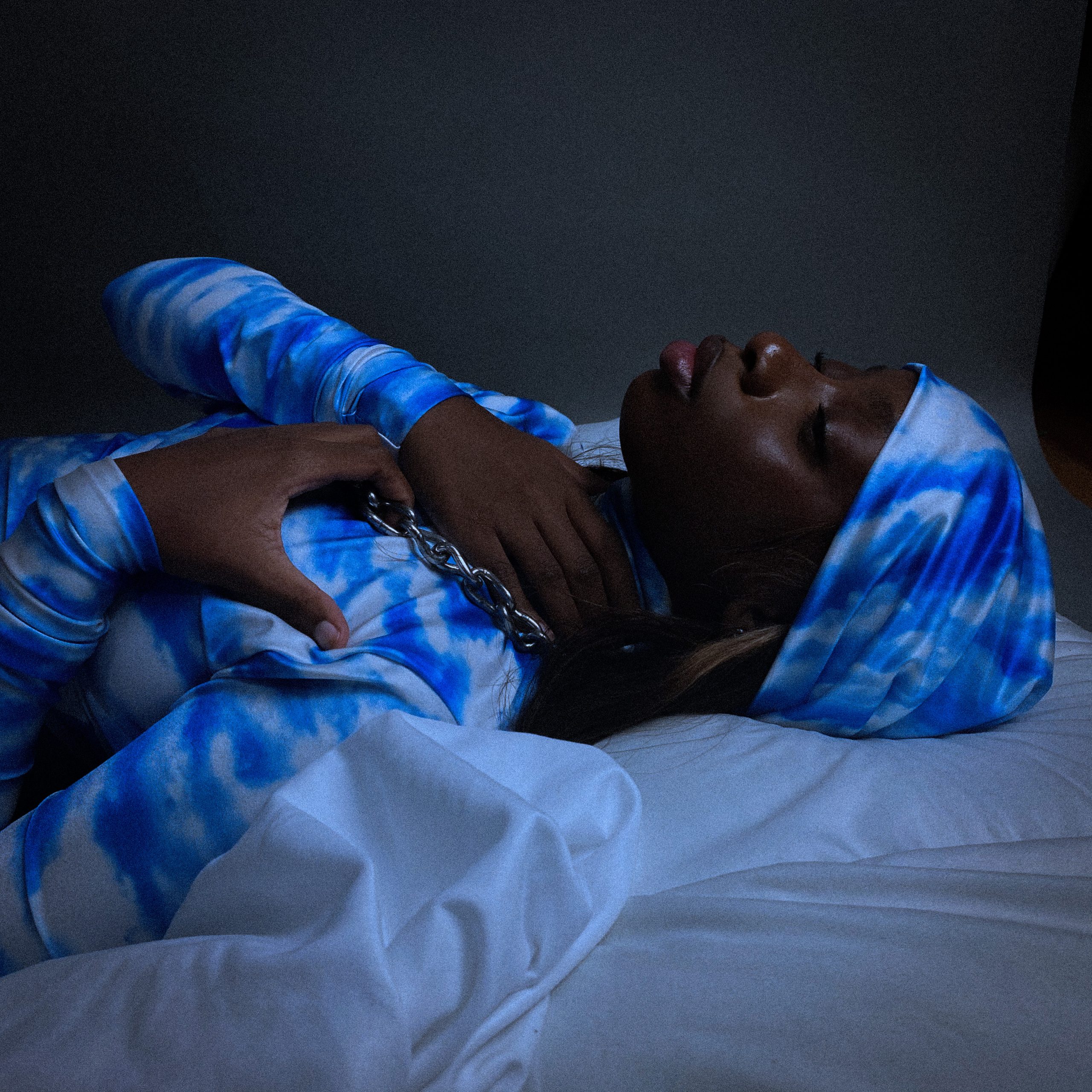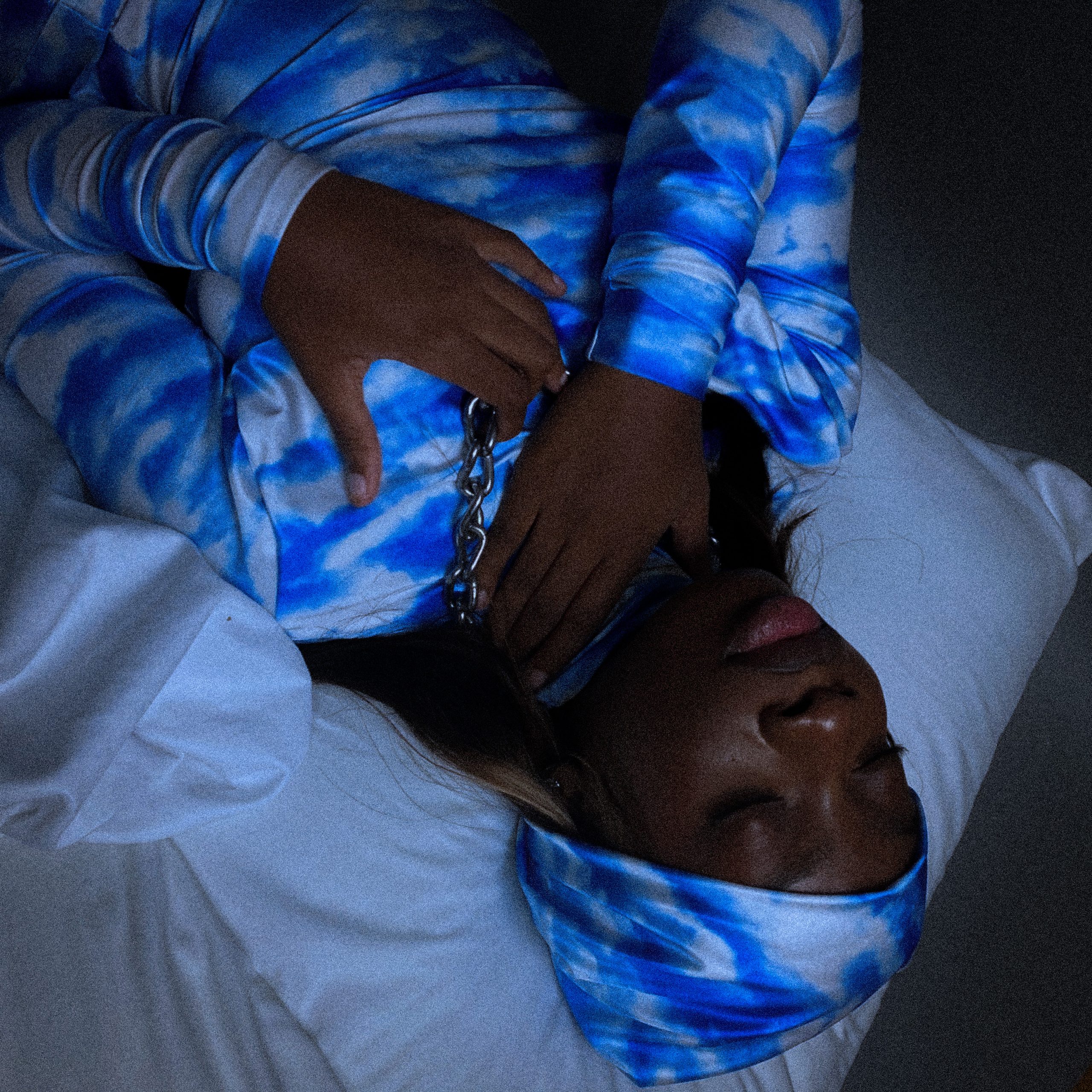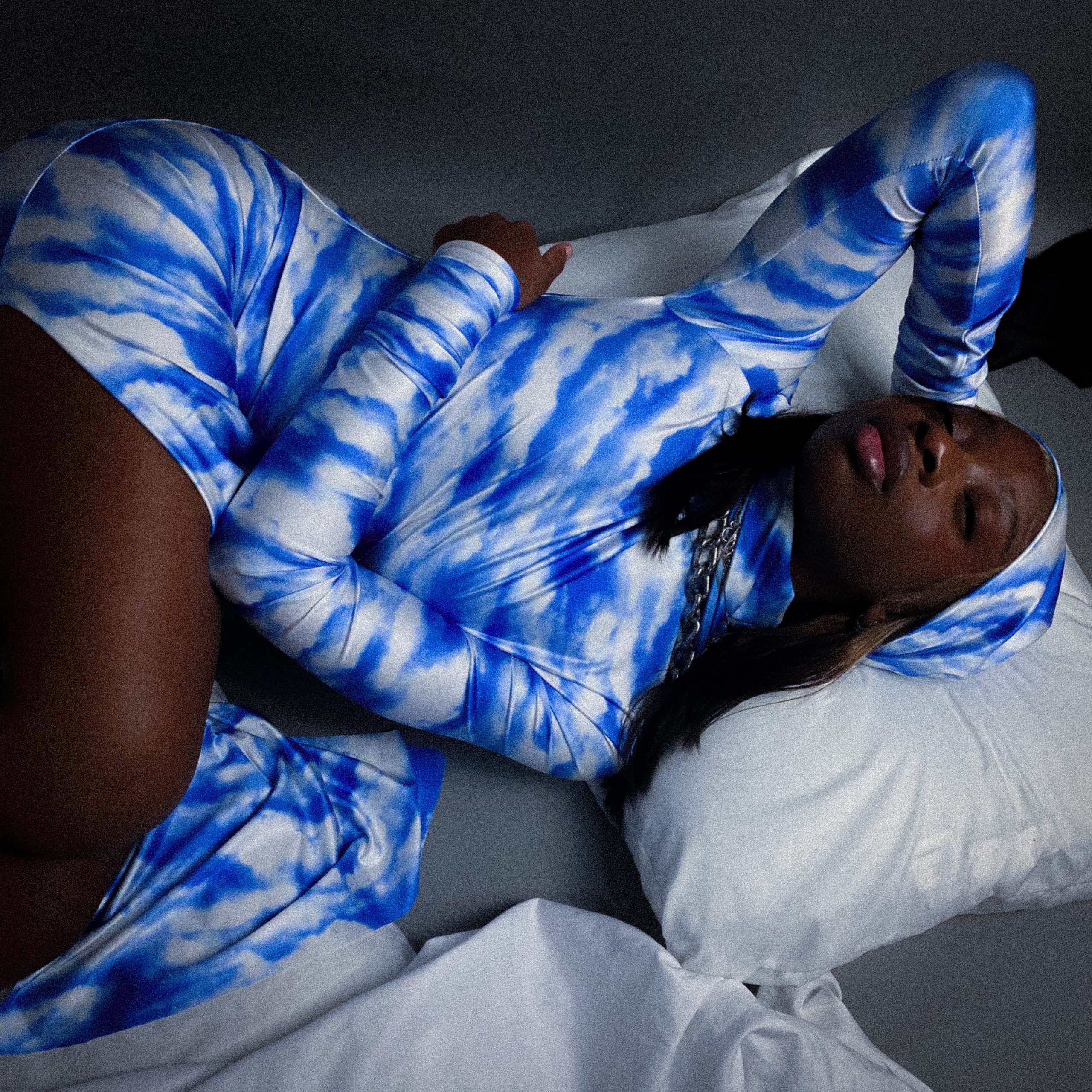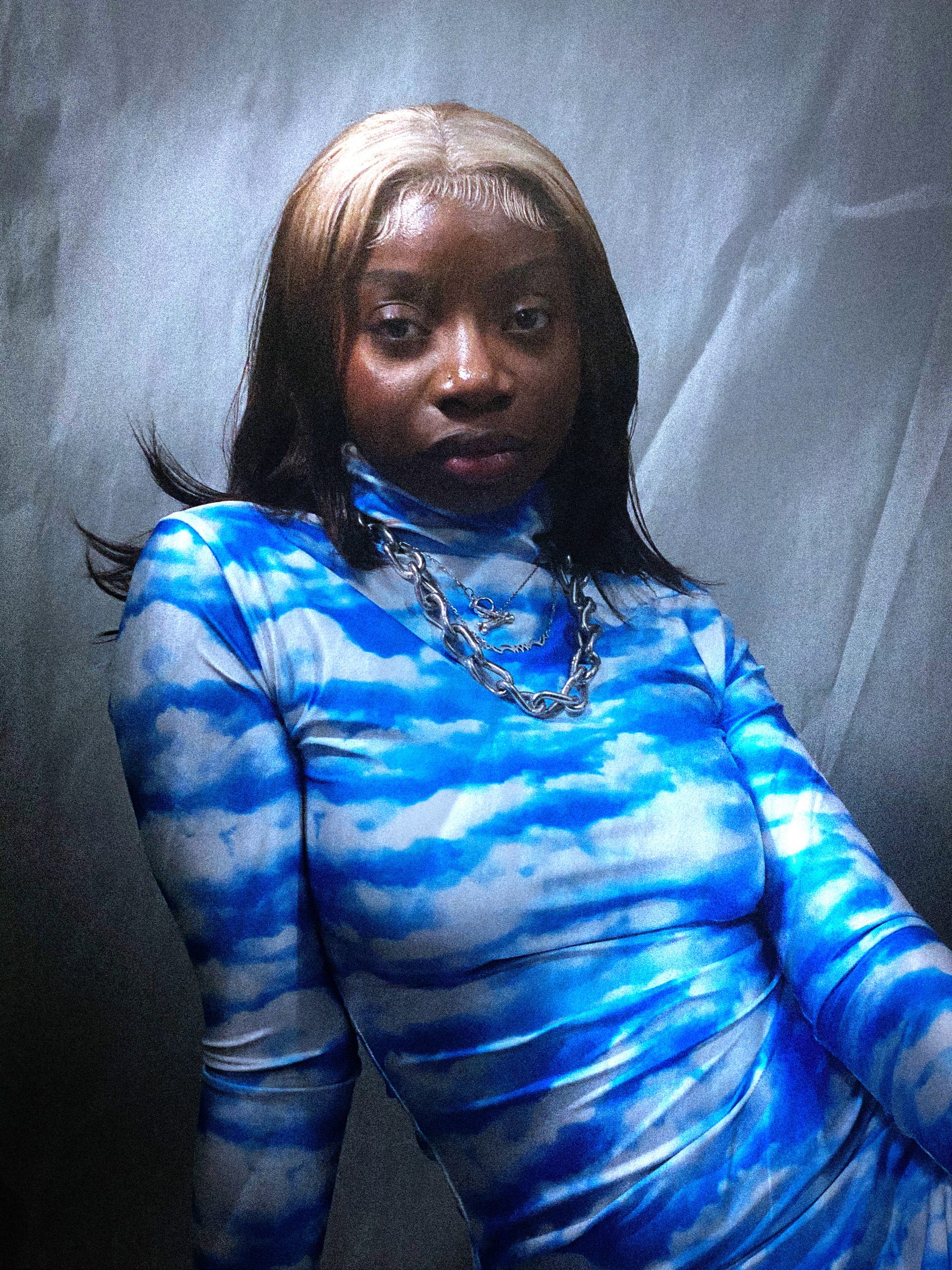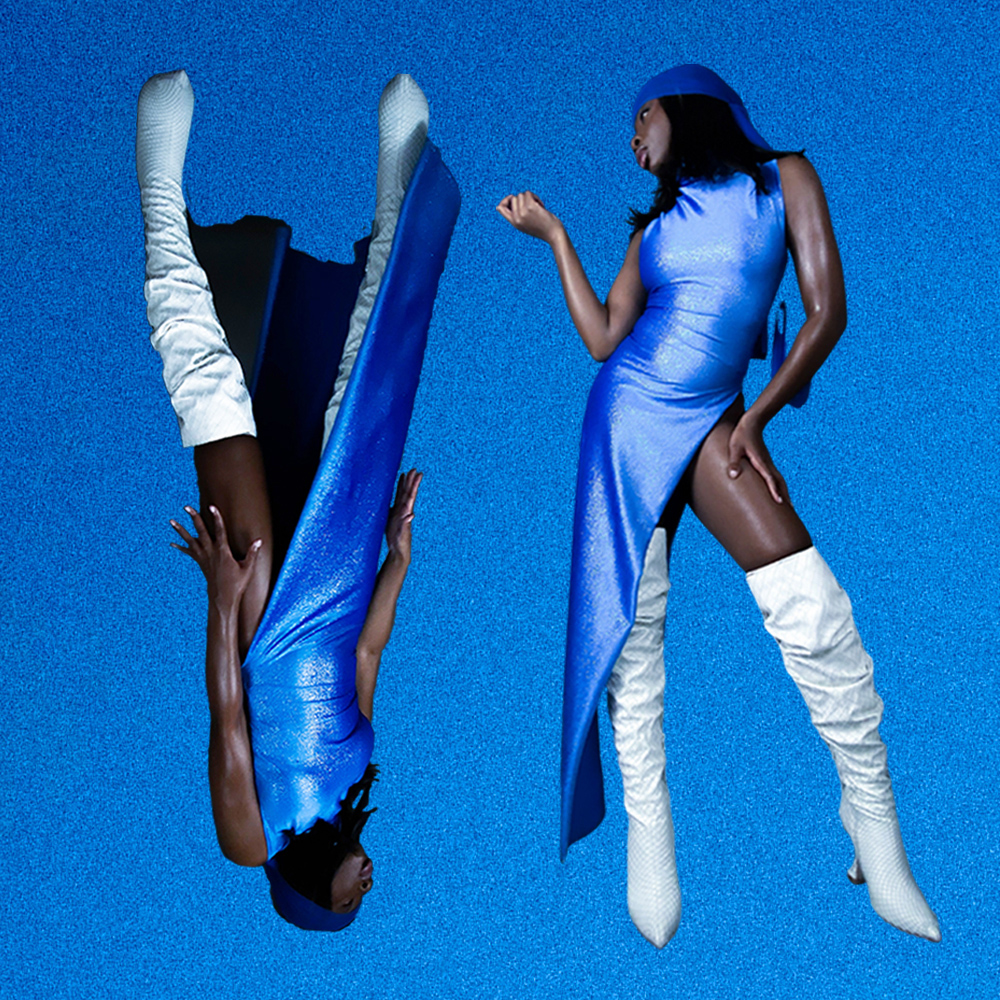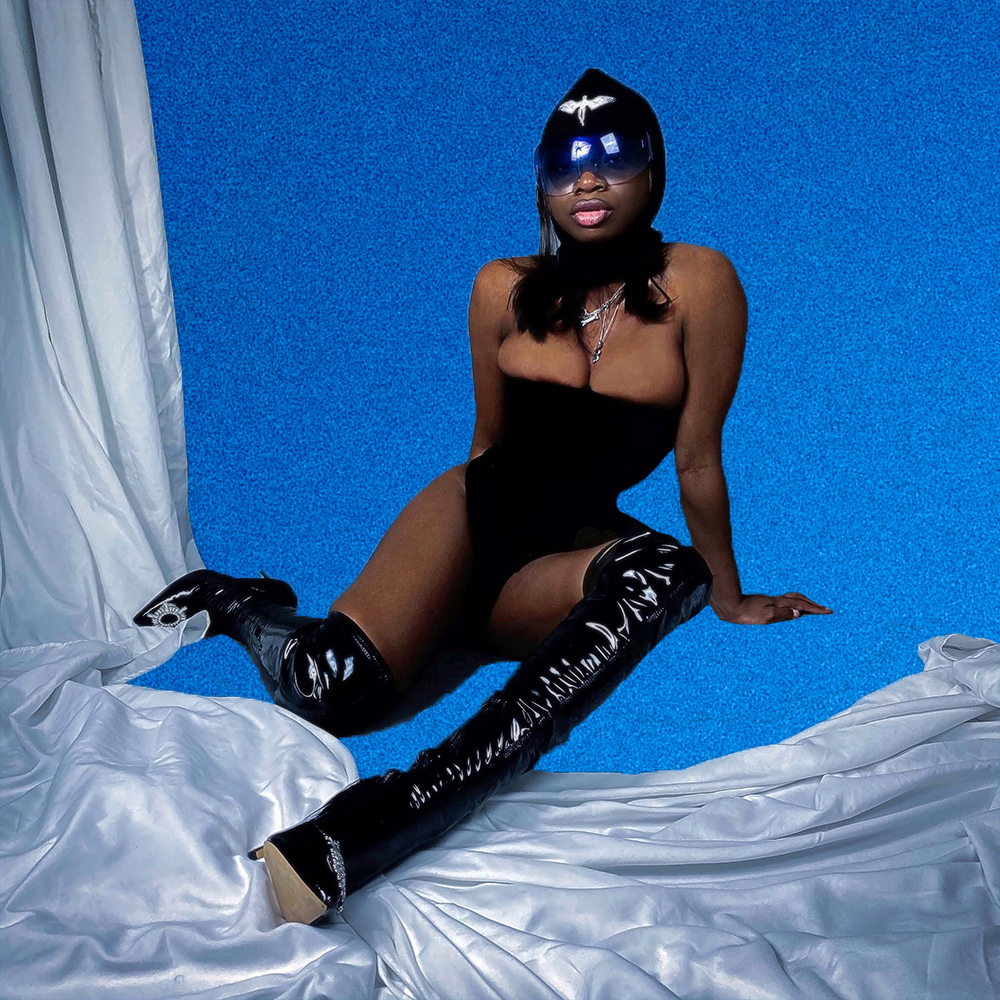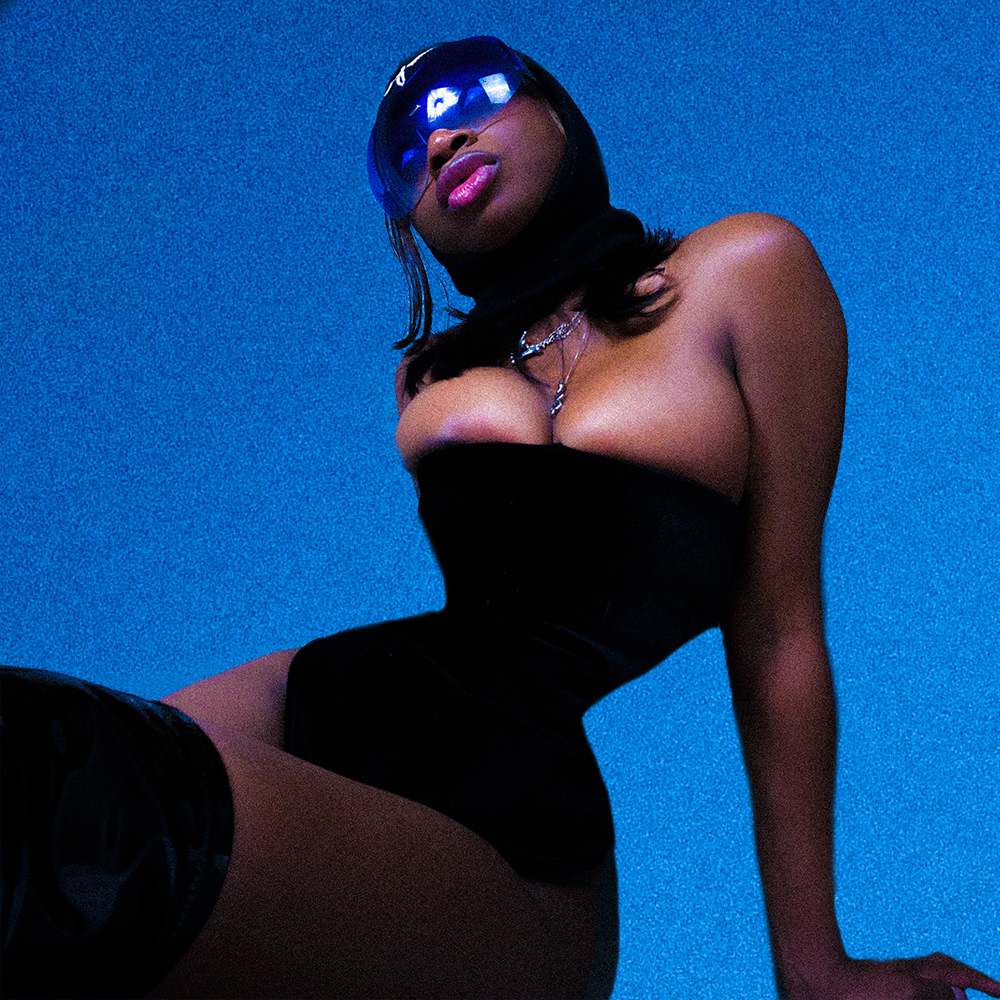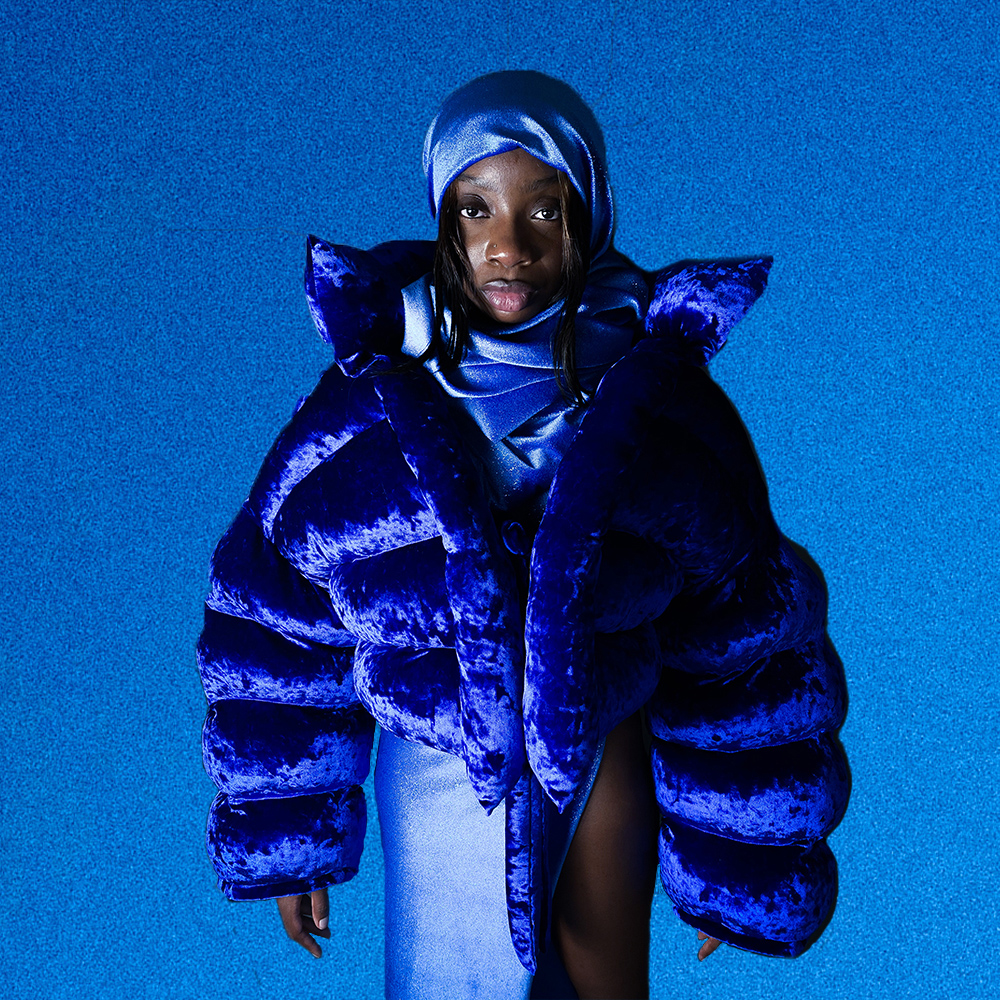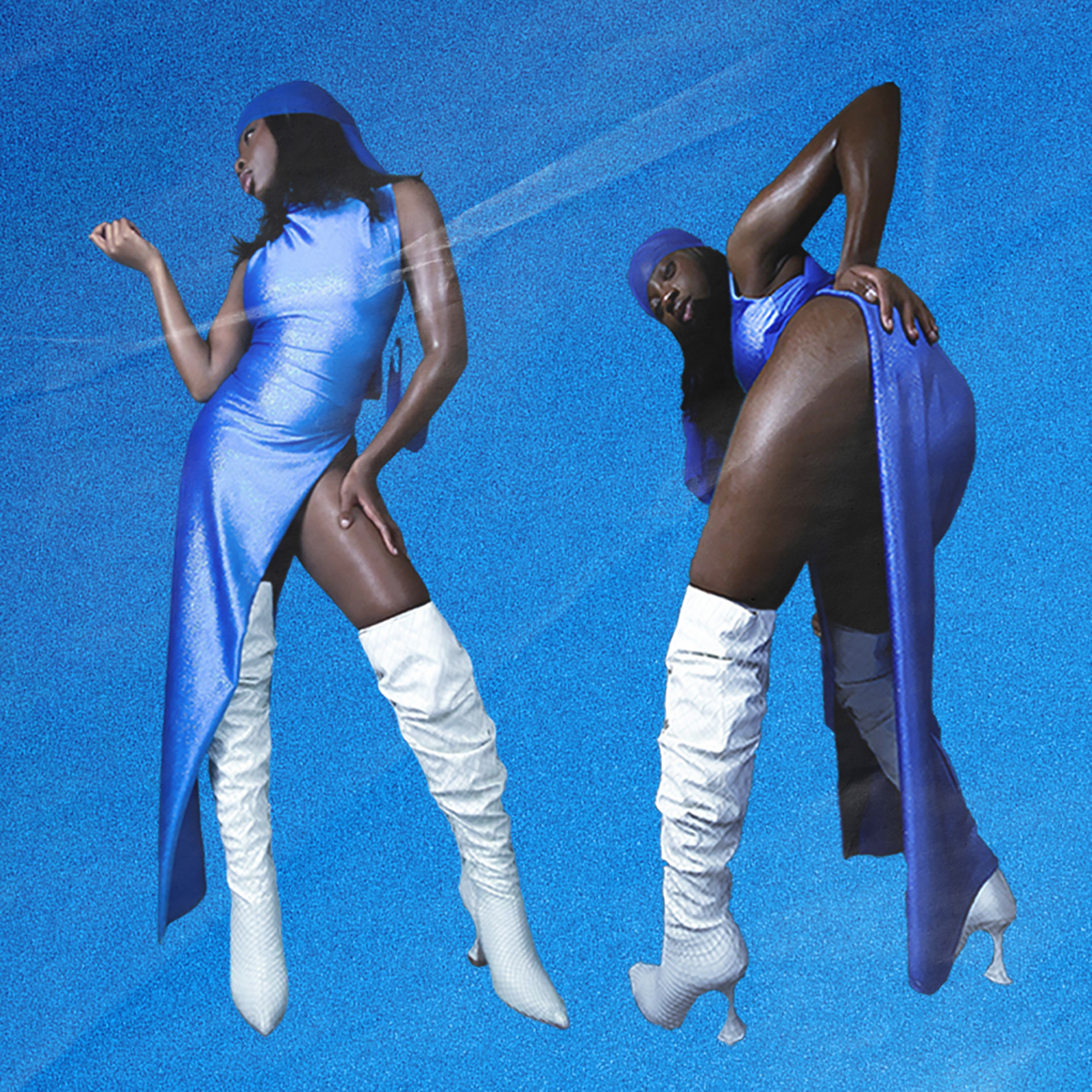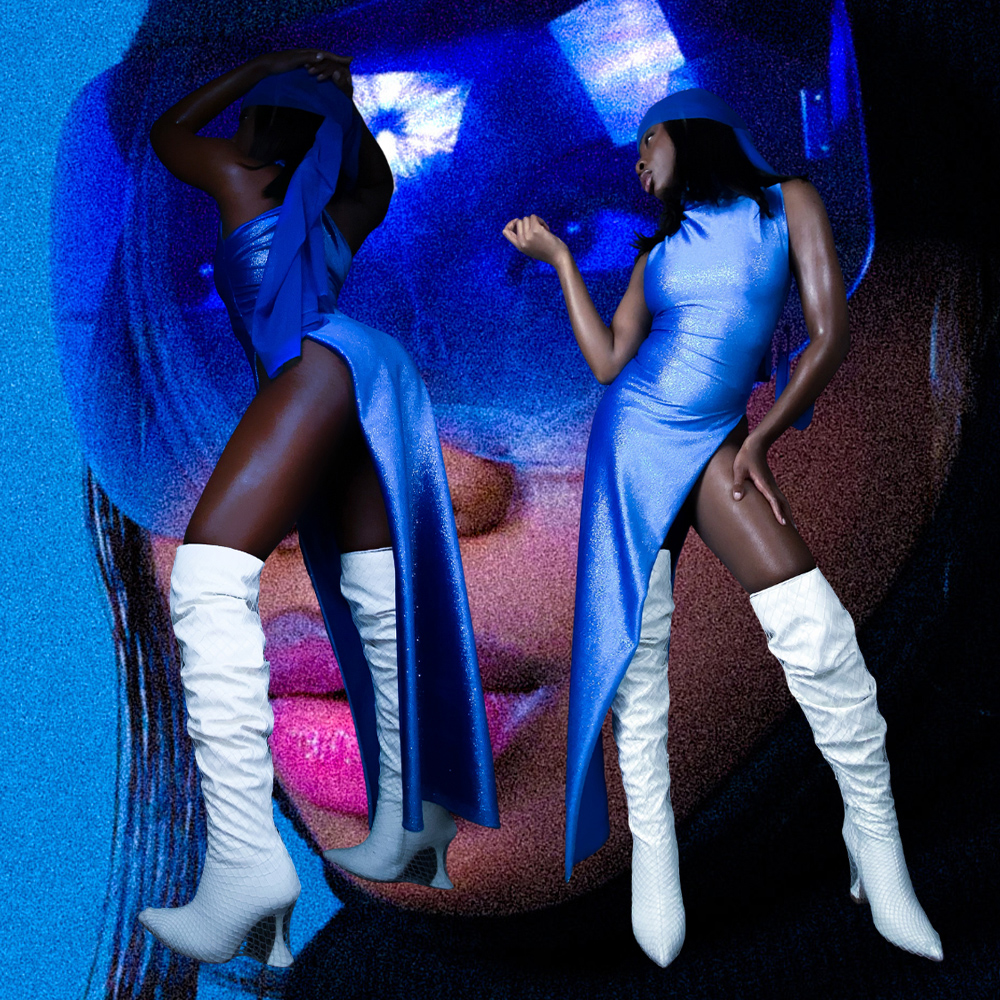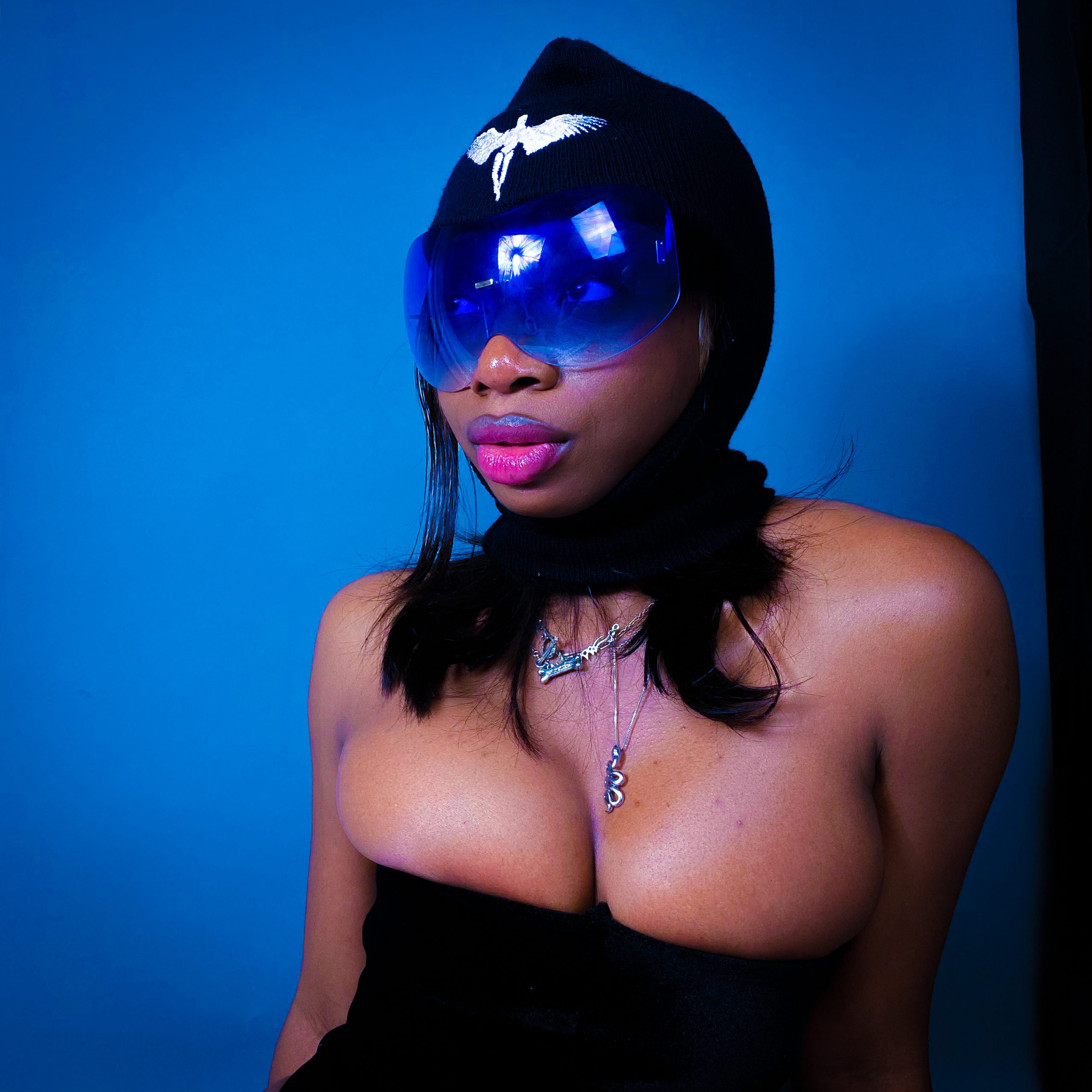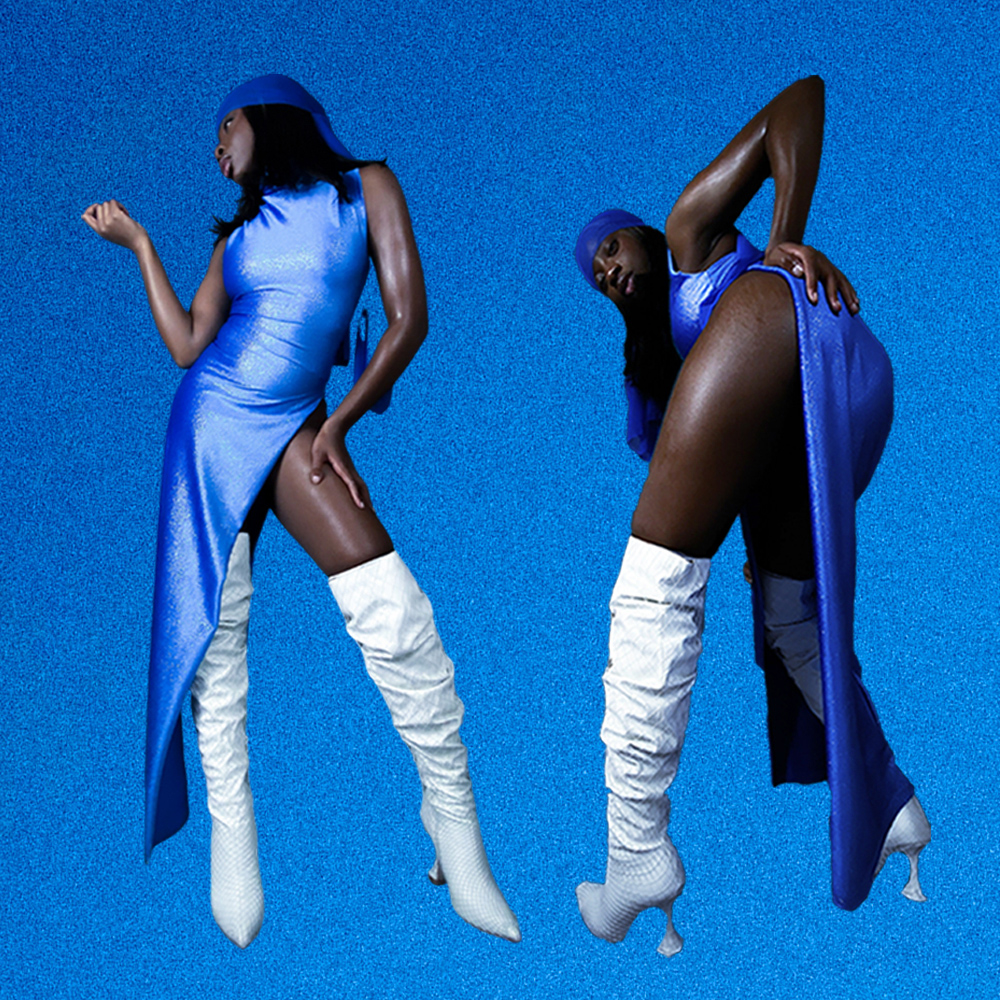 Photos + Art Director + Fashion / Mr.Khendar @jaykhendar
Model / Kimasa @bby.plantain
Edits / @jaykhendar , @zerodecisions
Fashion Credits: Ski Mask : @hausofkhendar  Blue Dress : @hausofkhendar Ski Mask : @hausofkhendar Glasses : @hausofkhendar Puffer Coat : @fame_effect Boots :  @aminamuaddi