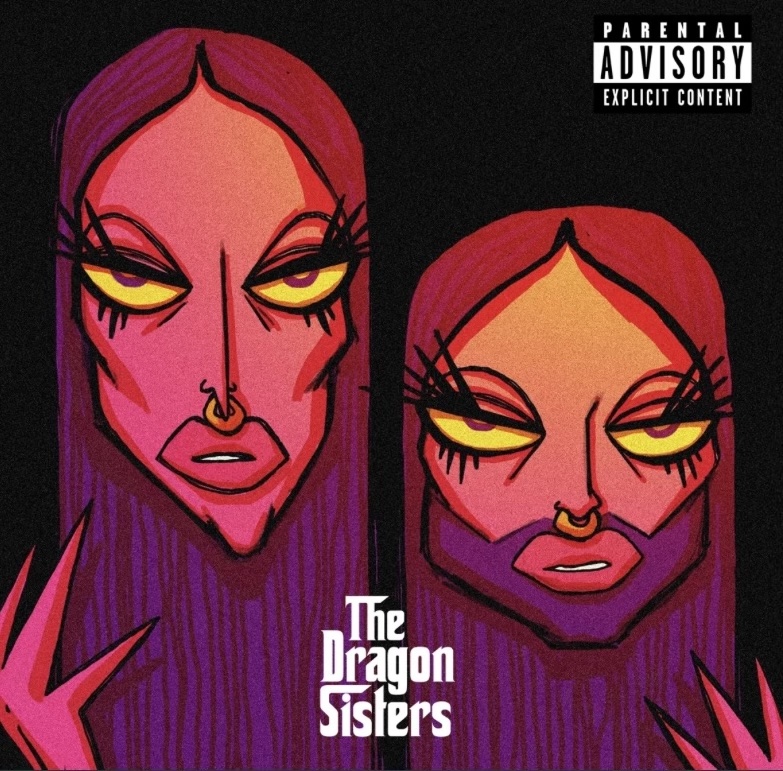 "If you cant fuck with yourself, than who can you fuck with" sing Ladygunn favorites: Issa & Odessa Dragon, in their new song BLACKOUT – released March 10th with an accompanying music video. A spin on Mama Ru's famous catch phrase "If you can't love yourself, how in the hell you gonna love somebody else?"
The music video is actual footage from their episode of 'Queens and Kings', a docu-series streaming on RevryTV. 'BLACKOUT' is a colorful sensory explosion, full of femme power with raw Bronx grit and a Southern pulse.
The Dragon Sisters deliver "an anthem, of self love, tribe and loyalty". We asked what would their dream collaboration be? The Rap /Pop duo responded "A performance at the The Louvre Museum, co directed/choreographed by Ebony Williams and Christopher Hernandez. The production would be styled by Jerome Lamar and sponsored by Cartier and DeLeón Tequila." When asked how they would like to be remembered they responded "As artists that found a way to do it all!" And at the speed they are going I'd say, À bientôt à Paris mes amours!
Checkout LADYGUNN's premiere of The Dragon Sisters 'BLACKOUT' below:
Celebrate the release of 'BLACKOUT' March 10th at C'mon Everybody in Brooklyn NY starting at 10:30pm. The Dragon Sisters will be doing a free performance on April 14th at Lincoln Center in New York City.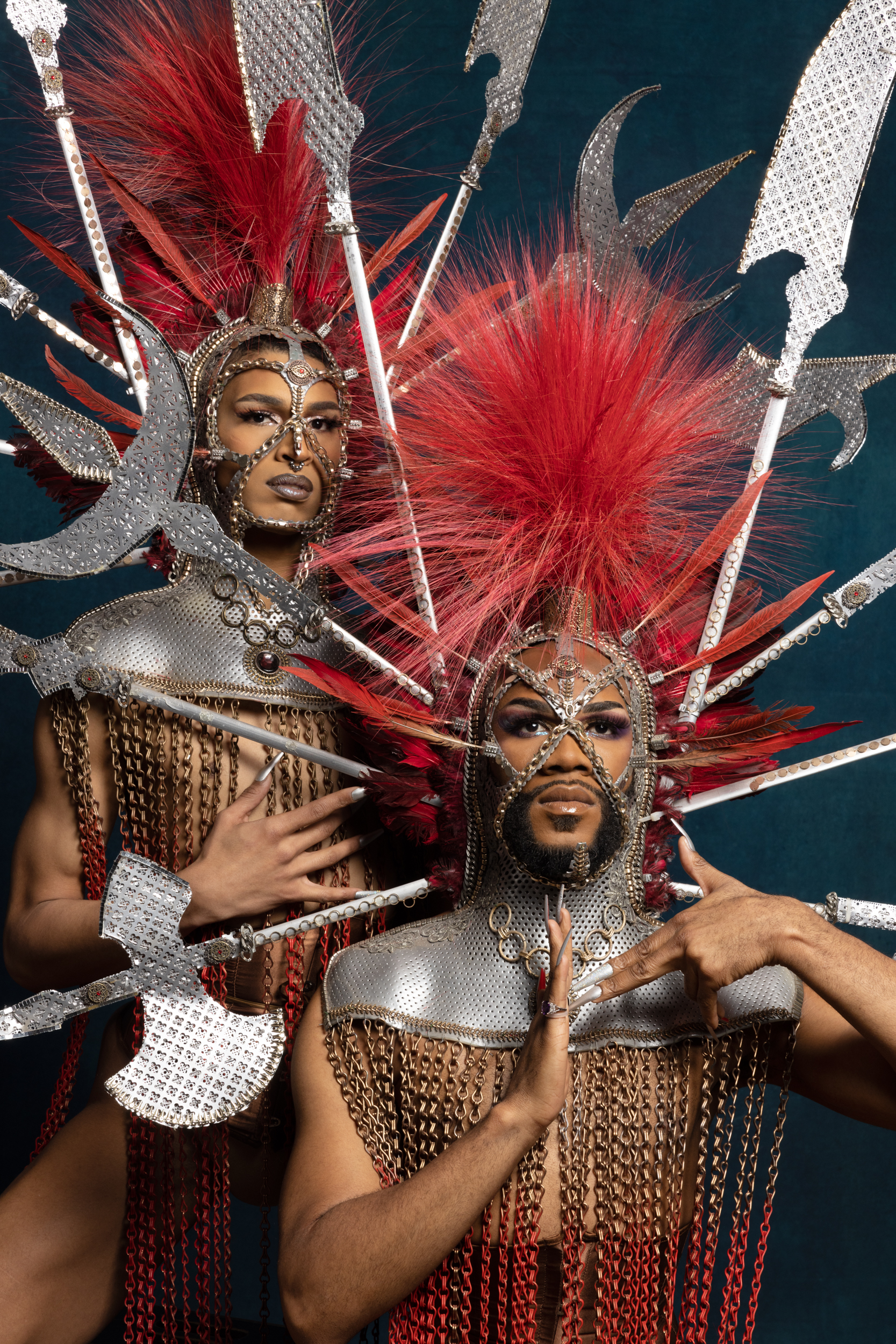 Photo / Ebru Yildiz
Headpieces / Darrell Thorne
Backdrop / @kdfantasy
Music Video created by BeeZee Productions & The Dragon Sisters
Director of Photography / Patrick Ryan Morris
Editor / Evan Zampella
CONNECT WITH THE DRAGON SISTERS