Story By : Mateo Palacio 
Teleport me to the 90's where I can blast my speakers with Nirvana's "Nevermind" album, specifically, "Smells like Teen Spirit". The unofficial anthem for unapologetic teen kids in America who lock their bedroom doors, and smoke cigarettes when their parents aren't watching. There are those special guitar riffs that will forever stay embedded in our craniums. The powerful energy release of a drummer smashing their cymbal right on cue, it's almost spiritual. 
Hop through the time portal and you are suddenly in 2023, where 23 year old New York based musician ROREY is capturing the angst of a new generation who dont smoke a pack of cigarettes a day but are addicted to Elfbars and Tik-Tok in the most raw and honest way. "I have been playing the guitar since I was 7 years old, my dad was a huge influence on me. I grew up listening to "Black Magic Woman" by Santana, it was my dad's favorite". Rorey tells me over Facetime on a dreary New York Saturday night. Her love for songwriting and passionate musical expression stems from a desire to build a safe space for her to process emotions.
"I feel like I'm literally going to explode if I don't express myself."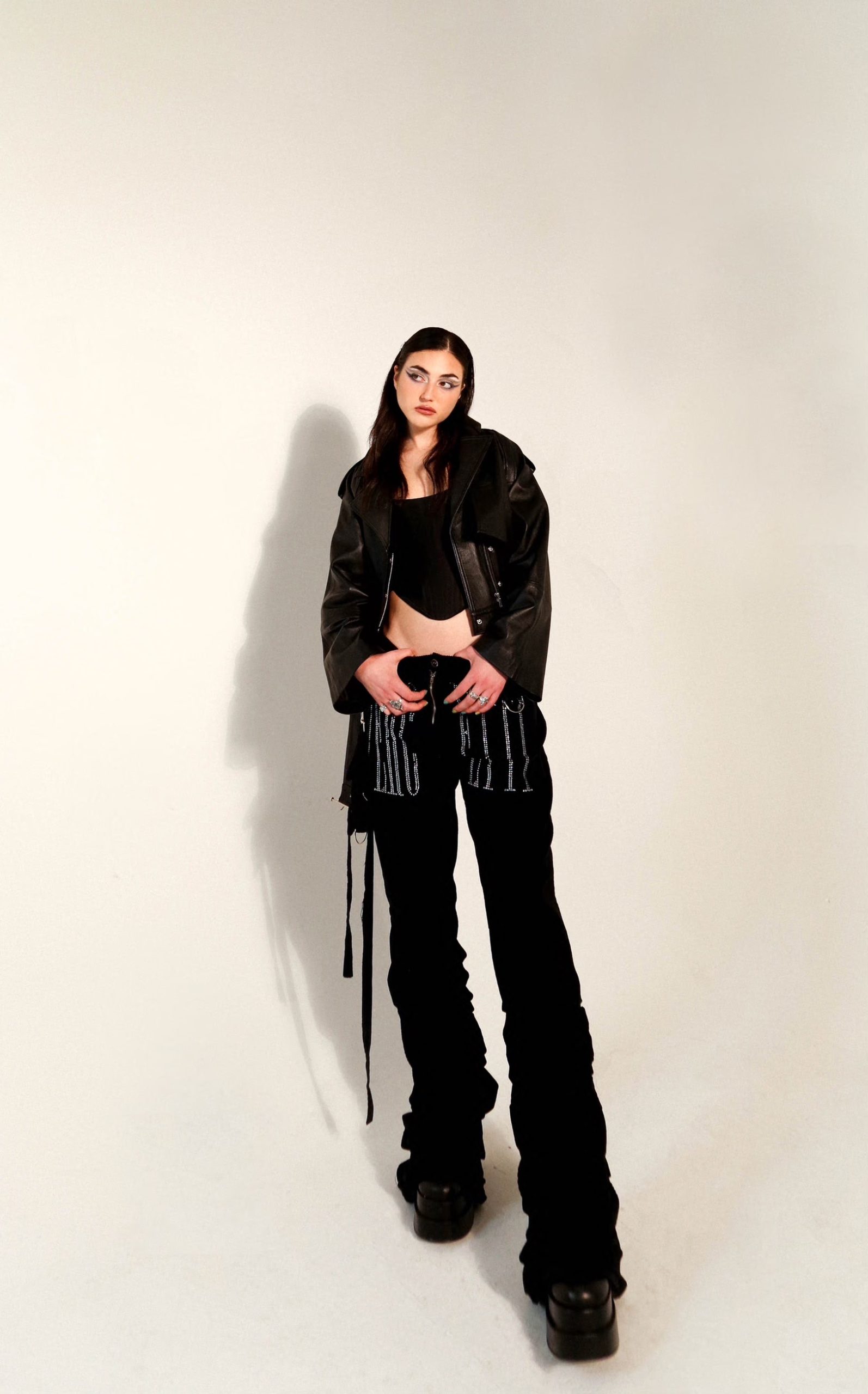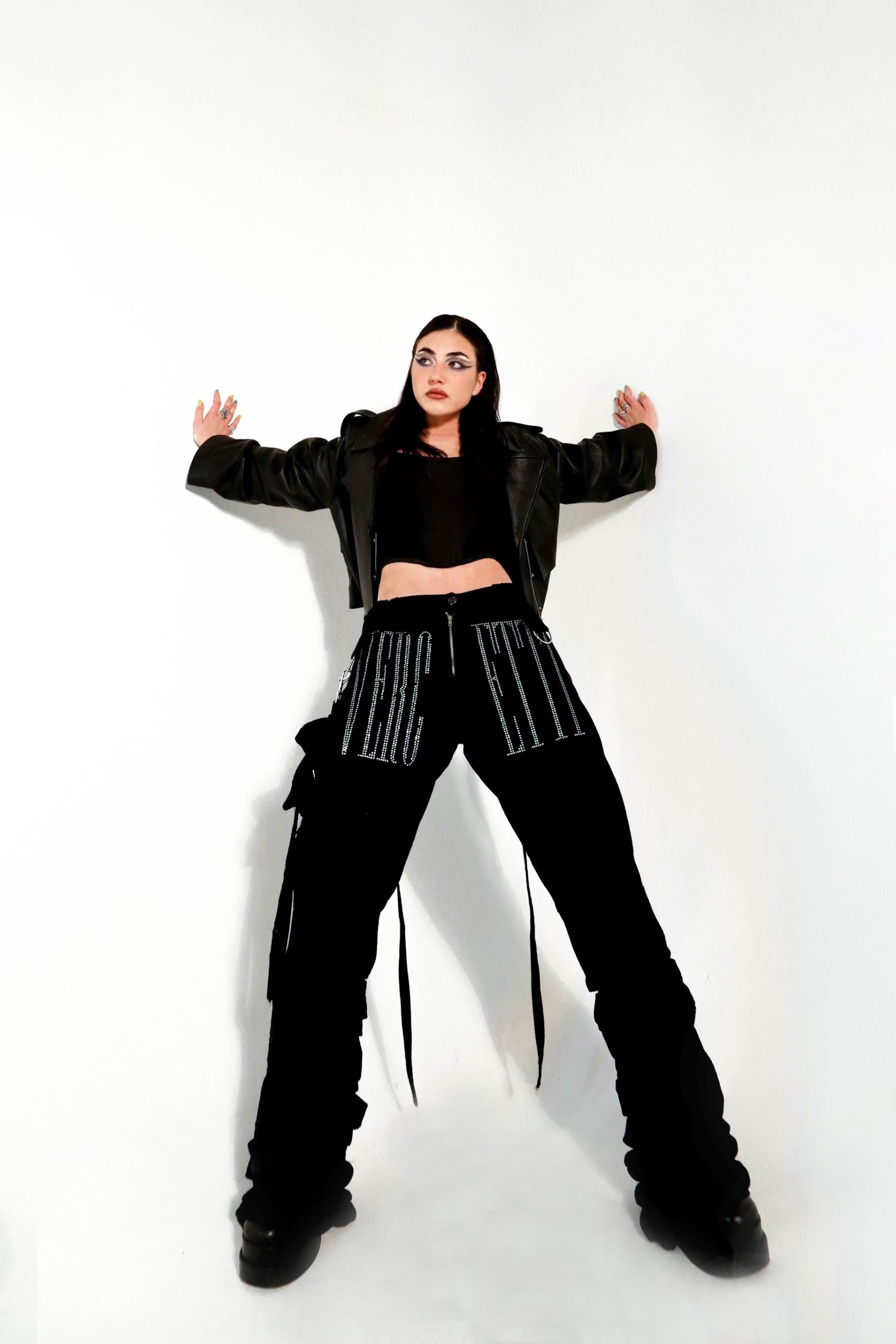 Rorey has dedicated herself to creating a vulnerable and visceral invocation through sound and emotional songwriting. Over the past year, Rorey has dedicated herself to a charged body of work among collaborators like Anna Shoemaker and Ryn Weaver. With her debut EP in the works produced by Blonder (Porches, Anna Shoemaker), the EP pays homage to the authentic rage of 90s grunge with a more subdued and upgraded sound.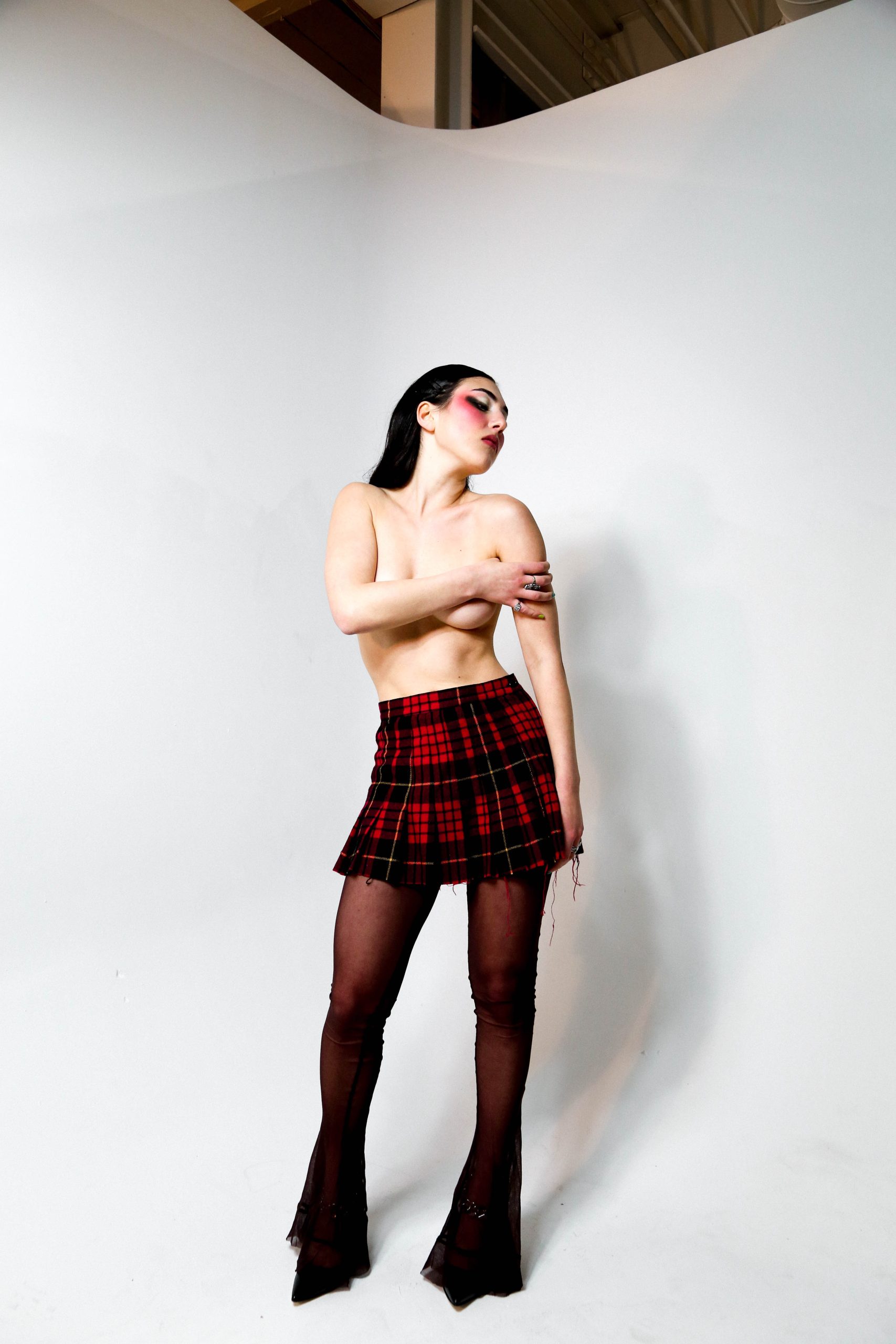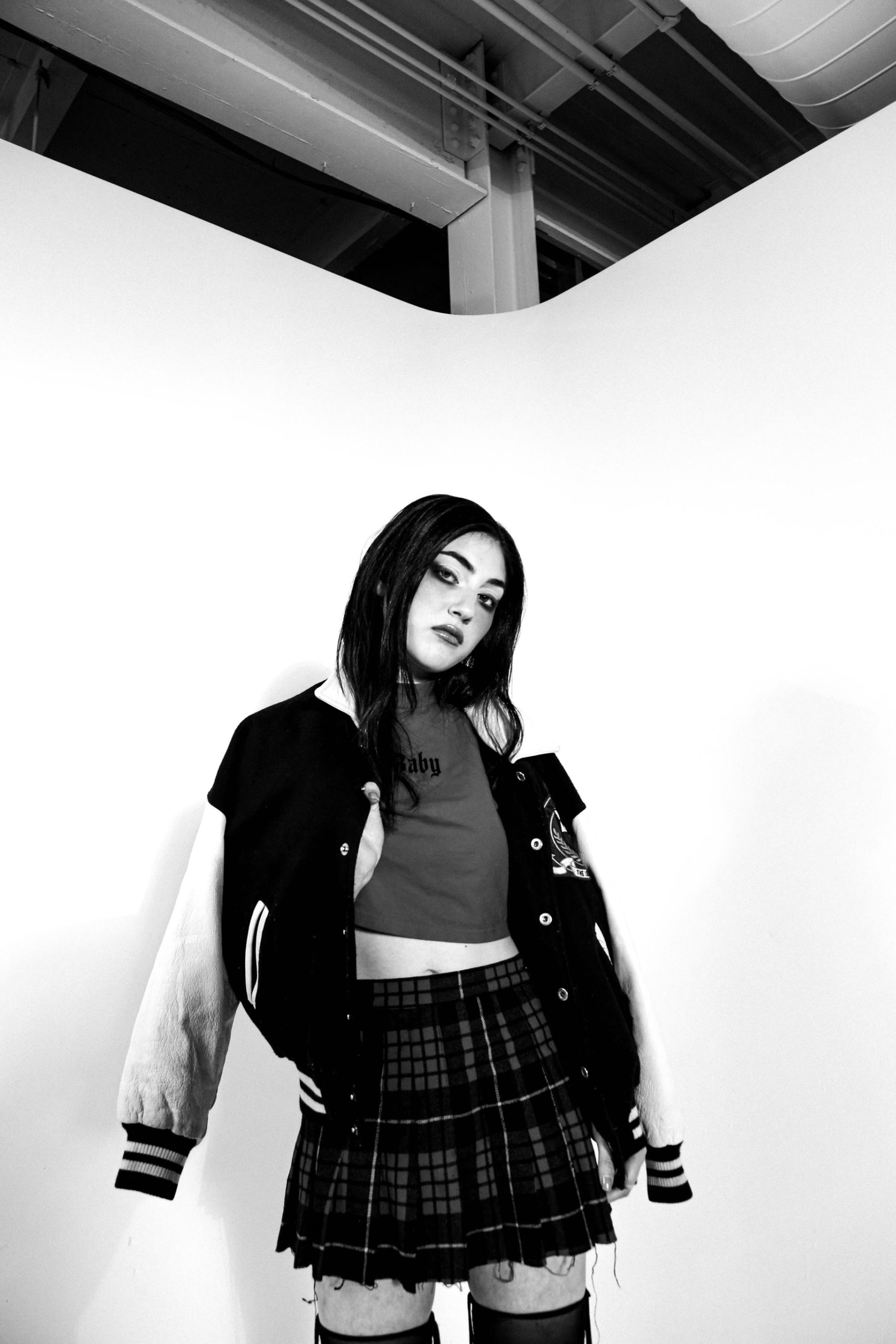 Earlier this week Rorey released her second new indie banger, "Nobody". The twitchy guitar strokes and raspy voice emulate a nostalgic vibe akin to an episode of "Dawson's Creek" or the intro of "Donnie Darko". I feel like Gretchen Ross would listen to Rorey. The track is a bittersweet reflection of moving on in life when you are struck in the past. With lyrics like, "You're in my head, I see you everyday, you make me feel like Nobody, but I'm with somebody who loves me it doesn't mean much  "
" It was really cathartic to give away a piece of my story and release this single, which has been in my voice notes for 3 years."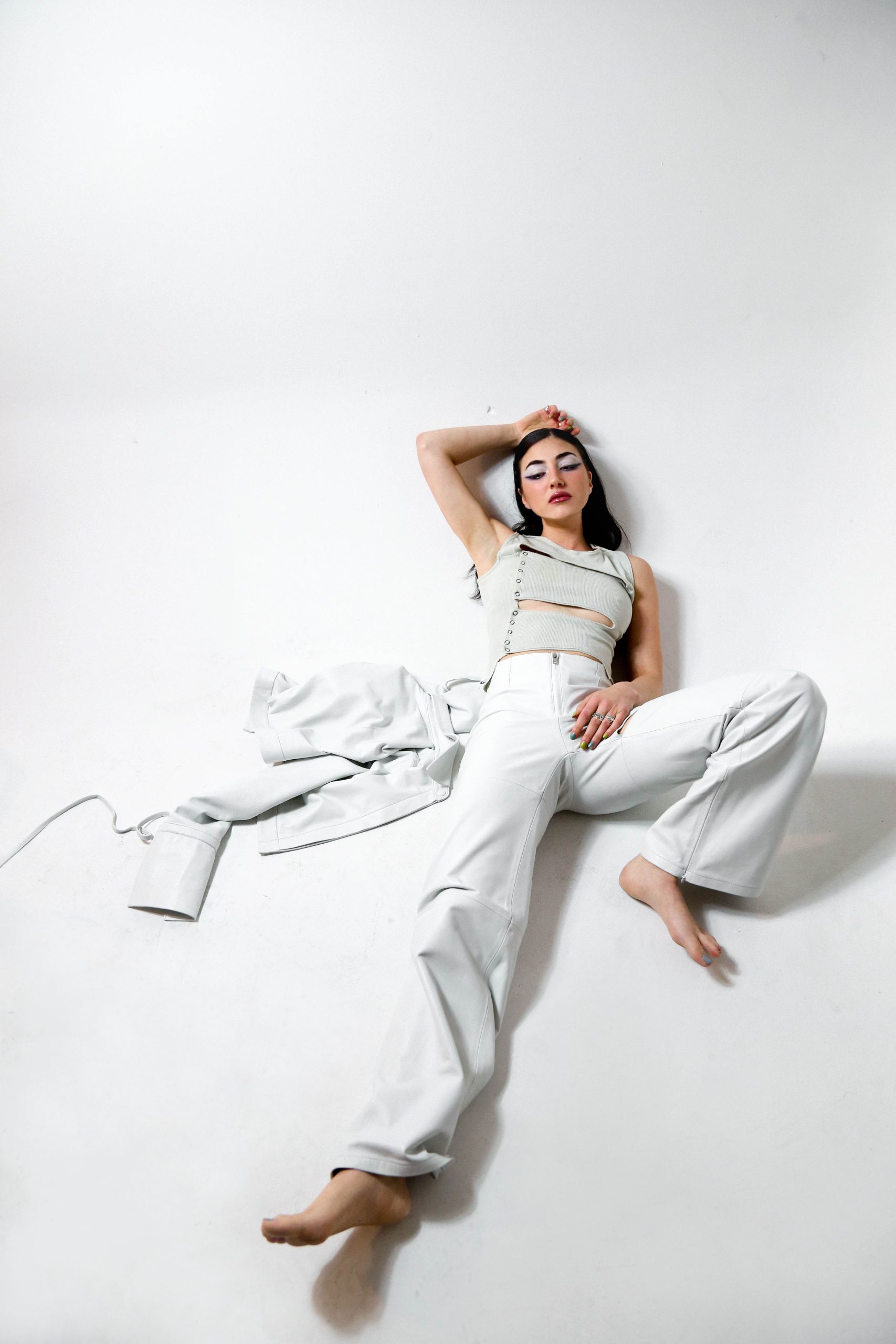 Check out what Rorey had too say. 
– What was your first introduction to music?
My dad was really into Pink Floyd, Jethro Tull, and Santana. I would steal his iPod to listen to Black Magic Woman on repeat. Santana is the reason I wanted to play guitar.
– What makes the guitar for you so special?
Singing and songwriting is cathartic, but the guitar hits different. There is something so special about exploring the instrument, spontaneously finding new chord voicings. You can express so much through the intensity of your strum pattern or how you accentuate a single note.
– How would you describe your sound?
Raw
– Your music is very emotionally charged, what makes that the direction you wanted to go to besides just doing a cute pop song?
I grew up.
– What has your favorite memory been when creating this project?
Laughing and crying while tracking the final vocals for Nobody. It was an unforgettable, unique experience.
– Are you into astrology at all, and if so what's your sign?
I'm a Cancer. I love astrology. I think it's a great tool to understand yourself better and grow.
– Give me a song that will forever pull at your heartstrings.
Hit me where it hurts – Caroline Polacheck
◦ If you can resurrect any band or artist who will it be? 
John Lennon, what I would give to write a song with him.
– What can we expect from ROREY this year?
Lots of new music
◦ What would you tell your younger self if you had the chance?
It gets better I promise.