Liv.e is full of unexpected musical turns and ethereal vocals, from the grunge, clubby beats of "HowTheyLikeMe!", which seems to draw from an emo-rap conceit, to the jazzy "Wild Animals." The concepts behind her music, revealed more fully in her music videos, seem experimental, artistic, and deep aesthetic worlds of their own right. In "I Been Living," again, she constructs a breezy, bluesy road trip down the West, an immersive world seemingly independent from her other works, save for her signature silky vocals. The care and aesthetic investment in each song, not only in its sound but its concept, seems to be Liv.e's thematic signature, world-building within music.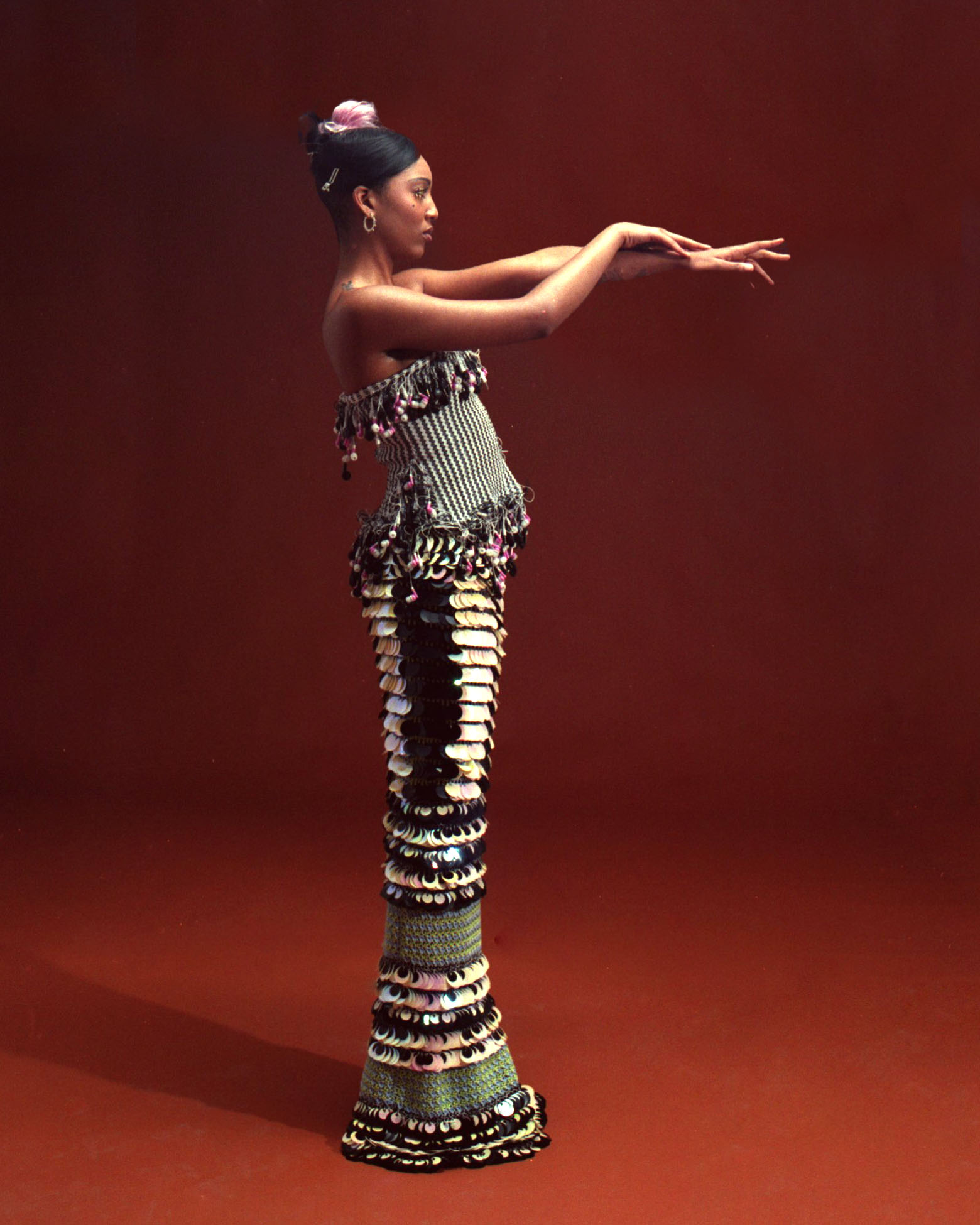 Dress, Erika Maish. Earrings, Sánchez Kane x Varon. Shoes, Bottega Veneta.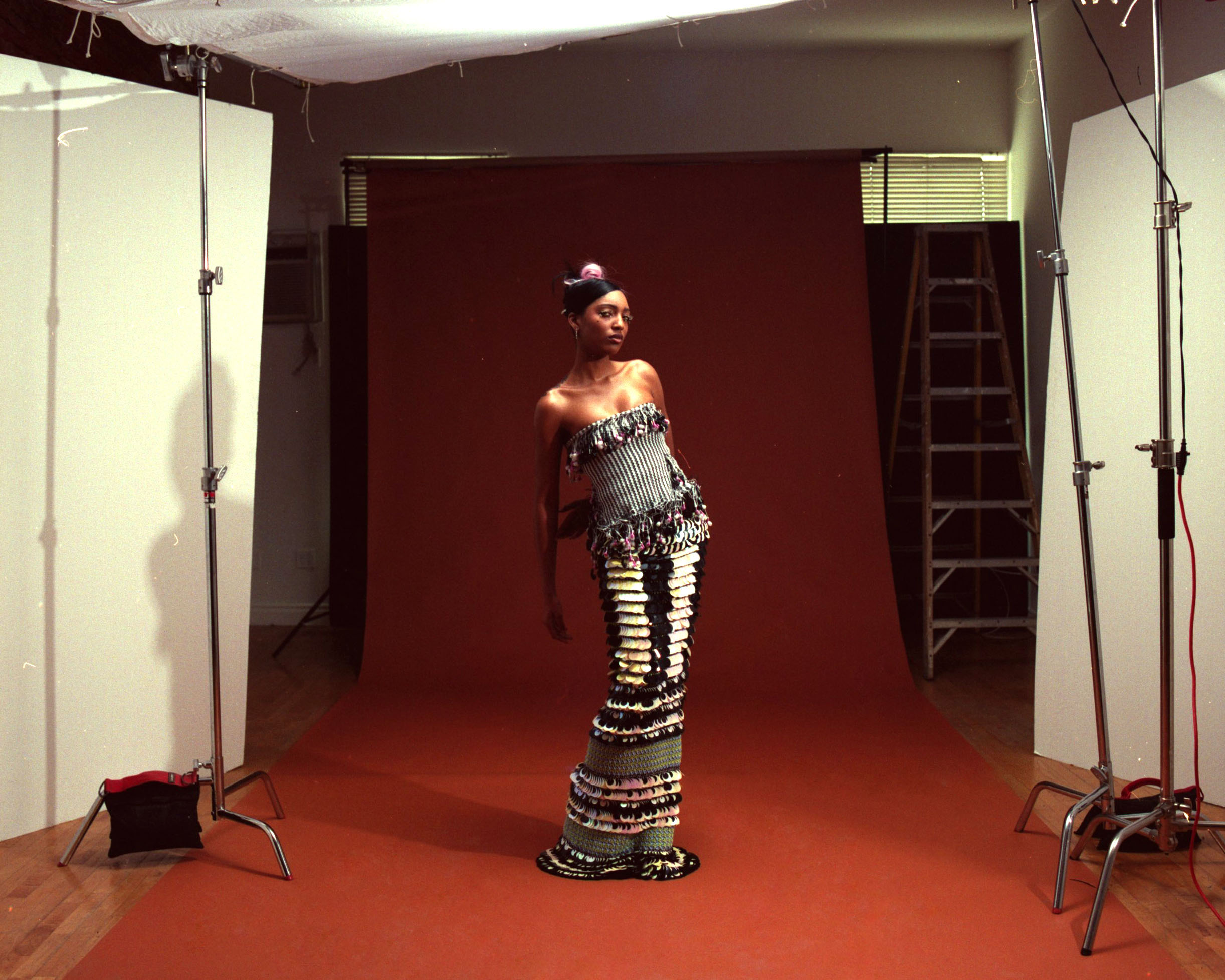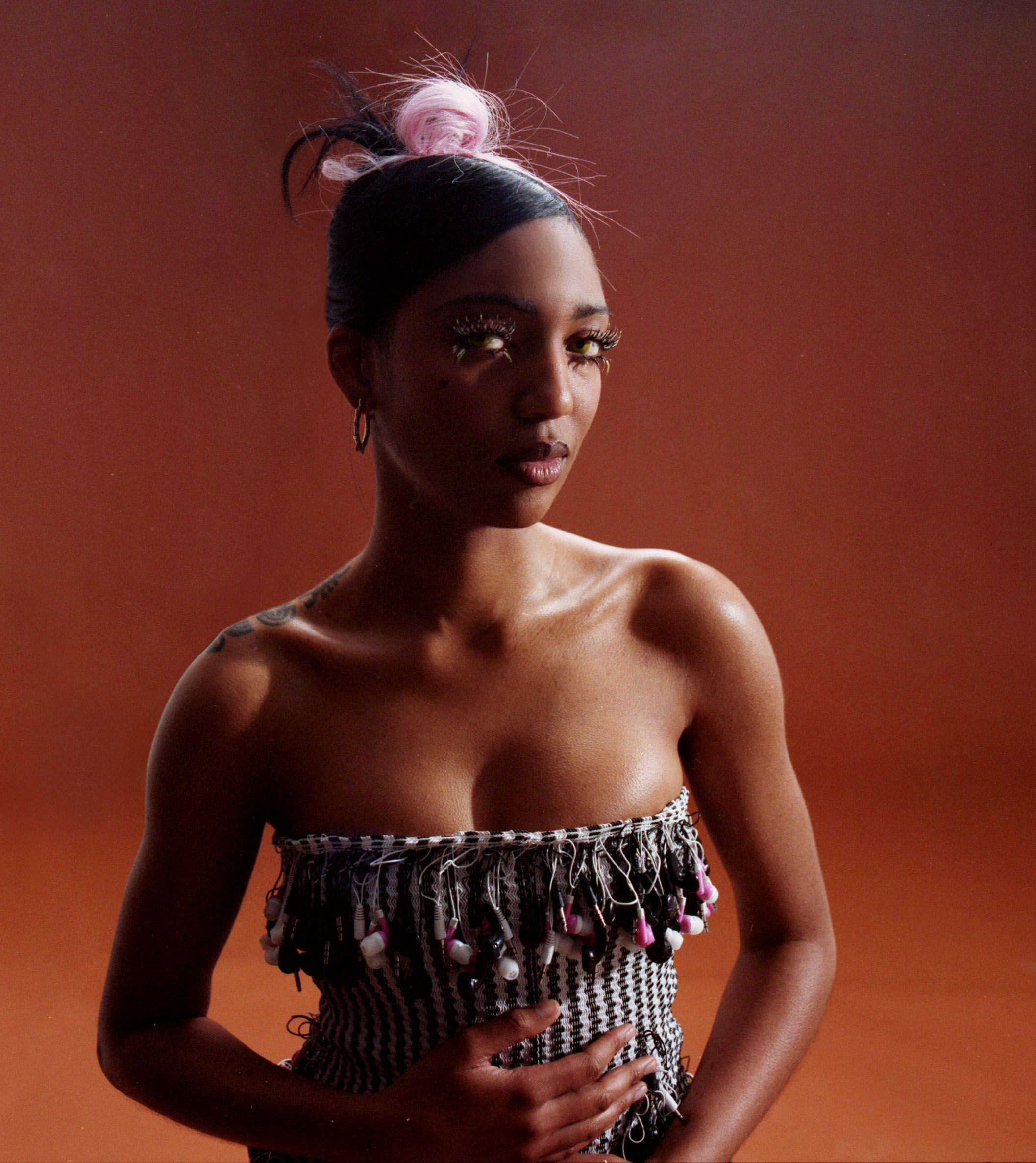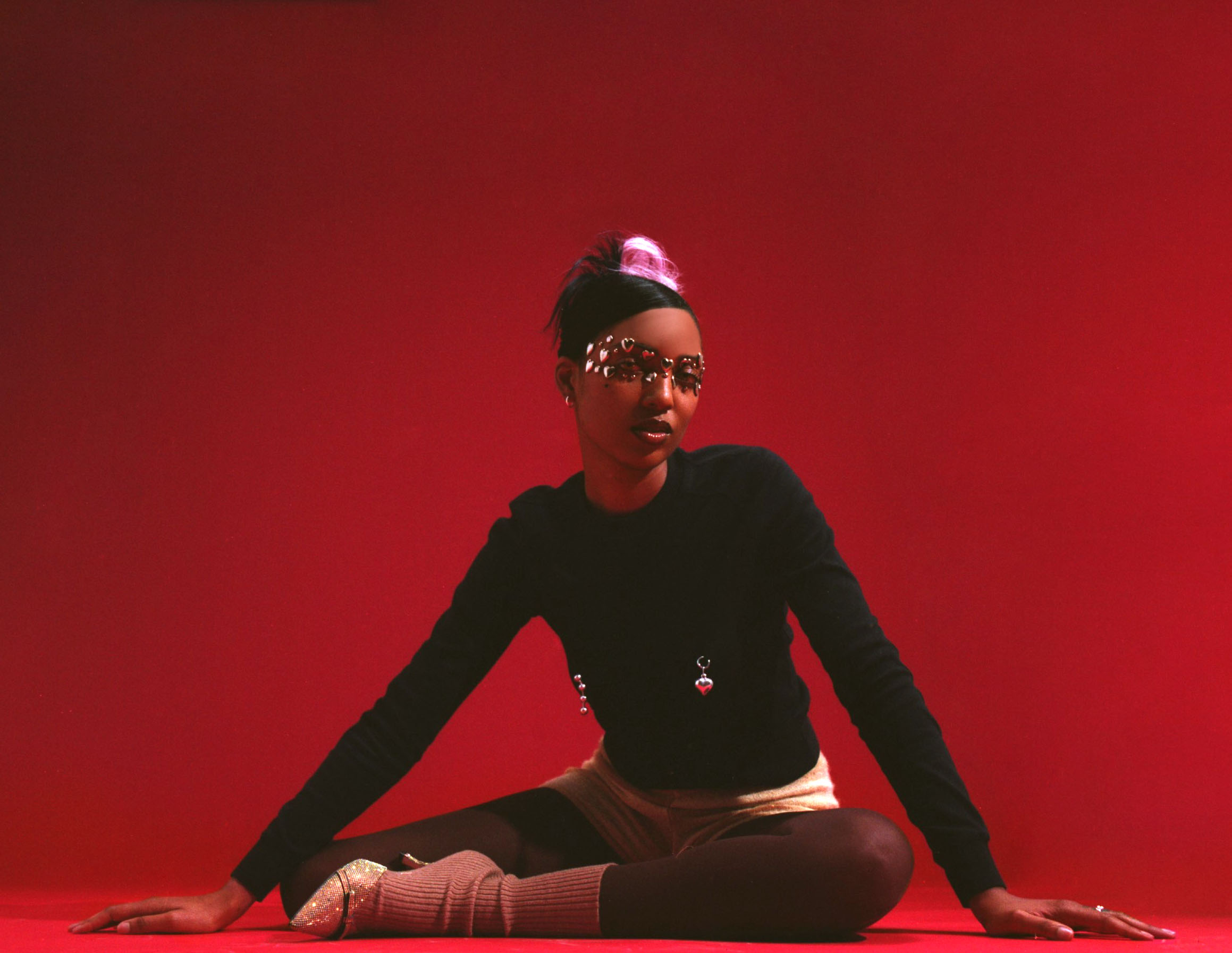 Top Miu Miu. Bottom, Gimaguas. Jewerly, Martine Ali. Shoes, Marco De Vincenzo.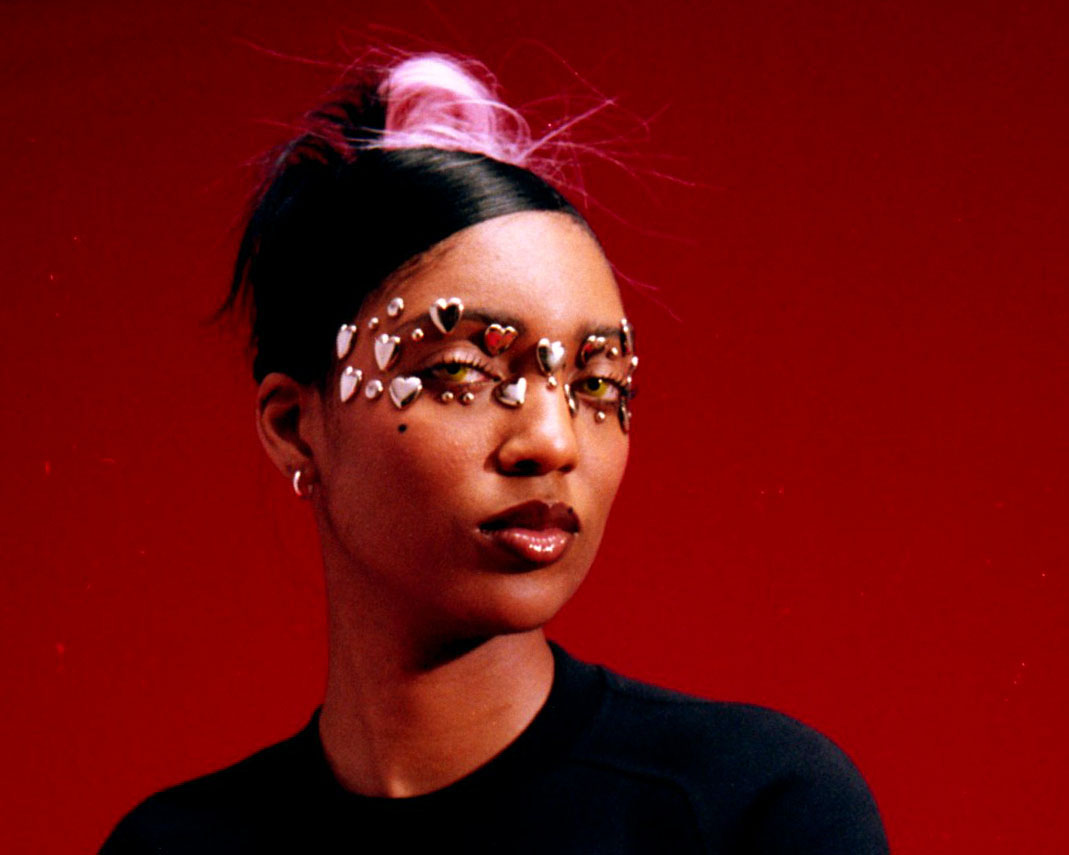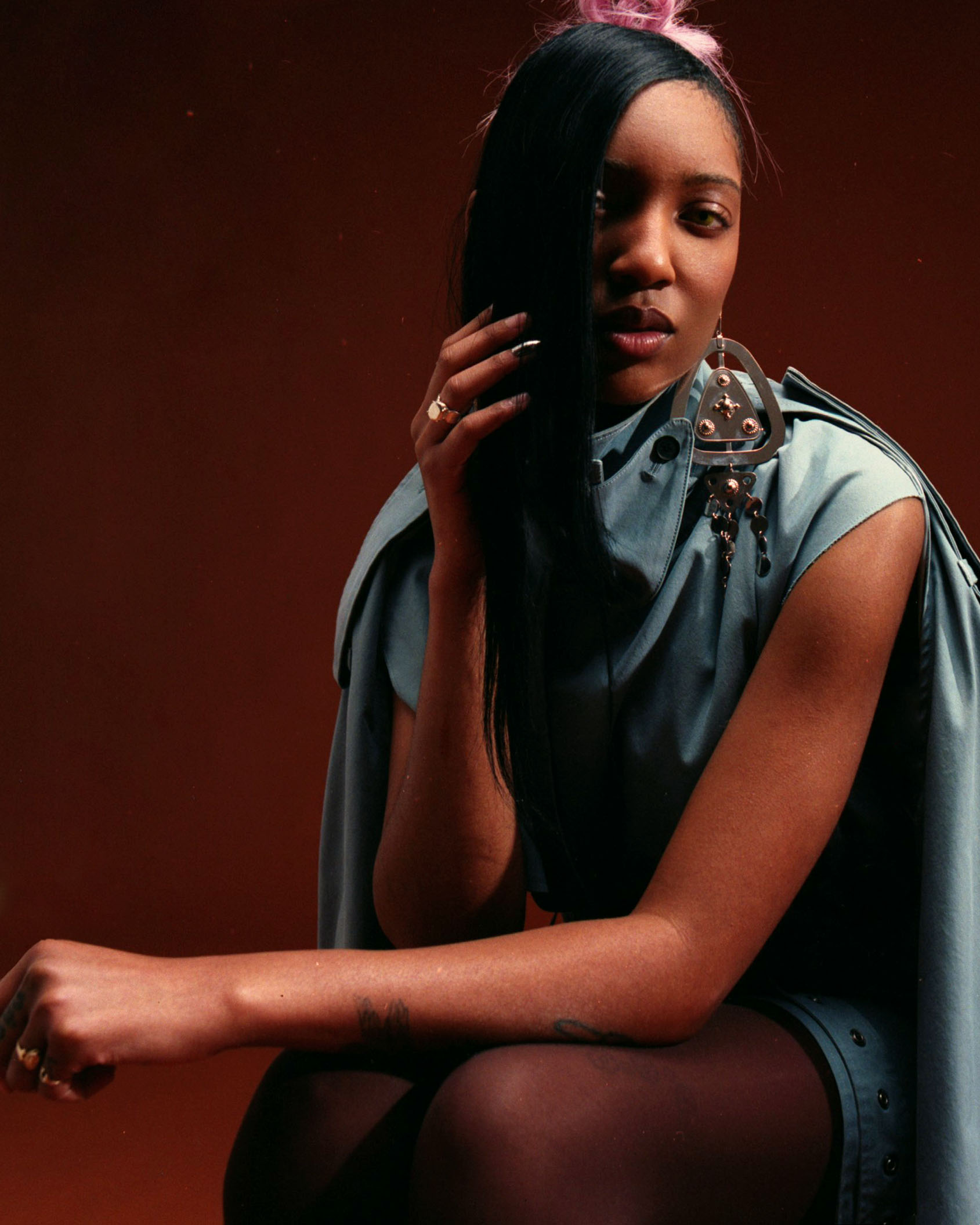 Jacket, AMBUSH. Earring, Maison Margiela. Rings, Martine Ali.
CONNECT WITH LIV.E: