LADYGUNN AT LADYLAND
If you live in NYC, you understand this past weekend was overloaded with all sorts of Pride festivities. But only Ladygunn got to hang backstage at Ladyland, Ladyfag's queer music festival…. confused? Let us break it down for you; Ladyland is the premiere queer-centric music festival created by NYC nightlife impresario Ladyfag. The mind behind Holy Mountain, Battle Hymn, & 11:11 (to name a few), Ladyfag has spent nearly 15 years in nightlife and launched LadyLand in 2018. This year the festival debuted a new location Under the K Bridge, giving a fresh underground atmosphere to this now Pride month staple. The lineup included Honey Dijon, Peaches, Big Freedia, Gottmik, and many more, definitely one of NYC Pride's hottest tickets of the packed month.
MEL4EVR took over our instagram stories and gave us an inside look at the festival, as we followed her along to soundcheck, glamming and pre festival antics. Later that evening we joined in on the fun and got to hangout with some iconic Ladygunn dolls such as Symone, Rosa Peligrosa, Richie Shazam, among others. We got to kiki with Junglepussy after her set, discussing the importance of femme MC's in the rap world and our Proudest moments. To wrap the night, we had a post show snack with MEL4EVER and Only Fire, talked Berlin night clubs with us. All and all, it was a very, very queer, very electric haven and celebration for all LGBTQ+ communities, whose unique qualities, experiences, and perspectives give us all reason to show our pride all year long.
CHECK OUT OUR EXCLUSIVE PORTRAITS FROM THE FESTIVAL BELOW: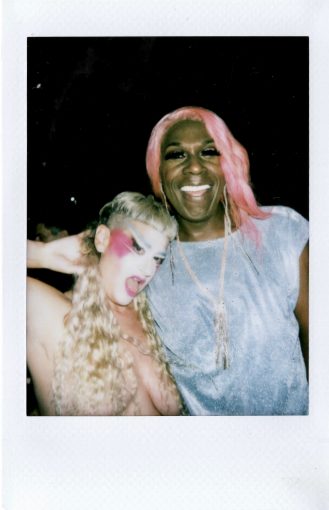 Peaches and Big Freedia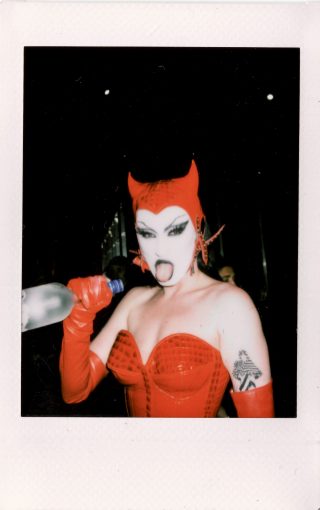 Gottmick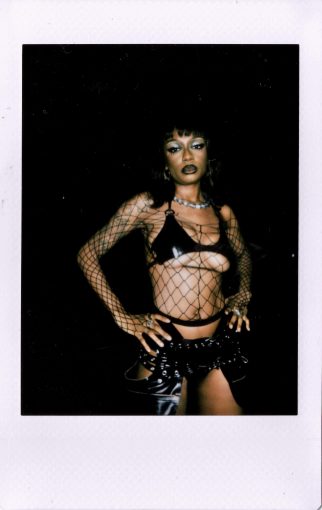 Junglepussy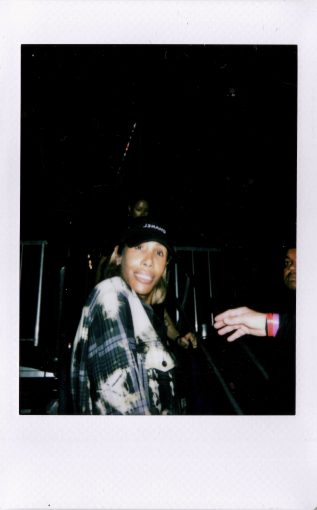 Honey Dijon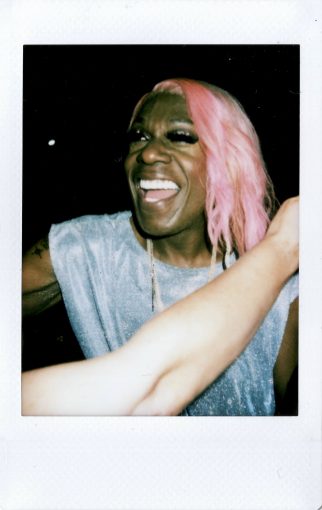 Big Freedia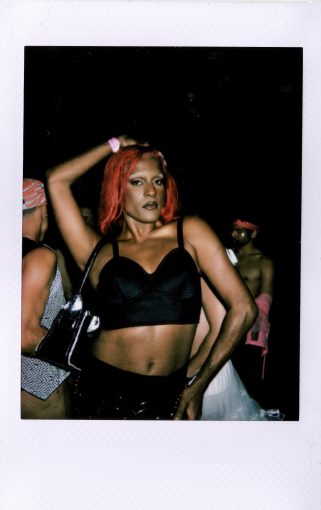 Richie Shazam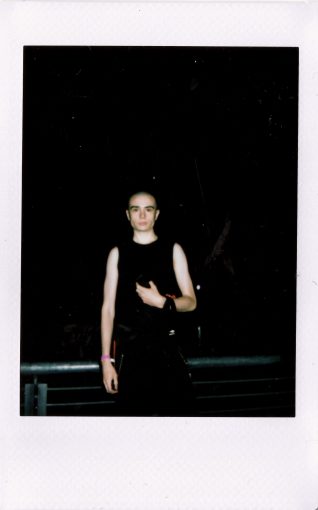 Only Fire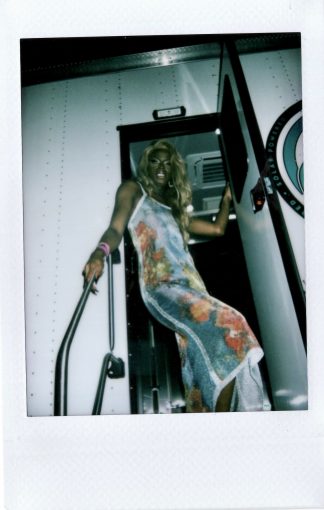 Symone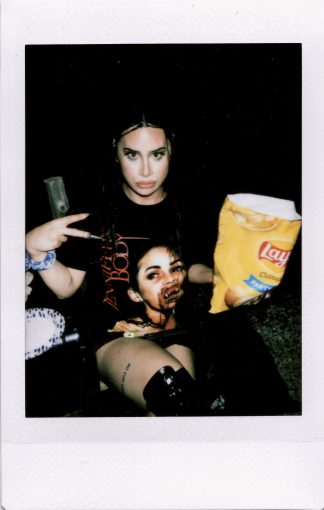 Mel4Ever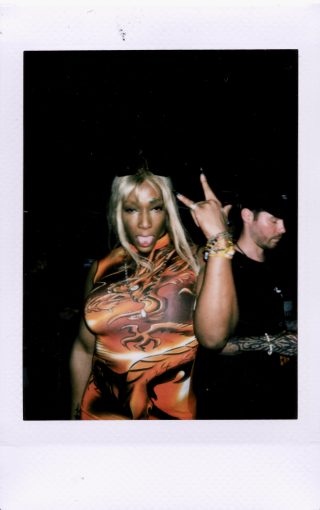 Rosa Peligrosa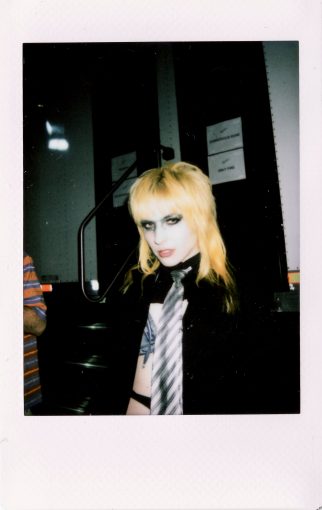 Dorian Electra
CONNECT WITH LADYLAND
Instagram / Facebook / Website 
Photos /// Phil Gomez