I have always been fascinated by stranger's stories, particularly how these stories so often reveal that we are all more alike than we are different. The word sonder encompasses that feeling, when you realize everyone around you is the center of their own world, with a life as rich, painful, beautiful, and deep as yours. For this piece, I set out to take a peek into the world of someone who is otherwise a stranger, with a story that resonated.
On a trip in Berlin, while at a bar, I noticed a man, Ben Patch – a friend of a friend who was coincidentally one of the people I'd initially set out to do a piece on, but hadn't reached out to yet. But there he was. The moment was so serendipitous, I had to tell him about the project, and ask if he'd be a part of it.
Fast forward, we are at his beautiful apartment, drinking lemon balm tea, talking freely about Ben's life experiences, and the piece starts to unfold before us. Ben is a professional volleyball player, and the pressure to achieve is high. He tells us about his anxiety, and how he
has moved past a lot of it, and learned to live with a bit more softness. We filmed him in his room, and on his roof, as the sun was setting and he danced on top of the city.
I often strive to blur the lines between genres, specifically in short form content. This piece is a blend of documentary storytelling mixed with the carefree energy of a fashion film, aiming to show that although no one is free from life's challenges, there is always light at the end of the tunnel.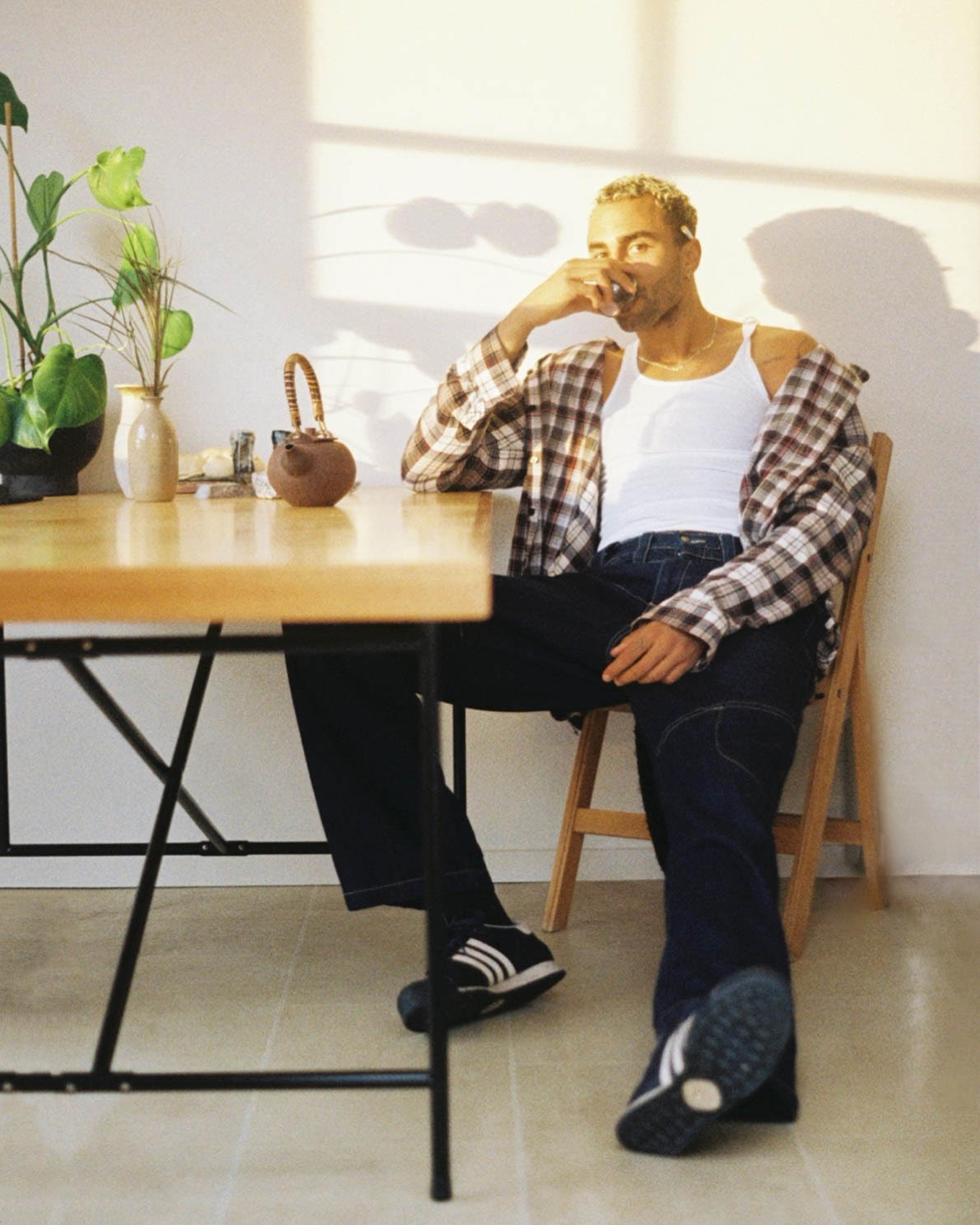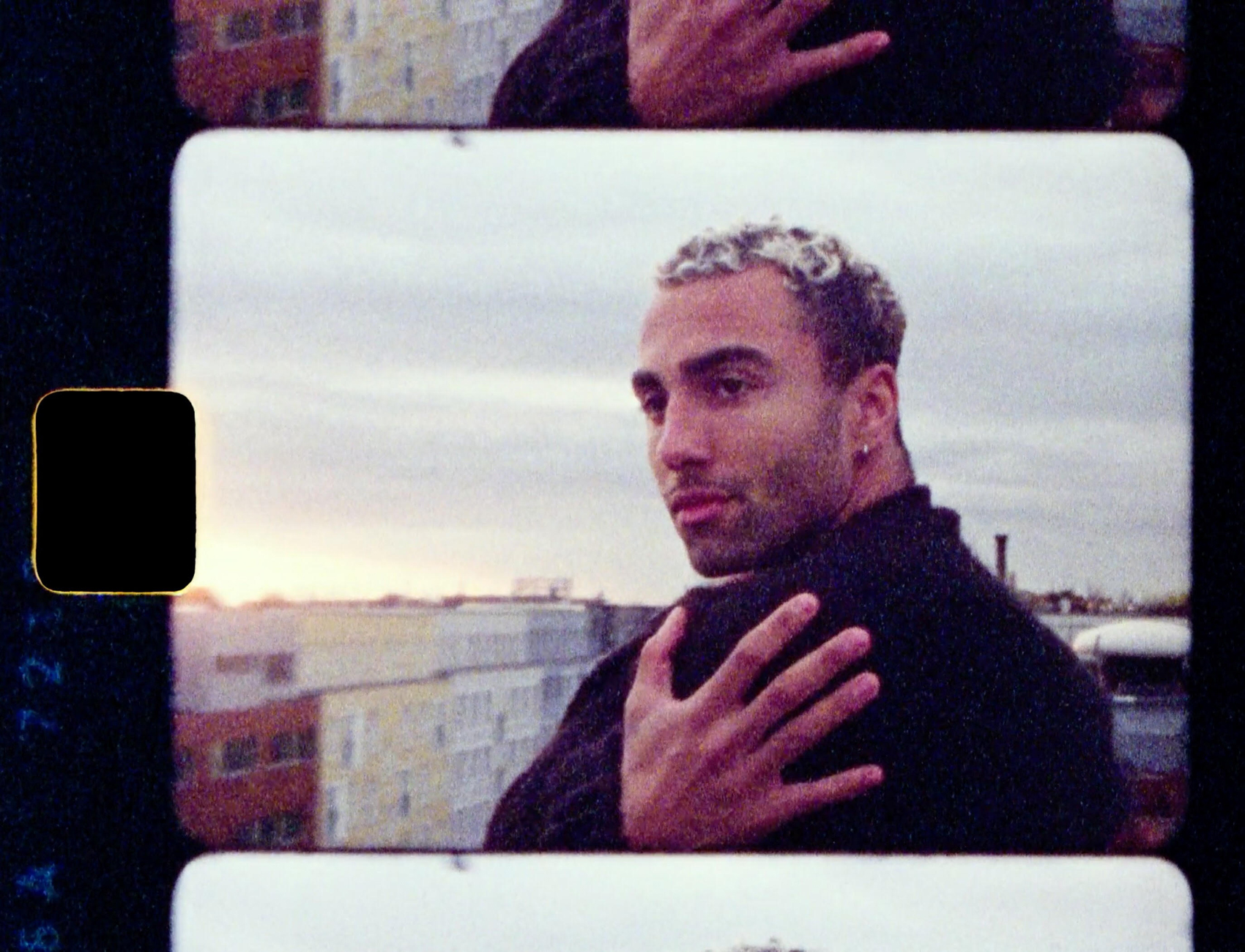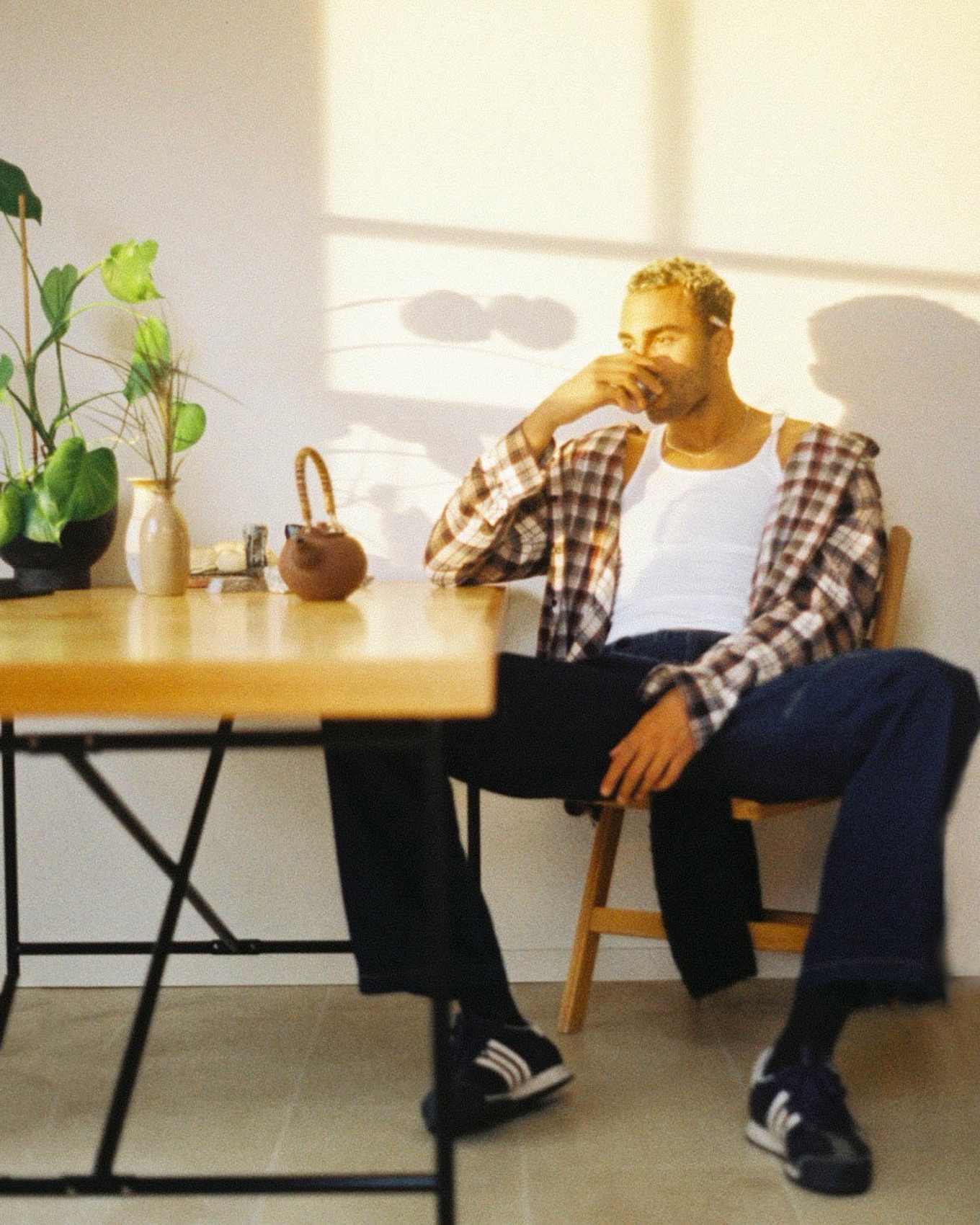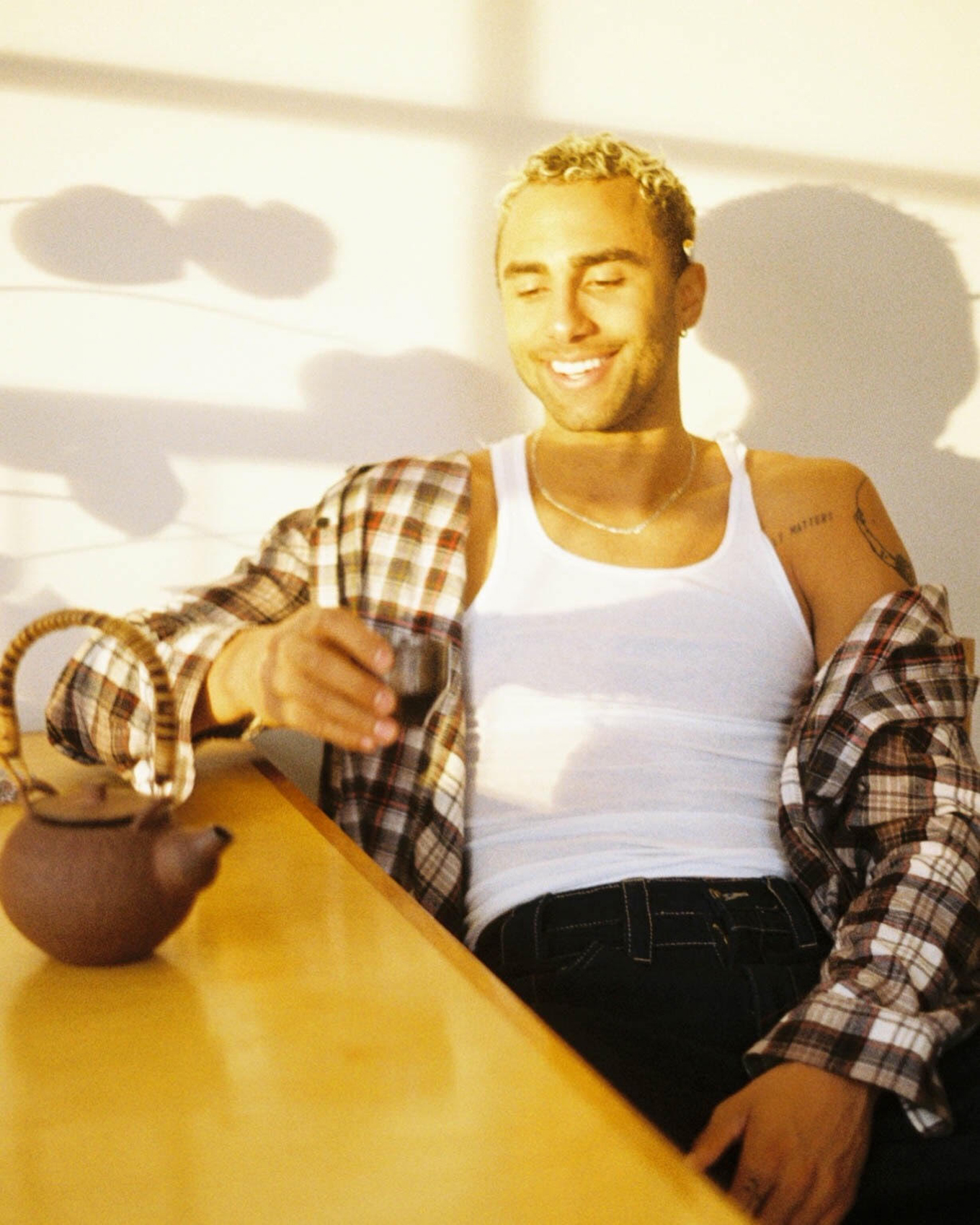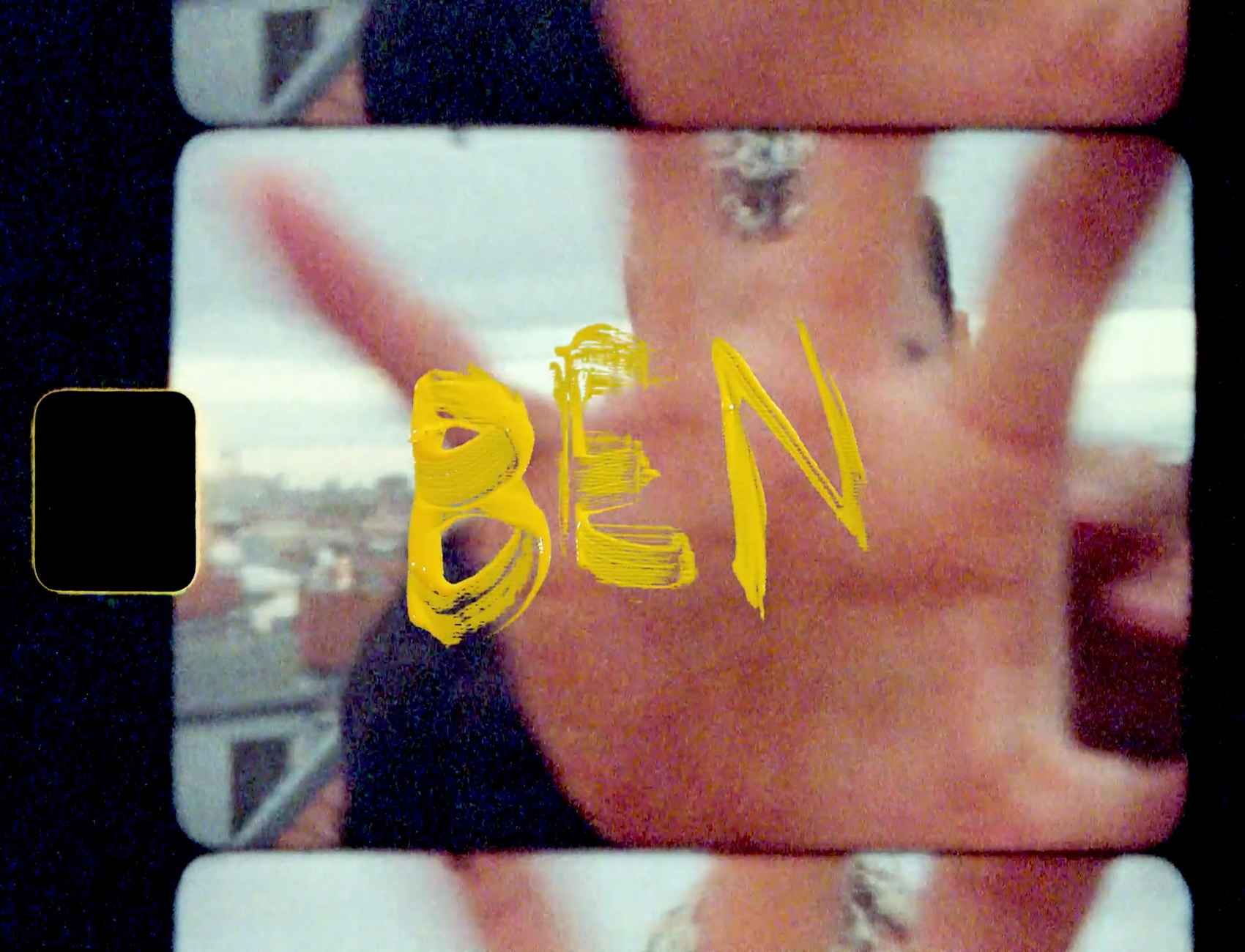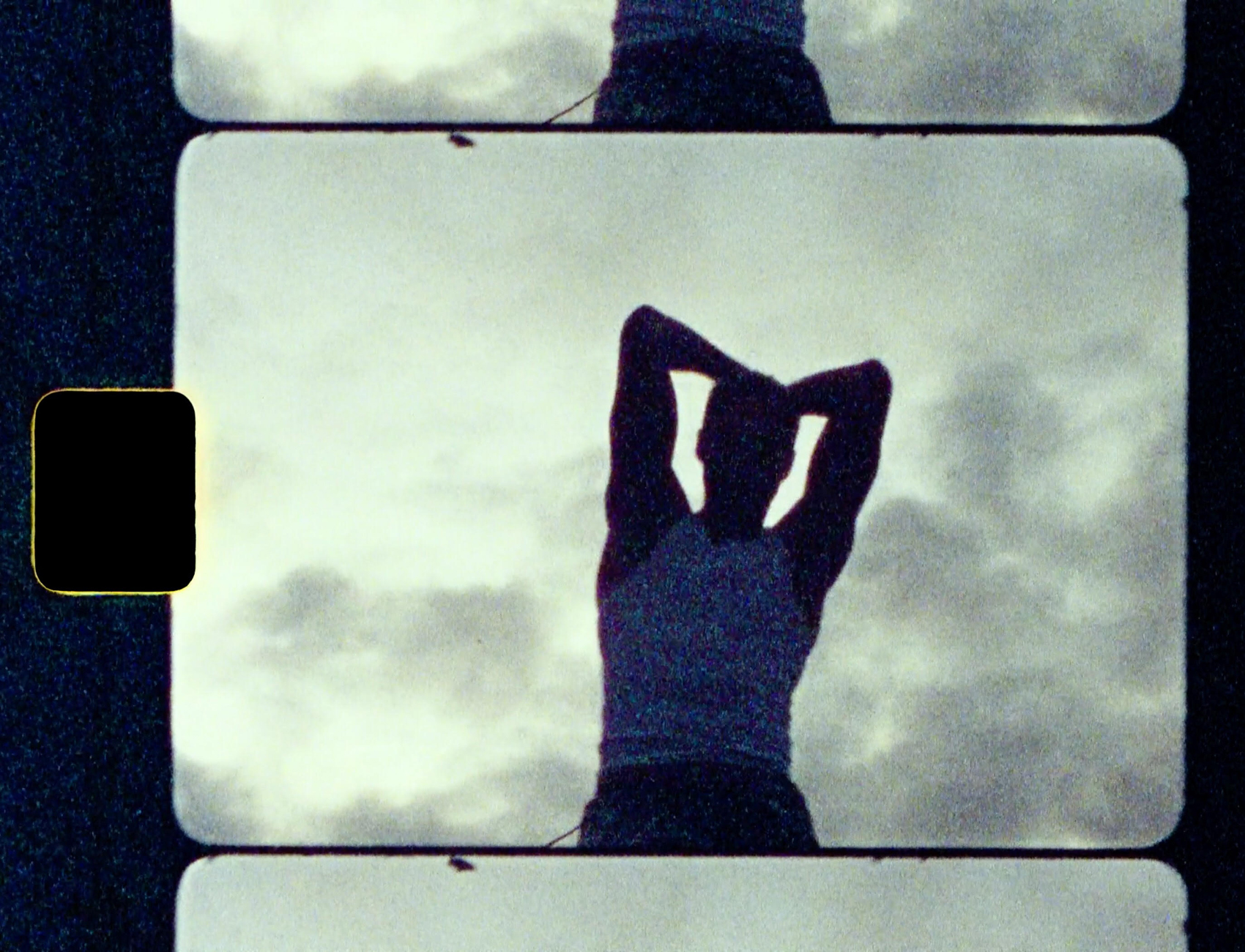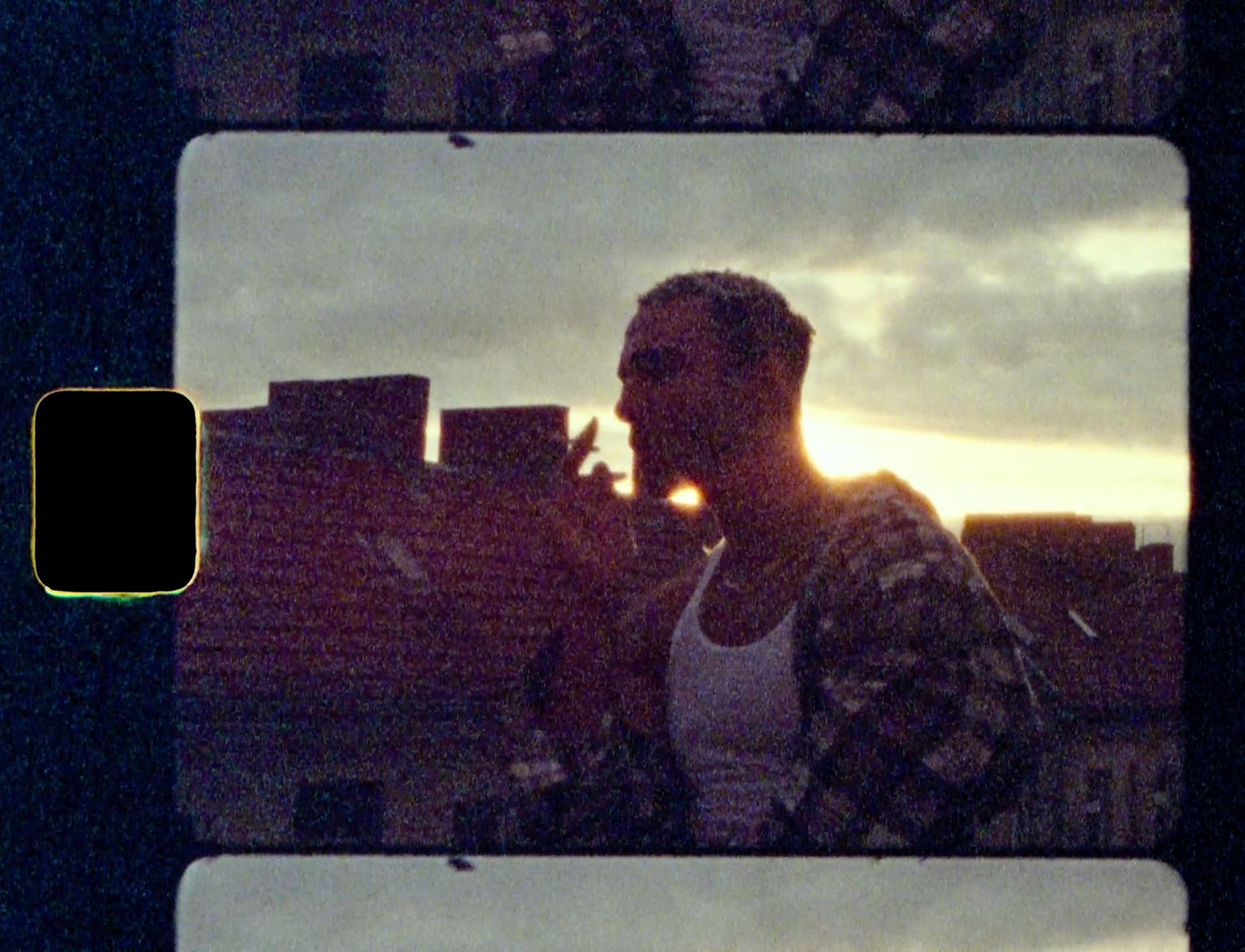 ---
Story Director / Sage Bennett / @sagebennett
Talent / Ben Patch / @benpatch13
Original Music / Dave Depper – Death Cab for Cutie / @davedepper
Original Music / Matt Sheehy- Lost Lander / @lostlanderband
Co-Editor / Julian Acosta / @julianjacosta
Producer / Elisha Gustafson / @elishaanne