LADYGUNN-approved holiday gifts for her, for him, for them, and for you (because you deserve it) 🙂

Favorites from COACH never go out of style, and this cool crossbody and V neck sweater combo will make anyone happy for the holidays!

Calvin Klein remains one of the best denim brands out, and its famed CK One fragrance box set is as wonderfully gender-neutral as ever!

We can't get enough of Kim K's favorite headphones brand, and this set in Stone Purple is so chic!

One earring is all you or a loved one needs to be fierce in Fendi this holiday season!

One of our favorite shoe makers, Casadei, has created these gorgeous pump sandals so your toes can keep cool while being sexy-as-hell at the office holiday party!

Blake Lively's mixers company makes any holiday drink that much better, and this box set featuring four bottles of each of the five flavors is the gift that will keep on giving!

Classic Dr. Marten's boots are reimagined with this subtle pink colorway, and pairs perfectly with the luxe pink faux shearling backpack!

Our favorite vodka brand just got even better with the Organic Infusions Pear & Ginger flavor, which marries two seasonal tastes into one perfect spirit!

Fried Rice is an excellent NYC-based brand reworking old-school working styles, and this set is the ultimate gender-inclusive Fall/Winter look!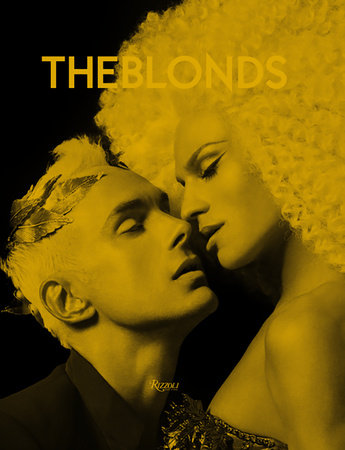 As designers, The Blonds specialize in glitz and glamour, and their stunning coffee table book from Rizzoli New York is no different; filled with hundreds of pages of shining Blonds looks from years past on the bodies of the biggest names in entertainment, this gold-foil tome to fashion is the perfect gift for the holidays!

The legendary House of Miyake tragically lost its founder last year, but this holiday box set of L'Eau d'Issey – the brand's first scent created more than 30 years ago – is sure to bring his elegance into anyone's home for years to come!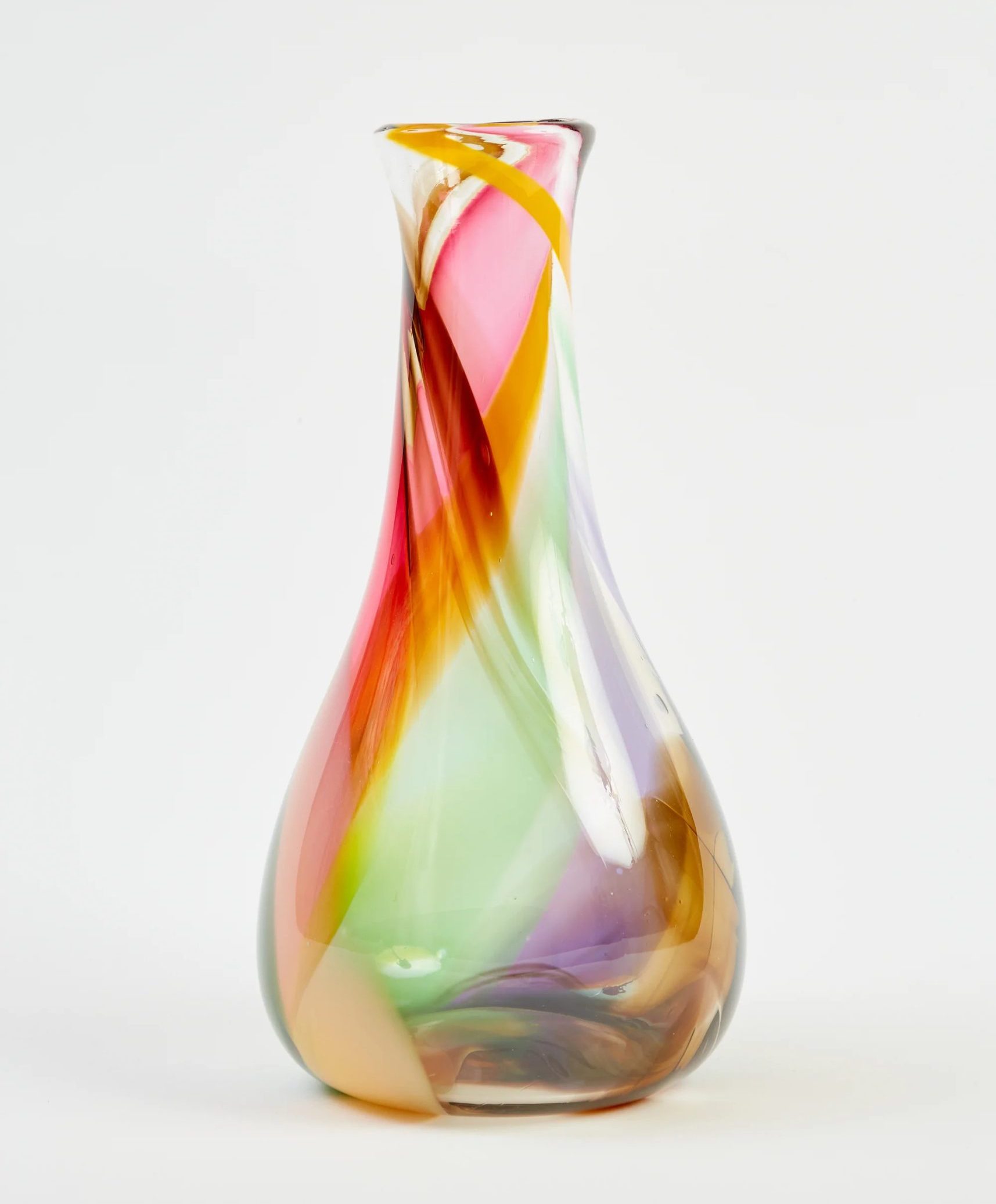 Although Rentrayage does make amazing clothing, its collection of homeware is just as excellent, and this beautiful Michael Anchin designer vase is the perfect gift for the plant-daddy in your life!

Saint Sintra makes some of the chicest fits in fashion right now, and this blouse and trouser look is your answer to, "what do I wear to the family holiday dinner to impress everyone and make them all jealous?"

And this off the shoulder Laquan Smith dress is your answer to, "what do I wear once I'm done at family holiday dinner and want to sneak out and get sexy and freaky?"

Rockstars reach for Private Policy when they want to feel cool, and the pairing of their leather reporter box bag and mohair hoodie will make your loved one feel cool too this holiday!

Elf on the Shelf? How about, Afro Unicorn on the mantle! This Black woman-owned company has released their first holiday edition of their signature Afro Unicorn, a unique doll meant to help sprinkle around some holiday magic that will inspire kids and adults alike to show more acts of kindness this season!

The tried and true go-to company for female-identifying underthings for decades, the revitalized Vicky's Secret is back this holiday with this flattering shot flannel PJ set!

Aside from its storied clothing line, Paco Rabanne makes some of the finest fashion accessories and fragrances in the world: the unisex Fabulous Me Eau de Parfum has gorgeous hints of copper and pumpkin, keeping you or your loved one smelling fabulous all winter long; and the iconic, oversized gold-plated brass chain link bracelet is the perfect gift for that extra special someone!

The National Wildlife Federation is the largest private nonprofit conservation, education, and advocacy group in the U.S., and this collaboration with jewelry designer Anne Koplick – which helps fund the NWF's ongoing good works – reminds us not to take our oceans for granted, and features hand-painted enamel, two aqua crystals, and an antiqued brass setting!

Cult of Individuality is mostly known for its varied use of denim, but this gender-neutral duck down nylon puffer jacket in shiny orange with deep black graffiti is too cool for school!
BEVZA, founded by Ukrainian designer Svitlana Bevza, has created these ocean-themed earmuffs for the colder months, and we want them in both black and white for ourselves and for everyone we know!
***
Project / LADYGUNN Staff
Editorial Director / Alex Blynn
Photos / Courtesy of included brands