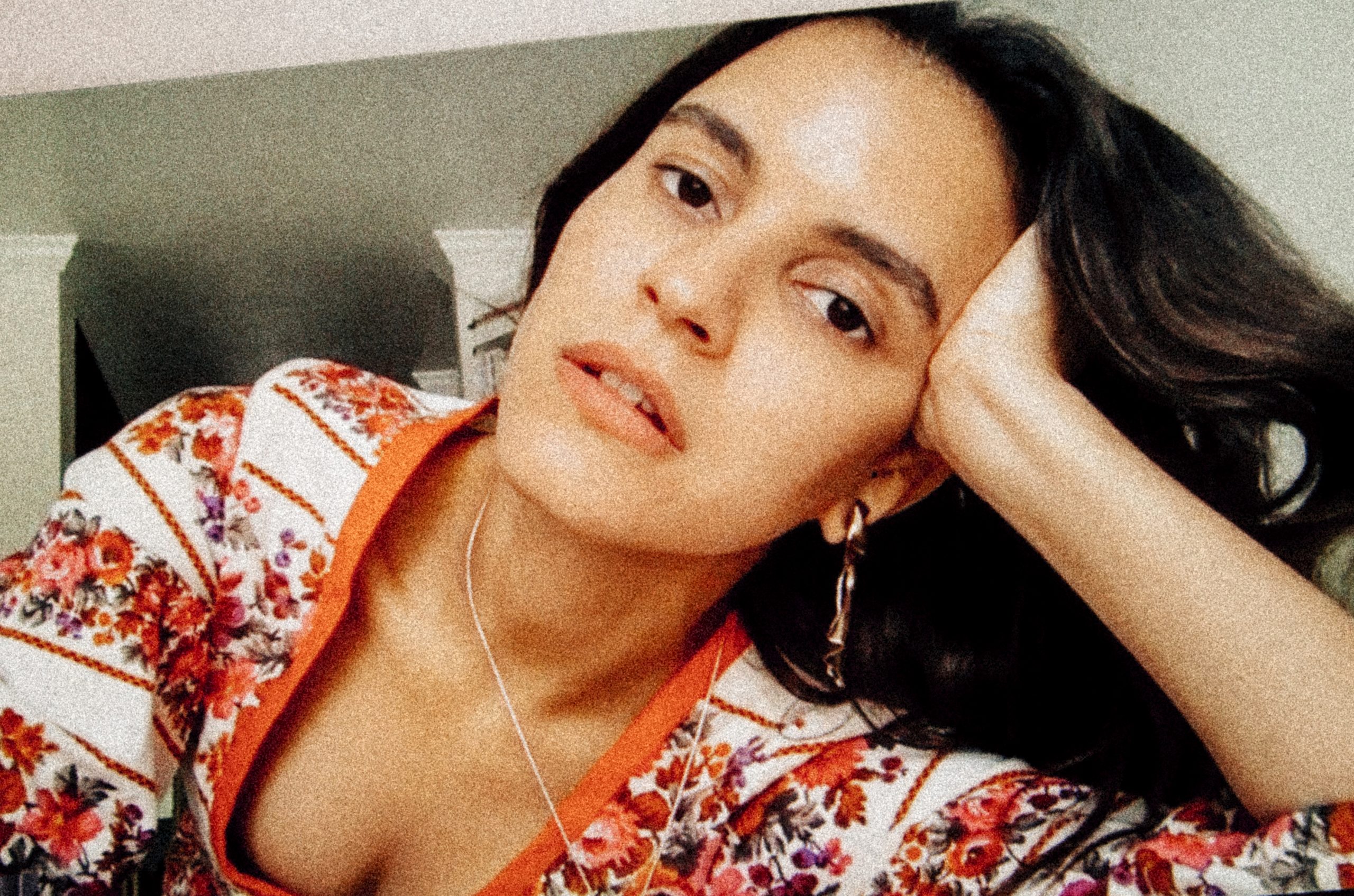 We're asking some of our favorite creative types to dress up in the most wonderful, albeit ridiculous, things they own. Here's what happened when we tapped LA-based dream girl/film director and photographer Dana Boulos to dig up her most treasured thrift.
Dana! Tell me about what you're wearing. It's beautiful.
I'm wearing a vintage victorian inspired robe — it can be worn as a dress or a robe. I found it at the Pasadena flea market. It's one of my favorite pieces I have ever found. 
I don't wear it that often; I save it for special occasions such as a party or specific event where it can be appreciated. 
Tell me why this piece brings you joy right now?
I feel like a space Victorian princess in this piece. It's fun to dress up in these strange times—it helps change your mood. I always find it helpful to wear something colorful and crazy when you're going through a tough time.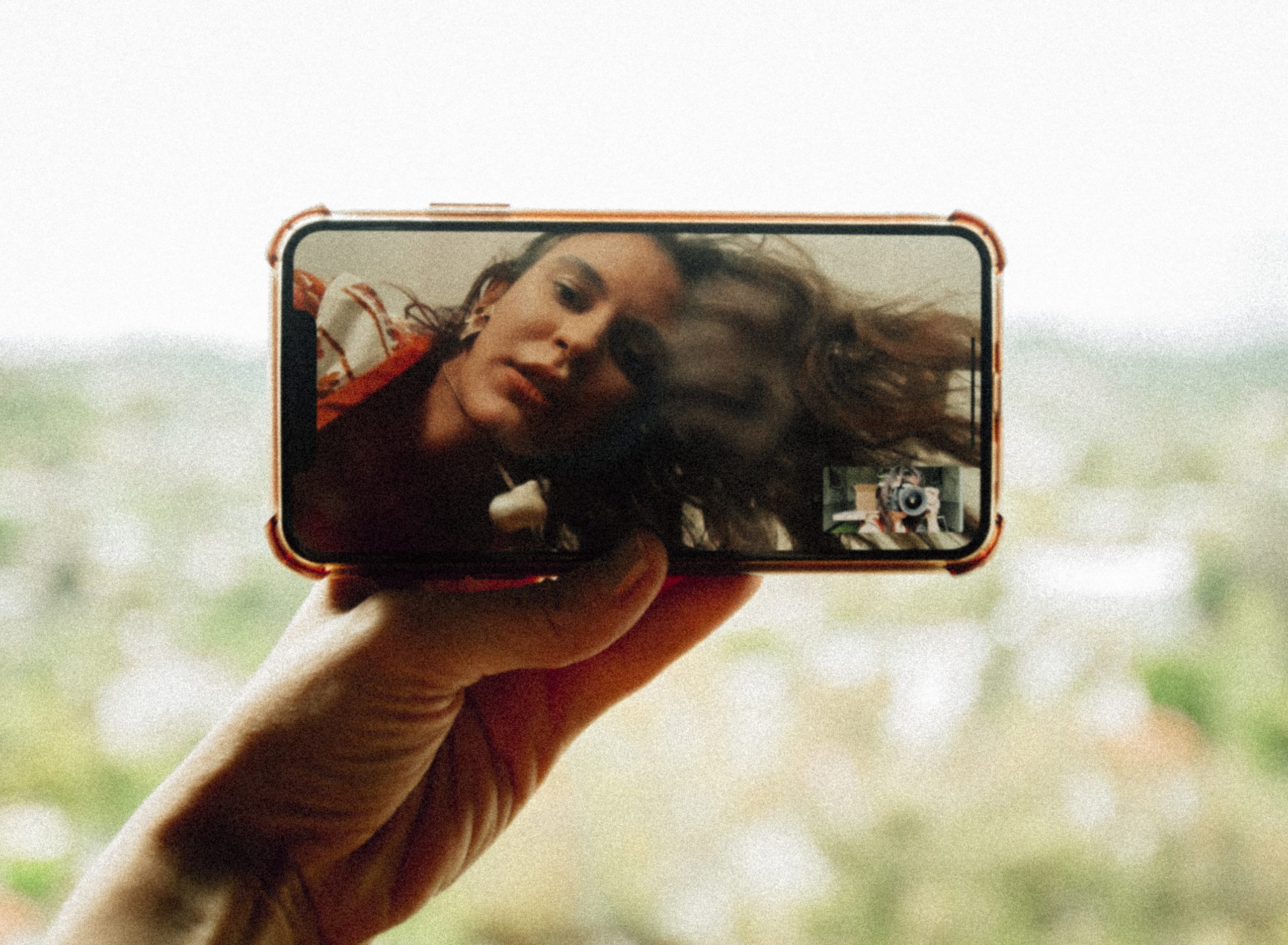 I love that you're wearing it with tights. Tell me a bit more about how you've styled it?
Since the piece has such beautiful openings at the front side and back, I decided to wear a unitard from Los Angeles Apparel underneath. It's a great chocolate brown color that goes well with the overall piece without overshadowing it. I decided to put on a pair of gold earrings from Zara and this vintage seashell necklace I found on Etsy to give it more of that princess effect. The shoes are by Martiniano.
Tell me about the role that fashion plays in your life. 
Fashion is what keeps me inspired. [Whether] it's the color, shape, or texture all of it, it all inspires me. 
What have you been wearing regularly during your quarantine and why?
I've been wearing a Raquel Allegra cashmere sleeveless sweater with a simple heat tech cami from Uniqlo and soft cashmere sweatpants from Target. All my jobs have been canceled, so it's been a really tough time for me right now. I'm always on the go, and for me this whole experience has taught me how to unwind and realize it's okay to be in sweatpants all week while binge-watching Criterion Collection right now.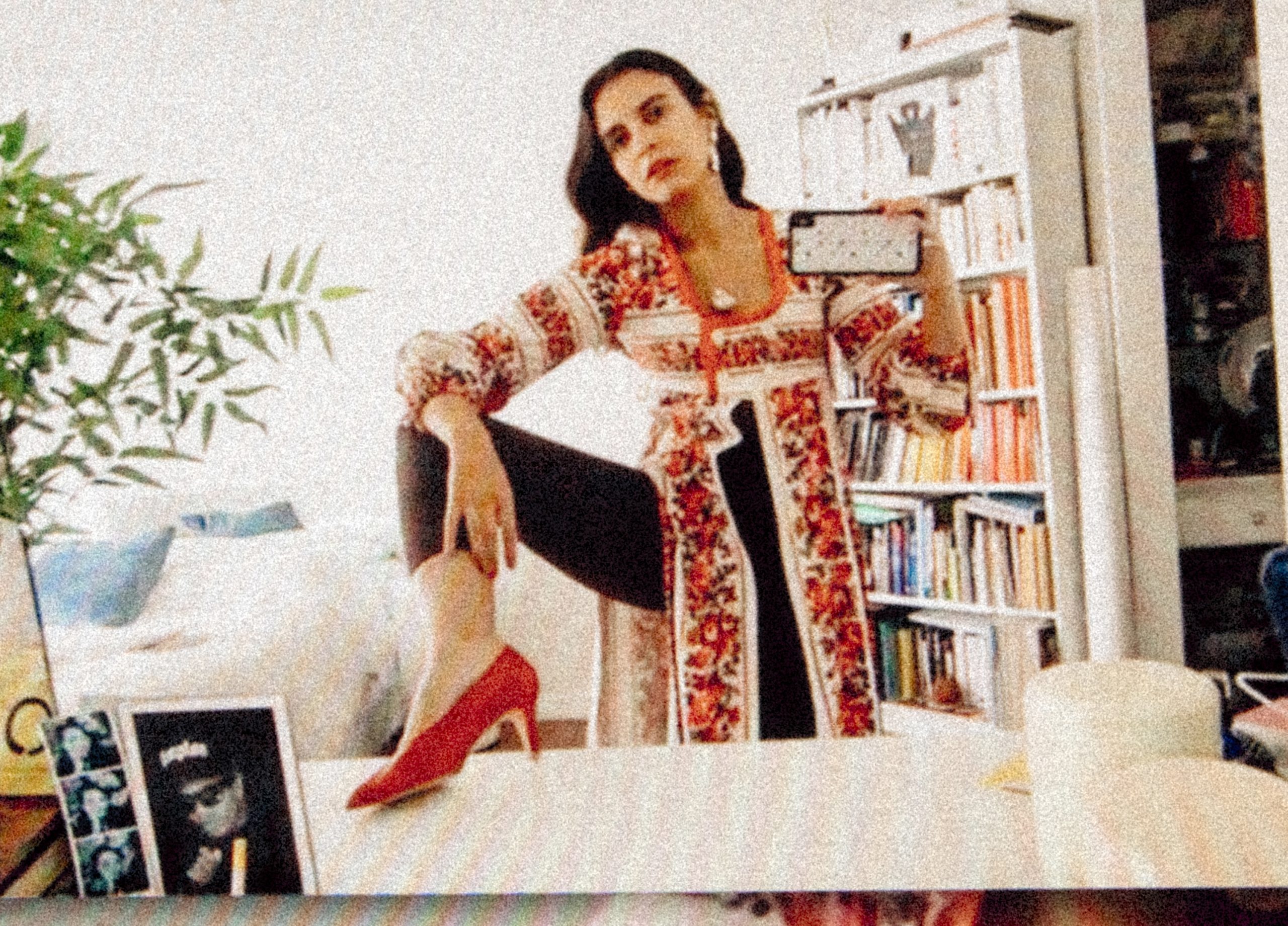 Are you being productive or just taking it one day at a time?
There have been ups and downs, to be honest. I've always been productive since I was a child. I'm not bored being at home, I just miss working with creative clients on set and going swimming. 
I'm taking each day at a time. I've been reading/working on personal projects but also realizing there is no rush to be productive during this sensitive time. If I want to do a dance class on Instagram or lay in bed until 2 pm then that's totally fine. I think we need to normalize how it's okay to do nothing right now. There is no pressure in performance … we all are experiencing something quite insane together.
Lastly, you're always working on something amazing. (FYI, Dana directs dreamy videos for clients like Saint Laurent, Gucci, Purple Mag, and Office.) Any upcoming projects you want to share? 
A lot of my campaigns have been postponed right now so I've been working on a few scripts but also launching a creative journal called TALK  by my production company BRAINFREEZE. We will be launching it next month!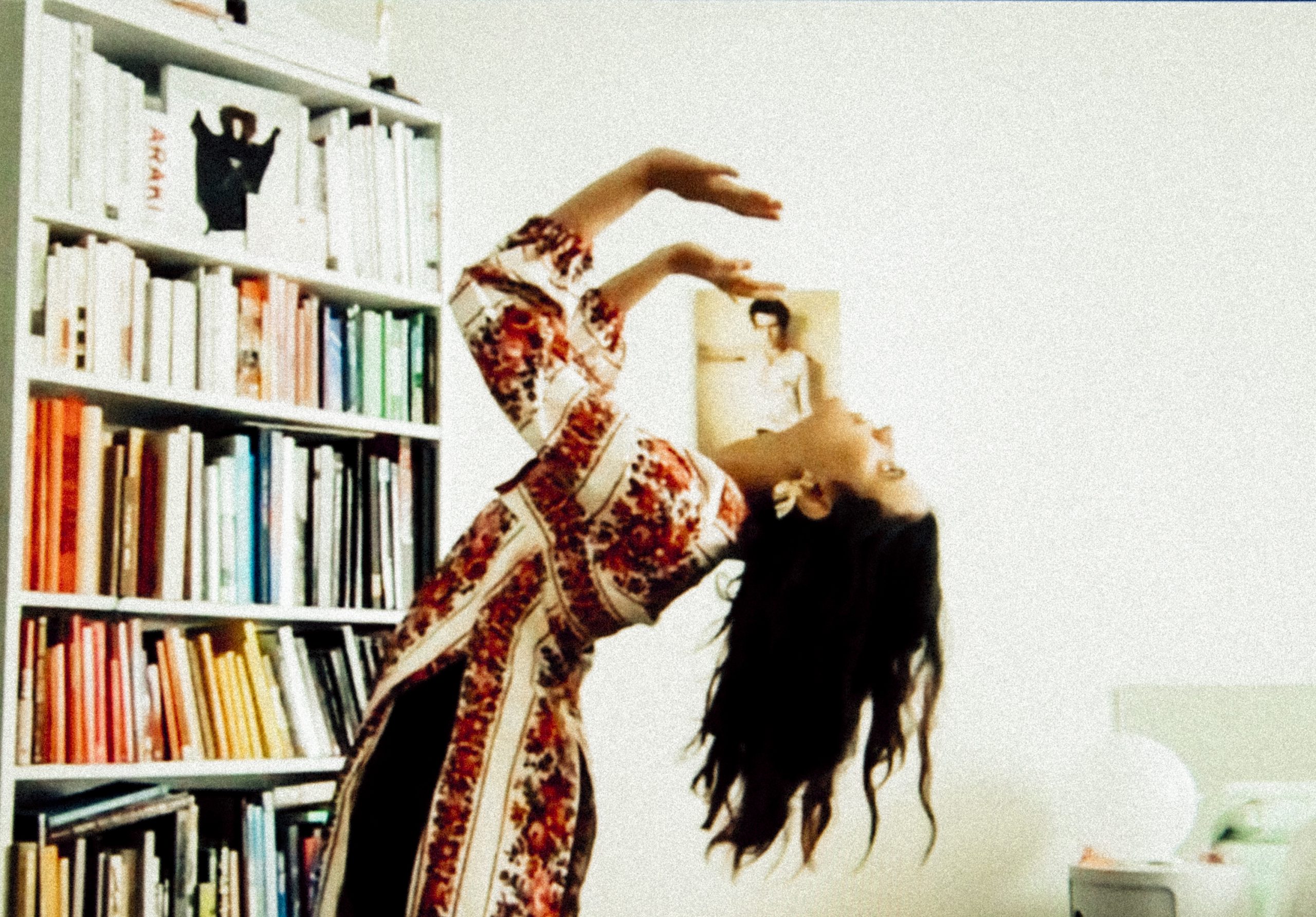 CONNECT WITH DANA BOULOS
photos / Maria Jose Govea
story / Tiyana Grulovic