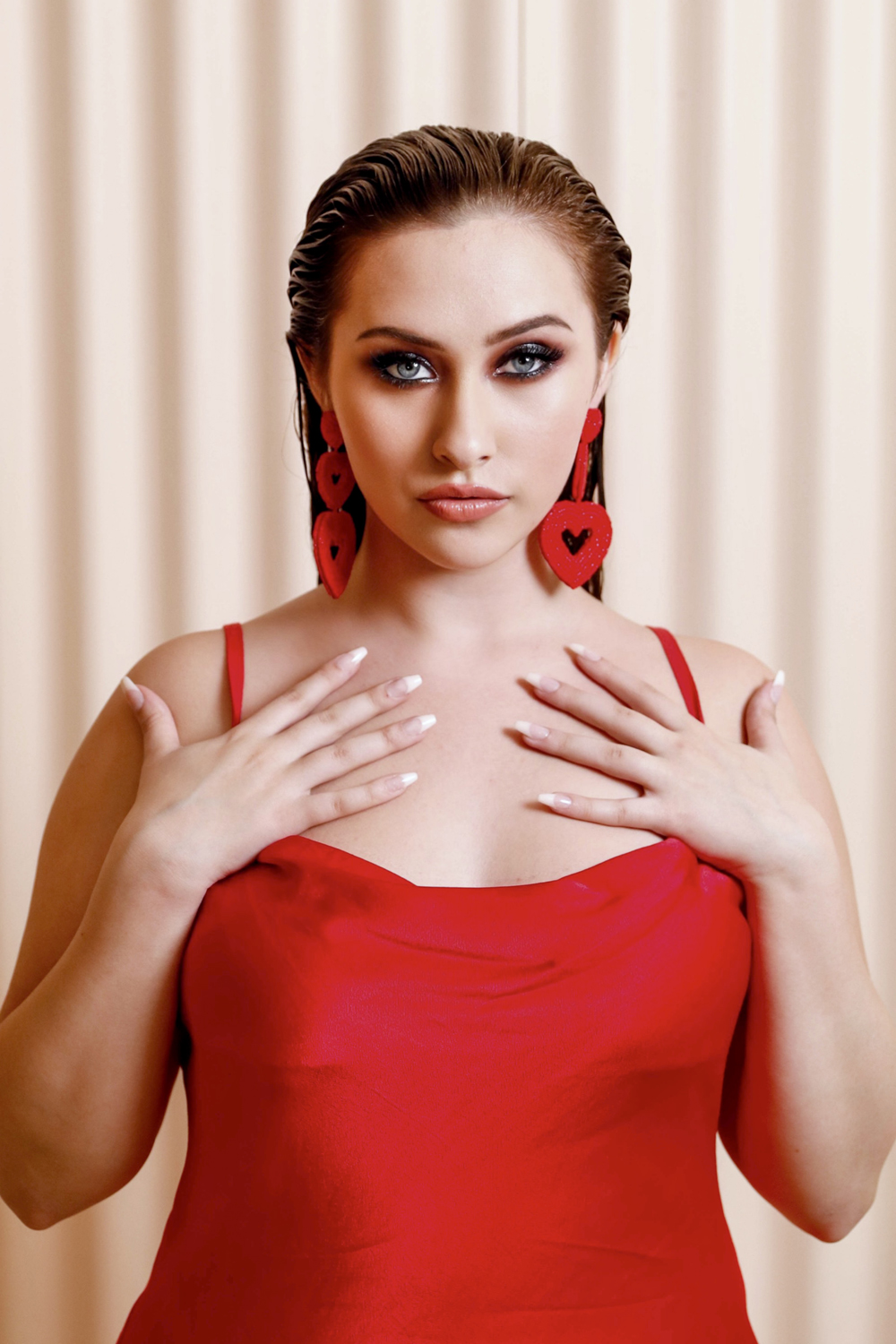 She is young, beautiful, and famous, but the most important thing is that she has been able to cleverly position her content and make her way into the enormous universe of social media influencers. This is Brooklynne Webb, a 17-year-old girl who hails from British Columbia.
For her, what started as a fun dynamic of uploading content to express ideas ended up becoming a full-time job that has given her a voice to speak out on issues like self-acceptance and more.
She has endured it all because she predicts her audience and studies what their reactions will be, and she knows that at the end of the day, being able to speak her mind and touch others in positive ways -even if by entertaining them and helping them get through their day- is worth it.
In this interview, she told us about her origins and her aspirations for the future in the growing digital world.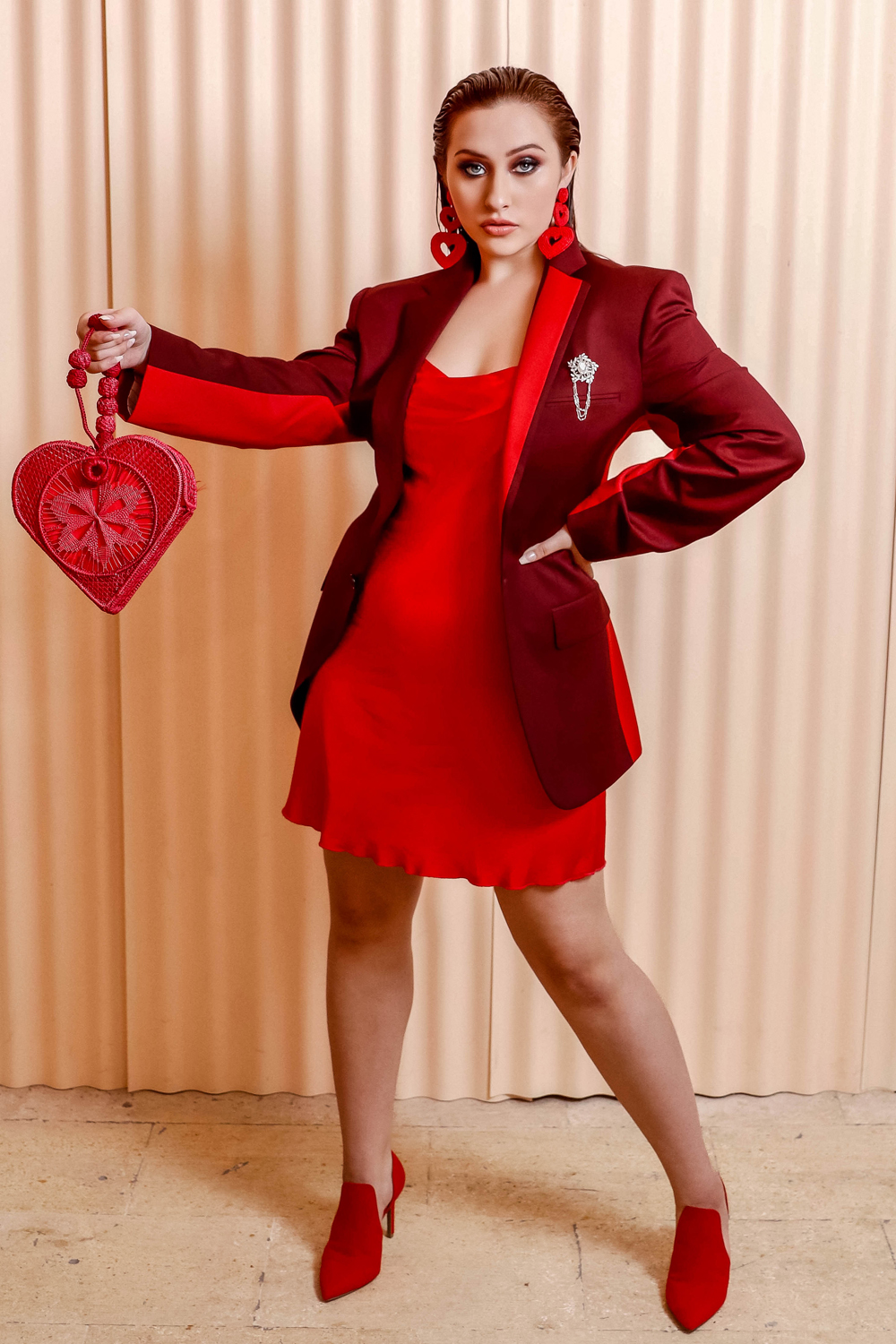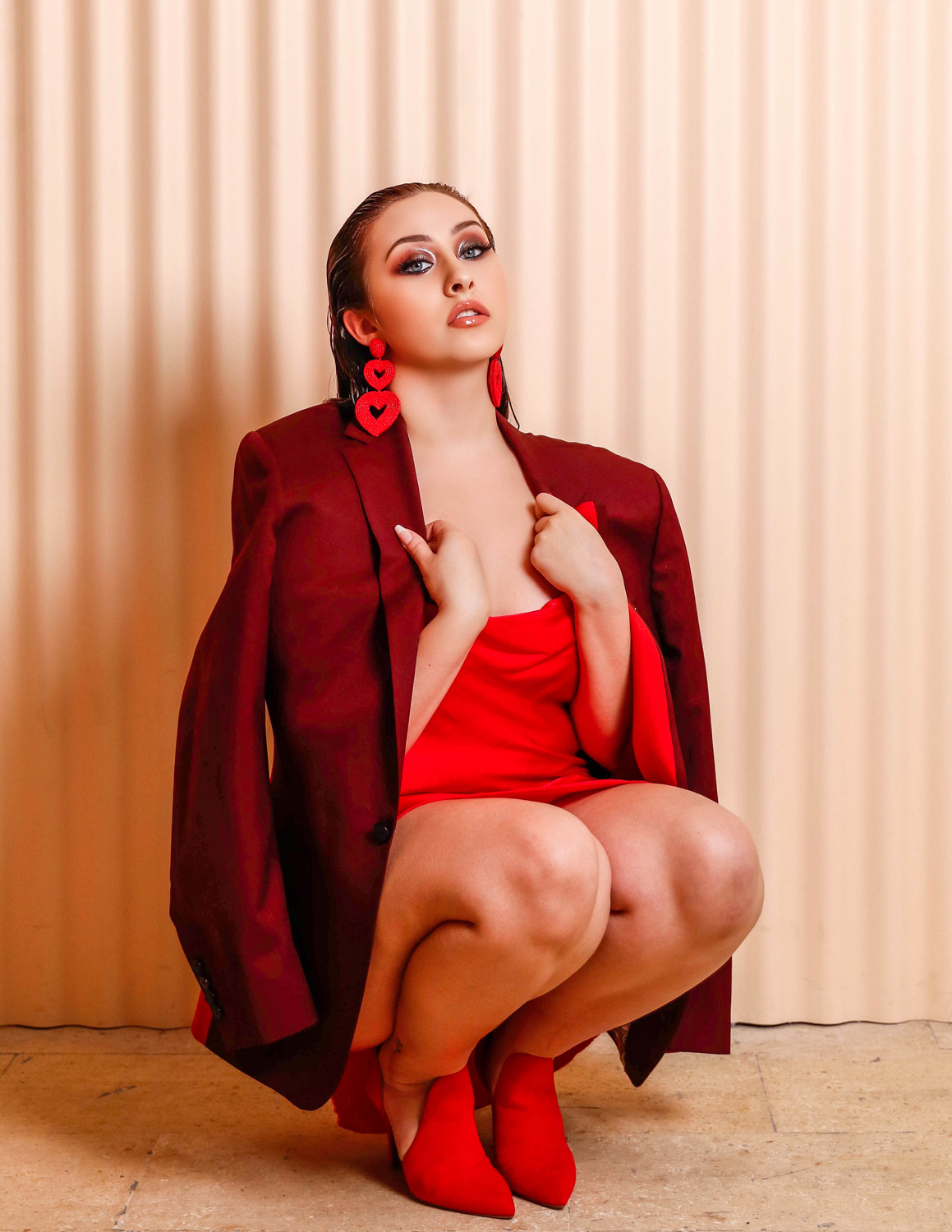 How did your passion for creating social media content begin? Do you remember the first thing you uploaded?
I always had a passion for social media growing up, and I remember watching YouTubers every day after school. I first started posting makeup photos on Instagram and then started to post on TikTok. I believe my first TikTok was a video that I made in math class with a few of my friends. 
Today you have more than 400,000 followers on Instagram, and TikTok with over 675 million likes and over 10.7 million followers. When did you realize this was going to be more than just having fun?
I think once I hit a million followers, it really started to set in. At this point, I had quit my job at a shoe store and replaced it with social media! It had been my dream for so long to be a full-time content creator. Once I realized I was going to be able to live that dream, I was so ecstatic! 
You said in an interview "Everything I do is very deliberate." But at the same time, you've been receiving so much hate from "haters". The question is why? Is there anything you want to prove or expose with this?
Since I have started doing social media, I have been put down for superficial things like my appearance or weight. The hate first started with a lot of people saying "Something about her face makes me so angry." Once I realized that anonymous people on the internet just want to pick you apart using anything they can, I started to use it to my advantage. There are a few different things I want to prove with this, but the biggest one would have to be that people will hate no matter what. People online will always put more energy into tearing someone down for no reason rather than lifting someone up. 
The battle for personal acceptance has taken up a lot of public space and you have promoted the topic from your platforms. How did you get on with that task?
I've felt very passionate about self-love and body positivity from a young age. When my TikTok started to take off with my POV style content, I realized how many eyes were on me and that I can make a huge impact! 
You also have "My Crown: The Album" which is very irreverent and ironic material. Tell us about it. What's the story behind it?
The whole album was a bit of an afterthought following the release of my song "My Crown." I first had the idea of making a song that was very catchy, but not meant to be taken seriously, based off of my Princess character. Part of the reason I did this was to show how people will put so much energy into hating on something they don't like that they end up making it successful. It's really hard to sum up the story behind it all, but I have an in-depth video on my YouTube channel that explains the entire process from concept to release. 
How has social media changed your life?
Social media completely changed my life. Right now, I could be in Victoria, BC, Canada finishing up my senior year of high school and probably not doing too much. Instead, I have moved to a new country at 17 and I am getting to do everything I love! 
Any specific anecdote you want to share about being so exposed?
I honestly don't get recognized in public too often, but anytime I do it's always the sweetest interaction! I love when people come up and say hi because I wouldn't be here if it wasn't for them. 
How would you describe the "real" you?
The "real" me—I would say—is very outgoing, funny, and kind. You never really know what to expect from me, which is very similar to how I am online! I am not afraid of other people's judgment because I know who I am on the inside and I am happy with myself.
You're very successful and you're only 17. Where do you want to be within 10 years?
I honestly have no idea! Being 17, I'm just starting to figure out a lot of my life and I'm not sure where I'll be in the next 10 years. I hope I'll still be creative and expressive no matter what I am up to.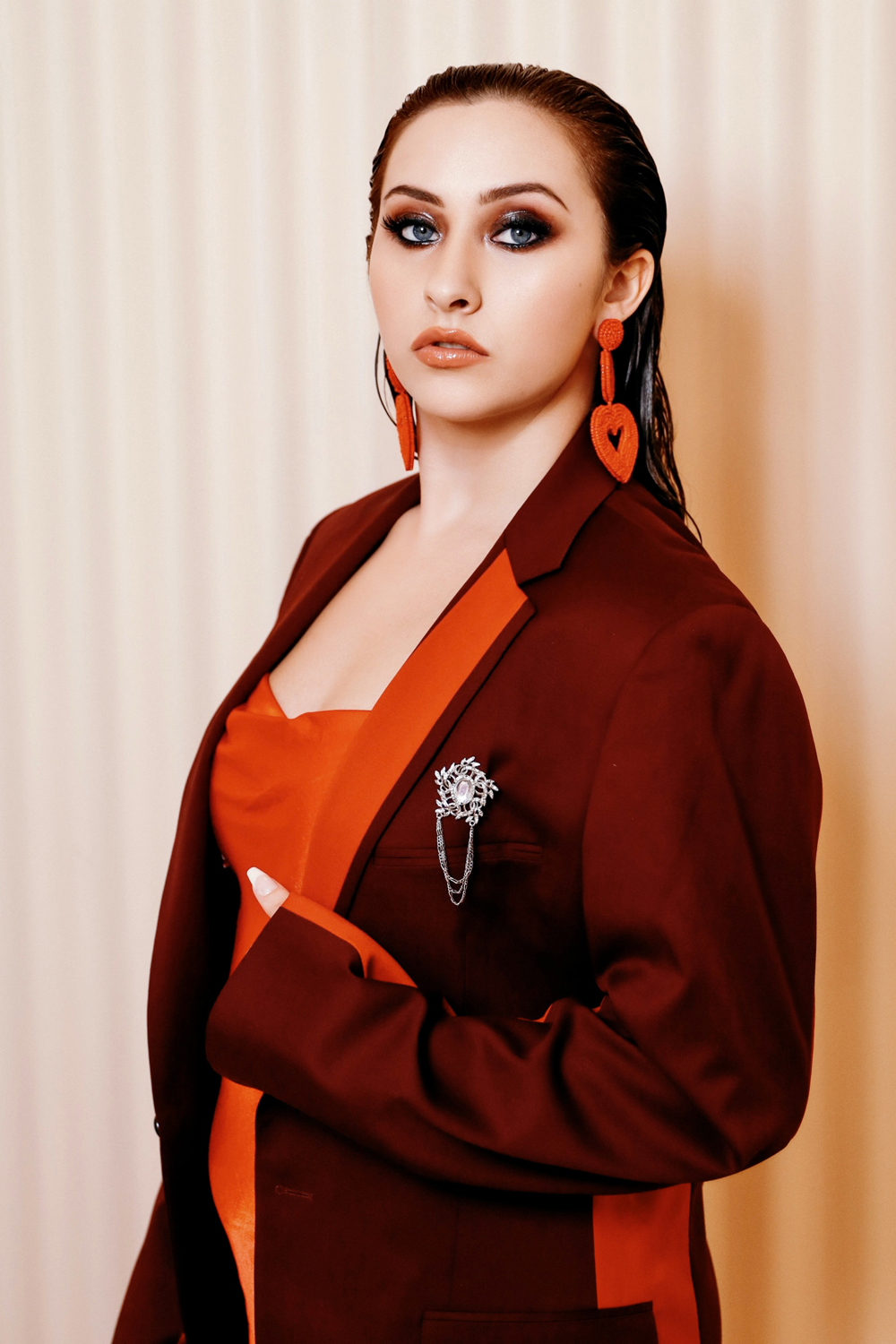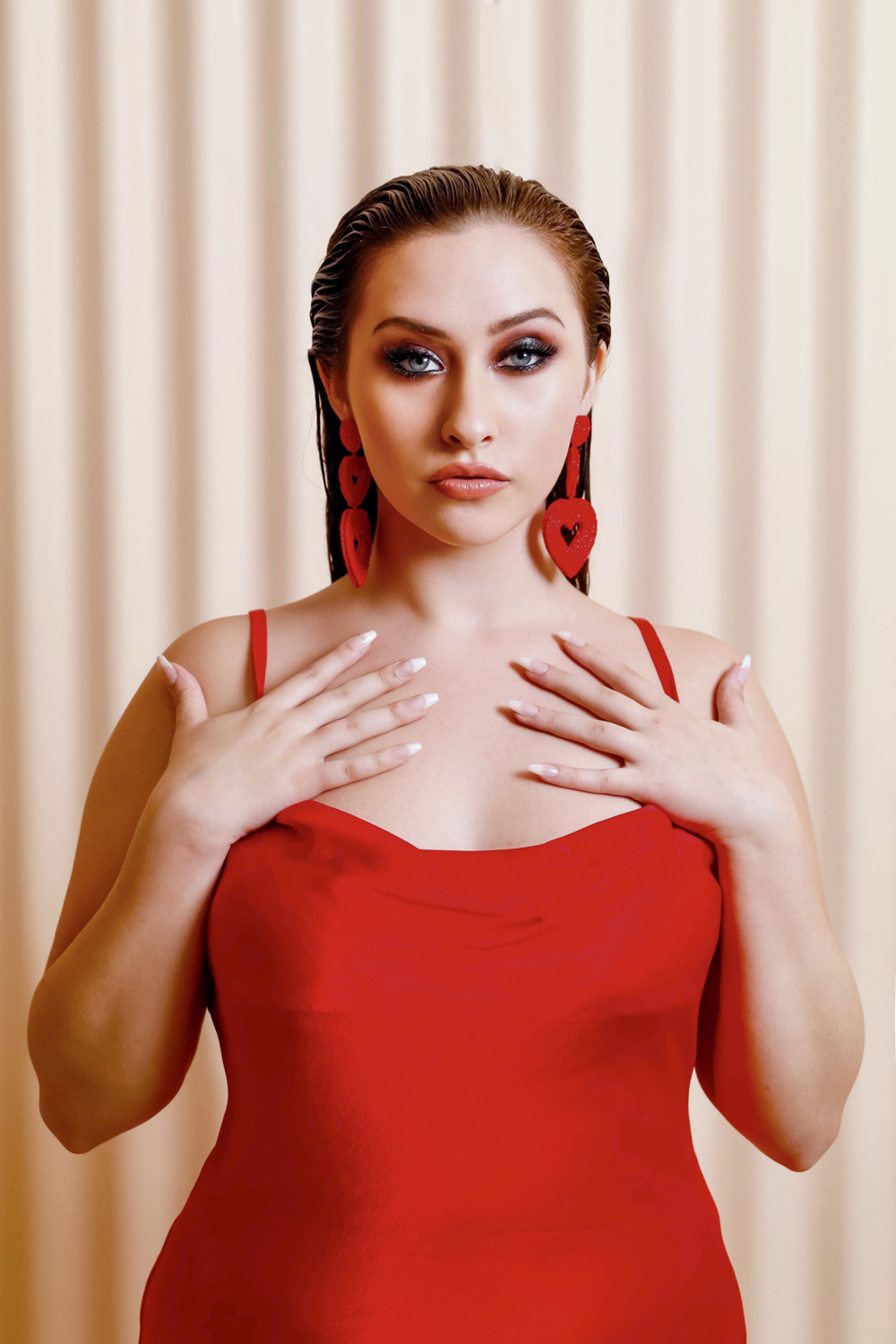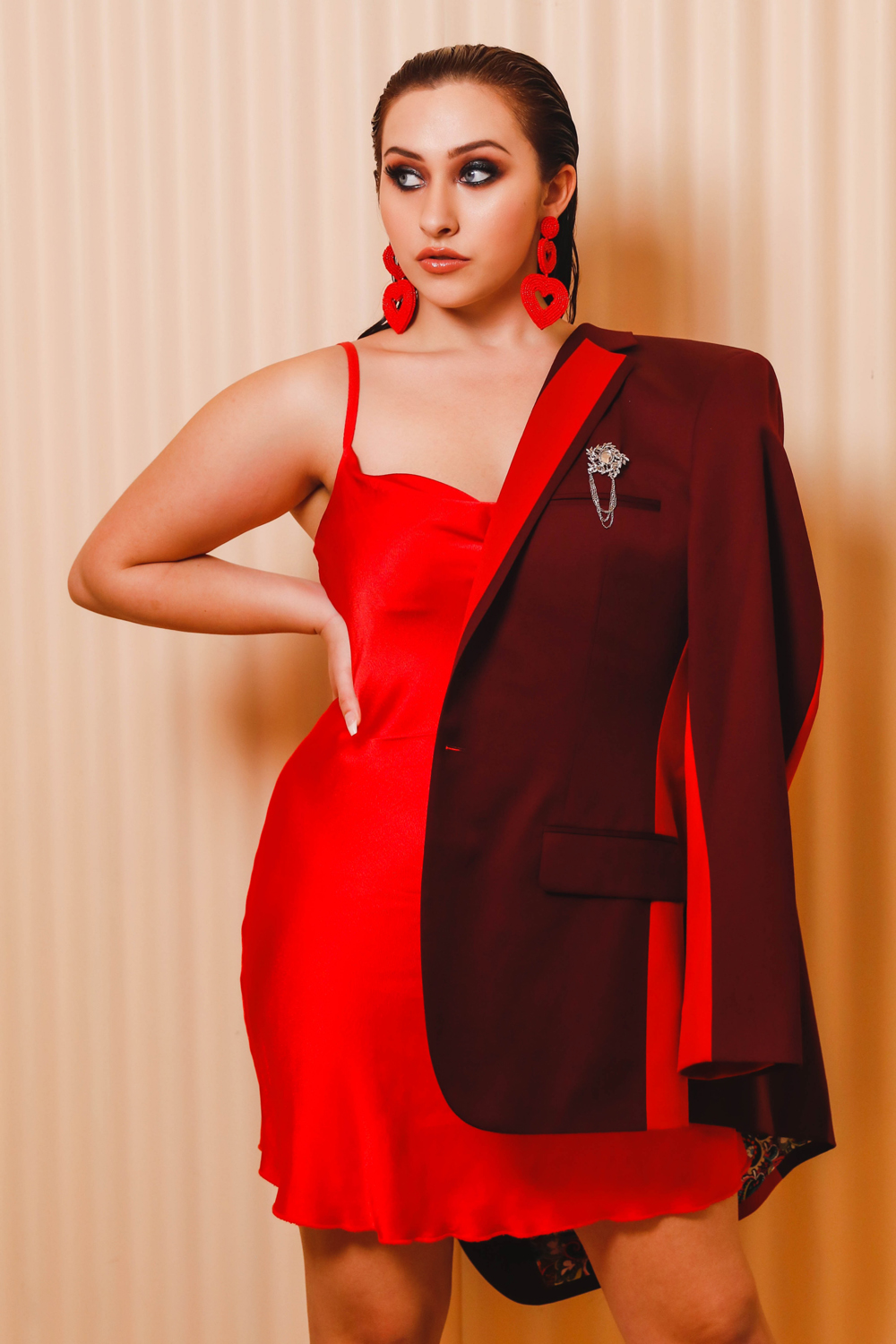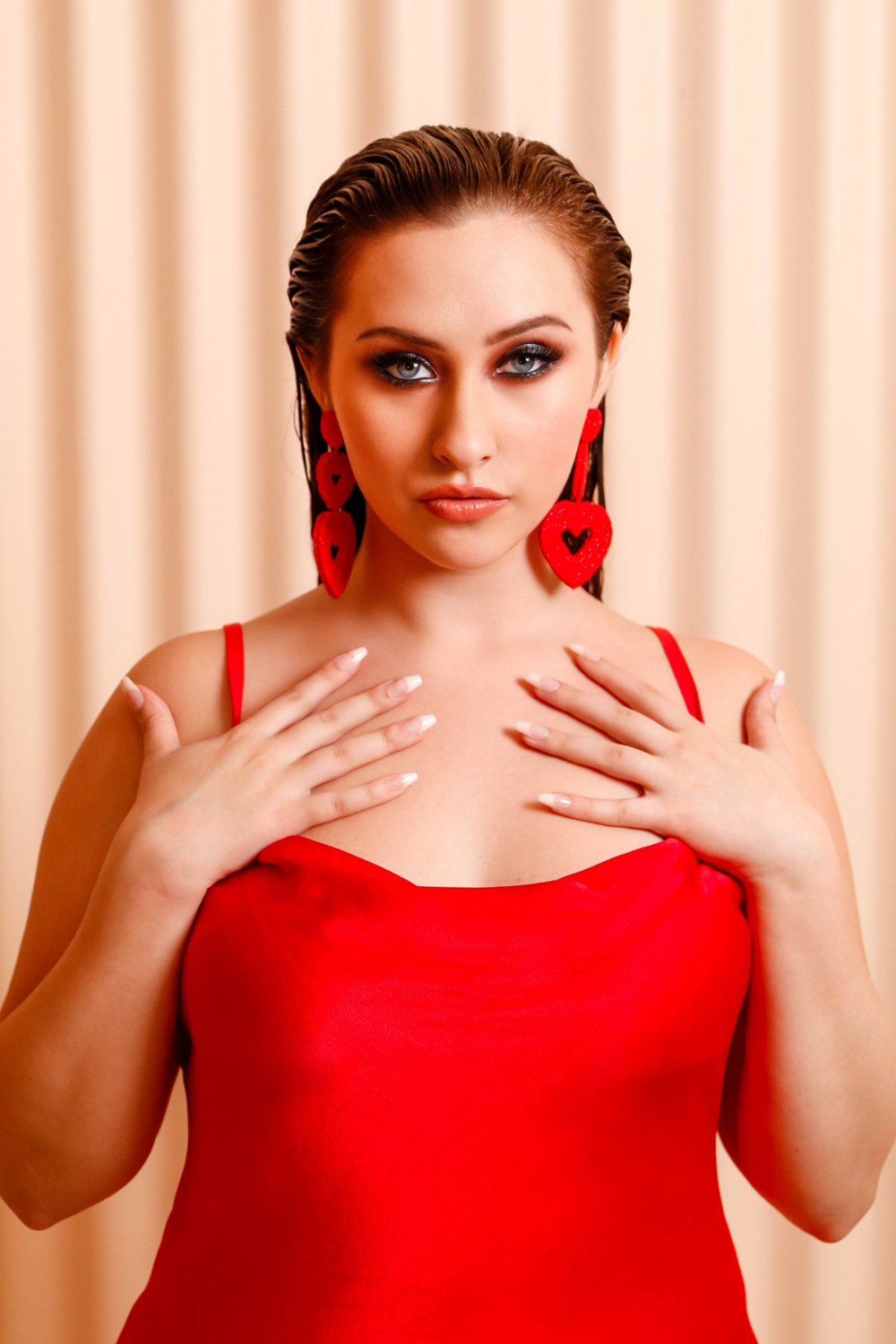 CONNECT WITH BROOKLYNNE WEBB 
Story: Mariana Gonzalez 
Photographer: Dylan Lujano @dylanlujano 
Hair: Mika Fowler @mikahairstylist 
Makeup: Anton Khachaturian @antonmakeup 
Stylist: Haili Pue, All Ze Details @allzedetails