Story by : Mateo Palacio
"This is the shit you dream about- With the homie steamin' out- Back, back, backing them Beemer's out" is Jay – Z's hard hitting verse in "American Dreamin". The song tells the story of a young Jay Z who does whatever he can, to make it in the land of the free. Time and time again, it has been proven that no matter the circumstance or social class one can accomplish anything when you least expect it. 
Just ask the award-winning music video director, activist, and entrepreneur Edgar Esteves. The Venezuelan-born filmmaker is the first undocumented person to make it to the Forbes Under 30 list in 2020. Edgar first gained popularity amongst hip-hop's upper echelon as the film director for Russ, a then-unknown multi-platinum performer. Meanwhile frequenting at Miami's hottest nightclubs like LIV and E11evn to photograph club-goers for some connections and free clout.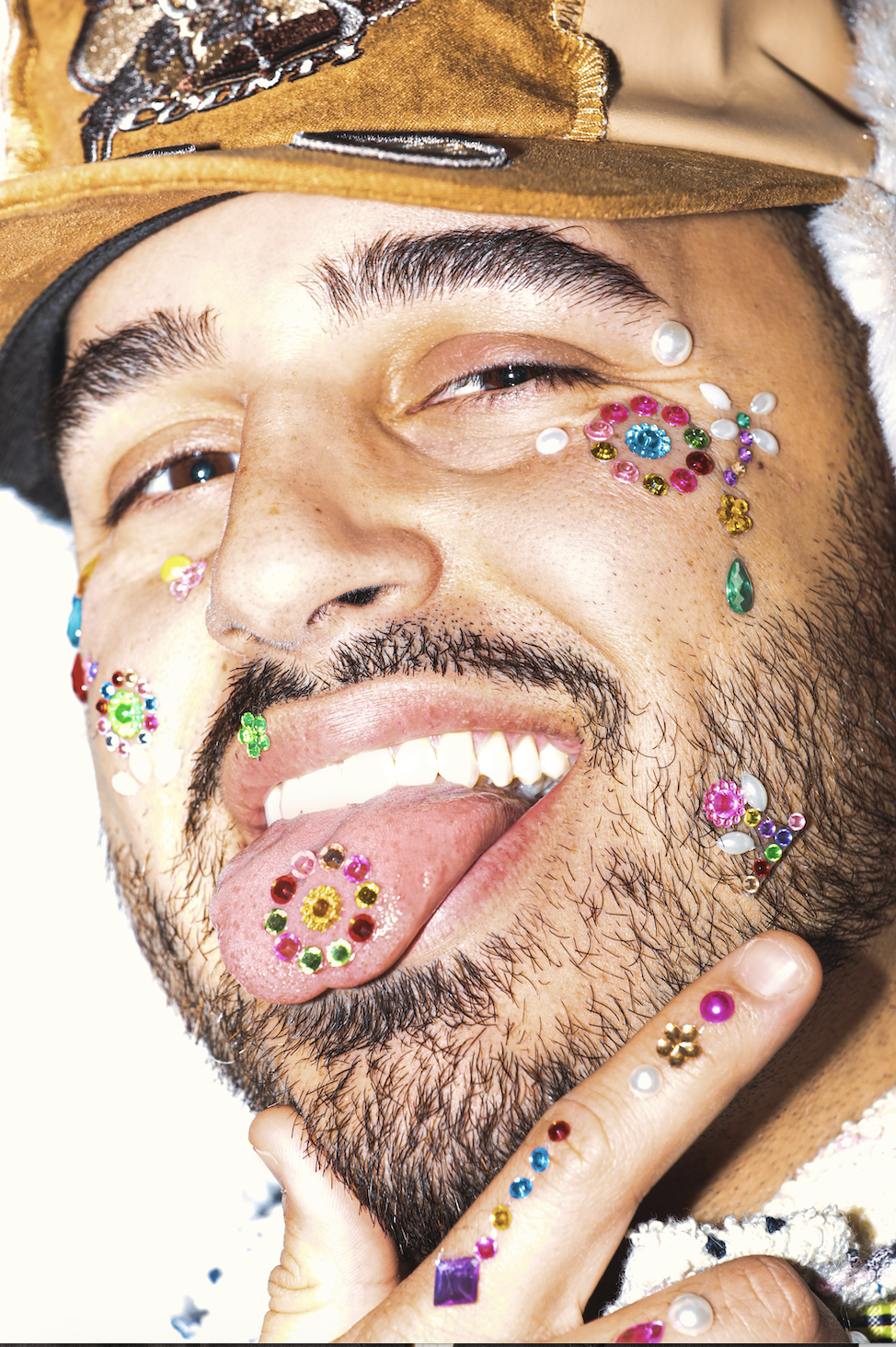 Thanks to an Instagram DM from Russ, the "Losin Control" music video was created for free in a parking lot in Edgar's hometown of Broward County, Florida. Edgar later went on to be the CEO and founder of Blank Square Productions, which has led him to work with music icons such as Alicia Keys, Lil Wayne, J. Cole, Doja Cat, and Drake. Just in the last decade music videos have evolved drastically, many of which take the shape of full-length feature films with finely developed visual settings and music videos paired with stimulating graphics, Edgar is in the frontier of all of this.
Esteves contributions to hip-hop's music video history is cemented, no doubt. Most recently, he directed the 2022 World Cup song, "Tukoh Taka," by Nicki Minaj, Maluma, and Myriam Fare. The single is the first FIFA World Cup song to feature lyrics in English, Spanish, and Arabic and thrives on a twitchy hook and a pounding beat. His videos are filled with gorgeous cinematography, lavish color schemes and luxurious lifestyles. 
While all that glitters isn't gold, Edgar underwent life-saving surgery when he was just 11 months old, which made him and his family have to immigrate to America. He spent the following 26 years honing his passion for directing while living without any legal documentation. "I turned 16 and realized I didn't have the same privileges as my friends, so I really couldn't get a job like everyone else, and that used to really get to me," Esteves tells me as he shares home videos he directed as a kid in parent's beautiful Miami home.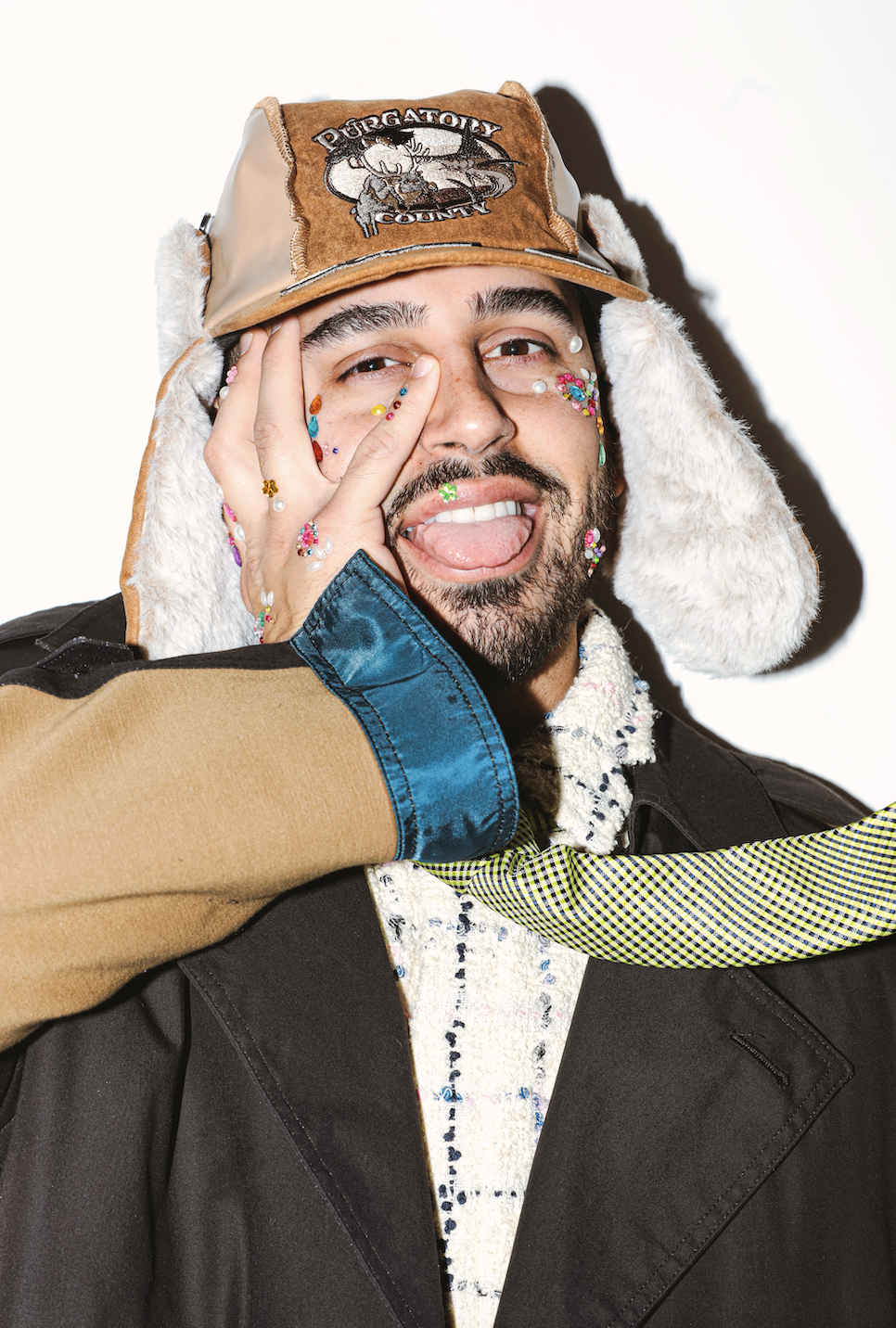 Edgar continues to support immigration reform, to help support the rights of those who are undocumented, and Latinx representation while also developing numerous film projects that share his passion for philanthropy and storytelling. 
For many undocumented children in the country, the pursuit of a career and a higher education becomes skewed during their teen years. America makes it obvious that the only true path to financial security and stability is via education. Today's immigration policies still prevent more than a million undocumented individuals from accessing higher education. Certain programs, such as DACA, that allow undocumented students to legally work and attend school in the United States are a step in the right direction, but DACA has legal limitations and does not guarantee a path to citizenship.