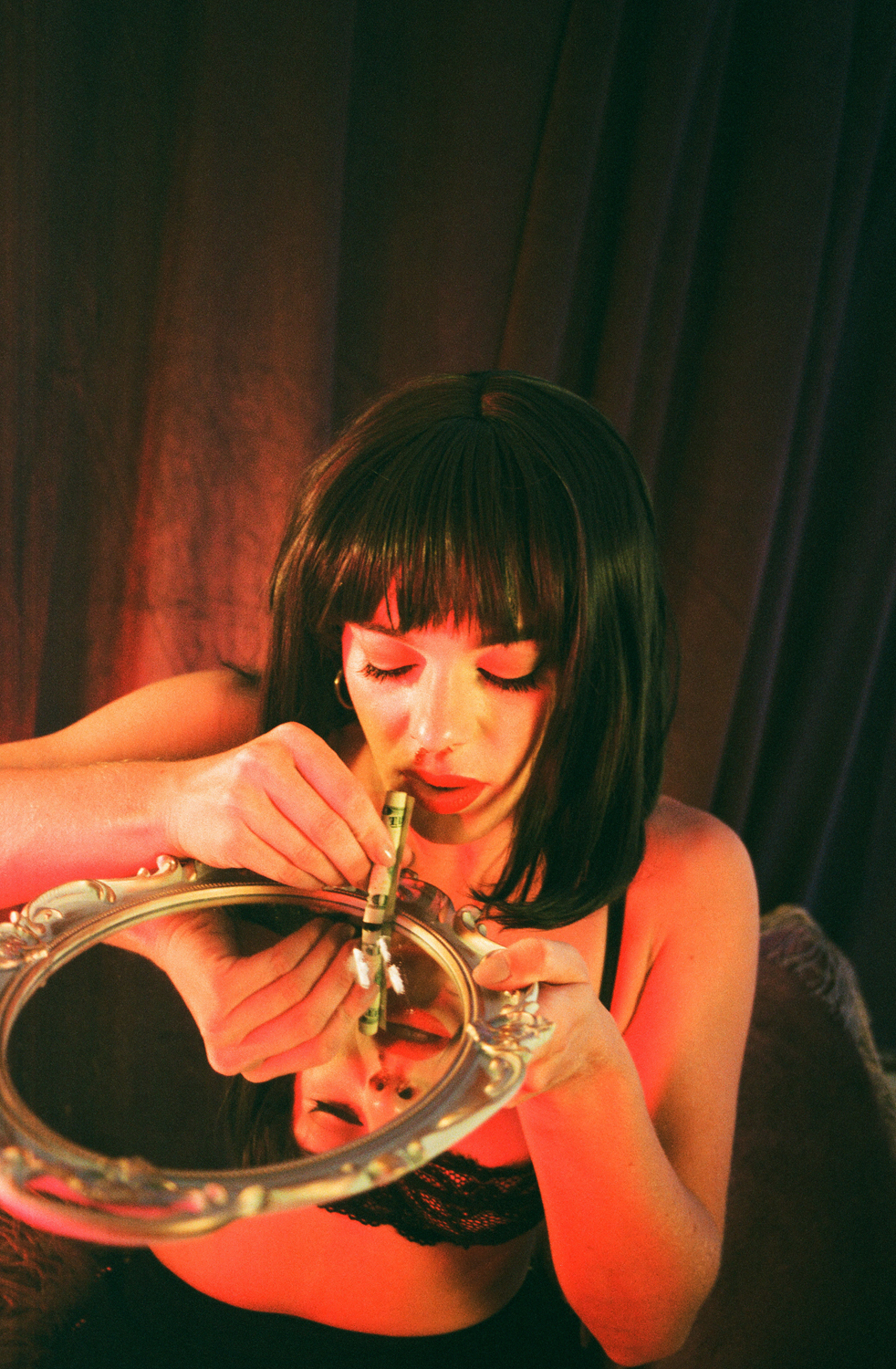 TARANTINA is a debaucherous cabaret experience that brings to life Tarantino's femme fatales via accomplished female martial artists, professional dancers, burlesque starlets, cirque talent, and musical acts. It's a female empowerment piece celebrating Quentin's menagerie of heroines, and the only Tarantino experience to receive three standing ovations (and one-foot rub!!) from the auteur himself.
We are a deep cut of LA's best female specialty talent set together under the neon glow of dive bar lights. Club Bahia, our physical and spiritual home, can be found in that strip of no-man's land on Sunset Boulevard between Echo Park and Downtown LA, right where we belong. Here you'll experience a performer, Sara Von Gillern, who has perfected the art of rope dart, the technical term for the mace-wielding that Gogo Yubari performs, but with us that mace is set ablaze and swung over the audience. Here we play out From Dusk Till Dawn's infamous foot pour scene where Alia Mohamed nonchalantly hands her serpent to her backup dancer, mounts the table you're sheepishly sitting at and pours a cold corona down her leg and into your mouth. Here you'll be slapped right off your chair by Kelsie Koziol channeling Butterfly, unfolding her dirty dive bar lap dance upon you (yes we require a waiver for that). Here you'll experience Skylar Benton as Mia Wallace (pictured in Ali's 35mm photographs) stabbed alive by a swarovski'd syringe The show has achieved somewhat of a cult status within its short lifespan (est 2019)…the event sells out without marketing every month like clockwork, we assume due to its unapologetic and gratuitous nature 😉
As a professional athlete and a showgirl alike, I love the dichotomy of danger and beauty and seek that out in my talent as well. On the one hand, I loved the grind of competing in the world championships in my acrobatic discipline but similarly enjoy a more sophisticated, stylized performance in showgirl drag for glamorous entities like Dita Von Teese.
Although I like to label TARANTINA a 'cabaret' I feel like it is a departure from a classic beauty showcase, and serves much more as a cathartic #revengefantasy for women to enjoy, without pushing away a male audience. It ain't easy being a woman in a man's world, might as well make it outrageous!
My next #revenegefantasy to hit the stage this August is DESPERADA. Also a diverse collective of world-class female dancers, acrobats, musicians, and professionals in rare western disciplines like sharpshooting, lariat, pistol manipulation, performance whips, stunt riding, fire performance, and more. Set together in a riveting narrative blending fiction and nonfiction, we tell the untold stories of real women who not only survived but thrived in the American West via elaborate cabaret vignettes and social commentary. We explore the juxtapositions between beauty and danger, nostalgia and innovation, the masculine and the feminine – creating a unique, authentic portrait of the West. A West where women won….welcome to our next #fempire!
As a woman, especially a first-generation immigrant to this country, I love Americana. Having observed American culture from afar throughout my child and teenage-hood, it has been life-changing getting to put my interpretations of it on the stage here in the US with a collective of other strong women in entertainment like my co-conspirators Ali Roberto and Skylar Benton who created this wonderful Mia Wallace set for your viewing pleasure 🙂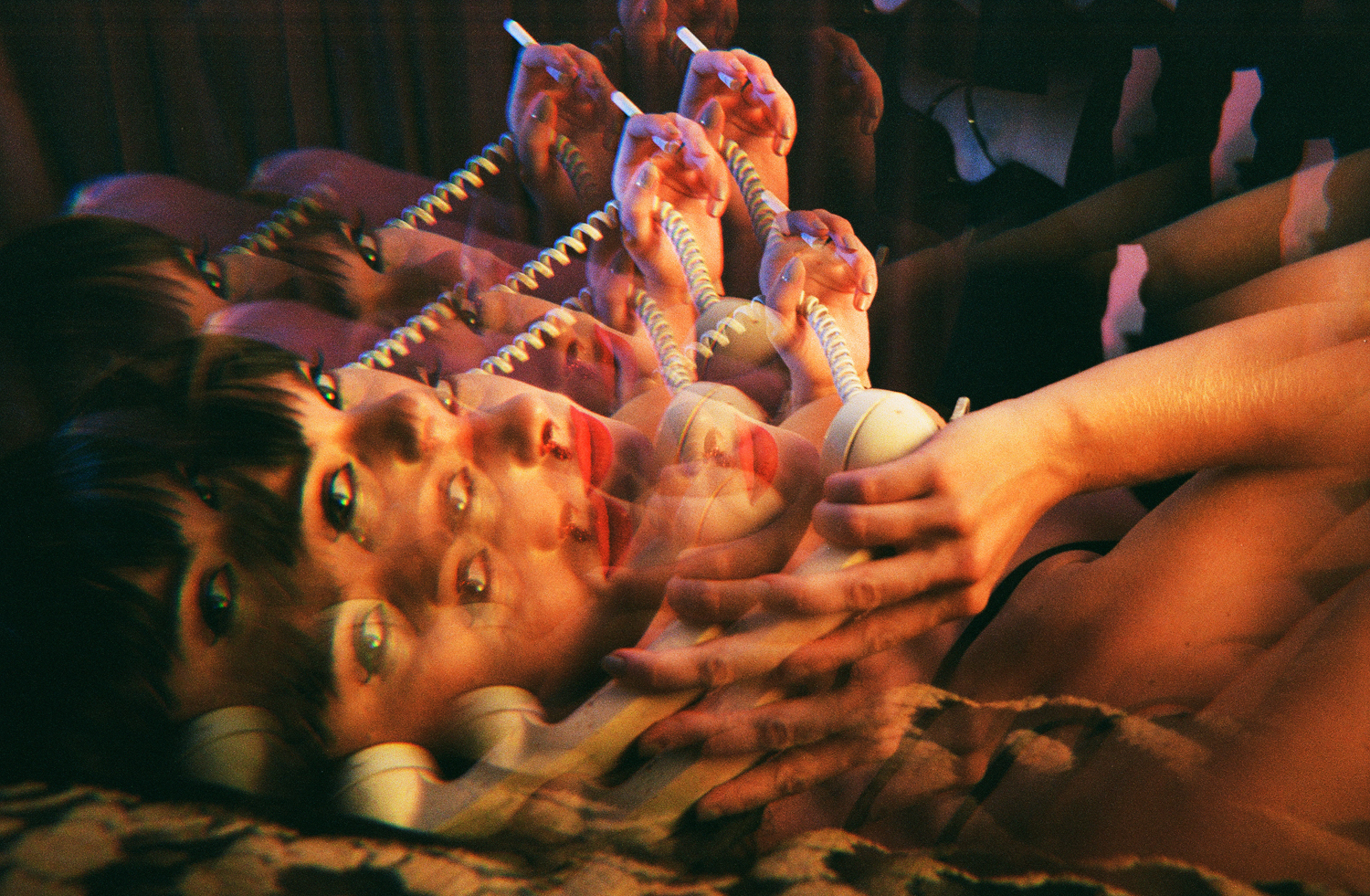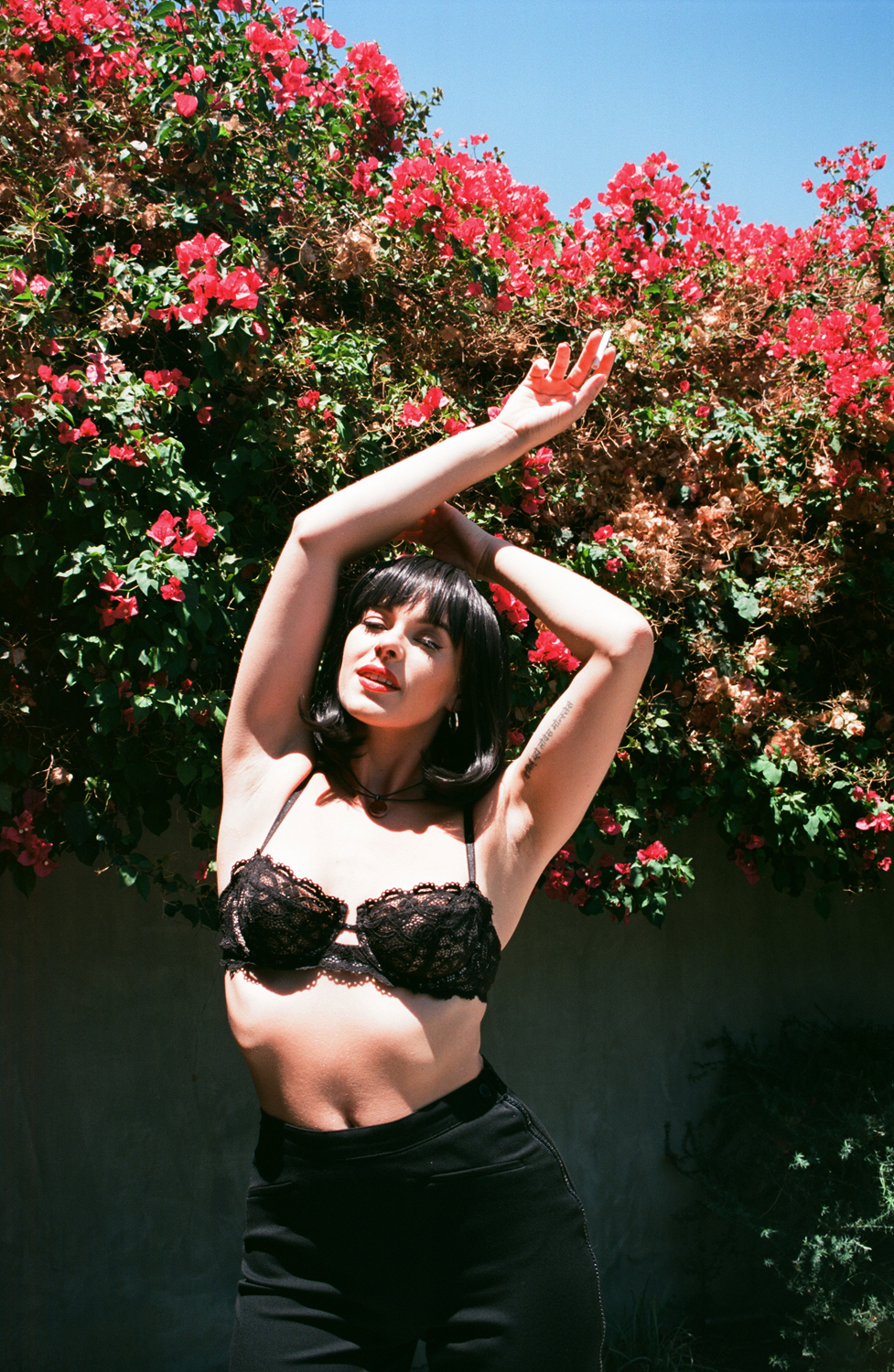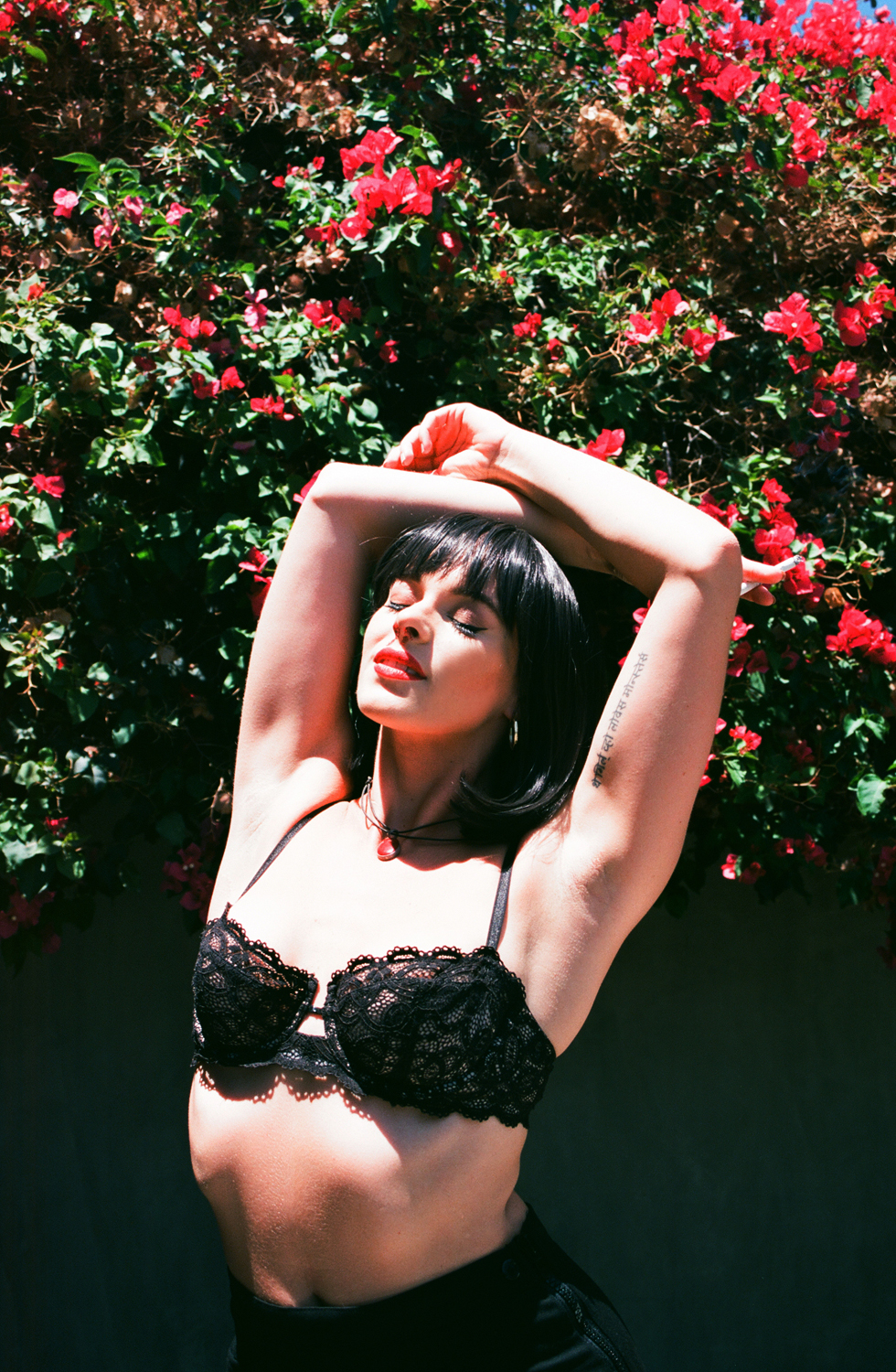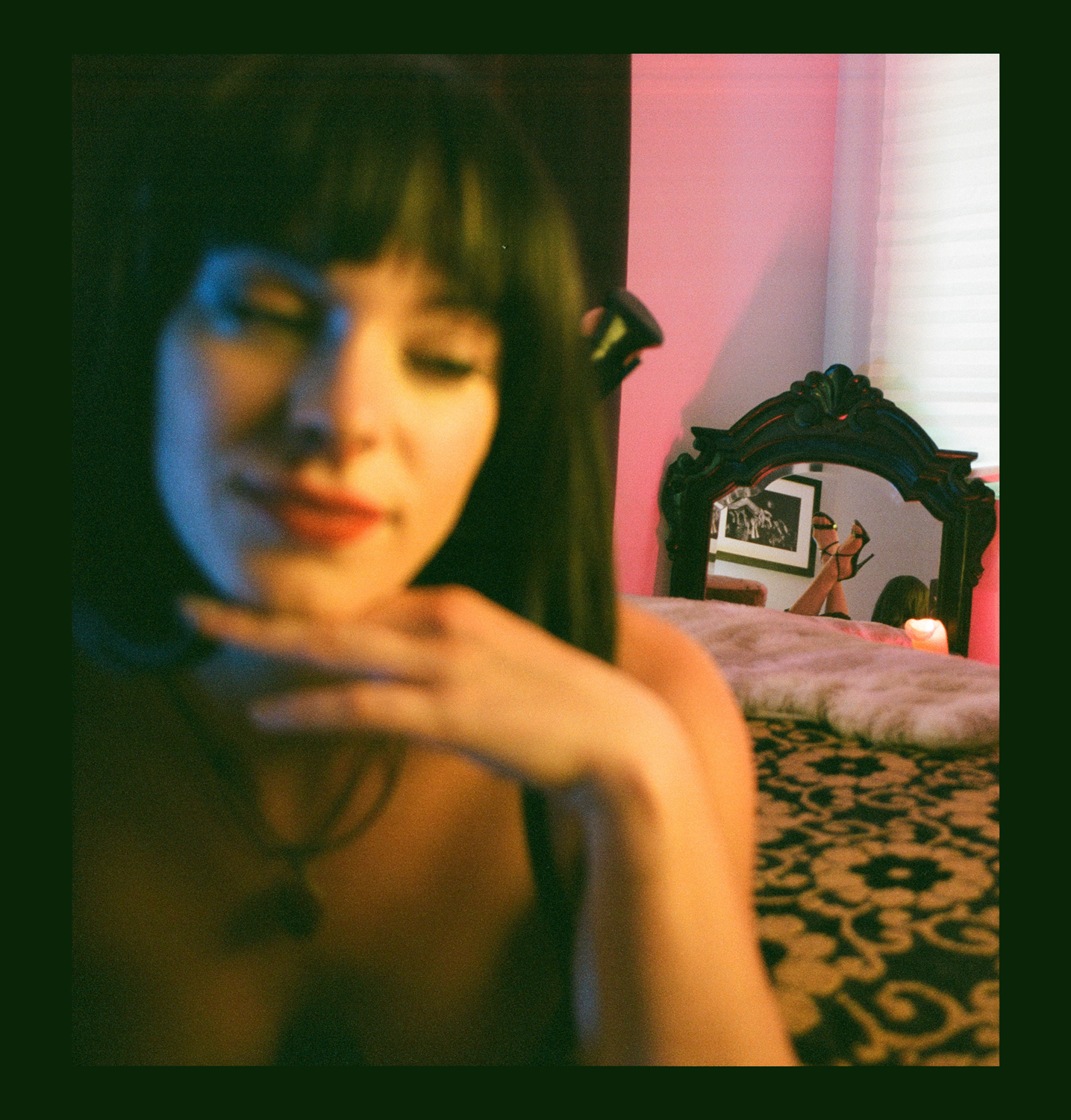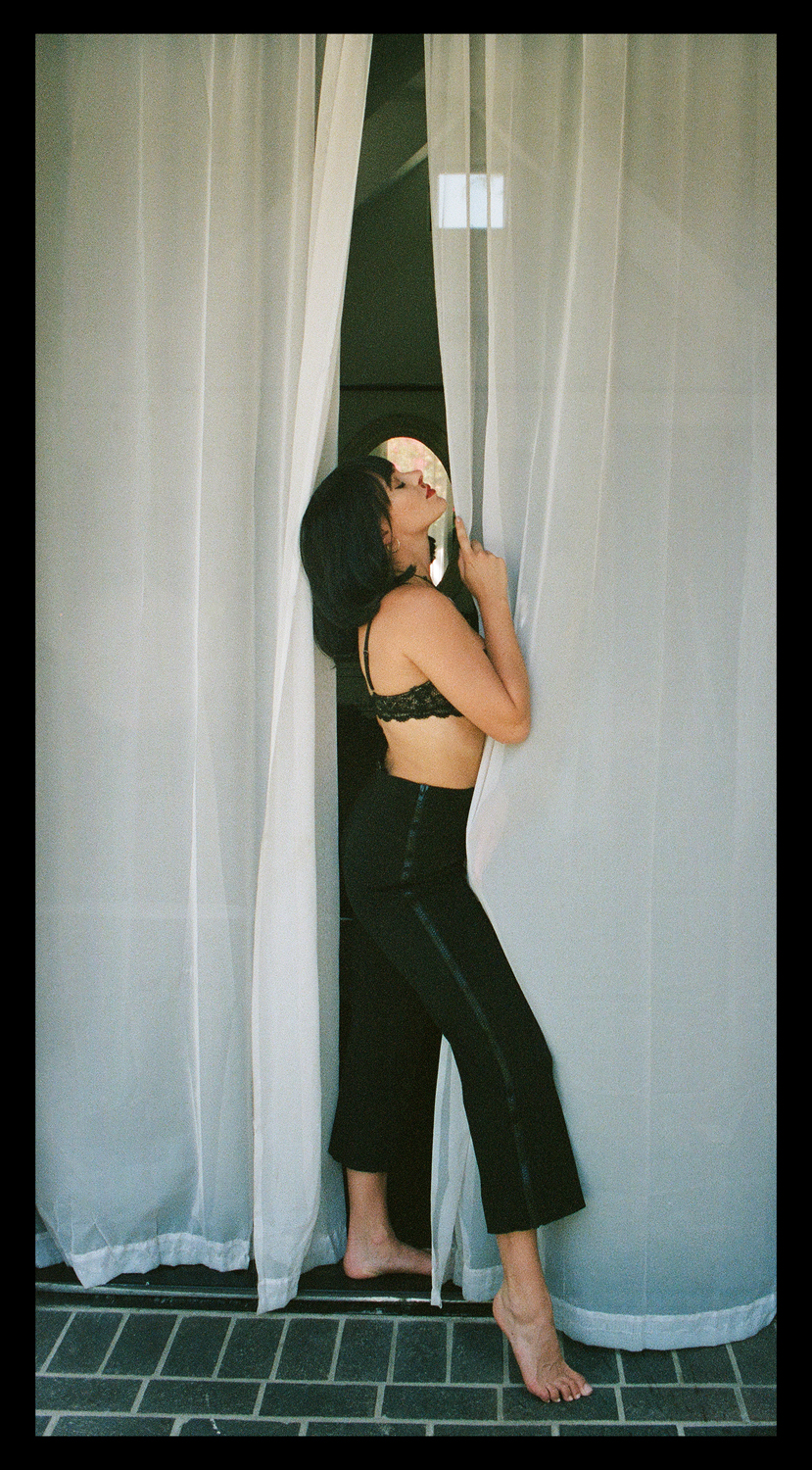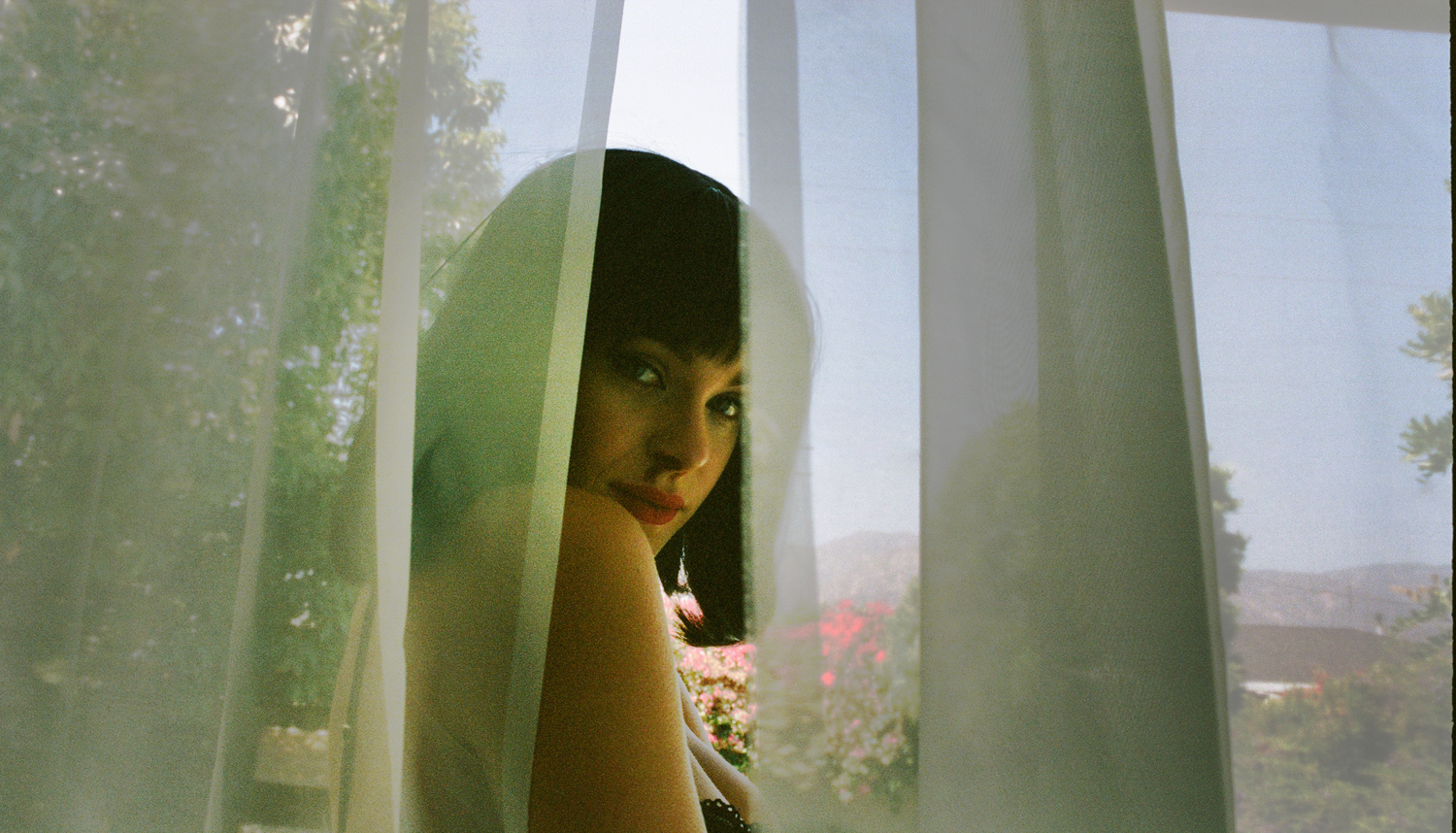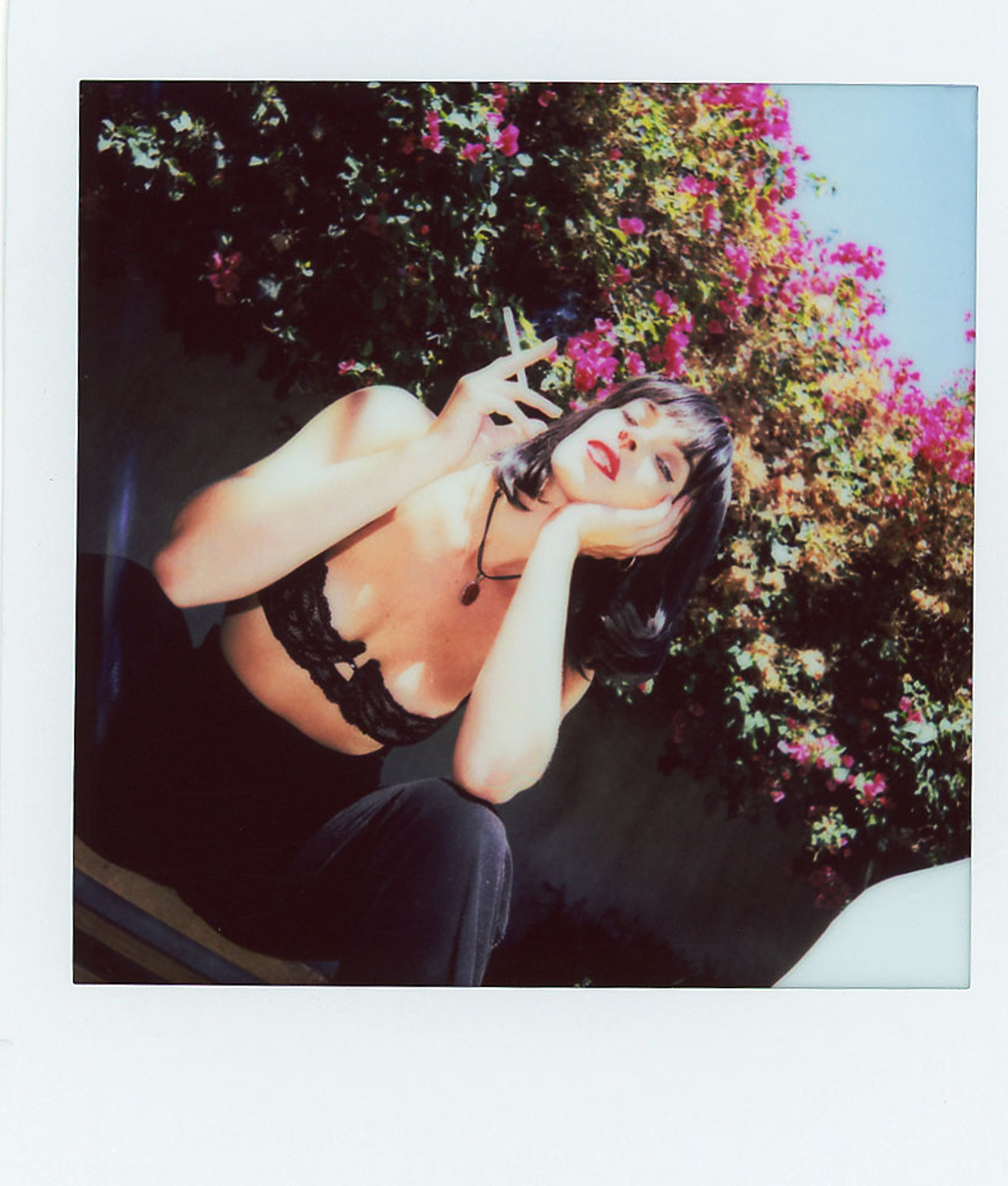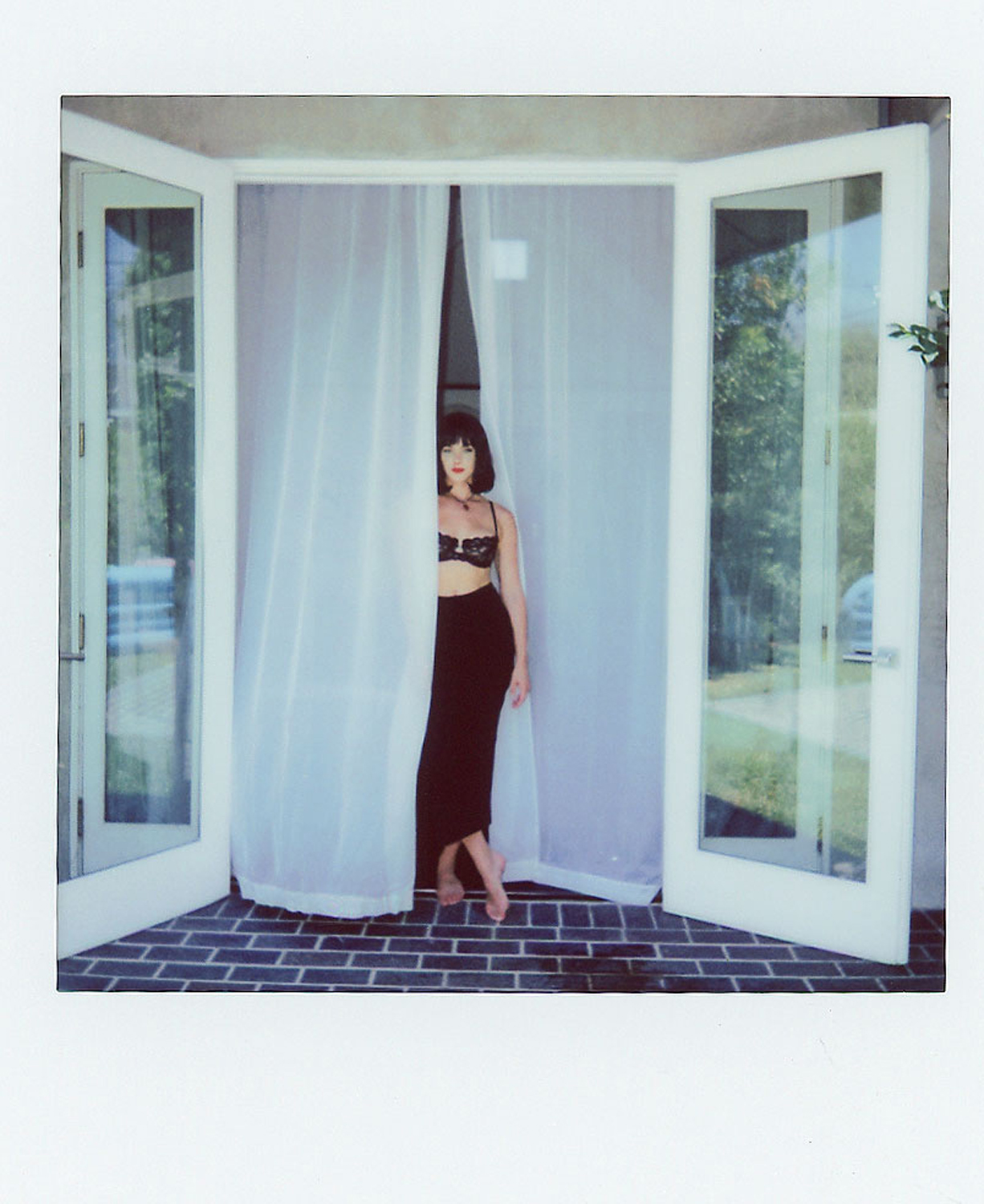 CONNECT:
NEW TARANTINA SHOW on  July 29th: