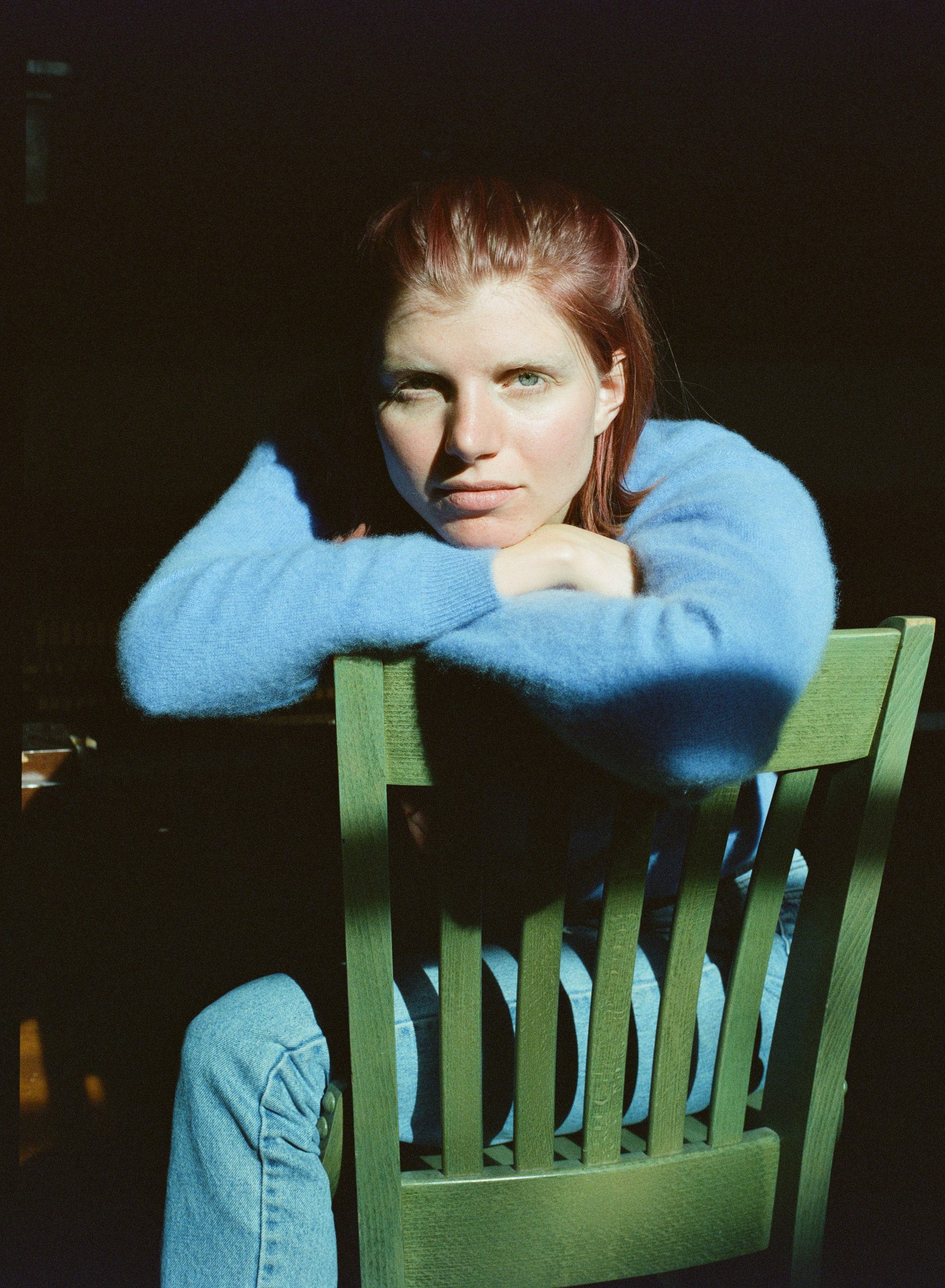 Movement steeped with stillness. Elke transports to the village. "No Pain For Us Here"…is a market of melody. 'The Pink Tip of A Match Turns Black' is the swan song with a harmony that chimes on that street with the little dive bar. A ceremonious ode with one pink straw and one black. With a mix of brooding and upbeat singles bubbles pop and mist effortlessly flutters. Which way to the fire escape?
'Traveler'?
I feel that over time I would make friends, and then we'd end up moving to a new place. I learned to adapt by feeling connected to my surroundings, I would always find a place in each town that I lived in and I would sit there and soak in the feeling of being in the present. When I was living in Vegas, I lived by a golf course, and I would sit by the golf course at night, and I would have a cigarette that I would steal from my brother. That song reminds me of that moment, when I was alone, and I've learned to cherish the little things like that.
Reception?
It's been good, especially for a new artist. I've been thankful that the album's been playing a lot. I'm personally happy to receive the support that I've gotten and I'm super stoked.
A favorite single?
I see the album as one song, I almost look at my career that way too. Everything that I've made feels like a new realization…I'm more lyric based now which is how I get really connected to music…the story and finding new ways to say things that I feel. I don't really have a favorite!
Barriers?
I moved to NY at 17 to model, and I felt the pressure to be feminine and to be judged…I eventually grew out of that. I don't necessarily want to be a masculine figure, but I don't want to chase something because I feel like I have to. I try to embody that. I felt powerful in a suit for a long time.
The Lower East Side?
In the East Village there's a bar…Sophie's. I spent three years going there every Monday and made some good friends. You grow fond because you learn your favorite spots, I find that area sentimental. I've noticed a lot of changes, but some things have stayed the same, I'm curious what it will be like in twenty years.
Your favorite lyric?
"Give the dog a human bowl because it will not know the difference."
A favorite story?
I really like Siddhartha, I recently read it again and it meant something so different from when I was young. It blew my mind! I made a new friend in Mexico who said that that was his favorite book, and he made me reread it.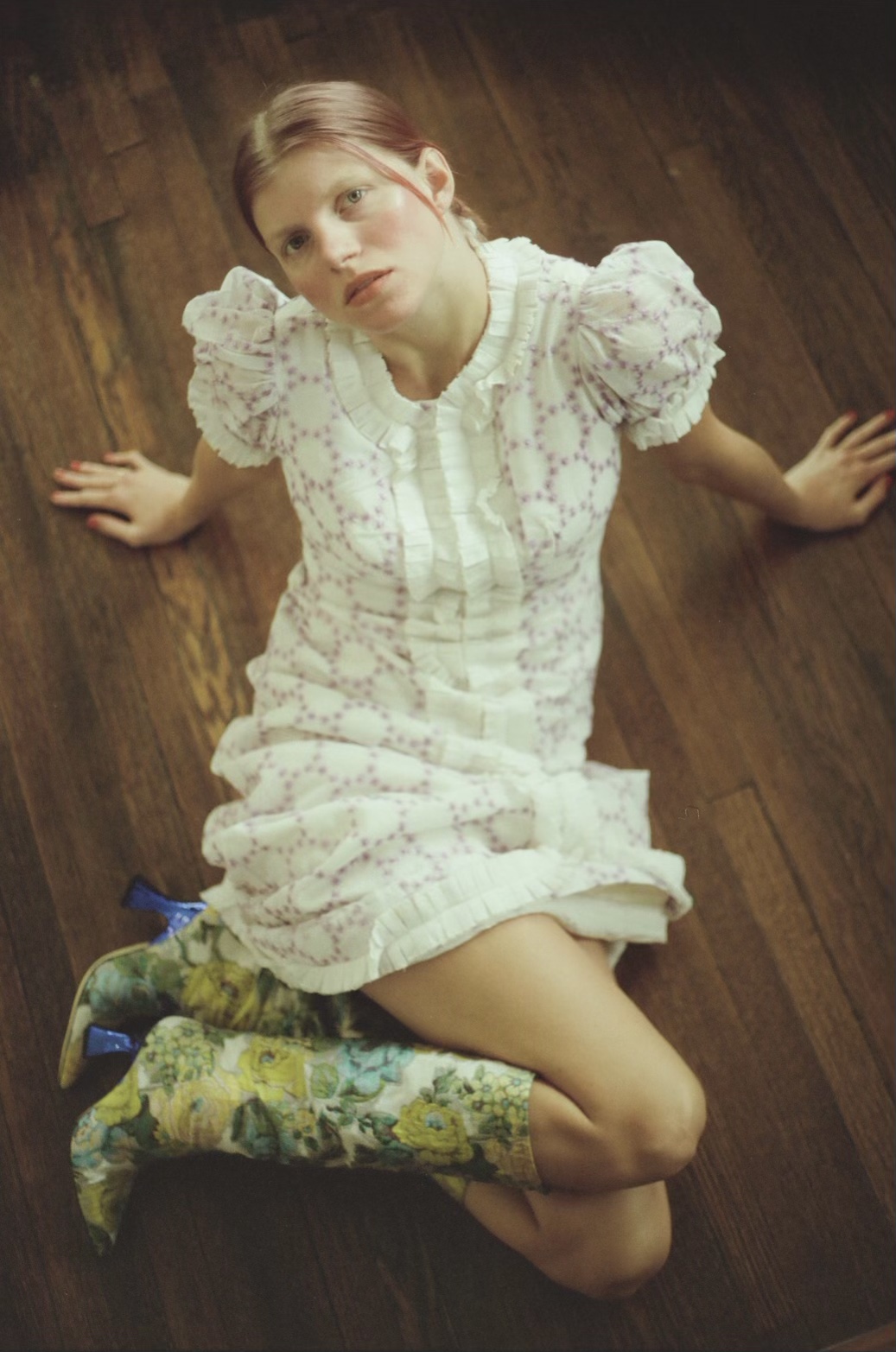 CONNECT WITH ELKE