Story/Interview By : Mateo Palacio
Just after he burst onto the Montréal scene two years ago, Zach Zoya has established himself in the Canadian hip-hop musical landscape with his debut solo EP Spectrum, released in October of 2020. Born in the Northwest of Montréal in Rouyn-Noranda, Zoya has always rapped in English even though French was his native tongue and the language that was more widely used in Montréal when he first started.  With a vast range of musical knowledge received from his parents Zoya developed his flows by covering songs by Kendrick Lamar and Drake, mastering the art of rapping to his improvement as an all-around vocalist and being.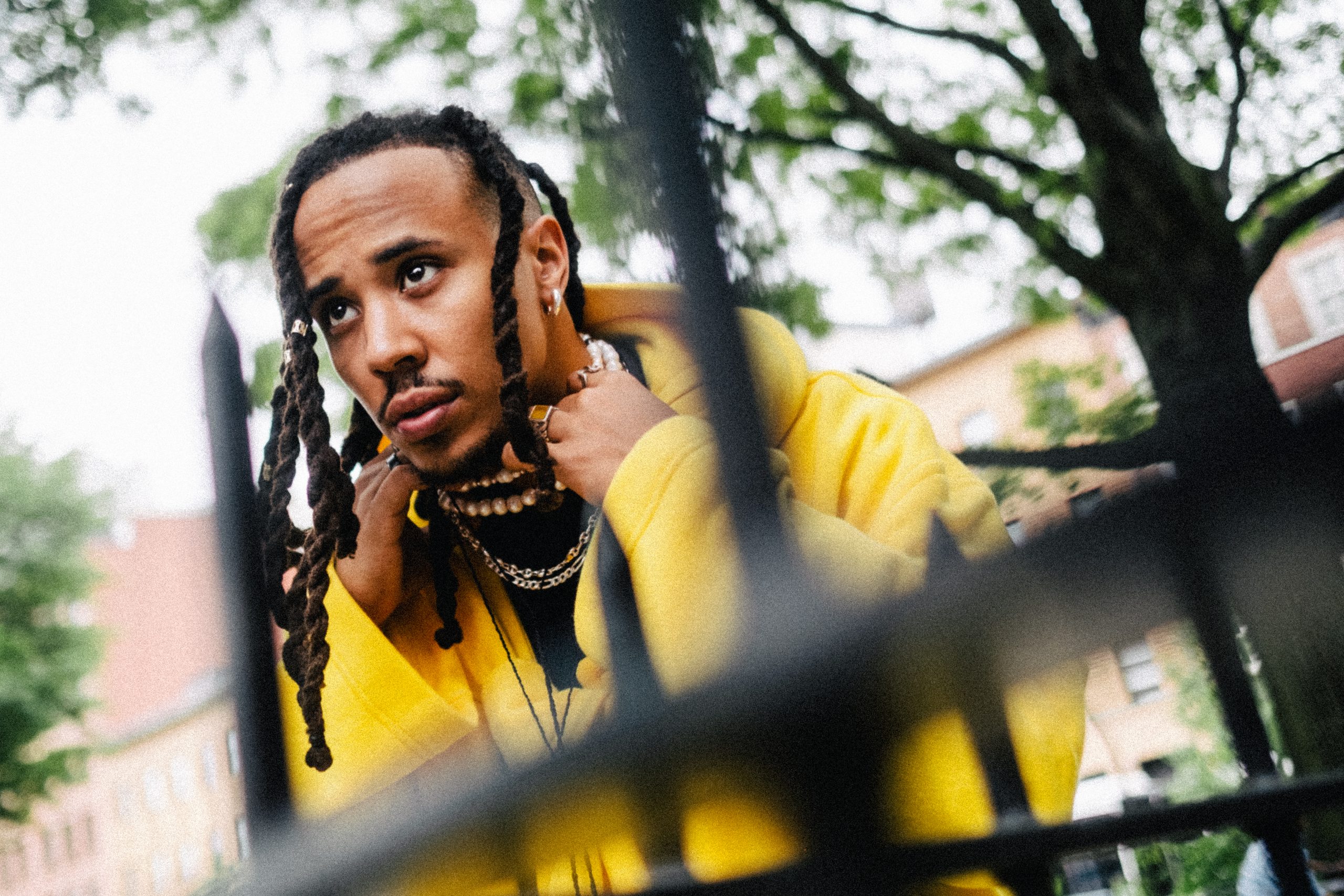 After joining forces with Universal Music Canada, Zoya started putting out music that displayed his distinct fusion of lyrical hip-hop and soulful R&B, which led to his being featured on the Spotify and Apple Music playlists for Northern Bars and Northern Touch.
On his sophomore EP "No Love Is Ever Wasted" released in June 2022, Zoya continues to explore his emotionally charged R&B influences and thought forms.  He declares, "I'm delving deeper into my feelings for this project." The record takes on many moods and emotions. Bringing one up to a moment of self reflection and being honest with yourself. Zoya is learning how to strike the right emotional balance between being a hopeless romantic and a bawdy pleasure-seeker, which is a delicate line that R&B artists have always had to walk.
The eclectic project understands R&B songs at their most fundamental level. The track "Strangers in The House" is packed with nostalgic feelings that places one in the moment of being at a stranger's house where no one is vibing, a true reflection of how a new generation solely exists by being glued to the black mirrors that is our phones. The mood picks up with the summer dance track "Smoke & Dance" . A good time is surely expected with a drink and a joint in hand, making it a feel good song that will surely make that party a memory. With a unique blend of talent, personality, and insight Zach Zoya is the Canadian star to watch.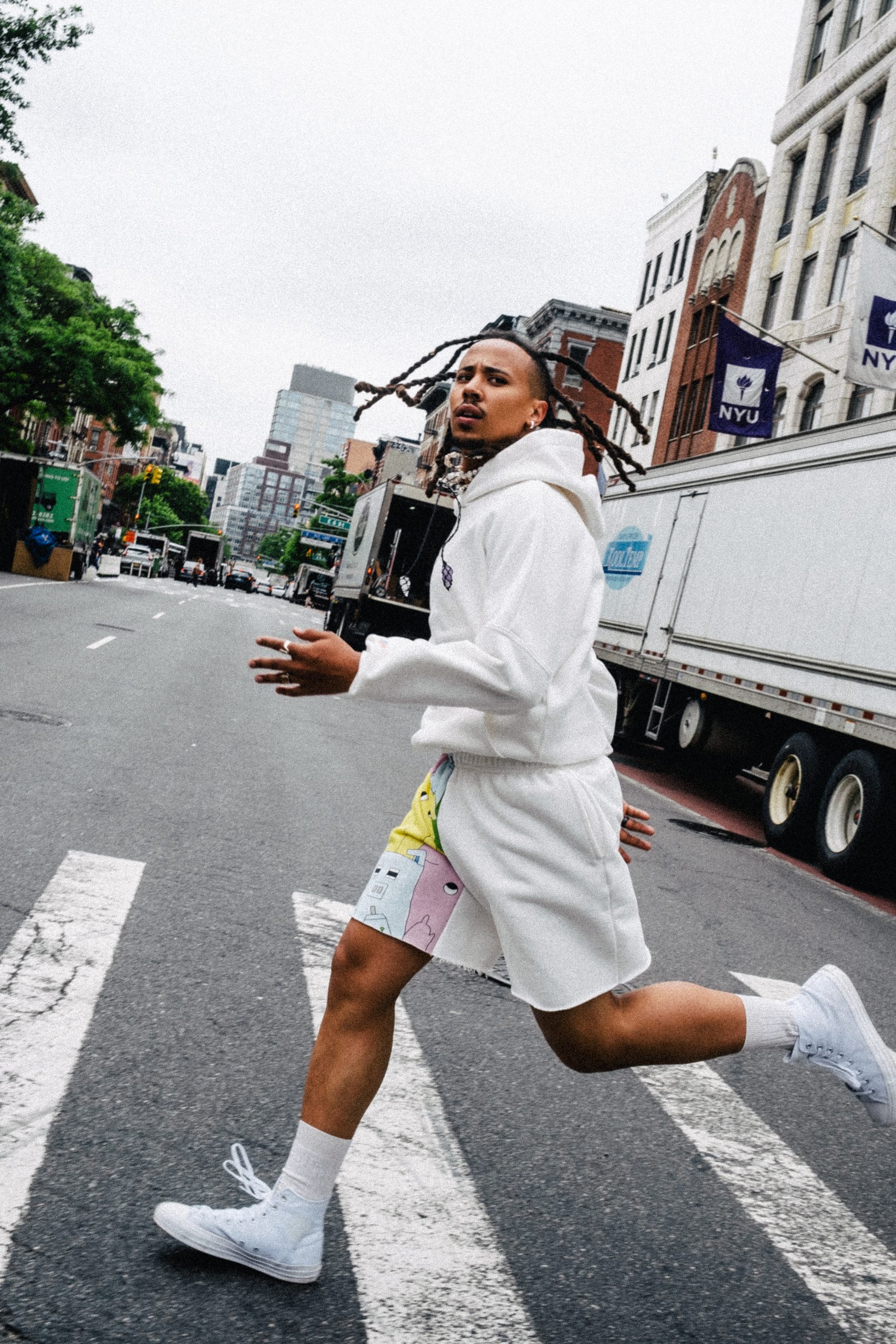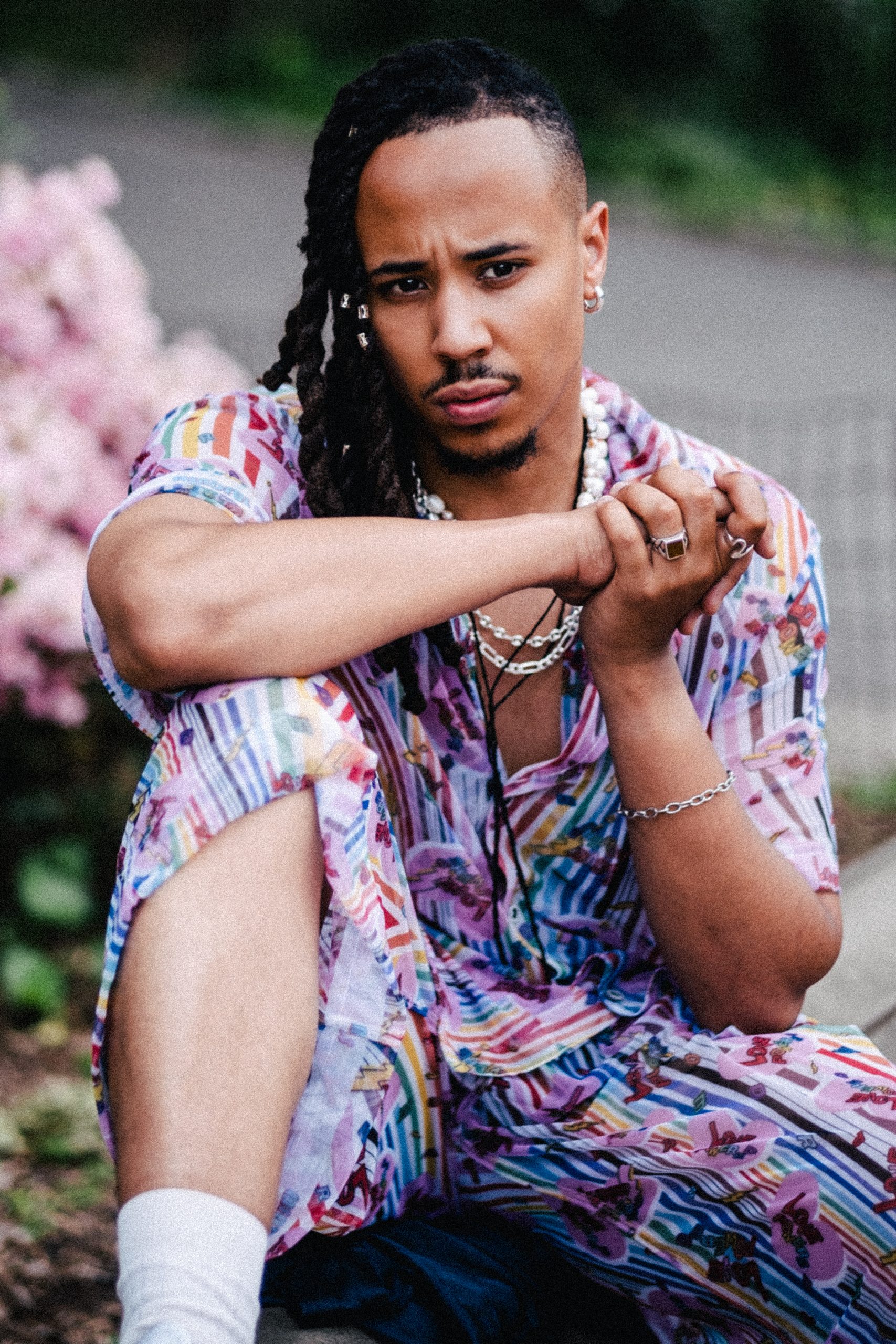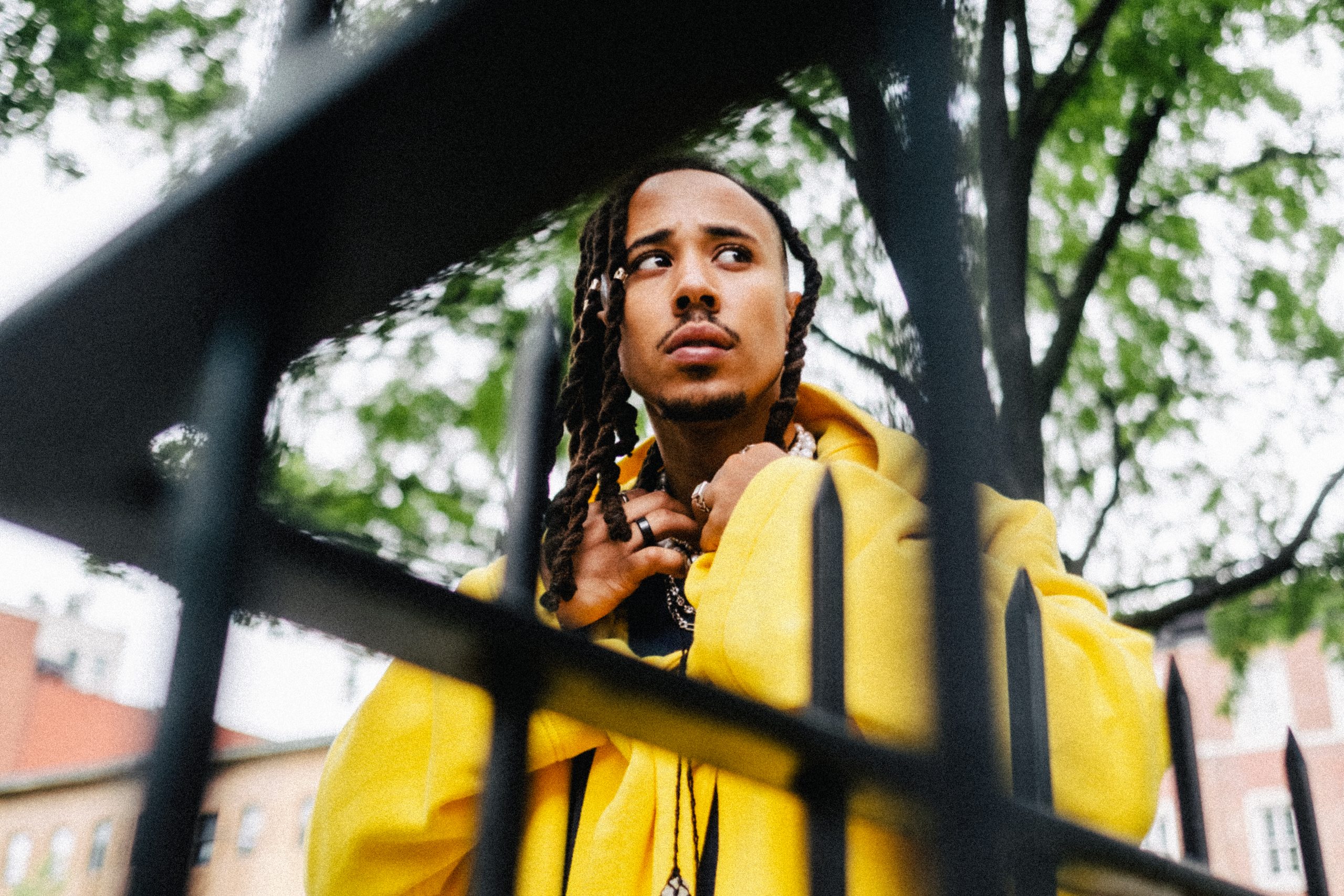 What was the most satisfying part of working on this EP?  
The most fun part is always actually making the music with the homies. I really fell in love with music when I first saw the people that made up the scene where I'm from. To me, music is a social thing and is meant to be made, listened to and enjoyed with other people. Nothing really compares to listening to the final version after a long and tough session with my friends – THAT's satisfaction. 
What inspired you to incorporate genre-bending melodies into the project?
I don't come from a music background so I think my lack of traditional training allowed me to try multiple things without being too self-conscious or hesitant about it. I always try my best to challenge myself and do something different melodically every time.
What makes No Love Is Ever Wasted different from your first EP?
My previous EP Spectrum was literally my attempt at covering the whole spectrum of musical styles I had in me. I think No Love Is Ever Wasted is a more cohesive body of work even though I try to stay very versatile in my writing style. 
How would you describe the music scene in Montreal that really inspired you to focus on music?
I'm very fortunate and happy to say I was embraced by the Montreal scene pretty much right out of the gate. Montreal is a small but very rich city artistically. Different mediums are interlaced and collaborate – from visual arts, to music, all the way to the skateboarding and DJing scenes. 
"Smoke & Dance" was my favorite song on the record. I enjoyed the eclectic sounds all merged tightly together to create this auditory experience, tell me about its creation?
I'm super happy you like it, it's one of my favourites too! "Smoke & Dance" came about on a very cold winter night right in the middle of the pandemic lockdown. I was with the homies locked in a studio downtown. The lockdown had been happening for half a year at that point and we were all feeling like we needed to fill the void so we made a song that we could party and dance to once life opened up again.
While creating, what type of medium do you enjoy most, rapping or songwriting?
RappIng is very personal. You have to be very involved in every bar for it to translate right. So it makes it the hardest style to pull off in my opinion but it's also the most satisfying when you do. 
What is your biggest focus at this moment in your life?
Honestly, my finances. I don't think society does a very good job at teaching us about taxes, savings, retirement – just money management in general and I think it's even worse in the entertainment business or as a self-employed person. I'm trying to crack the code, find a way for my money to make money, think long-term, all that good stuff. 
Any other creative outlets that you would like to explore – like acting?
I always thought going from music to acting was too easy, cliché even, but now I see how the two industries are intertwined and related and it makes more sense. I've also started getting opportunities to act so who knows, it might happen in the near future! I think directing could be nice too. 
If you could have a super power, what would it be?
I was going to say time travel, but the implications are just too big for my brain to grasp so I'll go with teleportation instead. I love travelling and I don't think one life is enough to see all the beauty there is out there so might as well cut down on travel time. 
What are some exciting upcoming projects you're working on?
I'm working on more music, more collaborations, and more touring! I also want to do a lot more travelling – I want to be everywhere this year. STAY TUNED!