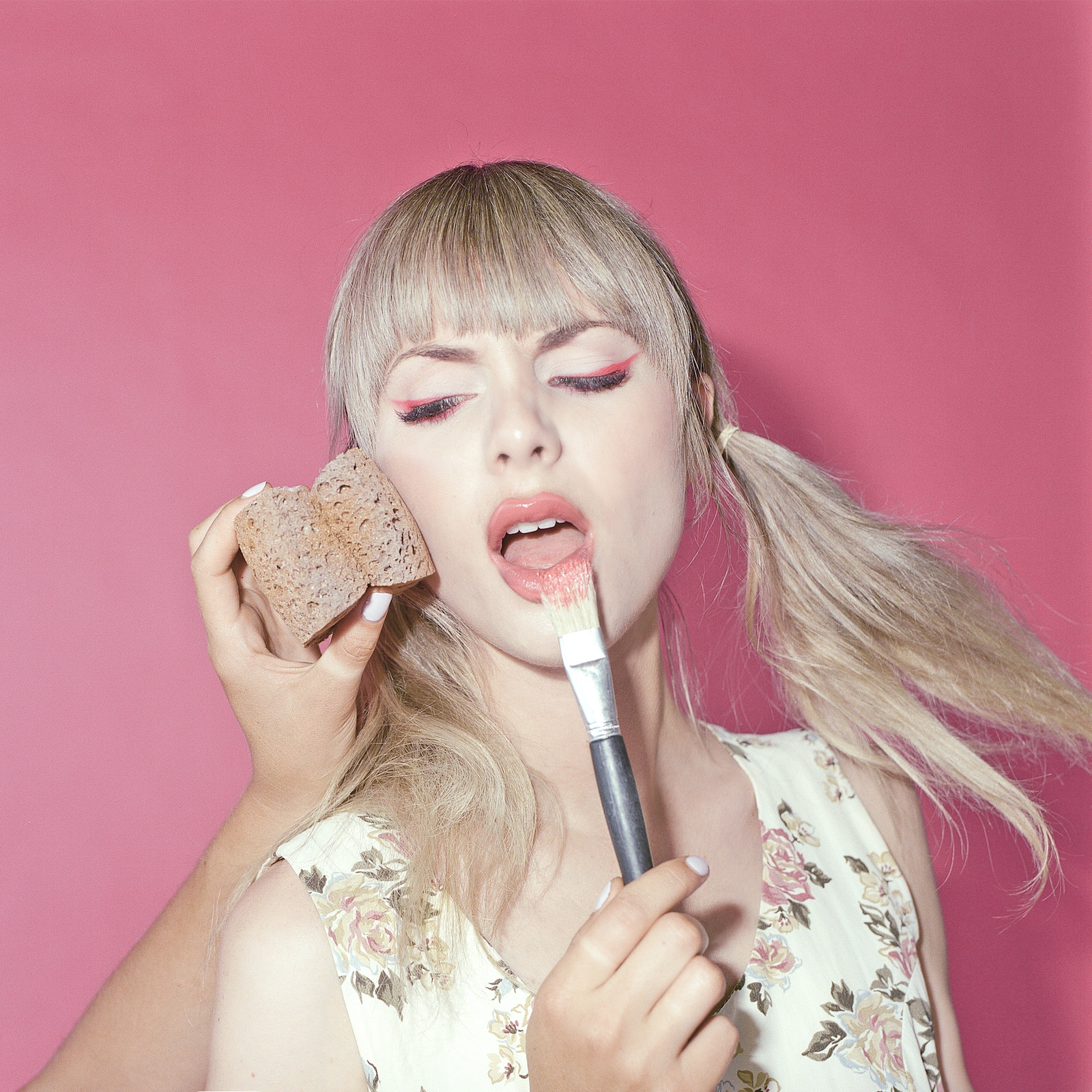 Don't listen to Kandle because she's the daughter of Neil Osborne (although you may be a fan). Don't listen to her because her sweet yet sultry voice will make you turn it up and press repeat. Don't listen to her because she and her small team recorded, mixed, mastered and released two singles independently, all while quarantining in a basement.
Listen to her because she wholeheartedly, unequivocally, unstoppably LOVES creating music, and her strength and passion seep through every chord. Kandle's path has not been an easy one, despite growing up in the footsteps of a rockstar. There's been turbulence with previous management, legal battles with former labels – she's had to fight much of the way to where she is now, like so many female artists. And her fresh songs reveal both her vulnerability and her move to reclaim power.
"How Can You Hurt Me" tells a story of love lost and mending wounds, and is laced with sounds that feel like Kandle was channeling her inner Bond girl – hopefully this is a theme we'll hear again from her.
But it's on "Little Bad Things" that you really get a relatable sense of the darkness that Kandle has so bravely overcome. And it comes perfectly timed and in tune with the rest of the world's current struggles.
"Little Bad Things"… there's sadness, growth and empowerment there. Can you share the story behind it?
That song I actually wrote right in the middle of all my legal [business] troubles and was feeling very alone, very anxious, very dark. Where every day I would wake up in the same state, just dreading that my eyes had opened. Another fight that I may not win, another trip down trauma lane. Everybody was deeply concerned about me, but totally unable to reach me. I was paralyzed with a tunnel vision of everything that was wrong. And I sat down with a guitar, and wrote this song – and in this stream of consciousness realized that yes, there were horrible things going on but I was the only person standing in my way of being happy. I was clinging onto the past and couldn't let it go, and I was making myself sick. I was literally holding on to the bad things and it was ruining my very existence – and I wanted to be better than that, I wanted to let go of that. I didn't want the past and these traumatic situations to define my entire future.
This sounds like a pivotal moment with your own mental health awareness.
Yeah it was! I was so scared and anxious… I was so frustrated that the day after I had to do a big lawyer thing I went to the airport and flew to Berlin by myself. I'd never traveled anywhere alone – I'd always been a bit scared and paranoid. But I just was like, I'm gonna go to a new country by myself. So I spent three days walking everywhere, making friends, going to galleries – I started to feel some independence again, feel some strength. Like maybe I could climb out of it after all.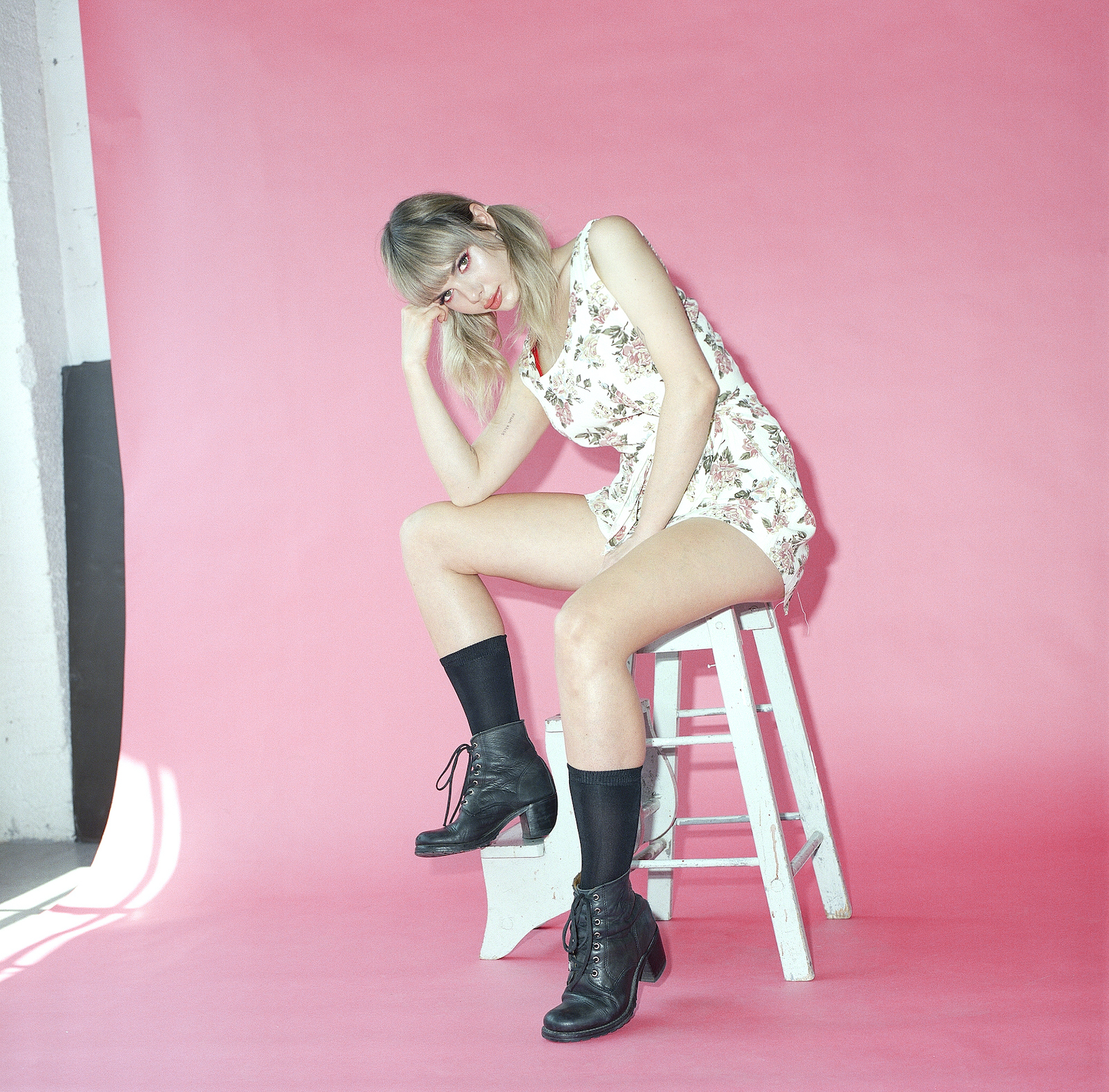 And then you set yourself free from your previous label, and are now on your own. What can you share about that experience?
Being a solo female artist can be a scary place to be. People tell you what you want to hear, will do anything to get you, but won't do anything to help you. I've basically had every cliché sexist, abusive thing happen to me in the music industry. There's been many occasions where I've questioned if I can even keep doing this, if I have the strength to continue and if it's worth it. But it always comes back to my love of creating and feeling like I do have a purpose to do that, and it's not about the business bullshit, or trying to get famous, trying to reach these crazy goals that so few even make it to. I'm just reminded that the only time I feel really happy and a sense of purpose is when I'm creating, and that kind of keeps me going.
It's Mental Health Awareness Month. And, life right now. How are you self caring?
Some advice that I got recently that's really helped me is to be curious when you feel waves of fear and darkness and panic. You don't have to spend your whole day or week obsessively trying to figure out why and putting a story to it. You can always find a reason why you're spiraling – especially right now. The whole world is terrified. But to just be able to take a step back and be curious and observe it, you have a much better chance of letting it pass and not letting it define you – 'cause it's not you, it's a feeling. It's a justified feeling, but the more you obsess about it the more it becomes your identity. And that's where, especially with mental health, things can become really dangerous. My therapist reminded me recently that I give too much power to my anxiety and not to my joy.
I try to go for a walk every day, and do some form of self care. People need to be really kind to and forgiving of themselves right now, and lower their expectations. It's funny because people keep telling me how I'm killing it right now. But that's not how I'm feeling. Every day is a struggle – for everyone. Call a friend and make a nice dinner – that's a great day that you should be proud of.
We just hit on something really relevant for right now, about social media perceptions vs. what we're all really going through.
It doesn't make any sense to deny how hard things are, but I don't think anyone really knows what the right way to be is right now. A lot of messaging is being funny or positive, and sometimes that really helps. But who knows? Maybe we should be more honest – that hasn't been the attitude previously. You never wanted to advertise your darkness and your struggles. Especially in the entertainment industry, no one wanted to hear that. Keep it positive, keep it exciting, funny, interesting, sexy. But I don't know. Does that still apply now?
What can we look forward to next from you?
(Before quarantine) I kind of became a nomad. Each place I was in I would end up recording with some great people in that city – London, Nashville, Montreal. And during that time I basically ended up with a new record and EP. I'm going to roll out the EP probably in July – I don't know what I'm going to call it yet. But it's all my transition time songs, the songs I made while I was trying to figure out my freedom. The song I'm releasing in June I'm a little nervous about. It's around my experiences with sexism in the music industry and what I faced. Once again it's about taking a very bad situation and turning it into something powerful – kind of an anthem for women who know that feeling, who have been there. So that's a big one for me.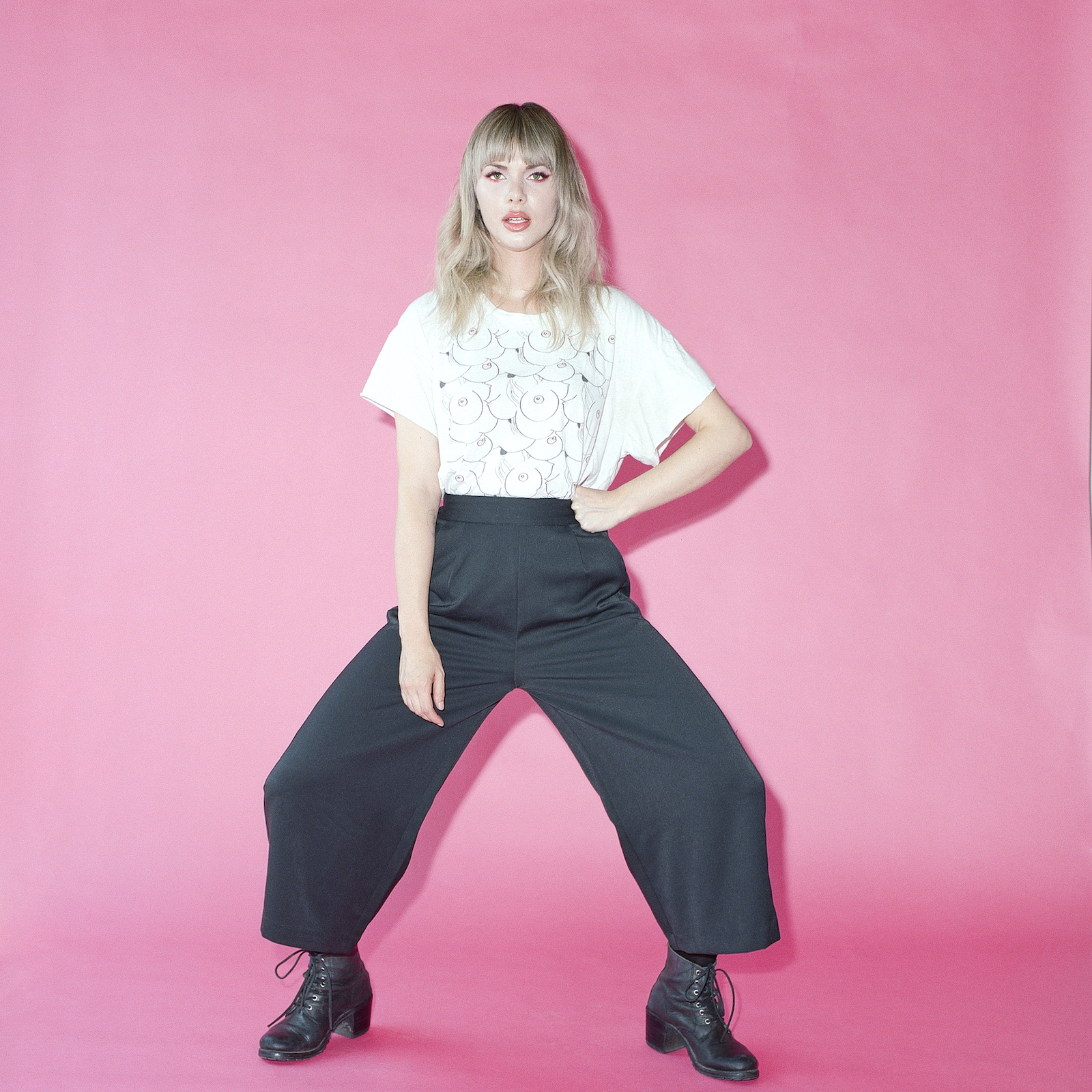 CONNECT WITH KANDLE
INSTAGRAM // TWITTER // SPOTIFY
photos / Maya Fuhr
story/ Eve Simonsen