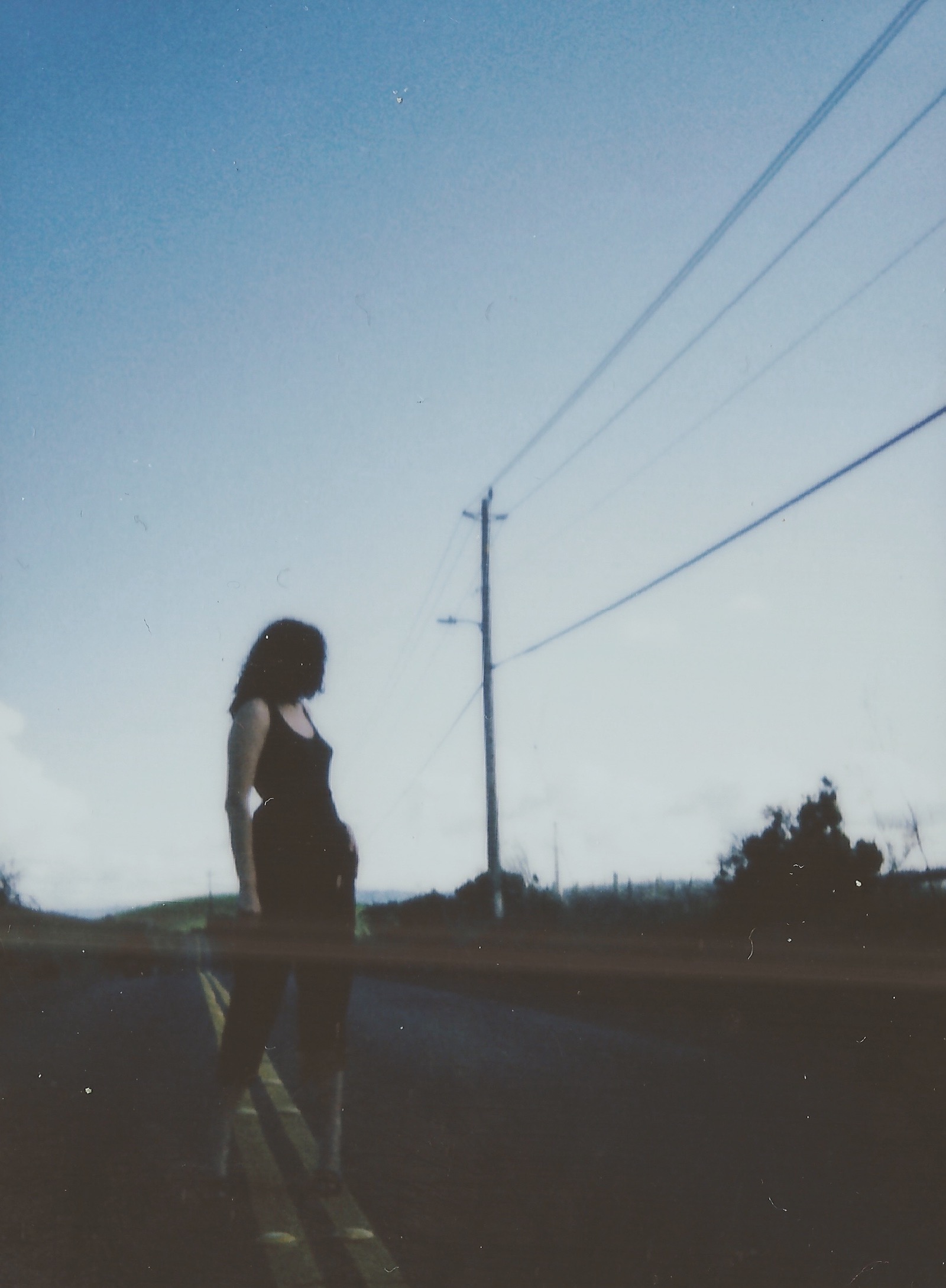 Words & Photos / Weslee Kate
Women throughout history tend to have a nasty habit of their names disappearing, not being spoken of, or intentionally lost. In Enheduanna's case, it seems to be that many people have been robbed of an education and an enticing piece of history.
Enheduanna, whose name is broken down as En-hedu-ana, was the world's first recorded poet. She was alive around 23 century BC in the Sumerian city of Ur. Her name translates to High Priestess of AN, the sky god or EN priestess, wife of the god Nanna. She was the high priestess of the most essential temple that honored the moon god Nanna and the goddess Inanna. While she was likely born with a different name once she was in her official position as a high priestess, she probably found herself with the title Enheduanna. This name breaks down to "En" chief priestess or priest, "Edu: ornament, "Ana" of heaven. She was also the first woman to hold the title of EN (a politically vital role to hold at her time).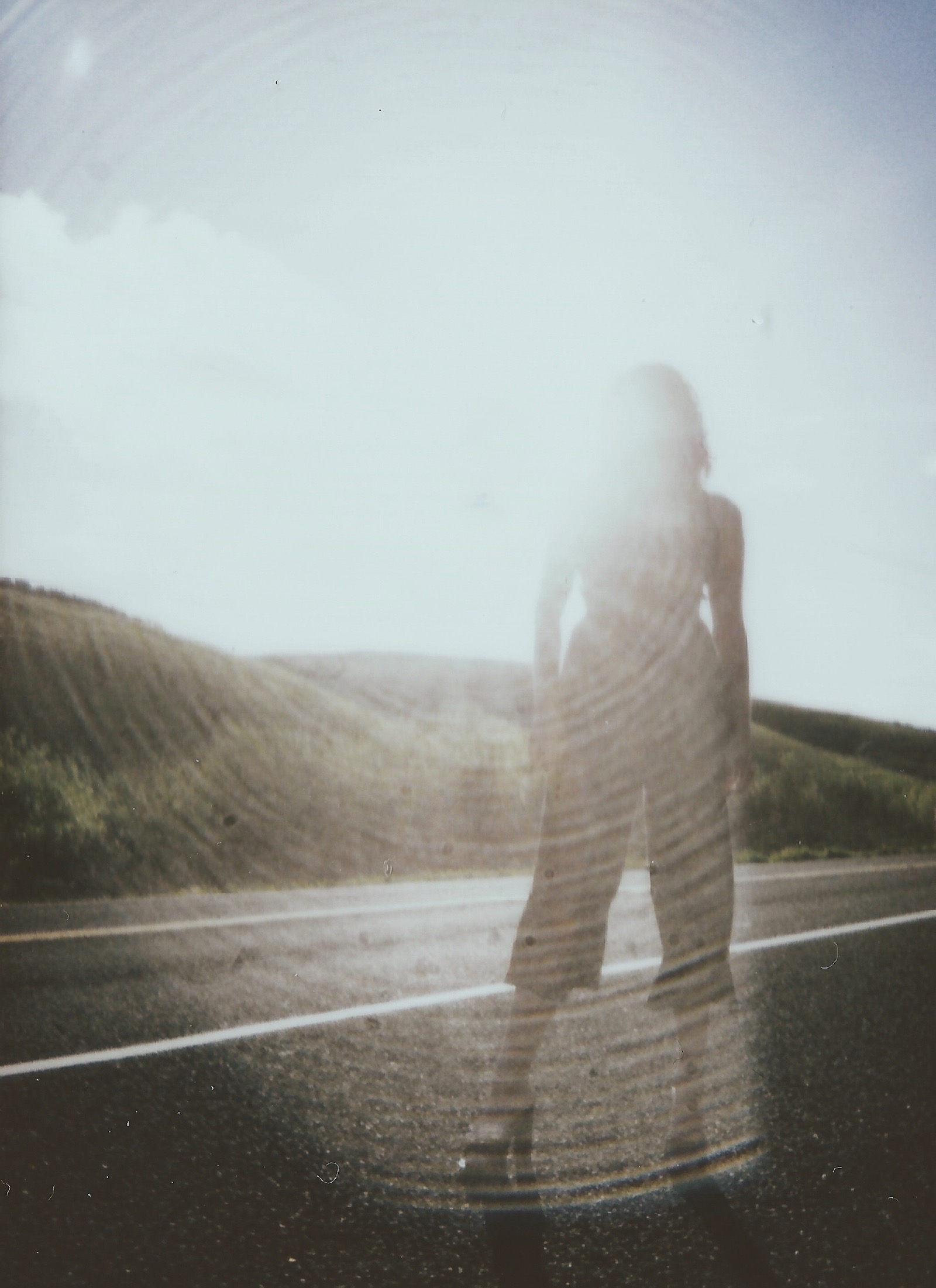 As the first recorded poet, her breadth of writing was incredibly vast. Her works included Sumerian temple hymns, psalms, prayers, and poetry. These works changed people's perception of the gods and were highly progressive. She was bold and open in her sensuality; in a hymn to Inanna (lines 115-131) Enheduanna remarks on how amazing Inanna gifts of desirability and arousal are and how she has such power as to "turn a man into a woman and a woman into a man"…
Enheduanna shows us that women have always been writing, contemplating the divine, intelligent, articulate, curious, forward-thinking, and sensual. That is when they are given a chance to claim their full status as divine creatures on this earth. She is best known for Inninsagurra (The Great-Hearted Mistress), Ninmesarra (The Exaltation of Inanna), and Inninmehusa (Goddess of the Fearsome Powers), all three provocative hymns to the goddess Inanna.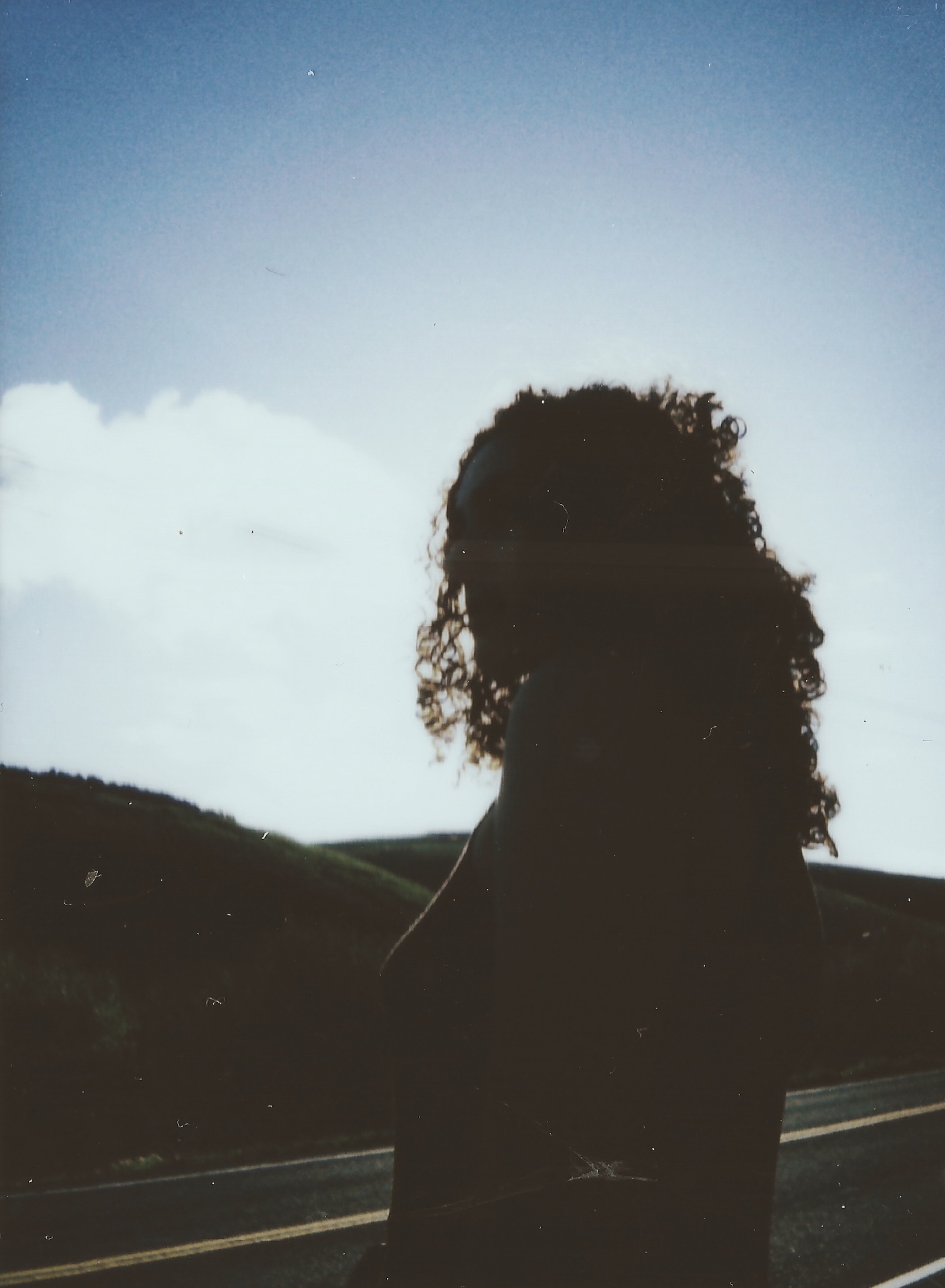 She changed a whole culture's perception of the divine and was a landmark of the power of the divine feminine. After she passed away, it is said that she was given a semi-divine status by the people despite being exiled during her life. While it's impossible to know everything about this impressive woman from so long ago, if she was actually a good person, or if she was a happy one – she definitely deserves to have her name remembered in history. The power that a single voice can hold when it is used correctly is shocking and awe inspiring to those who may feel as if their voice is small. If one woman can change a whole ideology around the divine in a time where faith was such a large part of everyday life; what can many voices accomplish to make this world a better place for women today and in the future.
Knowledge is power, and the fact that Enheduanna's name has been forgotten in popular and grade-school culture and classrooms shows just how far we still have to go in remembering the women throughout history who have been washed over by the male gaze. It is time to reclaim role models and the idea that women have always held power, even if history textbooks have forgotten that fact.
The great-hearted mistress, the impetuous lady, proud among the Anuna gods and pre-eminent in all lands, the great daughter of Suen, exalted among the Great Princes (a name of the Igigigods) , the magnificent lady who gathers up the divine powers of heaven and earth and rivals great An, is mightiest among the great gods — she makes their verdicts final. The Anuna gods crawl before her august word whose course she does not let An know; he dares not proceed against her command. She ../changes her own action, and no one knows how it will occur. She makes perfect the great divine powers, she holds a shepherd's crook, and she is their magnificent pre-eminent one. She is a huge shackle clamping down upon the gods of the Land. Her great awesomeness covers the great mountain and levels the roads
To run, to escape, to quiet and to pacify are yours, Inana. To rove around, to rush, to rise up, to fall down and to …… a companion are yours, Inana. To open up roads and paths, a place of peace for the journey, a companion for the weak, are yours, Inana. To keep paths and ways in good order, to shatter earth and to make it firm are yours, Inana. To destroy, to build up, to tear out and to settle are yours, Inana. To turn a man into a woman and a woman into a man are yours, Inana. Desirability and arousal, goods and property are yours, Inana. Gain, profit, great wealth and greater wealth are yours, Inana. Gaining wealth and having success in wealth, financial loss and reduced wealth are yours, Inana. choice, offering, inspection and approval are yours, Inana. Assigning virility, dignity, guardian angels, protective deities and cult centres are yours, Inana.