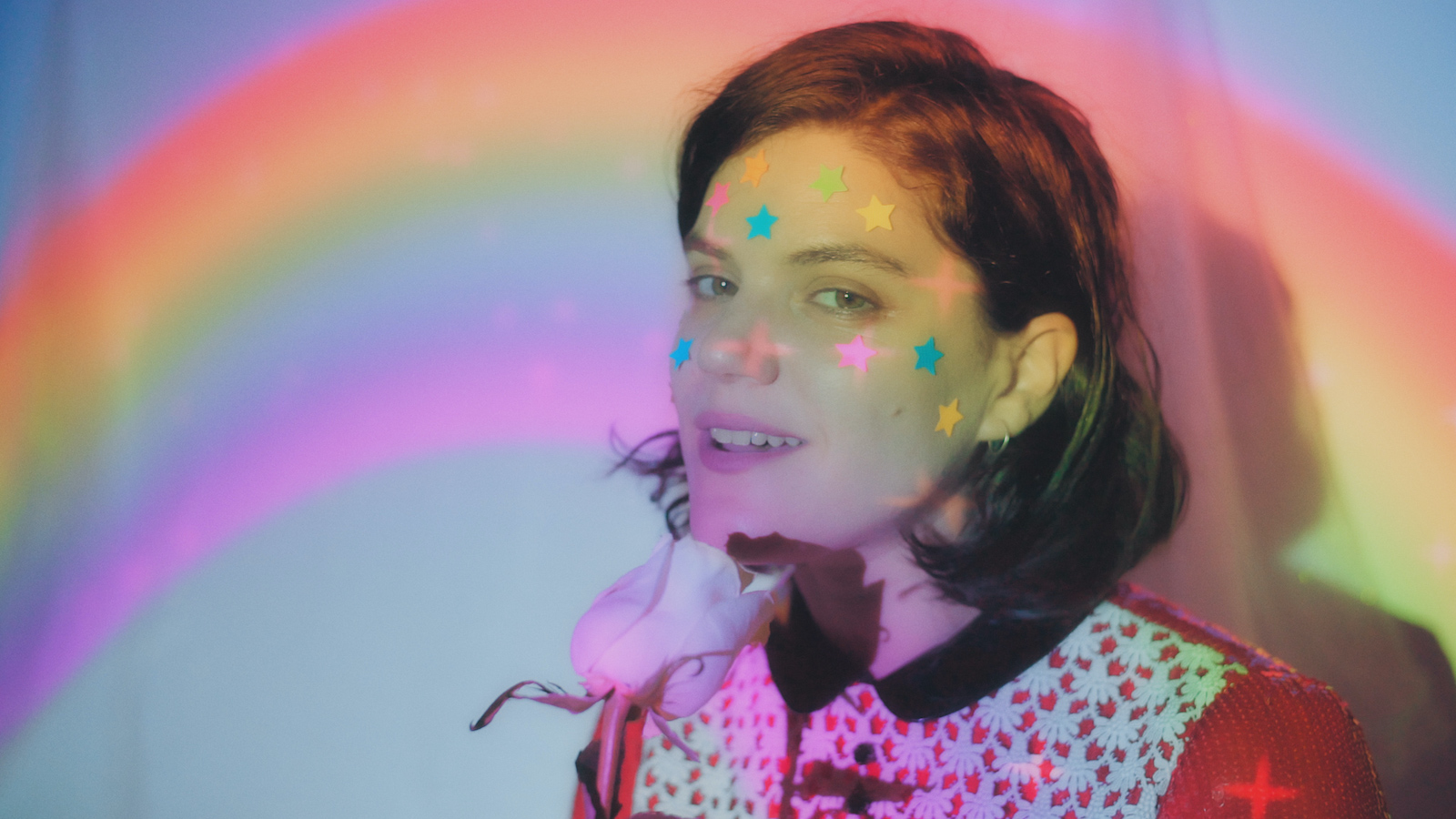 Letter from the Editor:
When I think of "Pride," I imagine a mass of lions standing tall, chests inflated and manes ablaze in the wind. This coalition couldn't possibly be more intimidating, more magnificent, more whole. In their stature they are victorious and in their Pride they are one. 
On National Coming Out Day in 2010, I excitedly told my mother that I liked girls. She said, 'That's it? All that build up? Jeez, I thought you had dropped acid." As one of the lucky ones, my family didn't bat an eye at my girlfriends and partners over the years. They were quick to listen and accept change as I told them, "Their pronouns are they/them, and sometimes he/him." Simply by adapting to the flow of the pride, they've stood with me and the LGBTQIA community all these years, honoring our protection. 
Today, with time on our hands and the globe in our pockets, we have come together in an unprecedented way to provide empathy and support for those whose struggles are independent of our own but need our reinforcement. We are inextricably linked by a common bond that is humanity. We cannot afford to feel powerless in the face of egoism, fear, violence. If we step into our dignity with the understanding that each part relies upon the whole, there is no limit to what we can accomplish.
A lion is measured by what she contributes to the strength of the Pride. A human evolves when they consider the Pride before themselves. Celebrate your significance and let's take advantage of this unique moment in history to change the course of the future. 
Forever chanting with you,
Ladygunn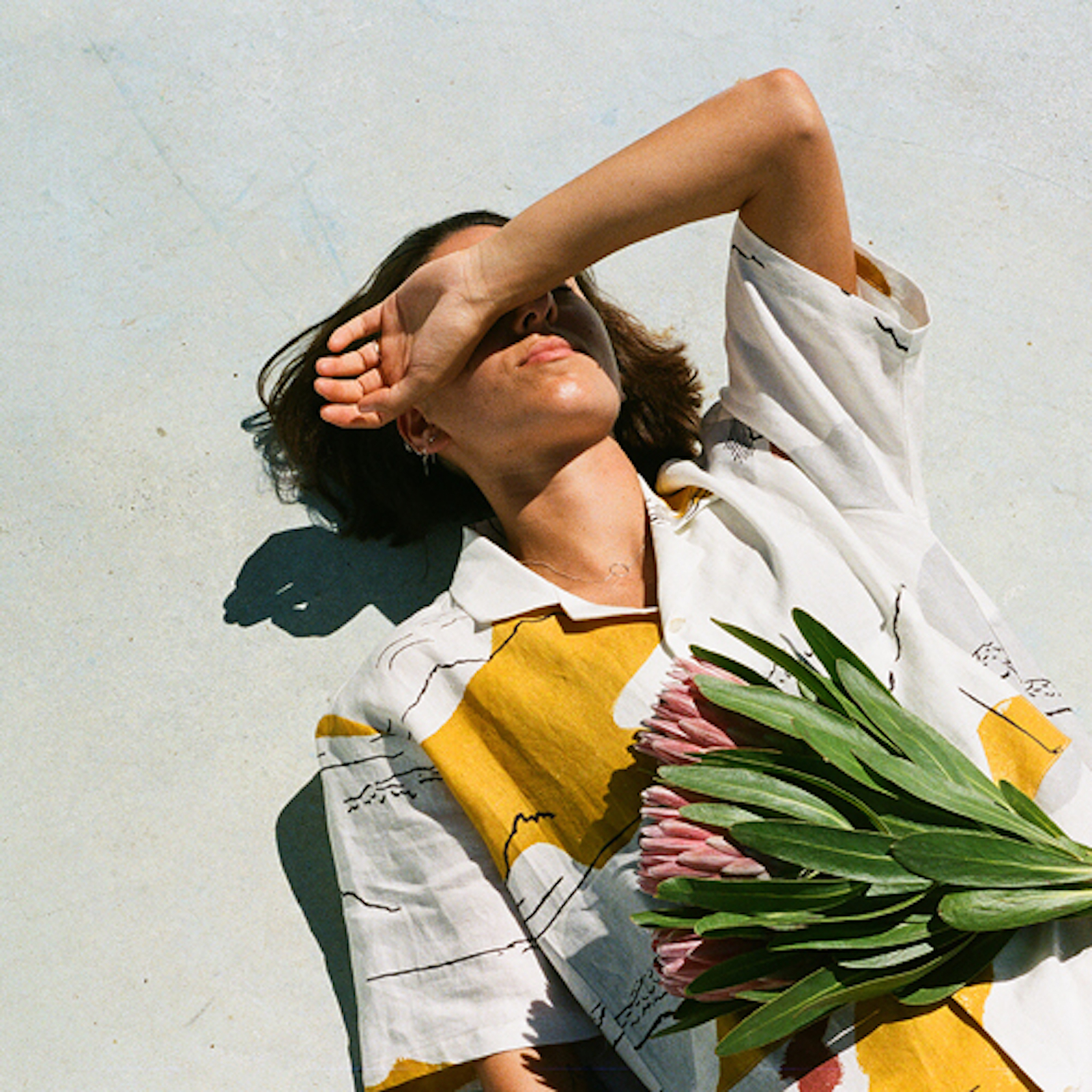 [LISTEN]
SOKO – Oh, To Be A Rainbow 
French singer-songwriter, musician, and actress, SOKO, shares a smooth, synthesized, electric tune – one layered with figurative and symbolic lyrics, and embellished with raw, alluring vocals. SOKO encapsulates the feeling of Pride, calling her listeners to embrace leaving one's past behind and claiming their lives as a "rainbow." 
"I wanna see your smile through the tear drops / And the sun through the rain again / You're a rainbow now."
CARLIE HANSON – Stealing All My Friends

With vulnerable vocals, lyrical imagery, and a poignant message, singer-songwriter Carlie Hanson releases a groundbreaking track, one that truly epitomizes the pain of losing a friend to substance abuse. This song, among many others that she has written, is truthful and open, mirroring Carlie's expression of her own sexuality – both in the public and private eye. 
"I wrote this song after watching my friends and idols suffer from addiction or die from drug overdoses. I went back home to Wisconsin and made this video with my friends to hopefully capture what it was like growing up in a small town with nothing to do but drive around or get high. All we had was each other." 
ST. SOUTH – Not Angry Yet

"the colour left summer / my luck dropping in thirds / the only thing I ate this week / were my fucking words / how, how can you not / wanna see the person you love?"
"Not Angry Yet" is melodic, melancholy, and a tune that melts with each word. Discussing love and loss, St. South garnishes the track with poetic diction and imagery, painting a personal picture for her audience. With millions of streams under her belt, St. South paves the way for a new avenue of success with this newly released song. 
ROY KINSEY, MOTHER NATURE, TWEAK G, CALI HENDRIX – She/Her Remix 
Roy Kinsey, an up-and-coming, Chicago-born, queer-identifying, enigma, leads this track alongside rising artists, Mother Nature, Tweak G, and Cali Hendrix. With a sound similar to the workings of Dreamville, with words that touch upon sexuality, race, and relationships, and with a pulsating beat, "She/Her" is a triumph. 
RIC WILSON – Fight Like Ida B & Marsha P 

Ric Wilson, a young chicago rapper who interweaves funk, disco, and brilliant songwriting into his self-written music, is the face of both change and the future. Though he doesn't identify as queer, he stands as an ally in his art and work. In addition to having worked alongside the bones of the modern music industry, he has proven himself a revolutionary – representing the We Charge Genocide coalition in front of the United Nations. His poetic genius unveils itself through this rhythmic anthem. 
In writing this song, Wilson shared, "I hear people quoting a lot of Black men who were freedom fighters, which is valid. But when I think about next level courage to ball your fist up and look bigotry, racism, sexism, homophobia, and transphobia right in the eye and fight against it, I feel like Black women like Ida B. Wells and non-binary folks like Marsha P. Johnson are of the bravest of us all and if I'ma fight any injustice I wanna have the courage of freedom fighters like them. The liberation of Black womxn and Black trans womxn lead to the liberation of all Black people."
MELANIE MARTINEZ – Fire Drill 
Pop Culture icon Melanie Martinez gifts us with a tuneful, honest, and empowering piece. "Fire Drill" addresses bullying and the feeling of being an outsider, as Melanie speaks directly to those who constantly criticized her character and being. In doing so, she elucidates their lack of awareness and genuity, as she ponders whether or not they would even respond to a real-life scare such as a "fire drill." In this track, Melanie claims autonomy, proclaims her worth, and encourages all those struggling to stay grounded in the present and in themselves. 
SAKIMA – U Dnt Fk Me Up
Sakima is a pioneer of musically addressing LGBT themes – most of which are not explored in the top charts of today's music. This London-based artist has a dazzling, prolific discography, and "U Dnt Fk Me Up" is a new and exciting addition to his repertoire. Catchy and candid, Sakima empowers his listeners as he recognizes his value and what is best for him in this tune. 
"I don't really know what you take me for / There's a hundred other boys that have come before you / You ain't even special you don't fuck me up / Cause a lot of bullshit and you call it love" 
GIRLI & Rony Rex – Cold Feet 
London-native Girli has teamed up with Finnish-producer Rony Rex to create the perfect bop, "Cold Feet." Poppy, retro, and bouncy, this track is perfect for any occasion – as it uplifts and calls you to dance. Girli has the ability to take you out of your seat with songs that are both fun and powerful, as they touch upon sexuality, feminism, LGBTQIA culture, and mental health. 
LEX ALLEN ft. WebsterX – Cream and Sugar 
"Cream and Sugar" provides a harmonious balance through its velvety rhythm and sensual words, showing us an ideal relationship of love and pleasure. Up-and-coming singer-songwriter Lex Allen is known for his soft pop and soul pieces, but also for inspiring and encouraging tracks, those that provide space for listeners to settle and to reflect. "Allen's music breathes love and liberation." 
LUCI – Love Don't Love / Watch It Rise
After five years together, Luci hit pause due to turmoil within the band, but saw their friendship mended with the recording of 'Watch It Rise.' Openly queer member, Ariana, hopes that despite any differences, the message their story delivers is "togetherness." Full of compelling harmonies with a modern rock twist, female trio Luci's two-song EP "Watch It Rise" wakes you up, guides you through an emotional uprising, and leaves you in the hands of optimism. 
With a portion of the proceeds going to the Precious Kids Center in Kenya, unifying action can be taken with 'Watch It Rise' simply by streaming it online, or by donating via Bandcamp to Luci's fundraiser for the Loveland Foundation.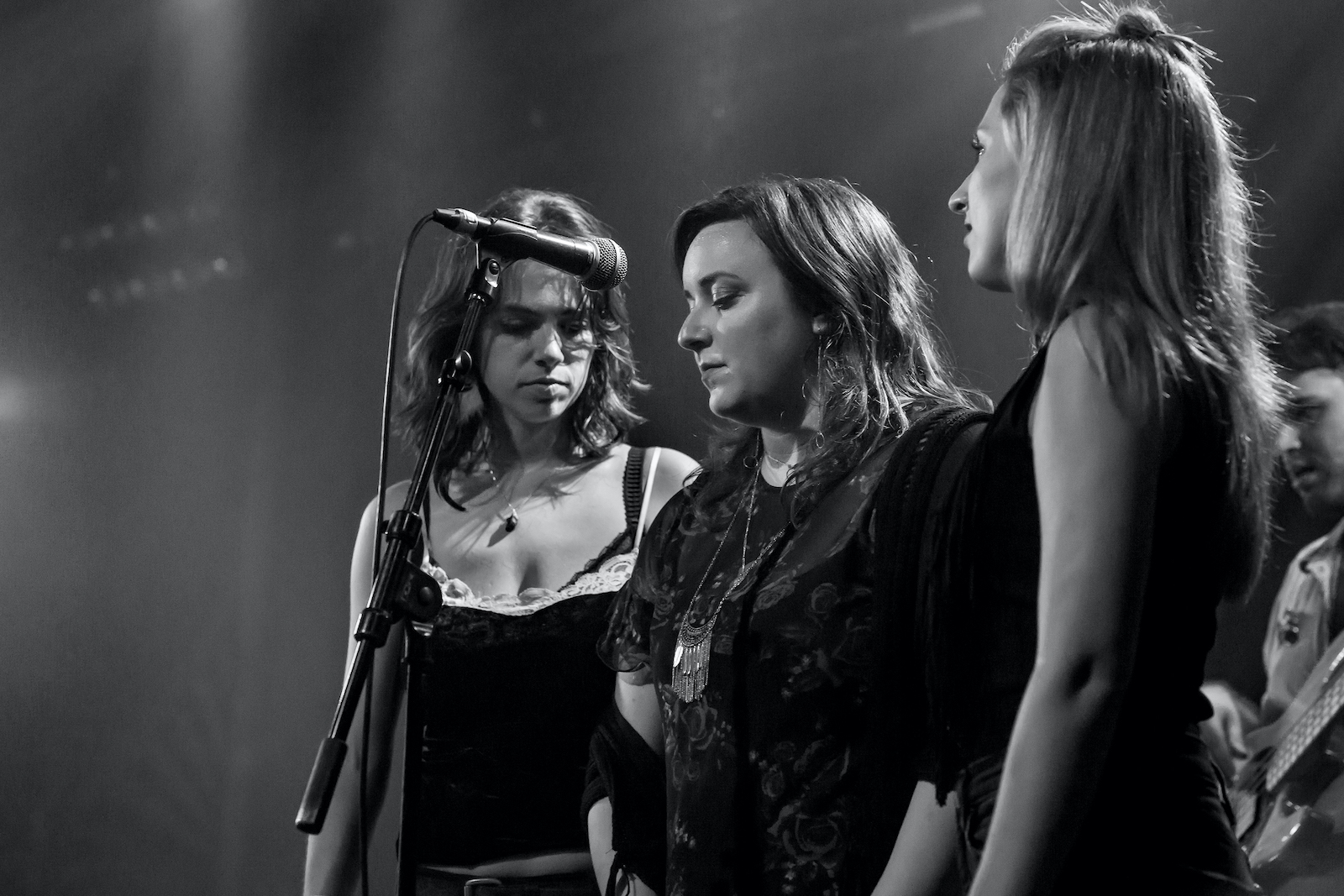 stories / Taylor Thompson
editor  / Ariana Tibi