MODELS, BOTTLES AND SUPER STARS OH MY!
Photos // Nikolas Saafi
Ladygunn kicked off NYFW and celebrated our upcoming cover with Flo Milli at Public Hotel Rooftop. As always, the crowed was stunning, including some Ladygunn faves like The Dragon Sisters, MONALEO, Yves Mathieu, Denise Bidot, birthday girl Loren Allred and so many more beauties. The crowed was not the only ones pulling looks tho, our DJ lineup were equally stunners like Griffin Maxwell Brooks in a vintage Mugler suit, Dylan Ali debuting her electric blue hair and Beau Beau, who kicked off the party in a sparkly black top. Our MC, Margie Plus, was on the scene and got everyone hyped with an impromptu vogueing ball. The night definitely came to a climax when Margie introduced the woman of the hour "The one and only FLO MILLI!" The crowd goes wild as she makes her way to her table. The ultimate gag was when FLO MILLI surprises us with an impromptu performance and even invited some fans to join her for an a cappella version of In the Party. Needless to say this was the perfect start to the choatica' that is New York Fashion Week.
Check out our exclusive photos from the party below: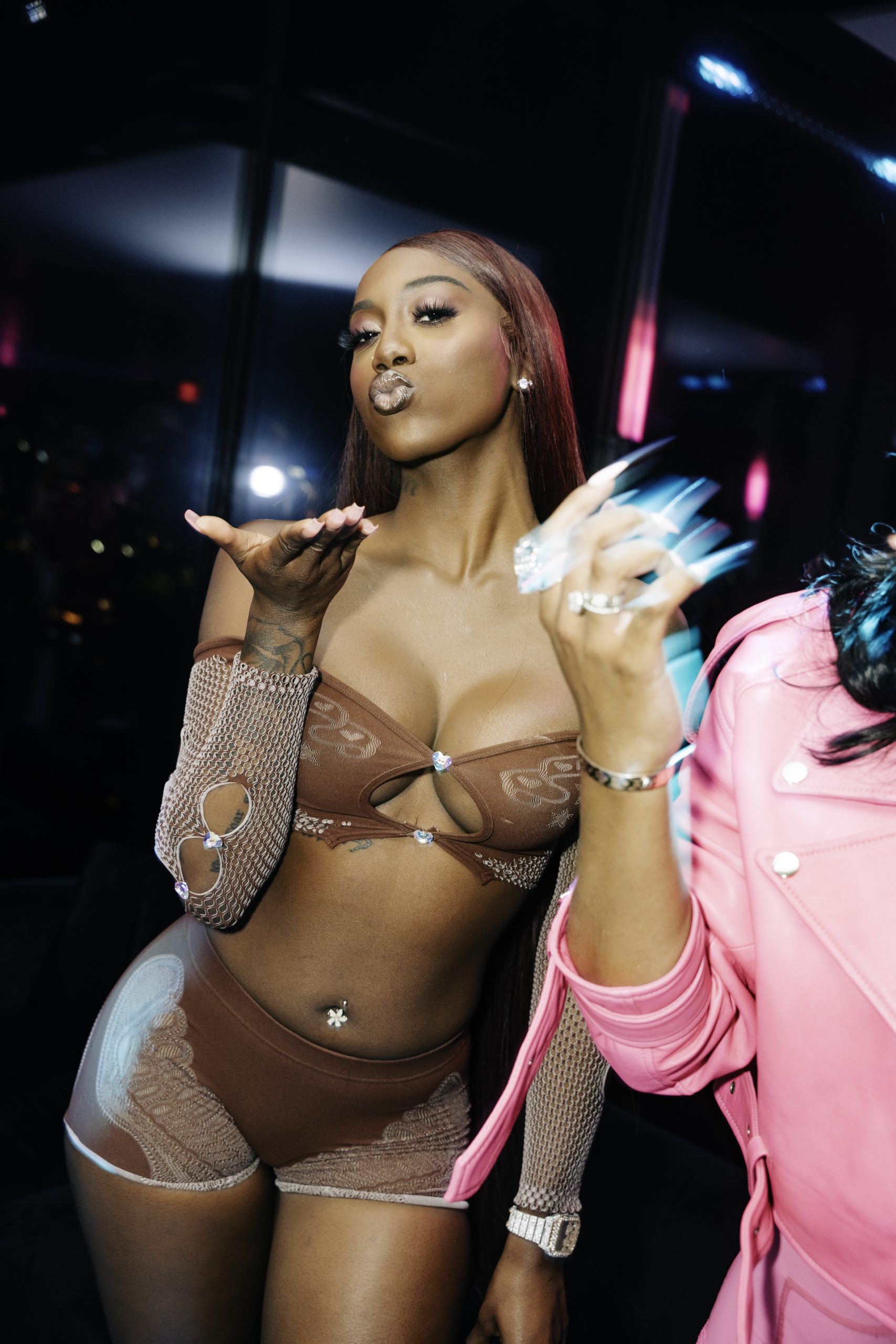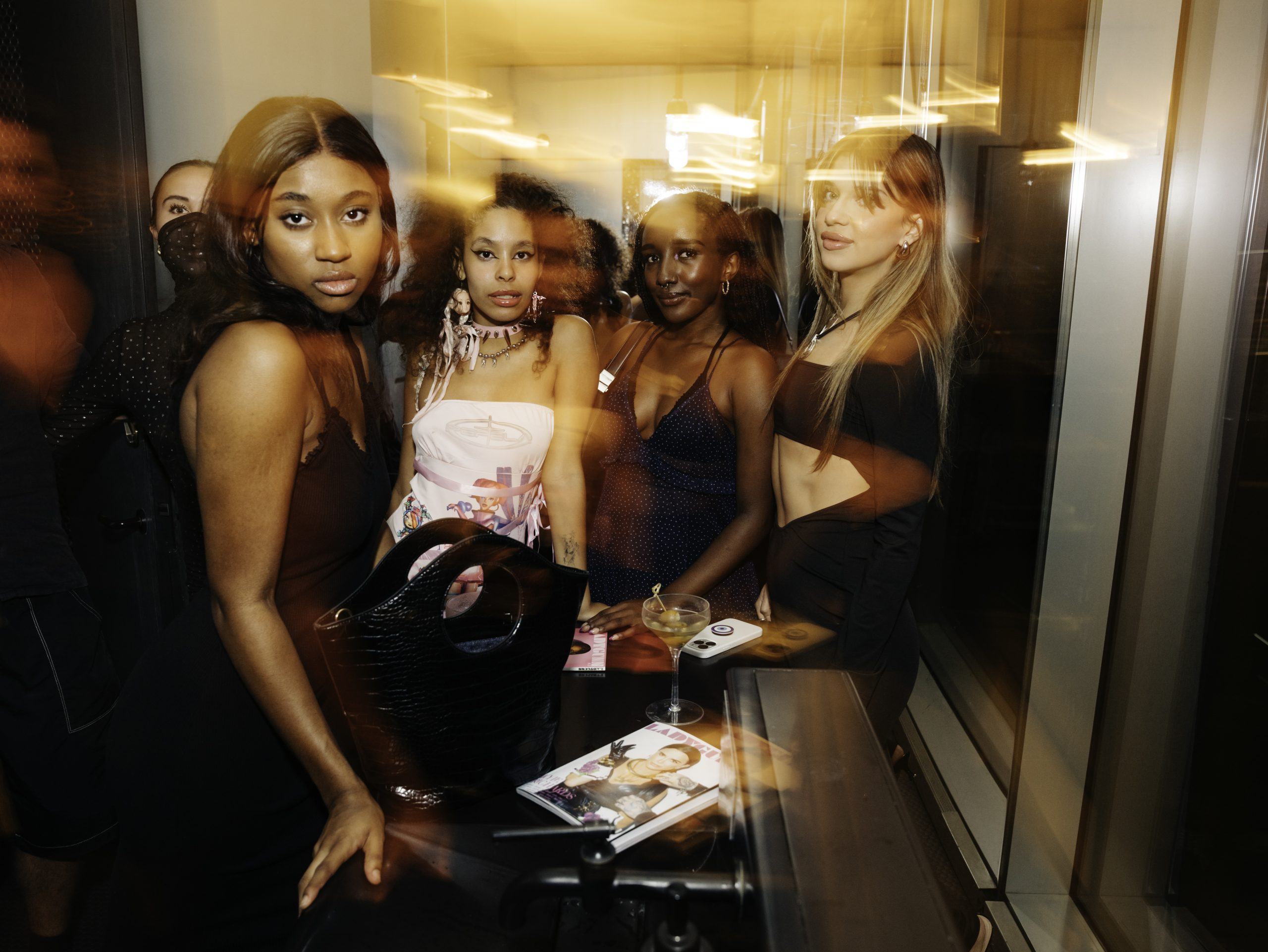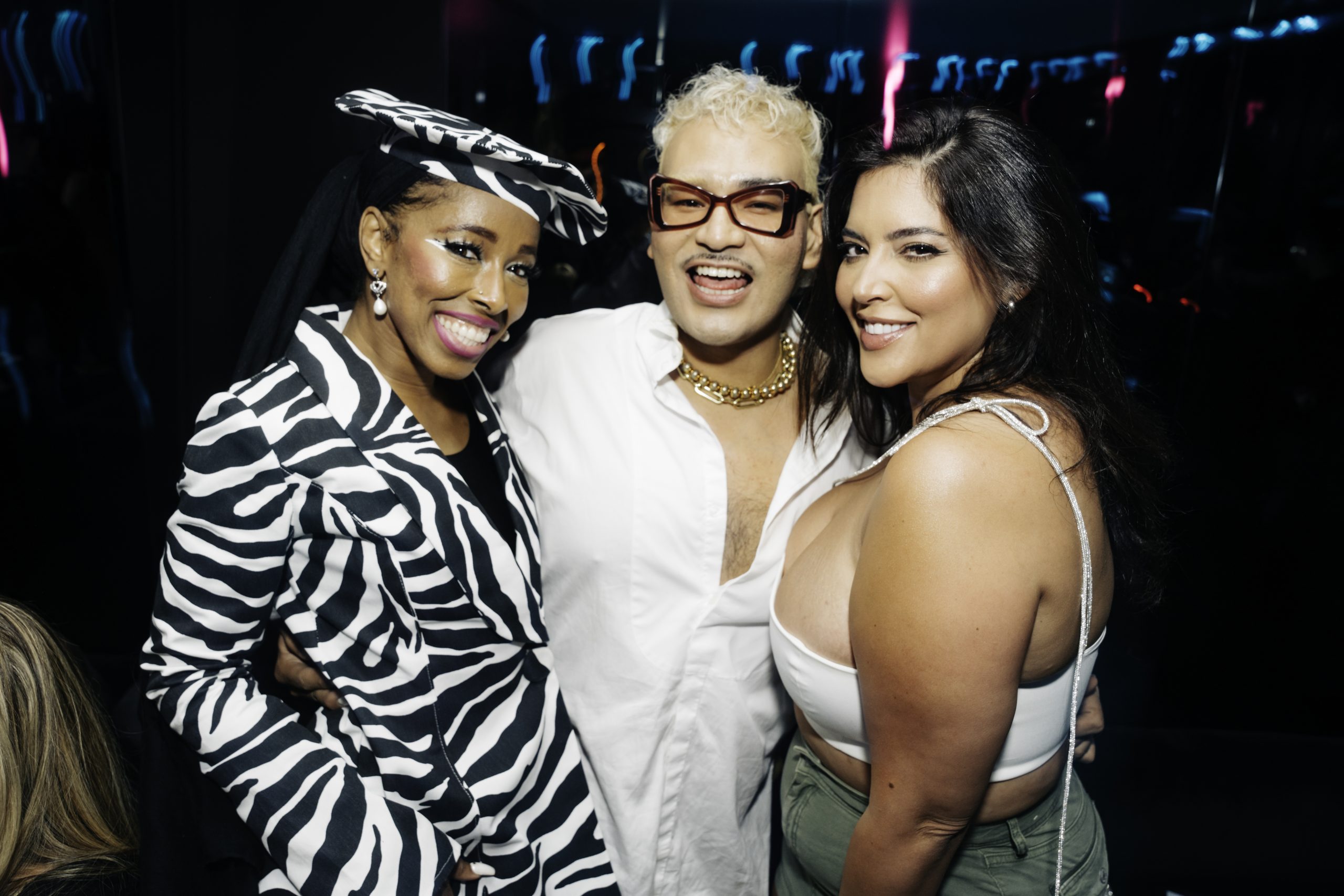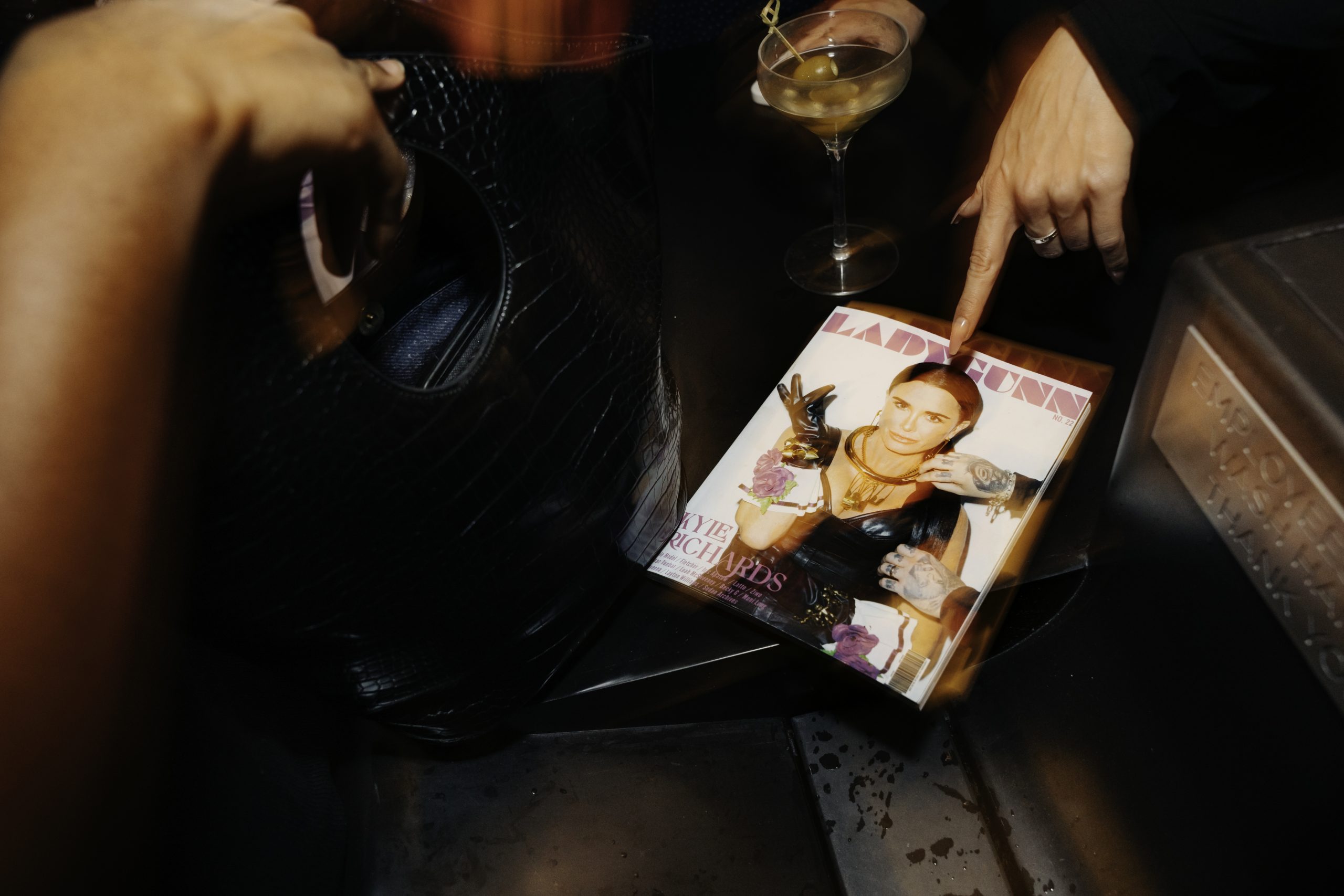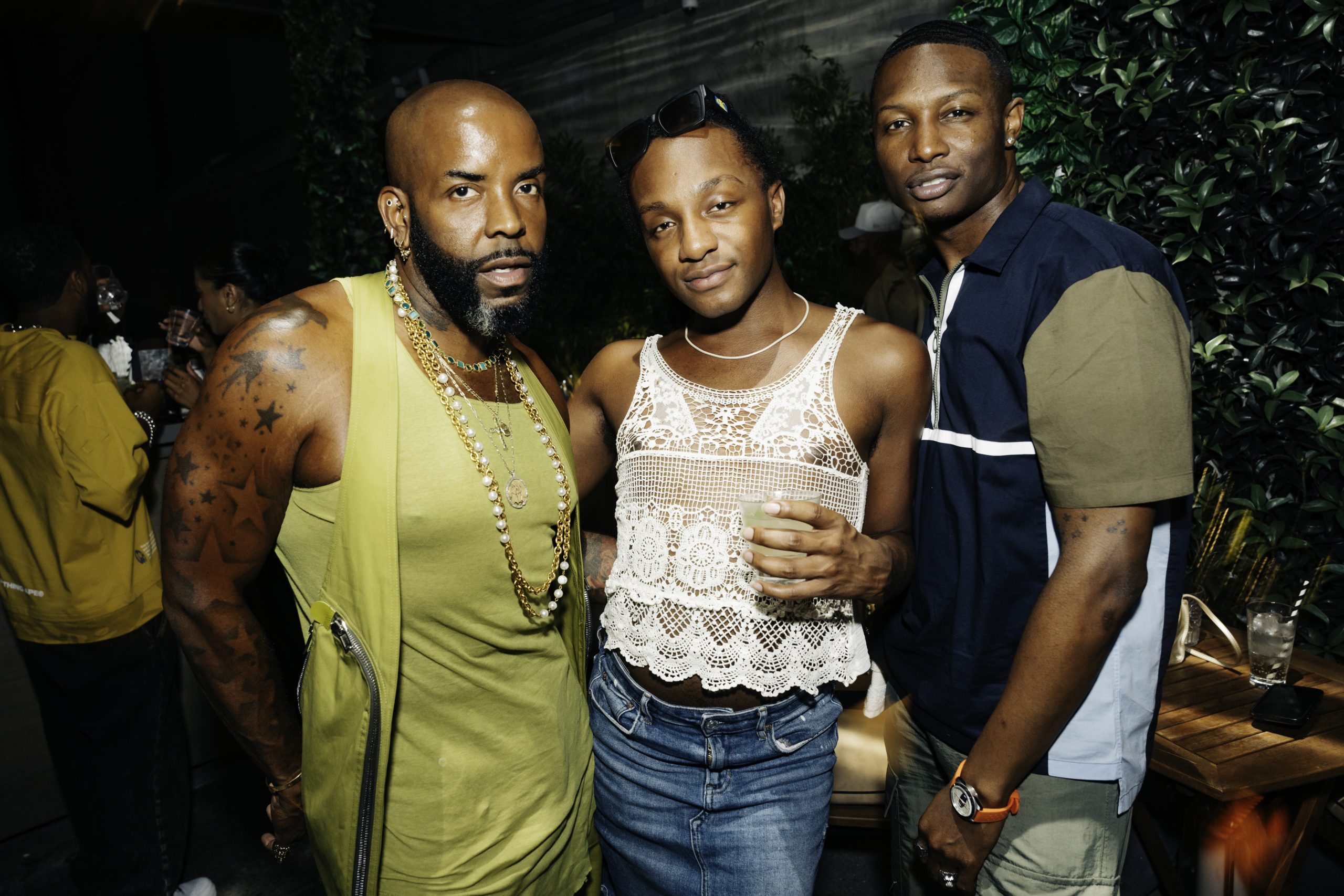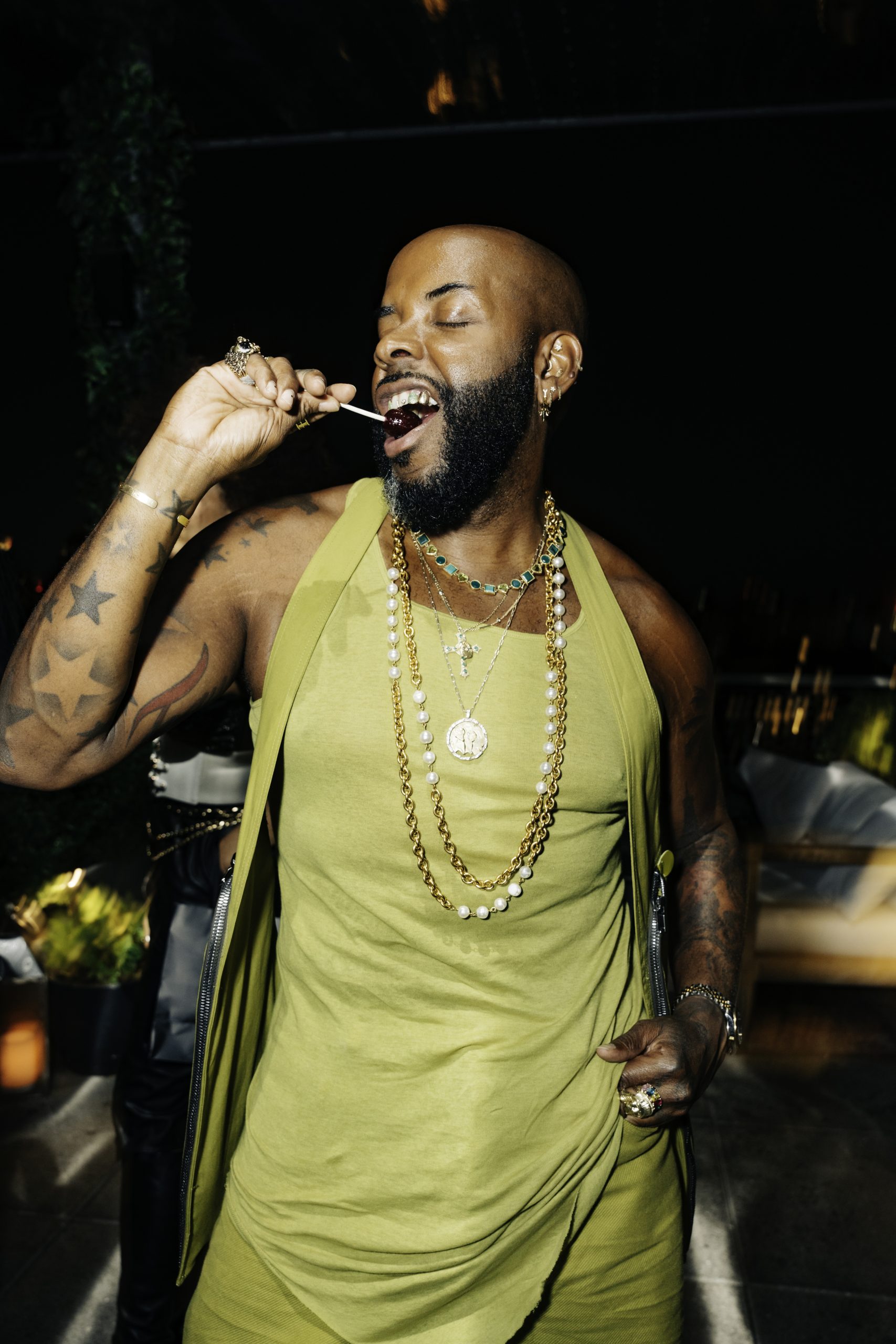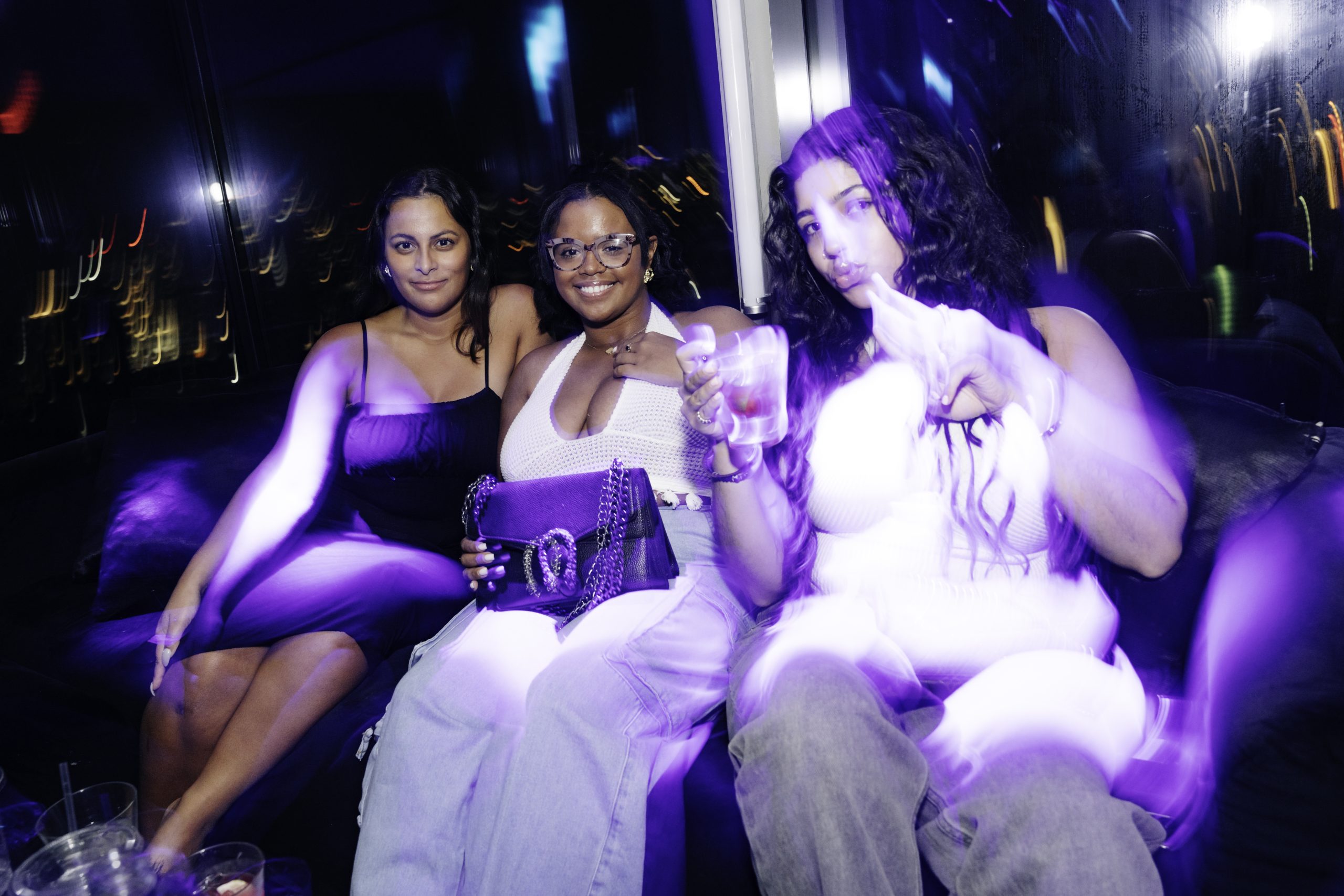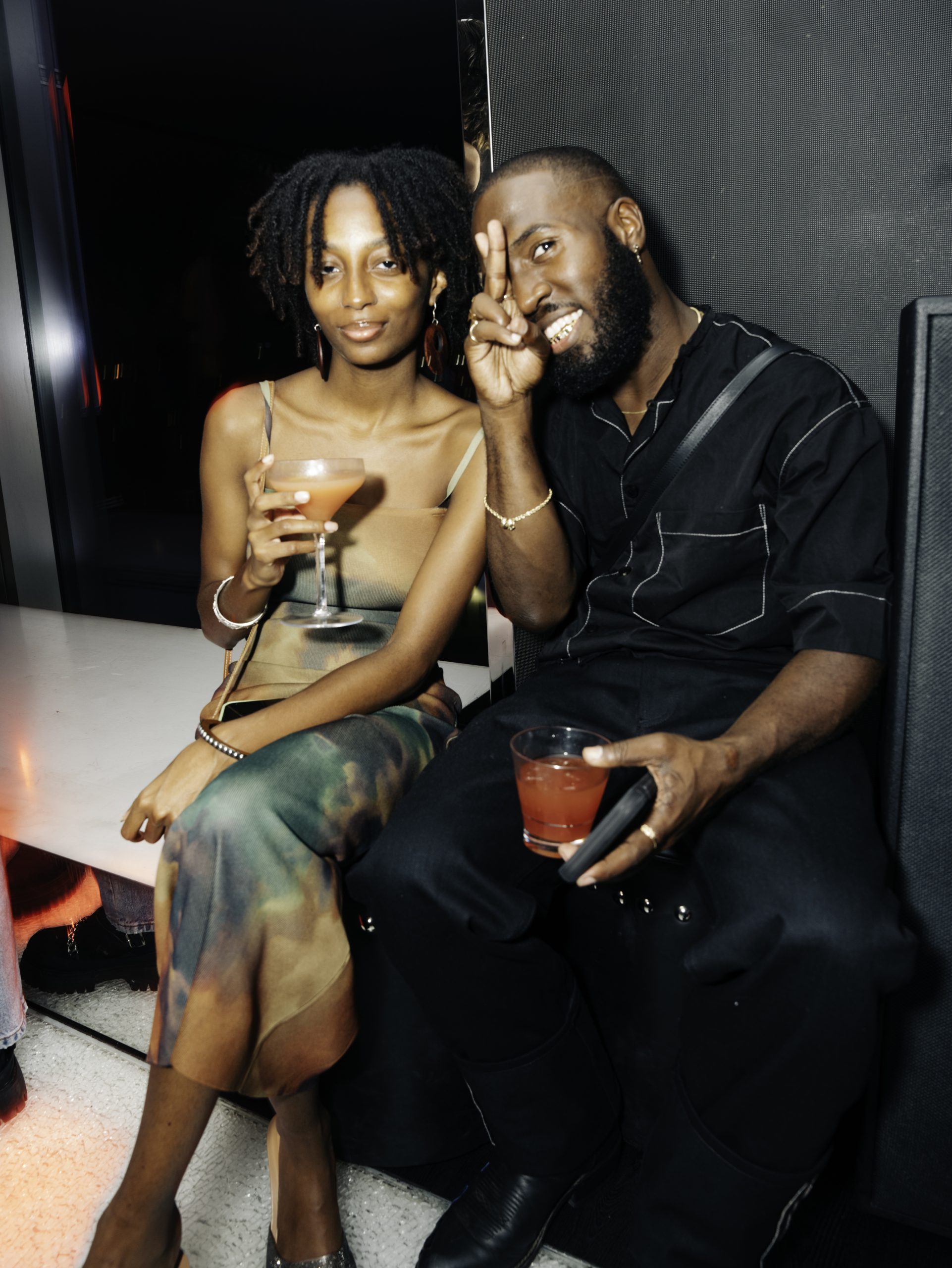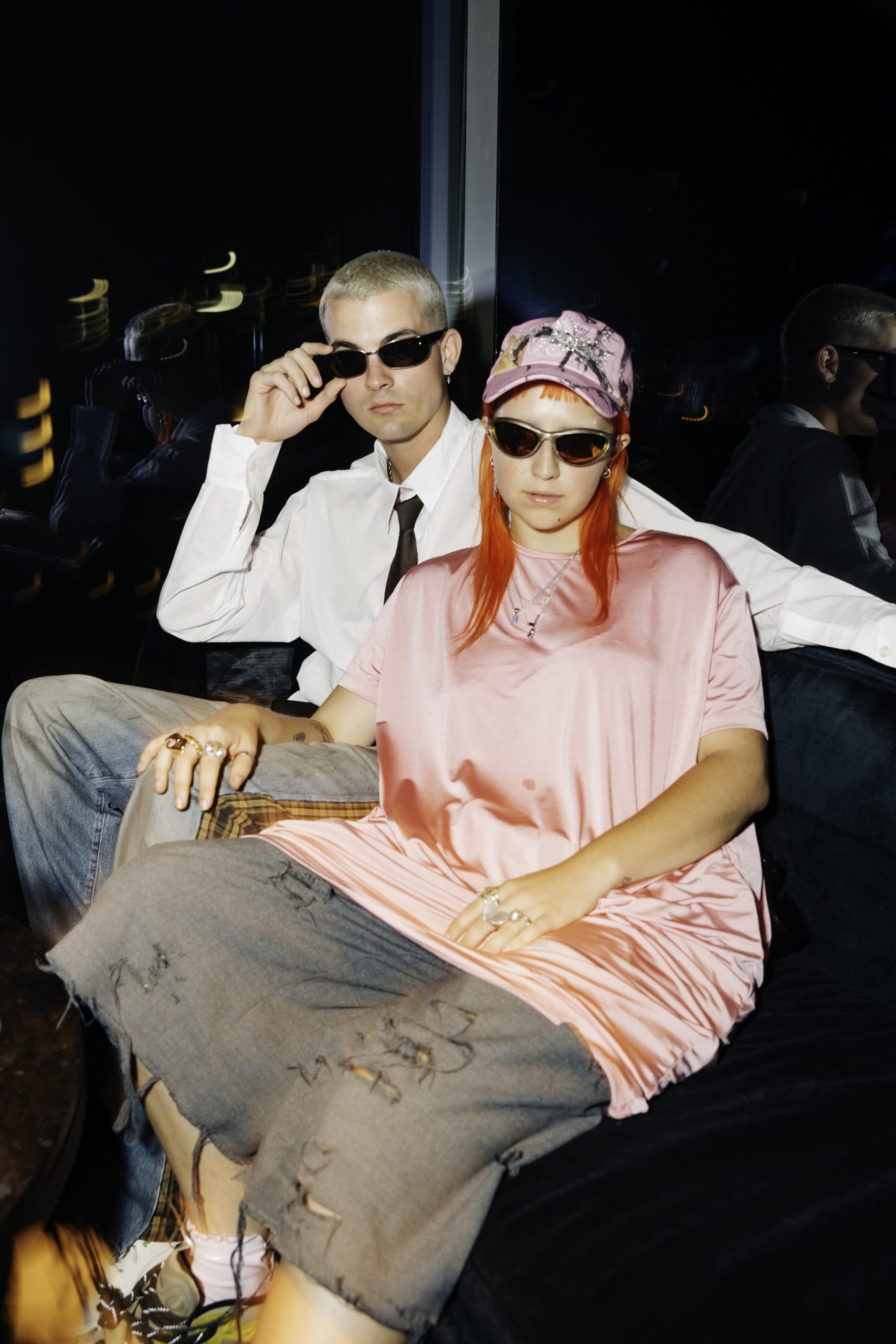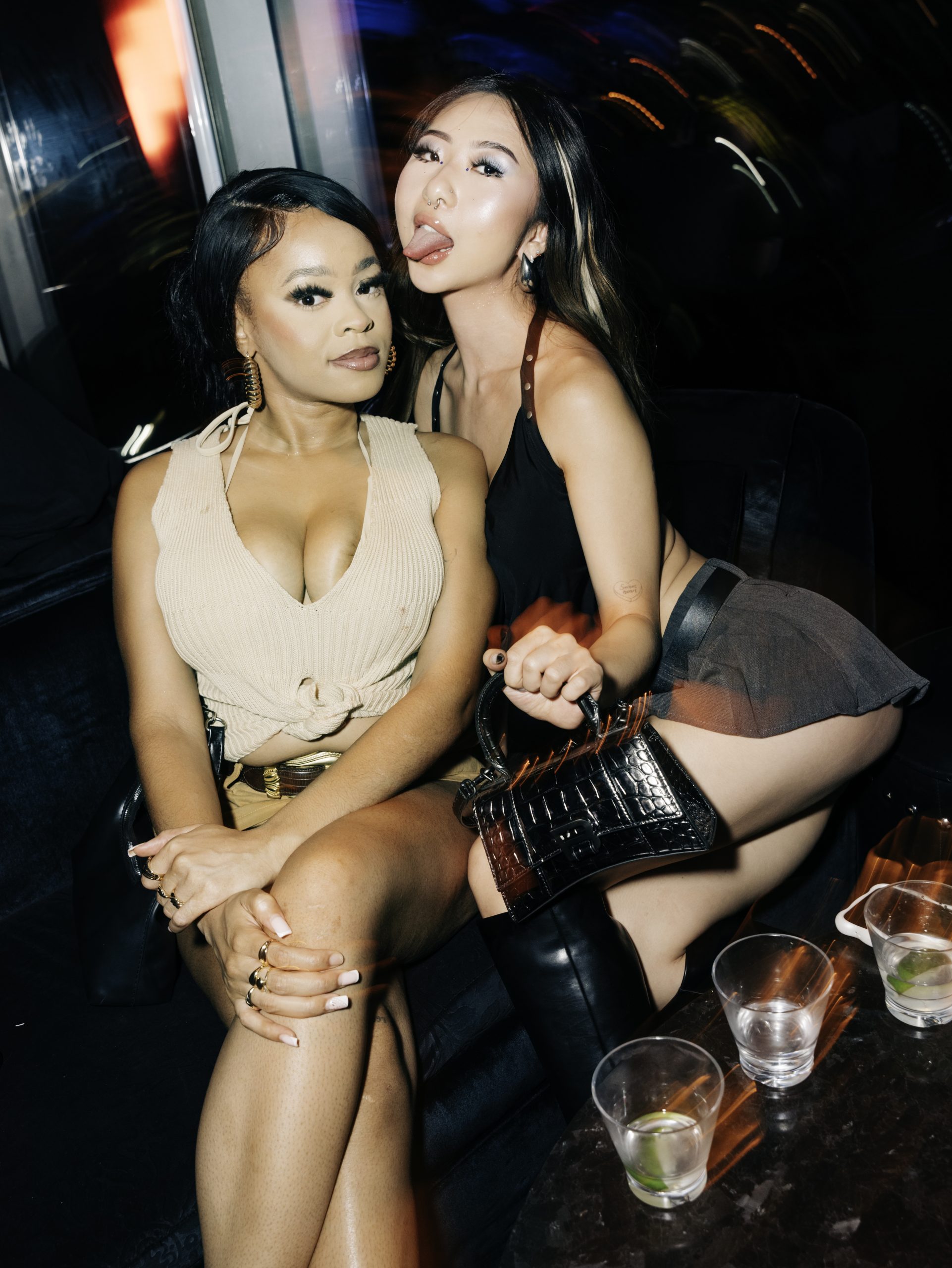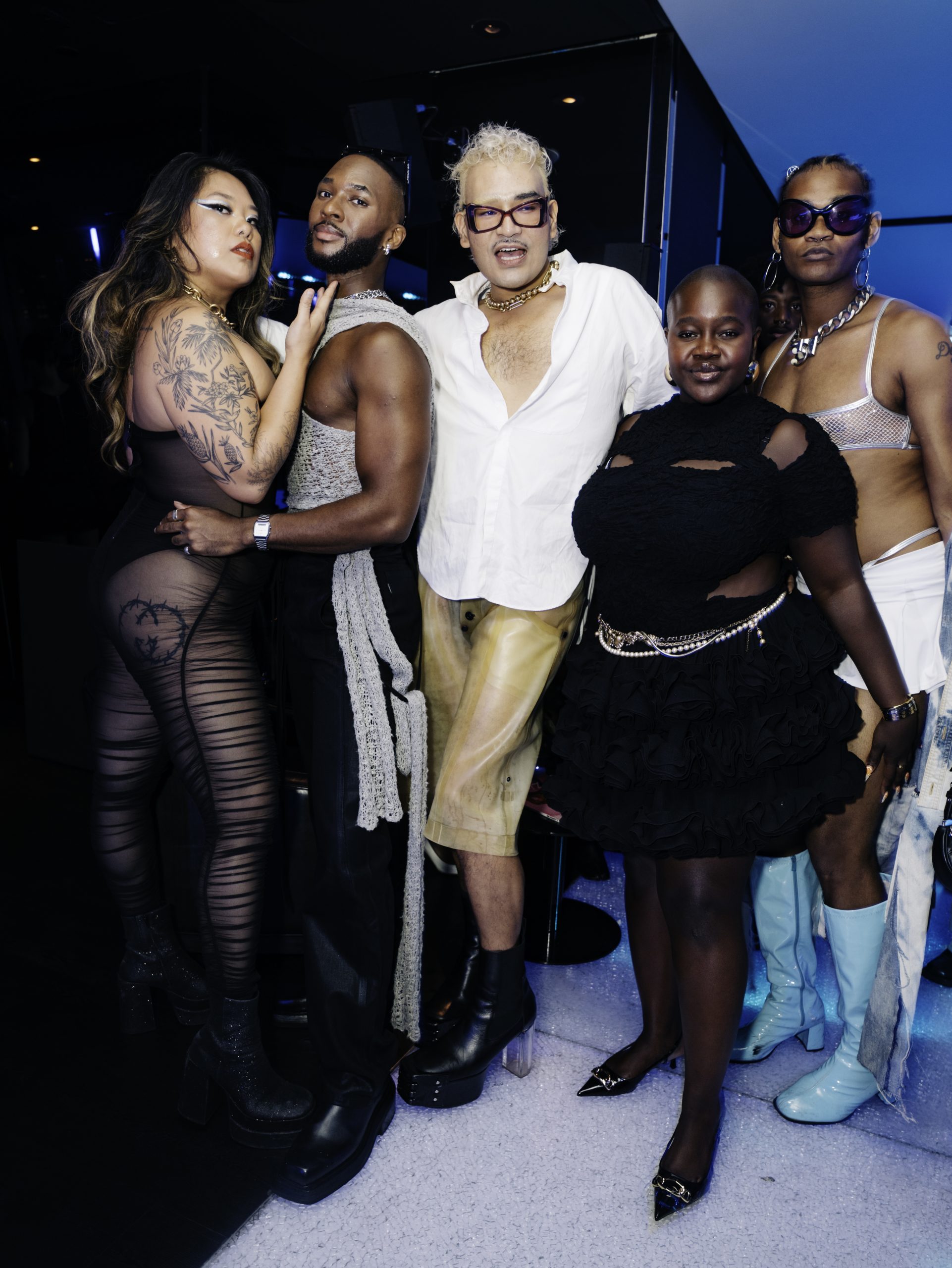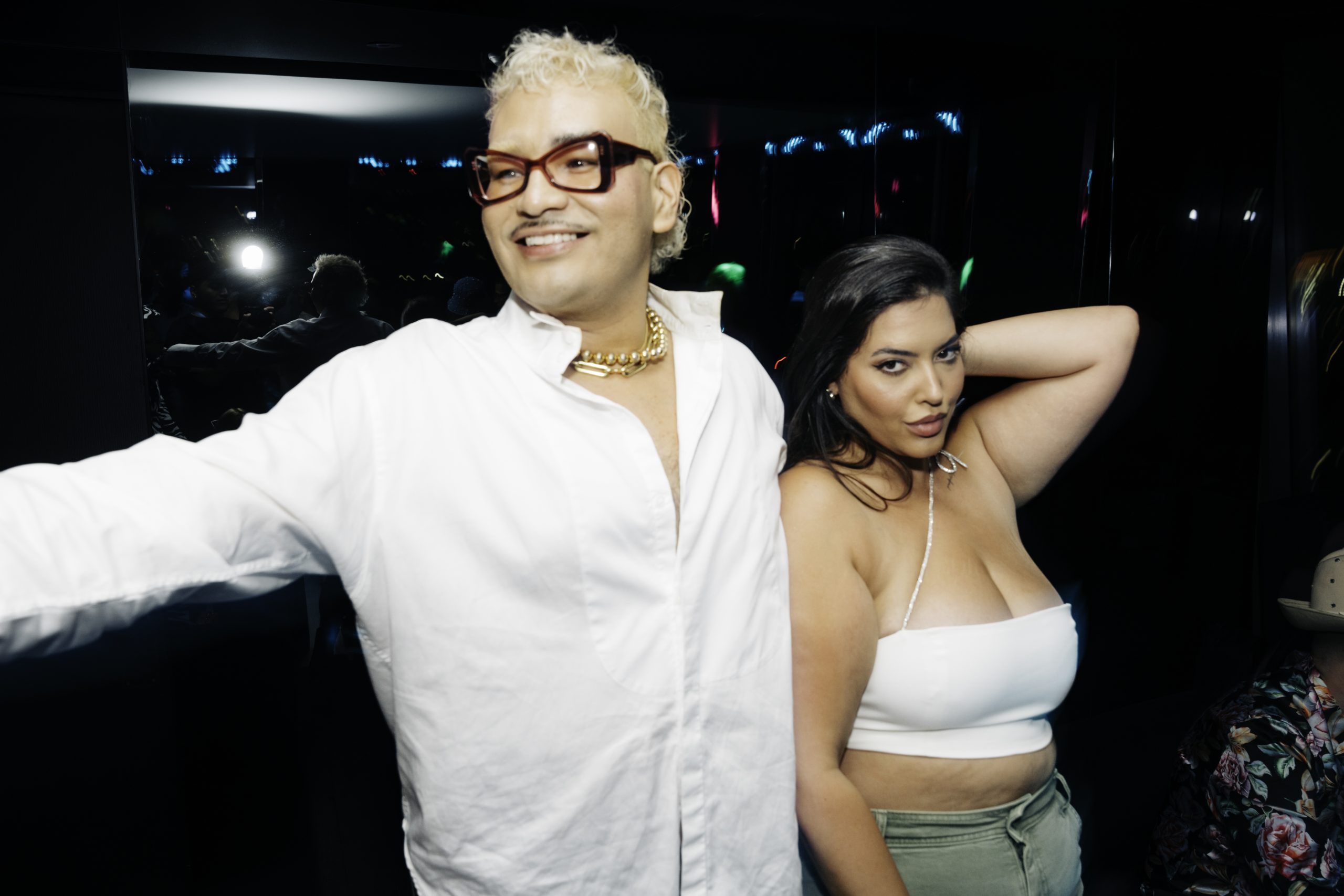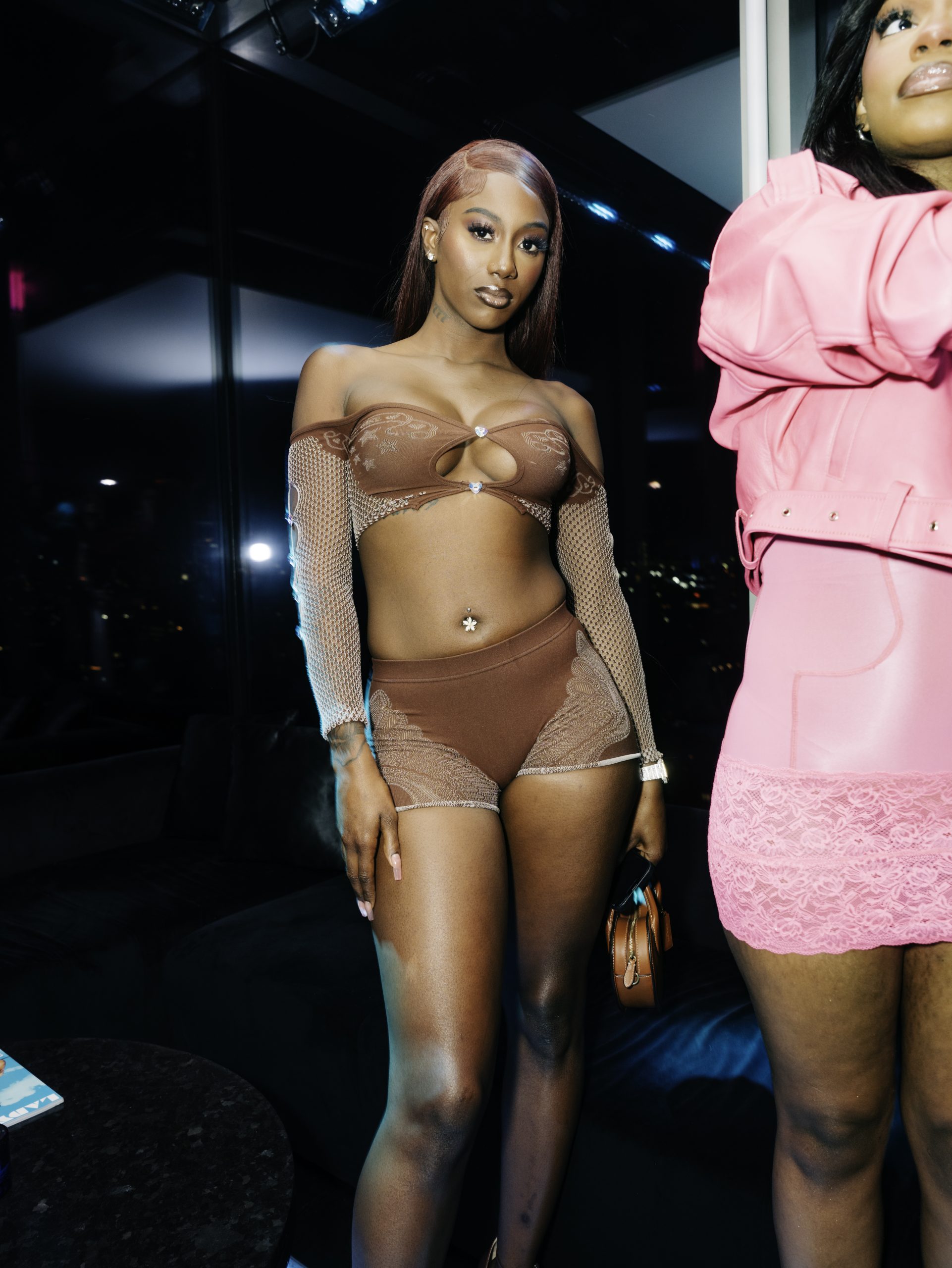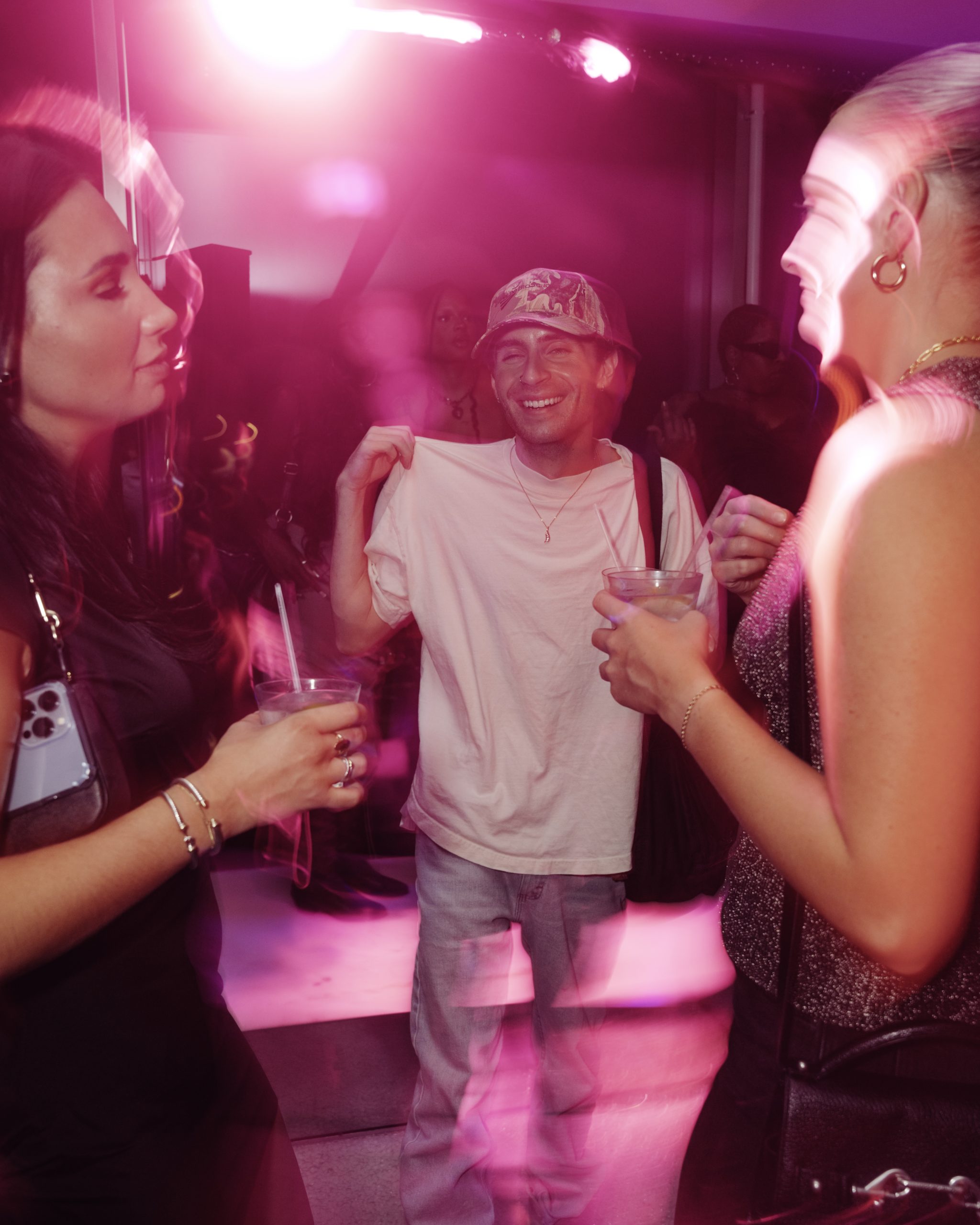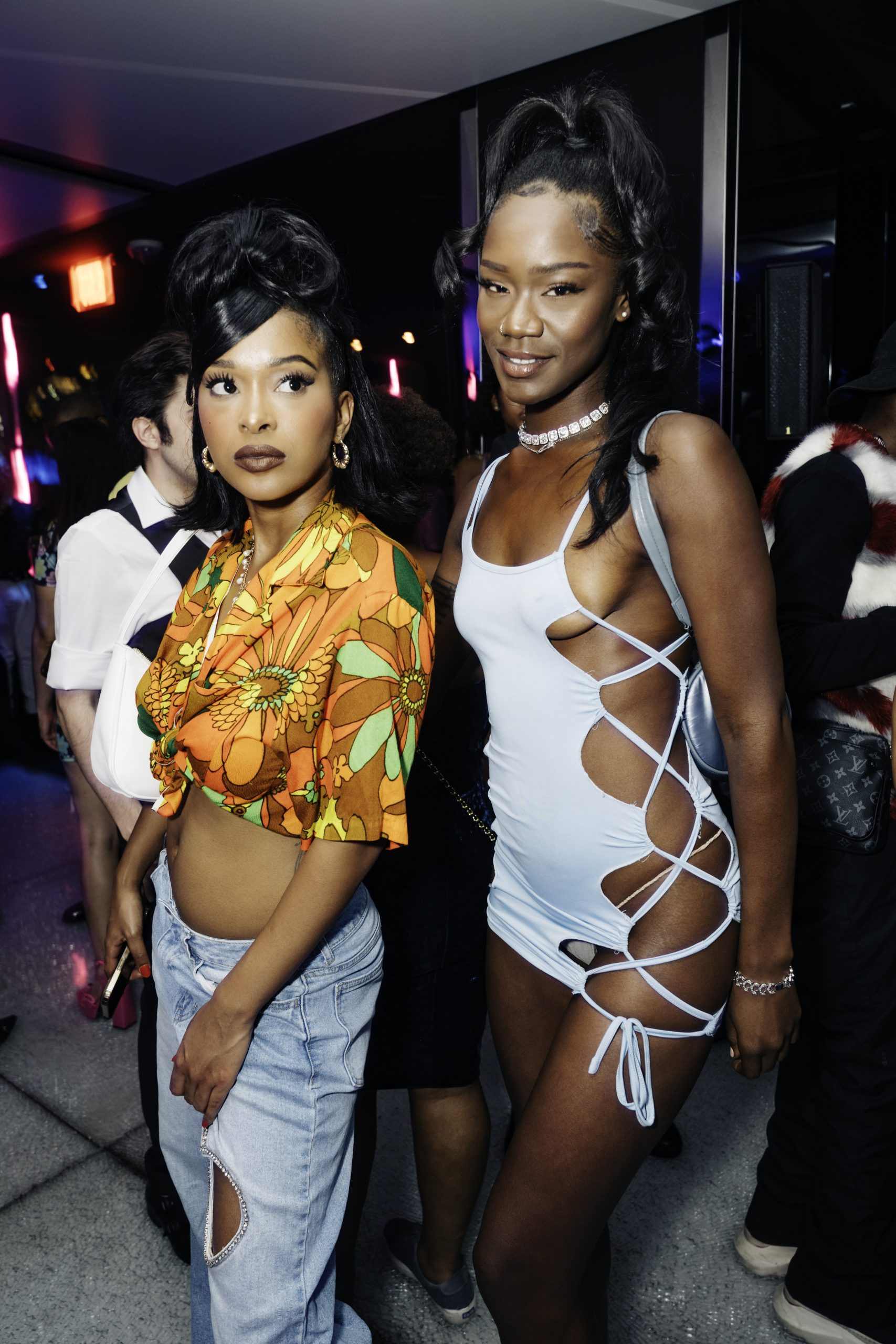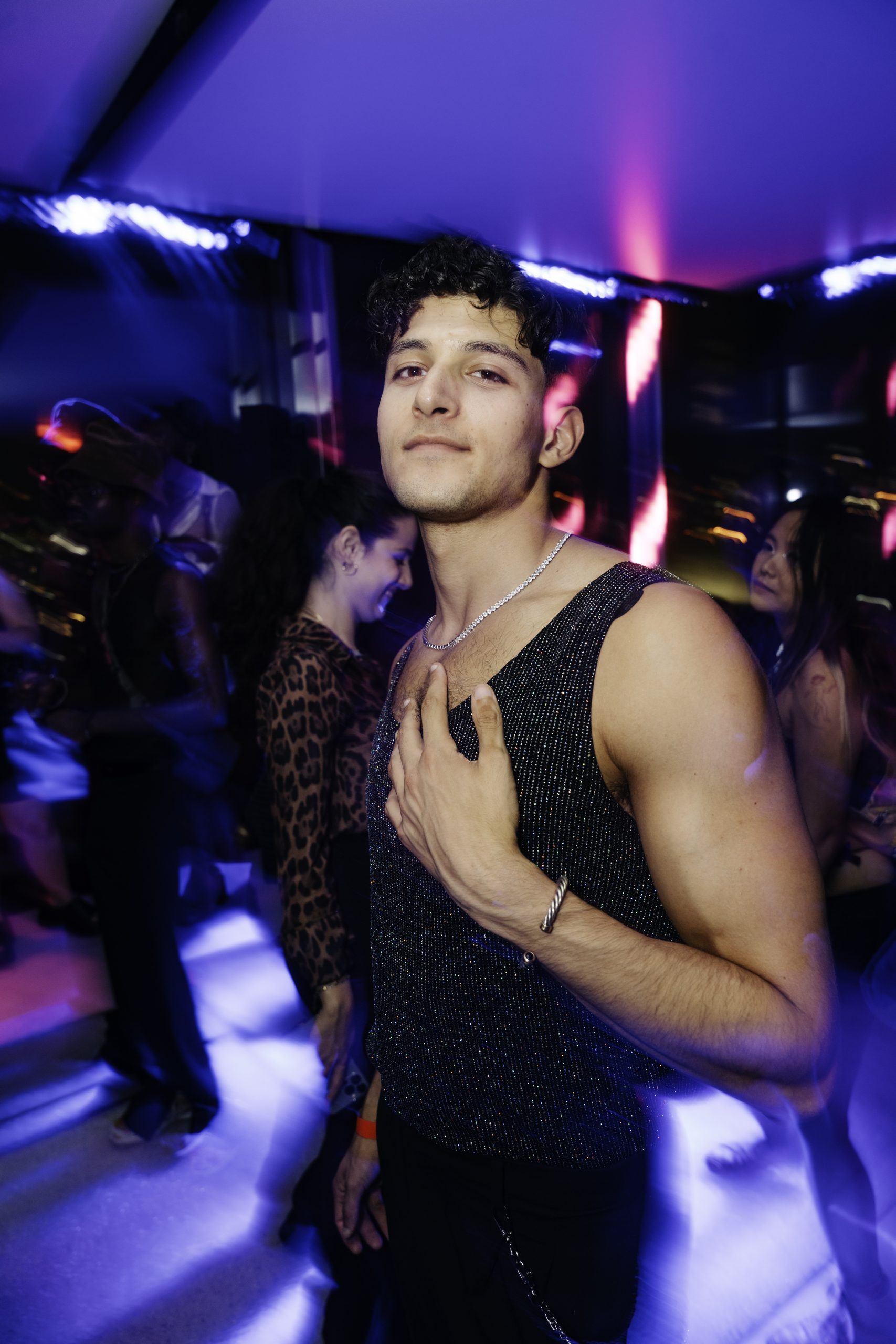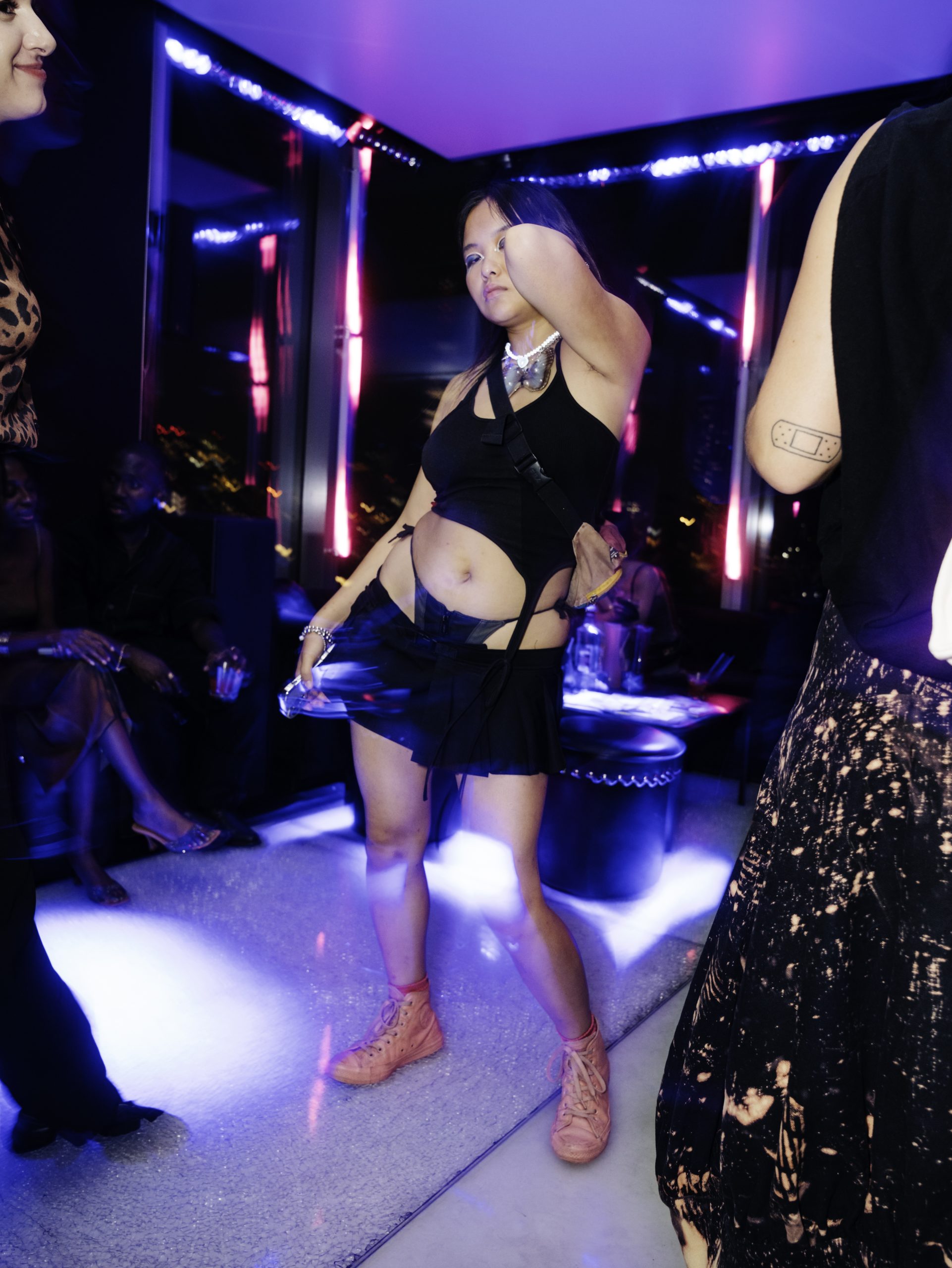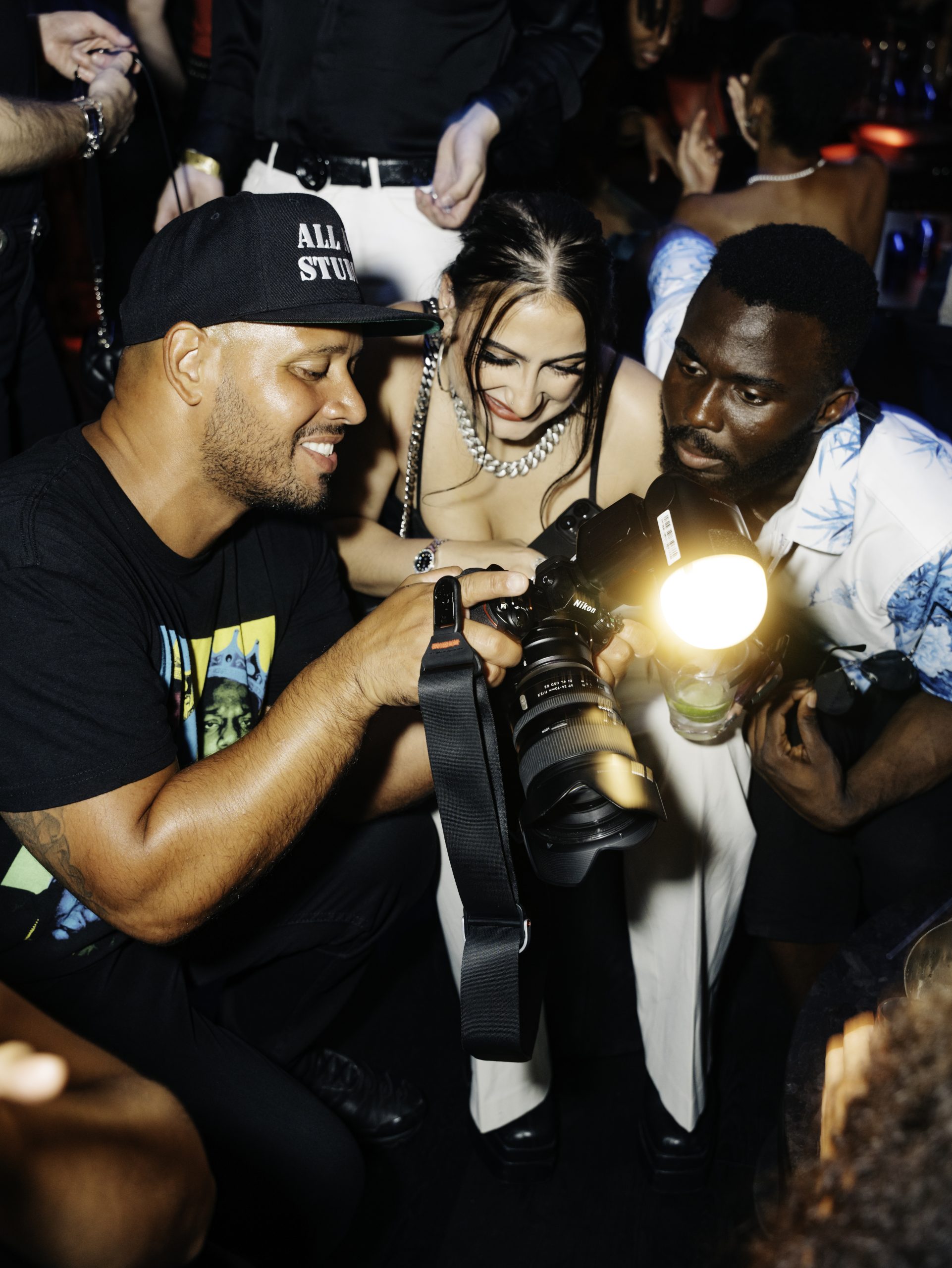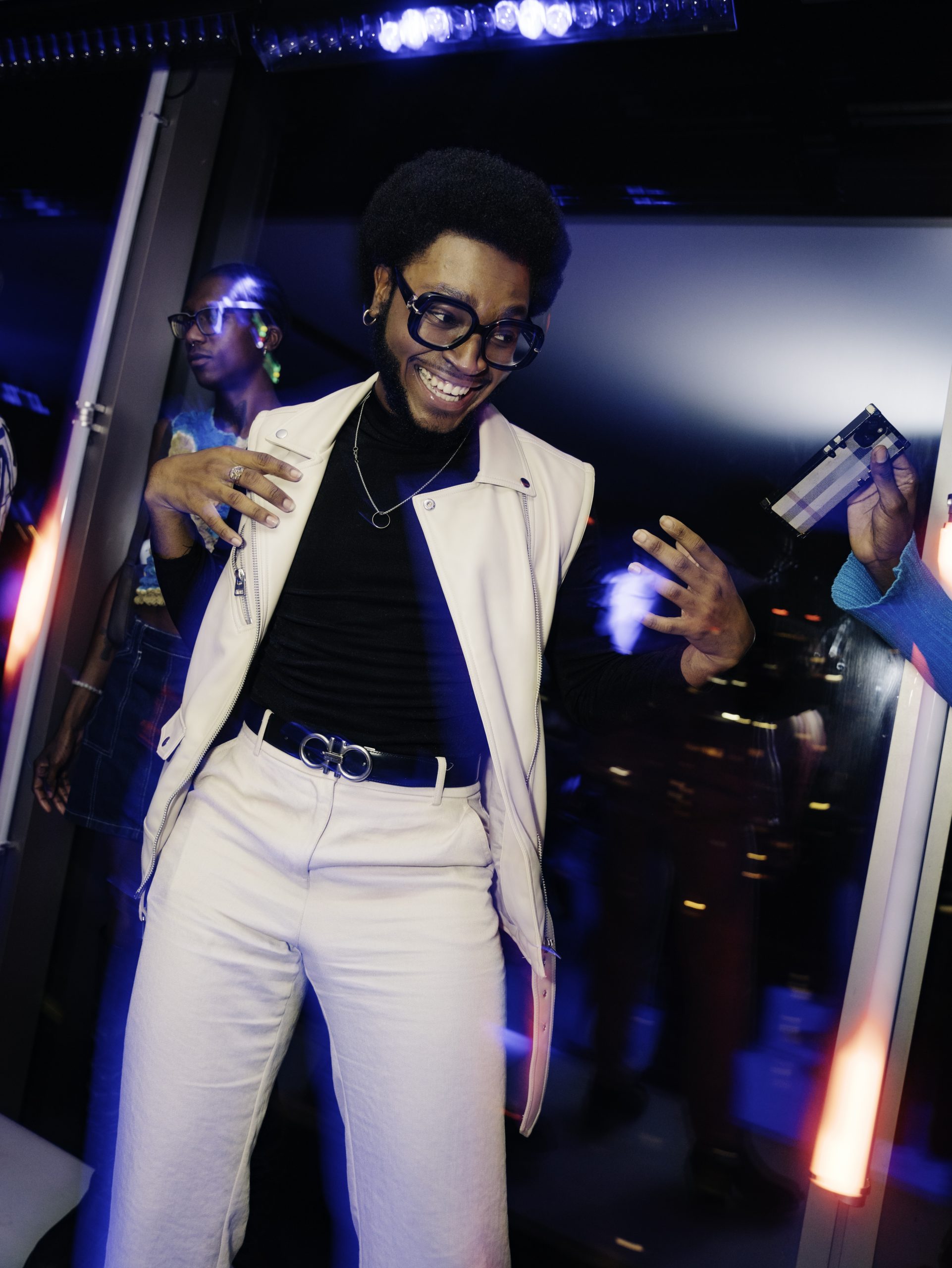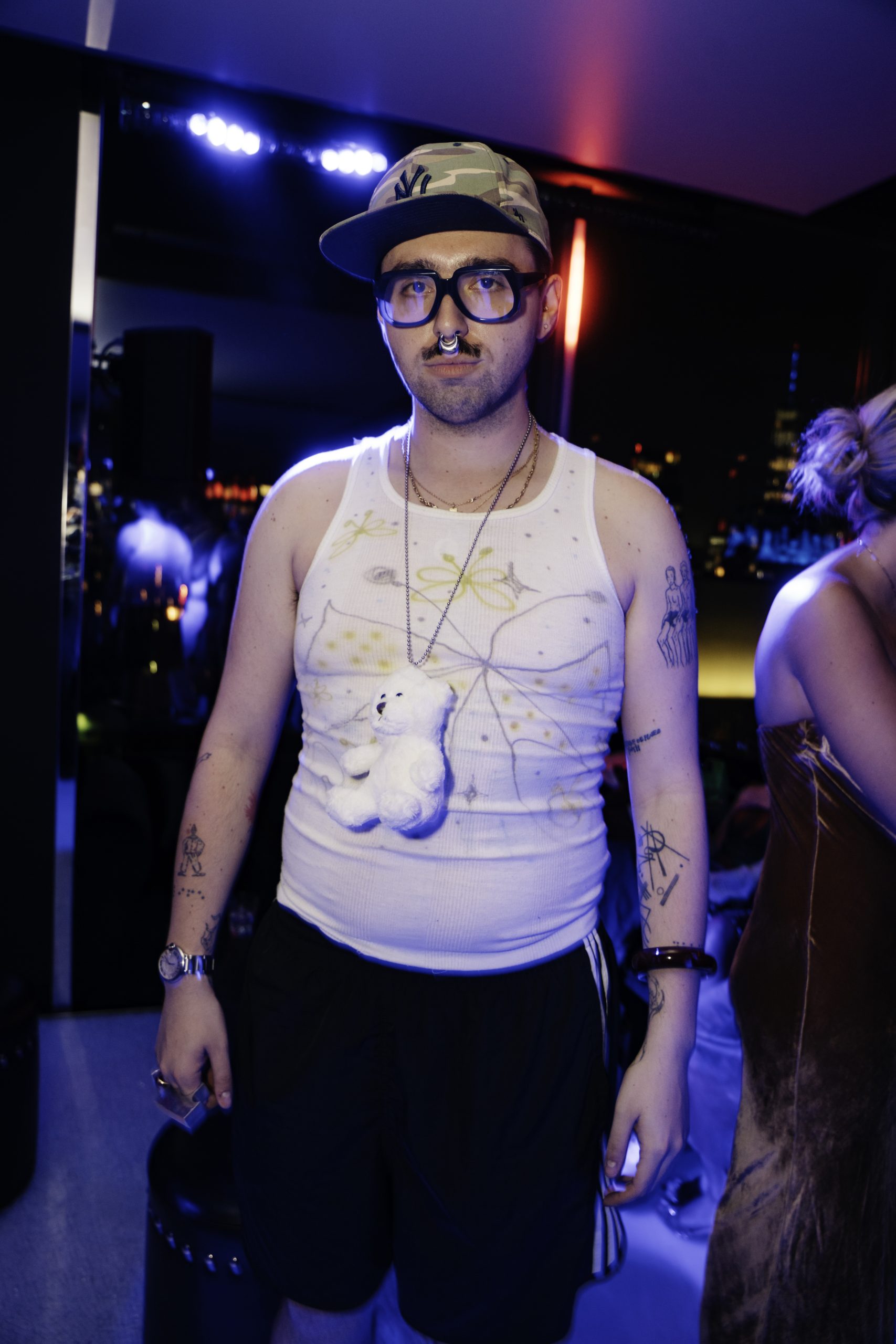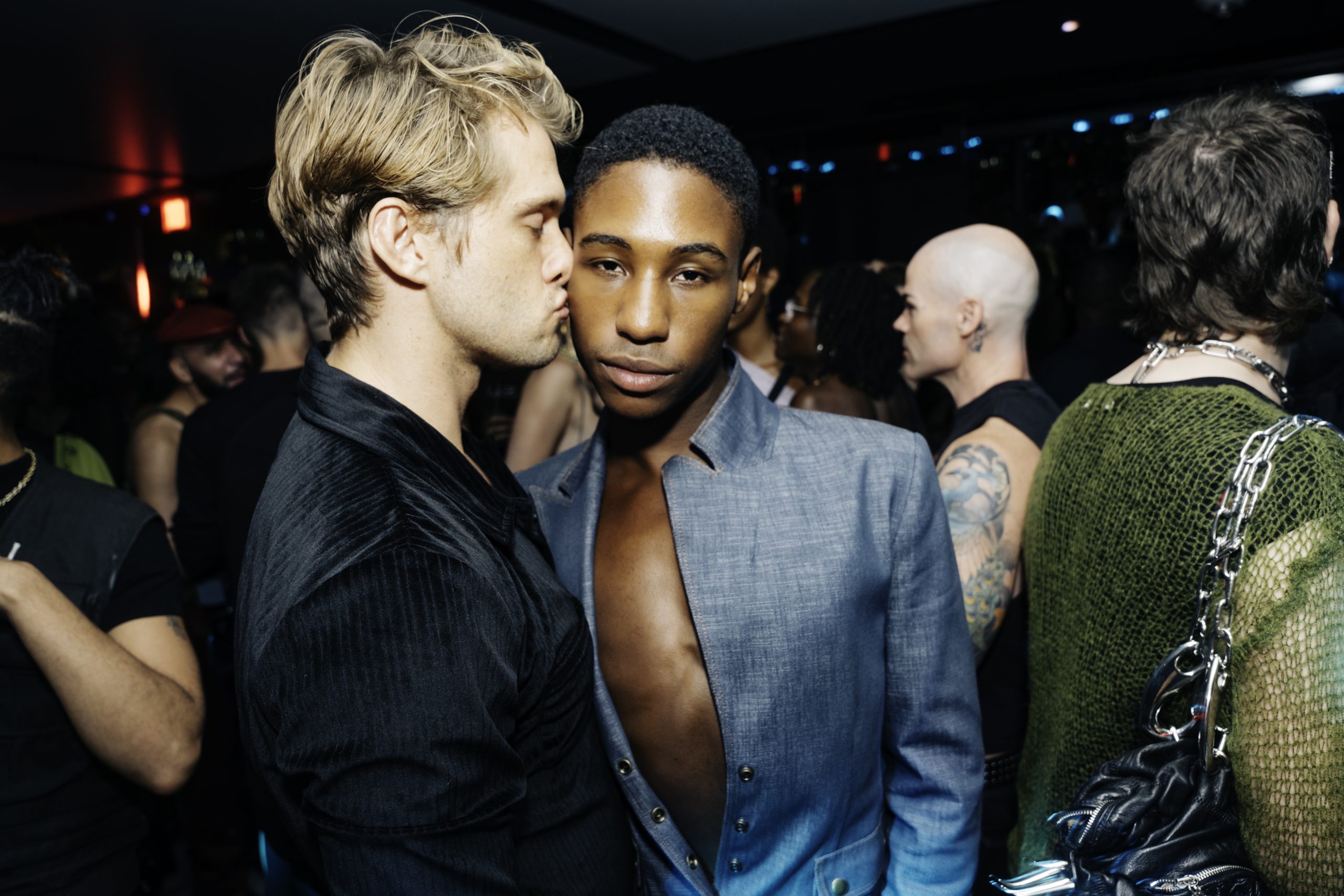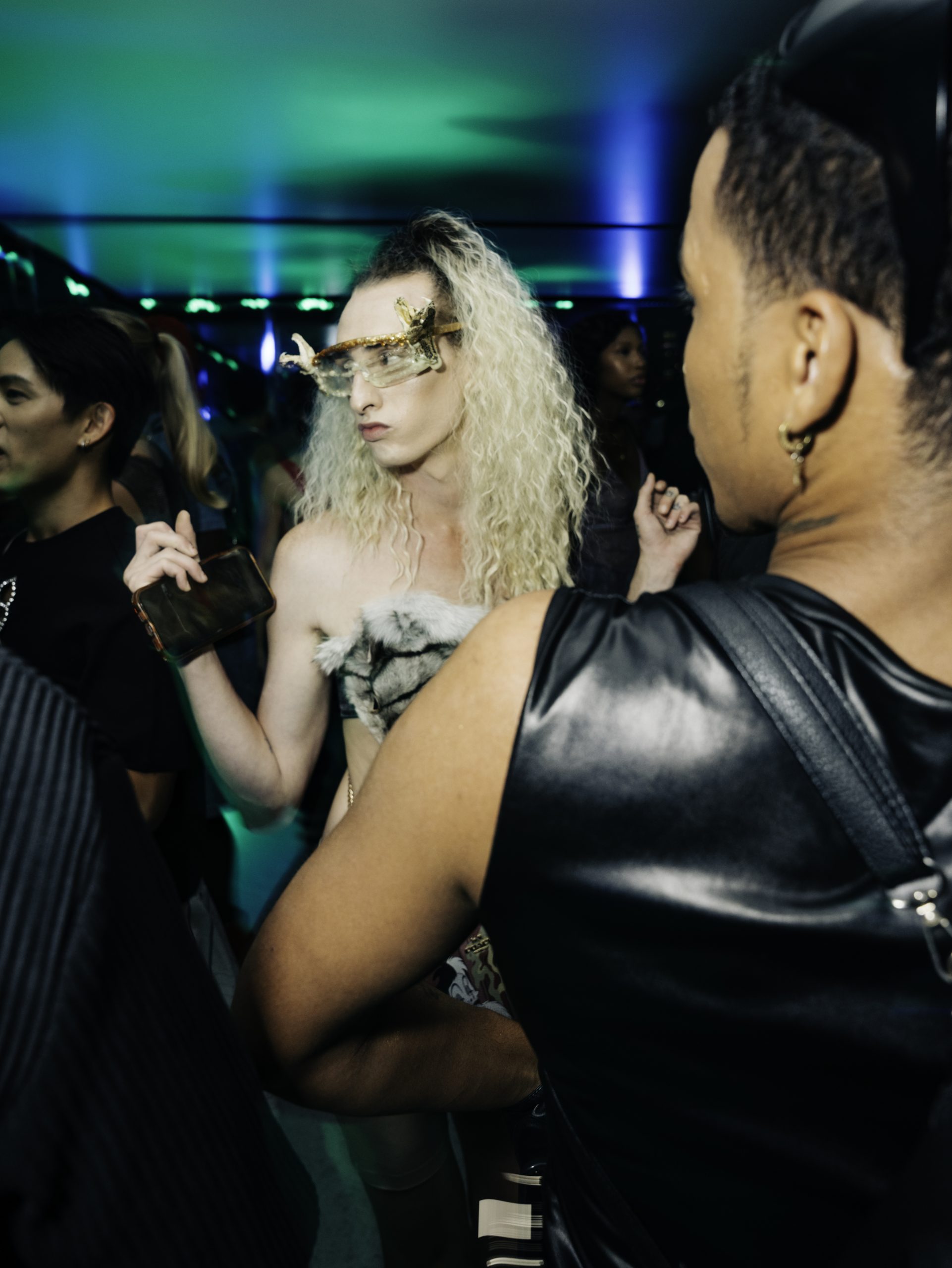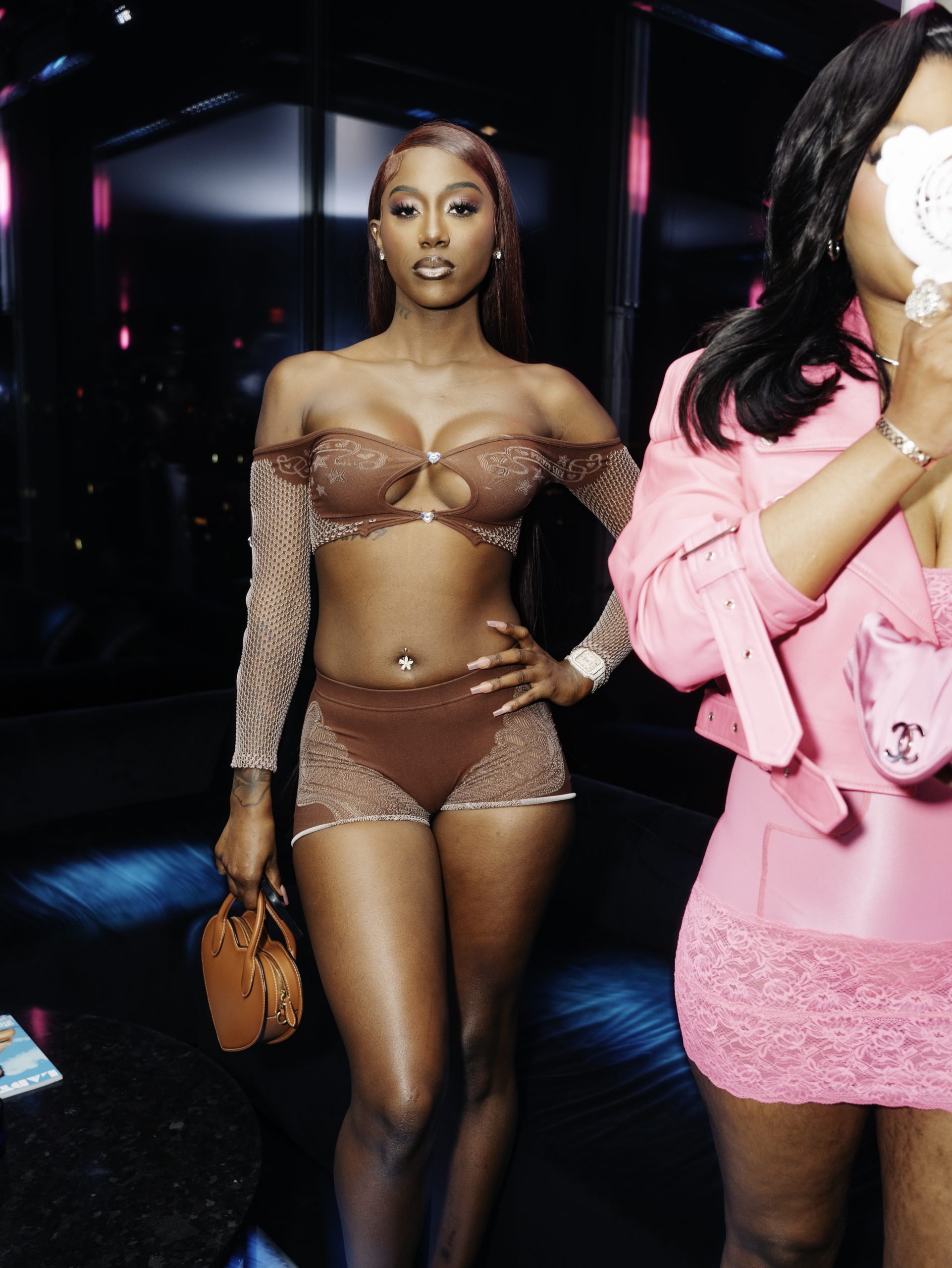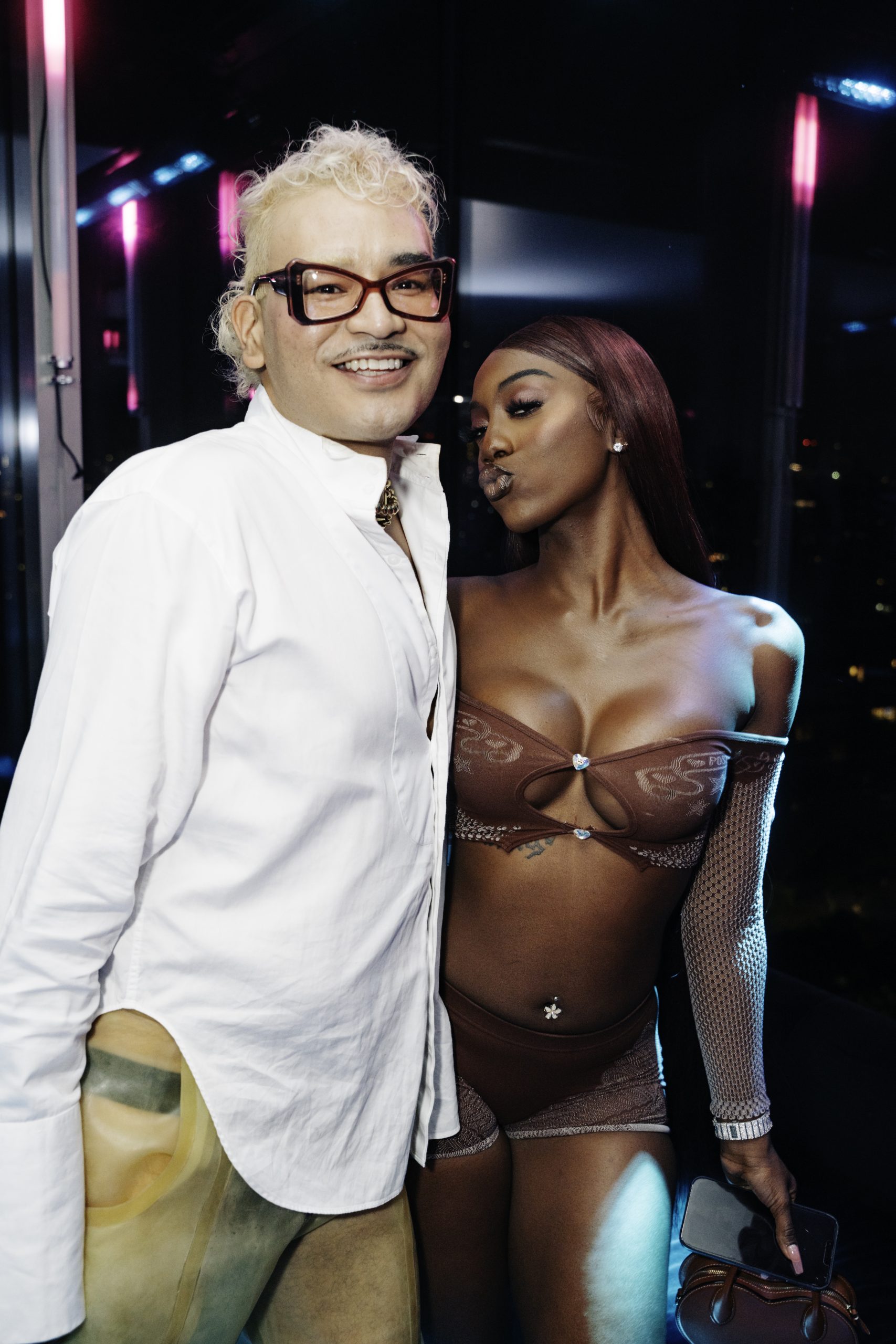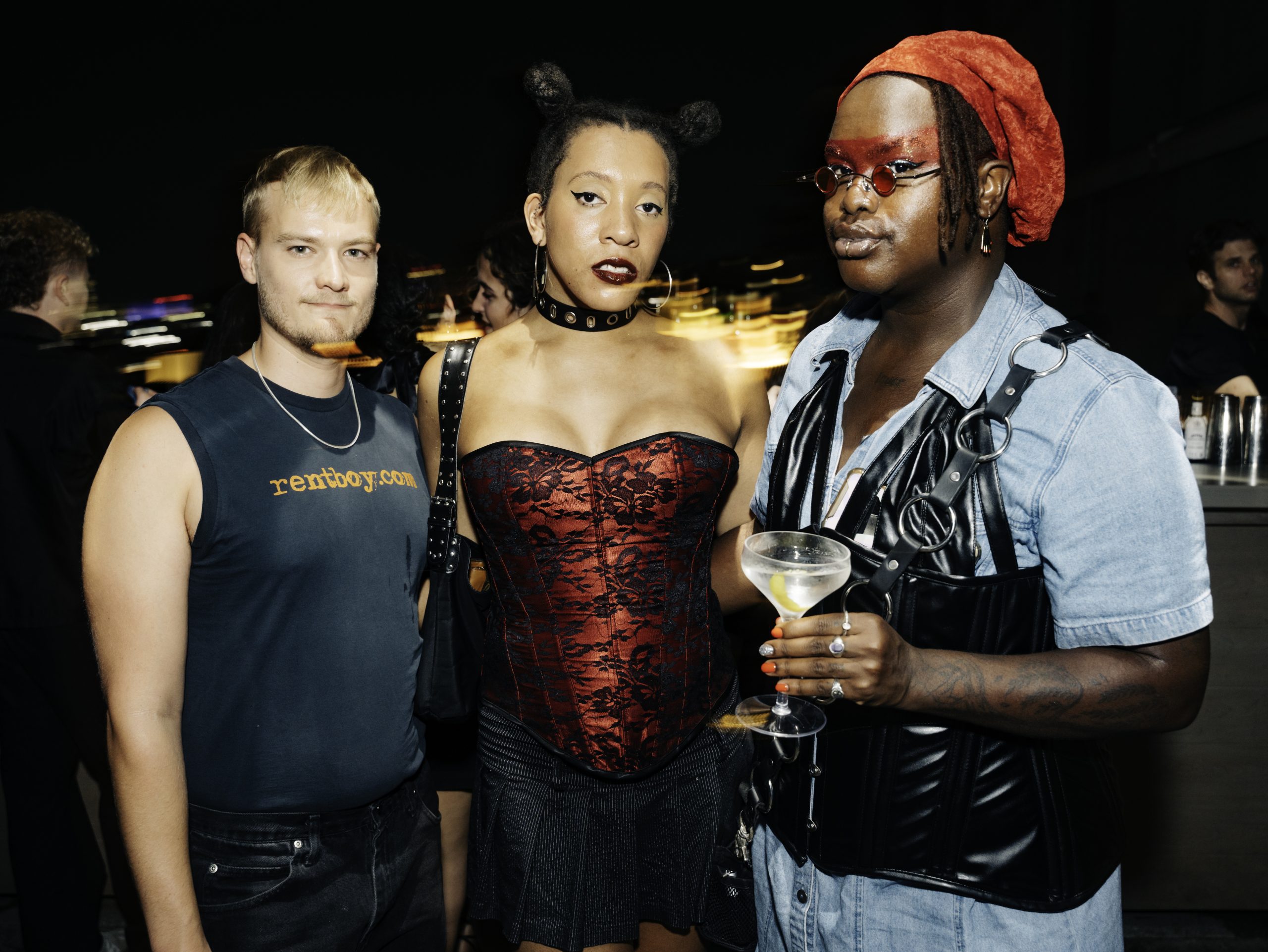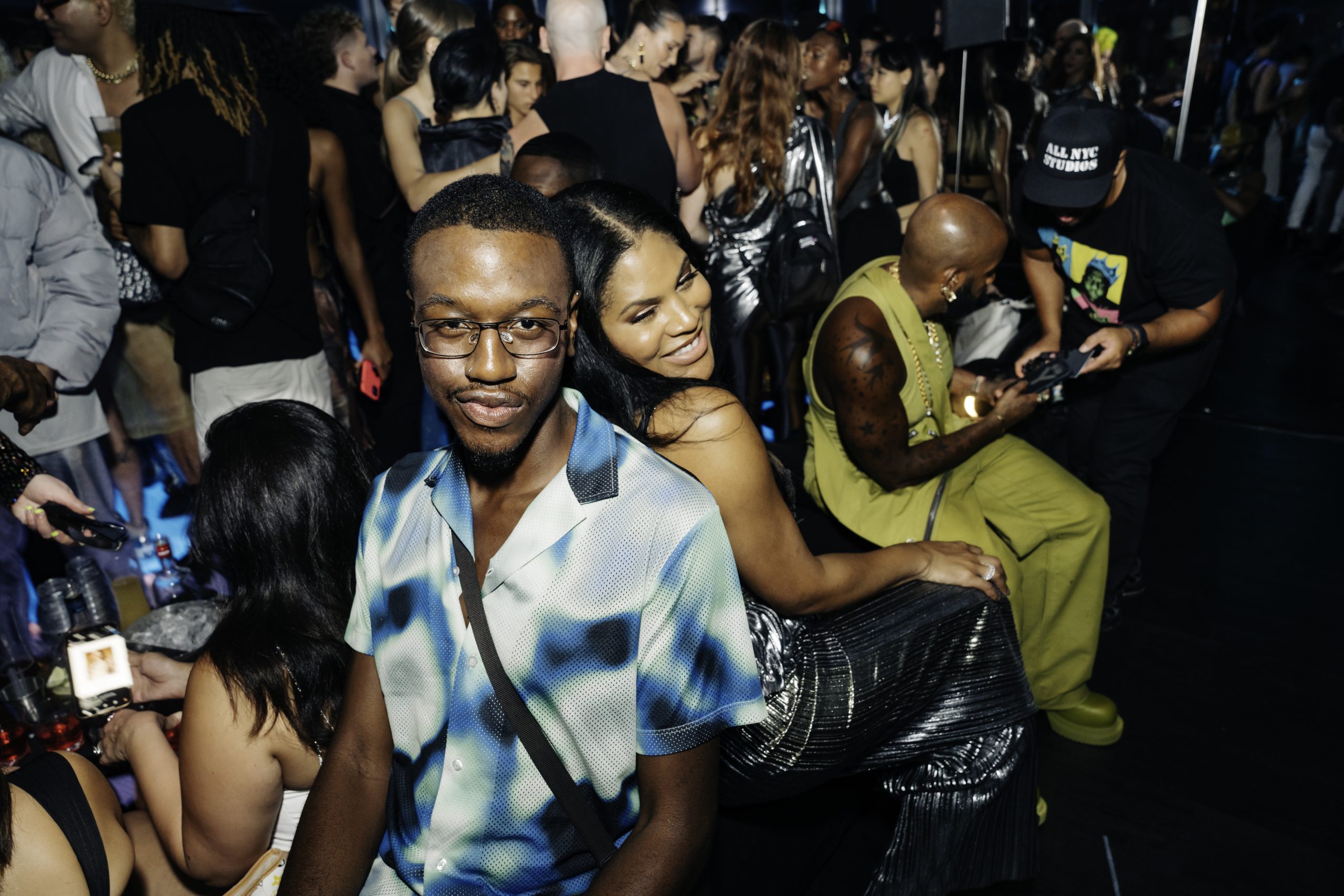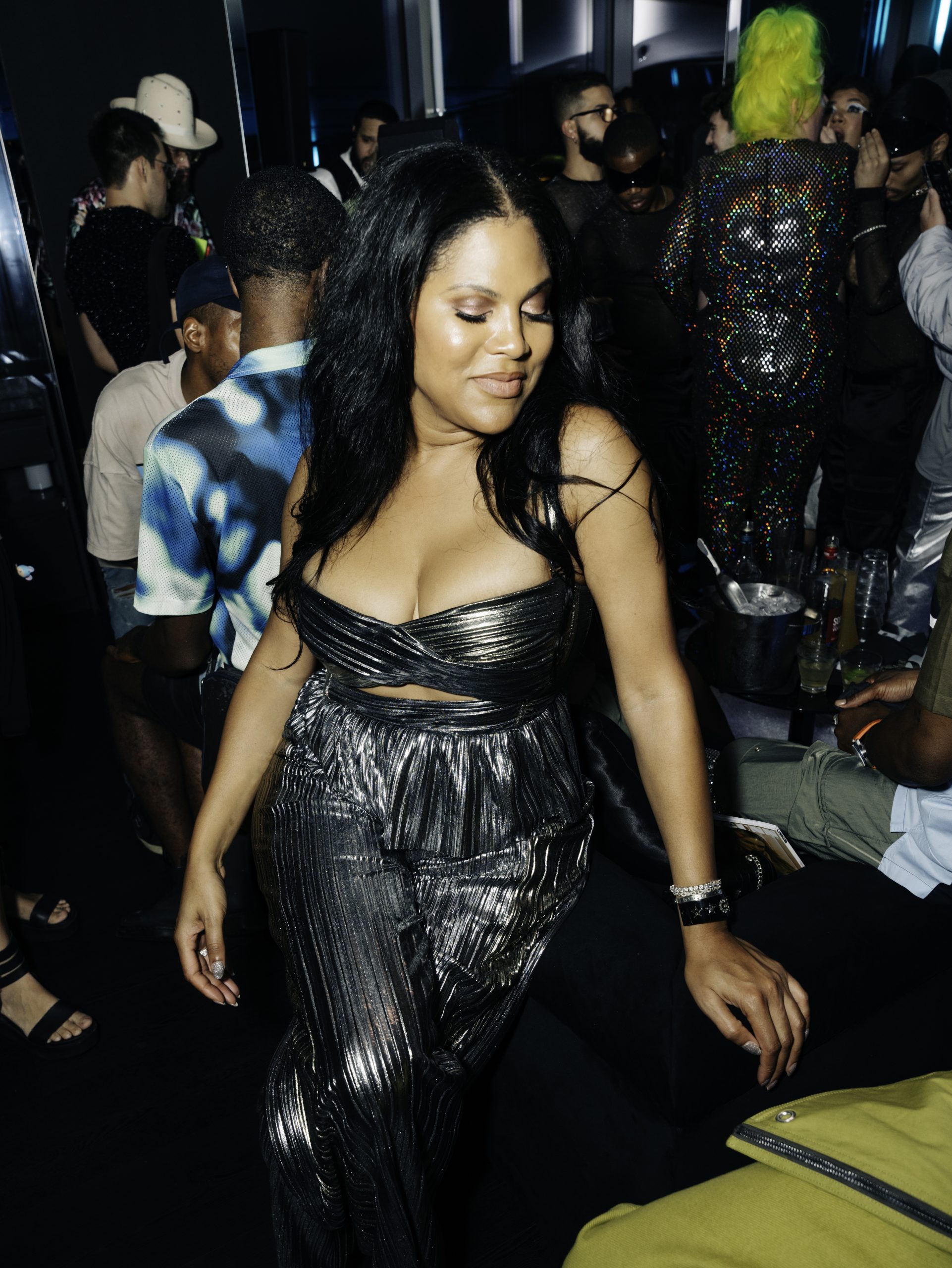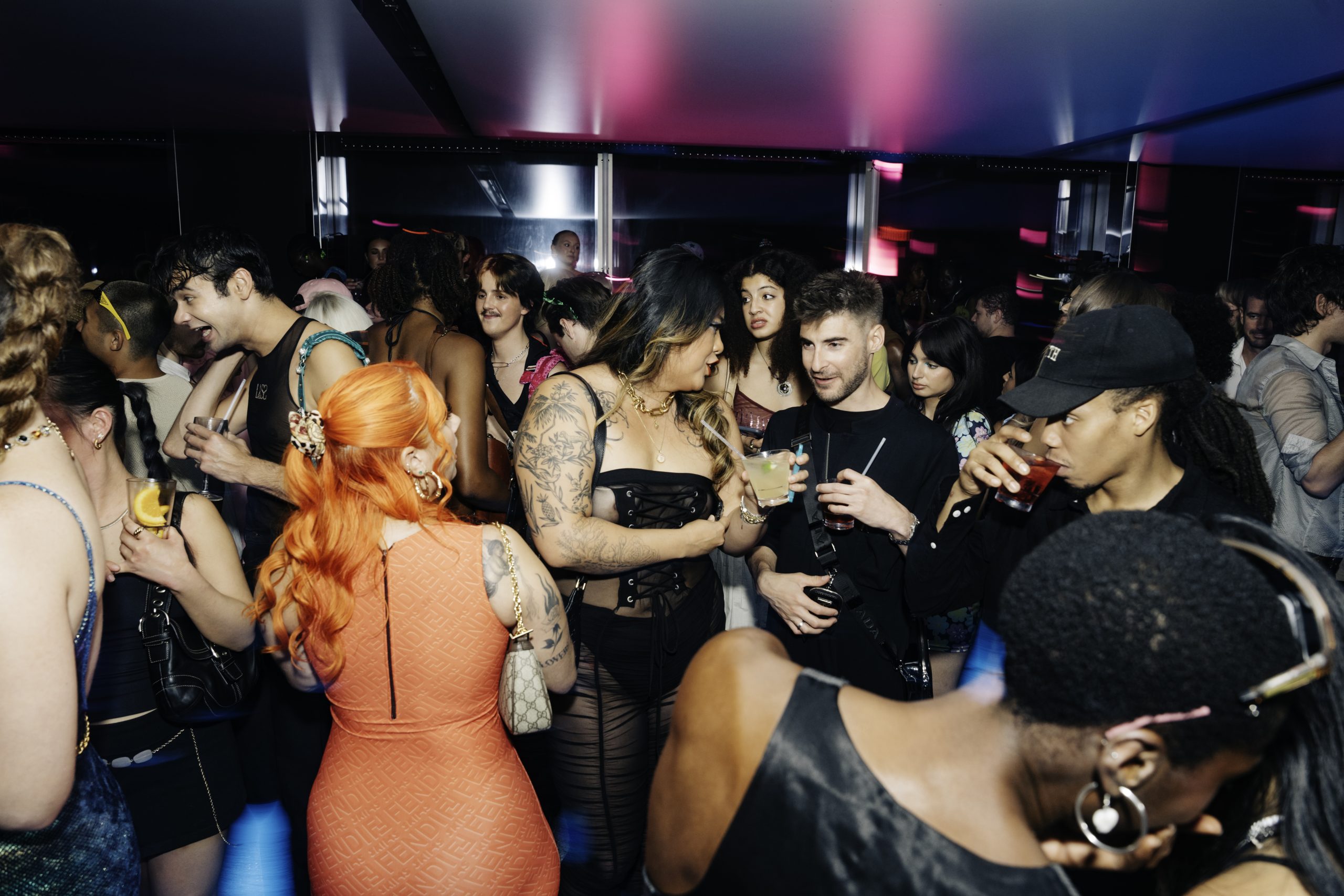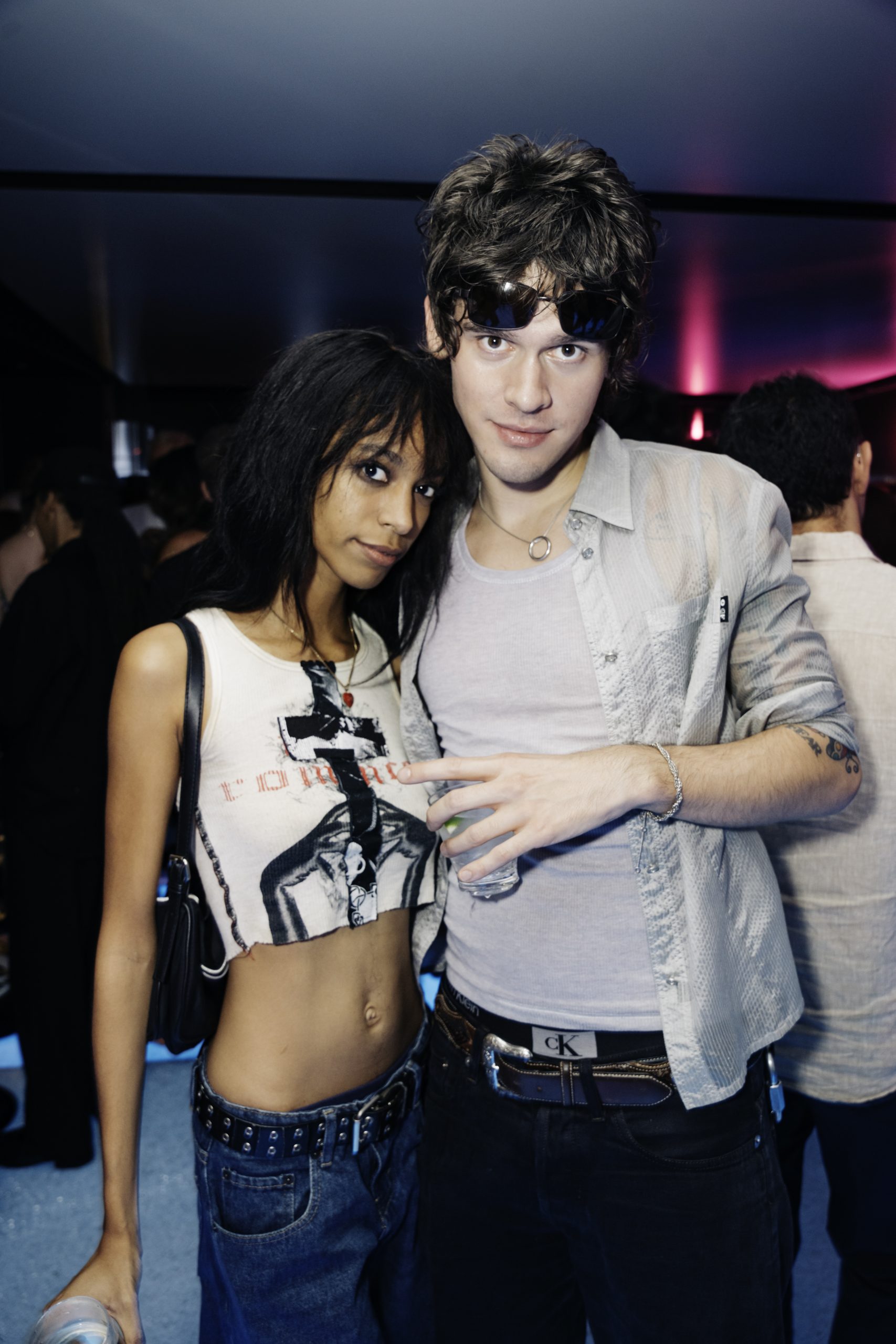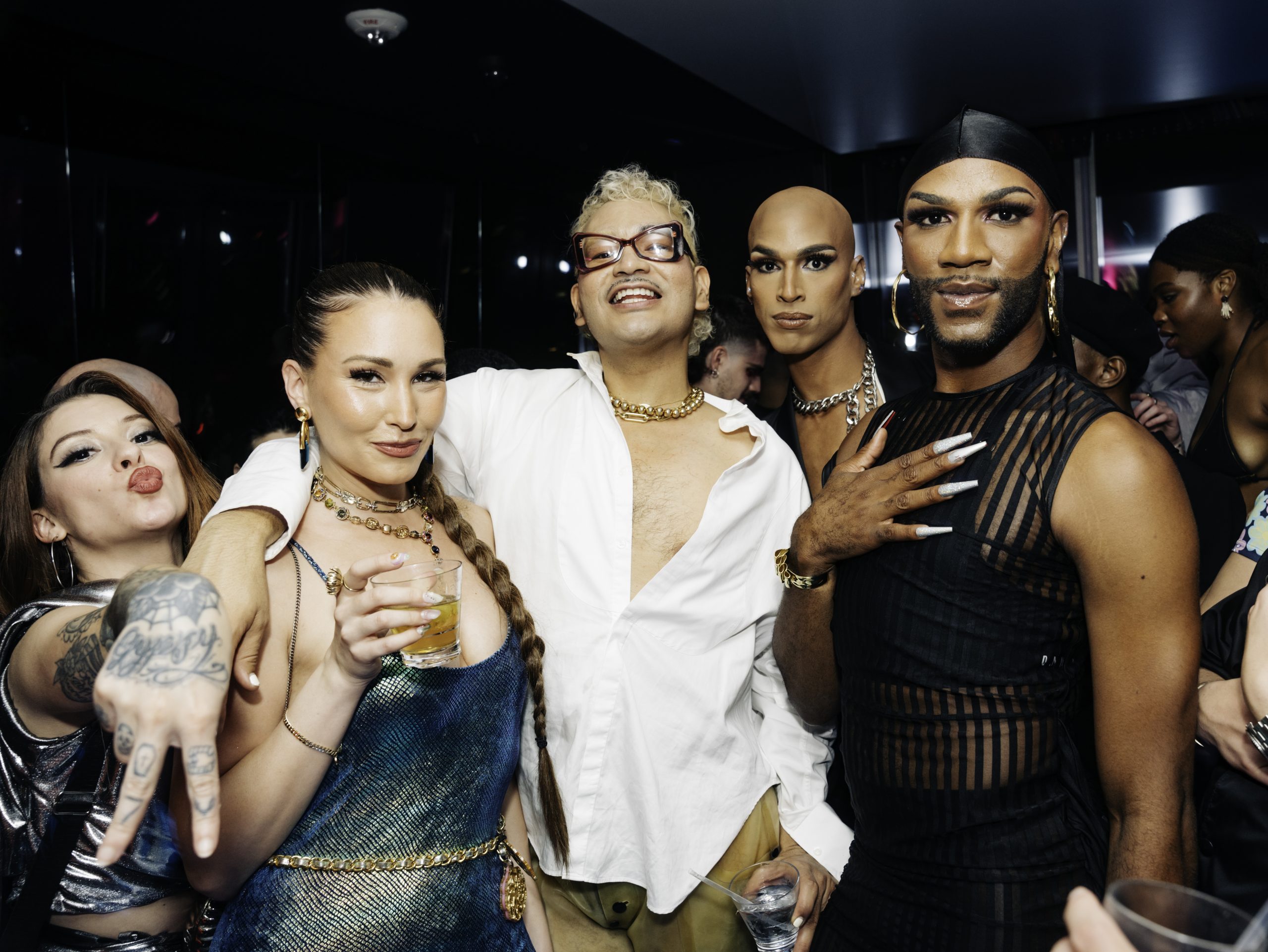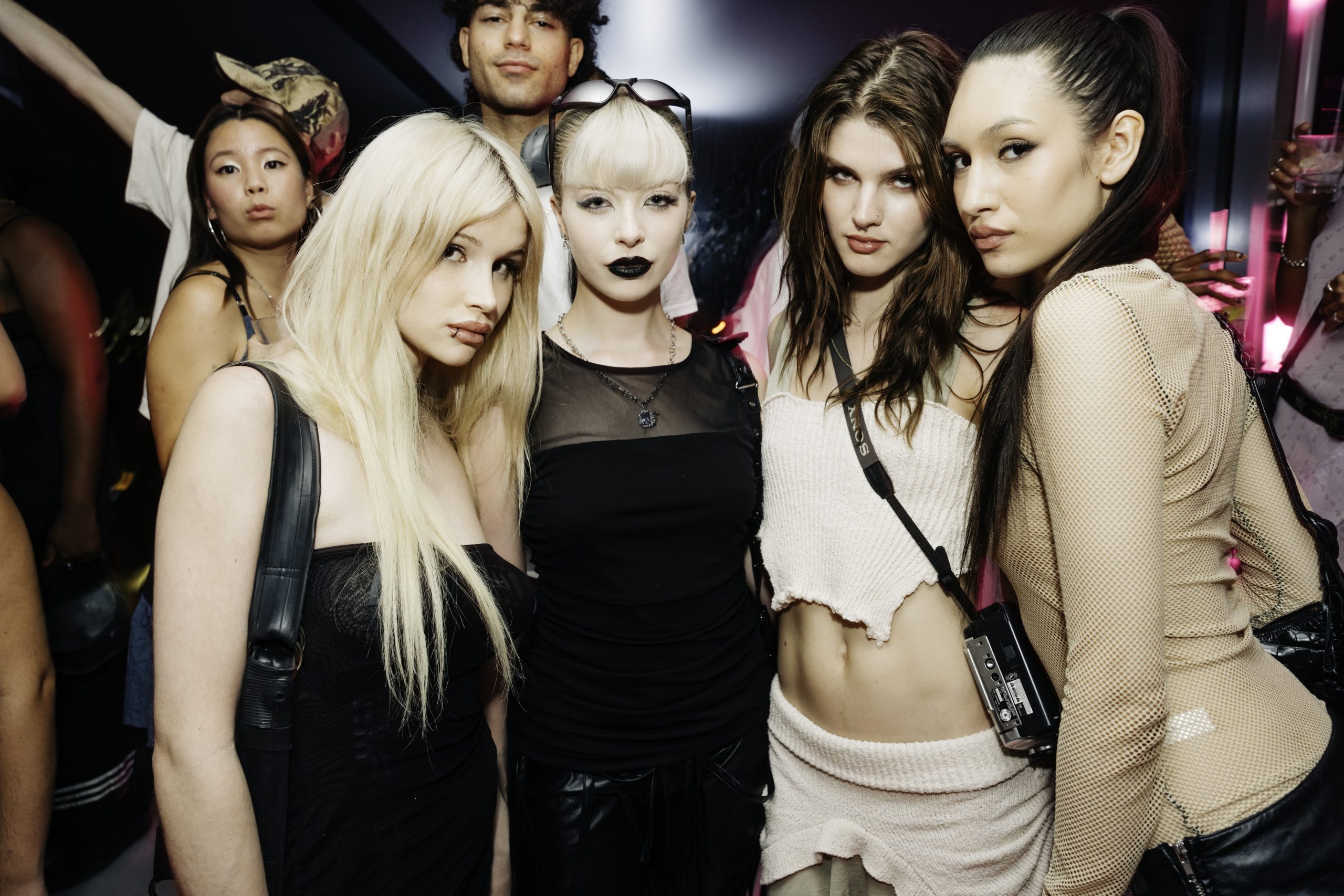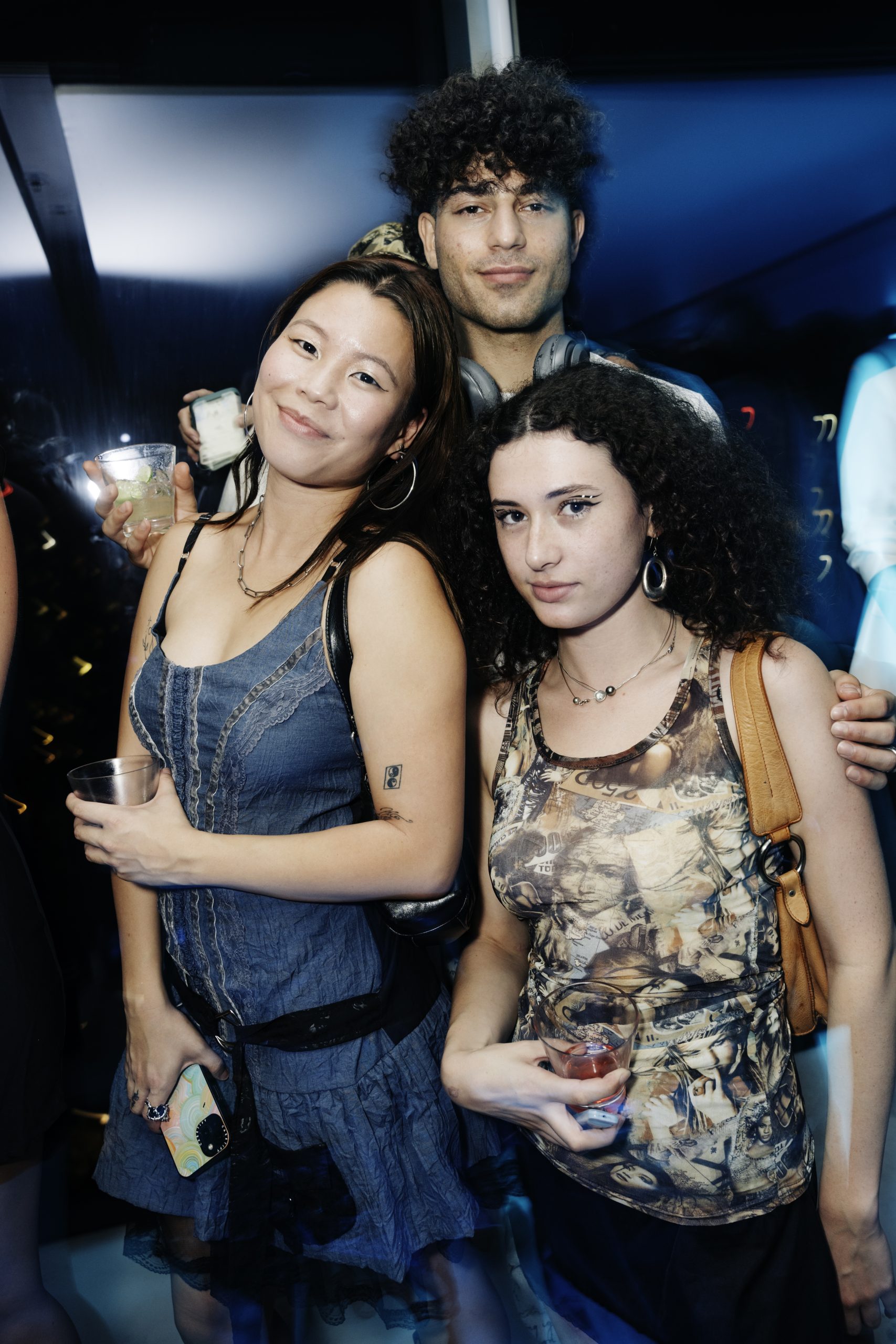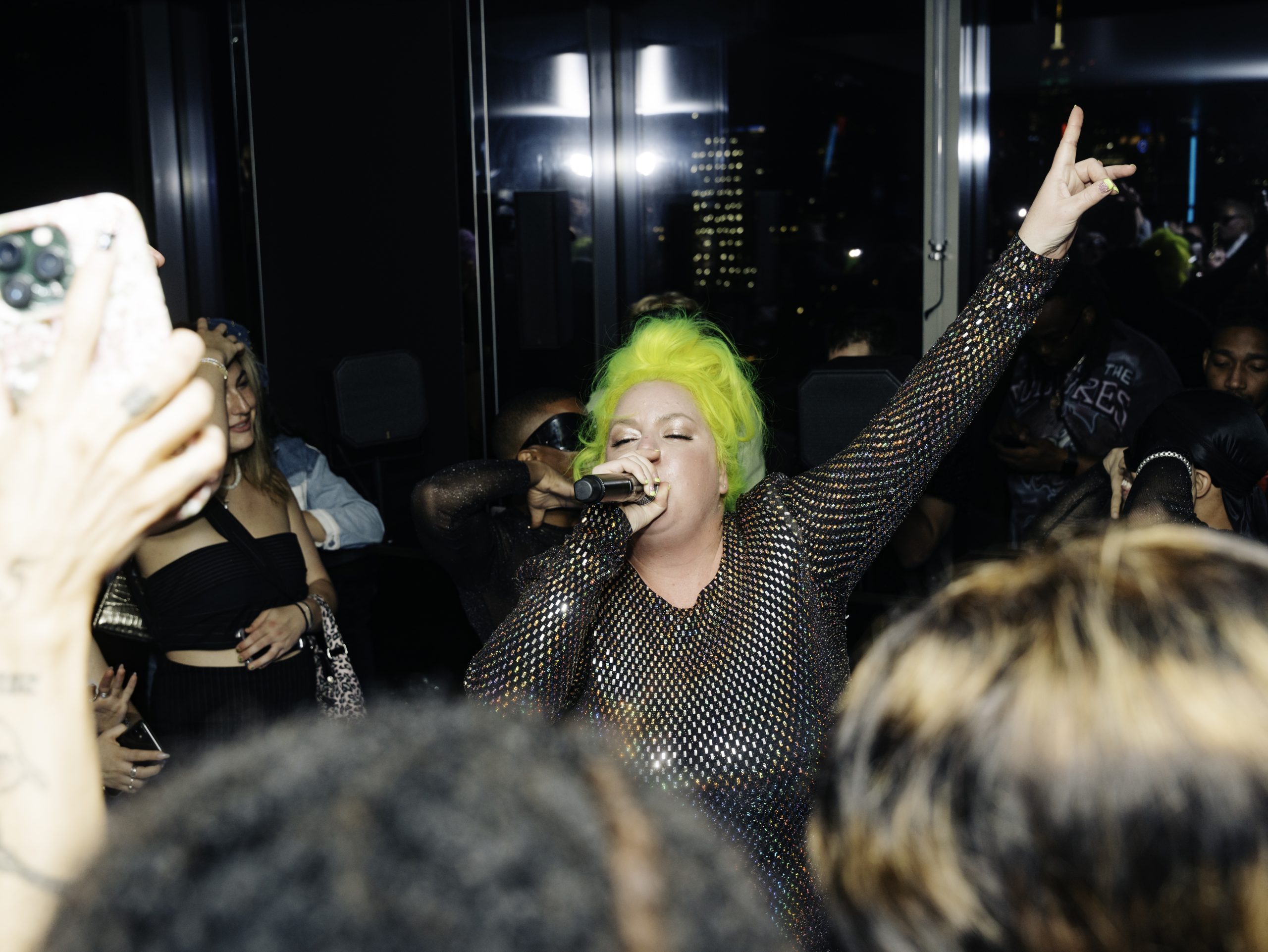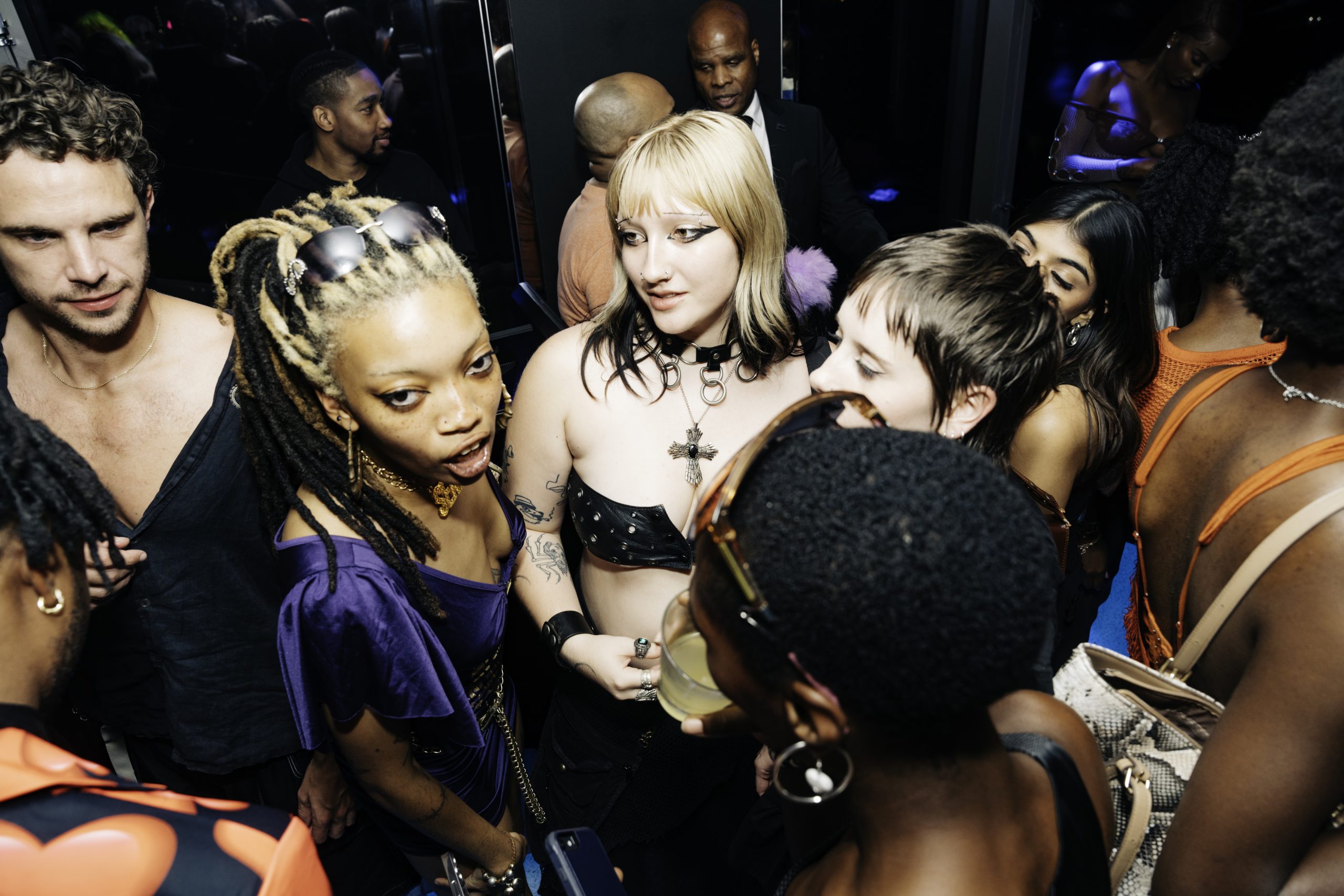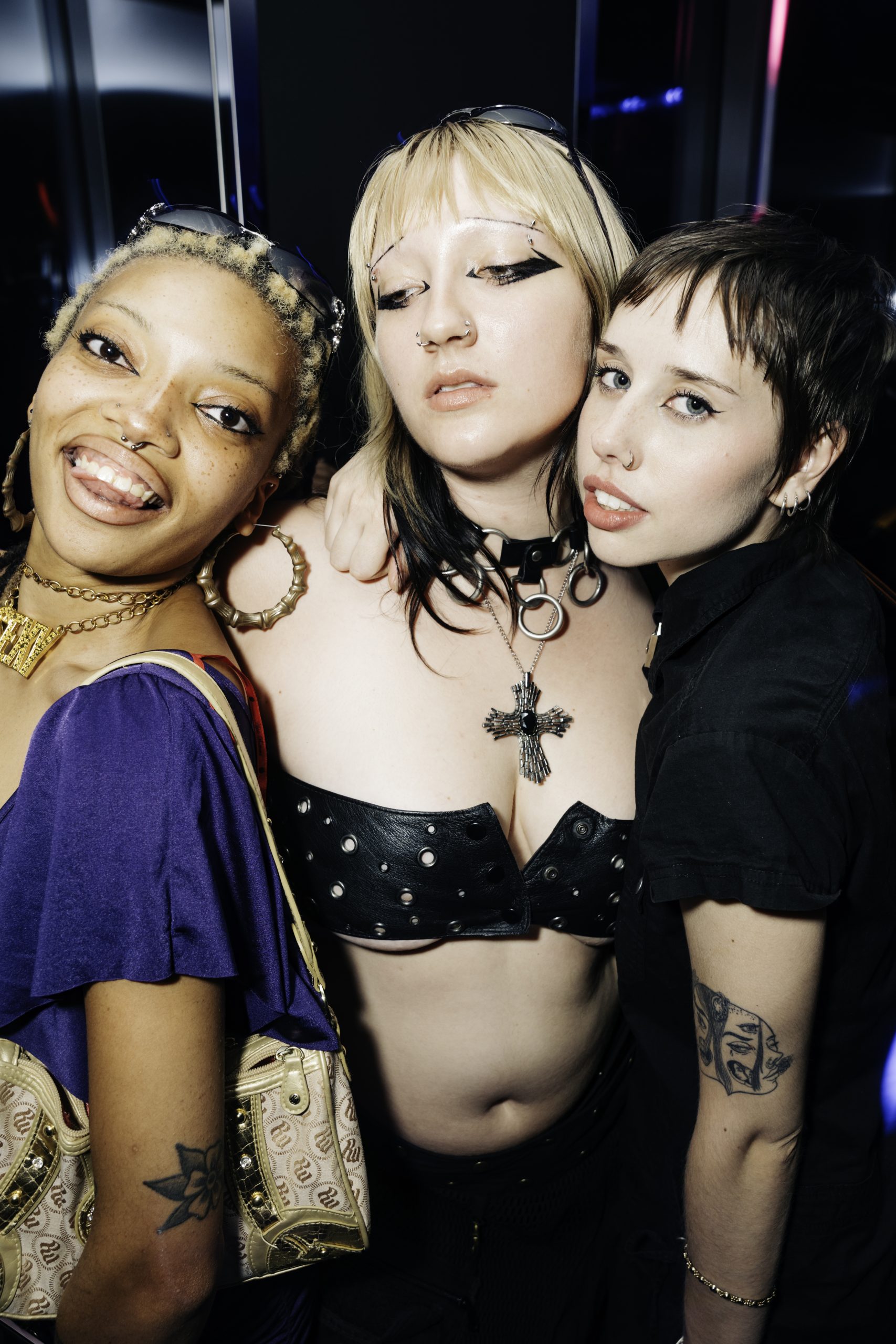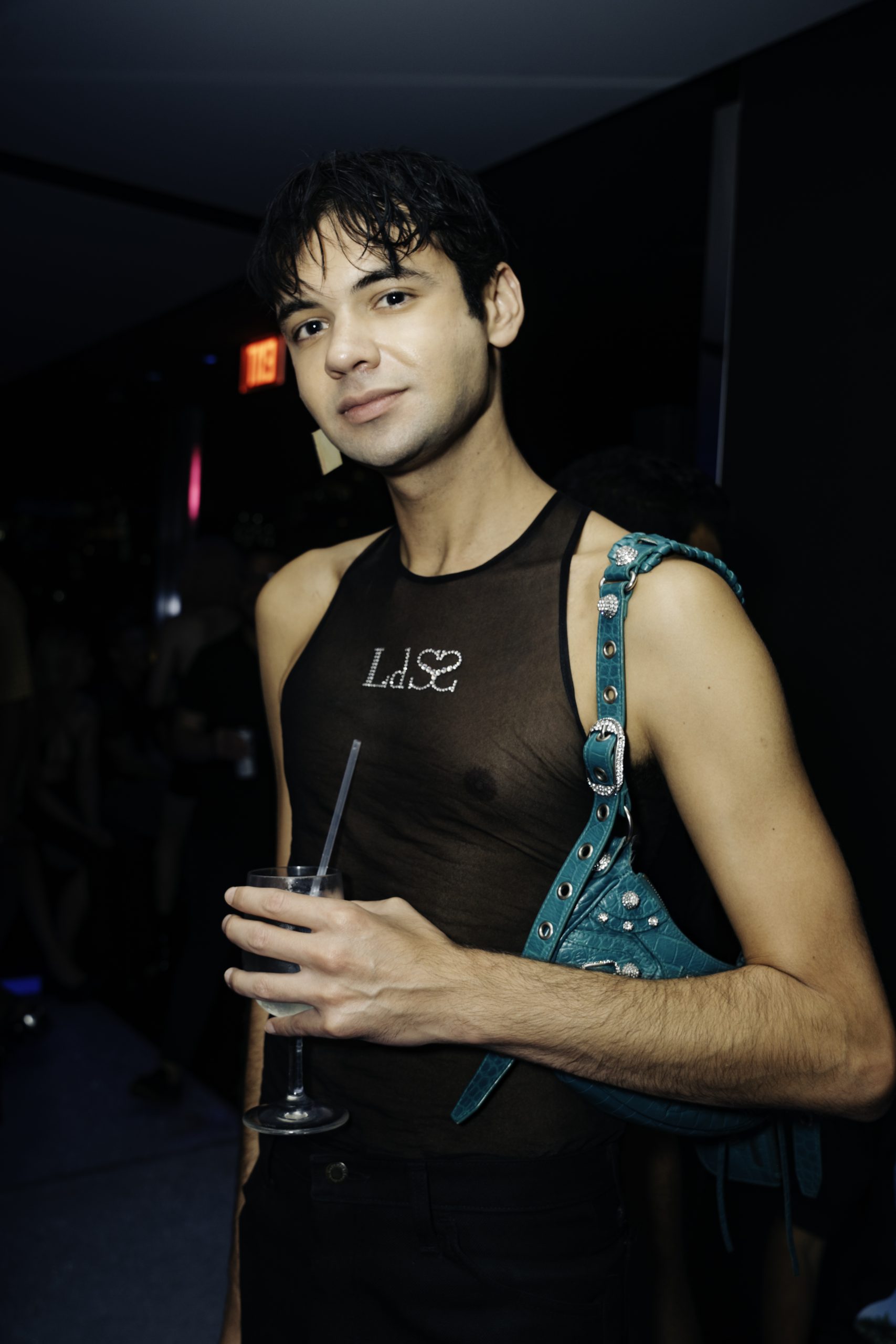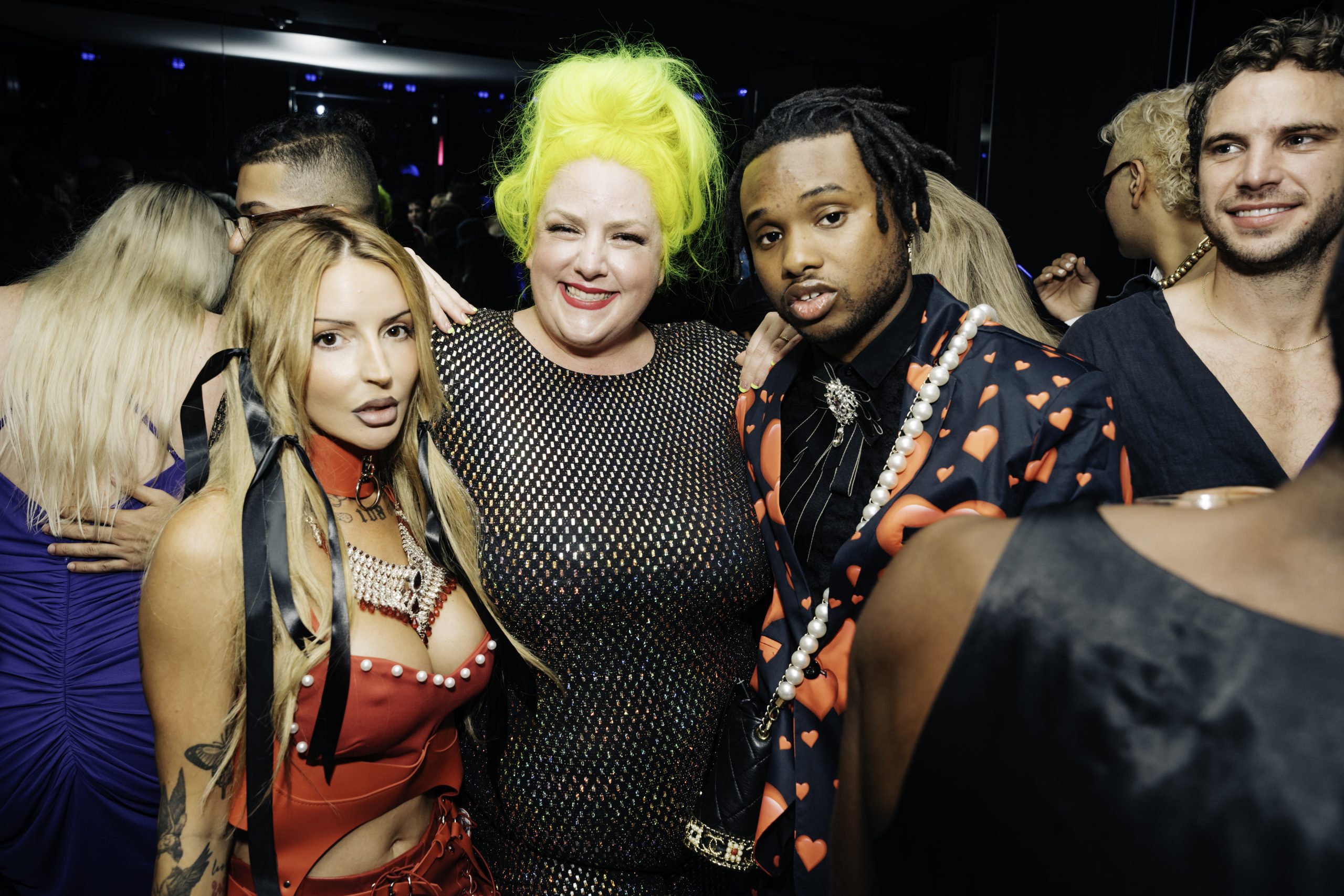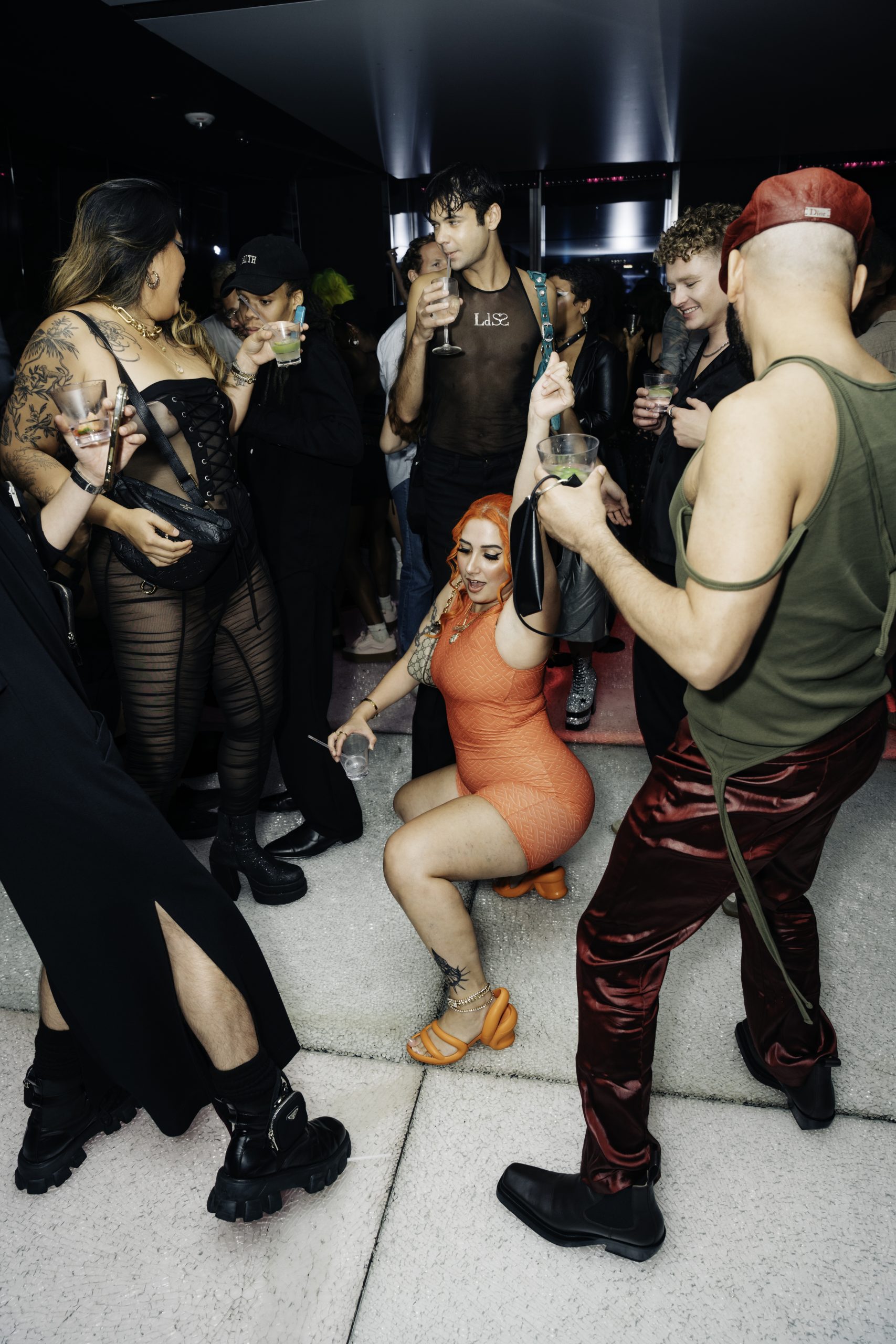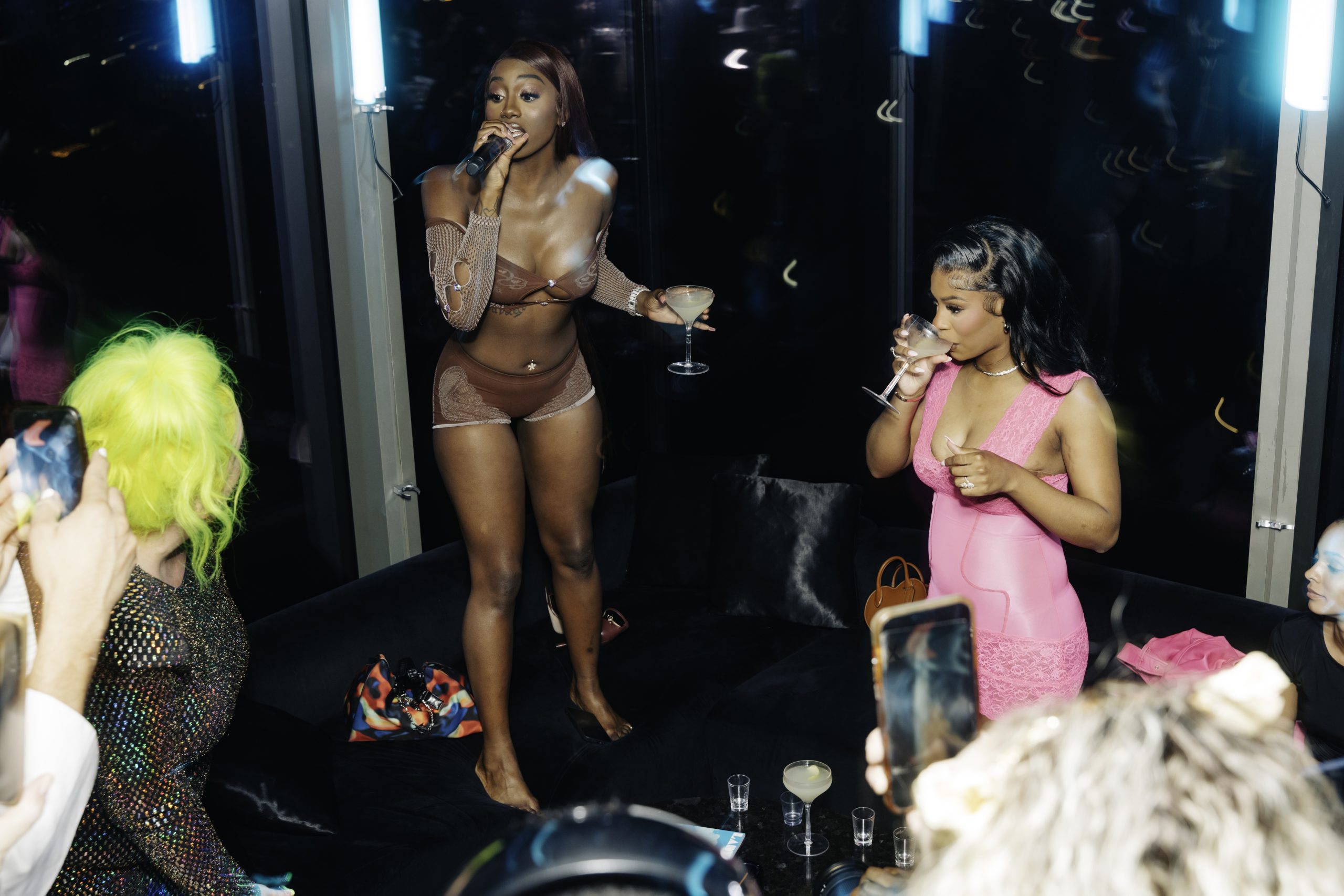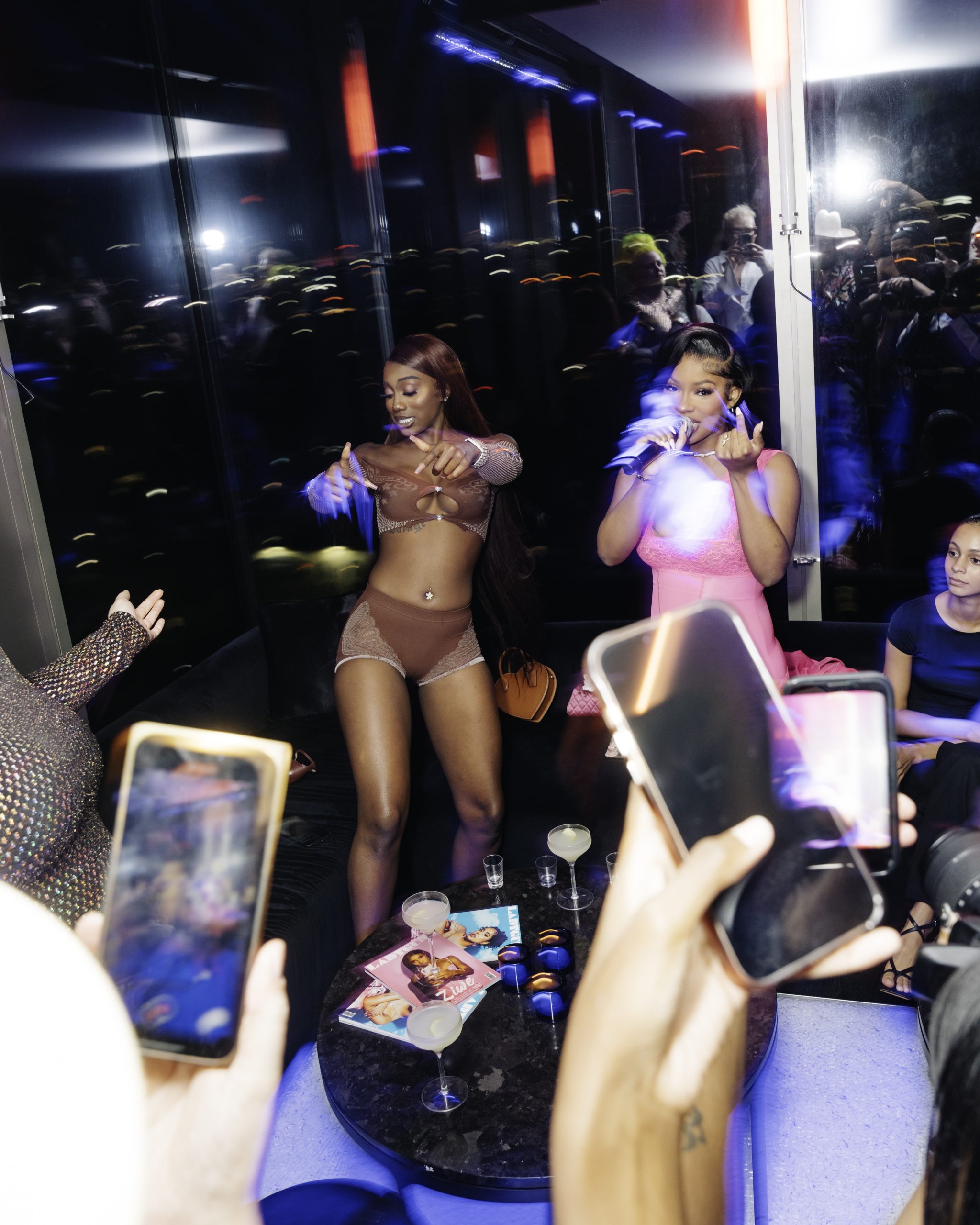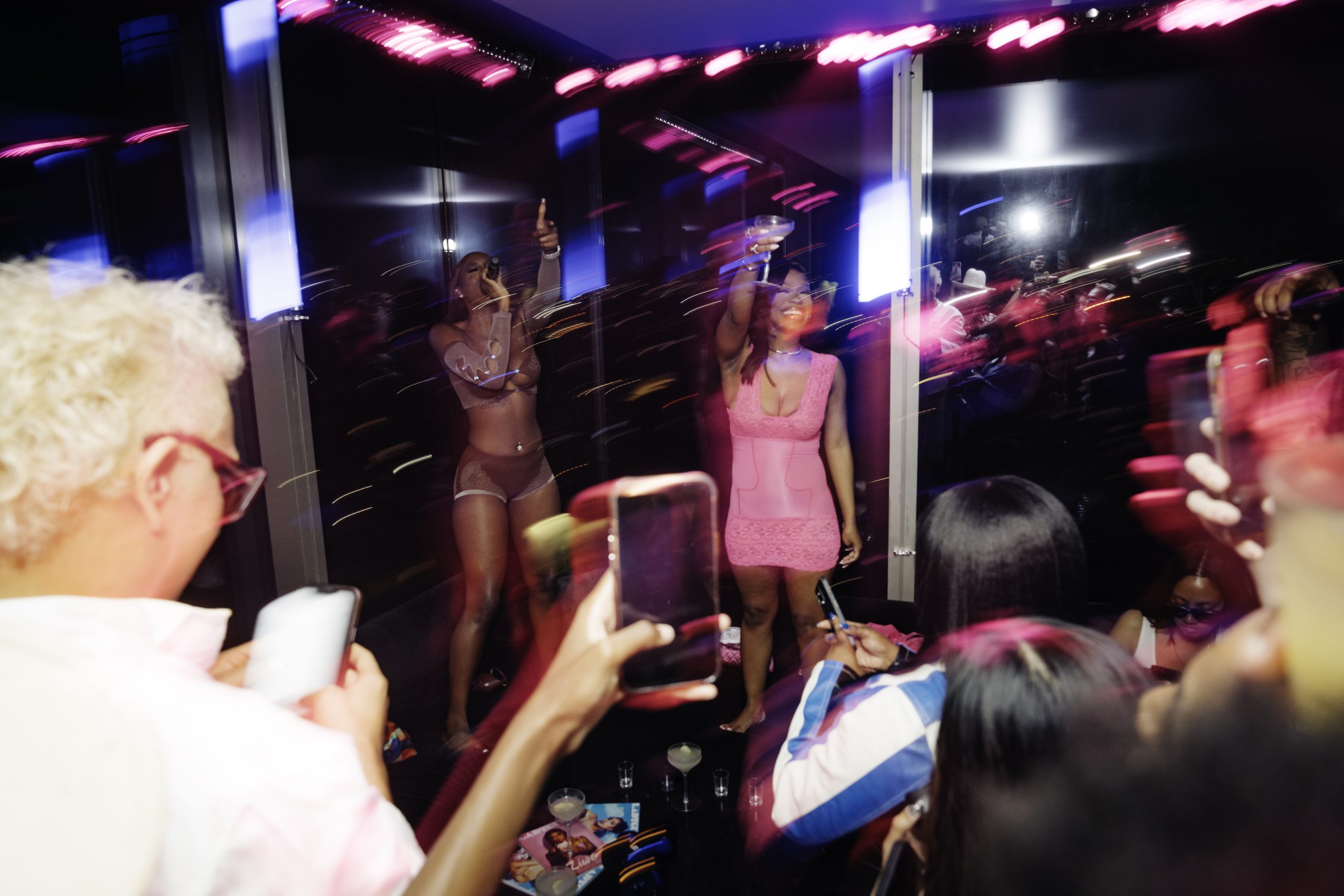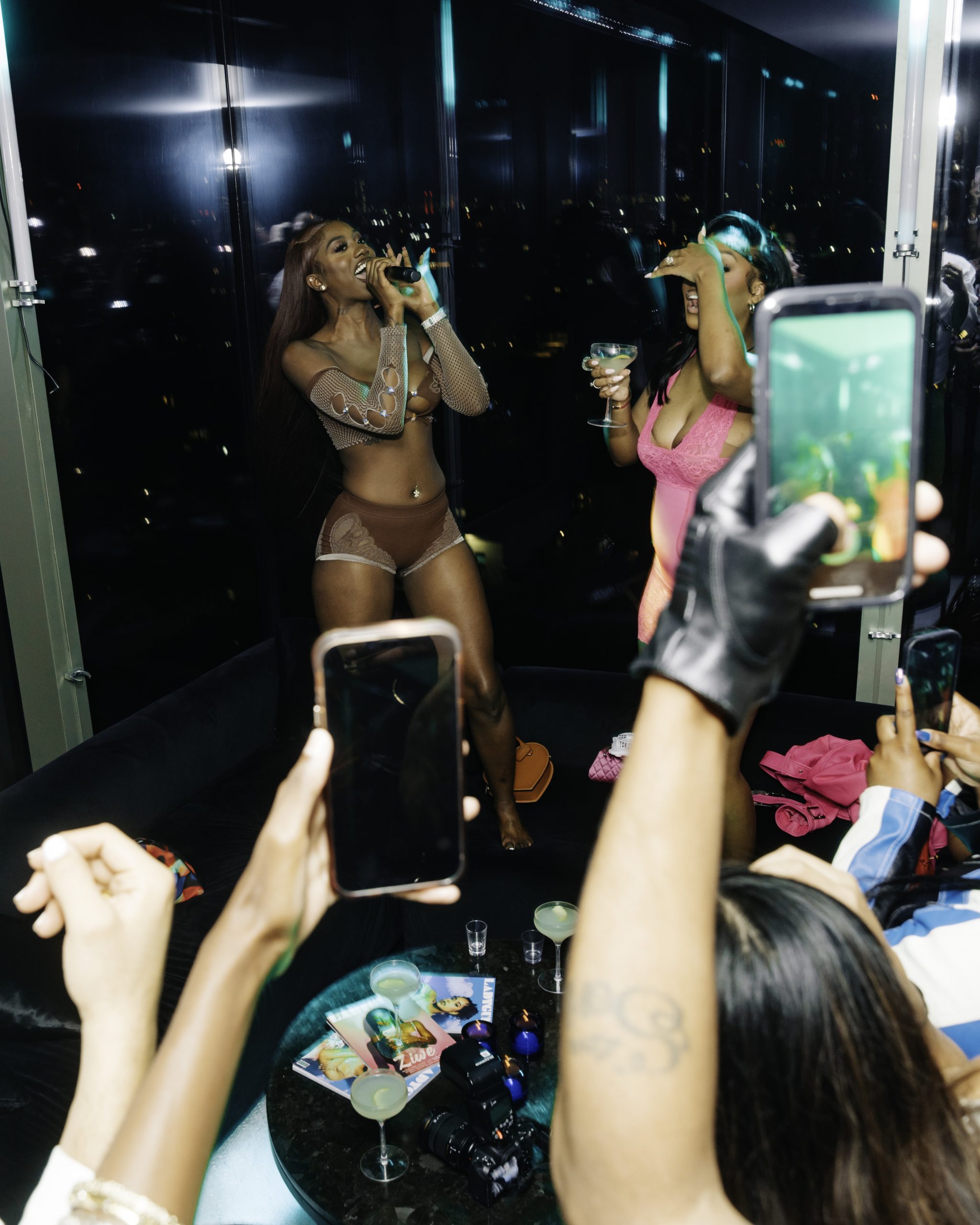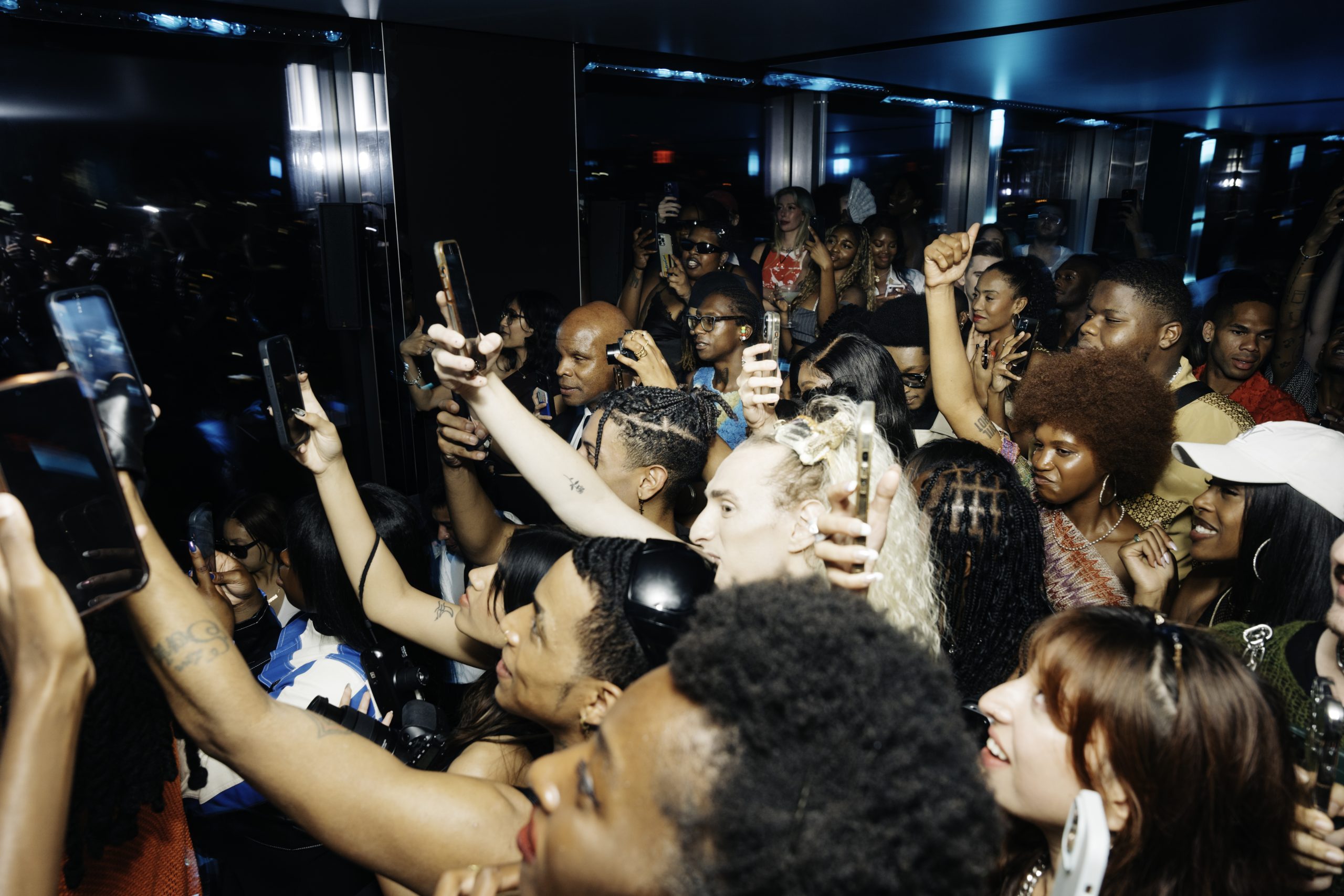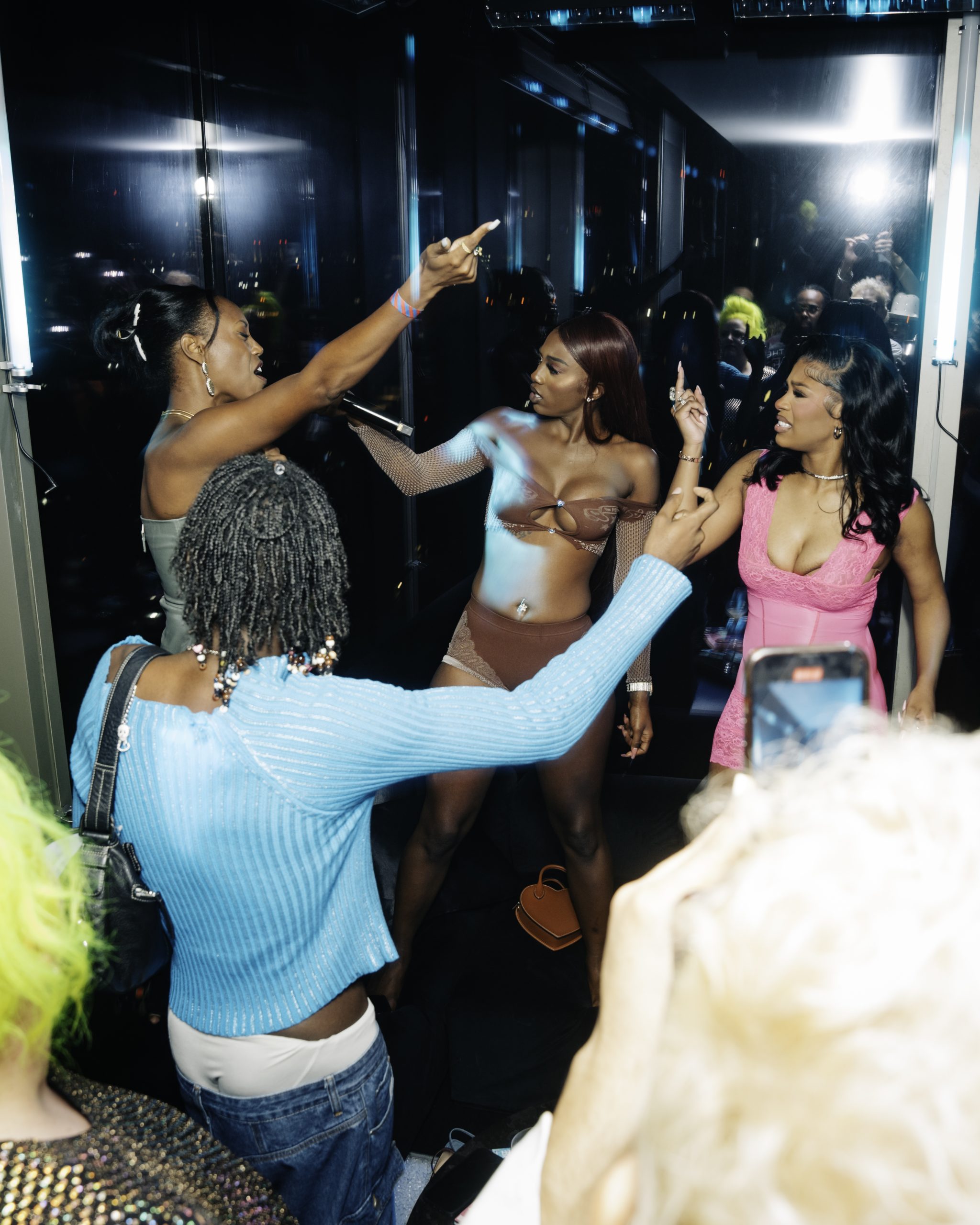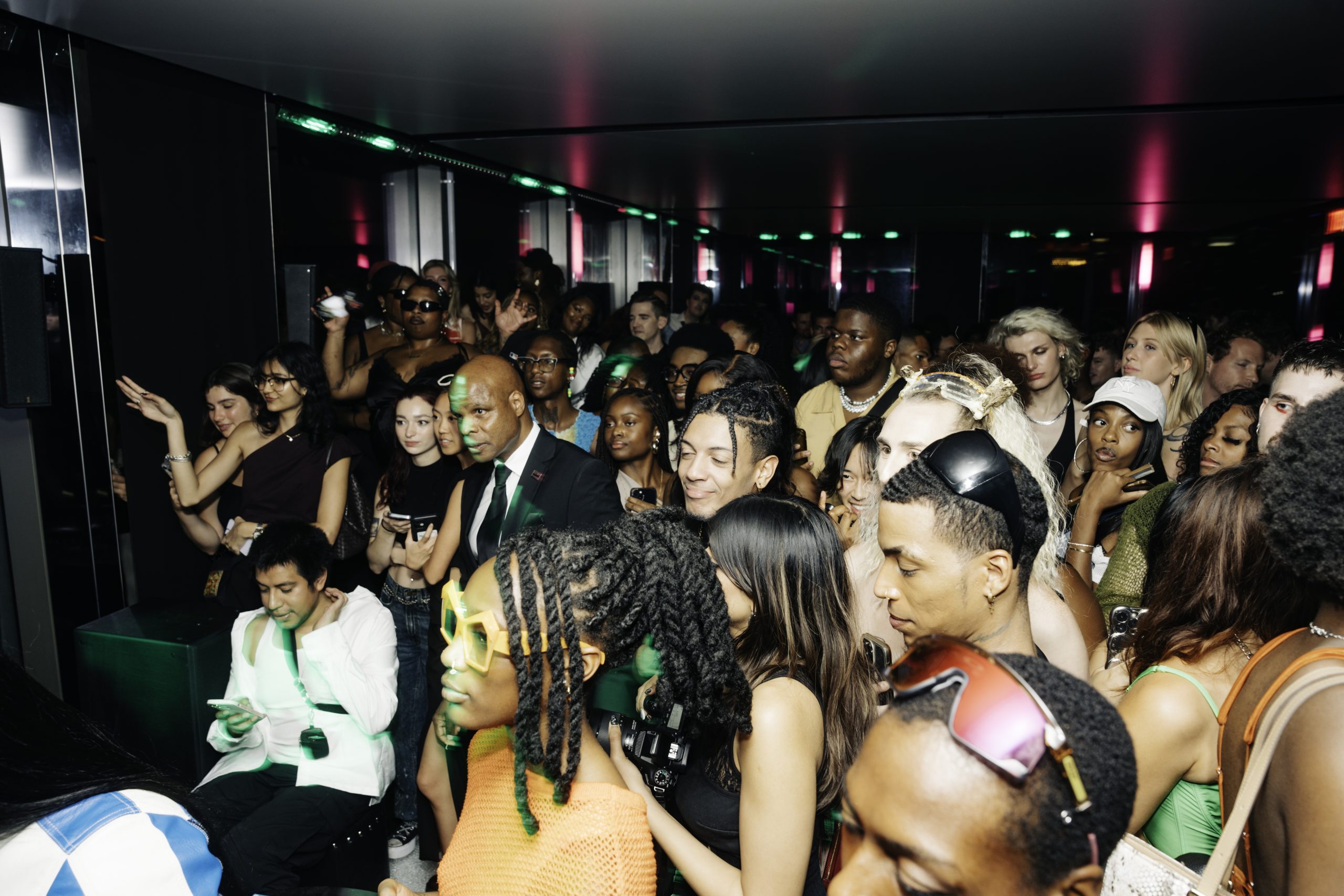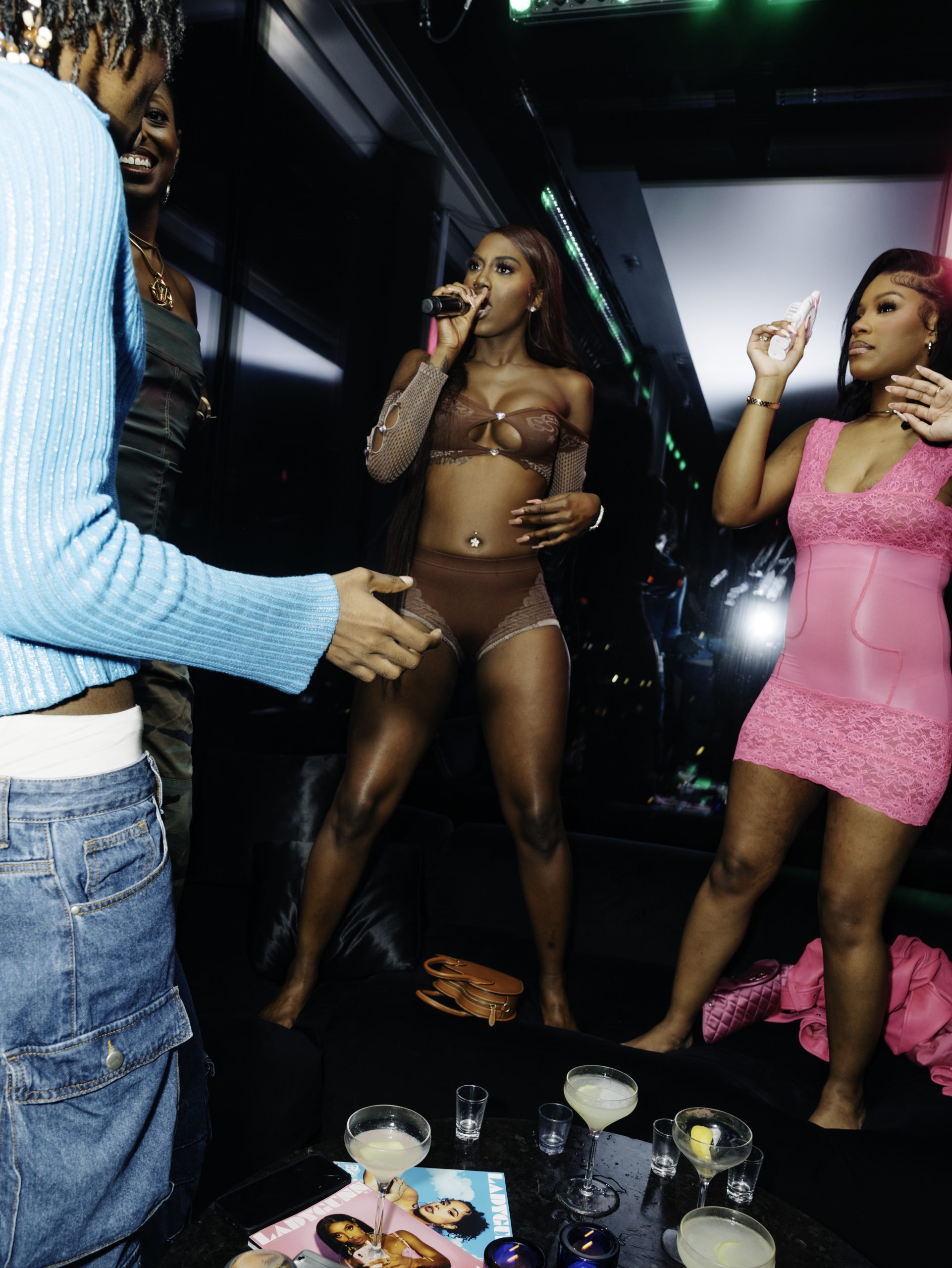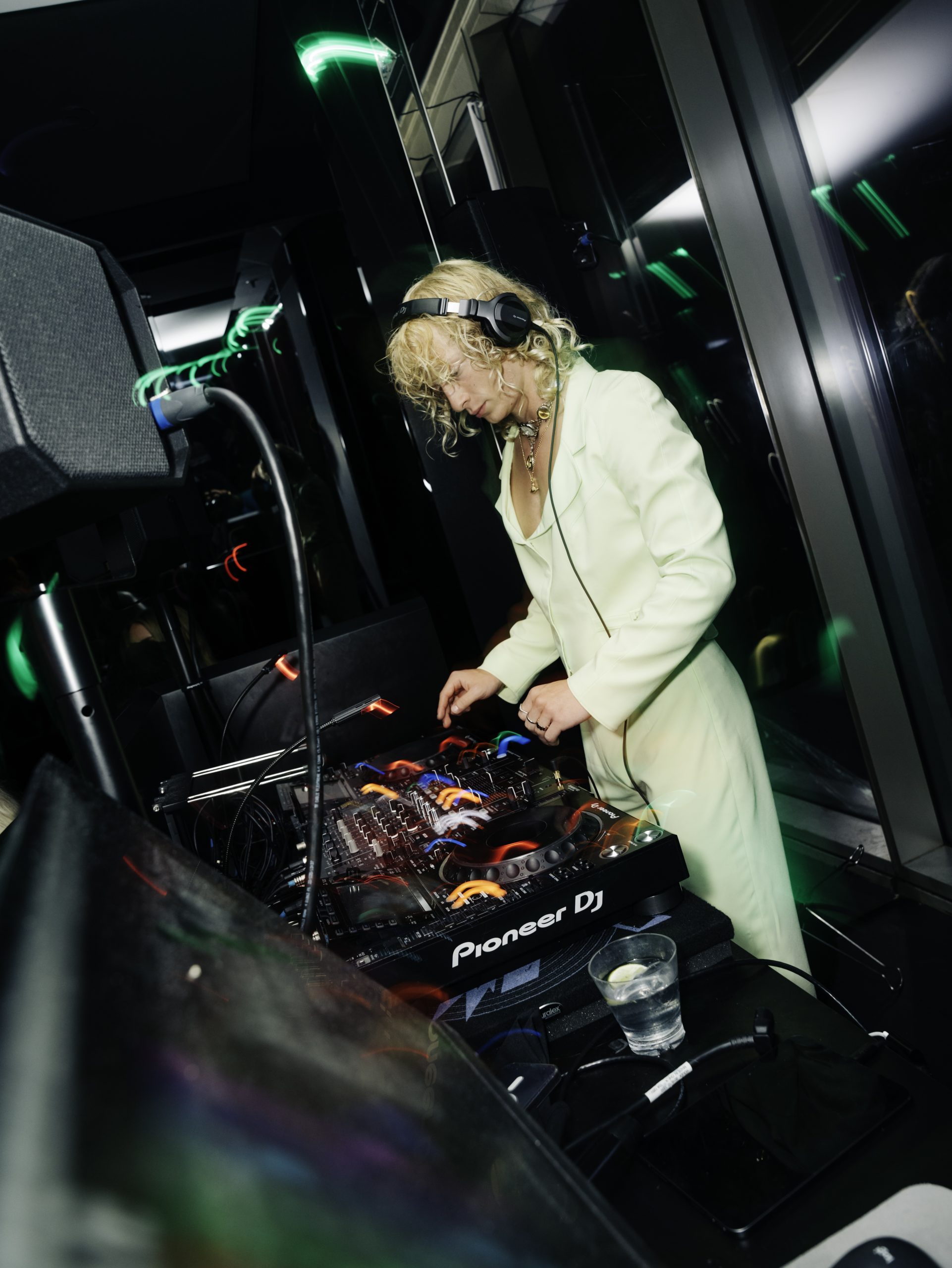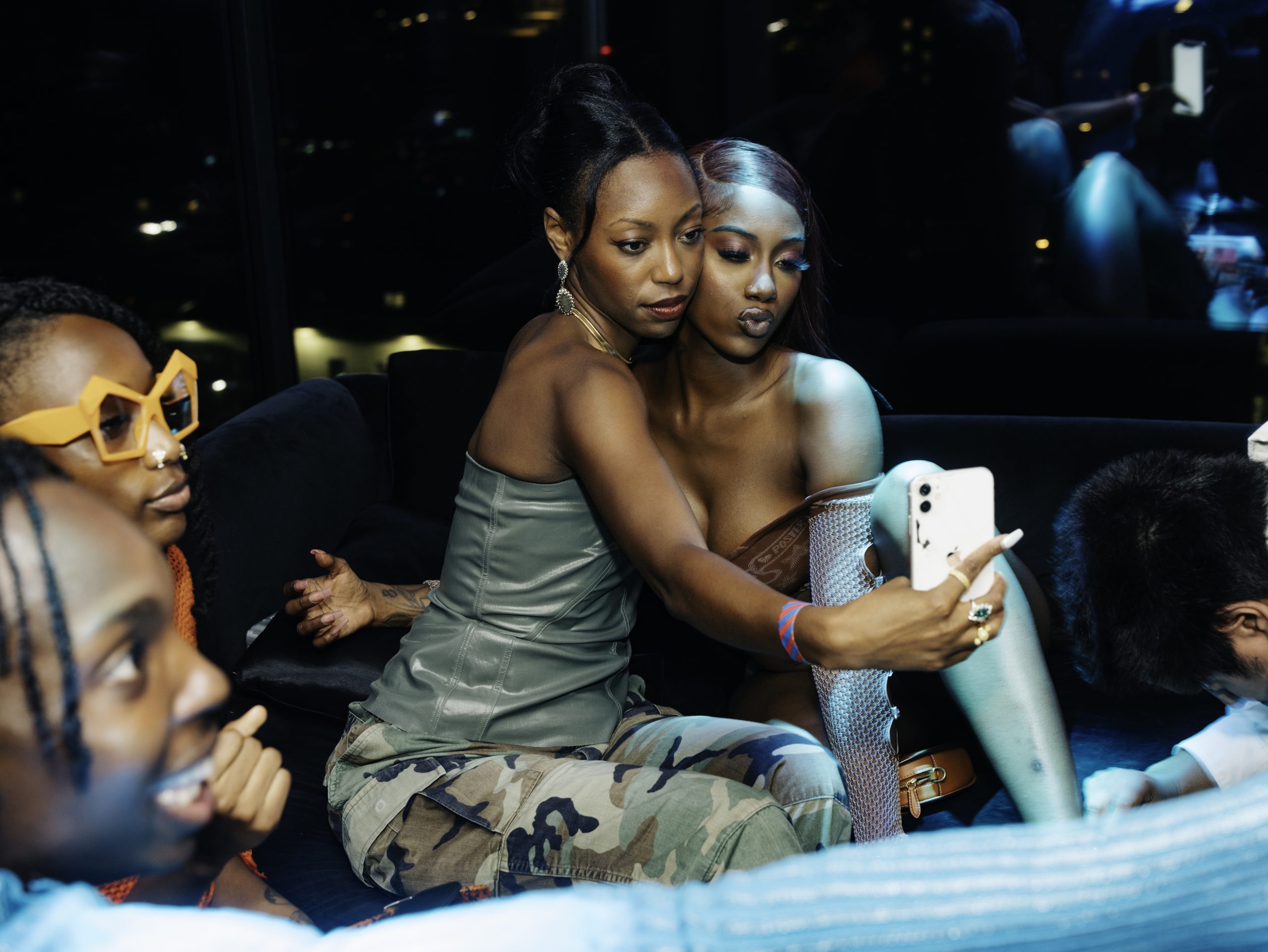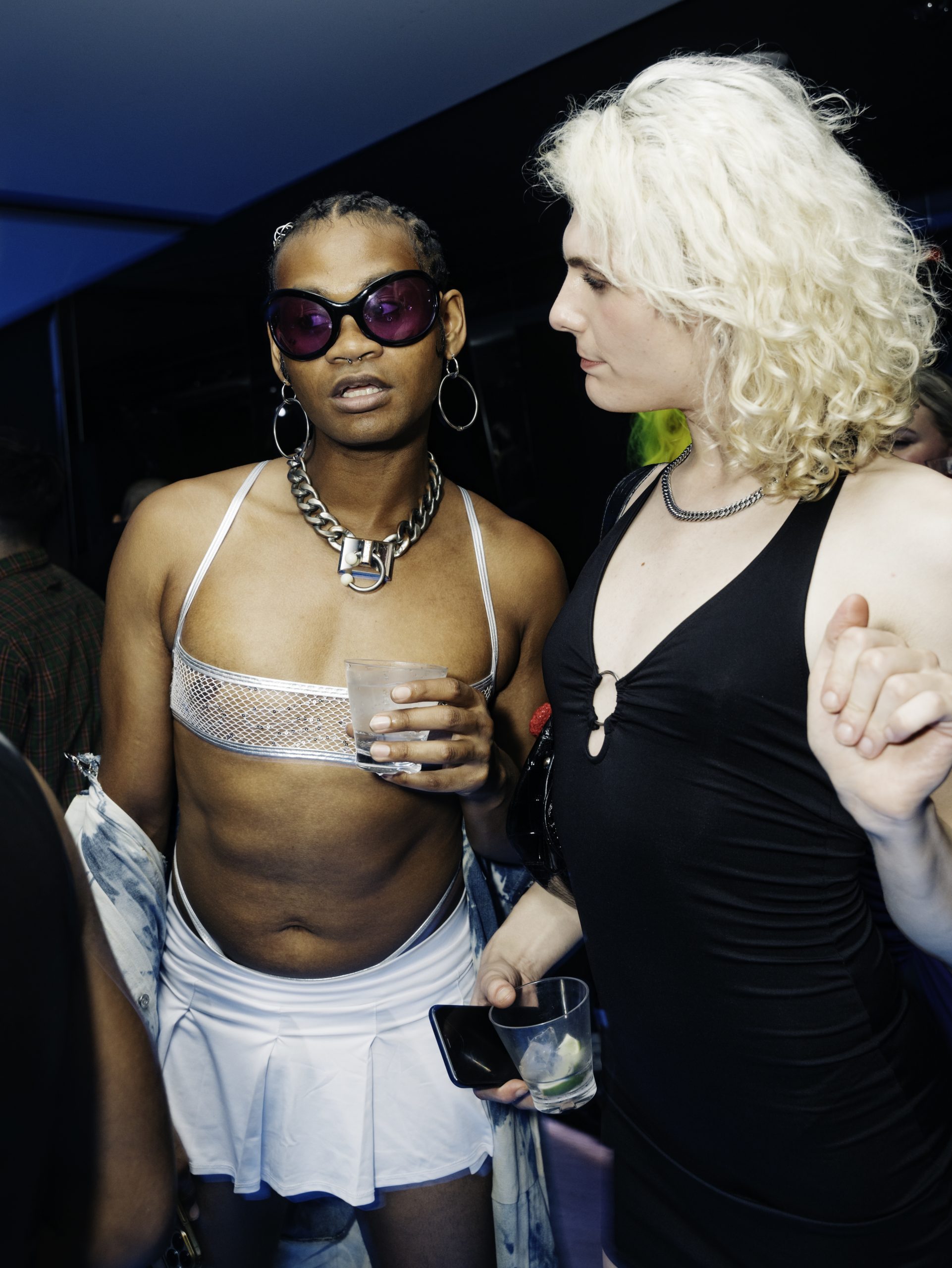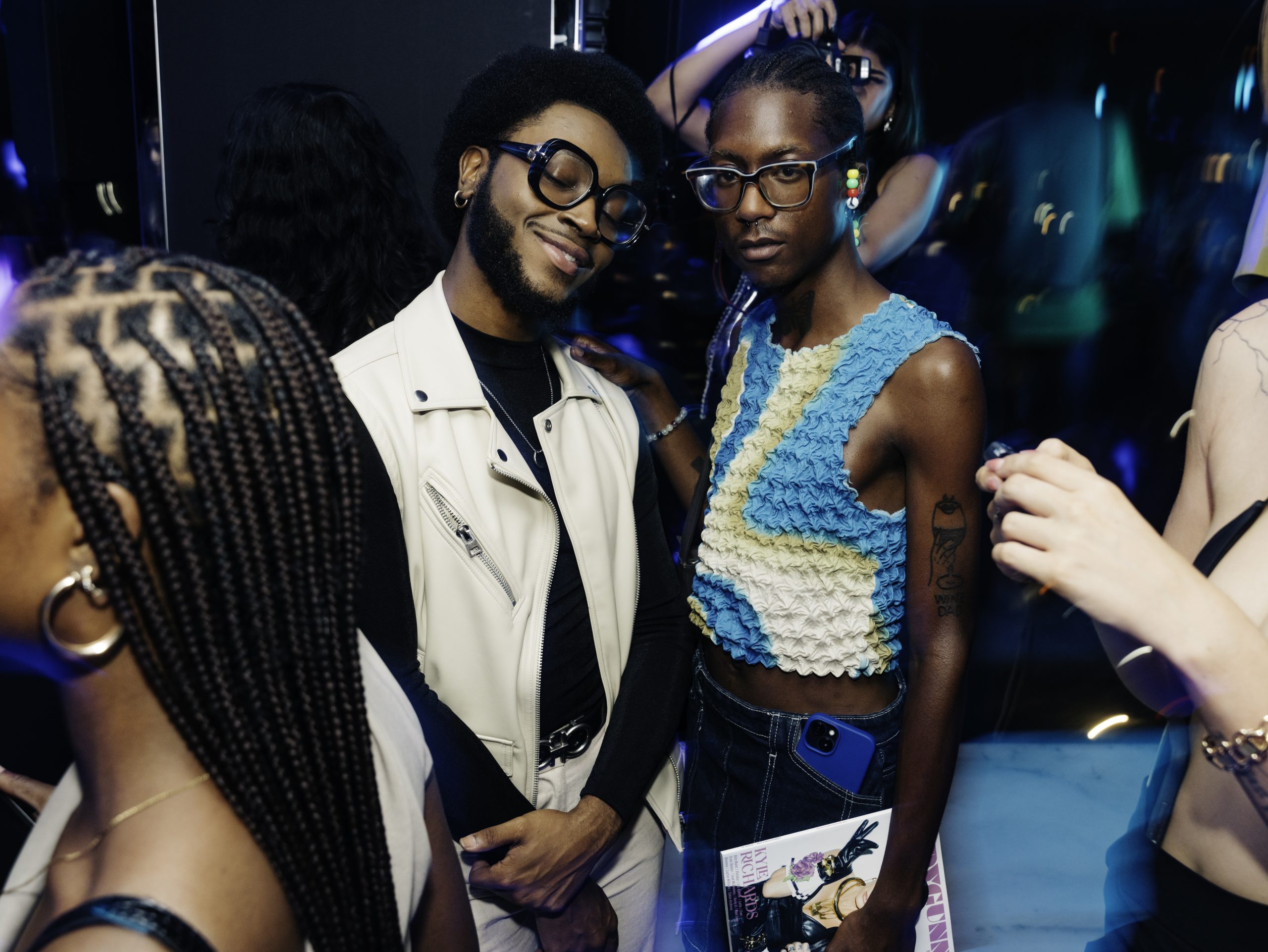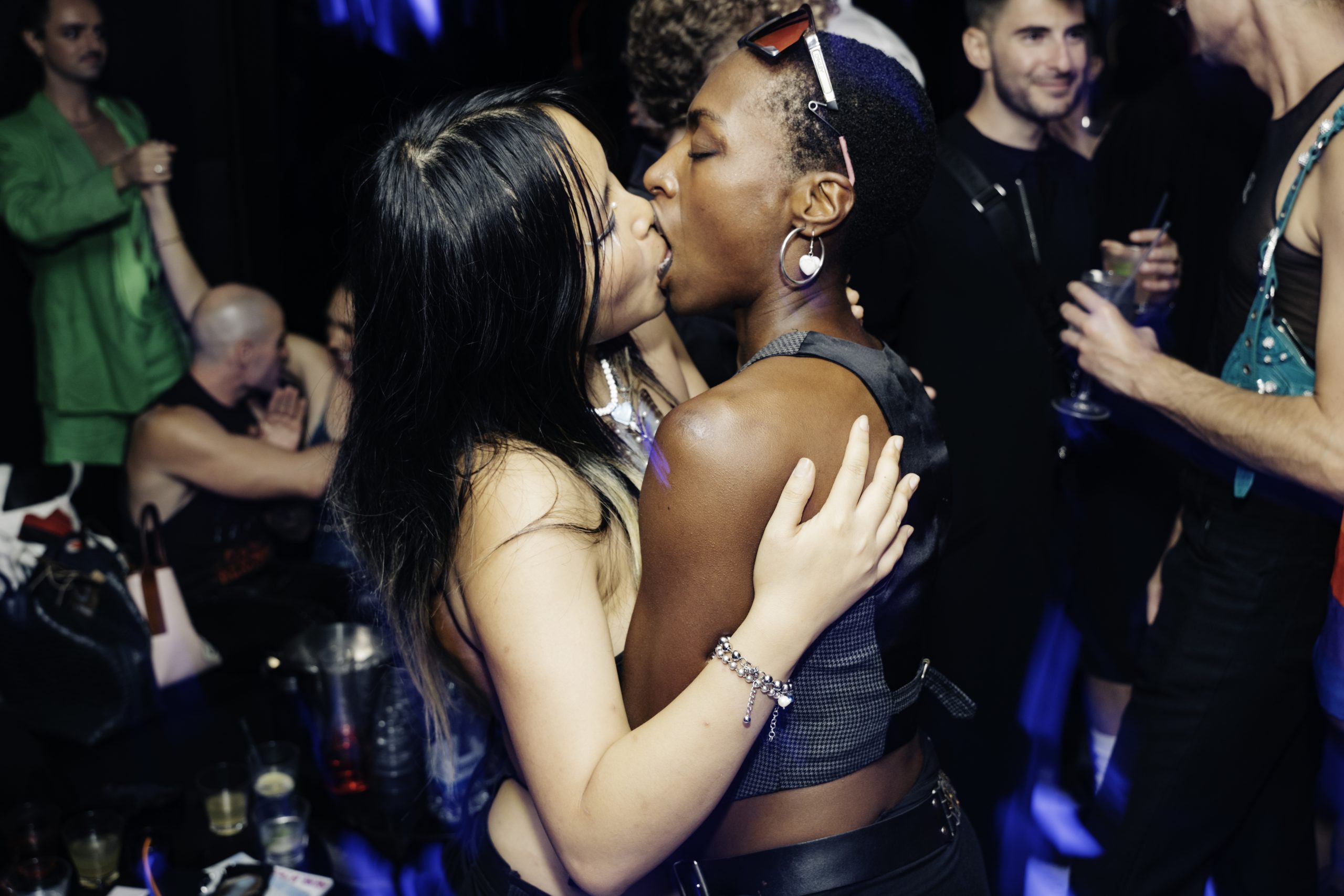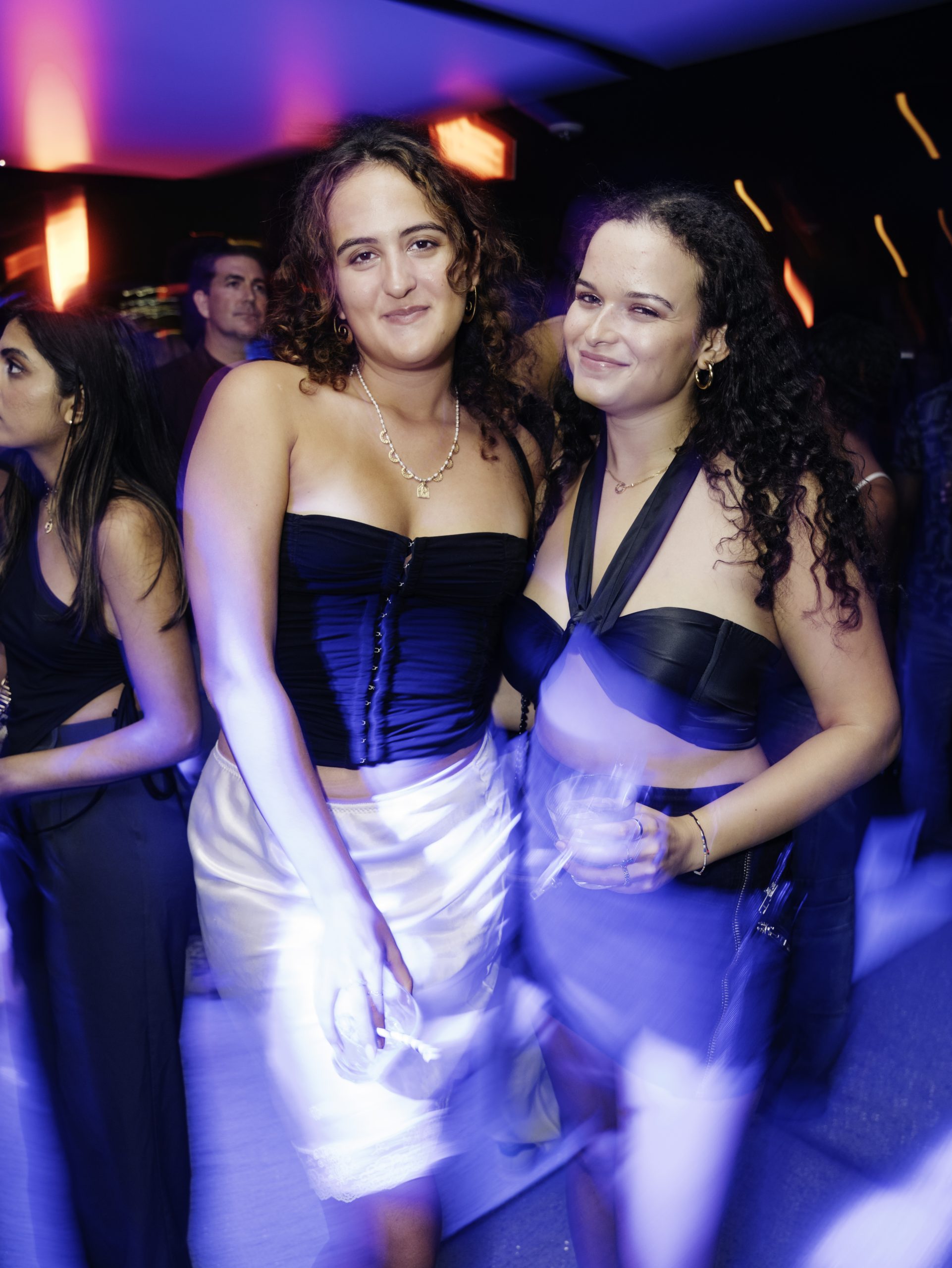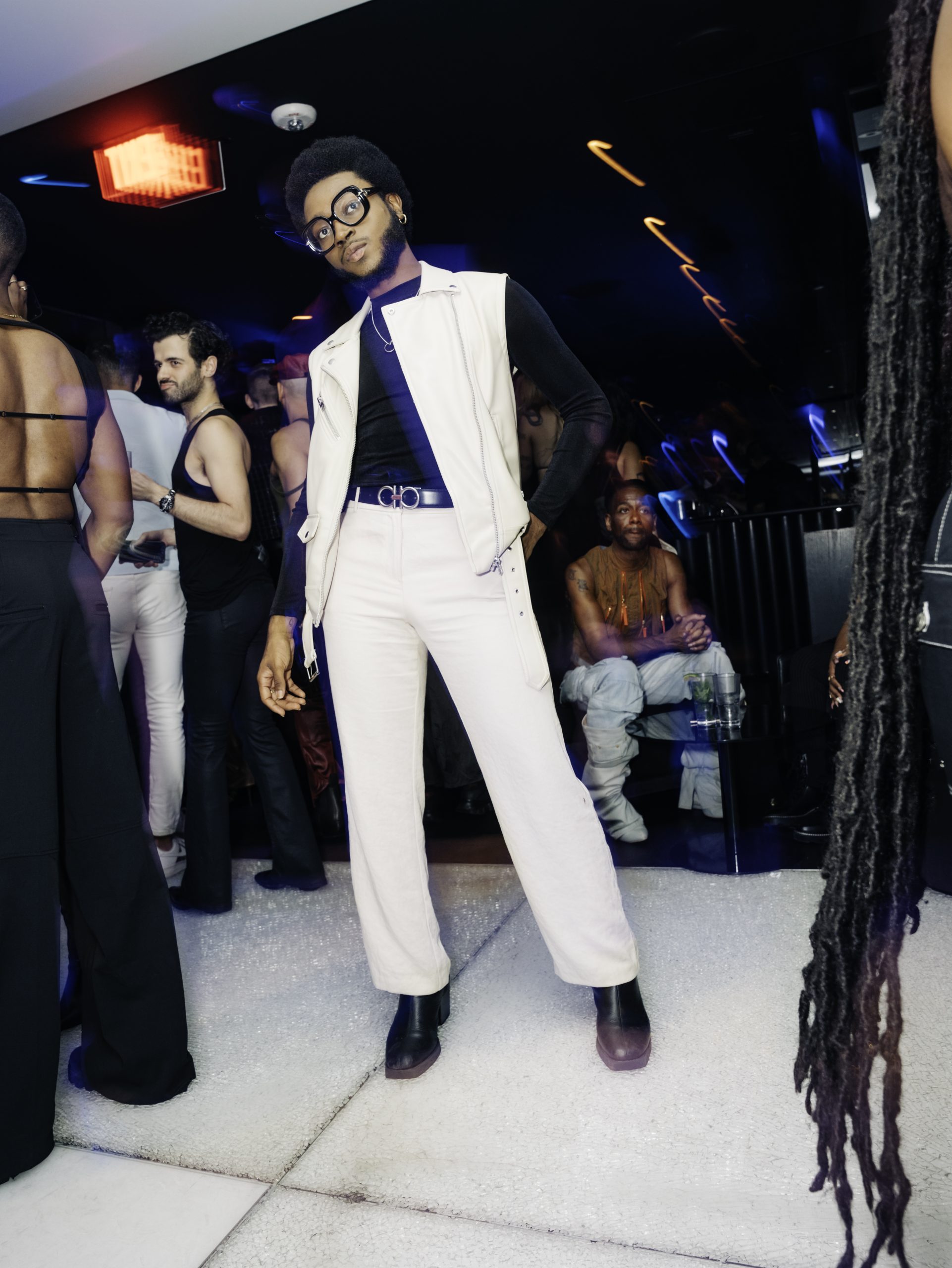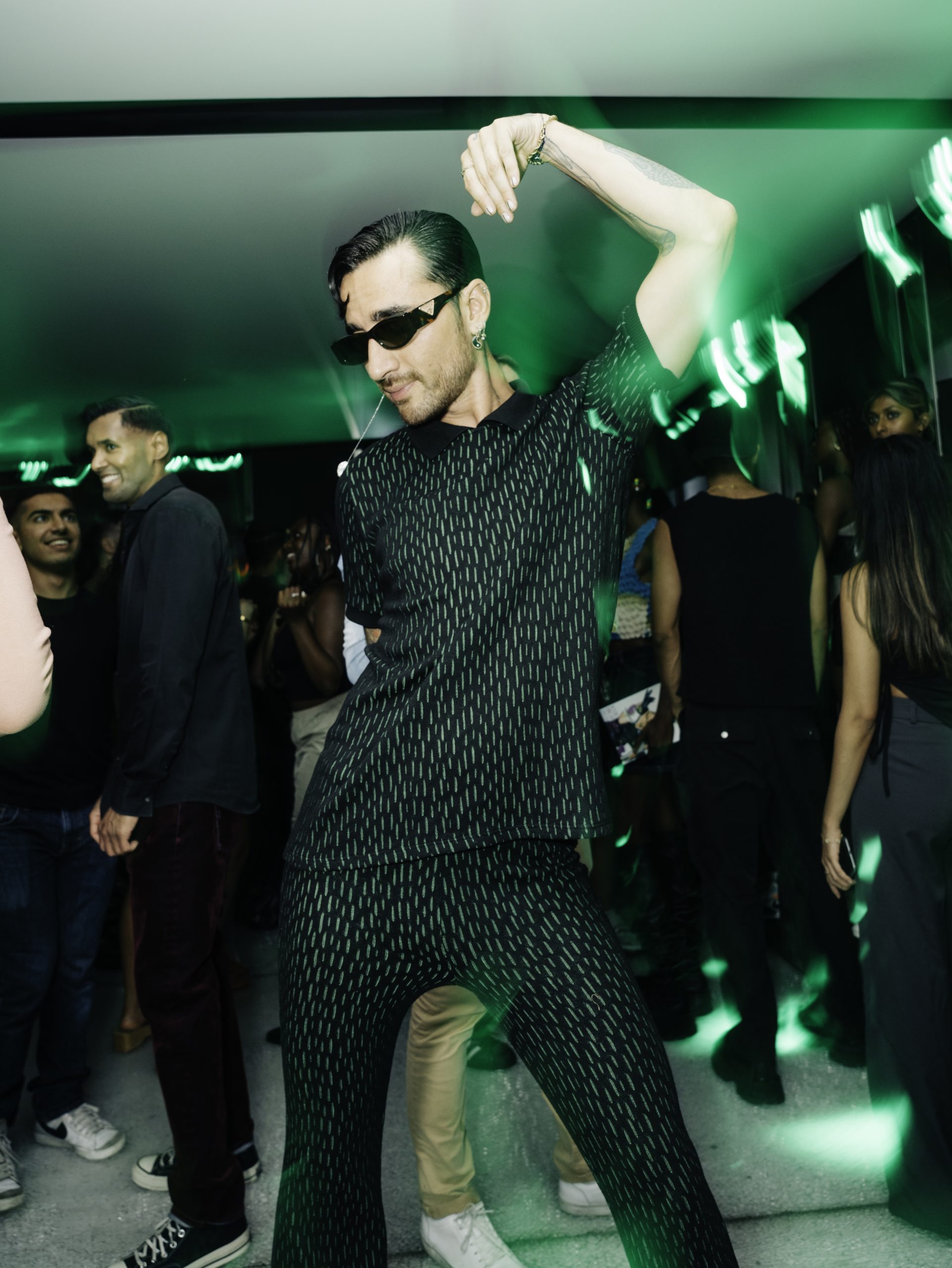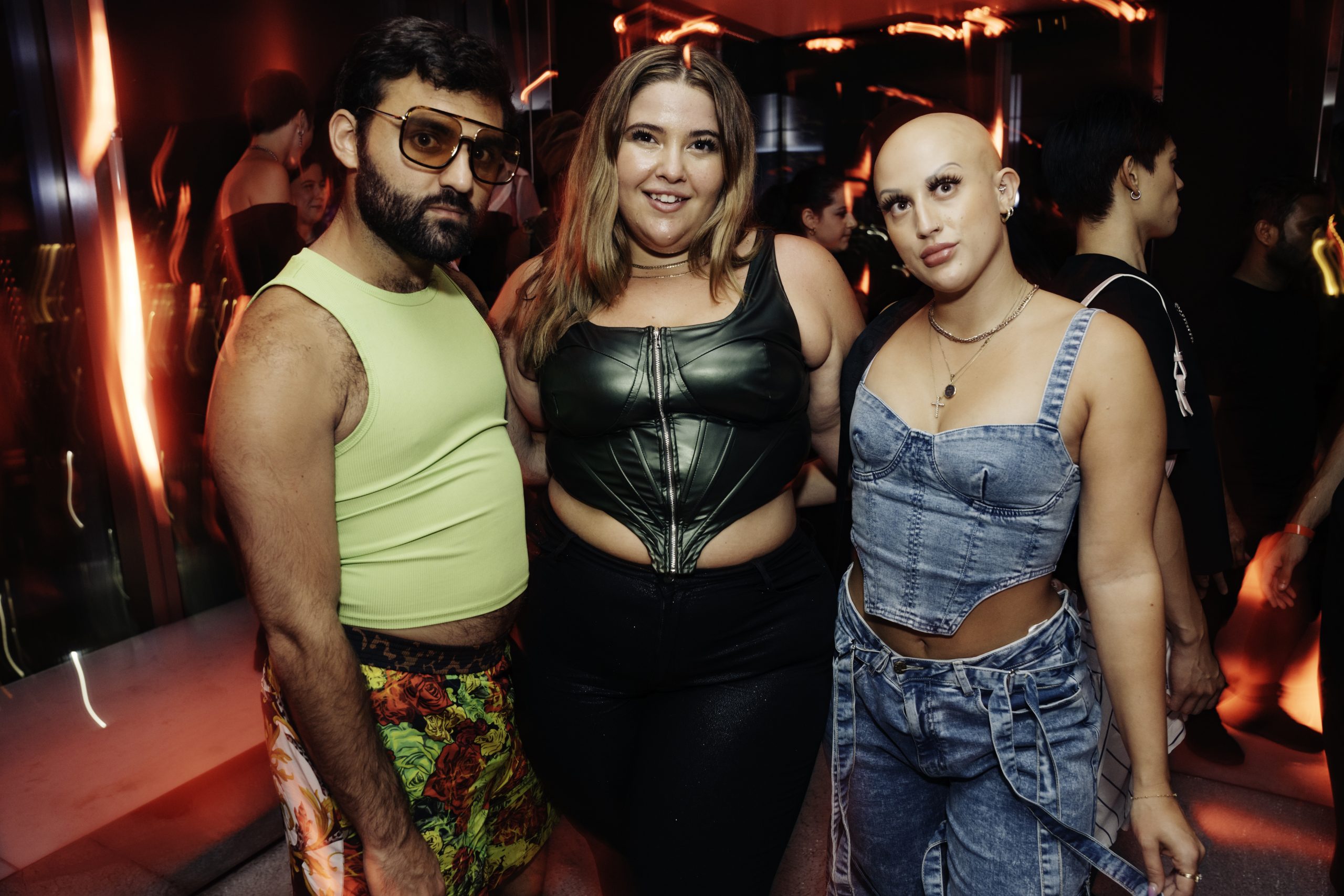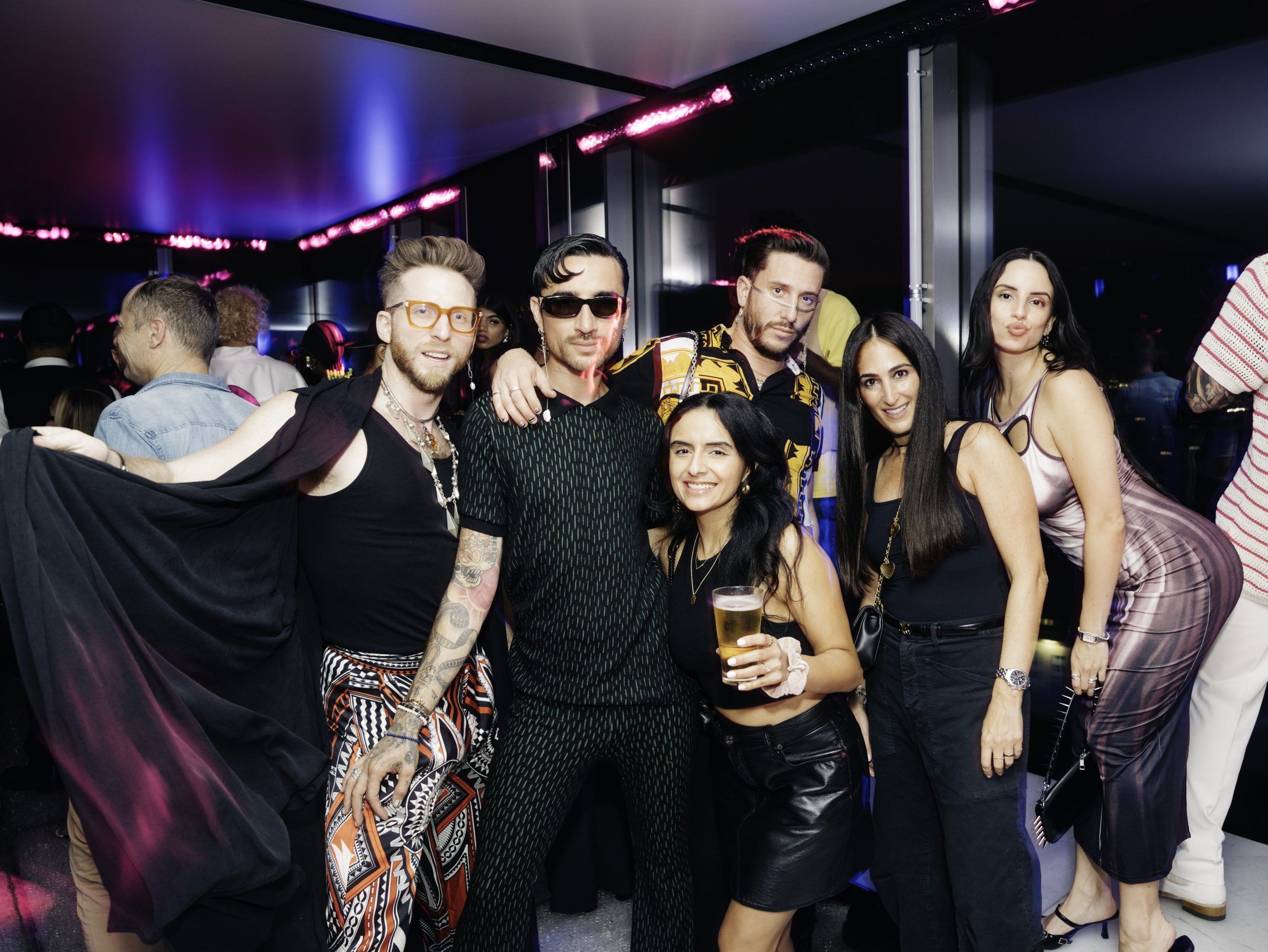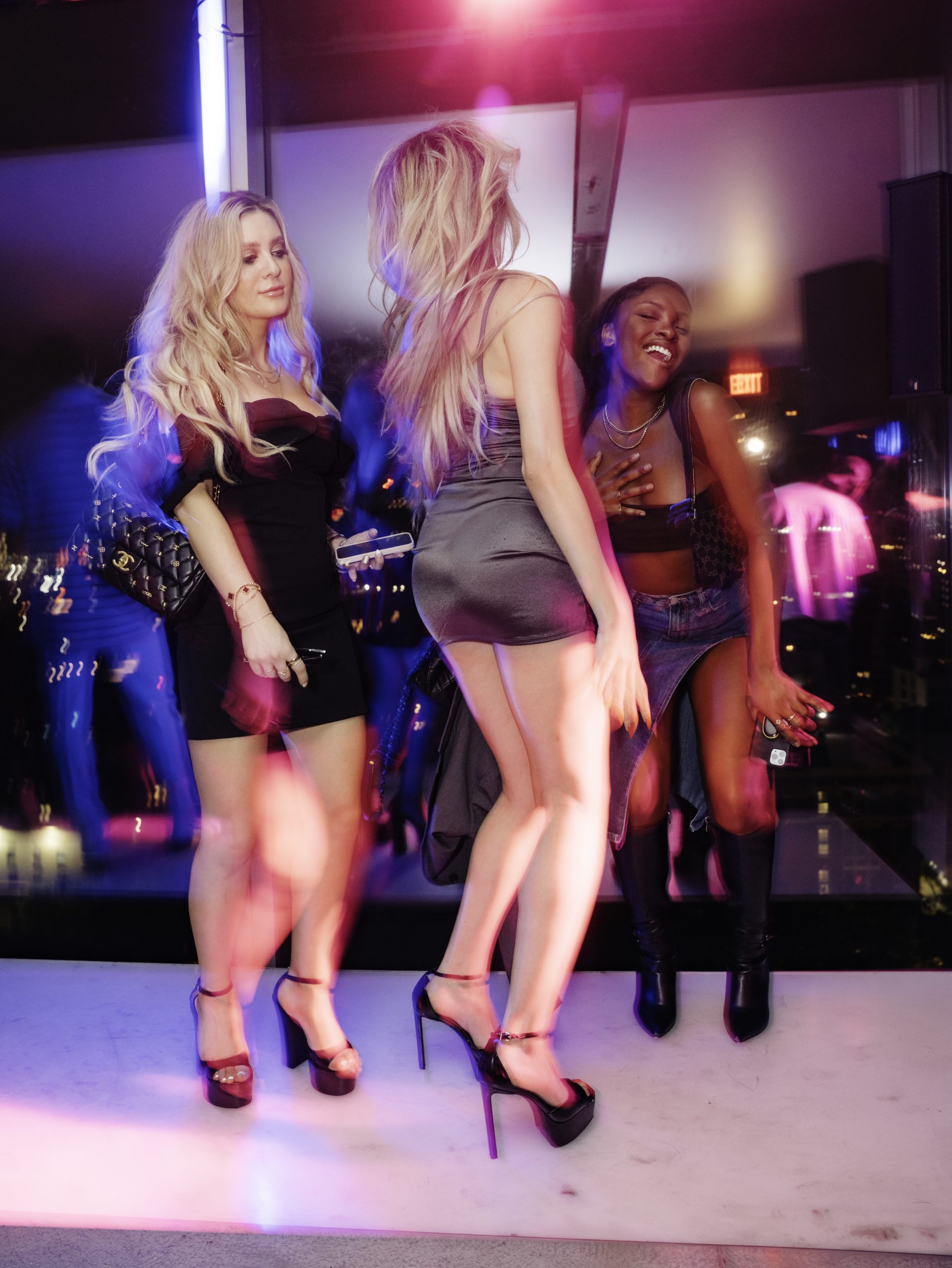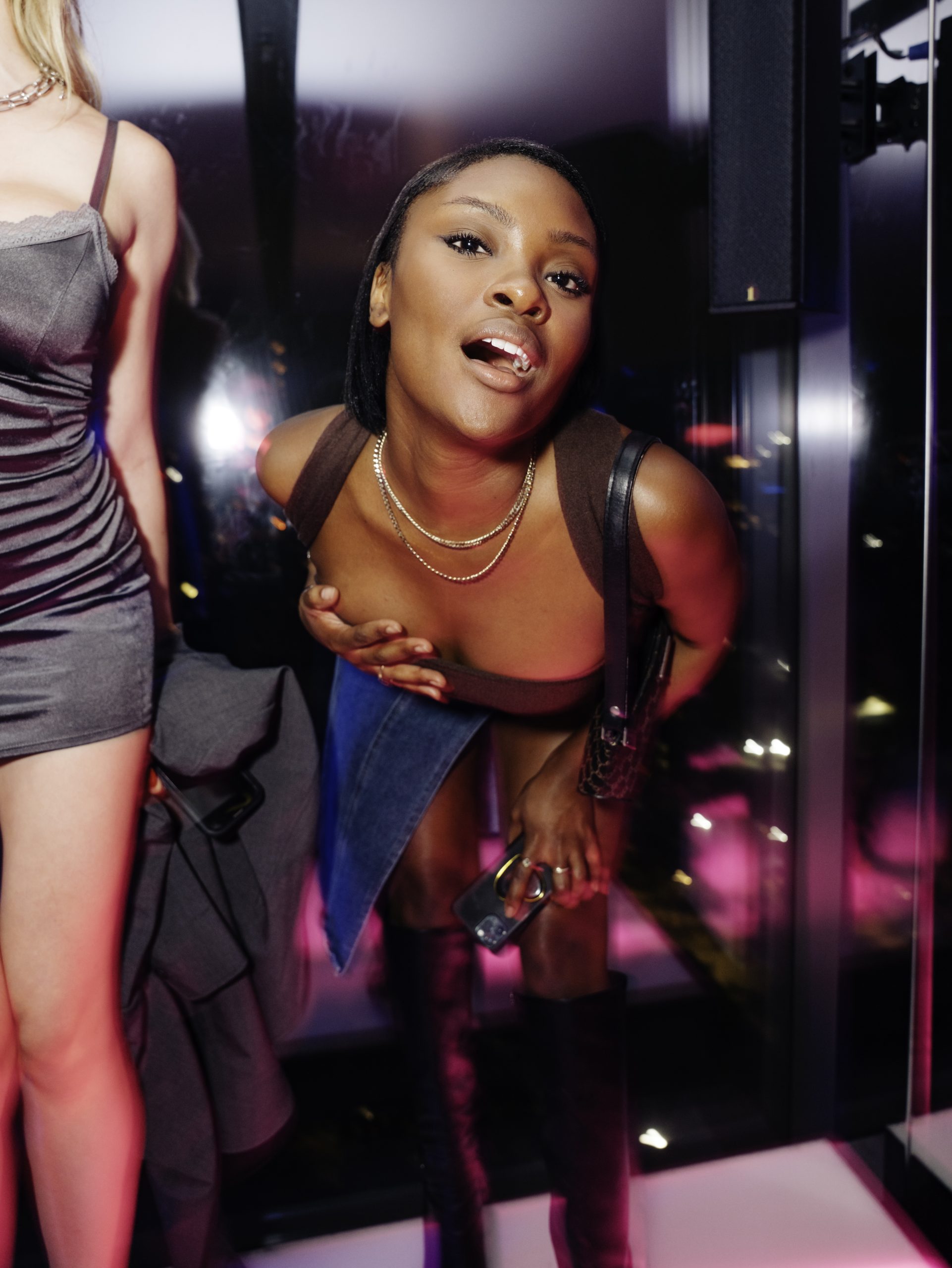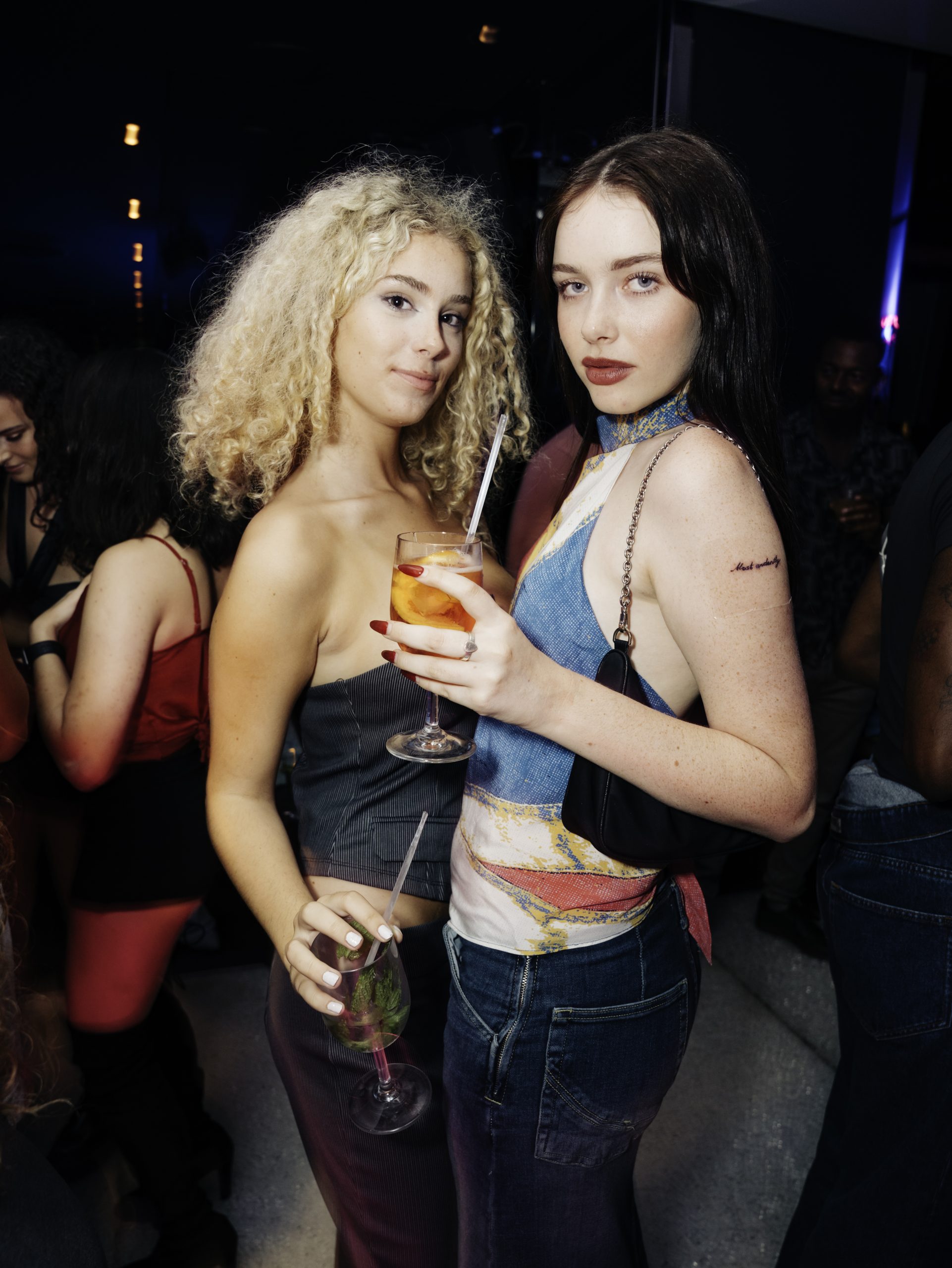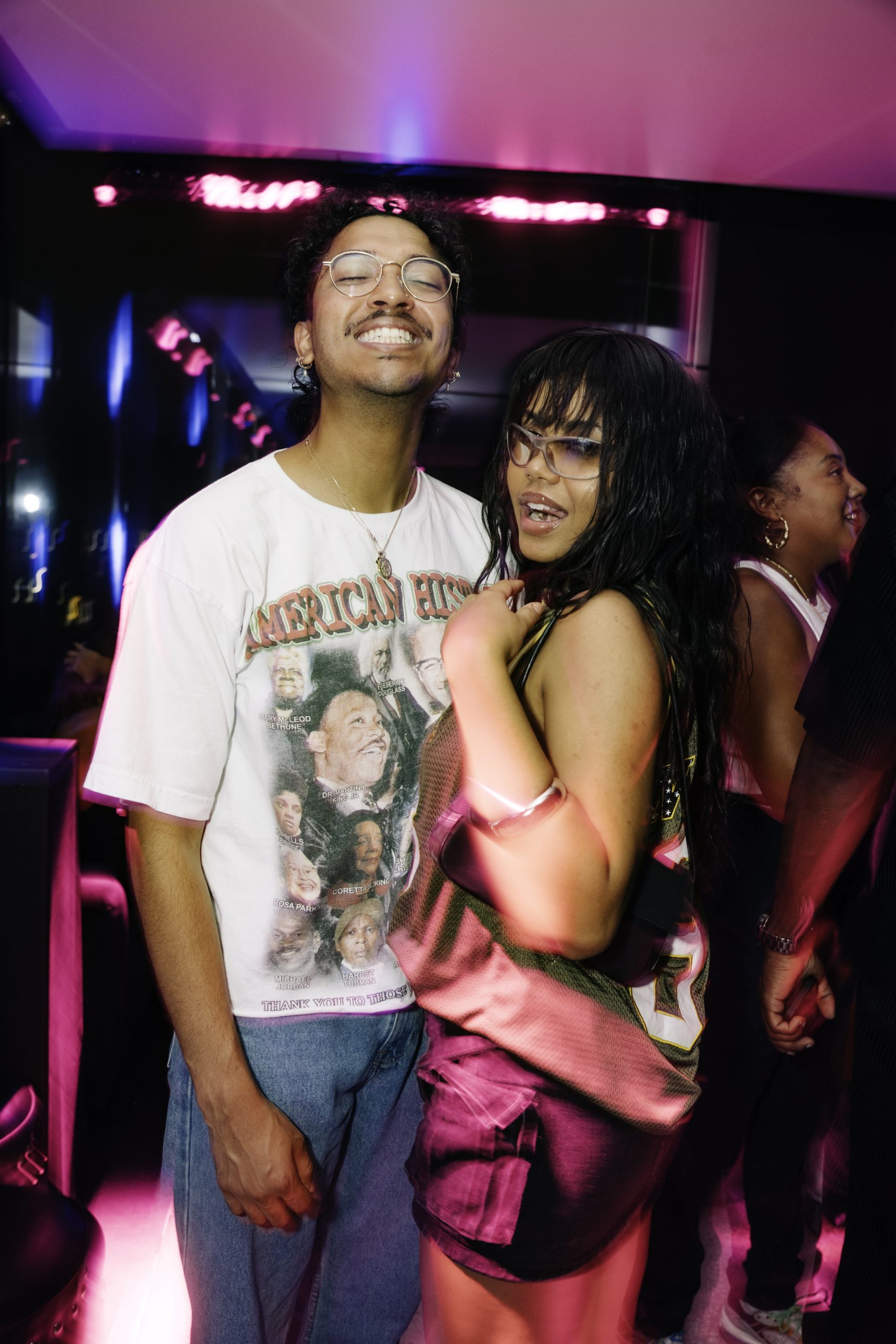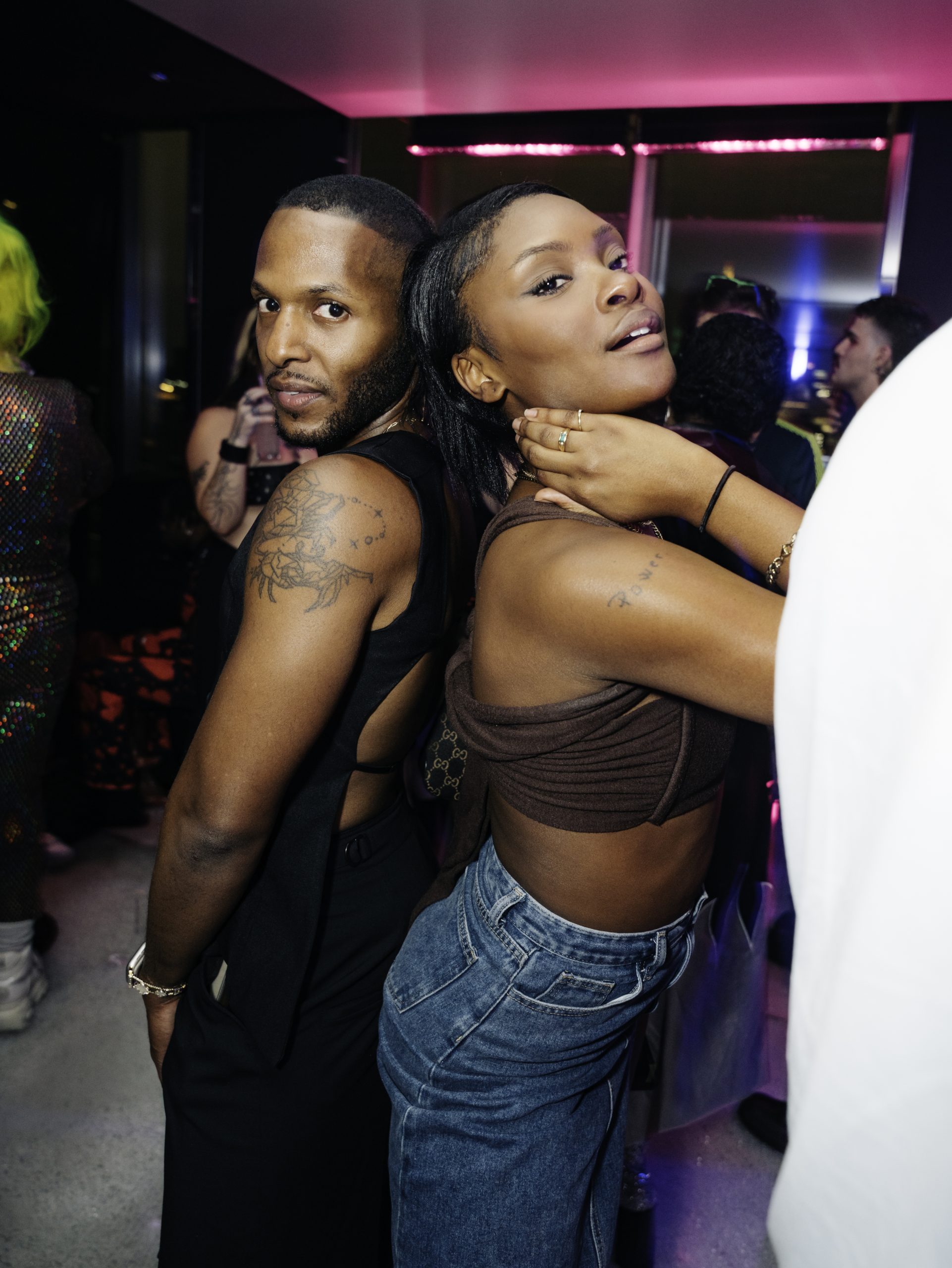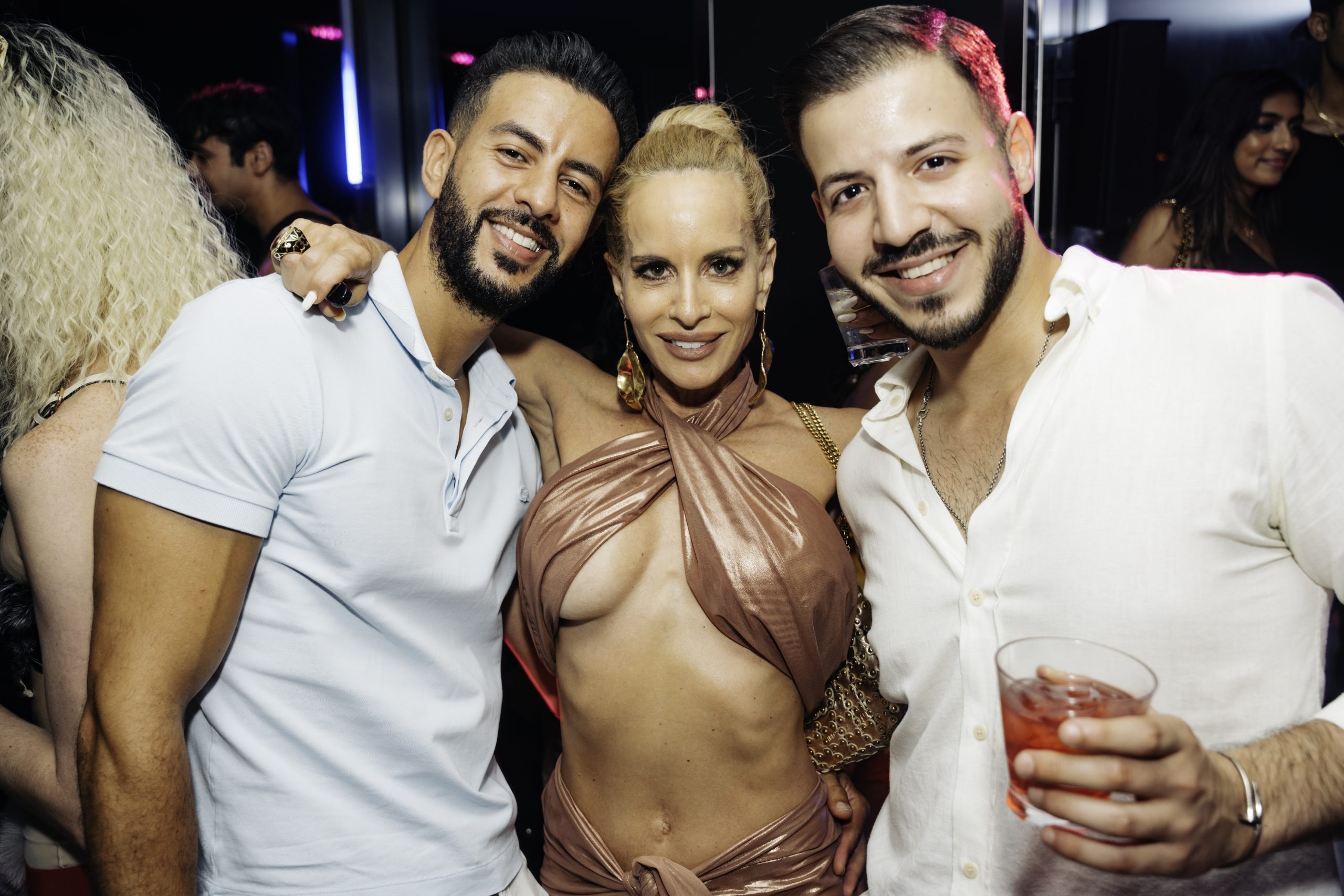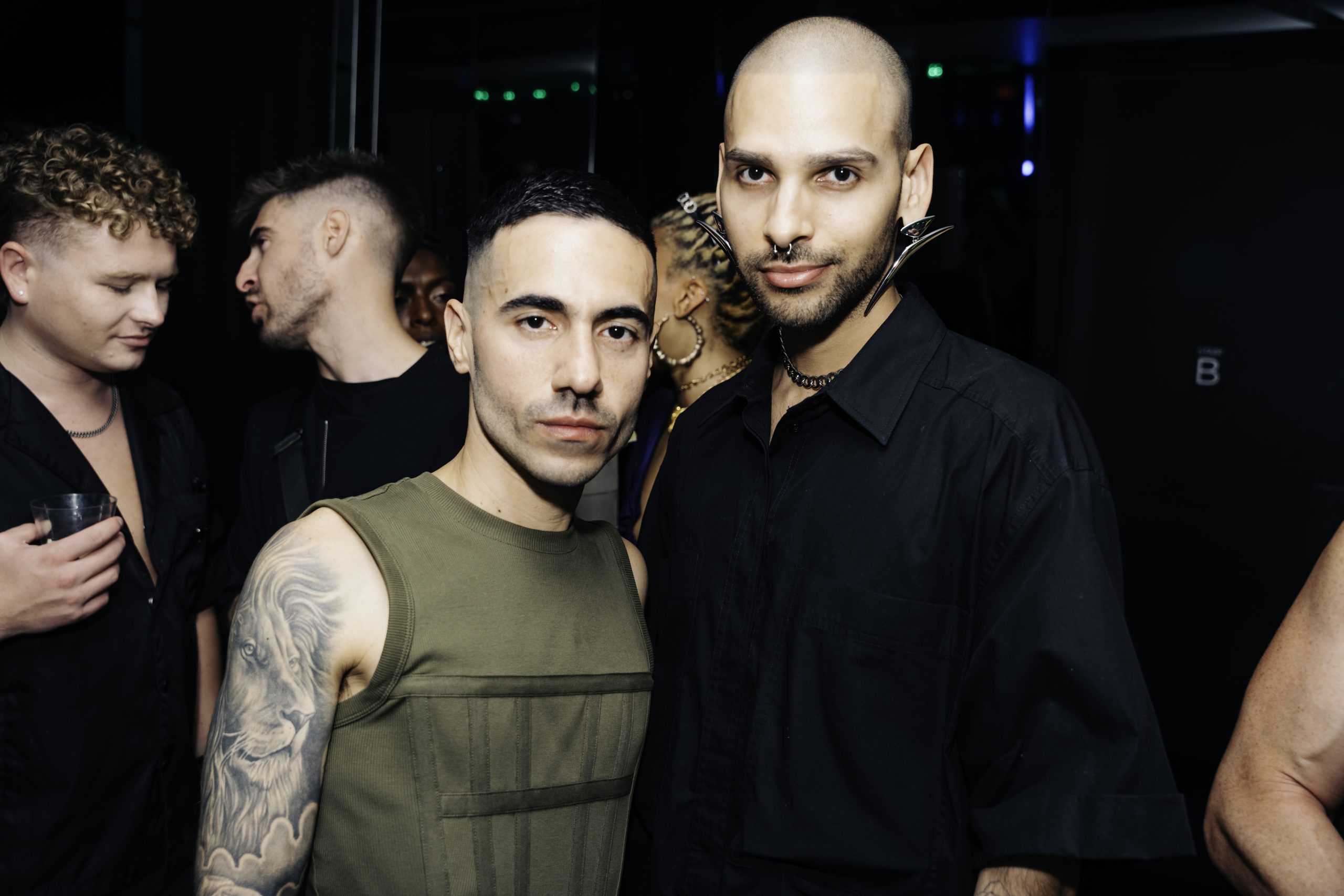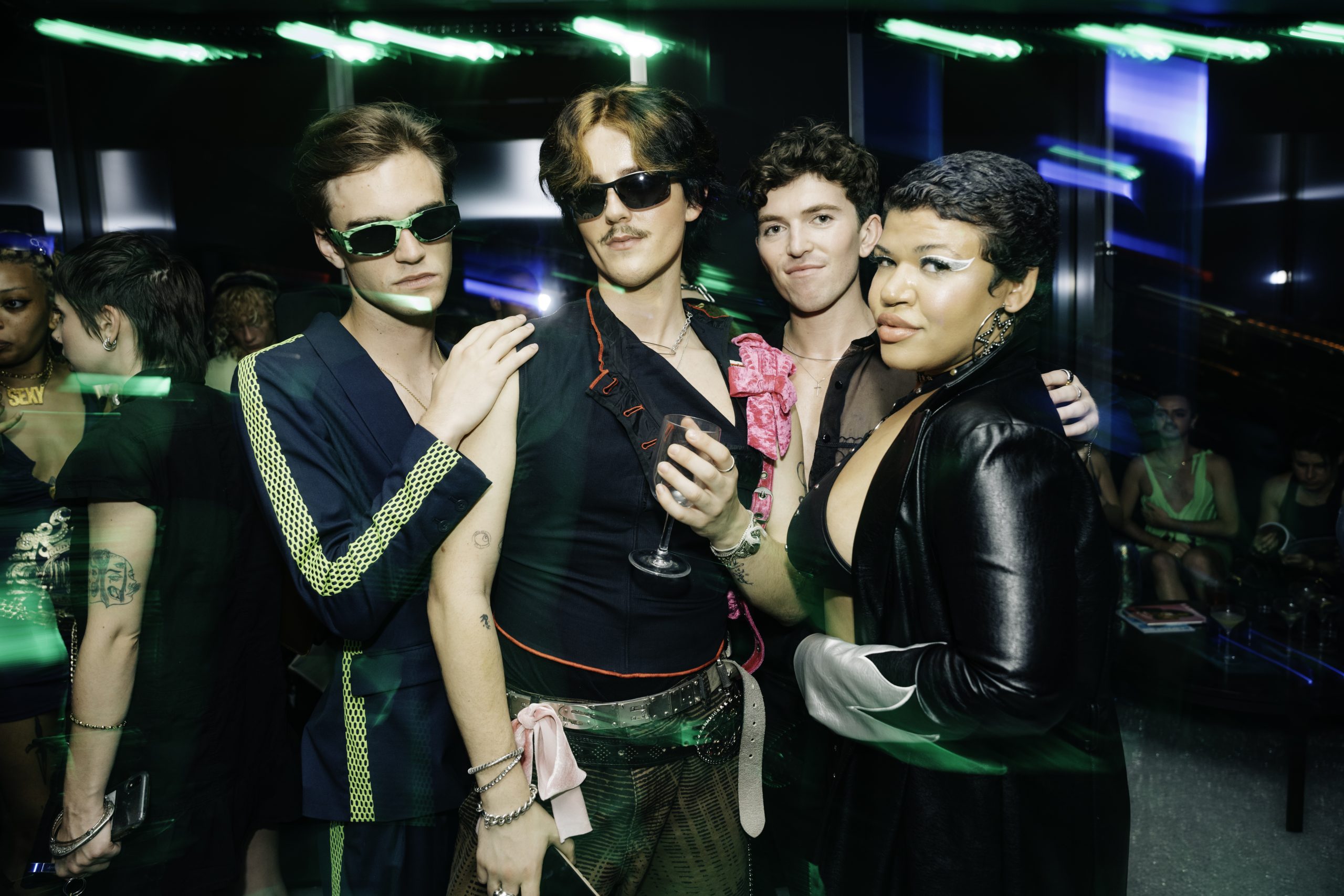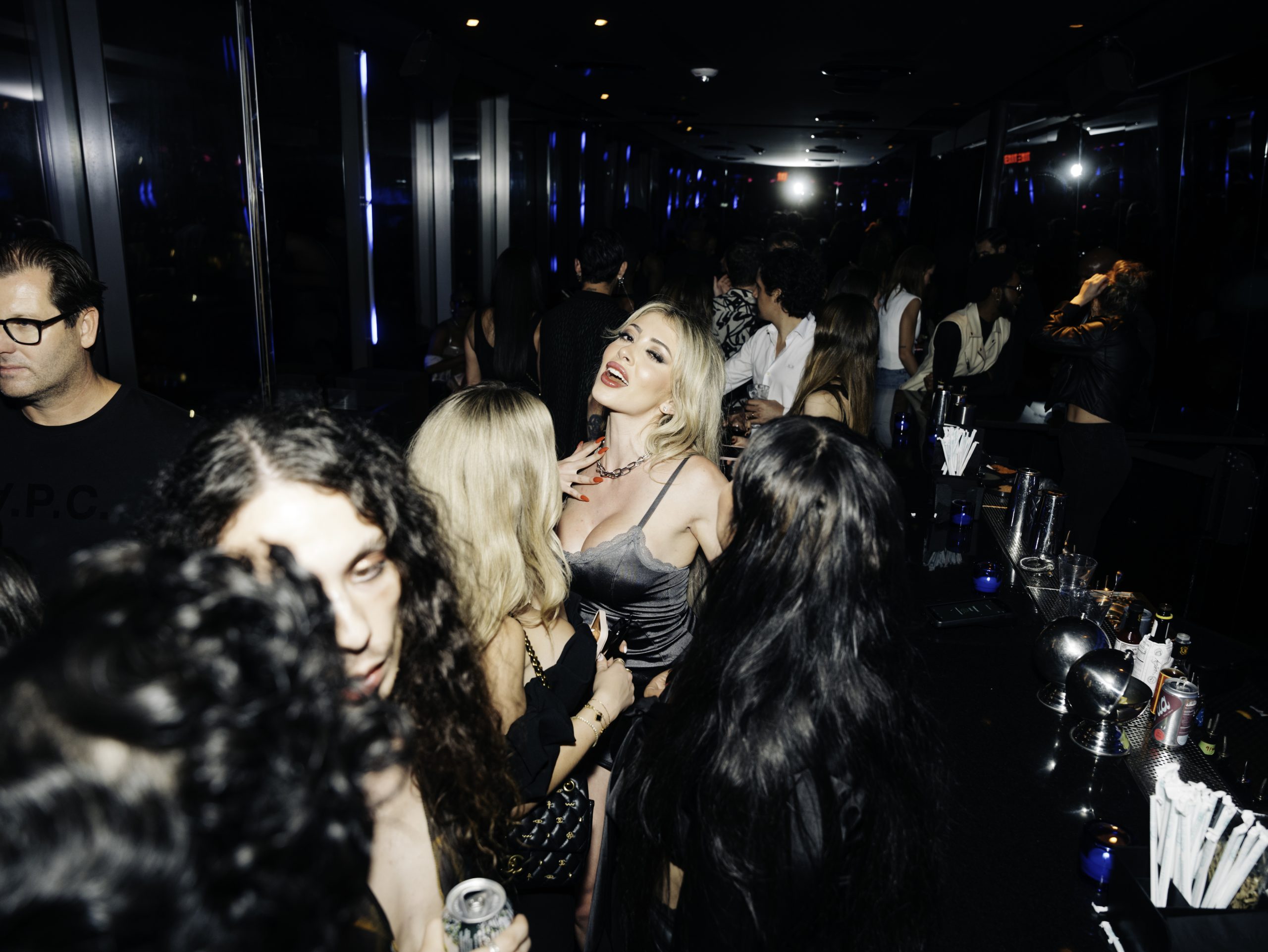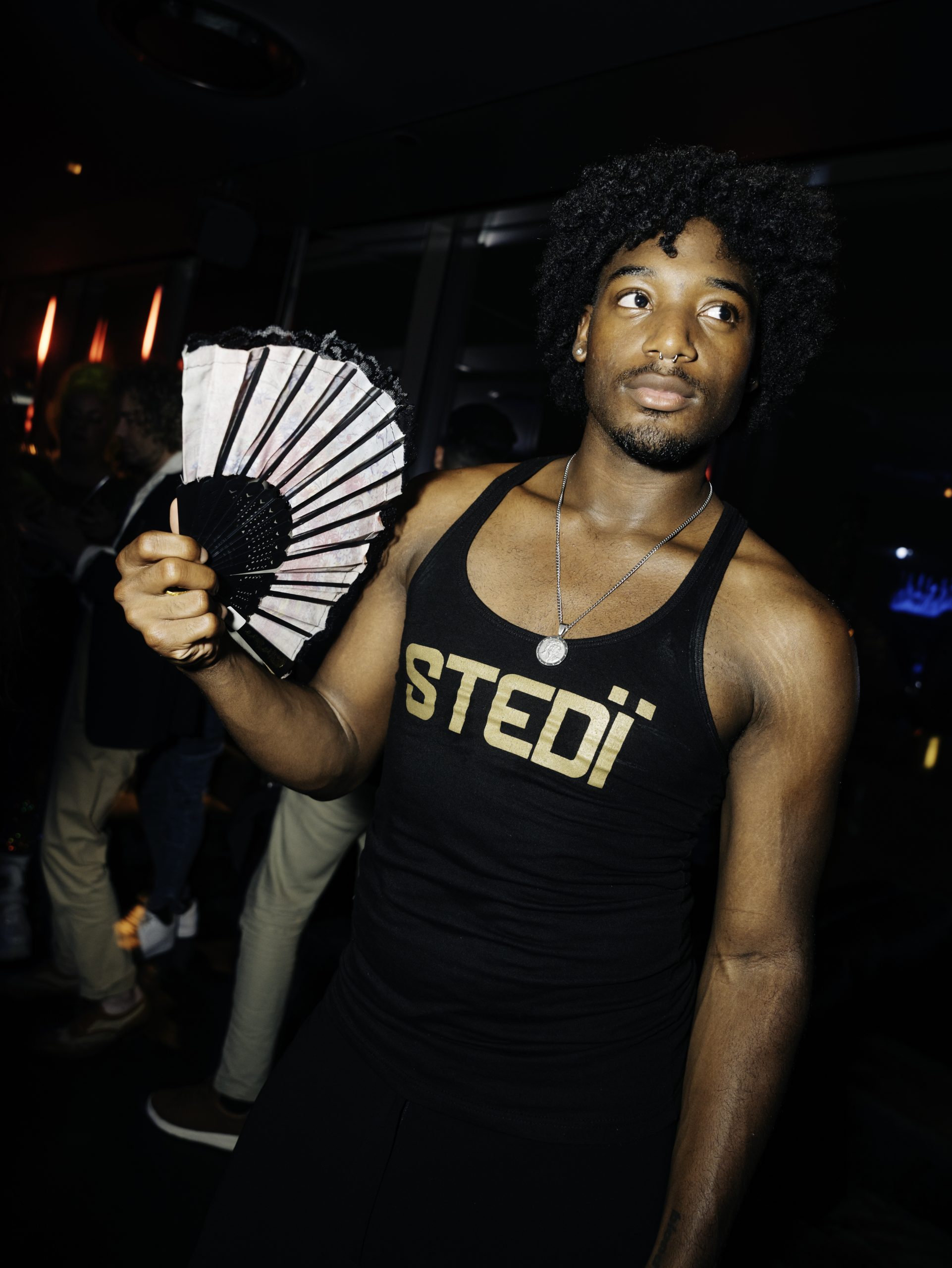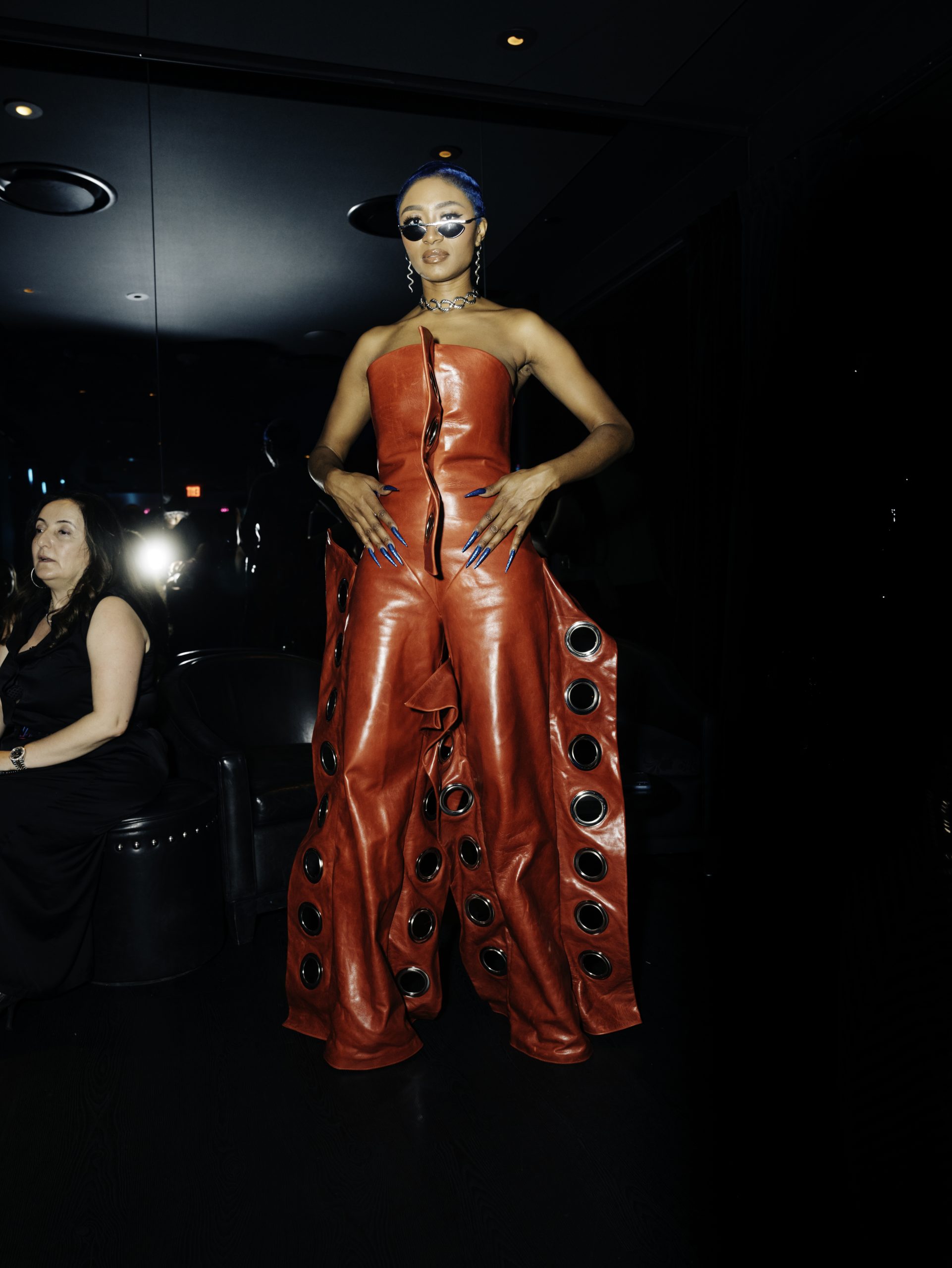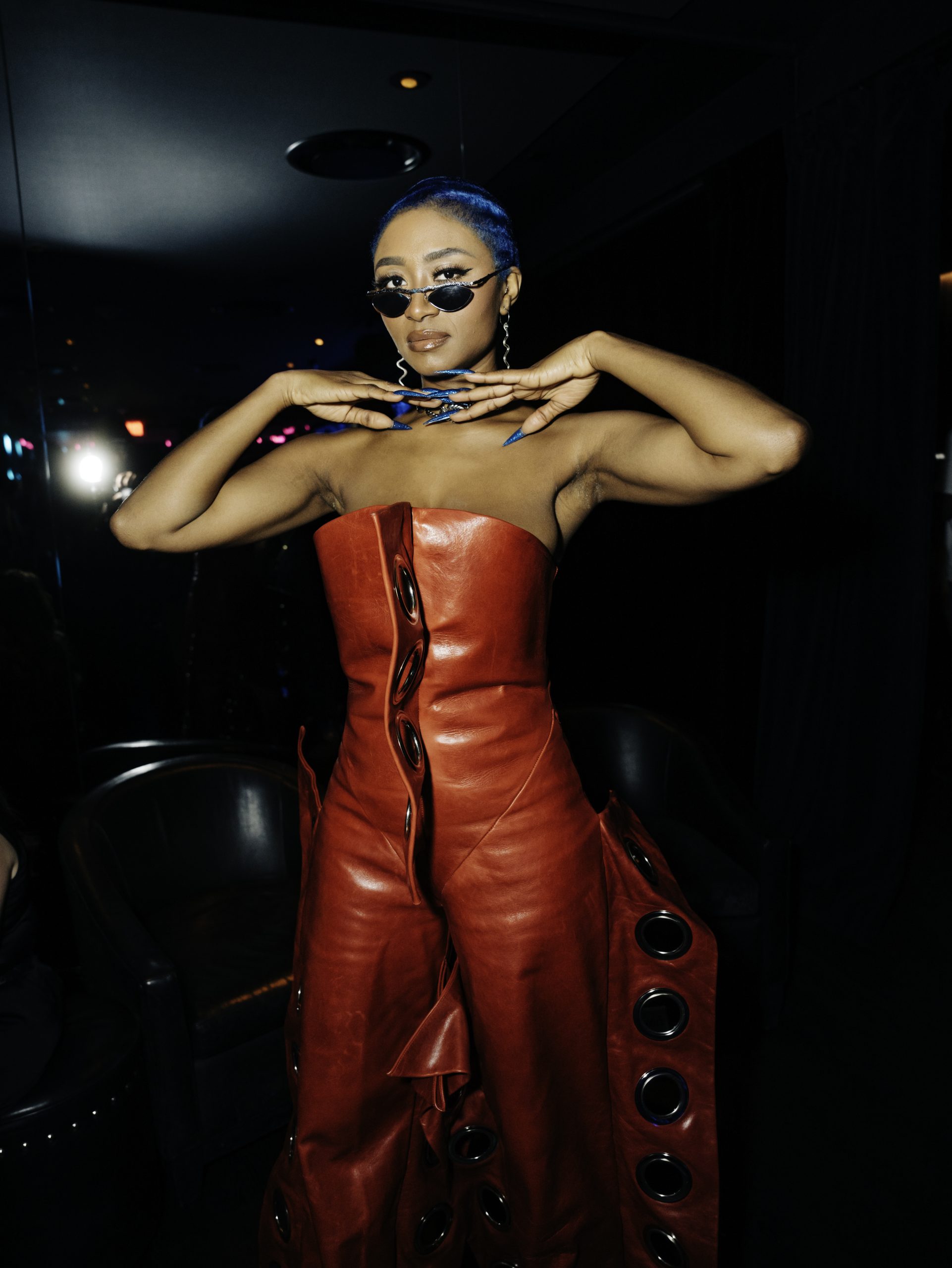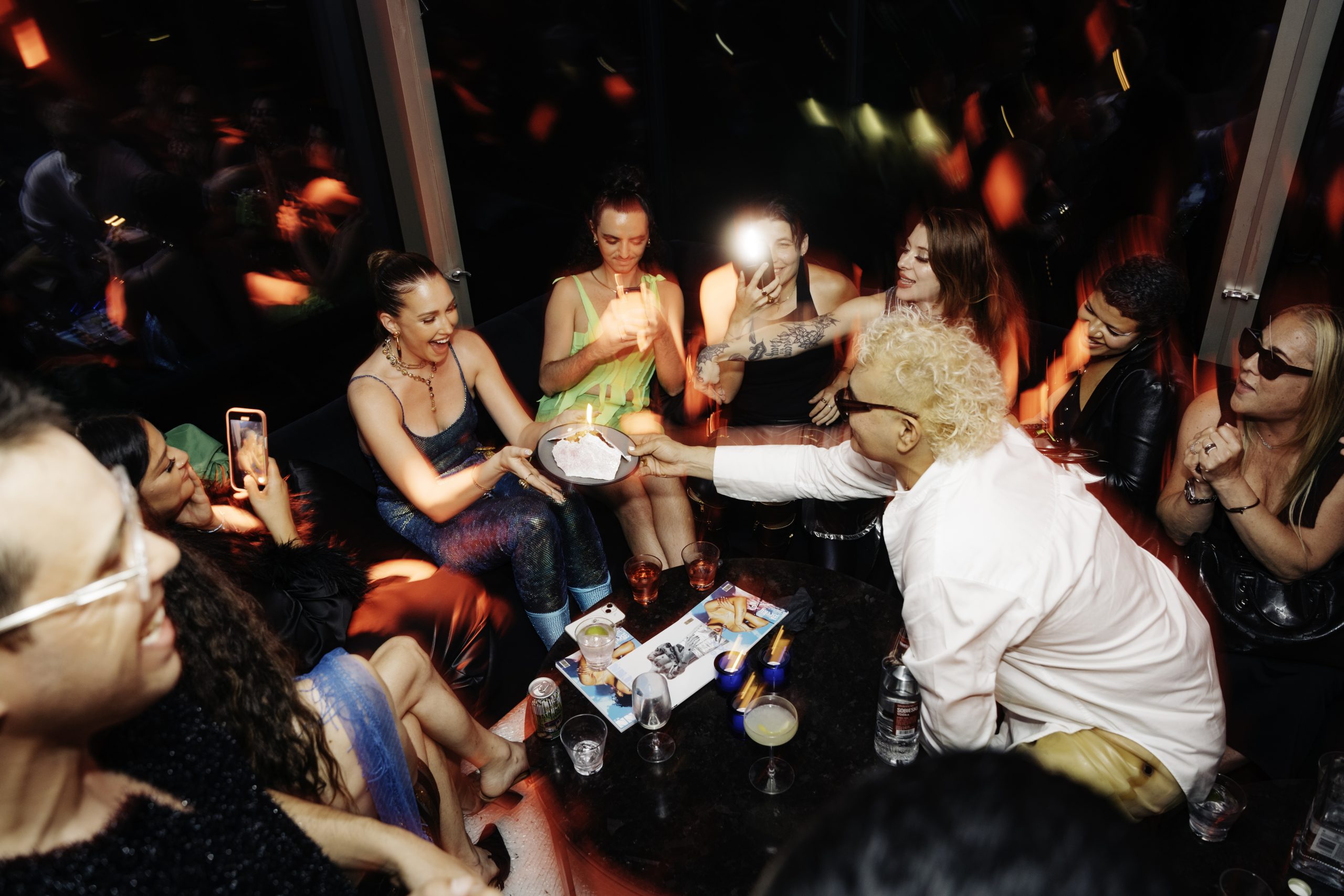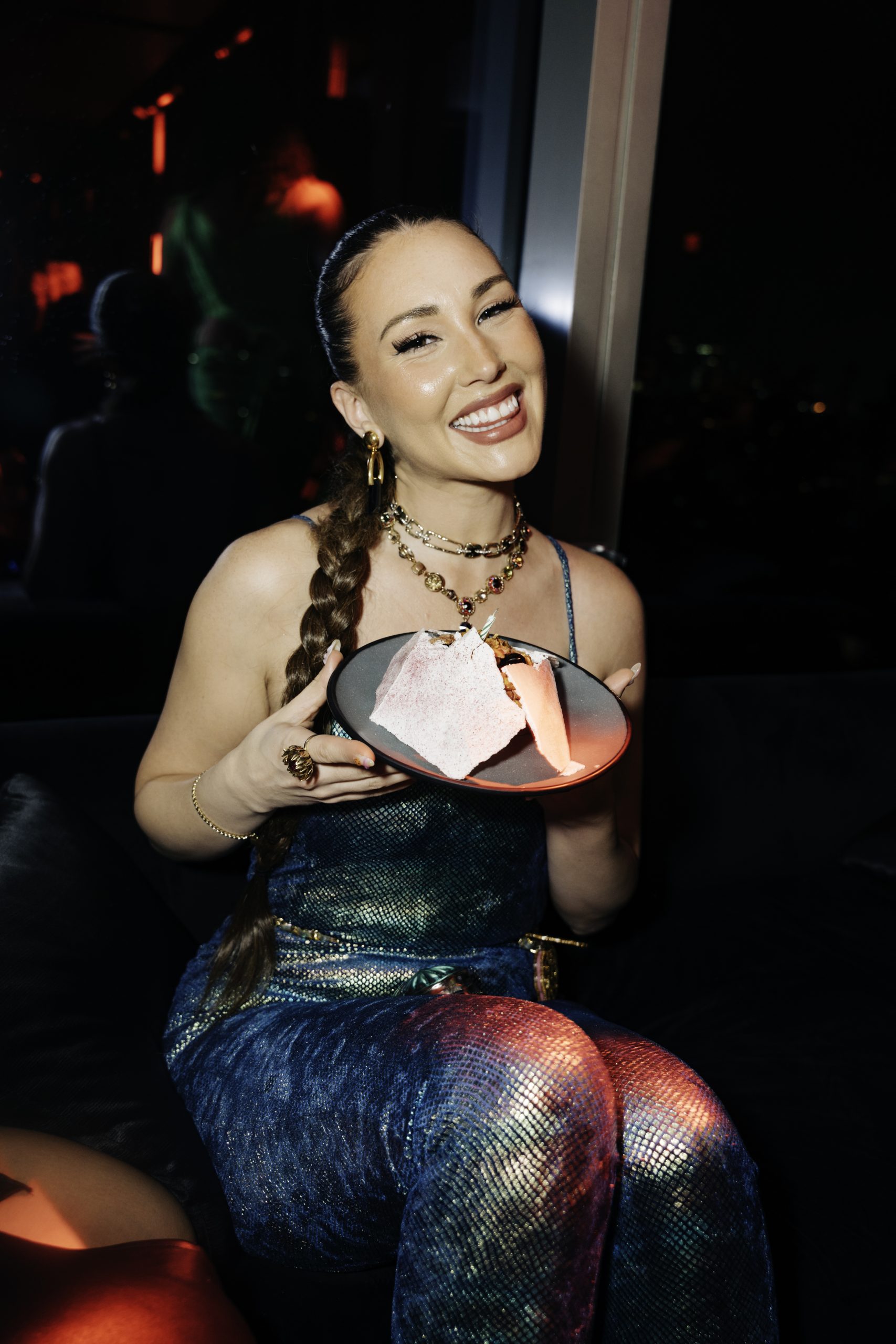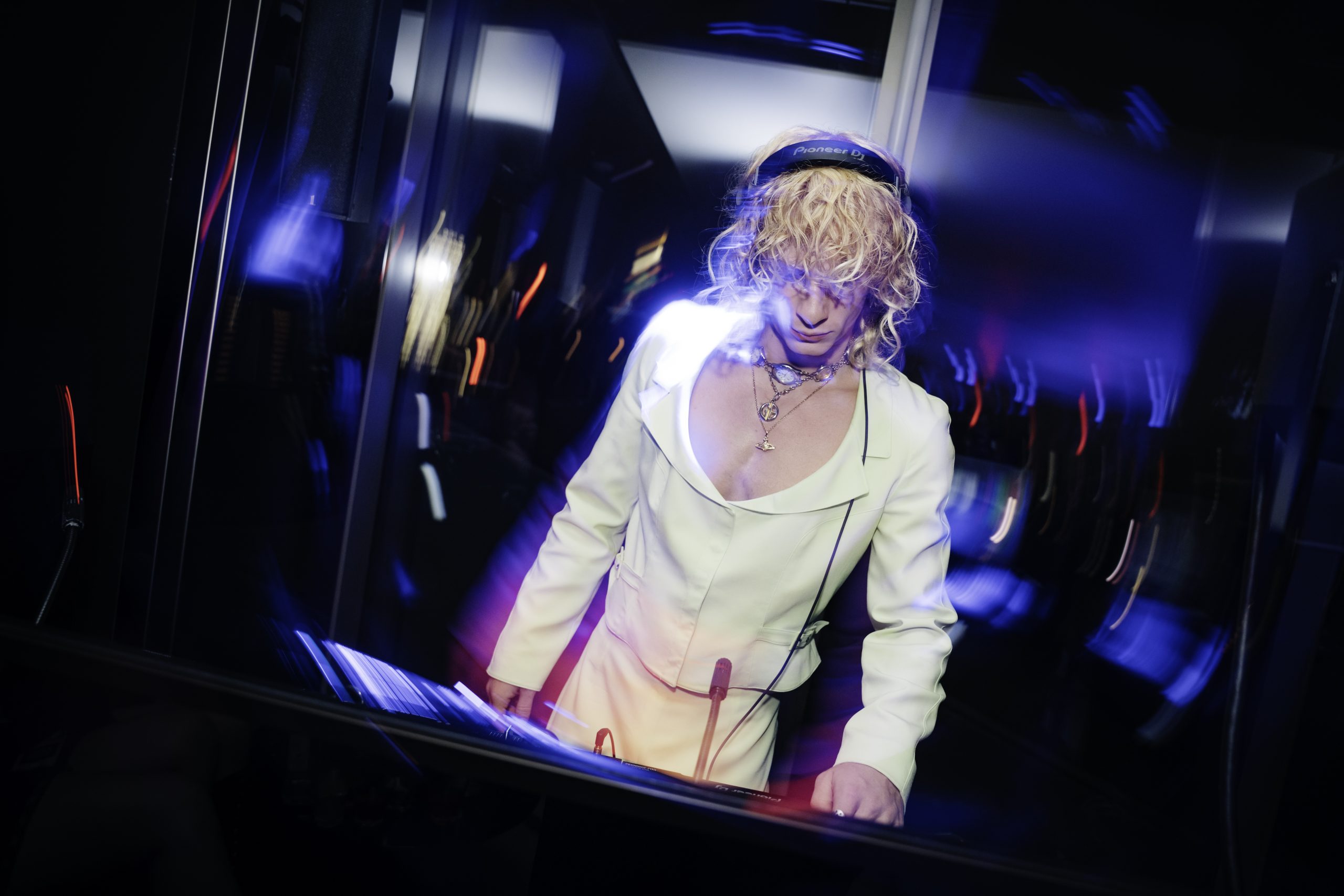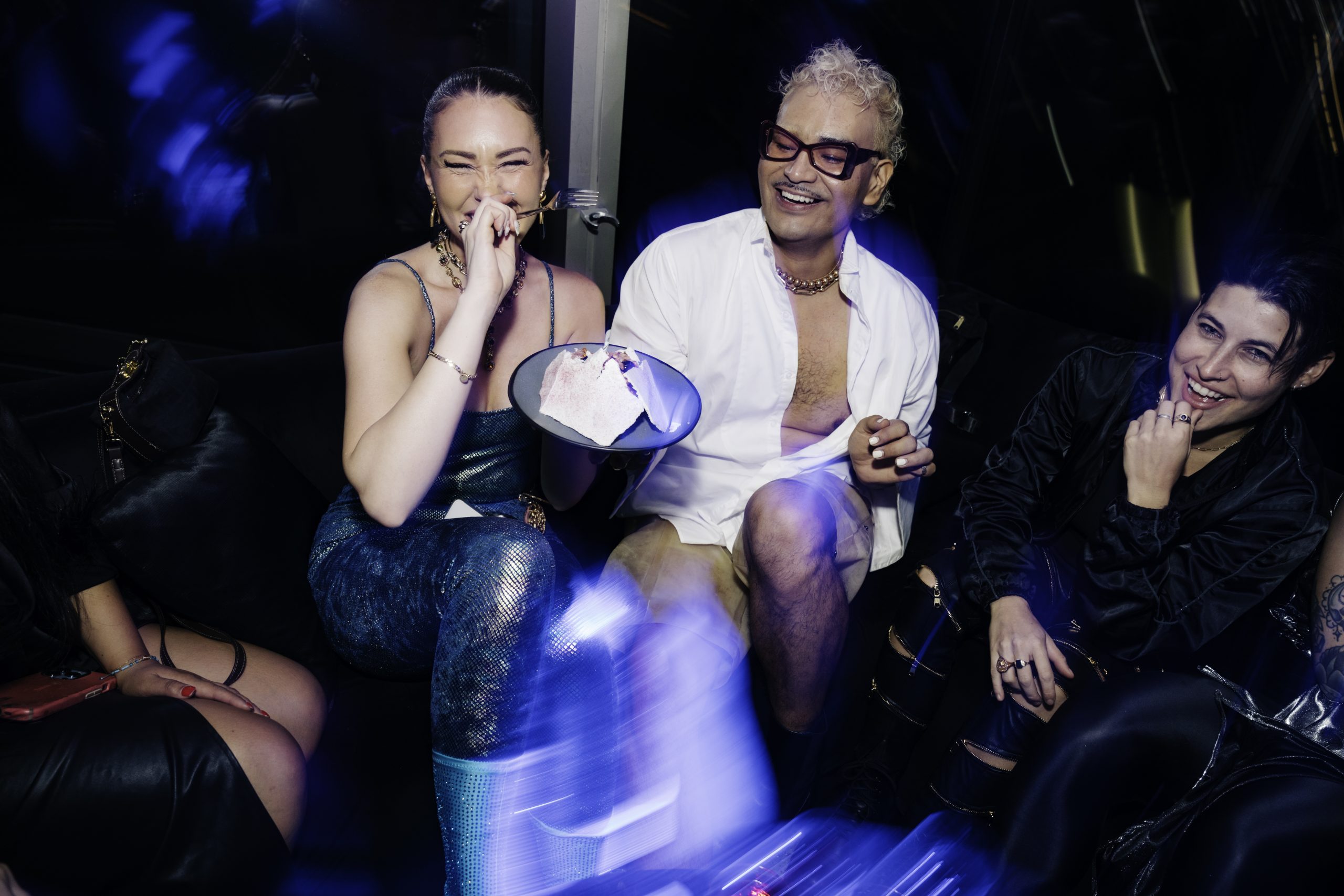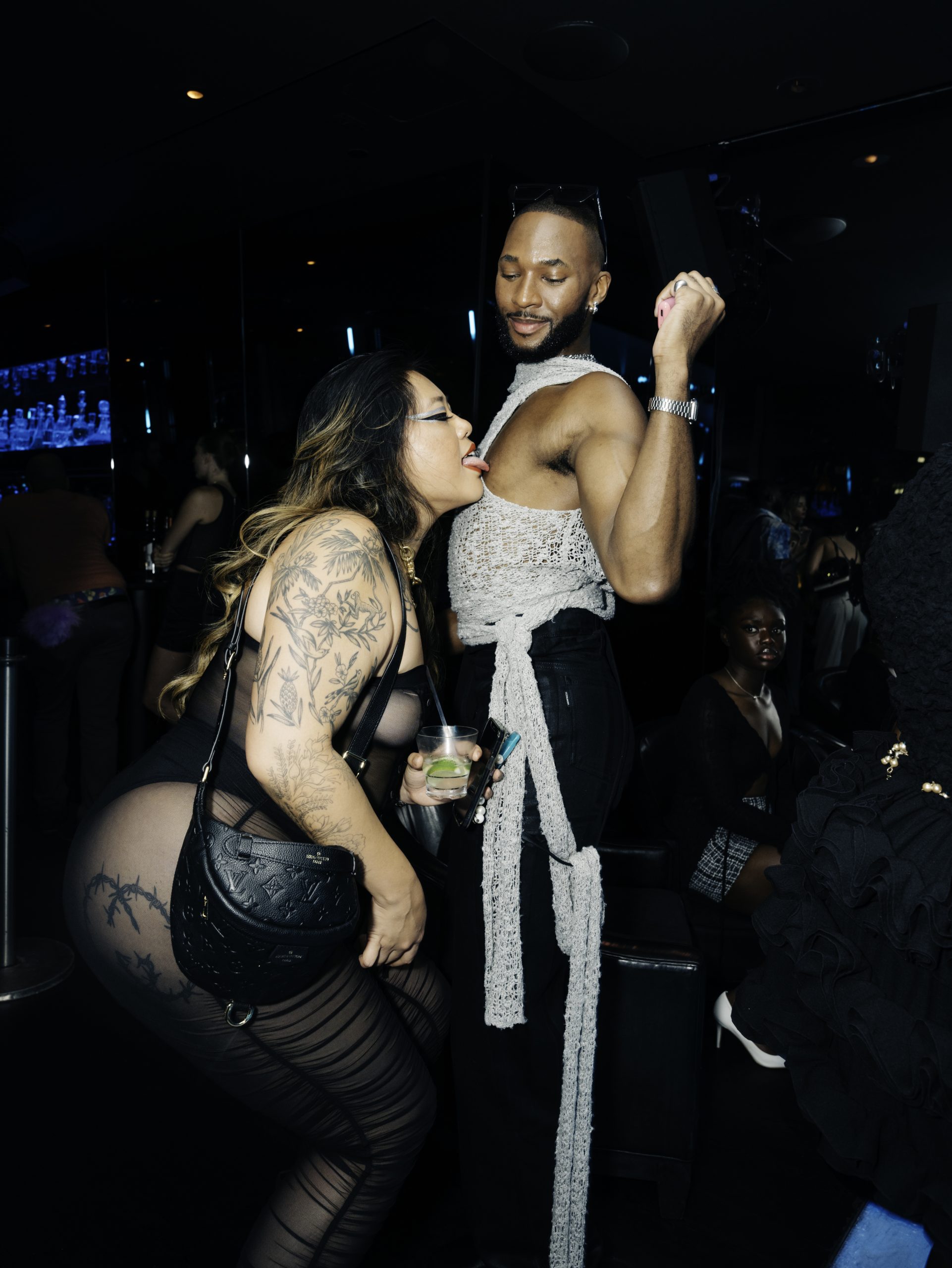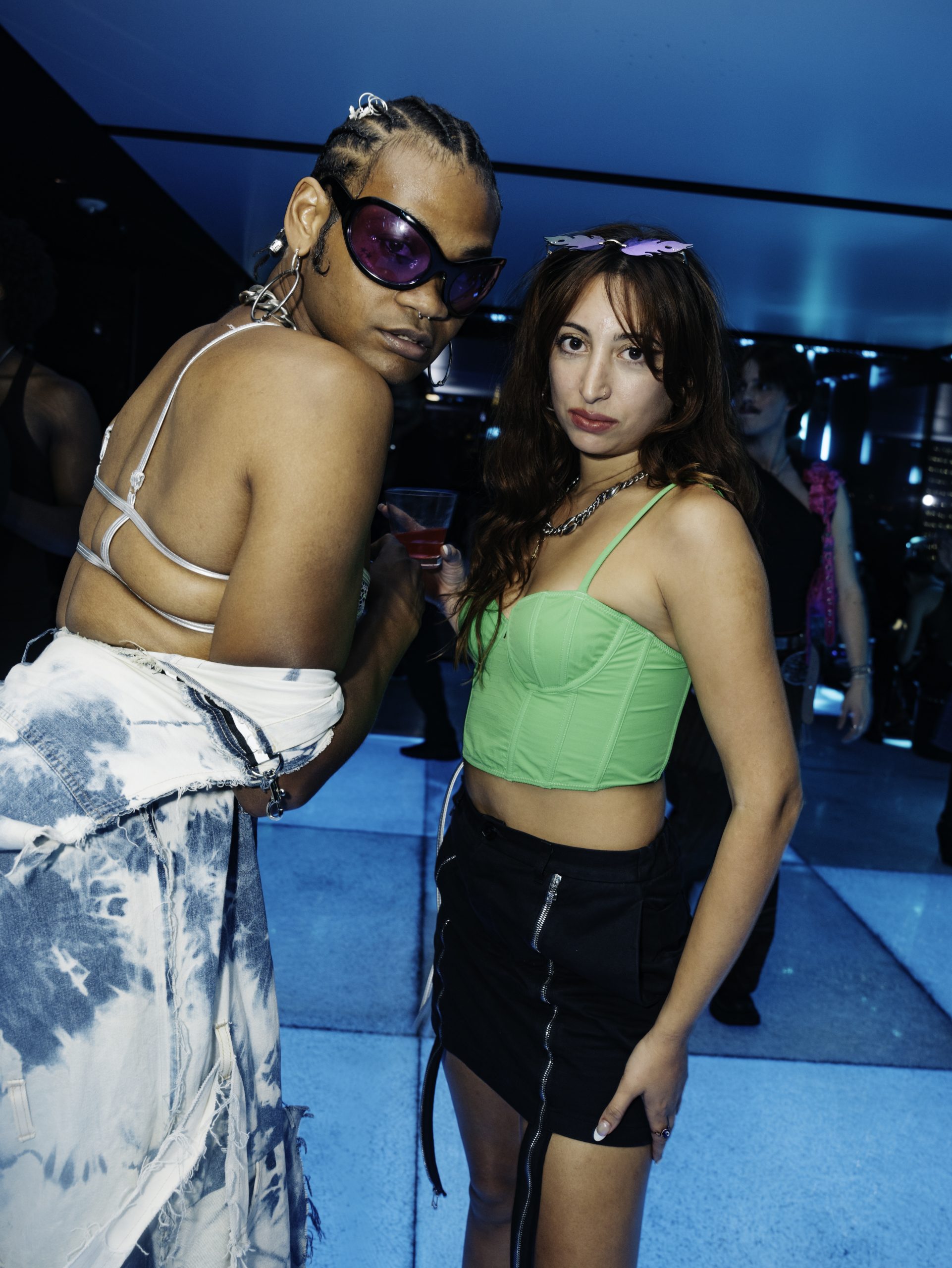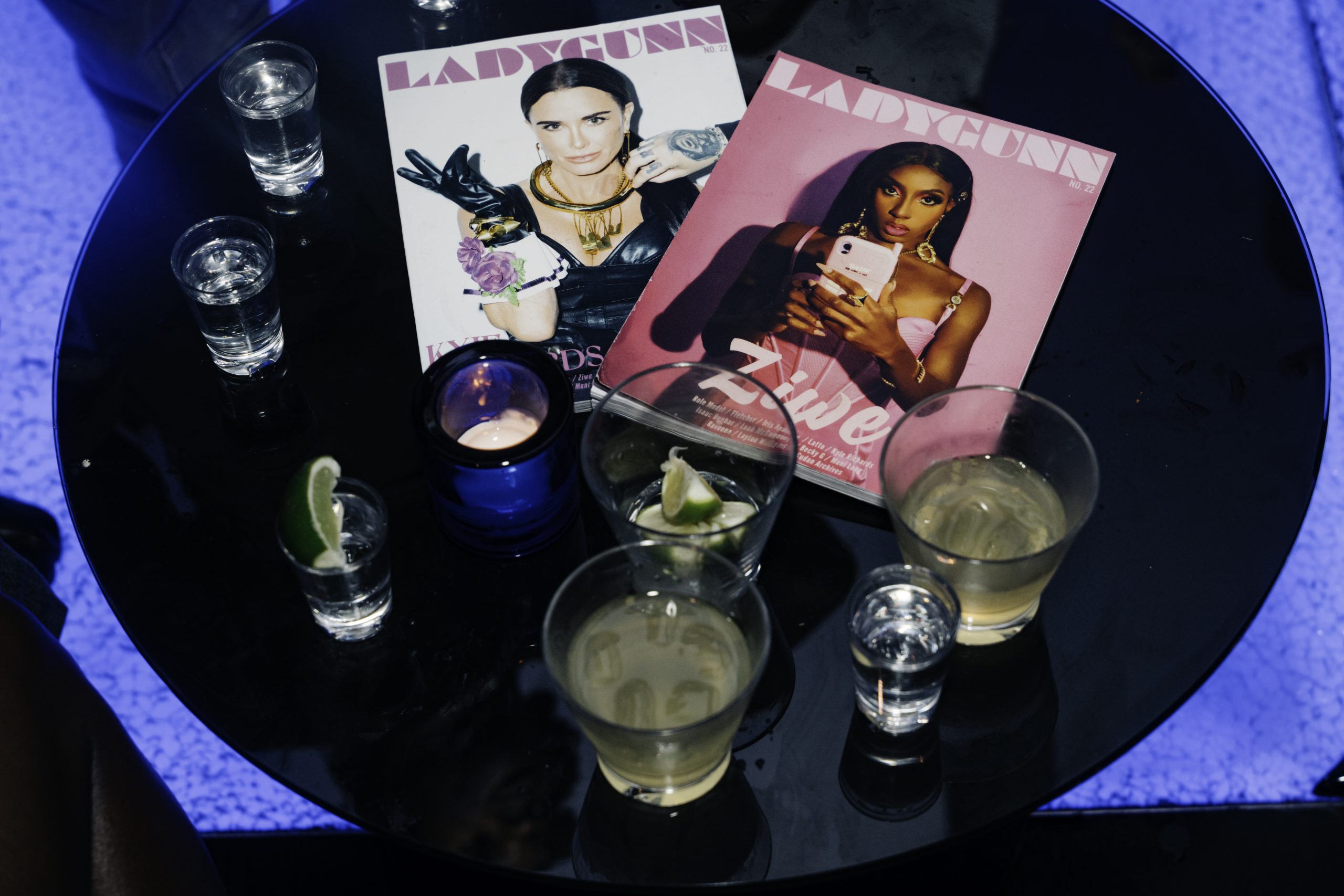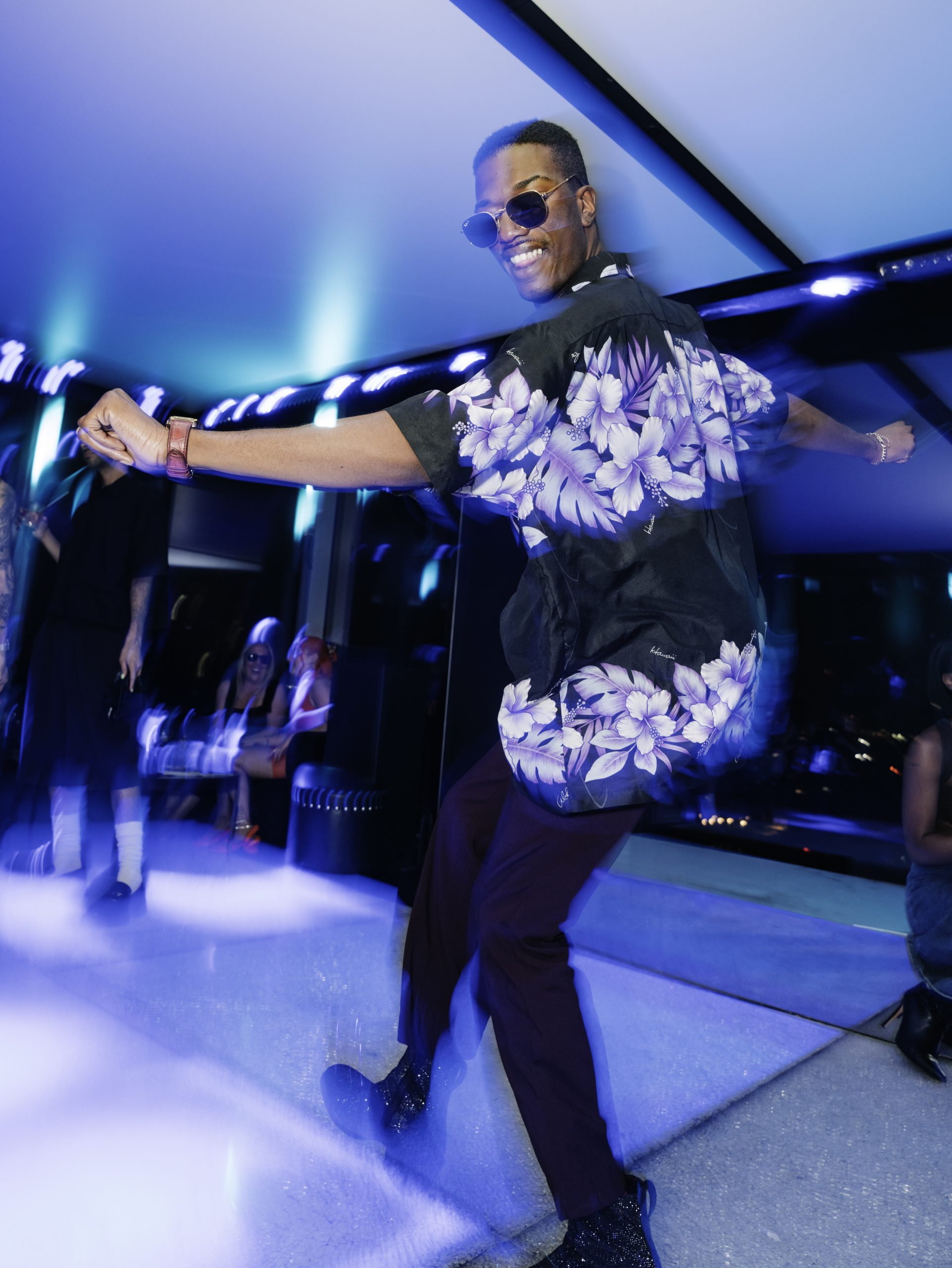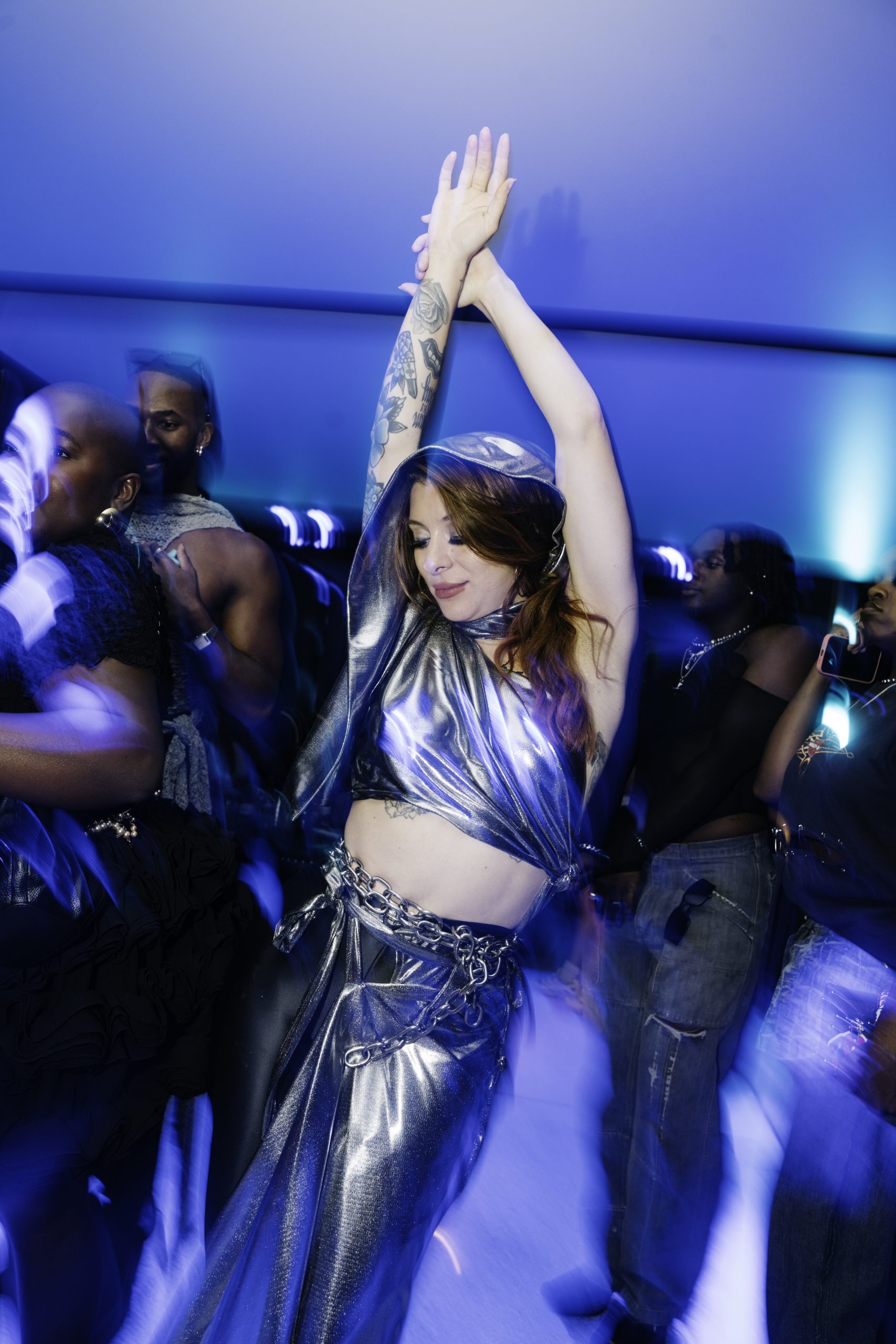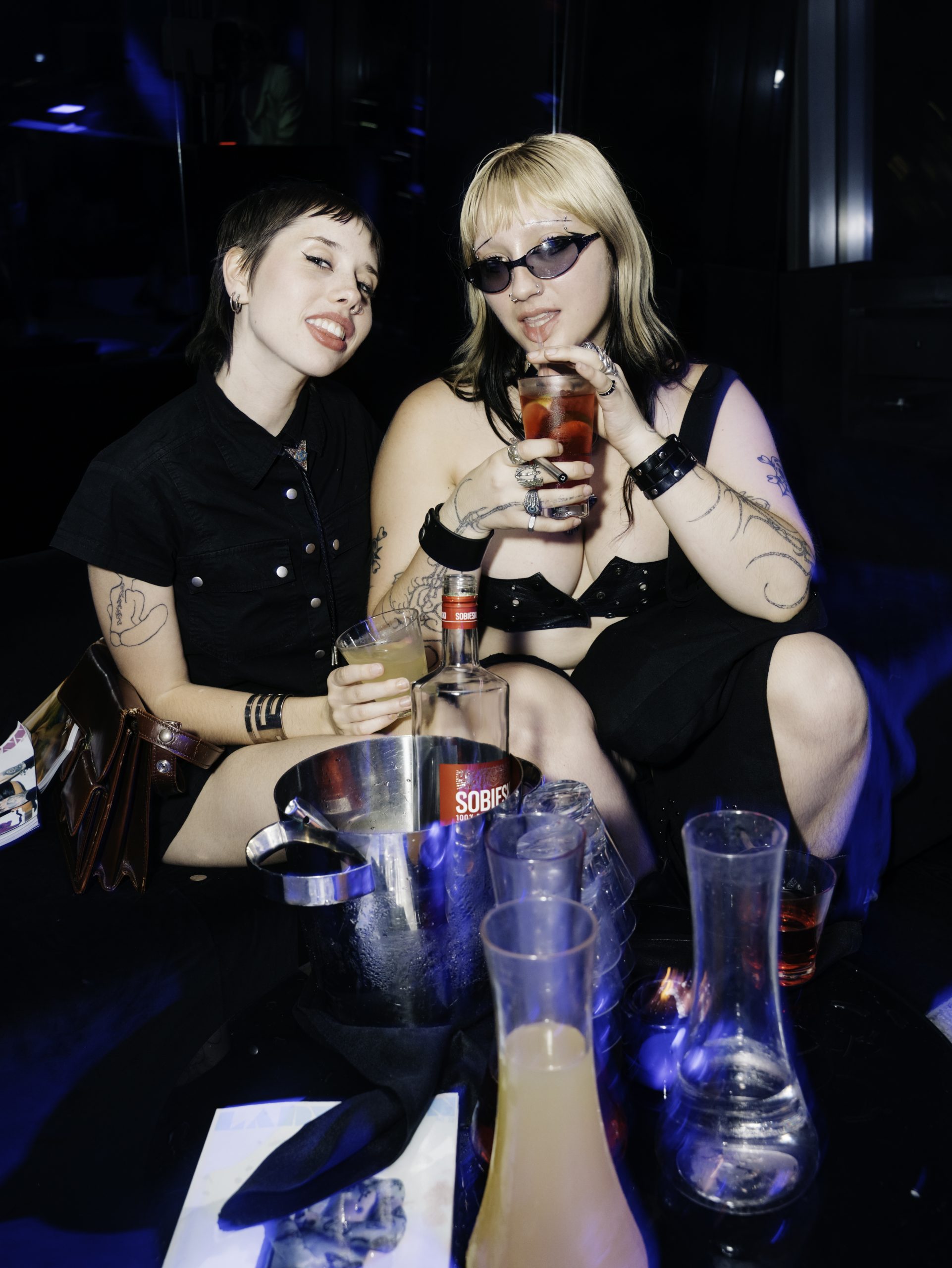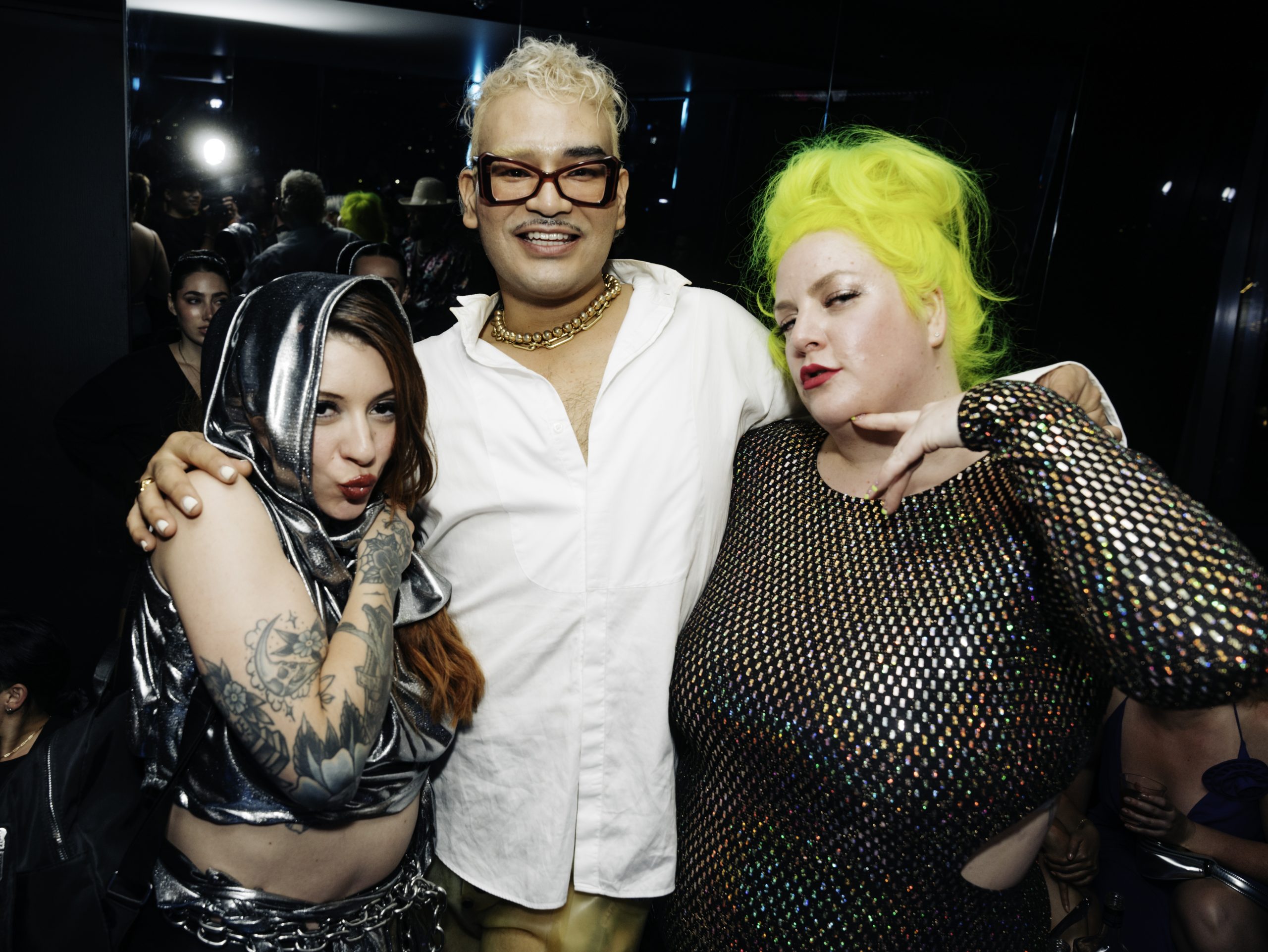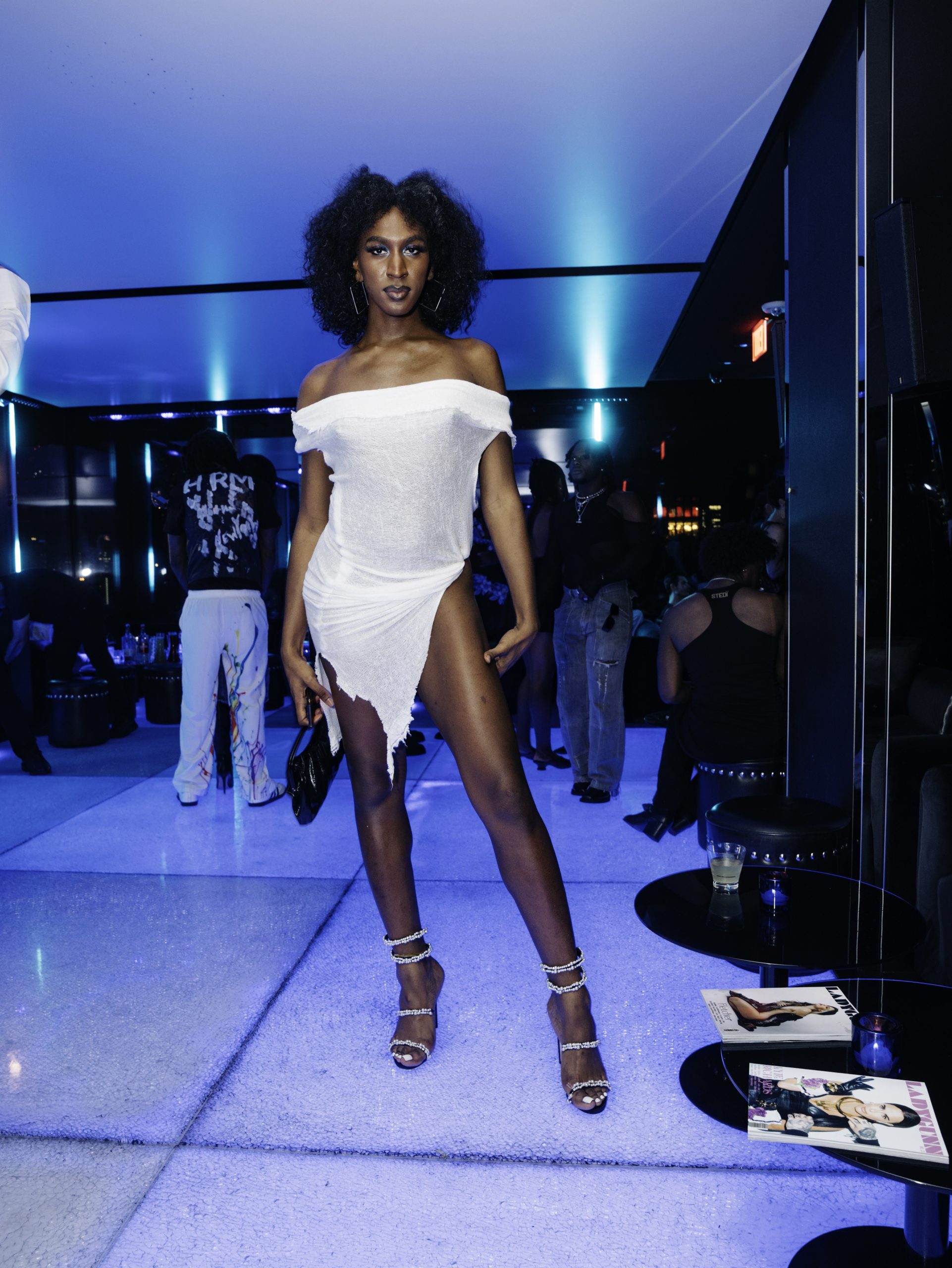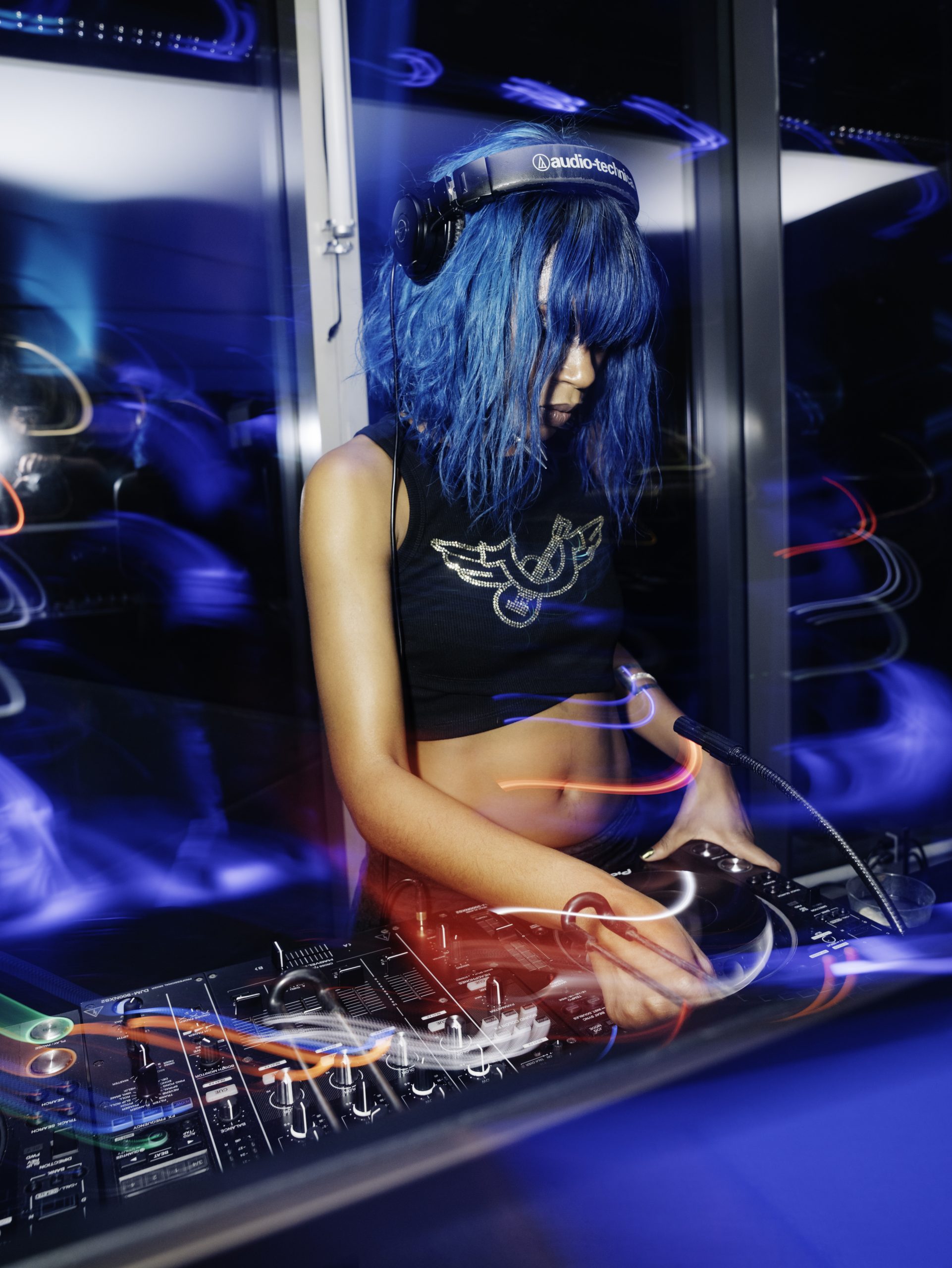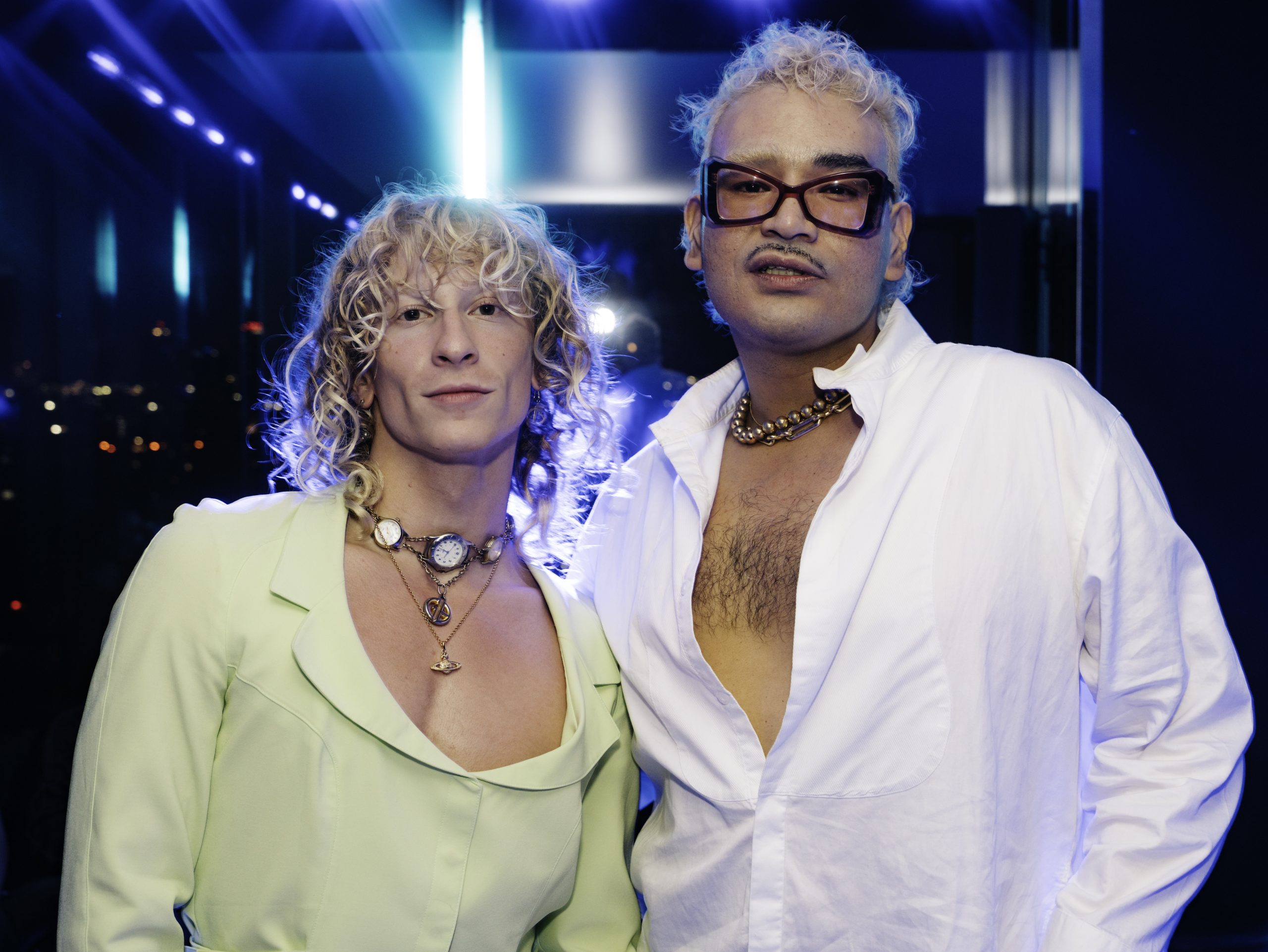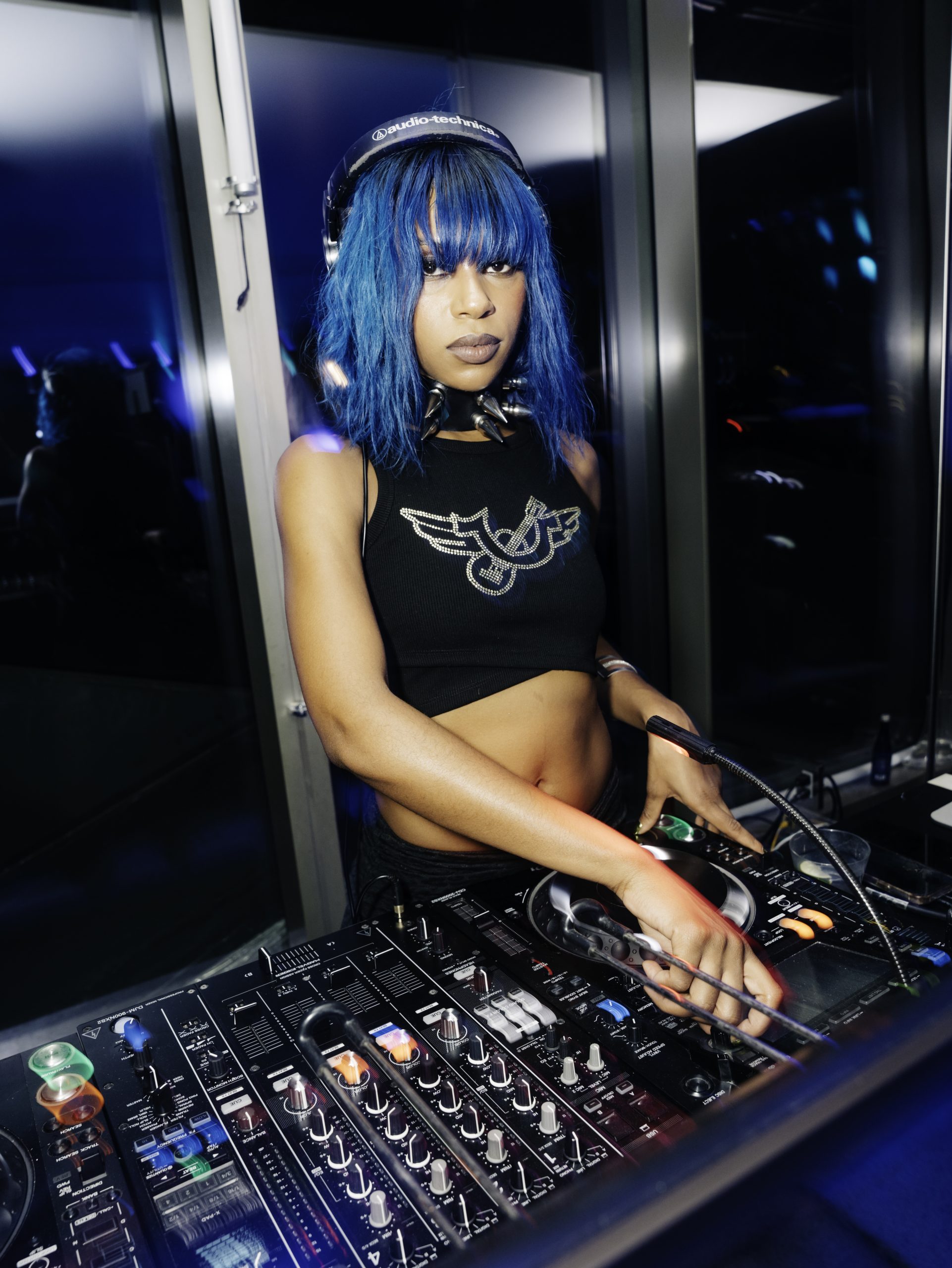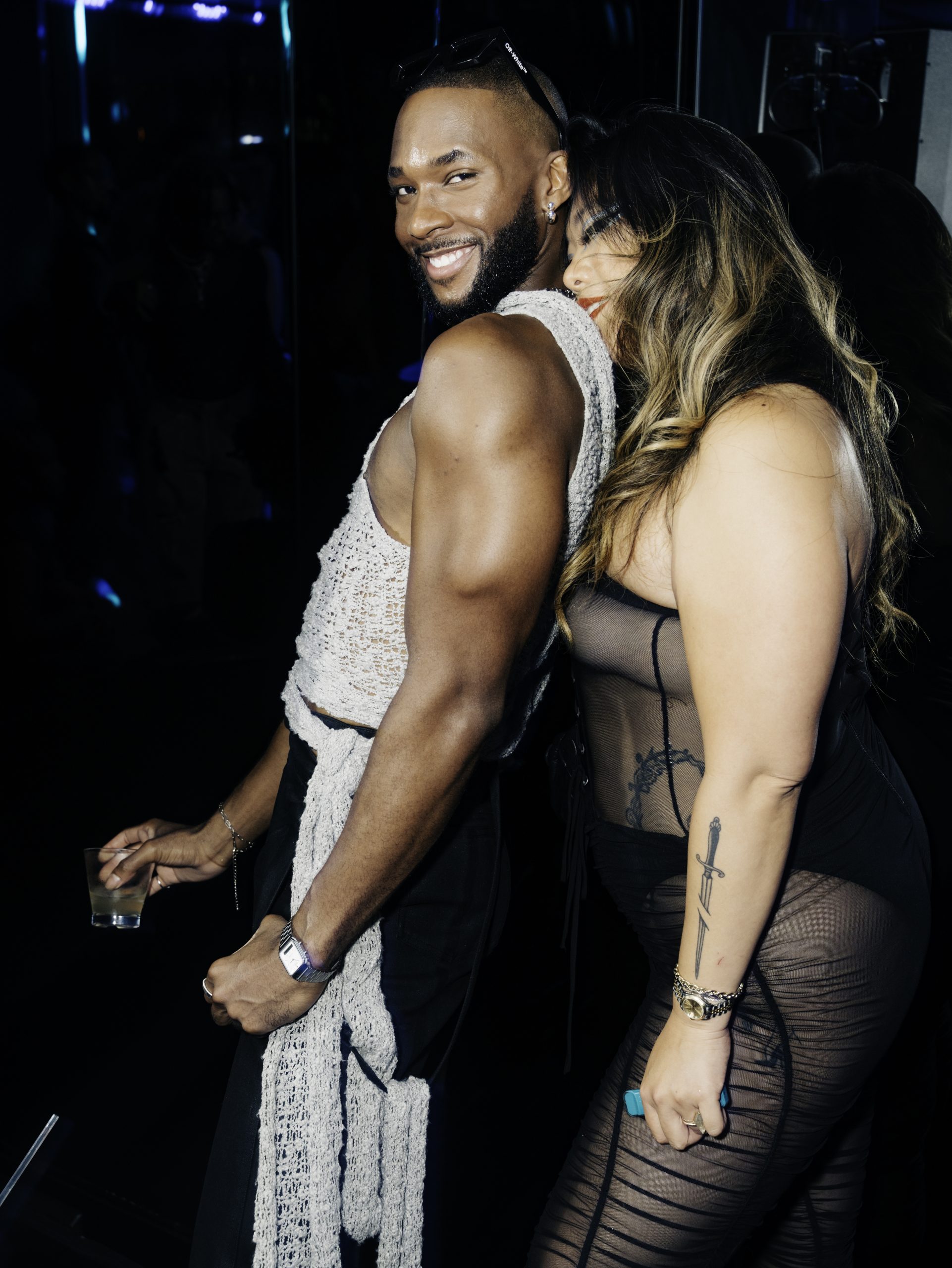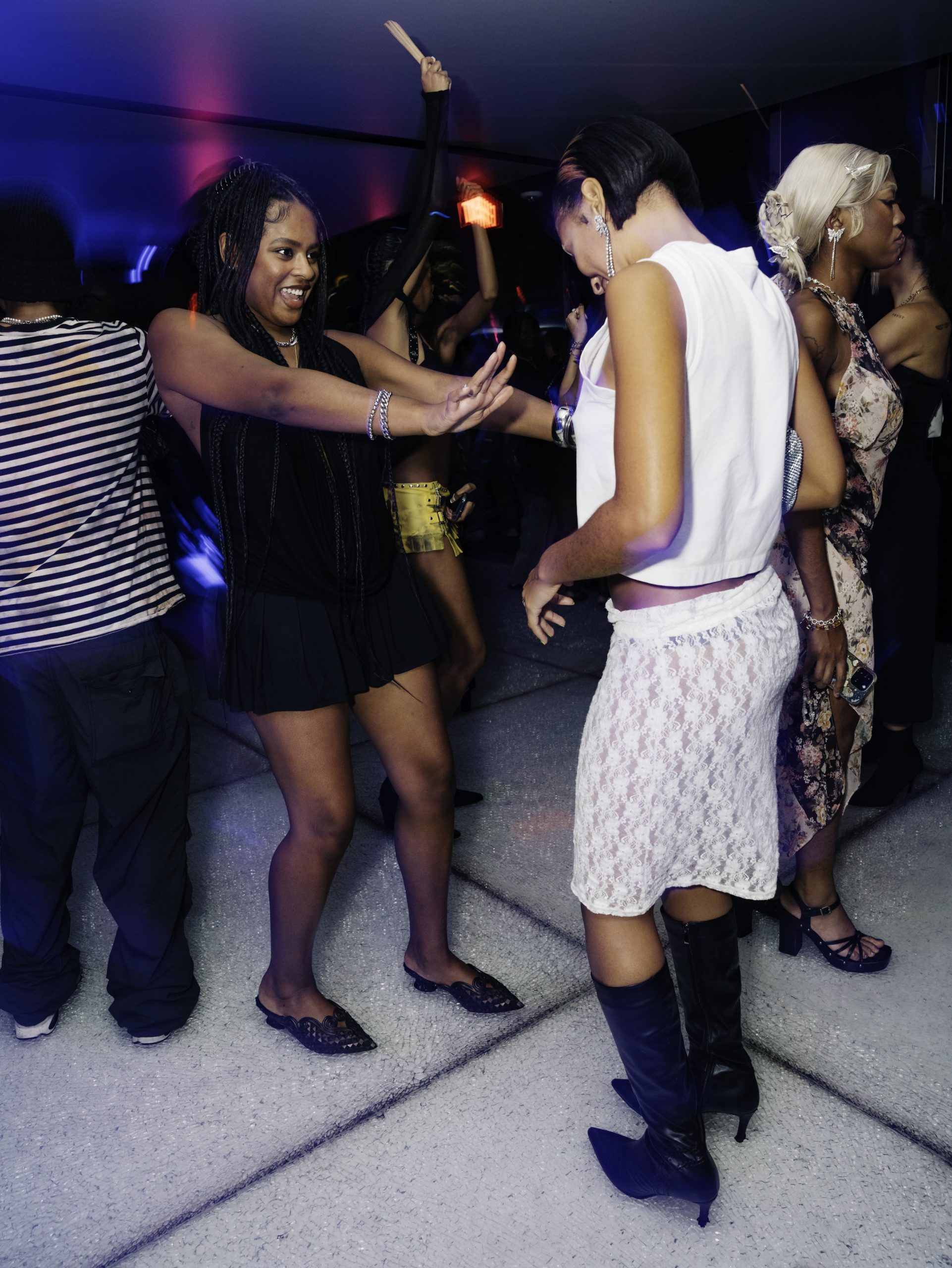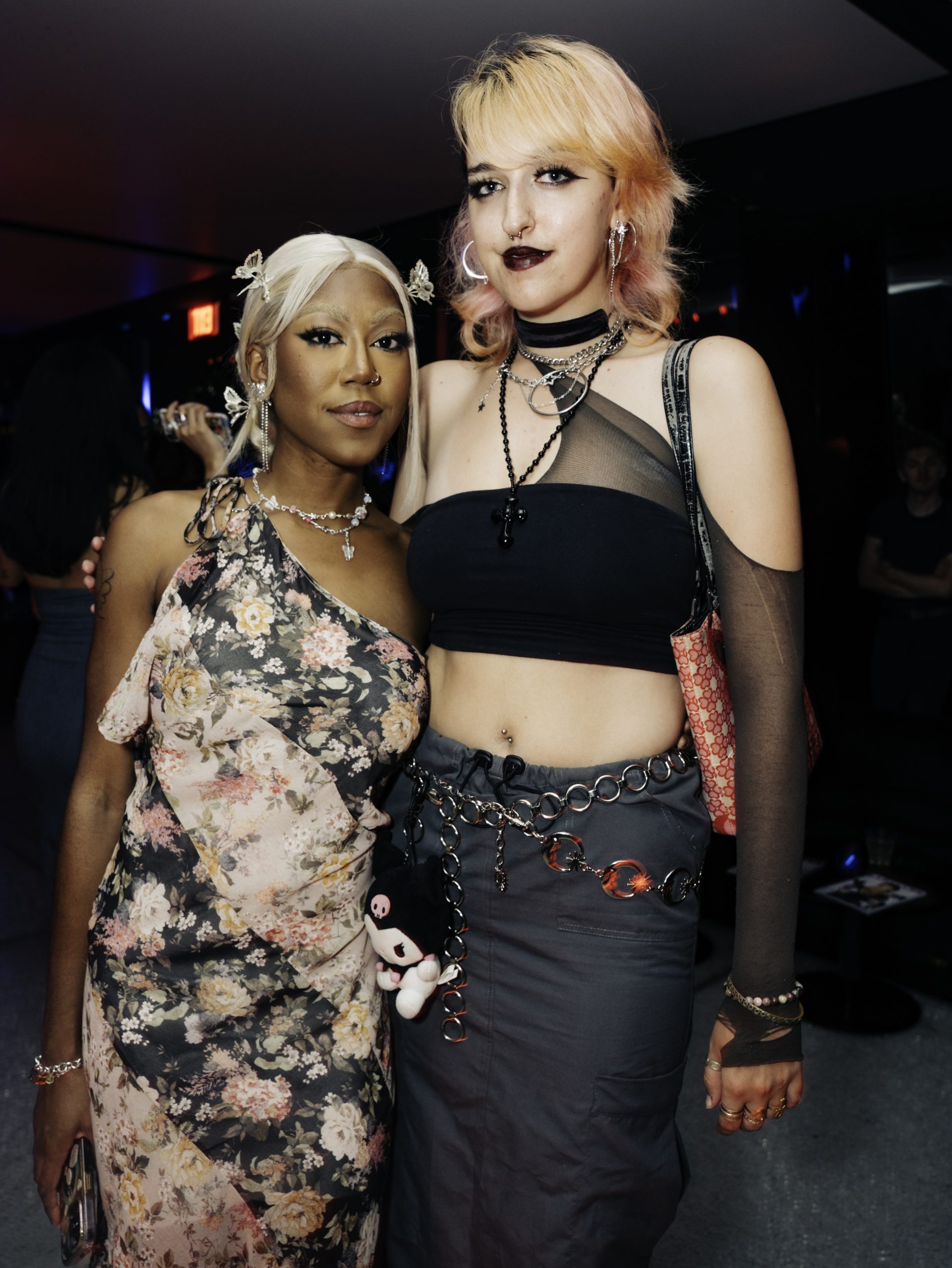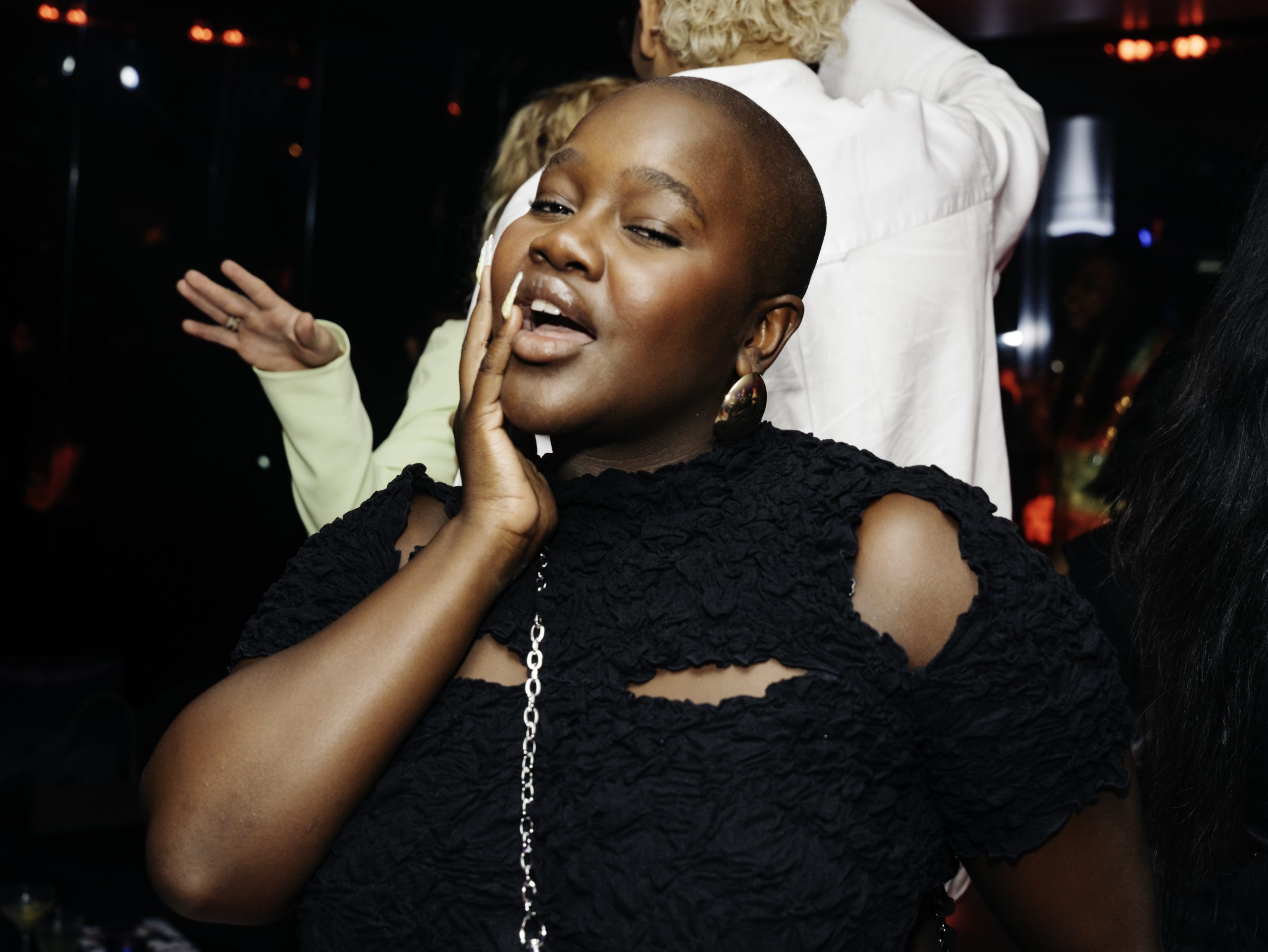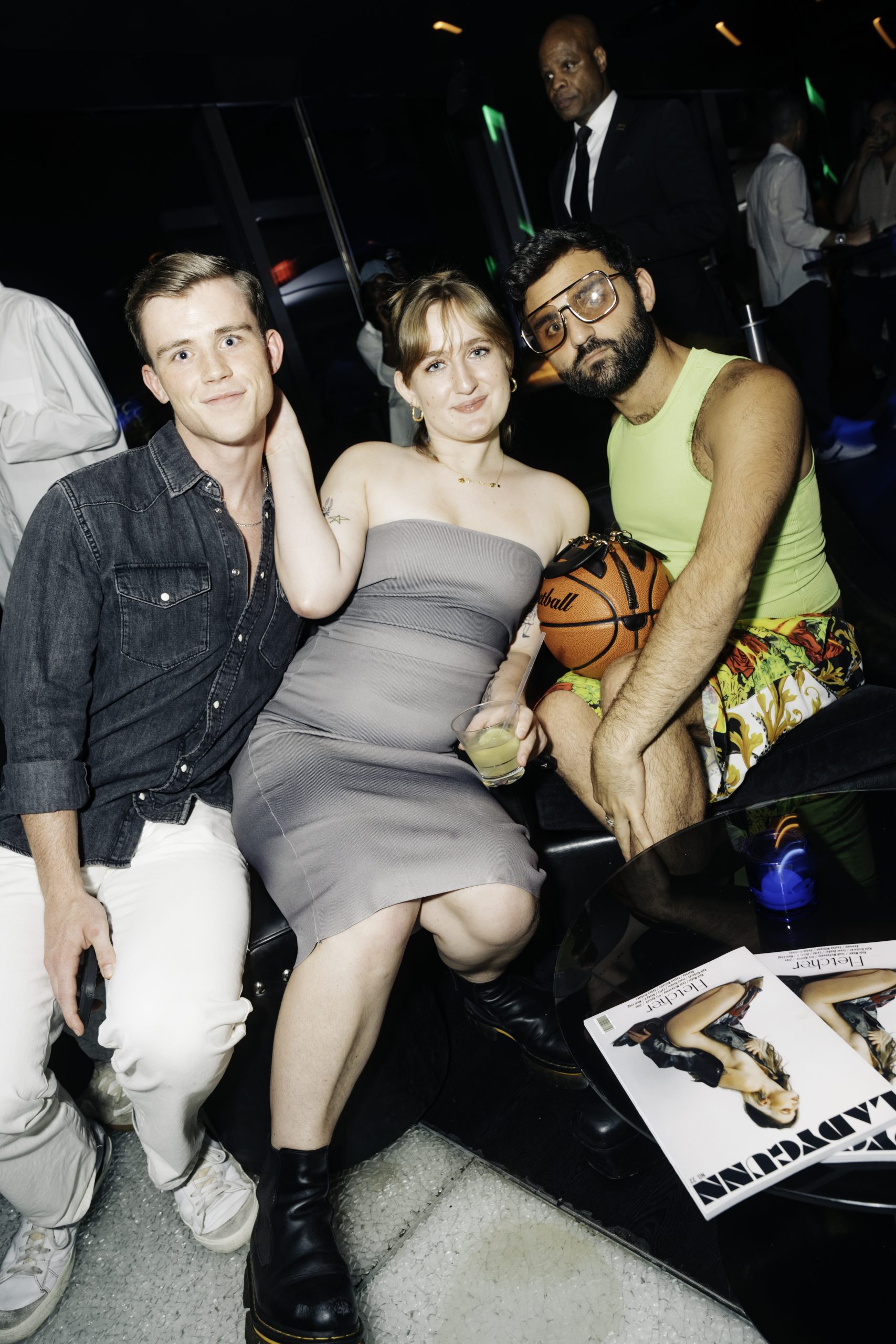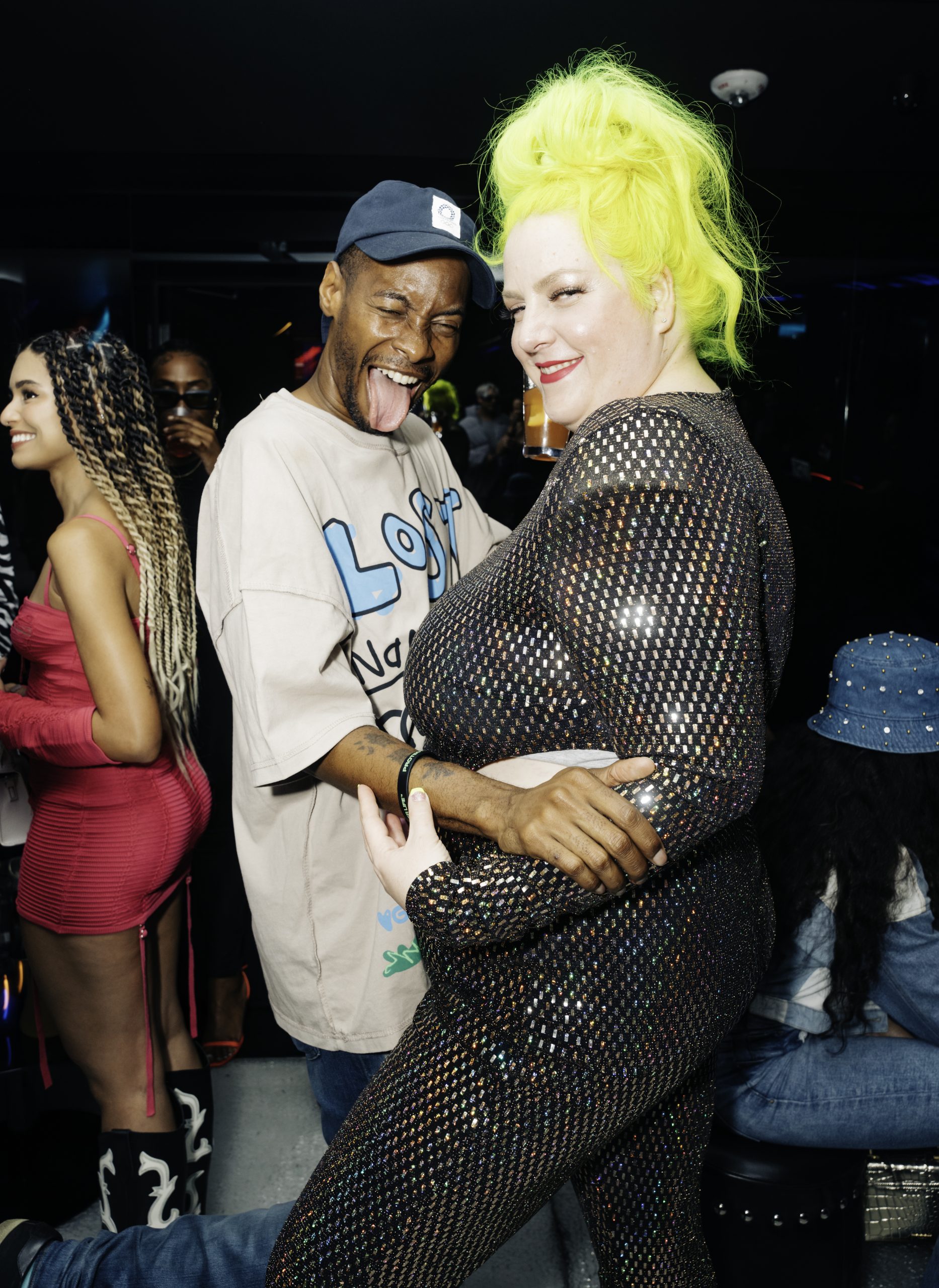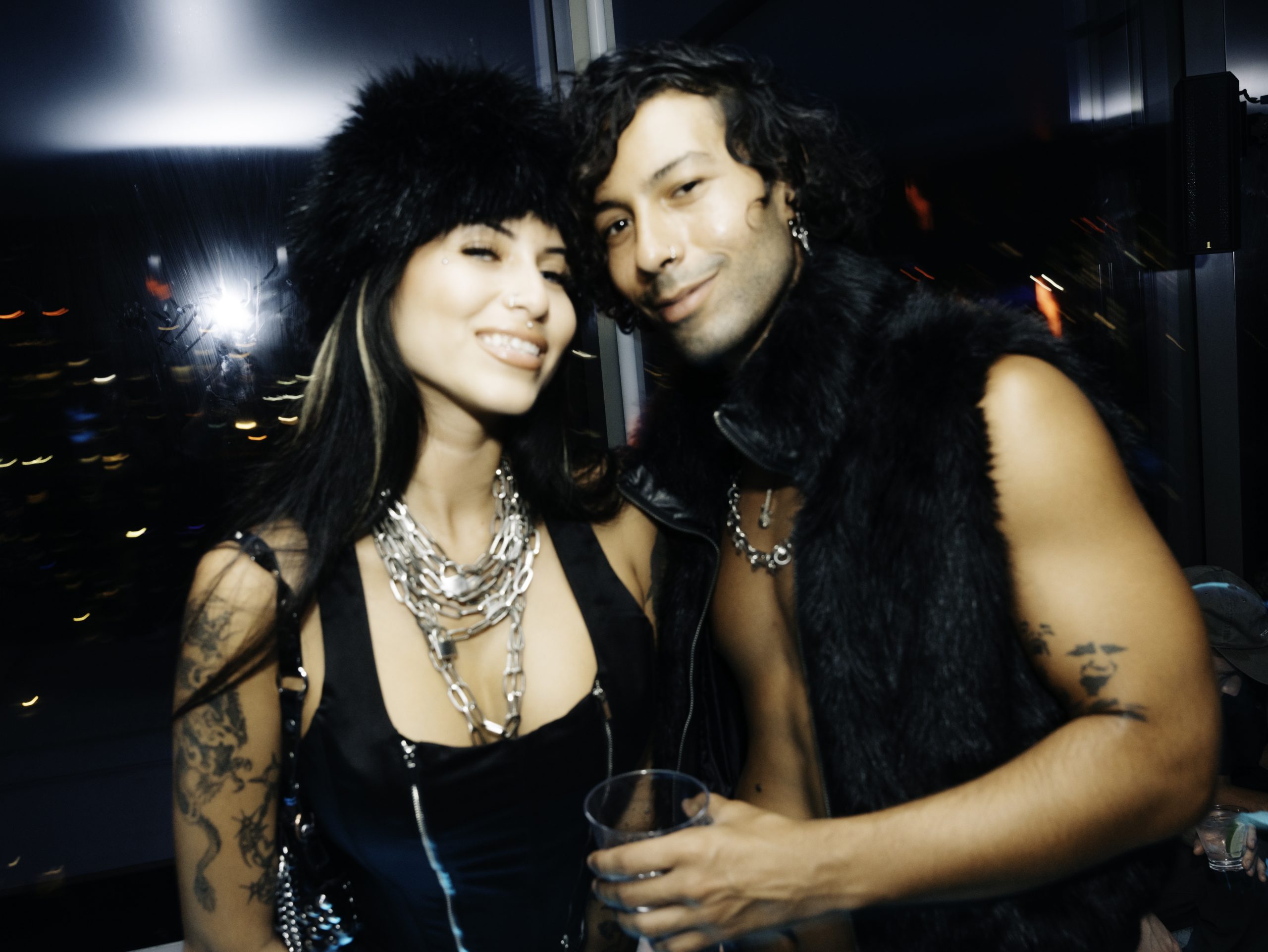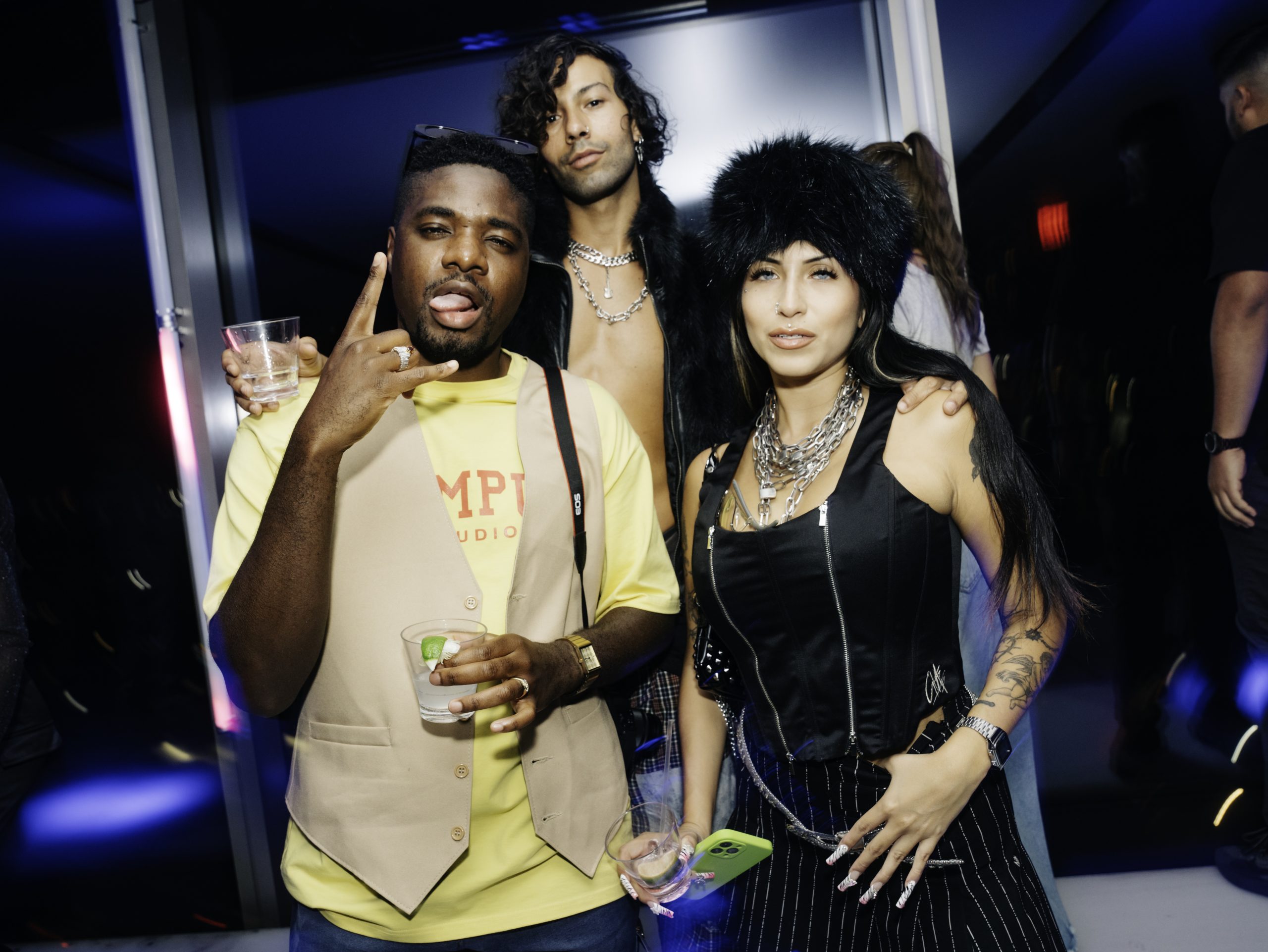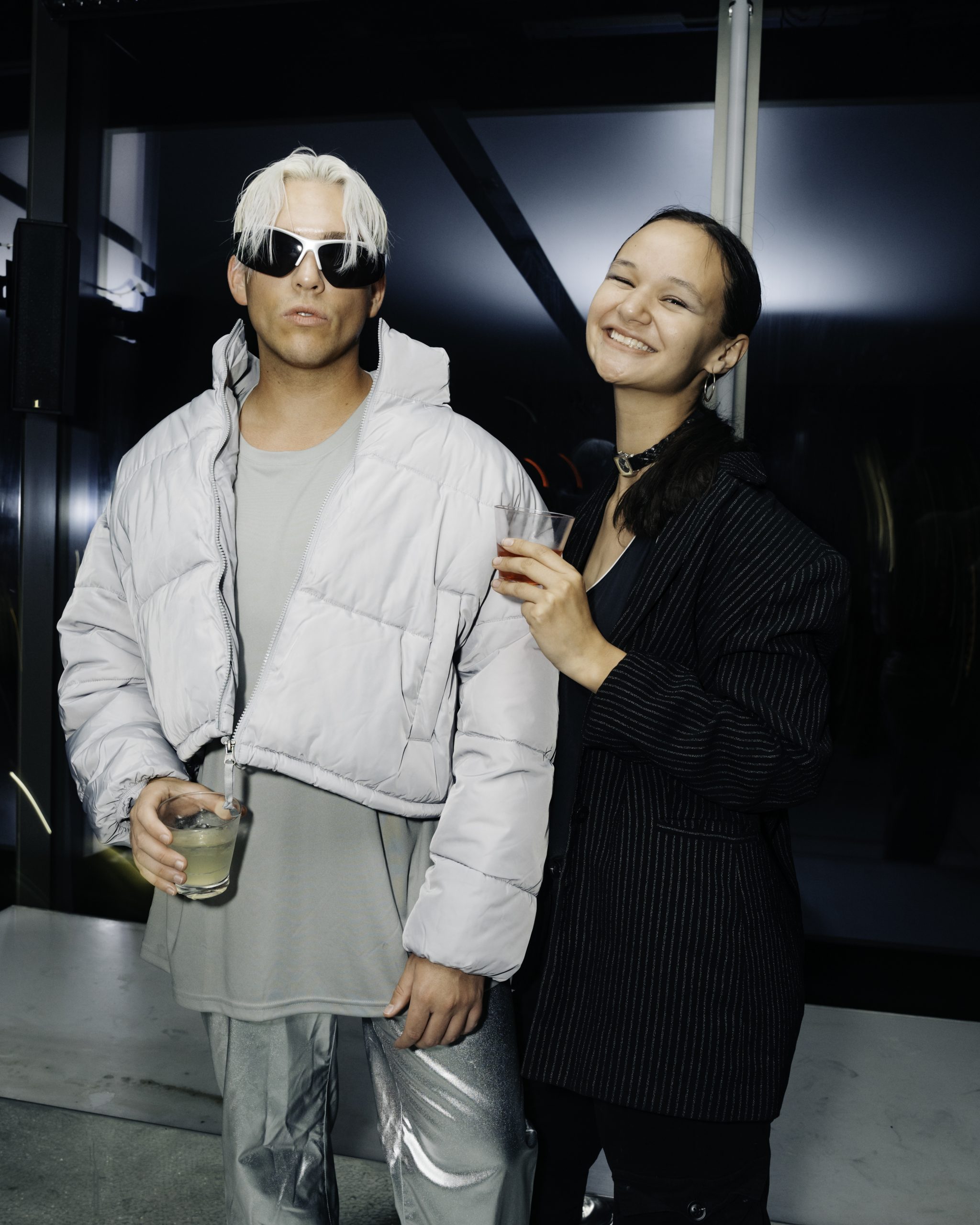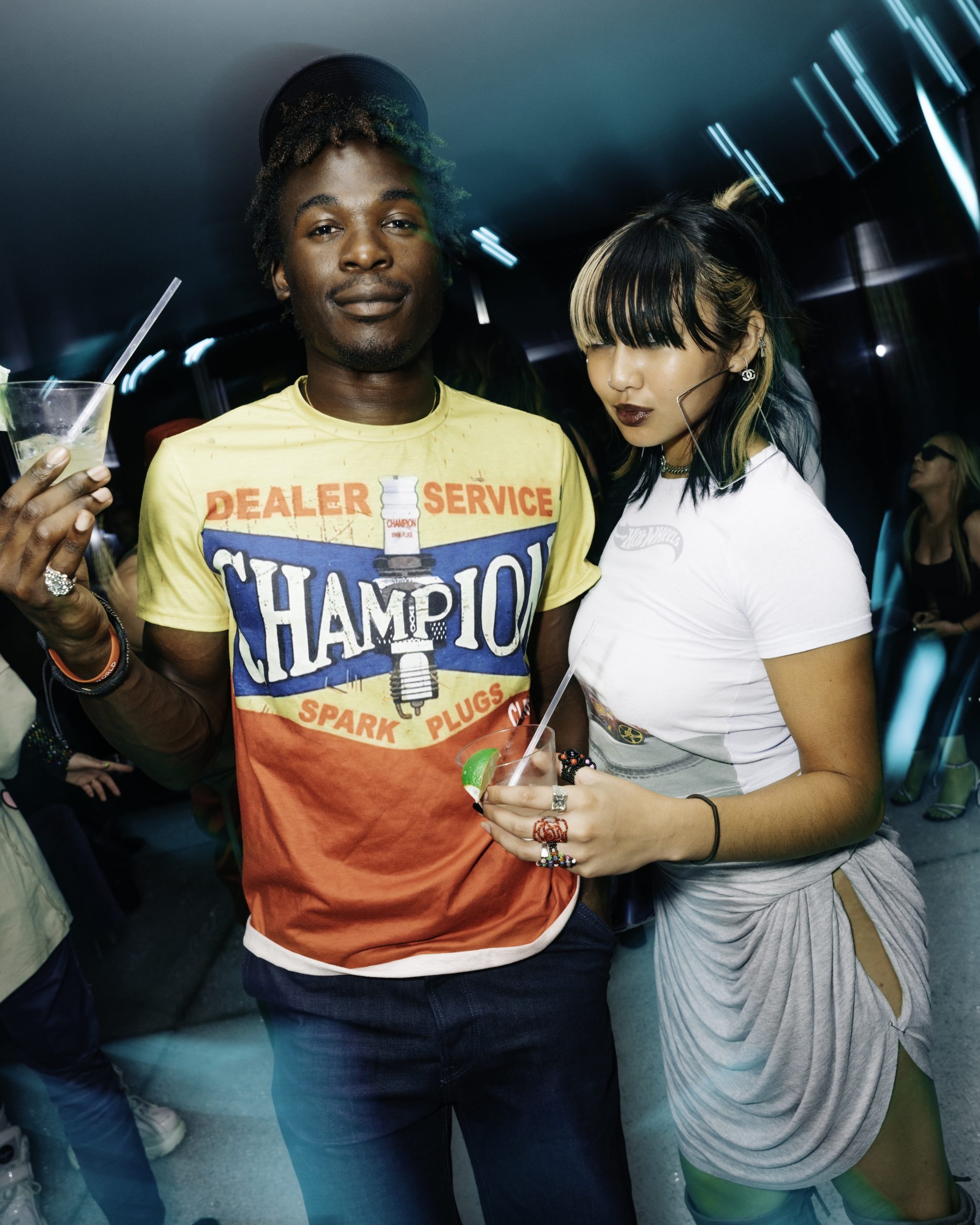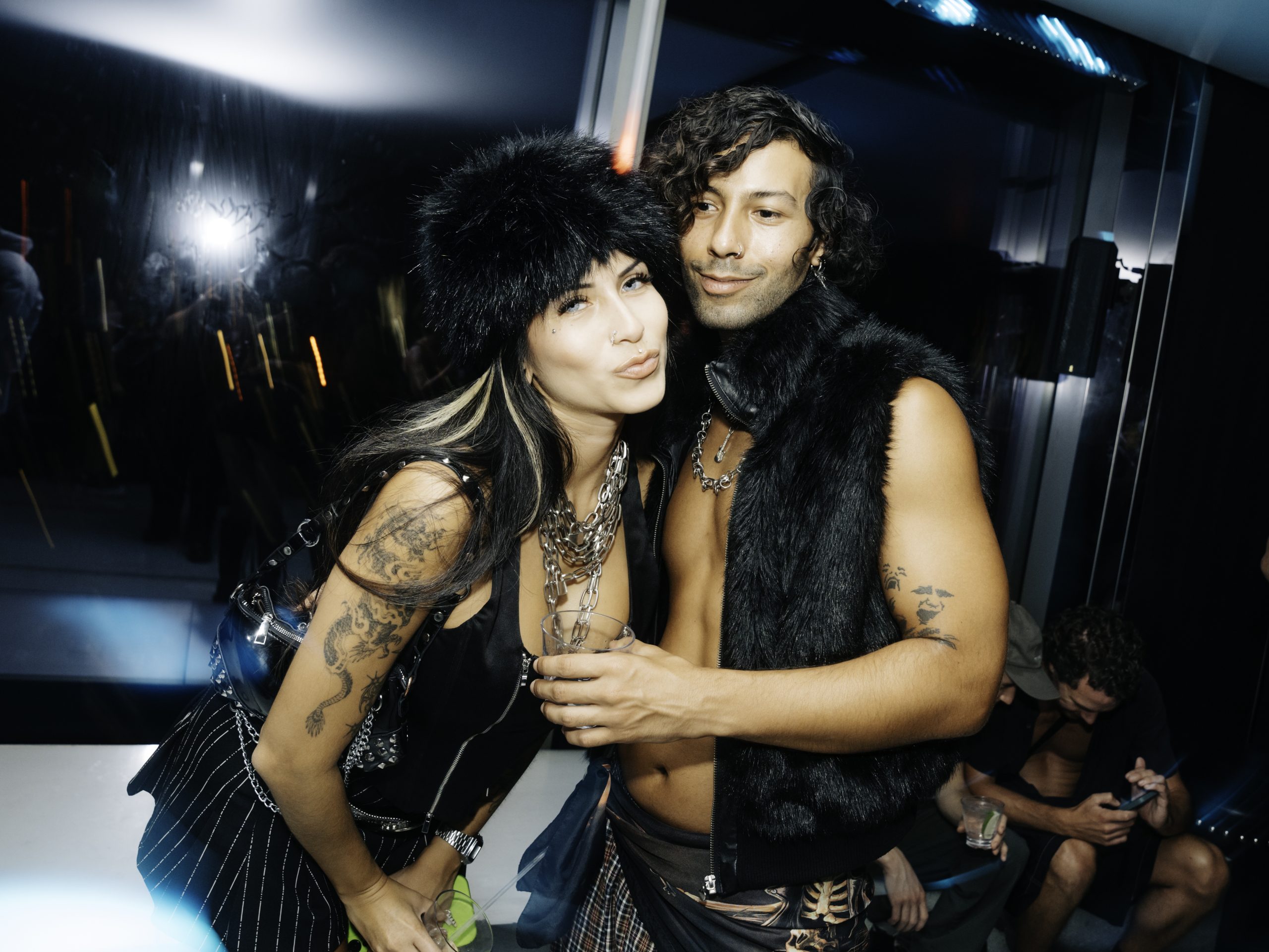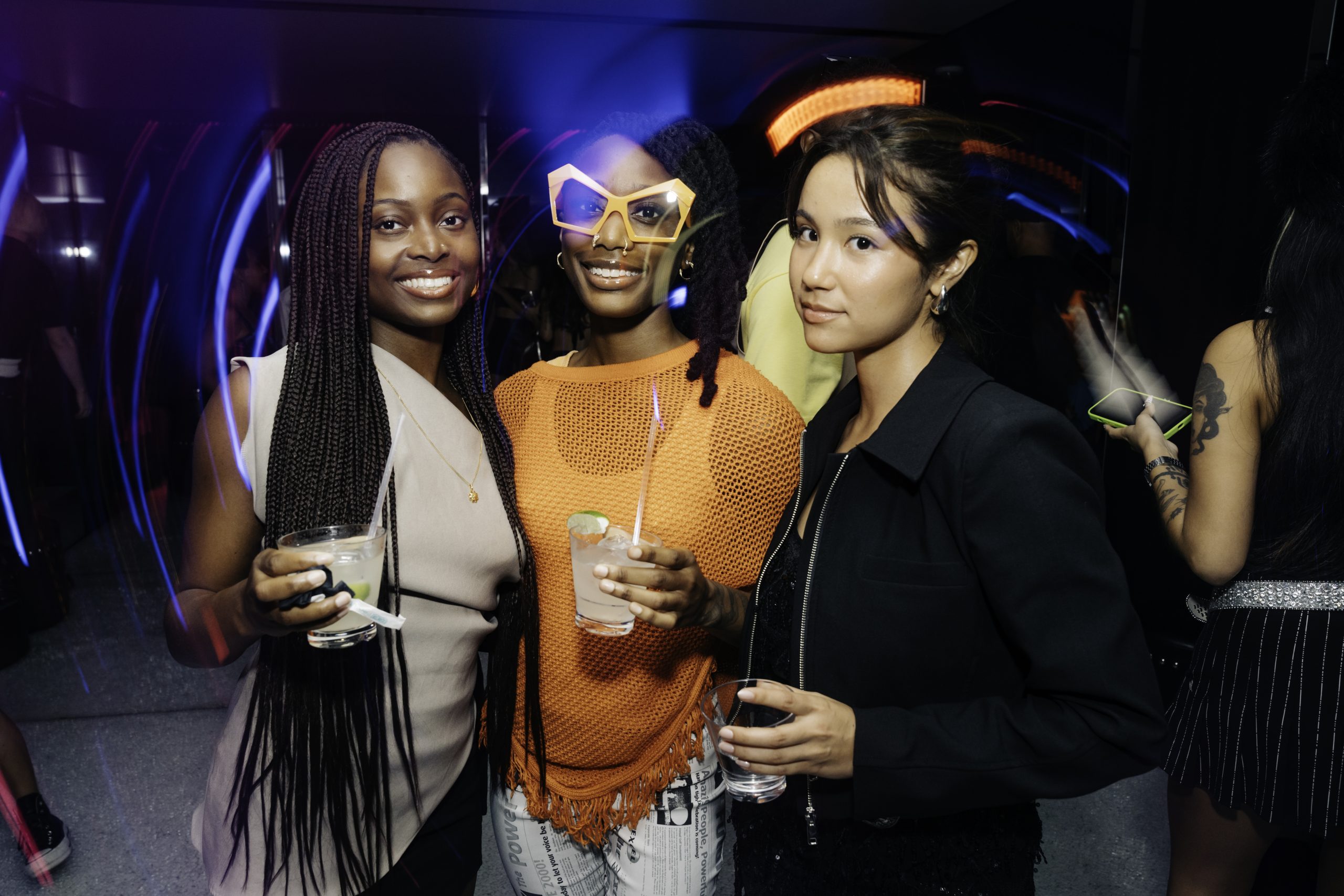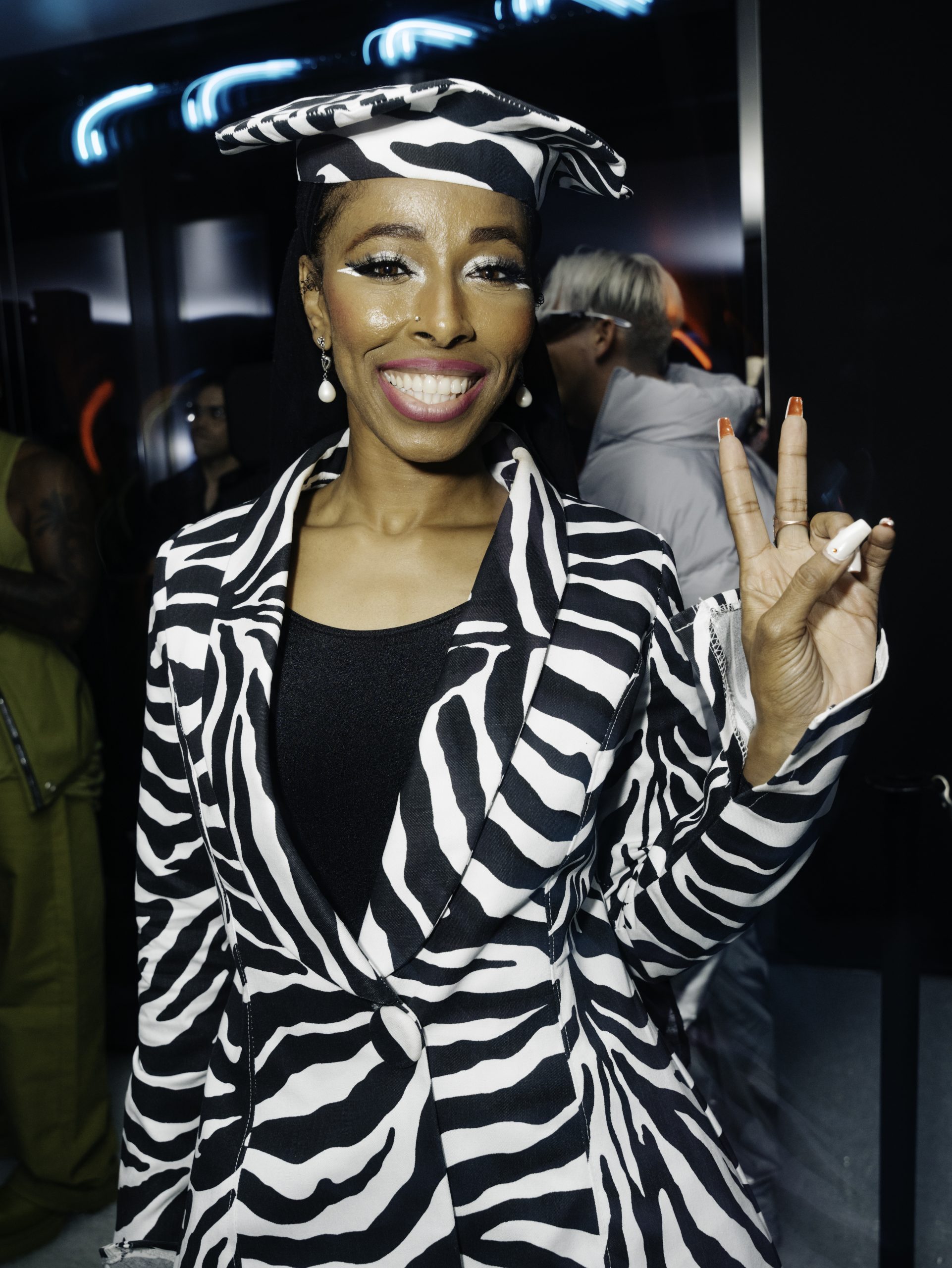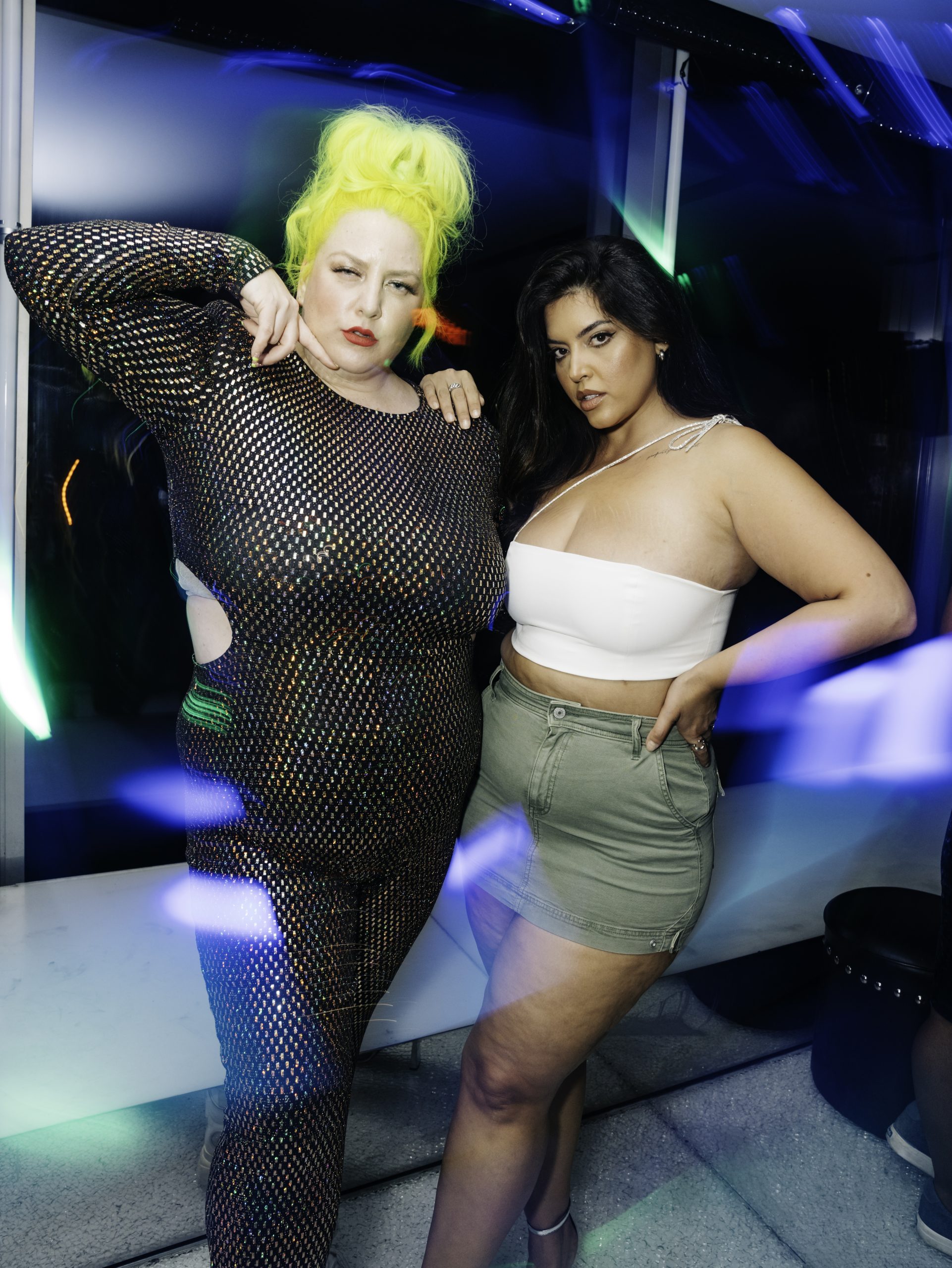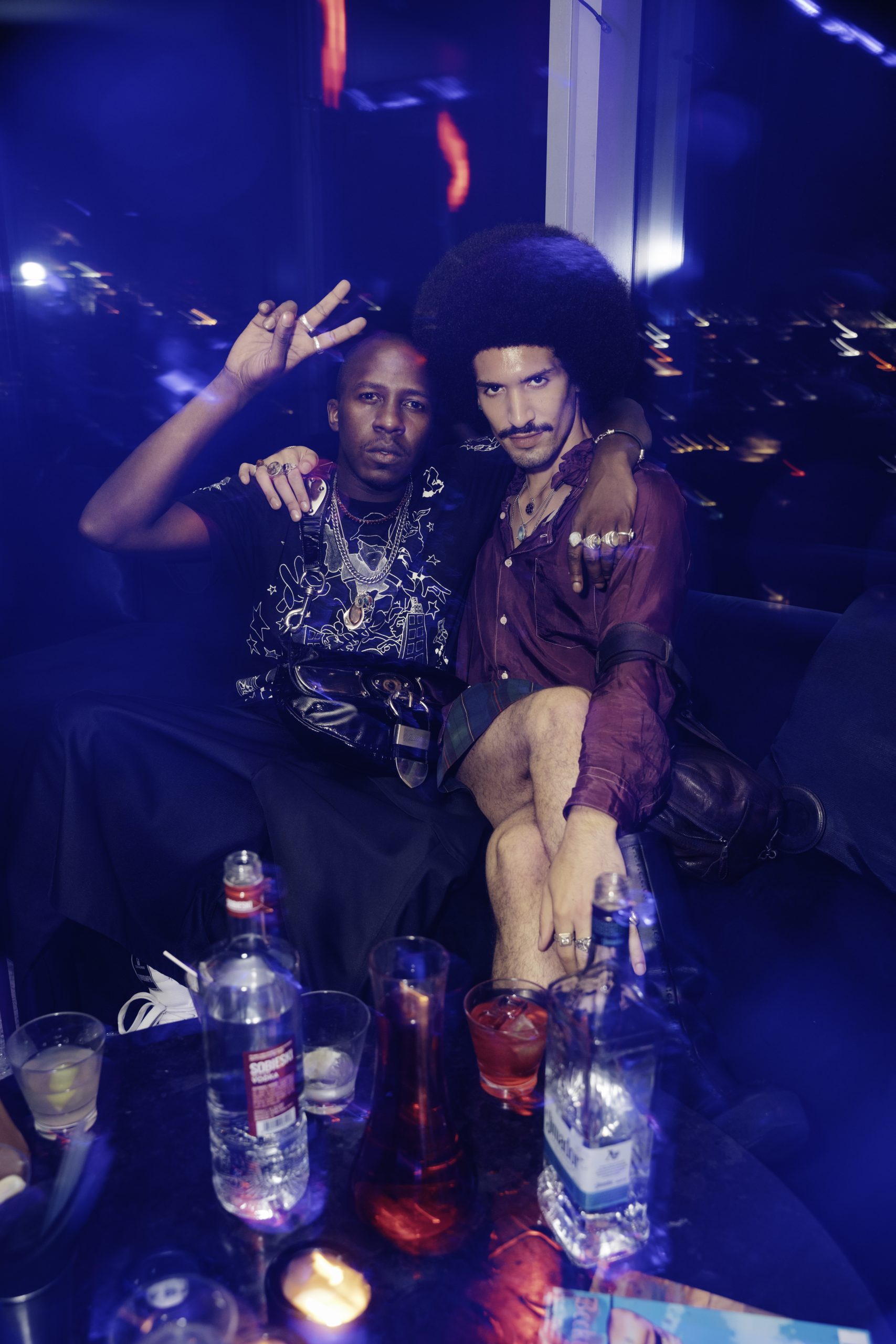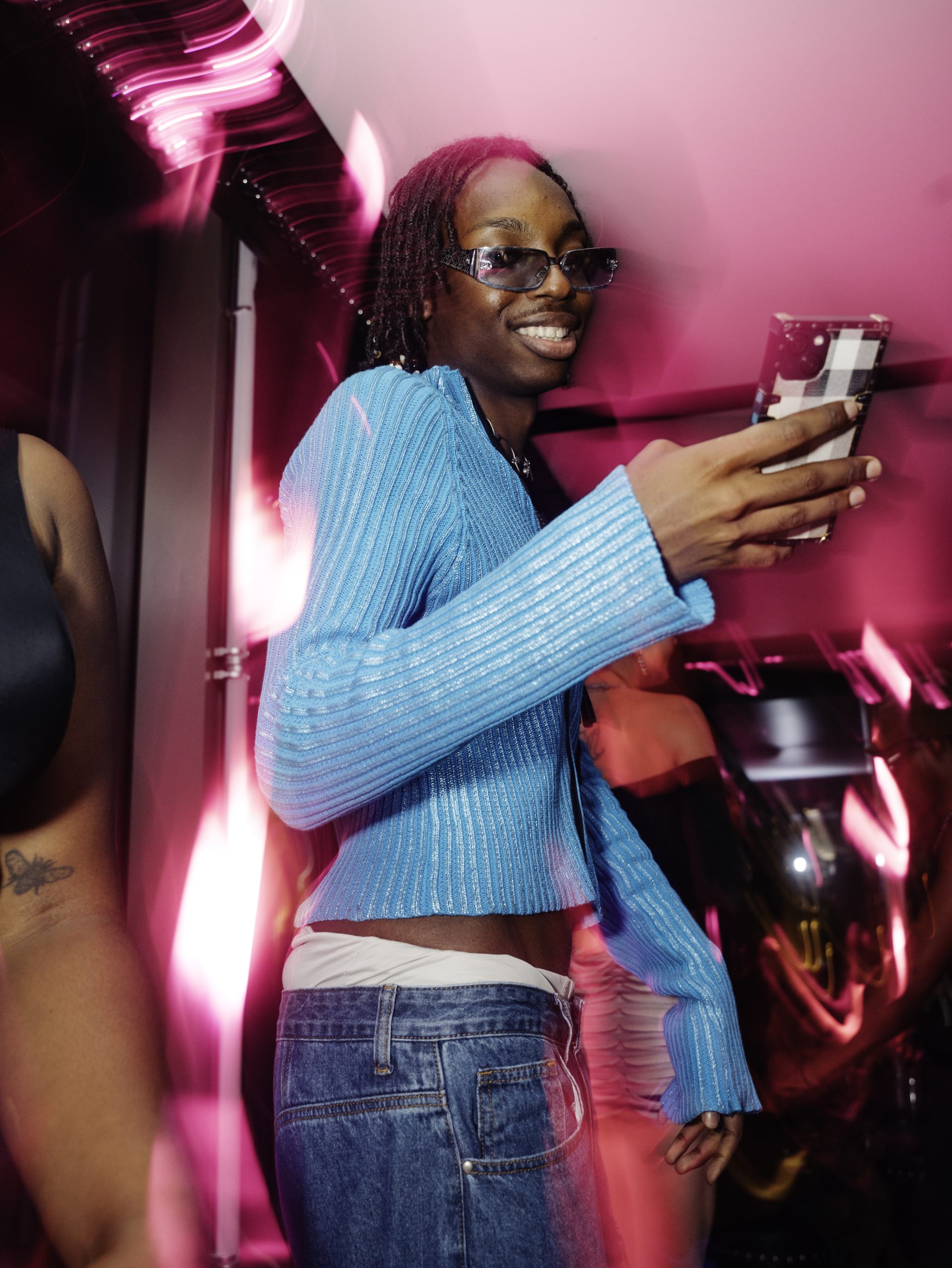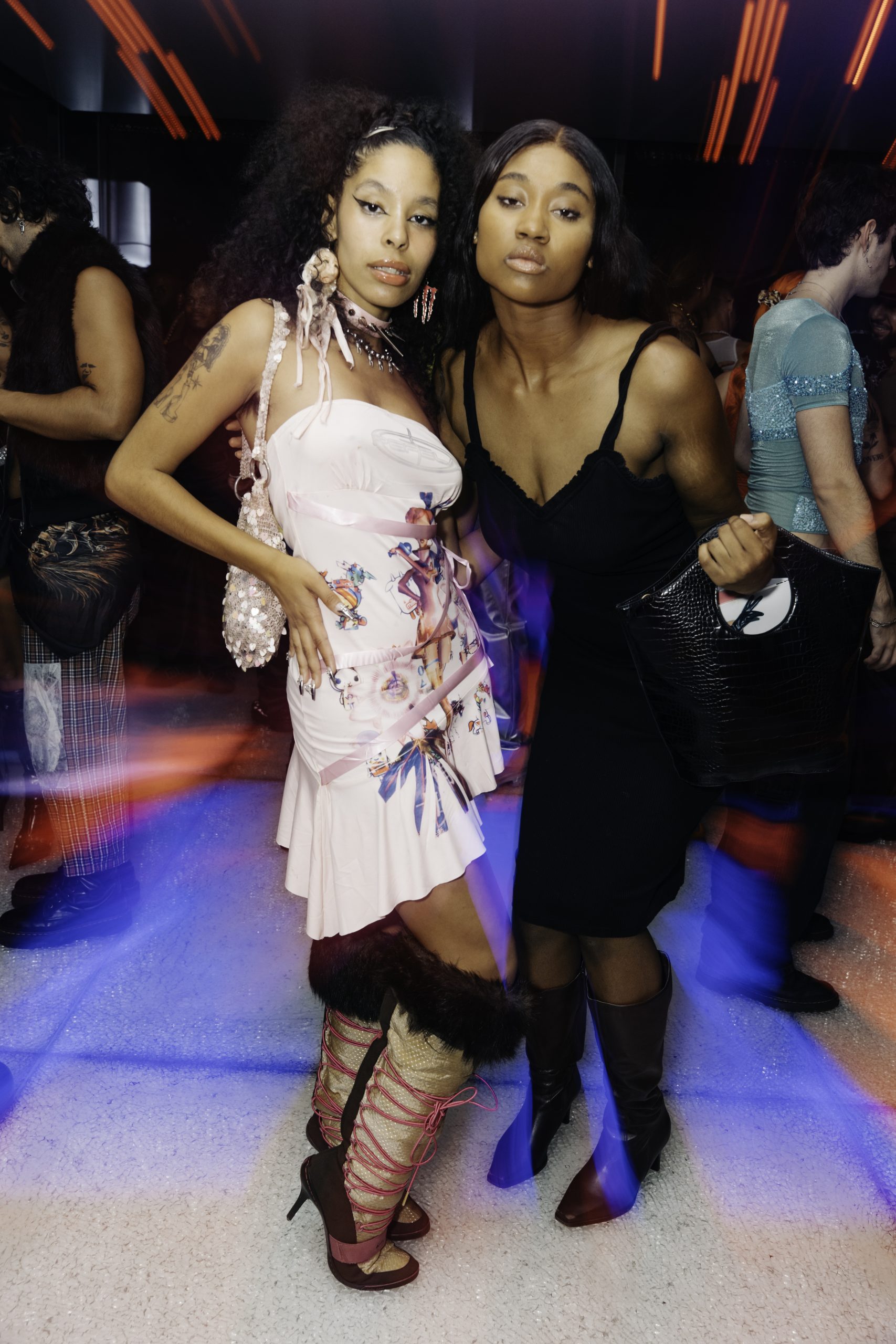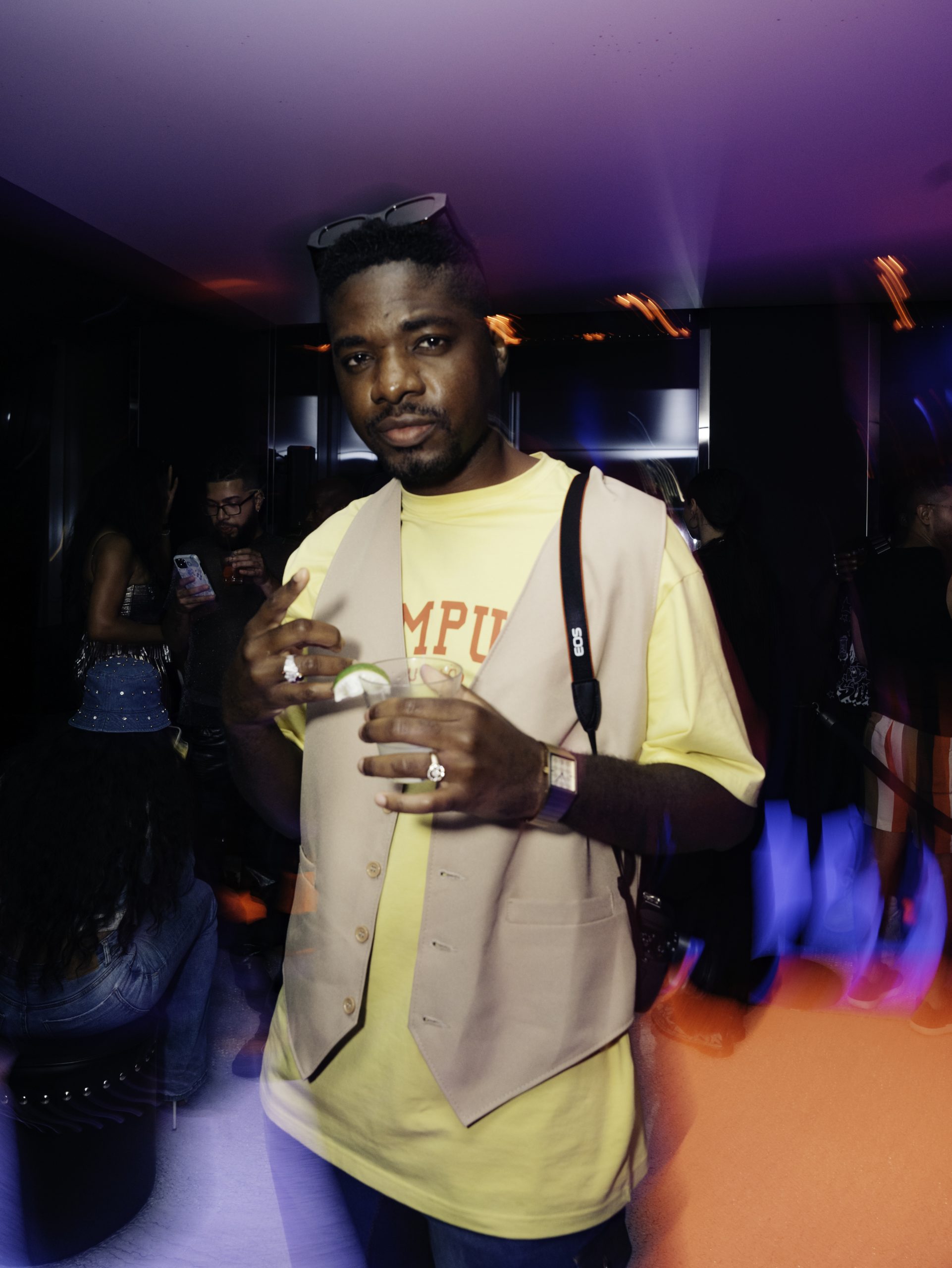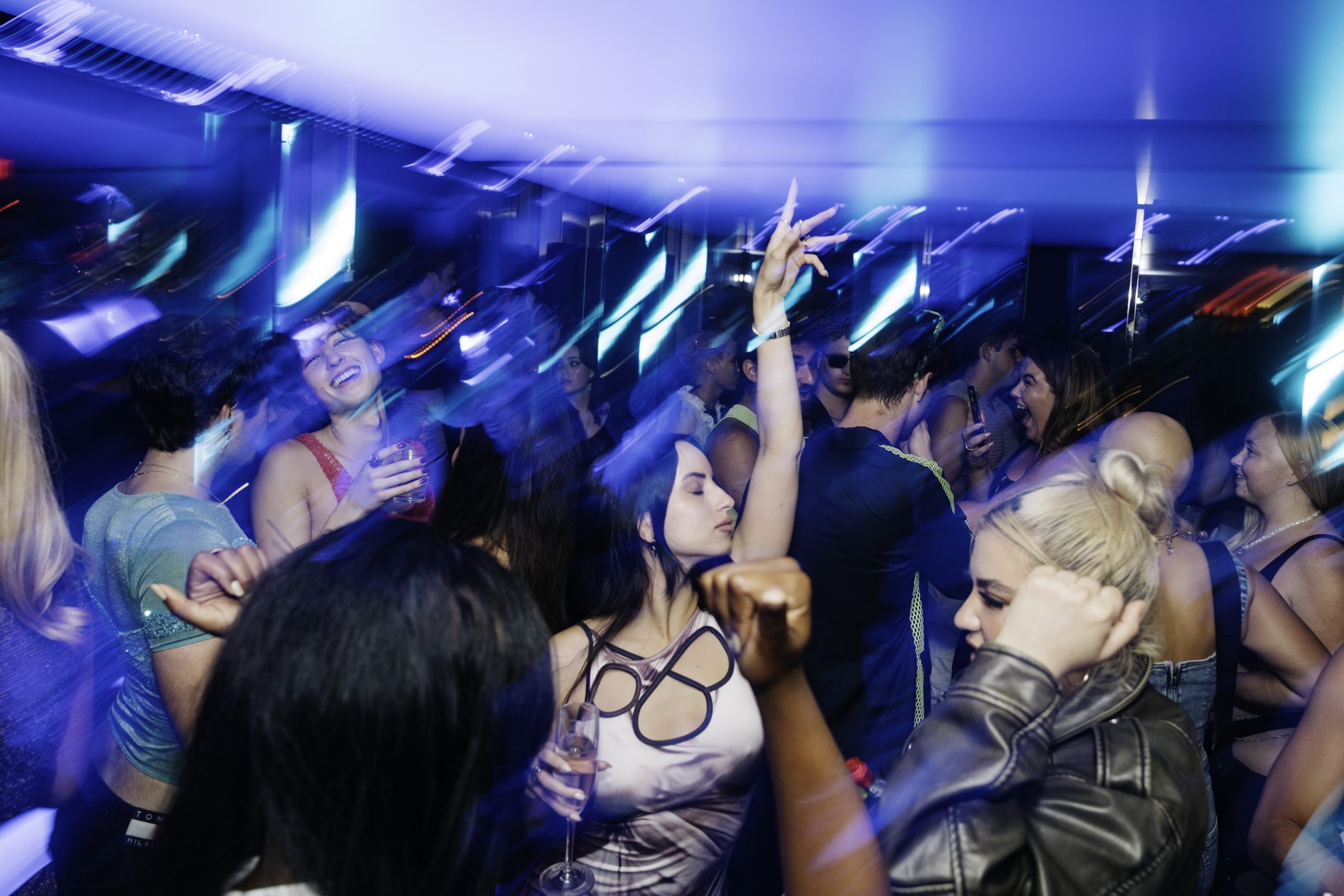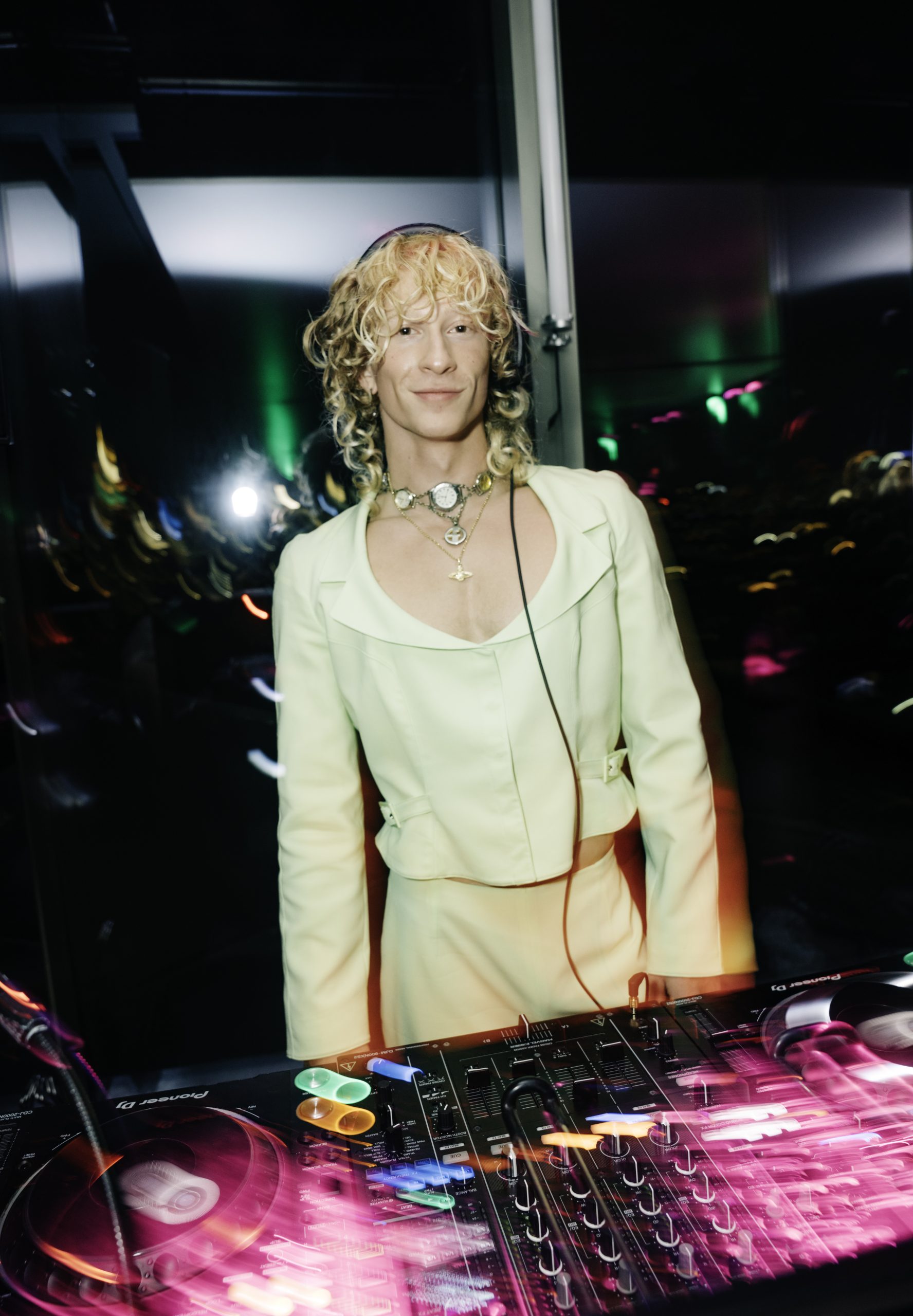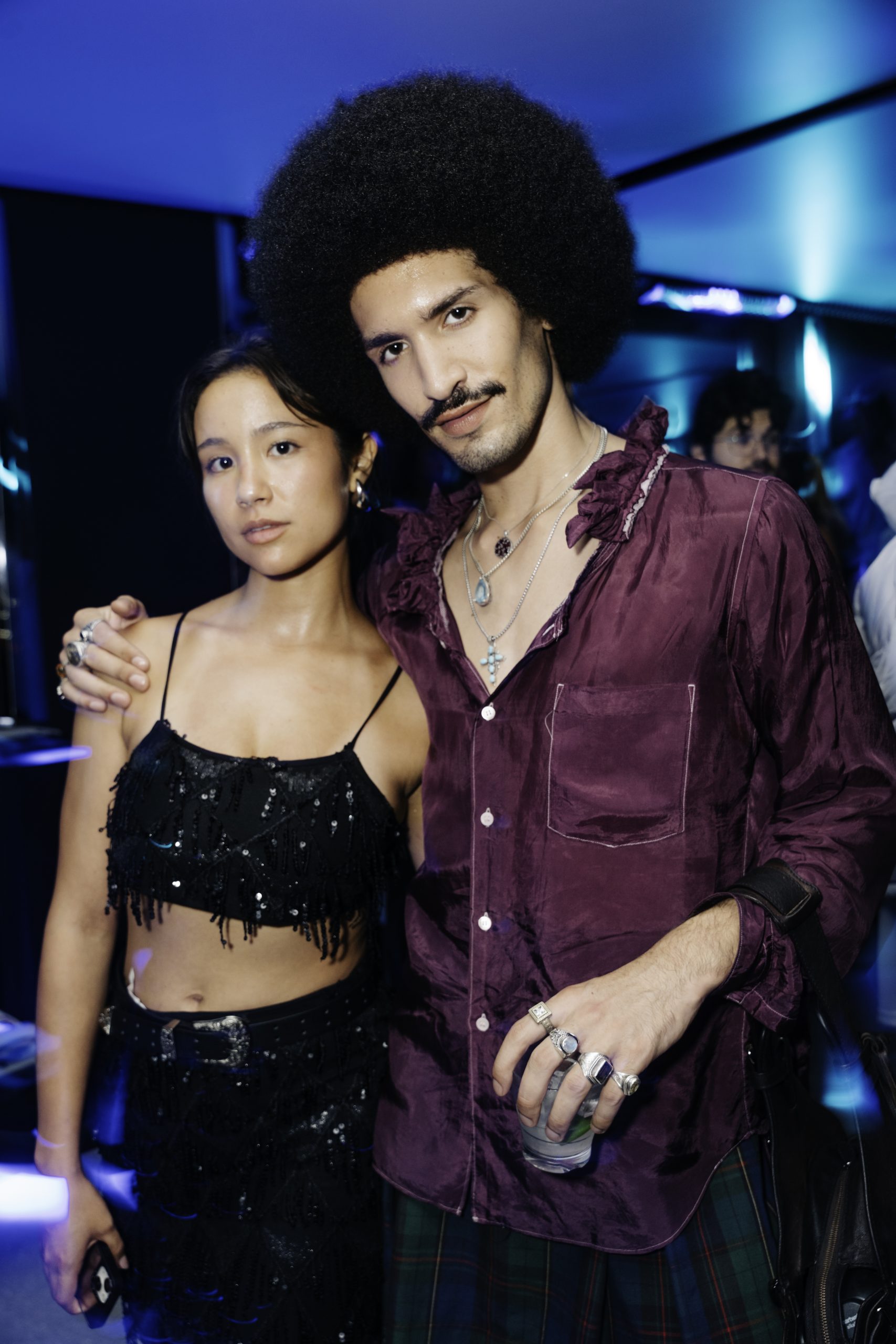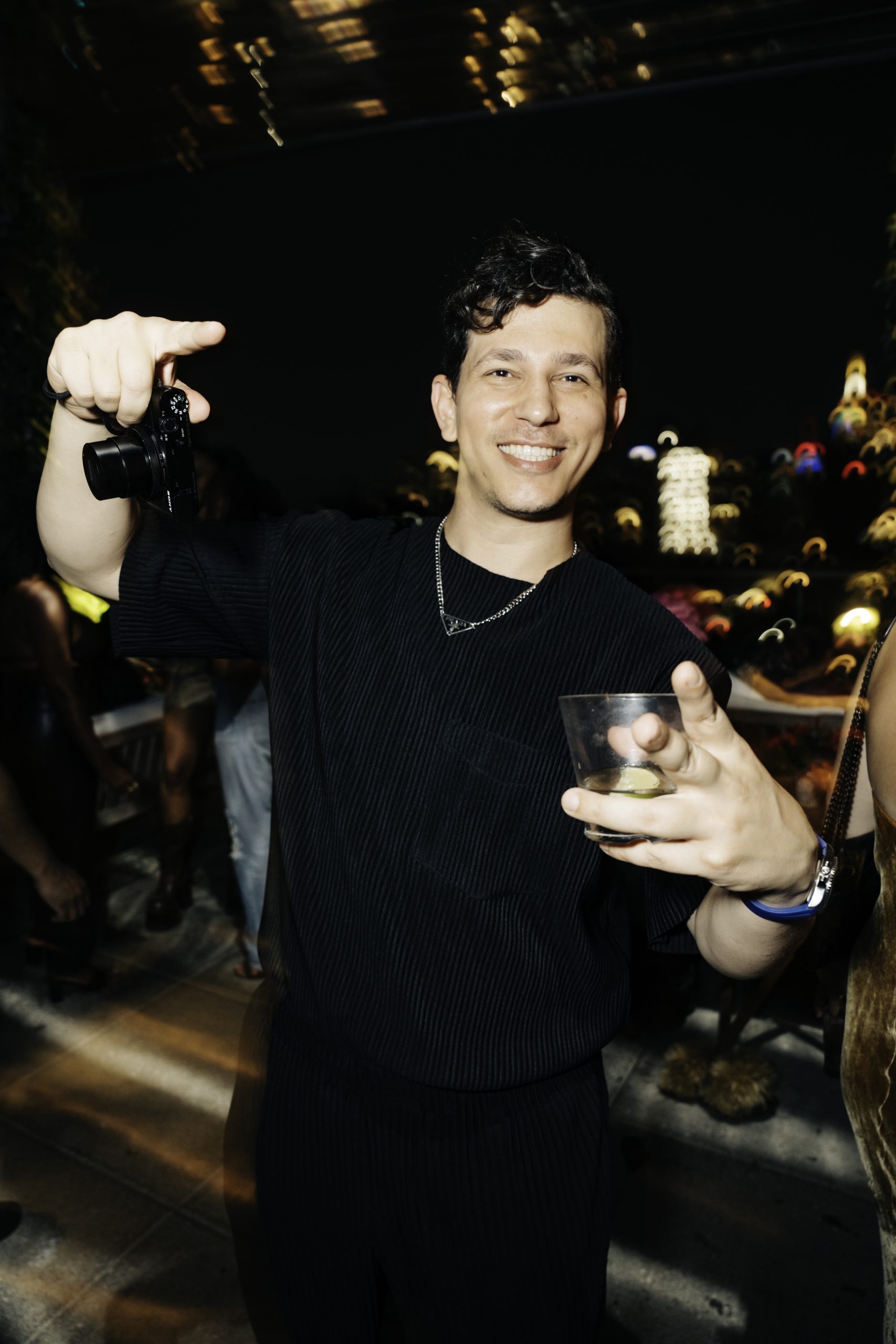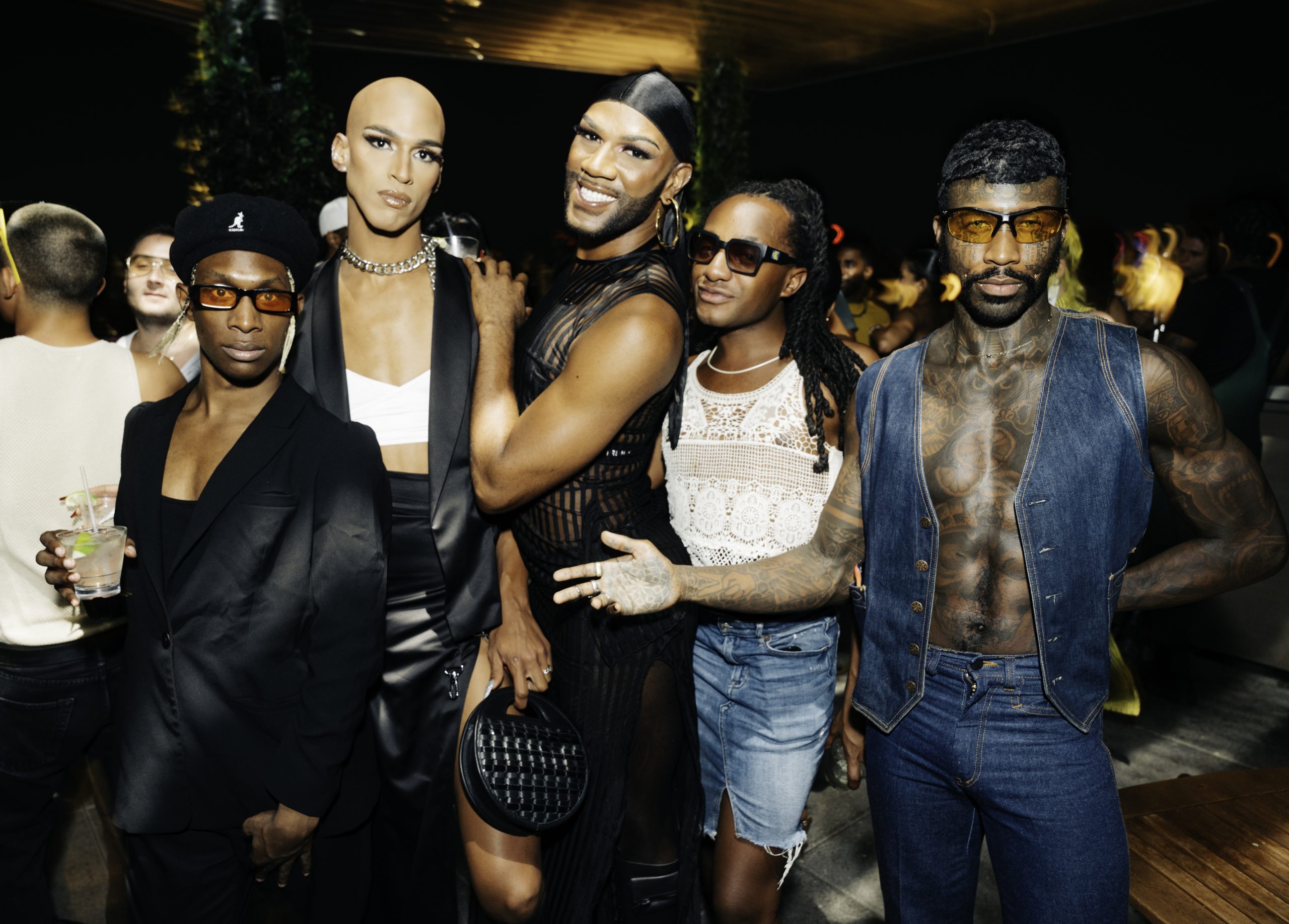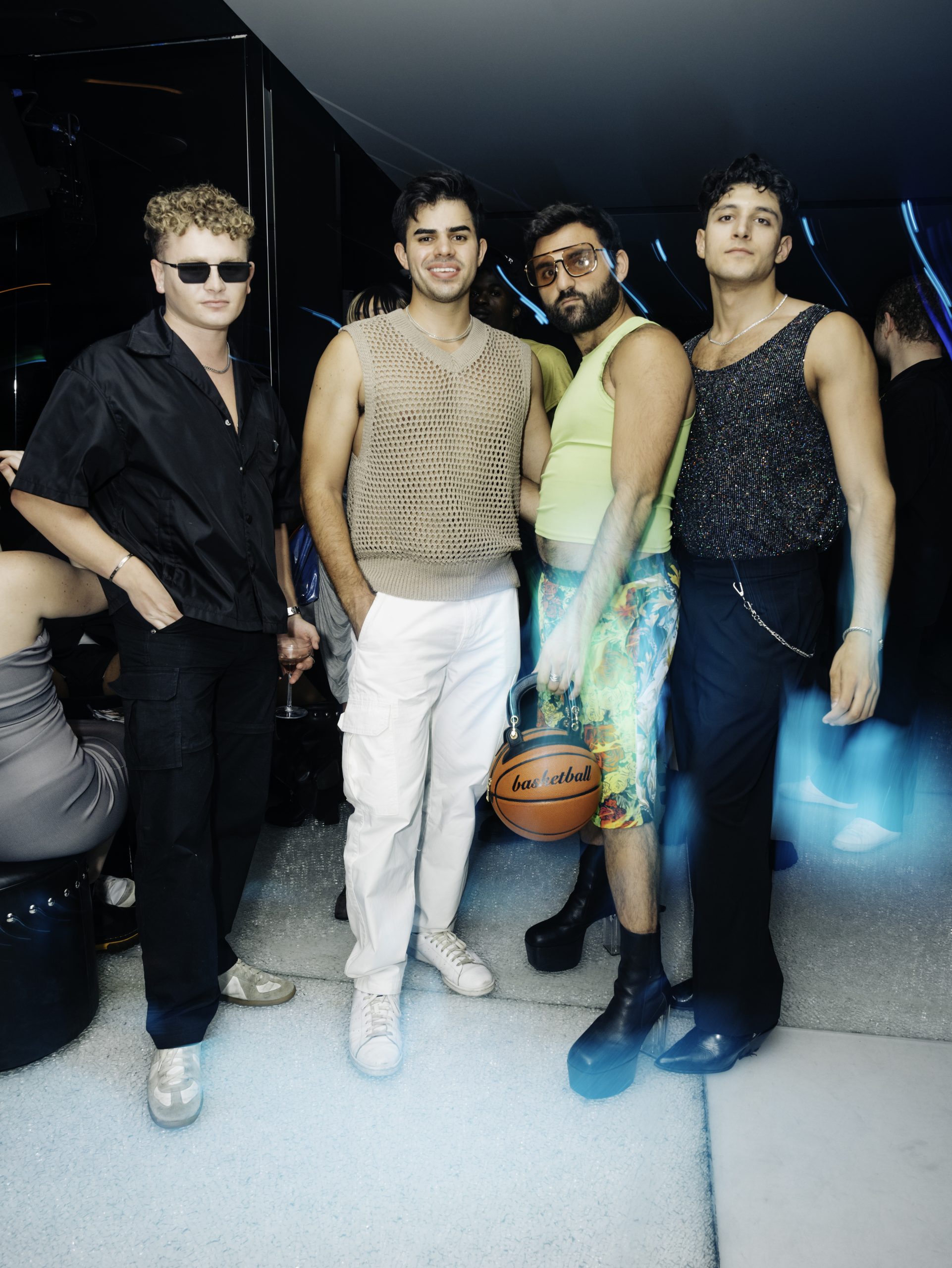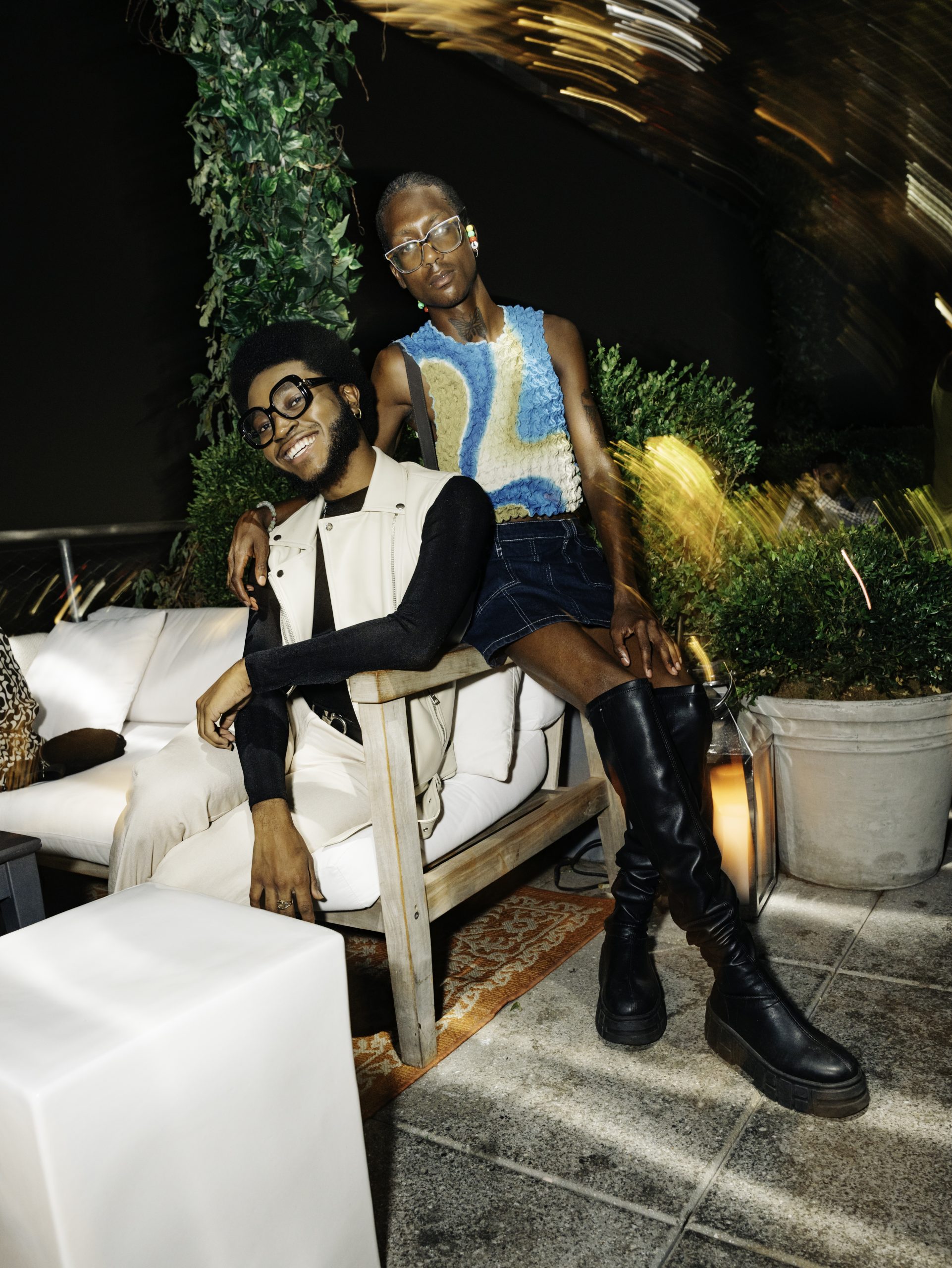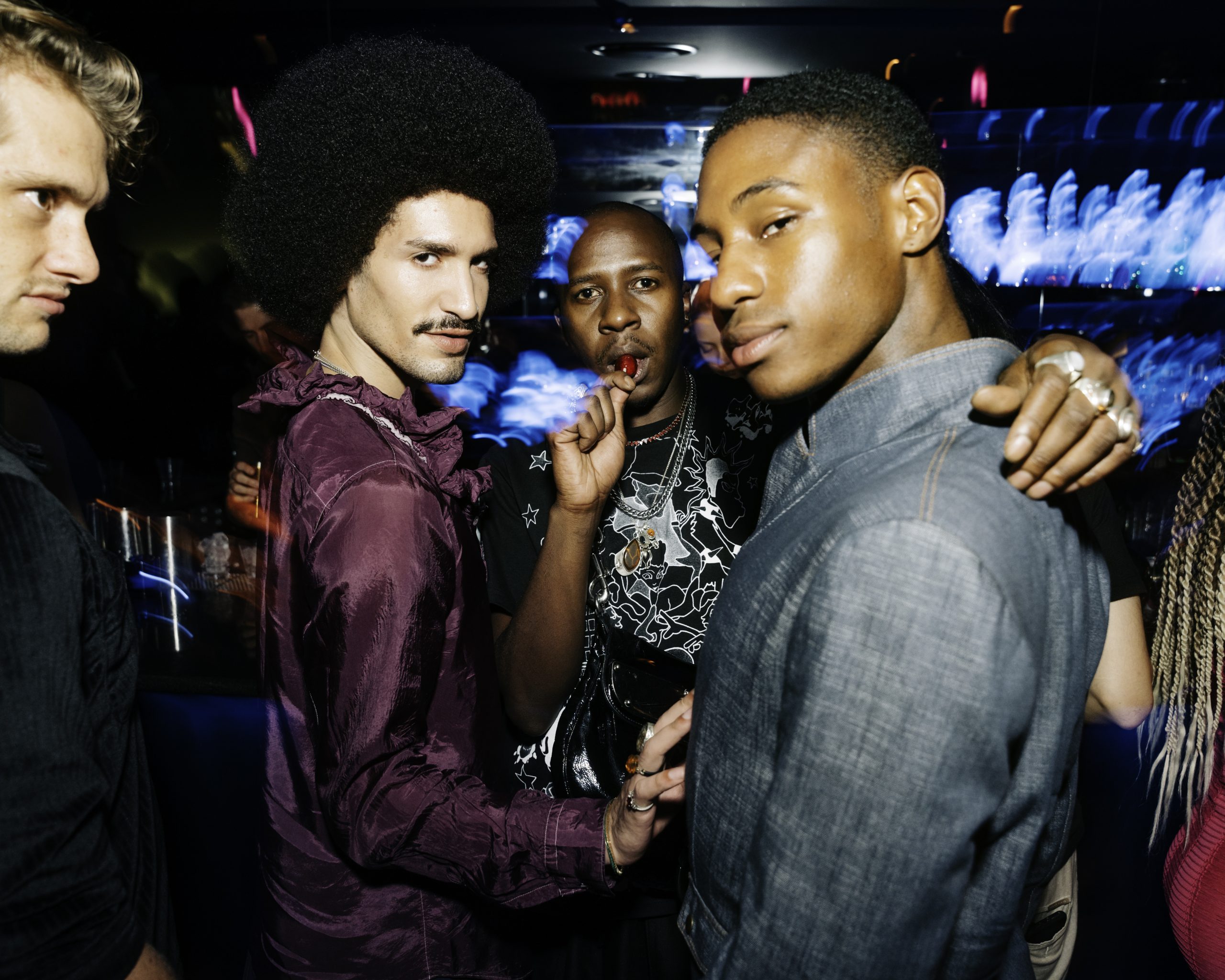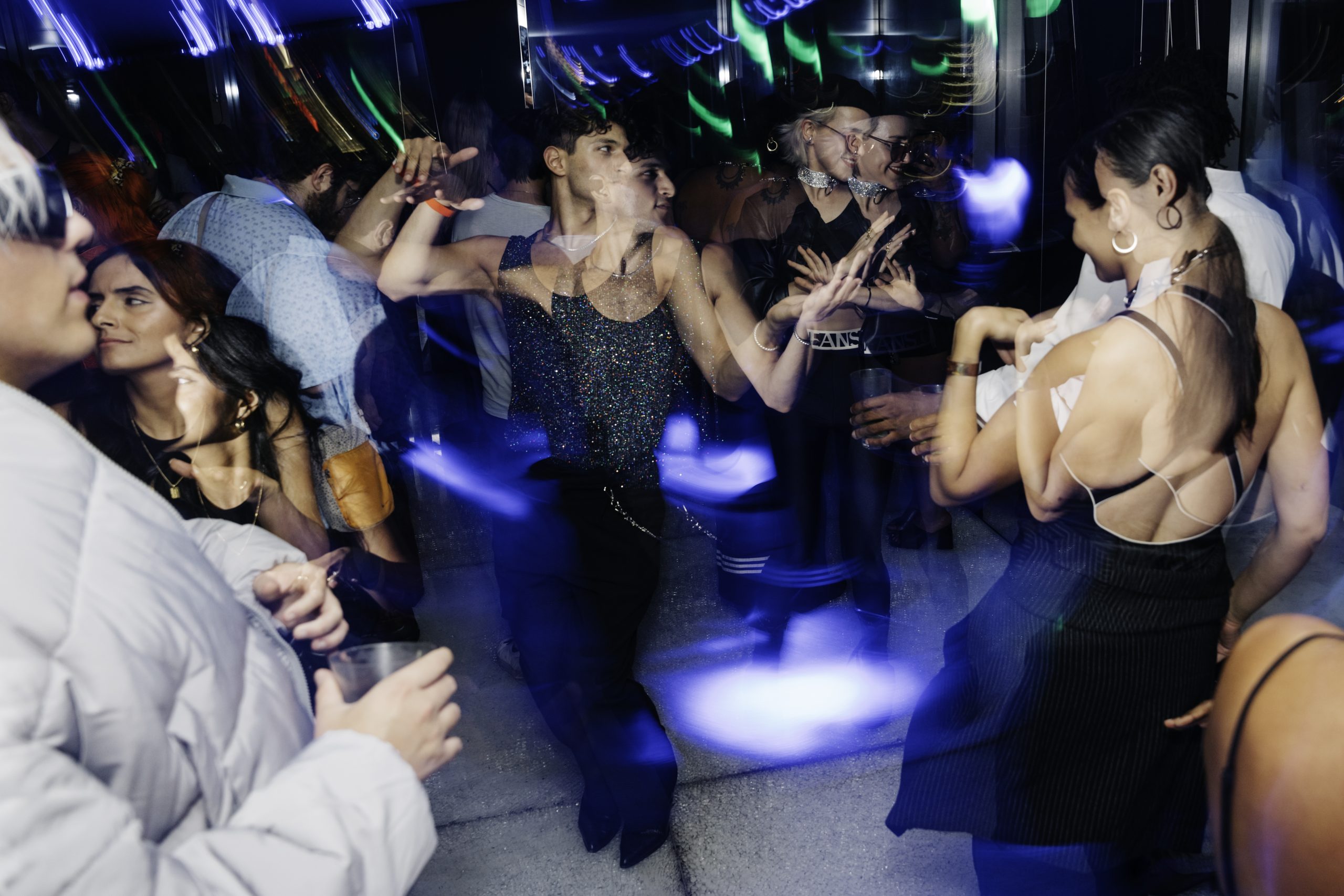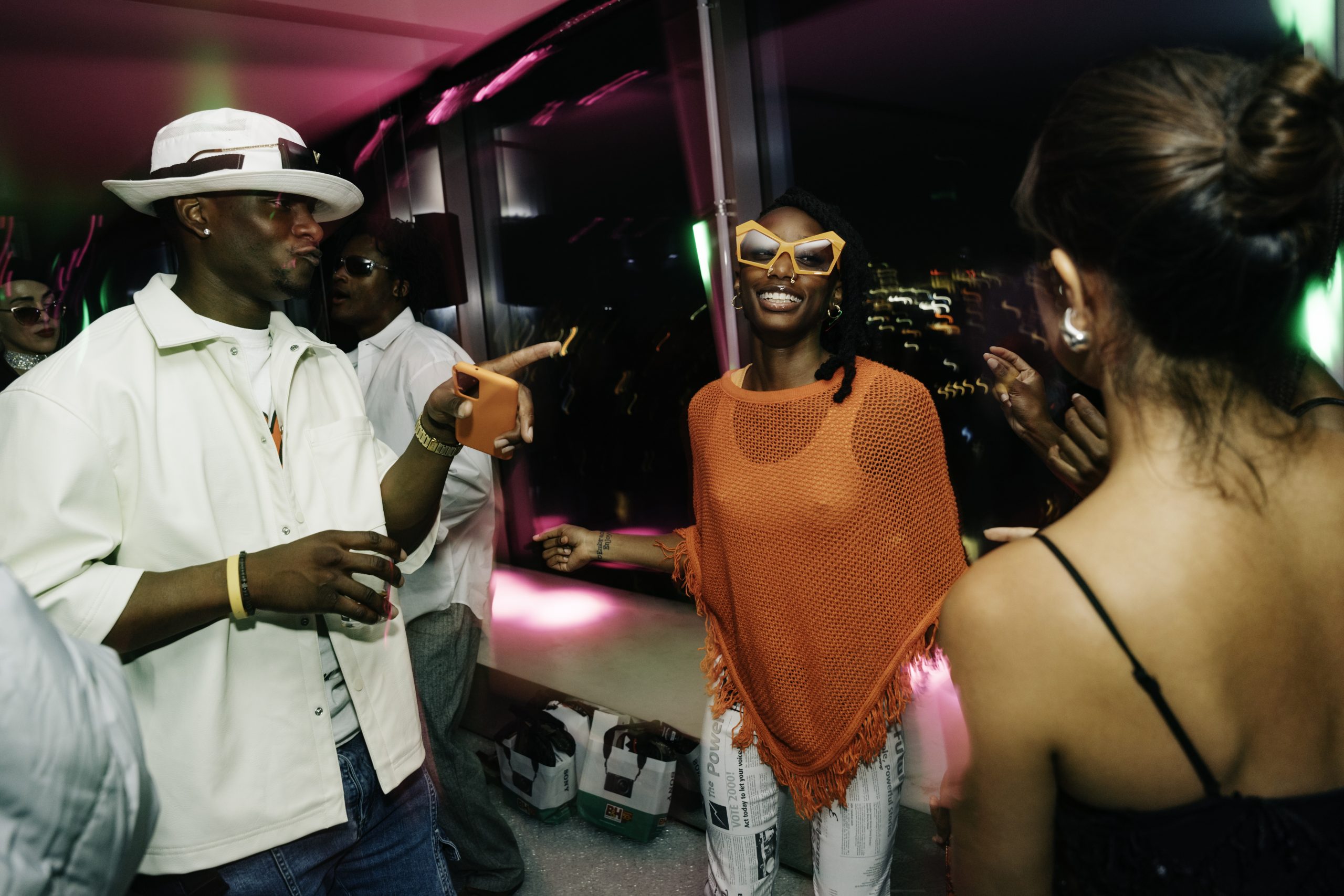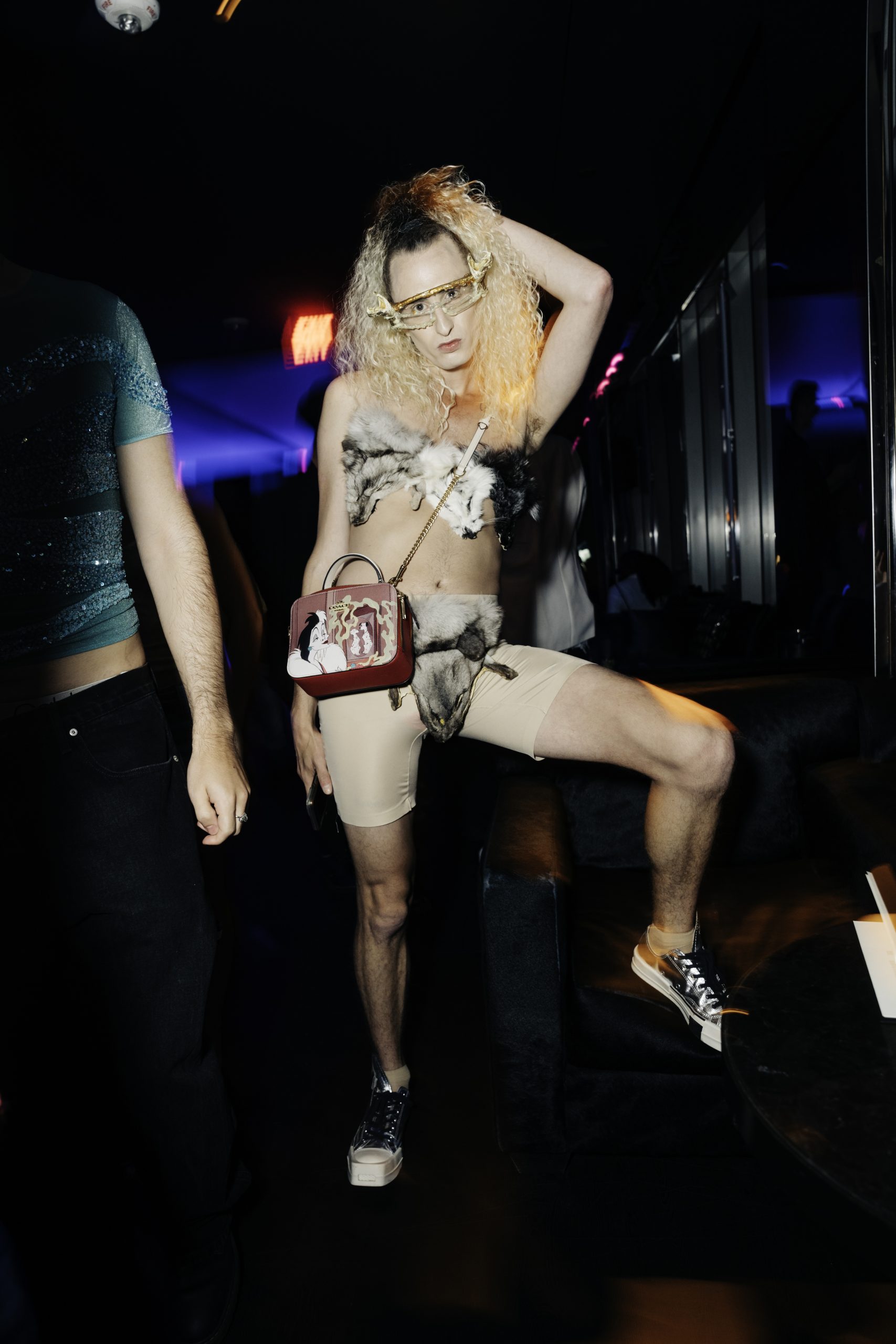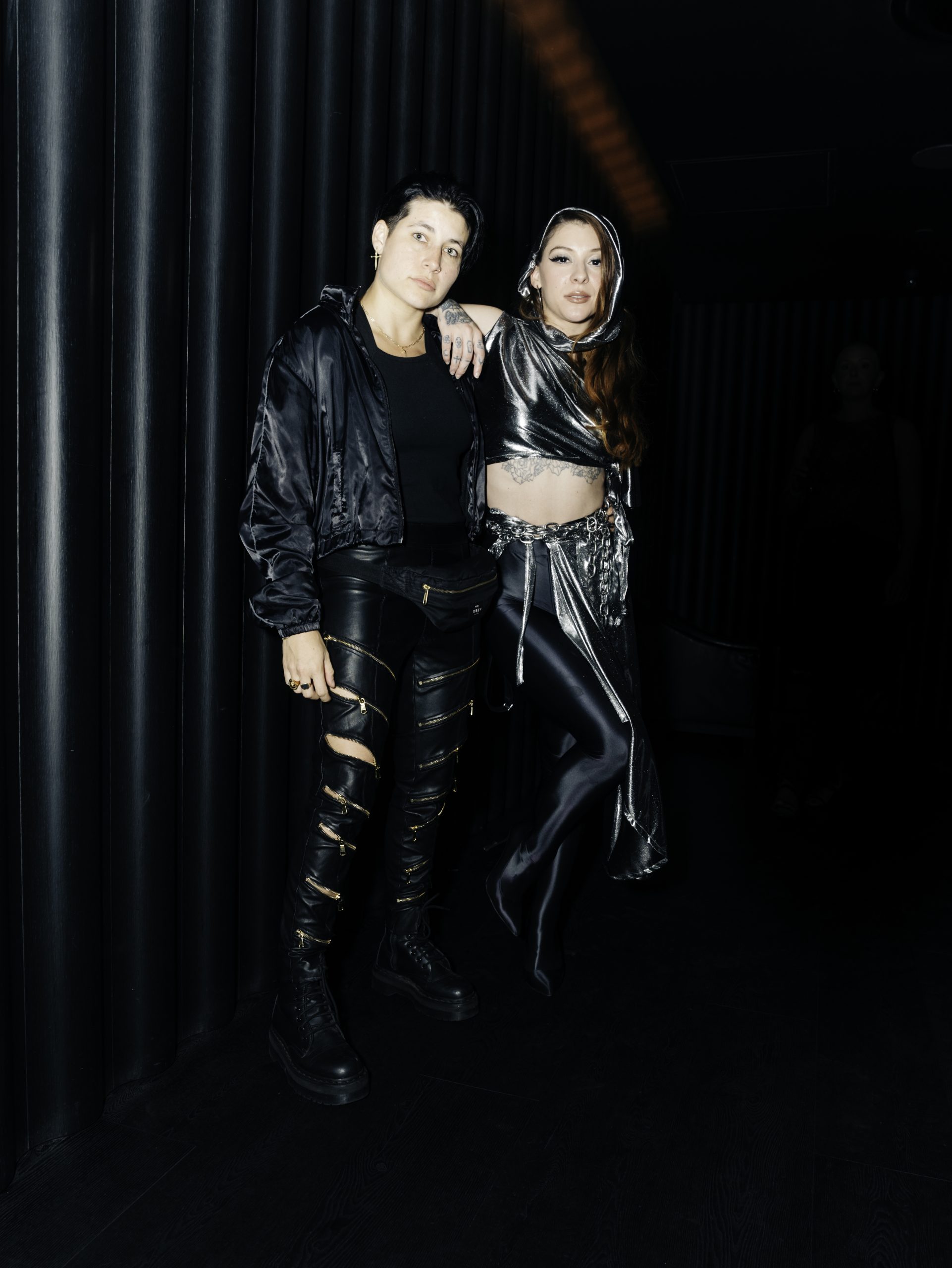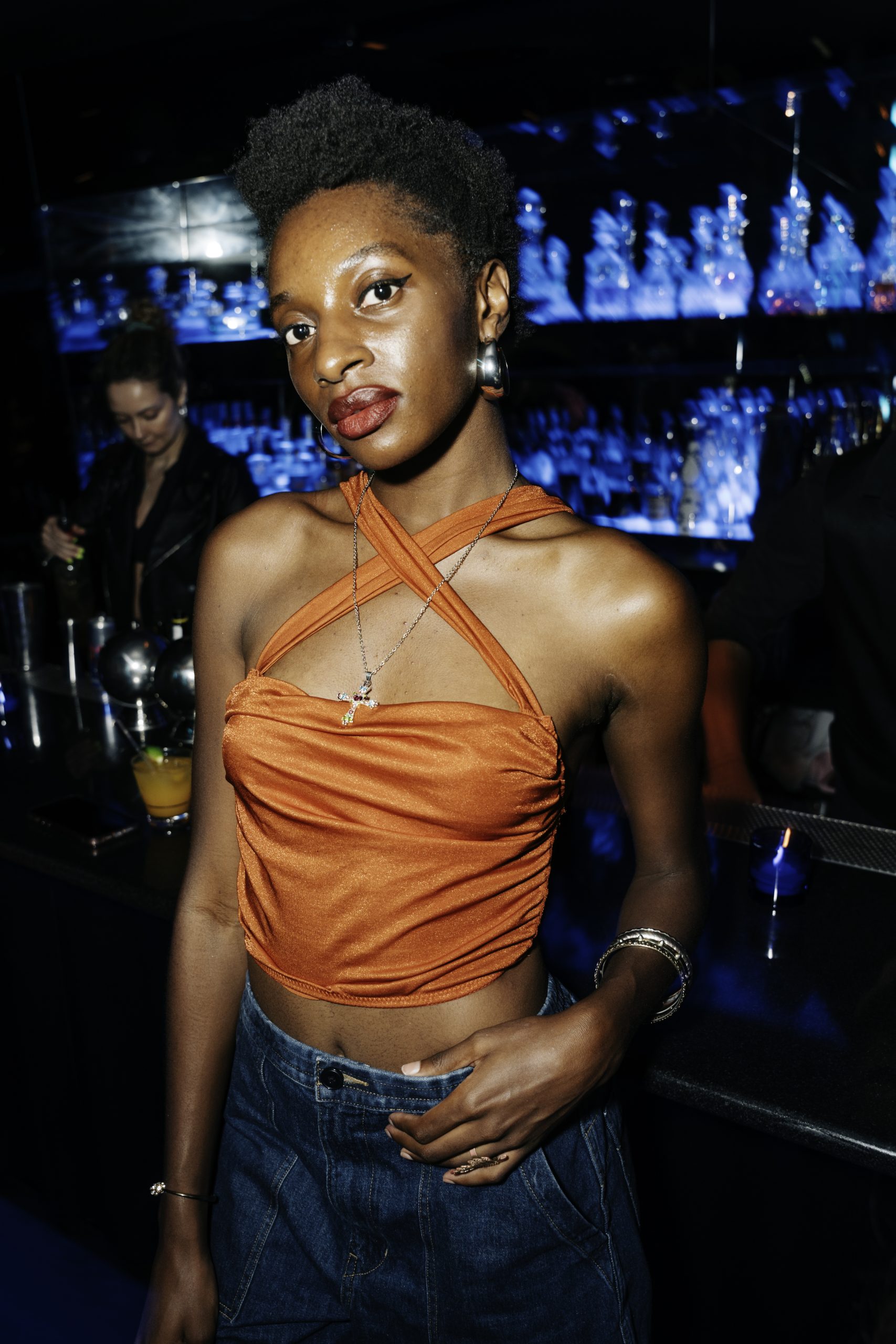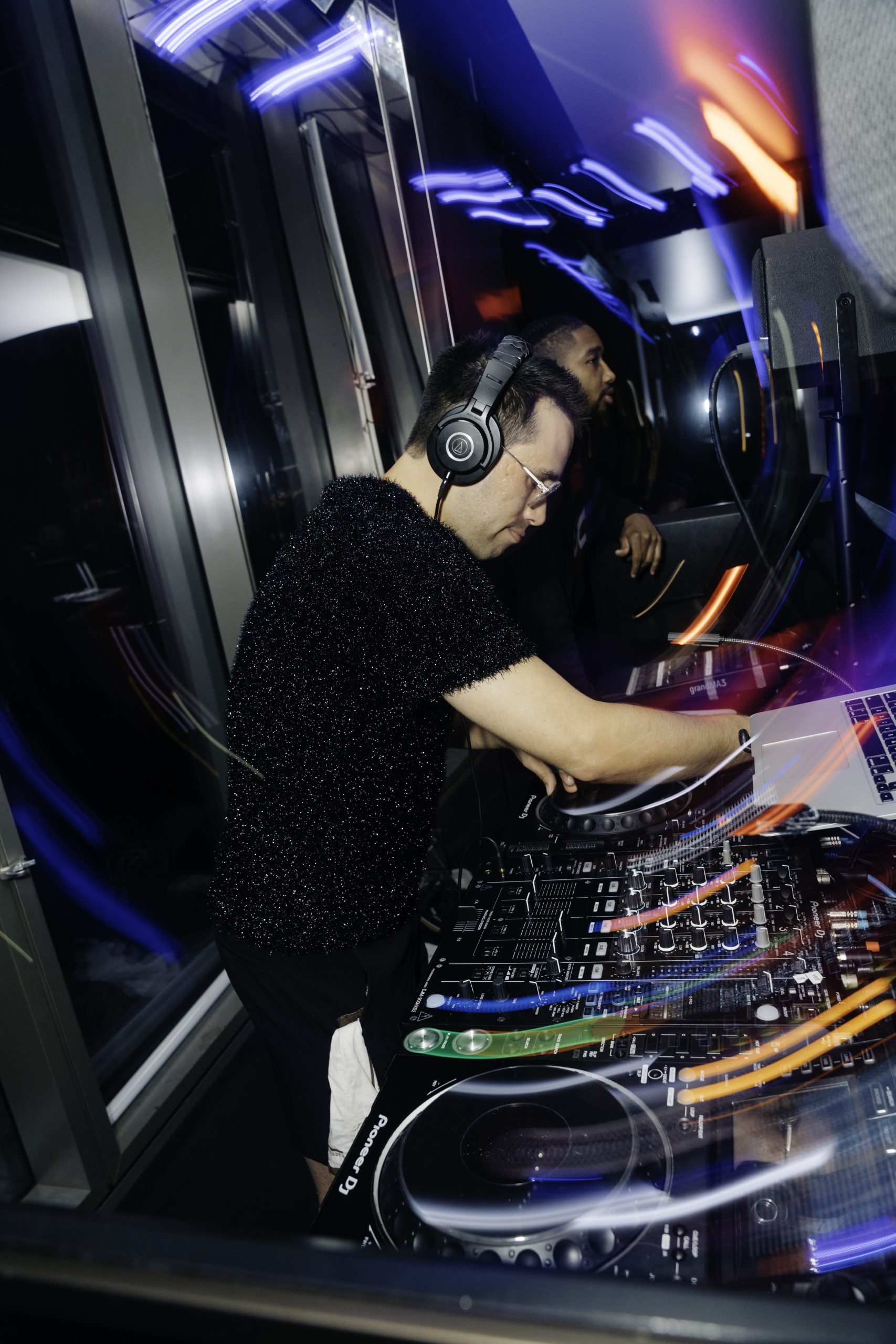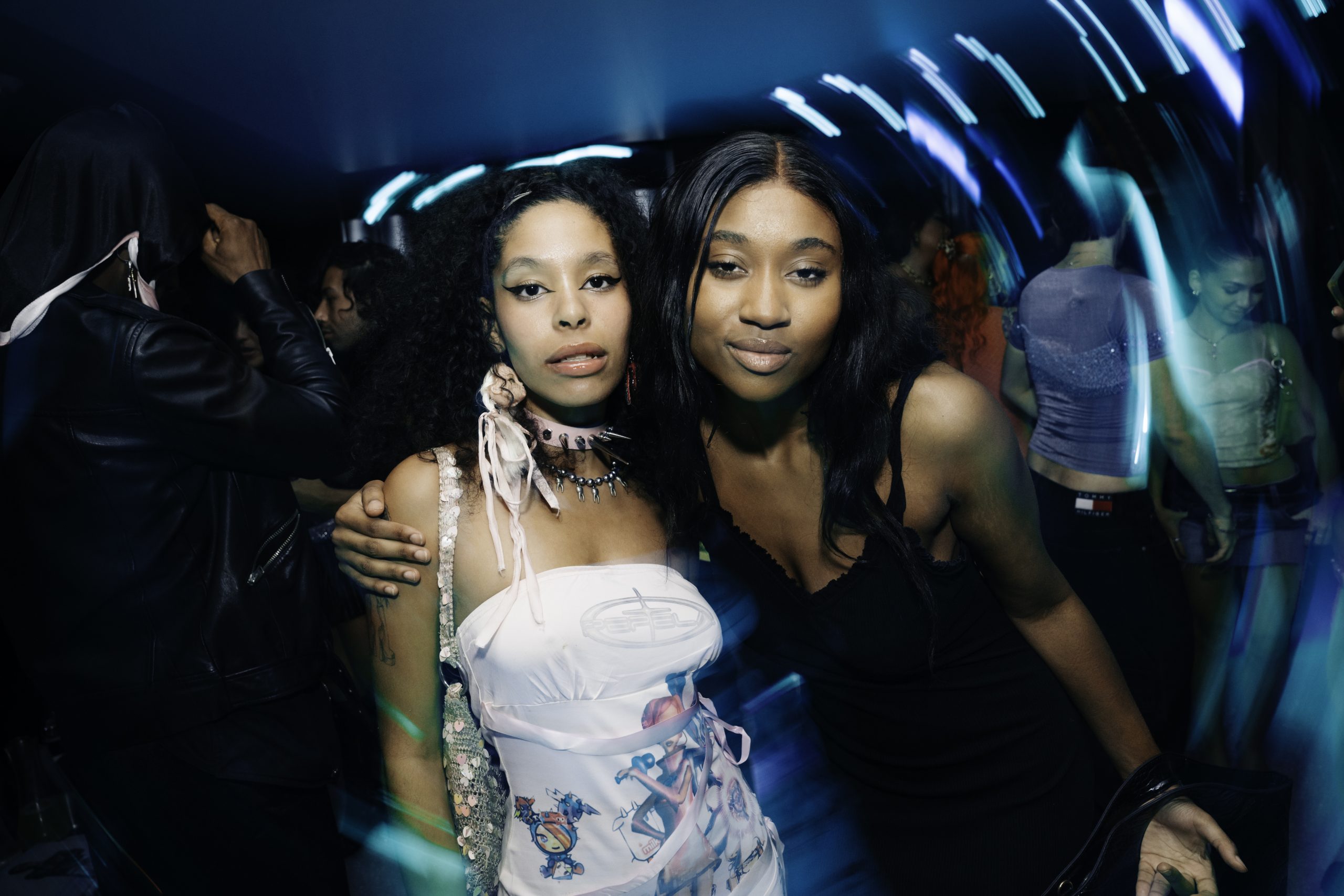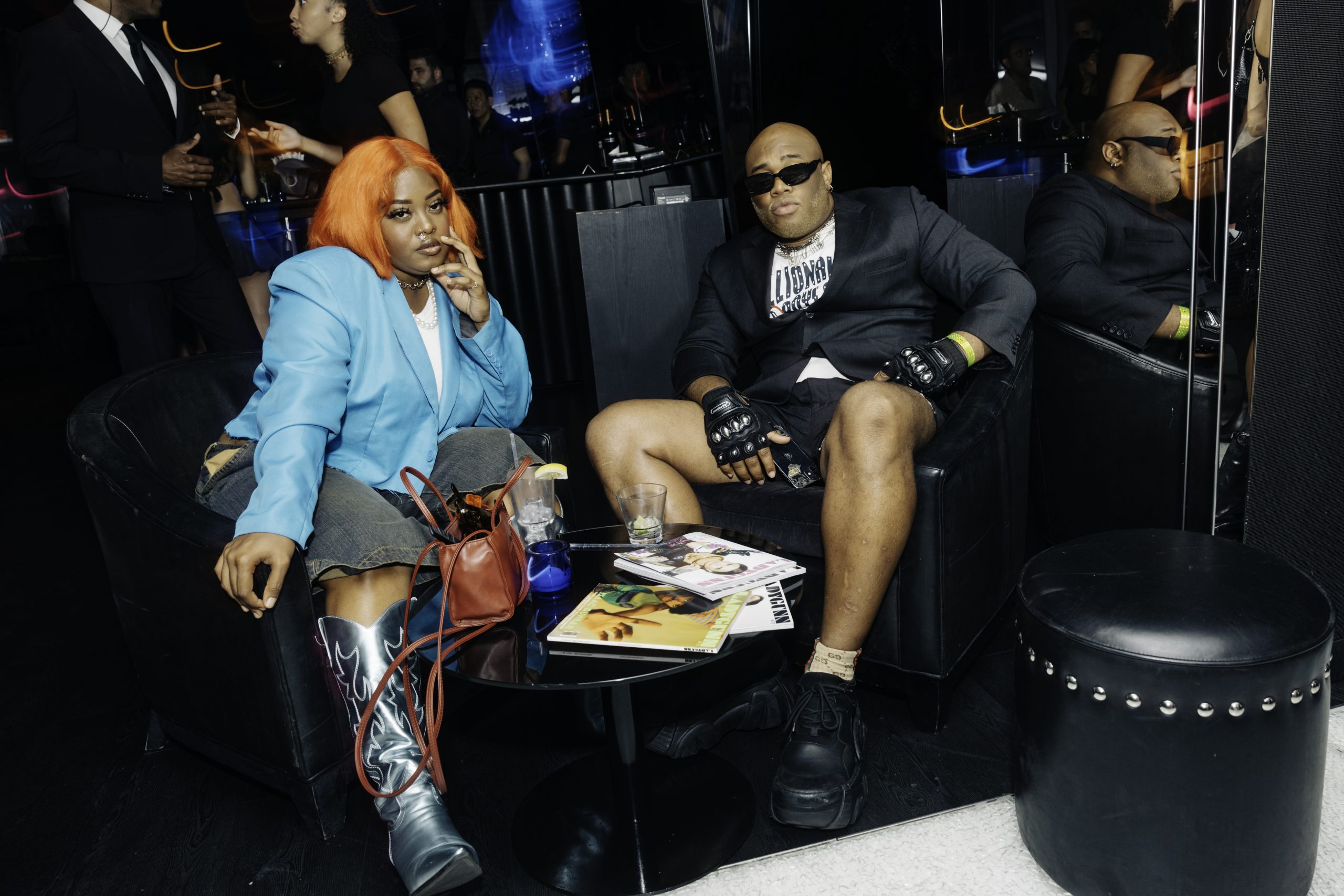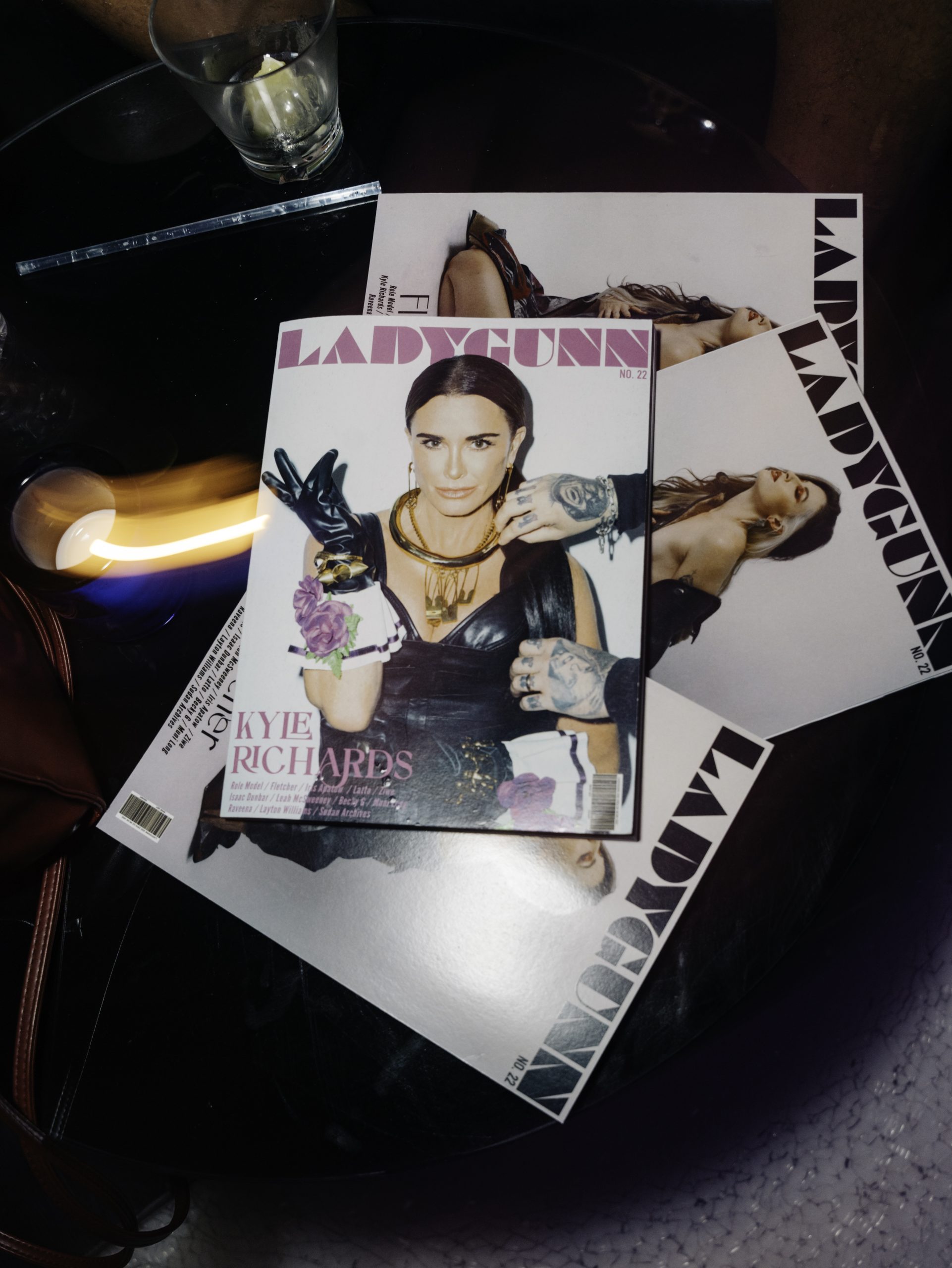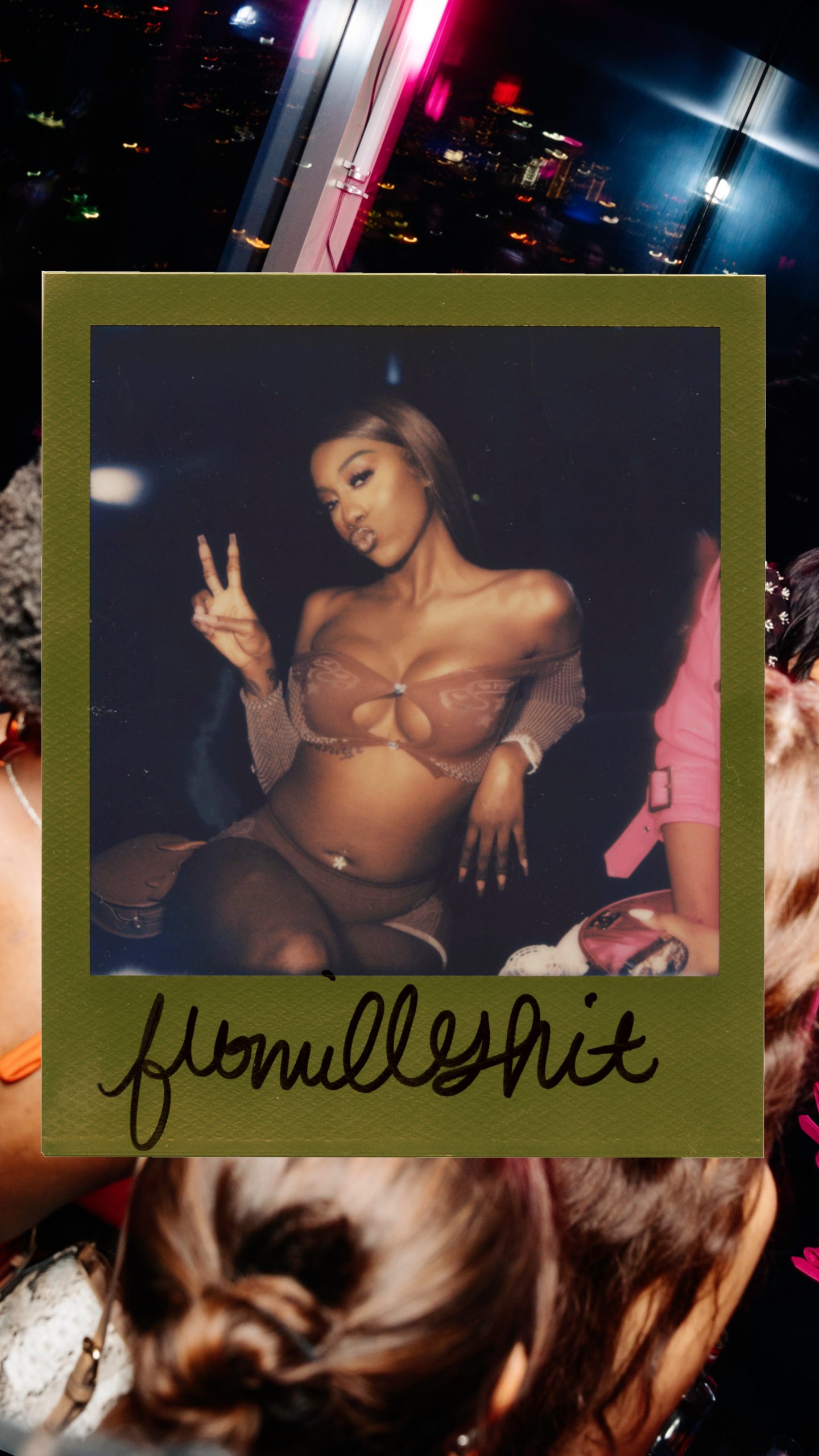 WE LOVE YOU!