LADYGUNN joined NYC legend SUSANNE BARTSCH along with her rolodex of iconic  hosts like MARC JACOBS, ZALDY, CHRISTIAN COWAN, CINDY SHERMAN, PATRICIA FIELD and ladygunn Pride cover star MICHAEL MUSTO to name a few. Susanne brought the holiday cheer, styled in a chic and sexy custom nutcracker look by designer and host ABRAHAM LEVY, to her fashionable and titillating New York, New York Show at Sony Hall last Friday night. With legendary performances by AMANDA LEPORE, JOEY ARIAS, LOLA VON ROX, NEON CALYPSO, NARCISSISTER and many more standing ovation worthy performances. "Great news there will definately be a lot of kids with smiles this holiday thanks to you and your support! We reached the goal to collect over 5,000 toys. We also received a lot of cash donations so we're able to buy gifts for teenagers!" Susanne told our Editor in Chief who was also in attendendance.
Susanne shares some of her favorite moments of the night as the jaw dropping act made by performance artist NARCISSISTER to the song "I'm Every Woman" not realizing VALERIE SIMPSON the composer of the song was among the audience. And who can forget the portrait created during BRENT RAY FRASER performance of ZALDY on stage using nothing but white paint, a little spit and a very special brush stroke! It's moments like these that make BARTSCHLAND events truly unforgettable!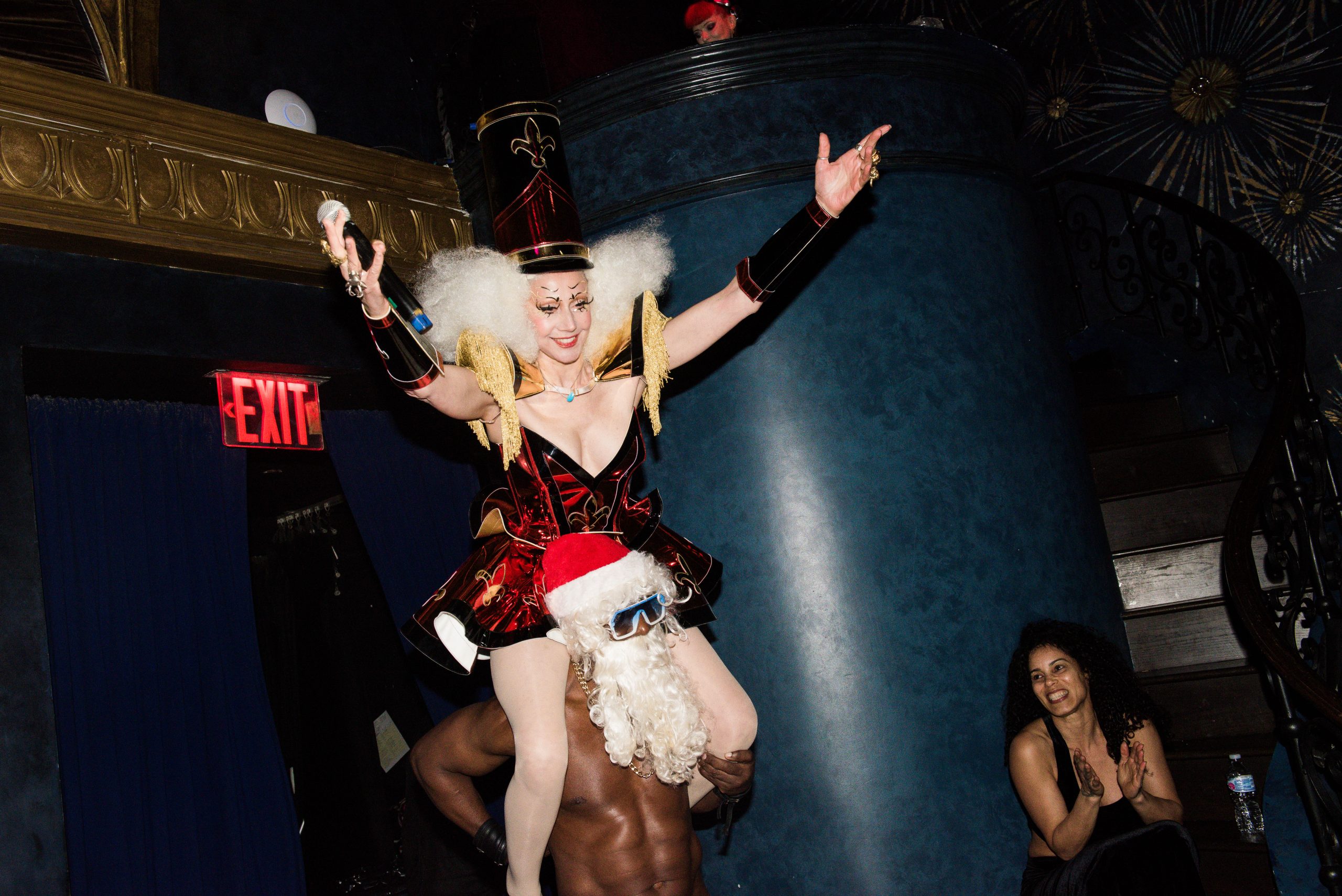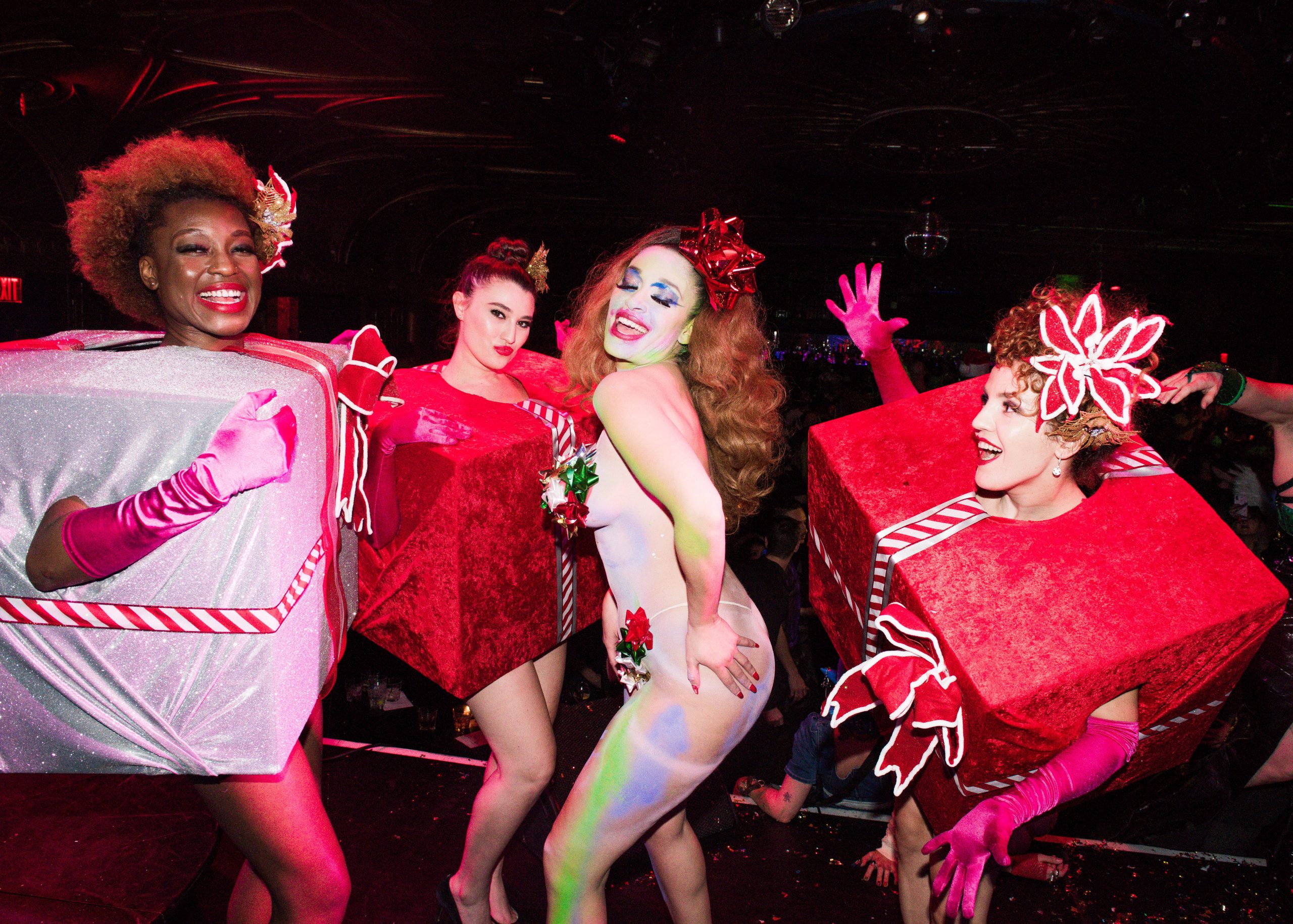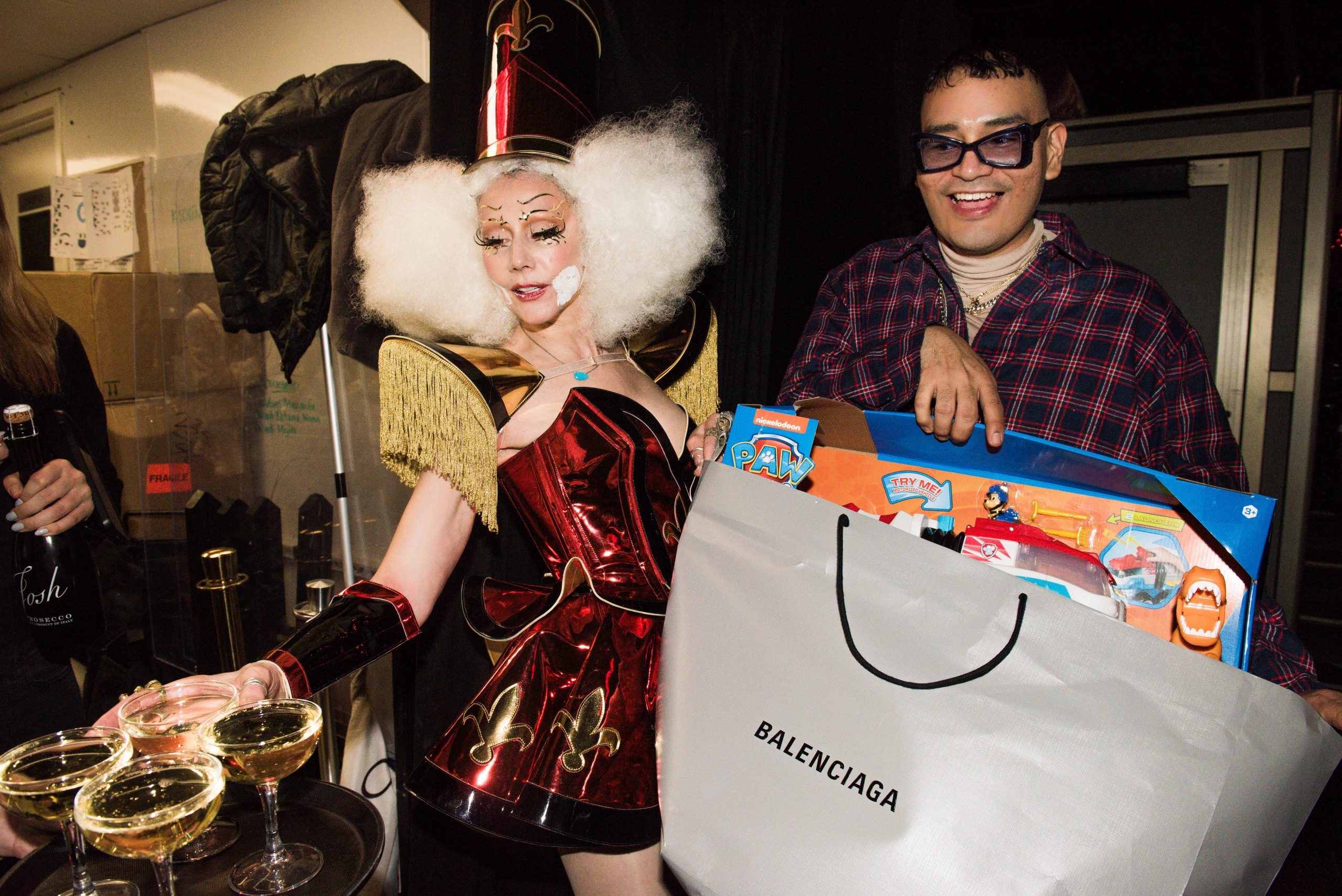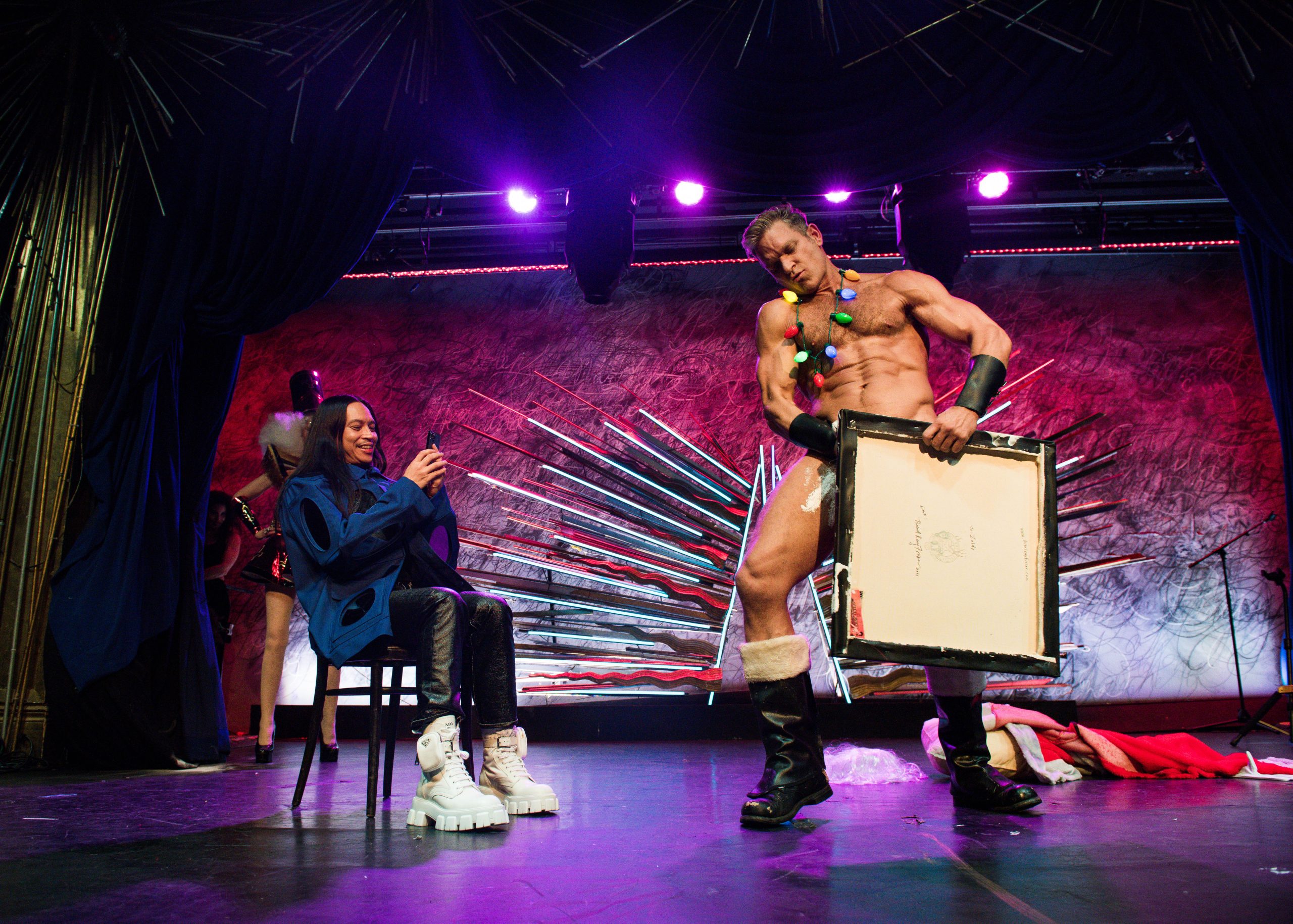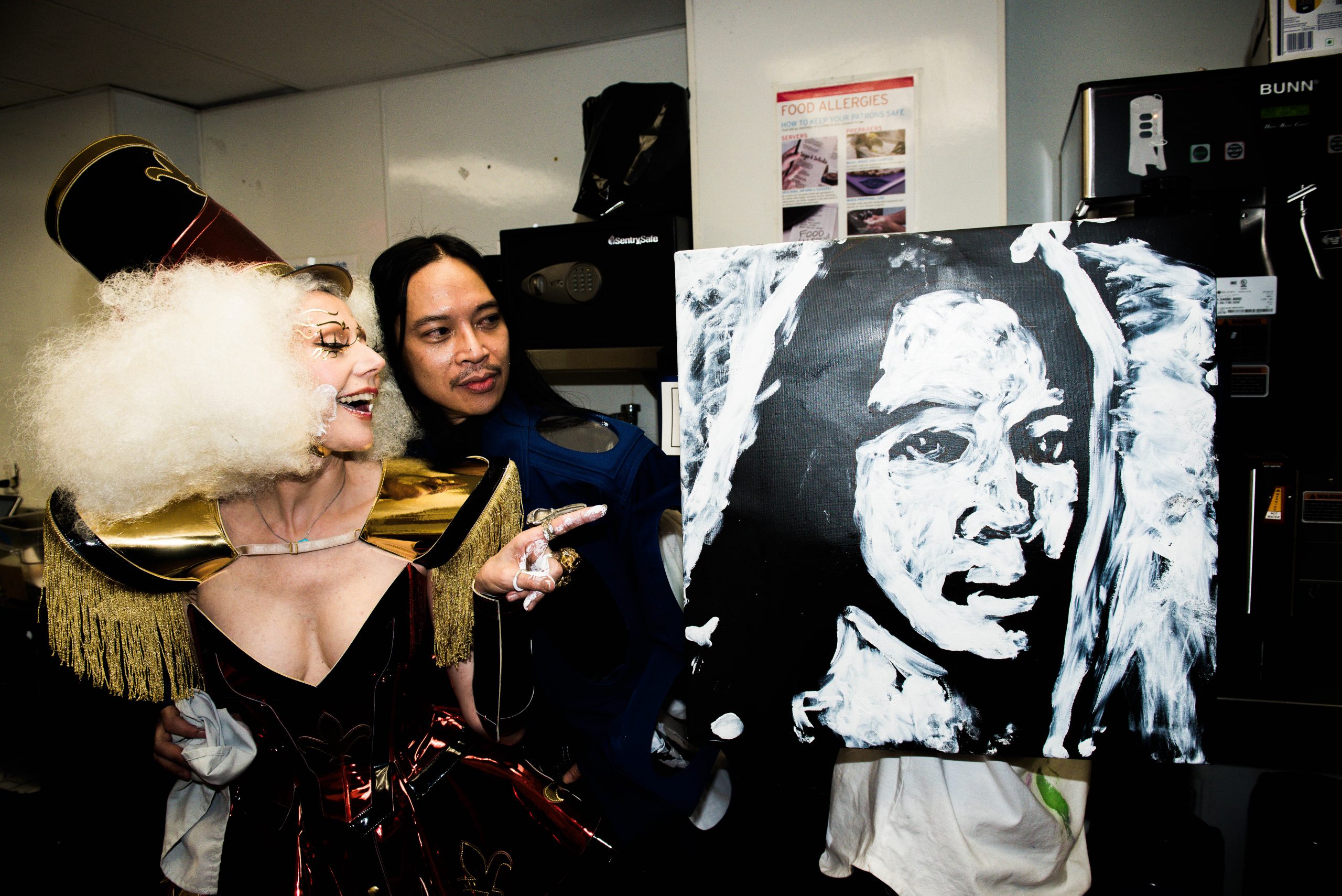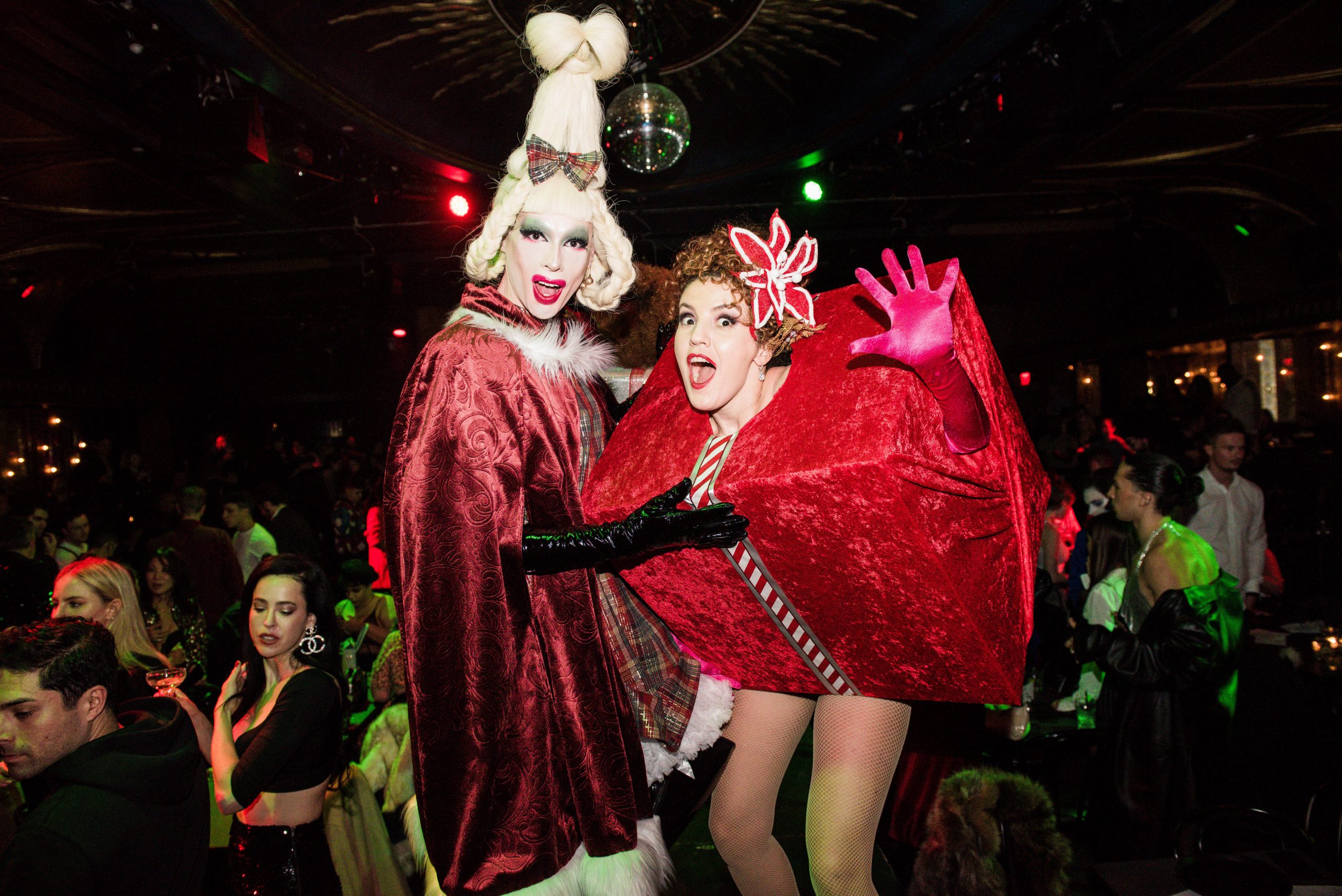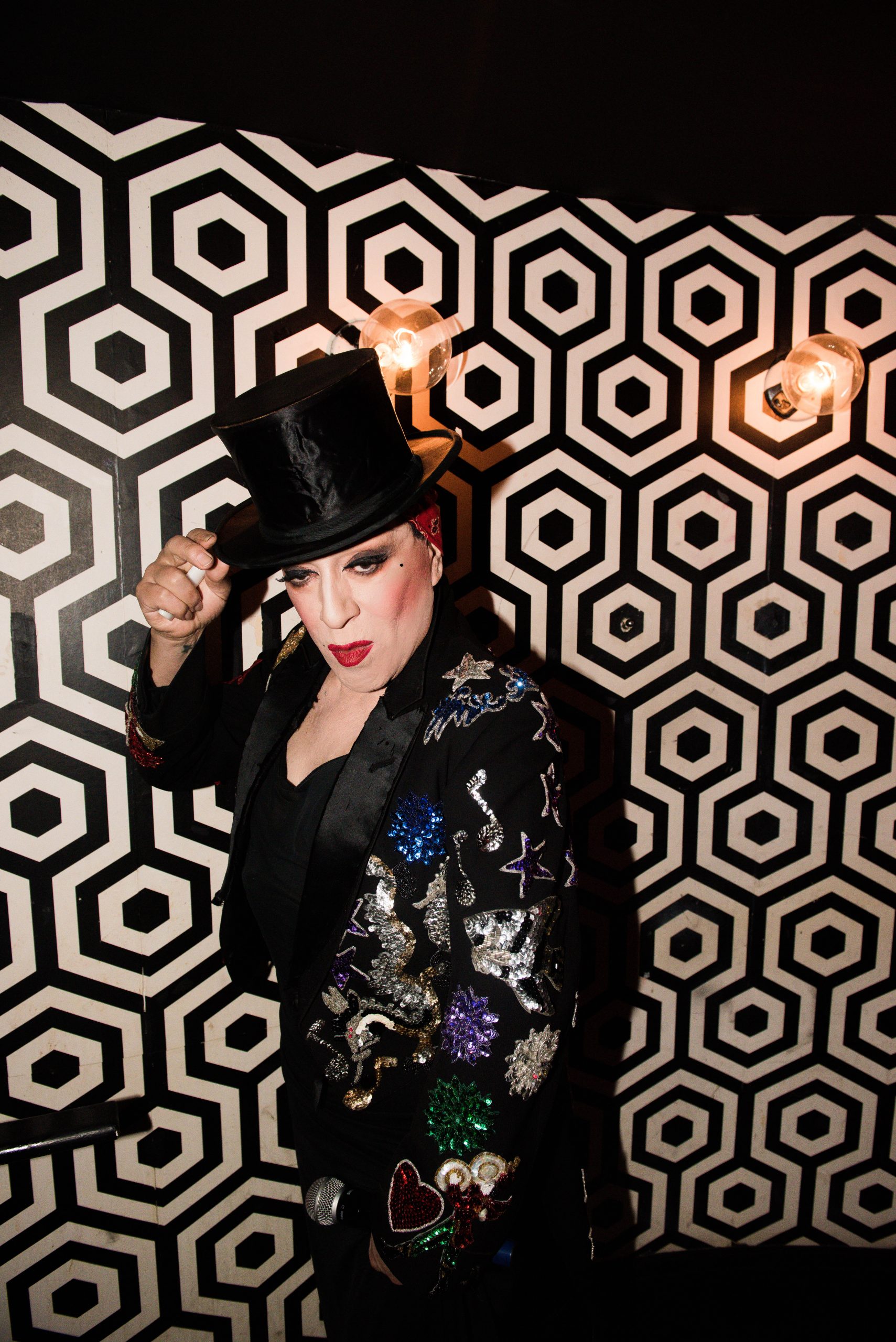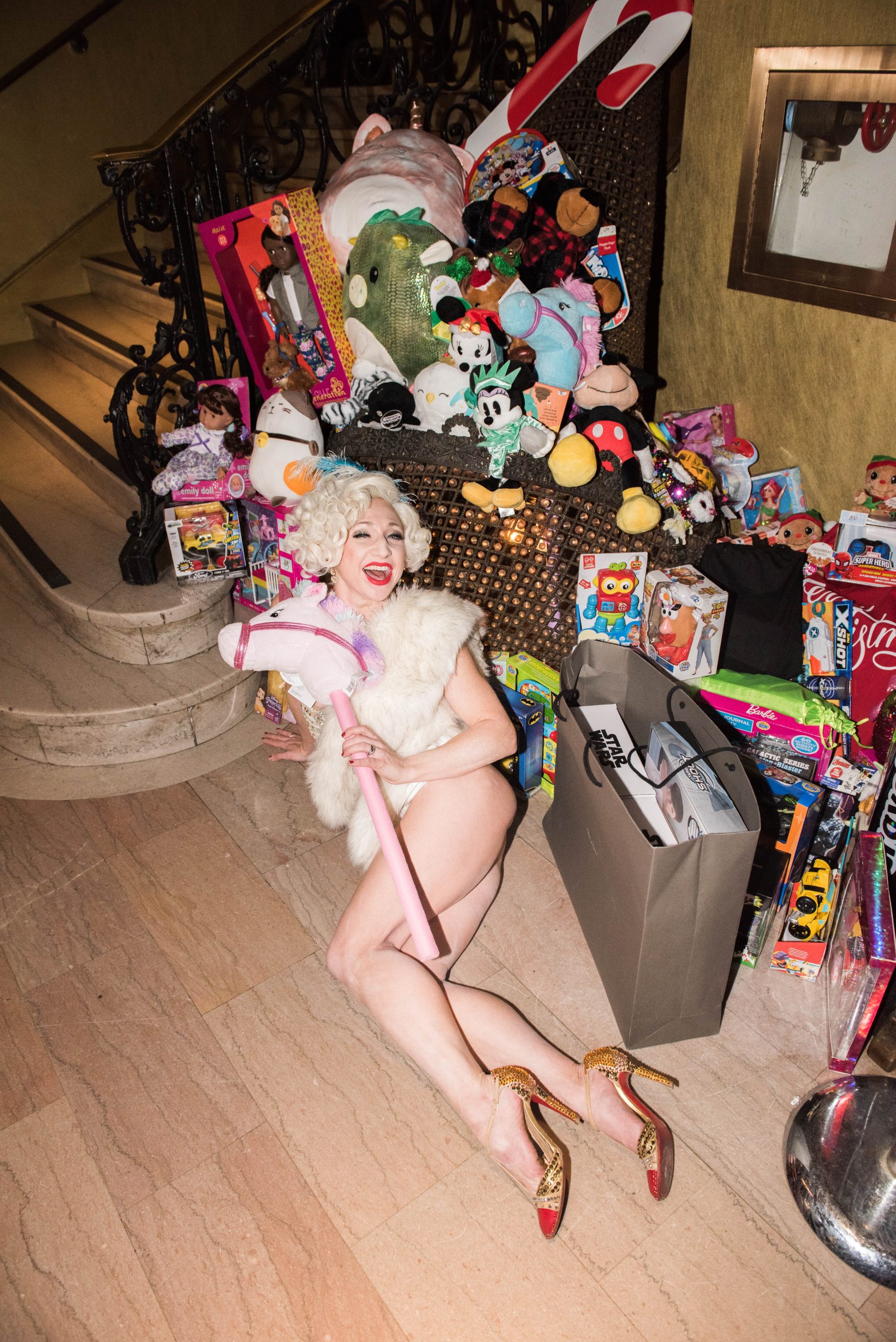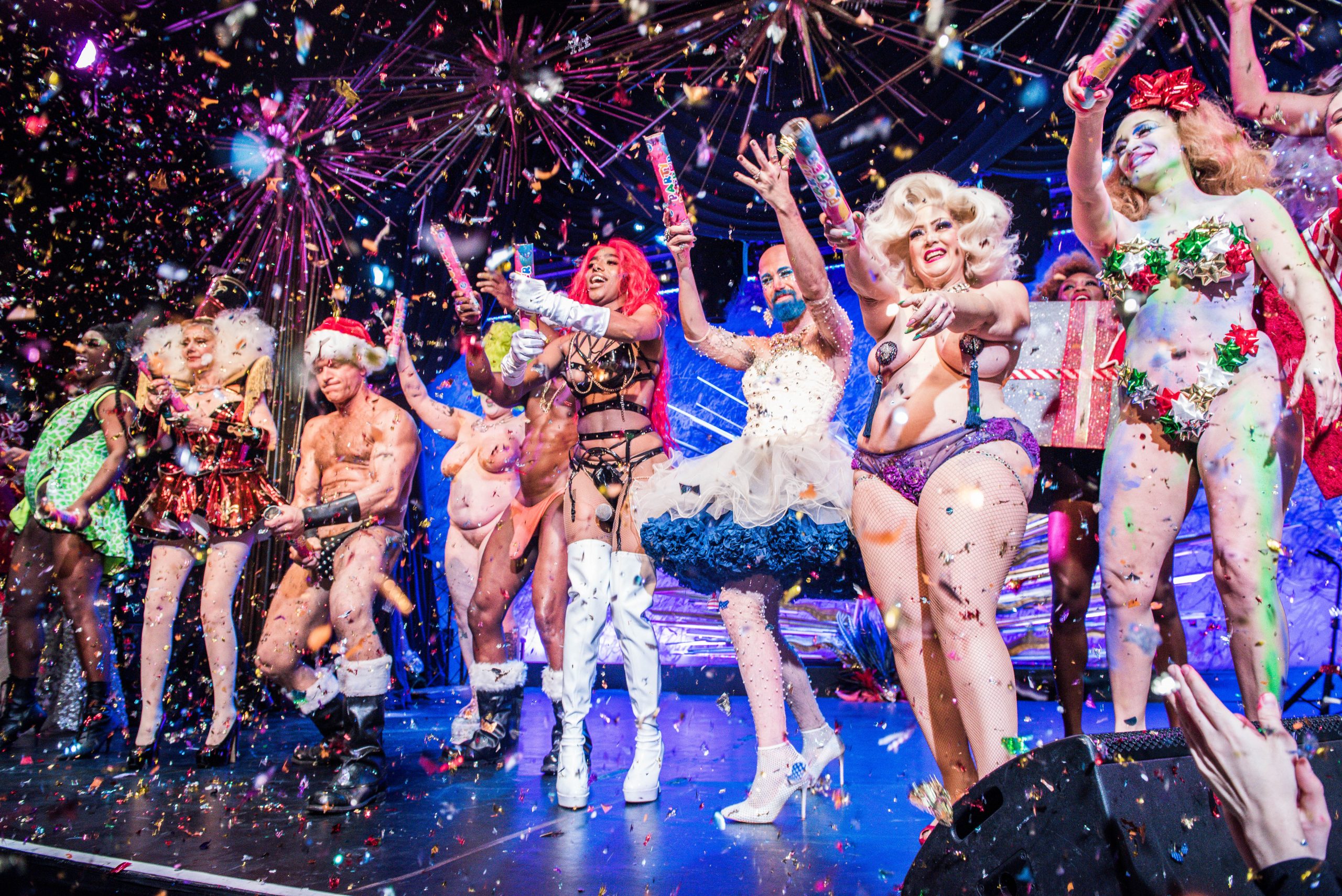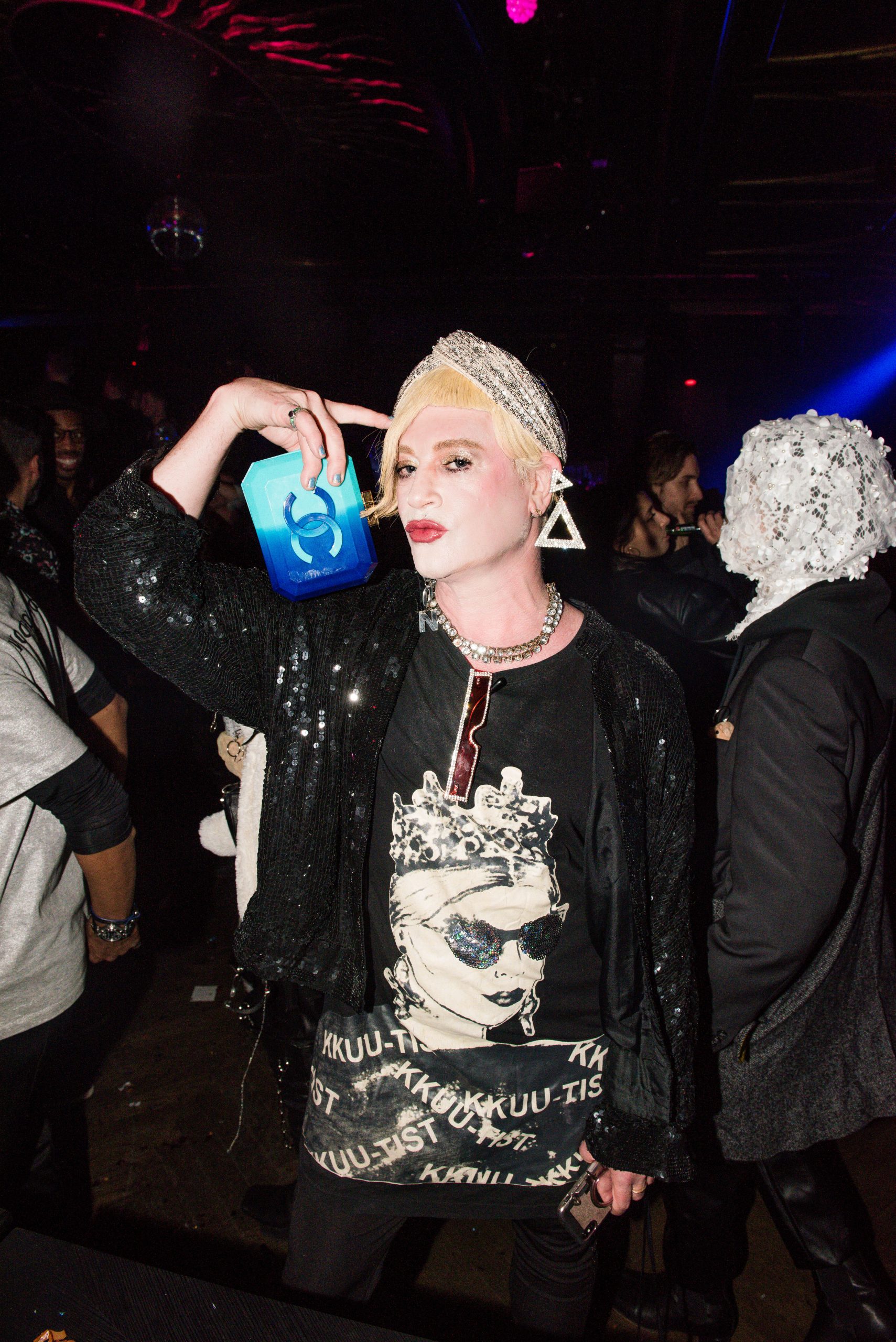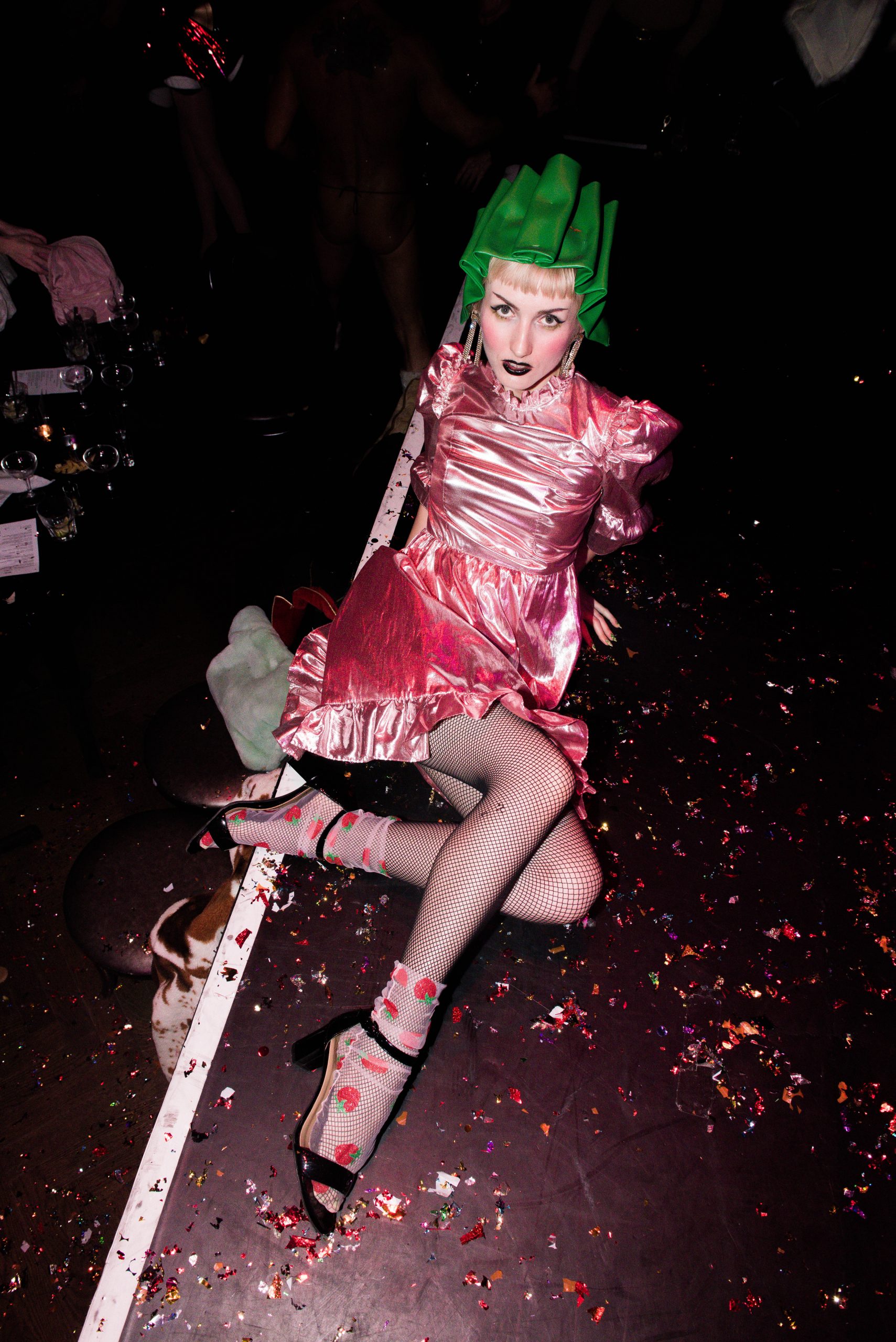 Photos by MARK MINTON
Some of fashion's most notables in attendance were Marc Jacobs (Designer), Char Defrancesco (Model/Marc Jacobs Husband),Teddy Quinlivan (Supermodel), Steven Klein (Photographer) Patti Wilson (Stylist) Zaldy (Designer) Linux (Model & Nightlife Icon) Ryan Burke (Nightlife icon & Makeup Artist)Amanda Lepore (Nightlife Icon) Christian Cowan (Designer) and James Dinh (iHeartRadio Senior Editor).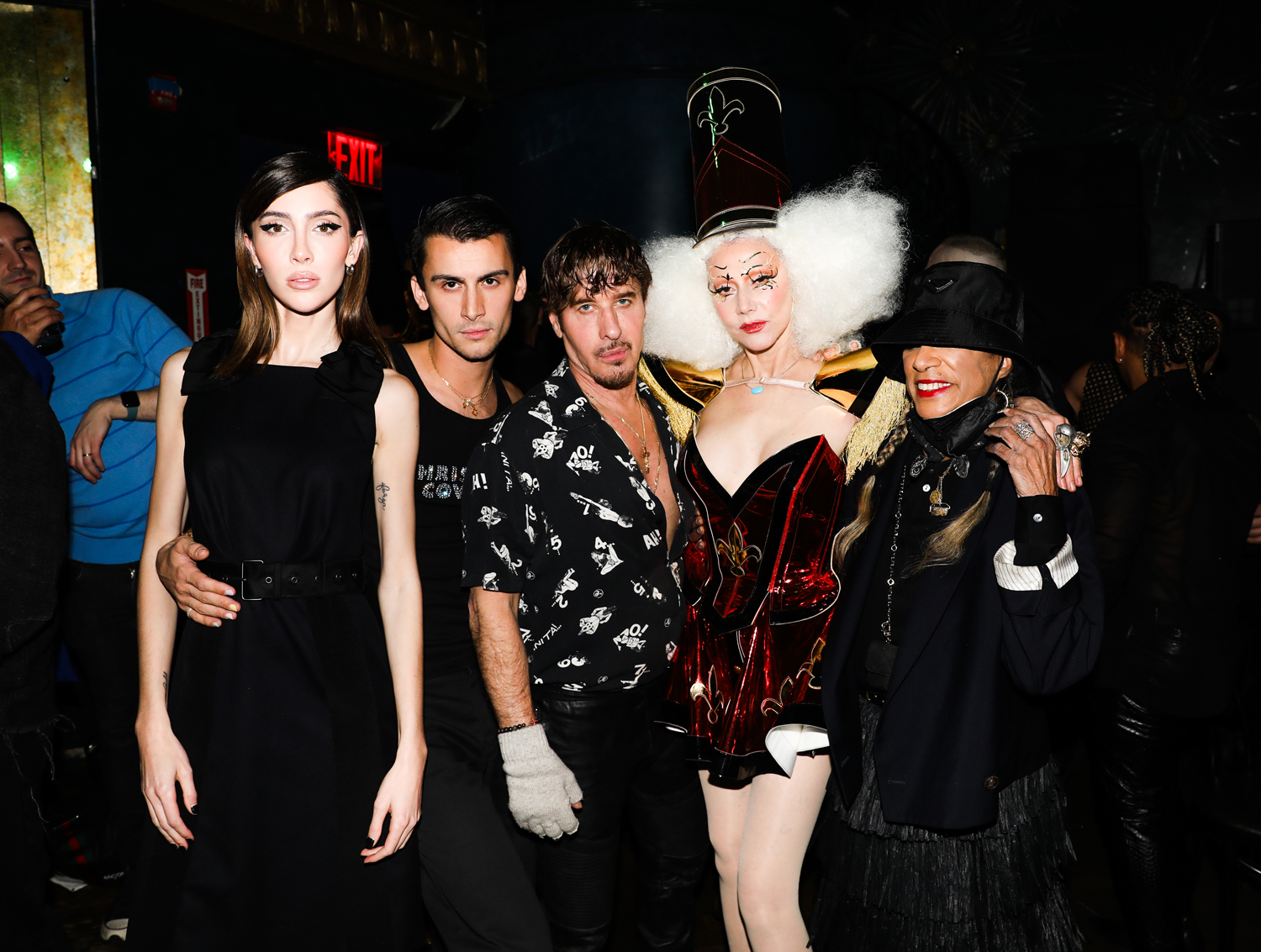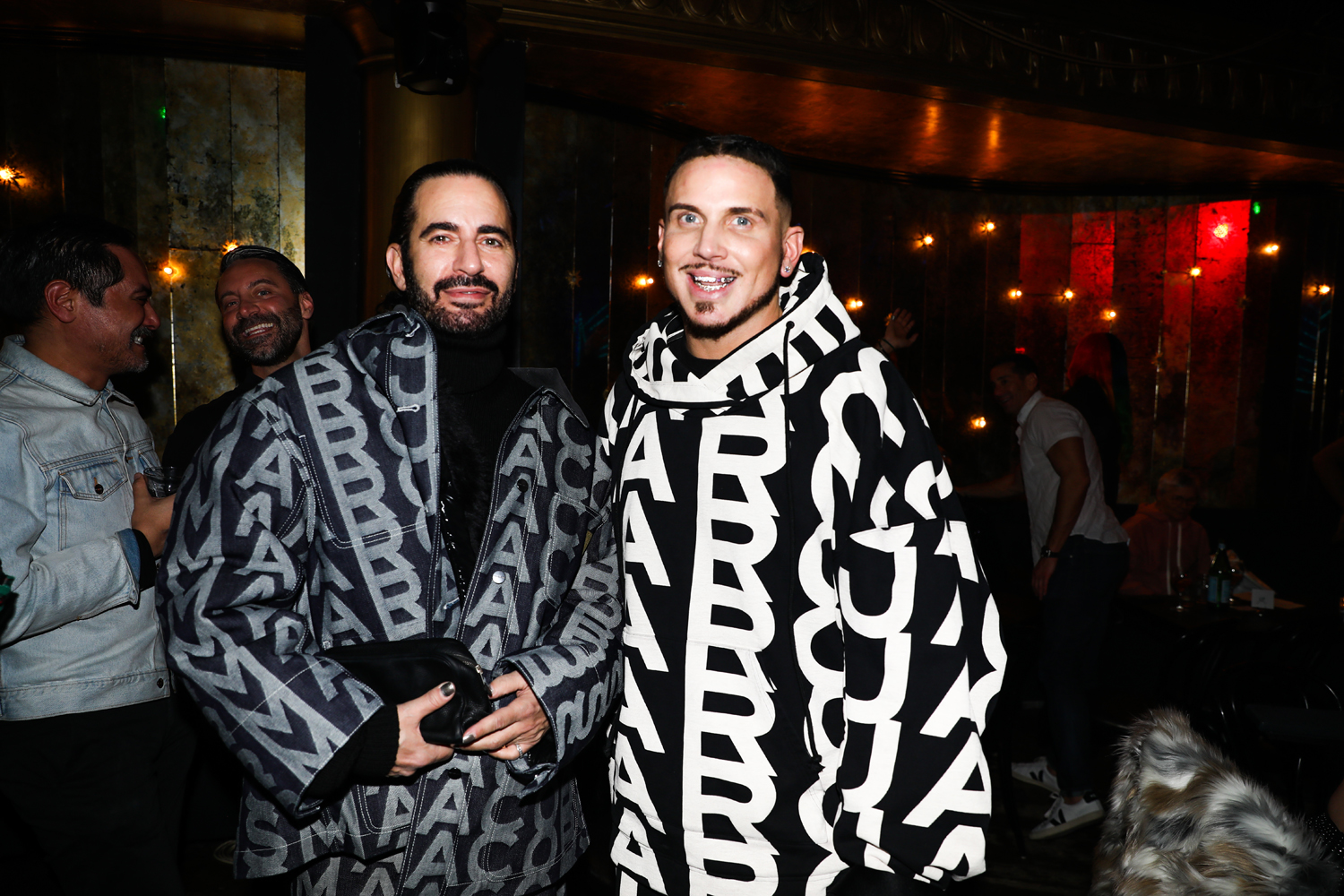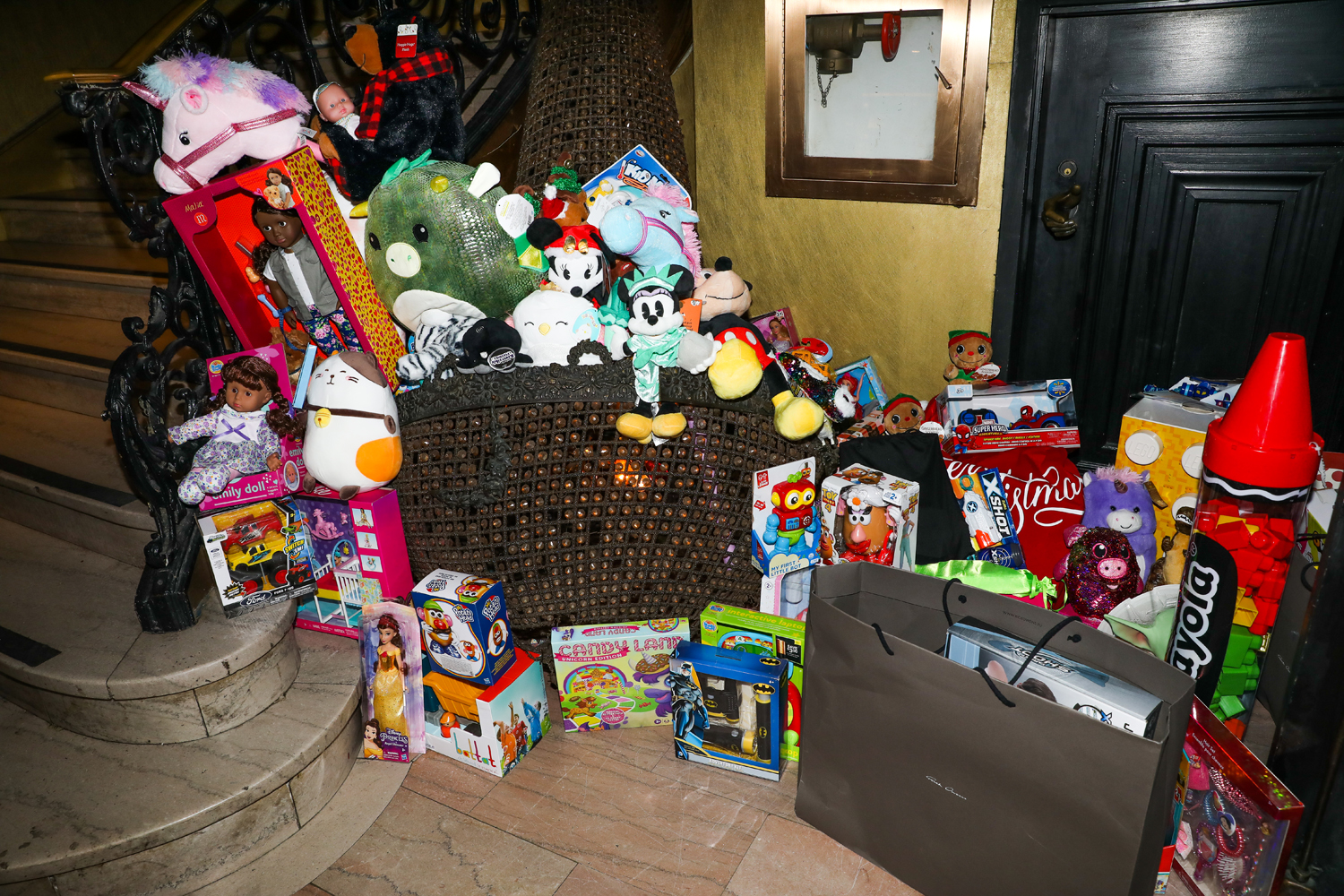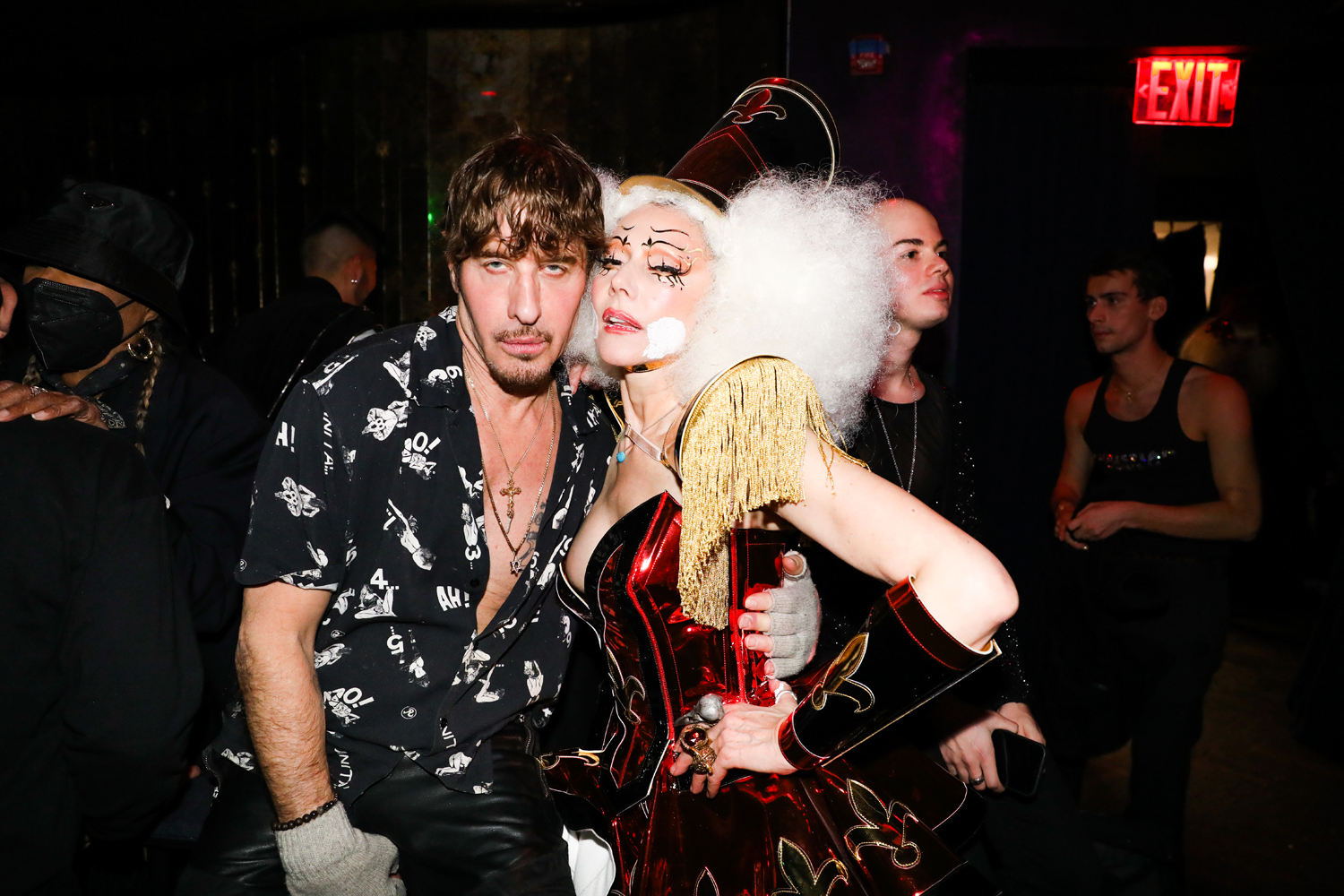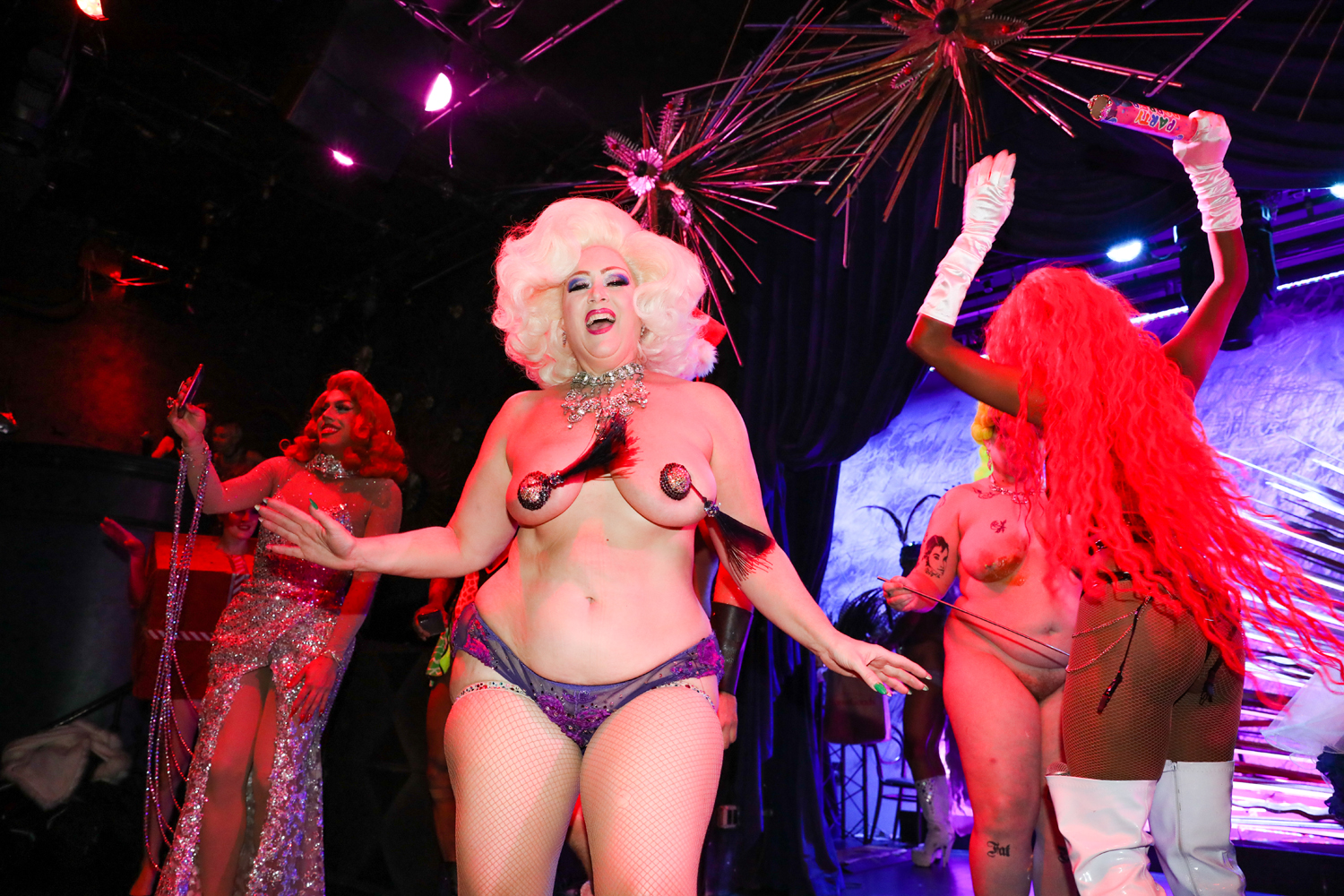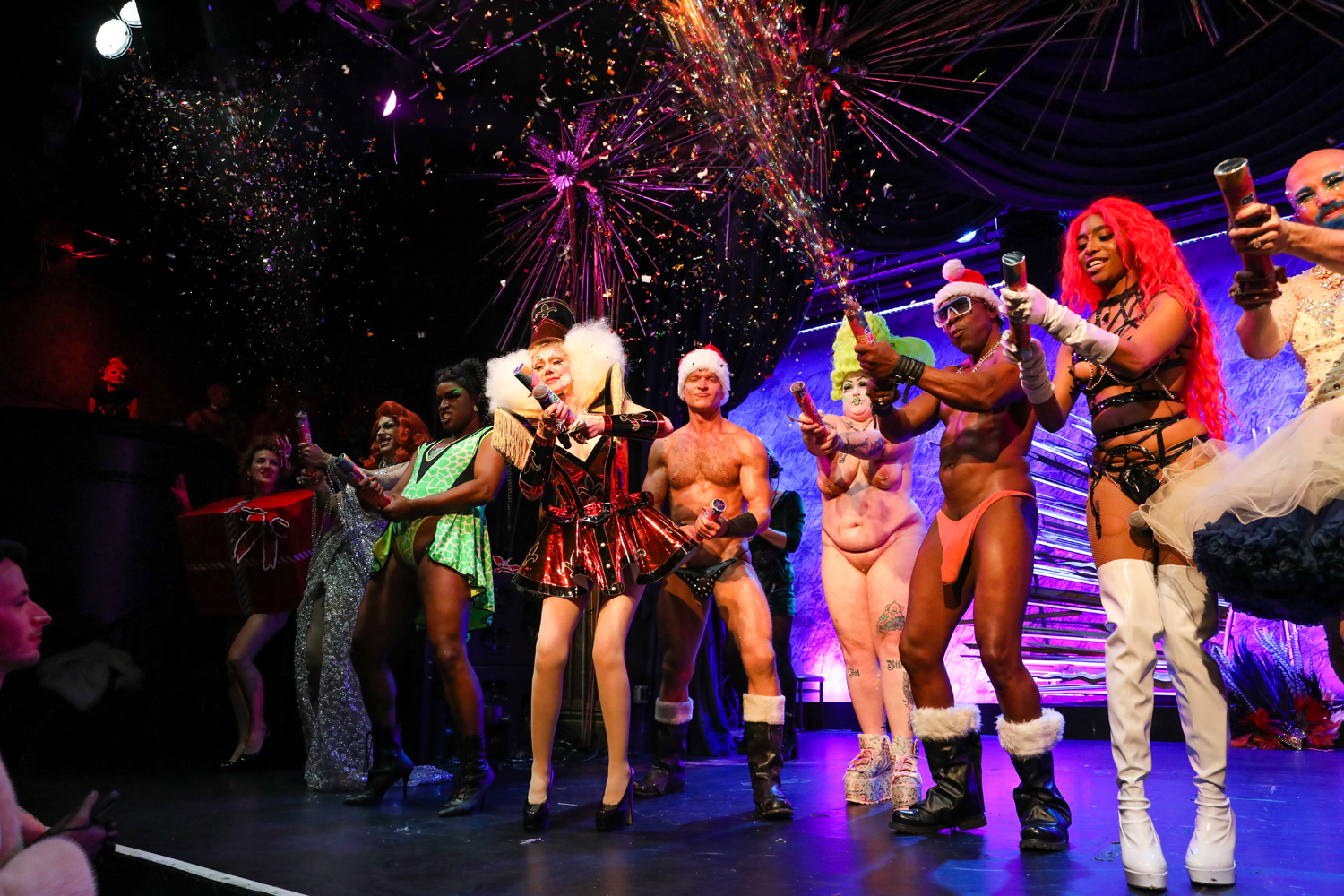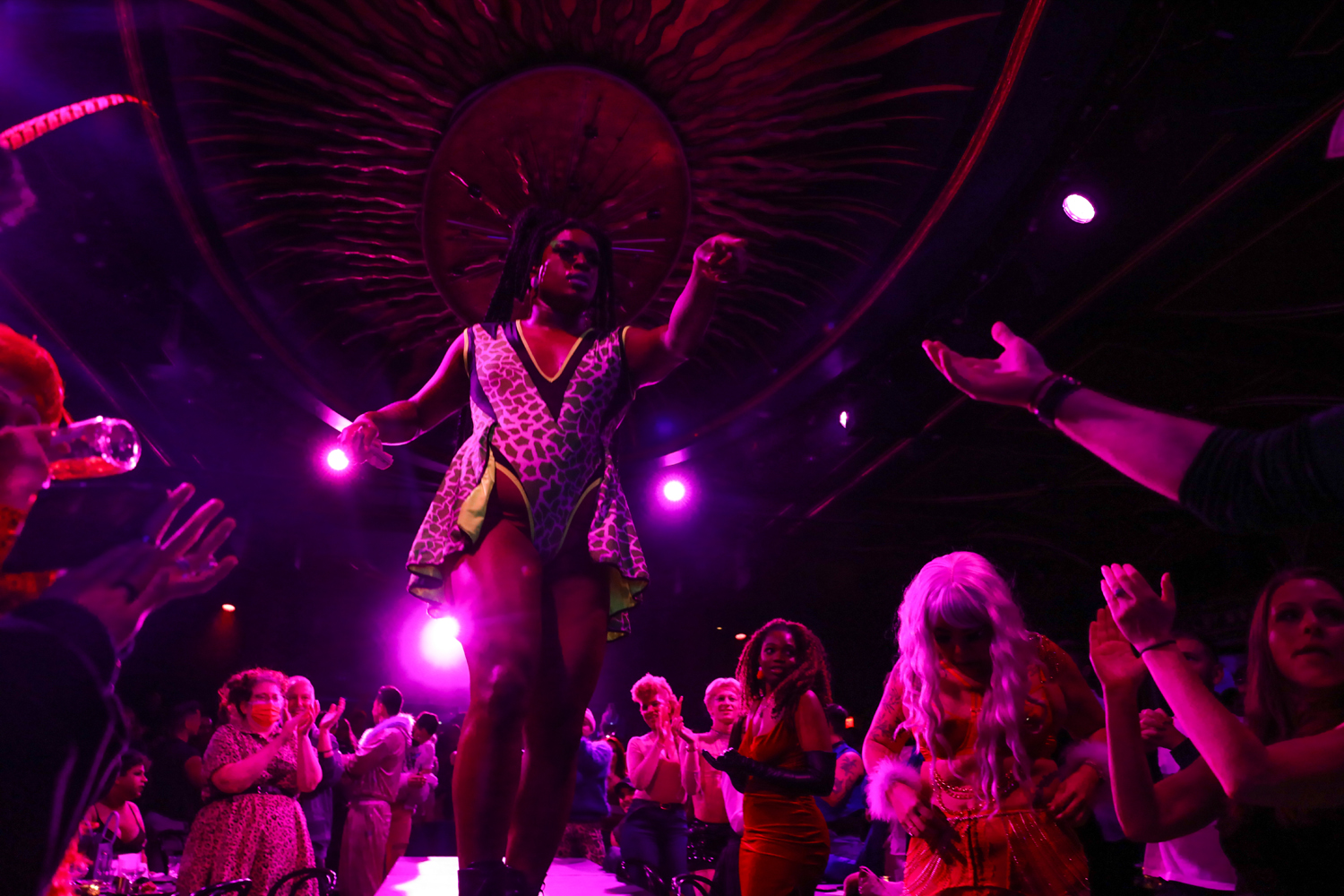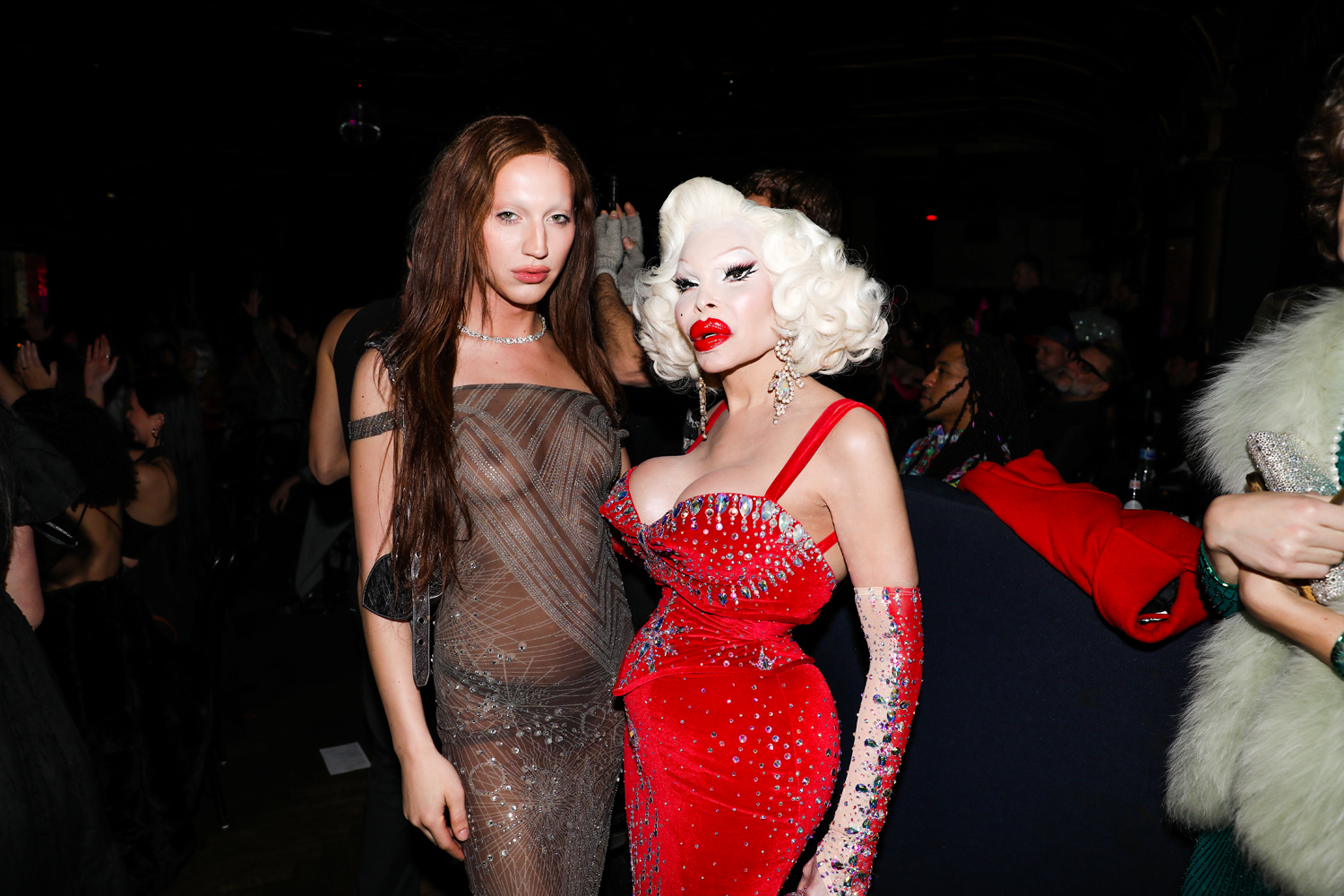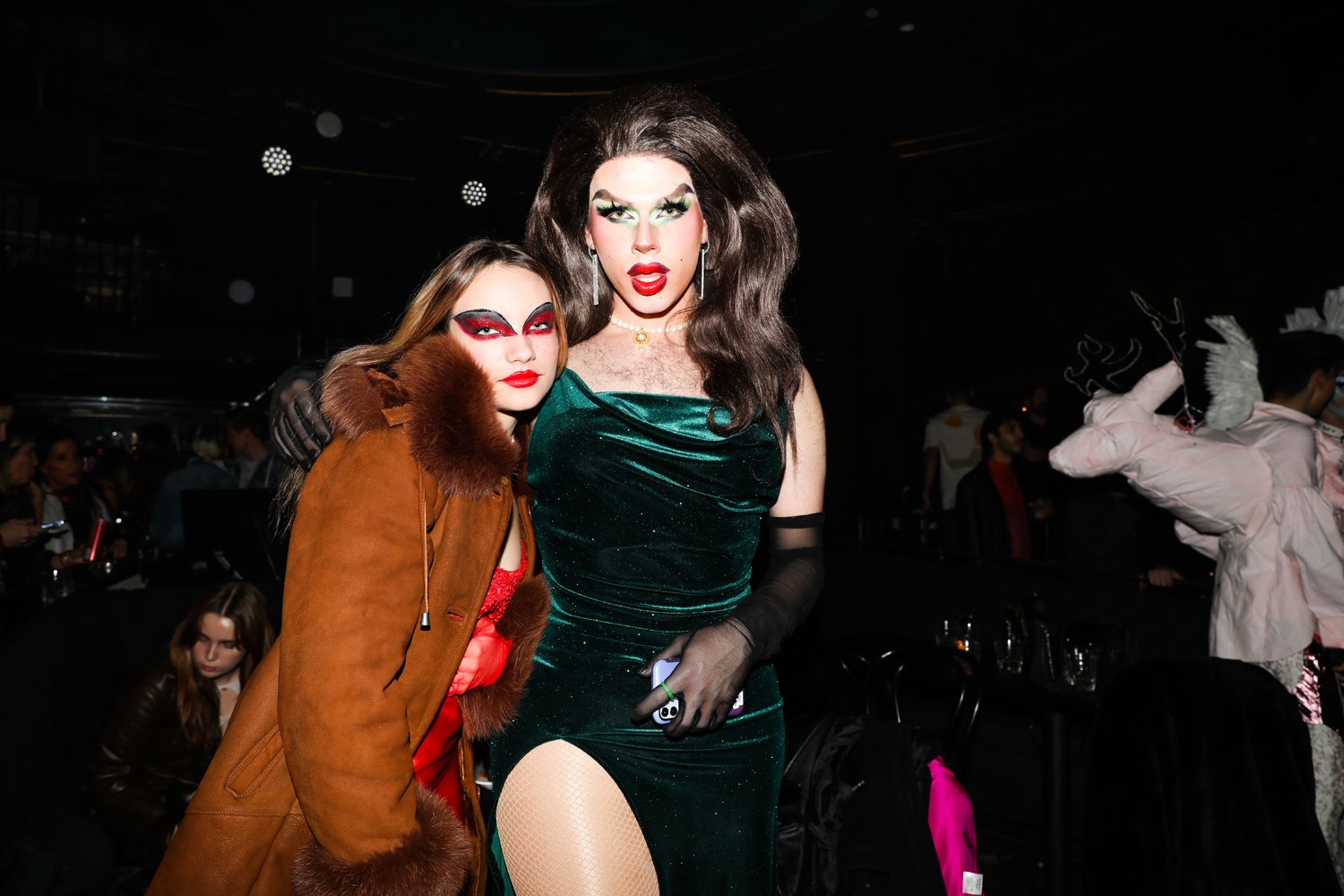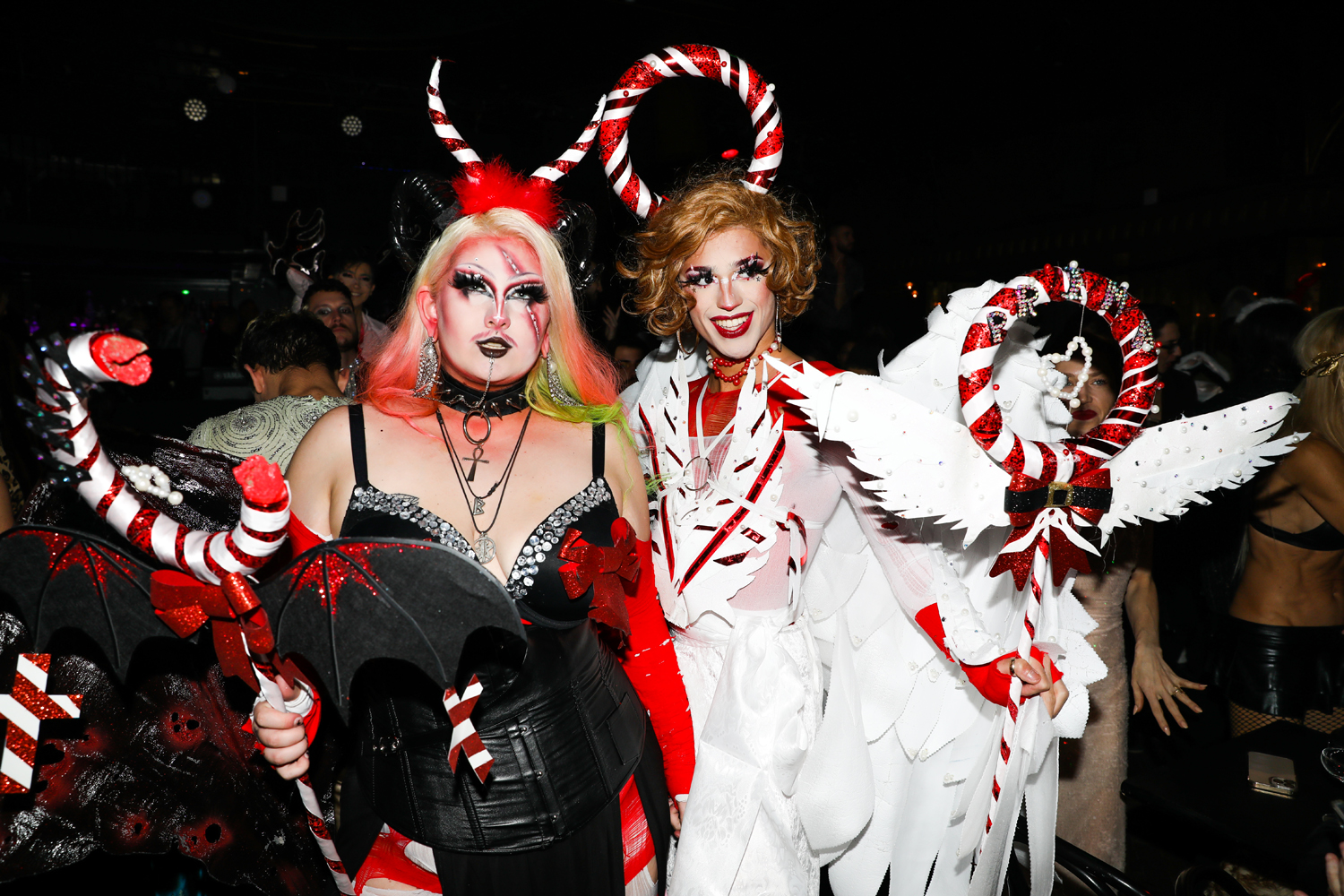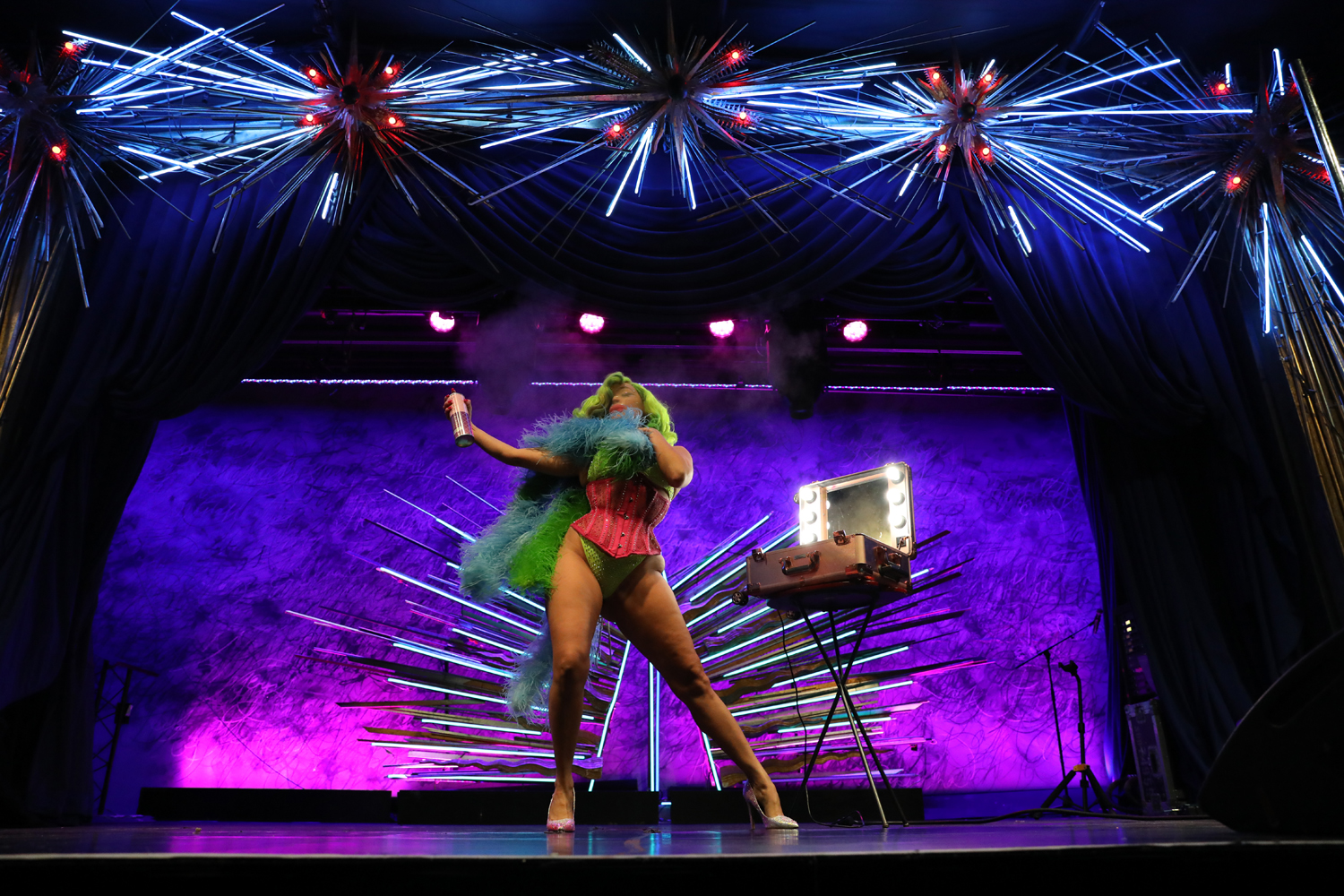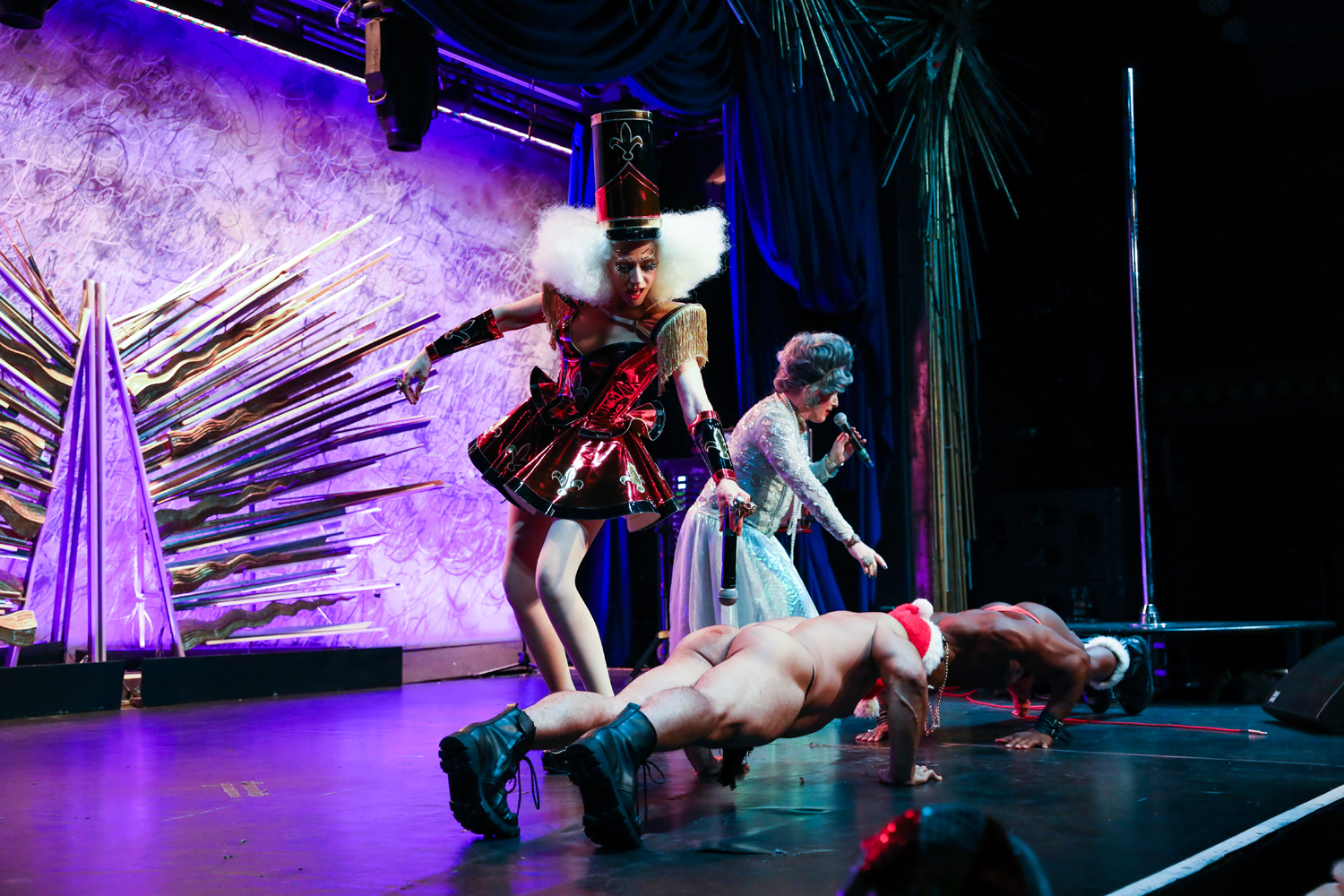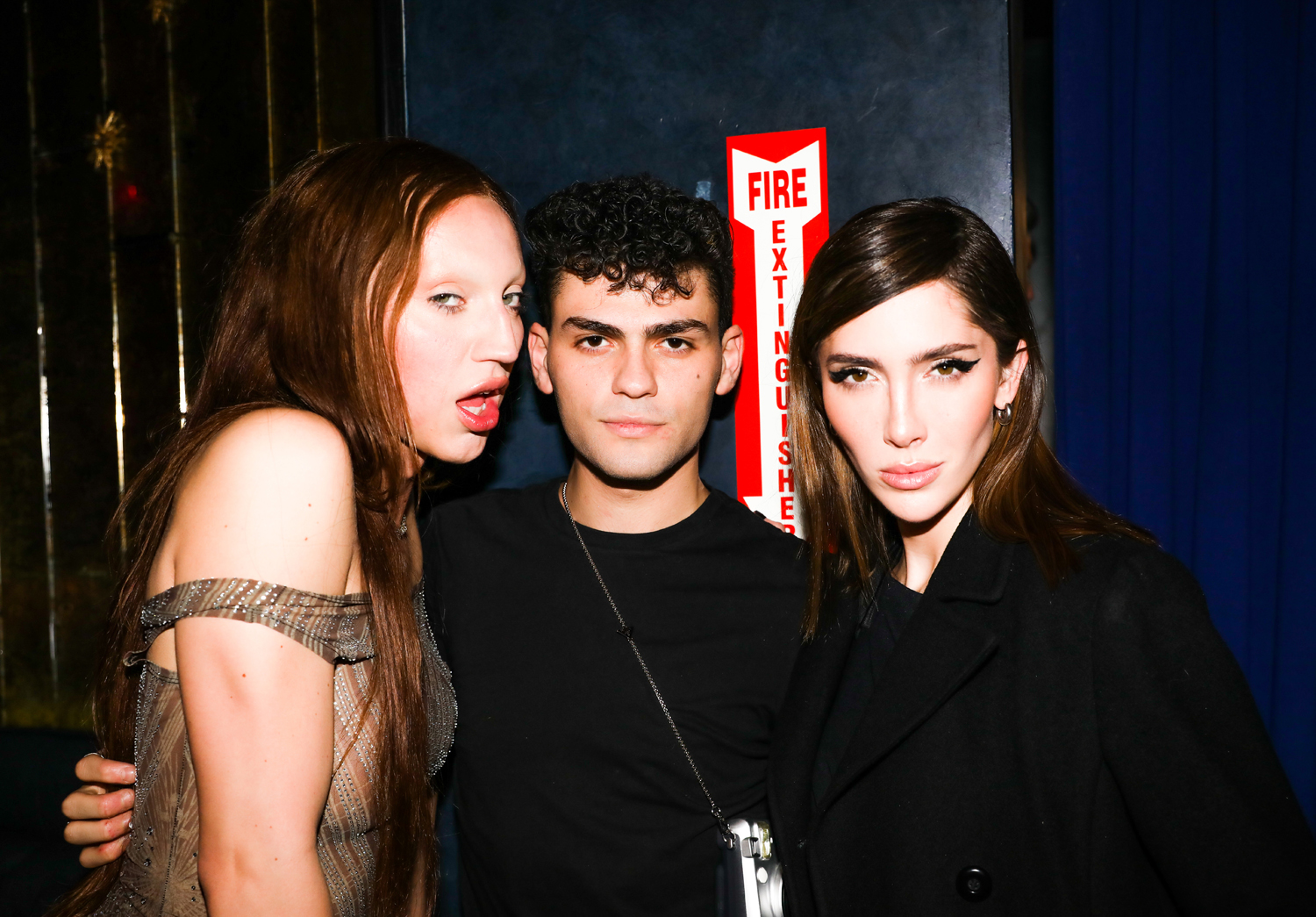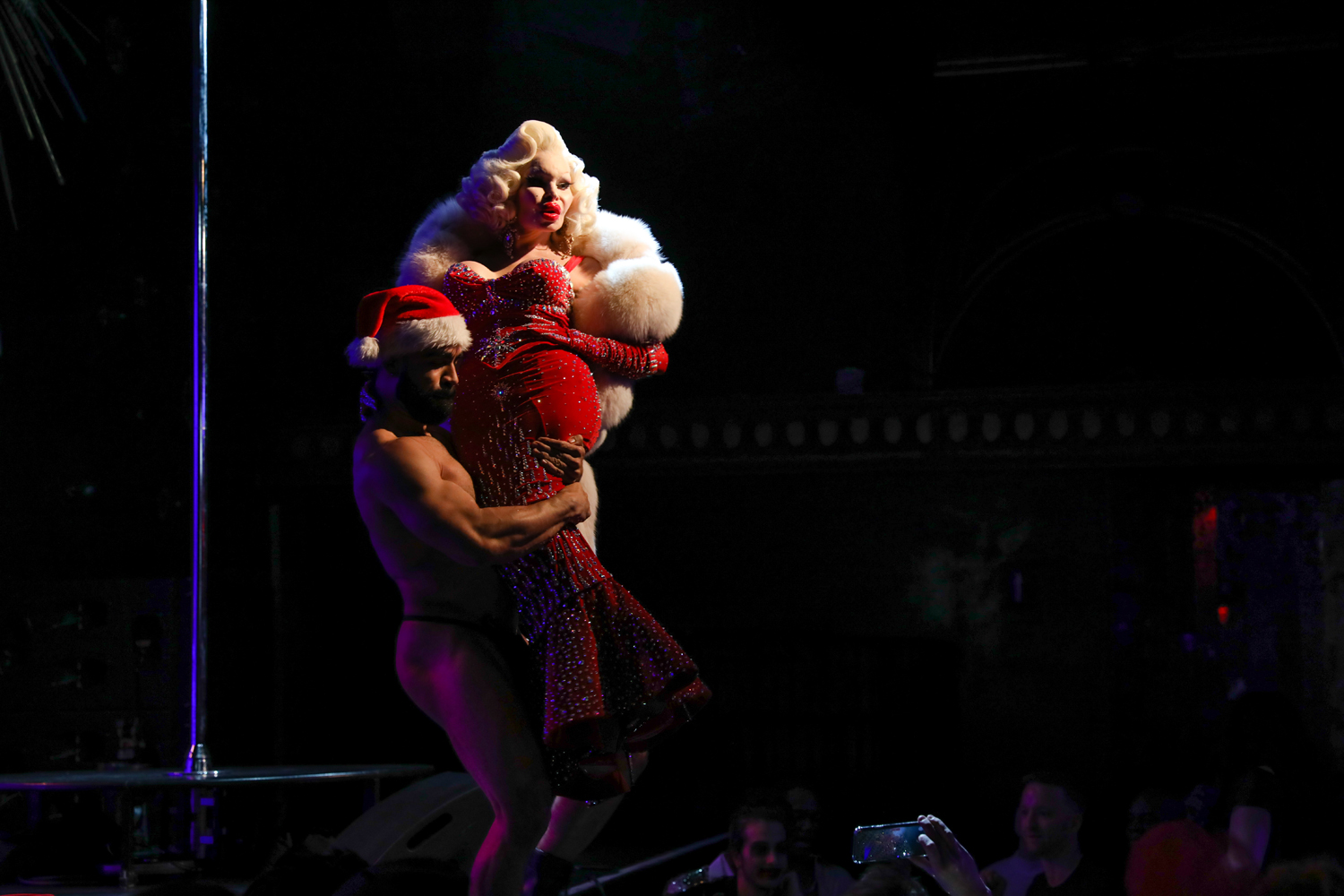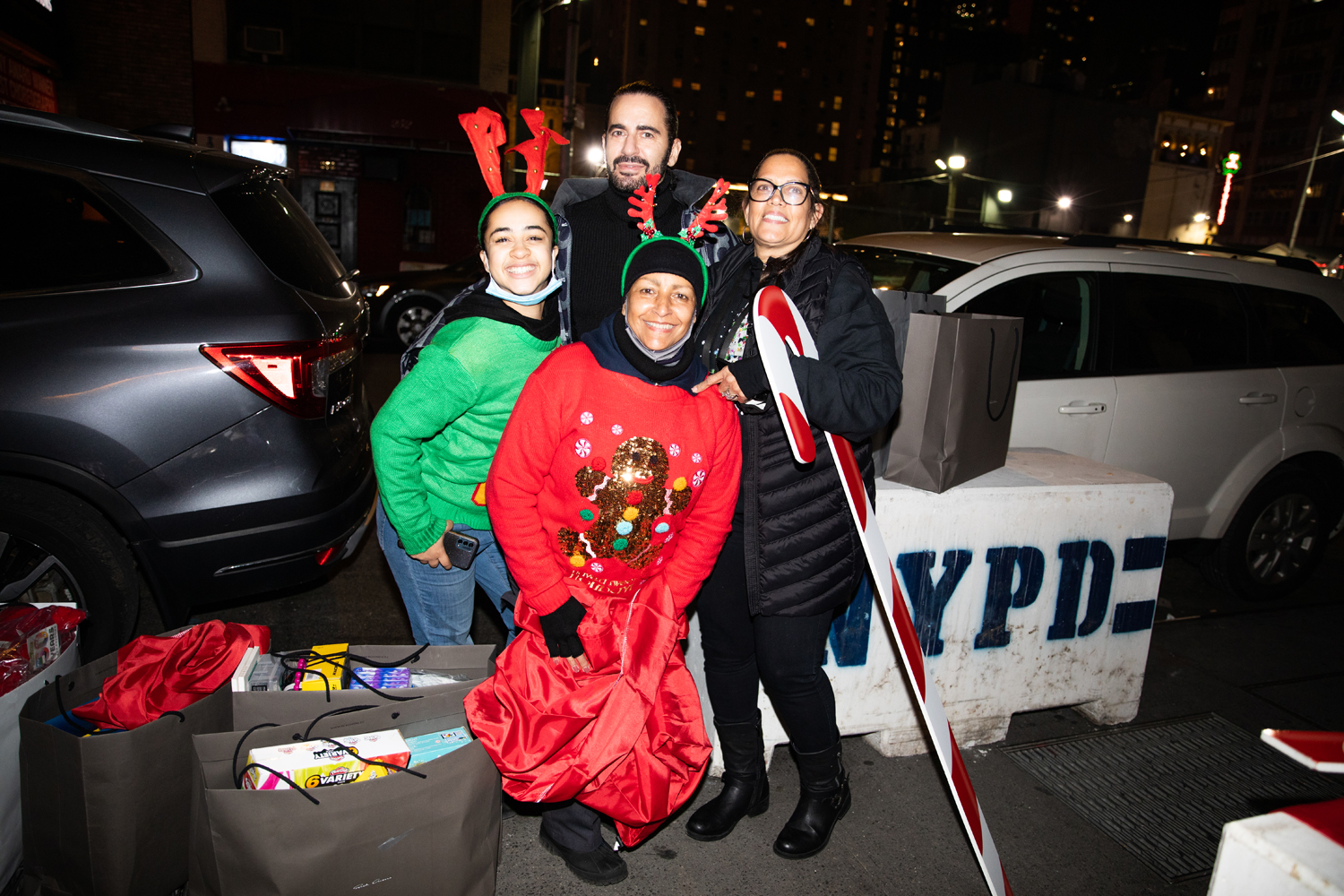 Photos / VINCENZO DIMINO