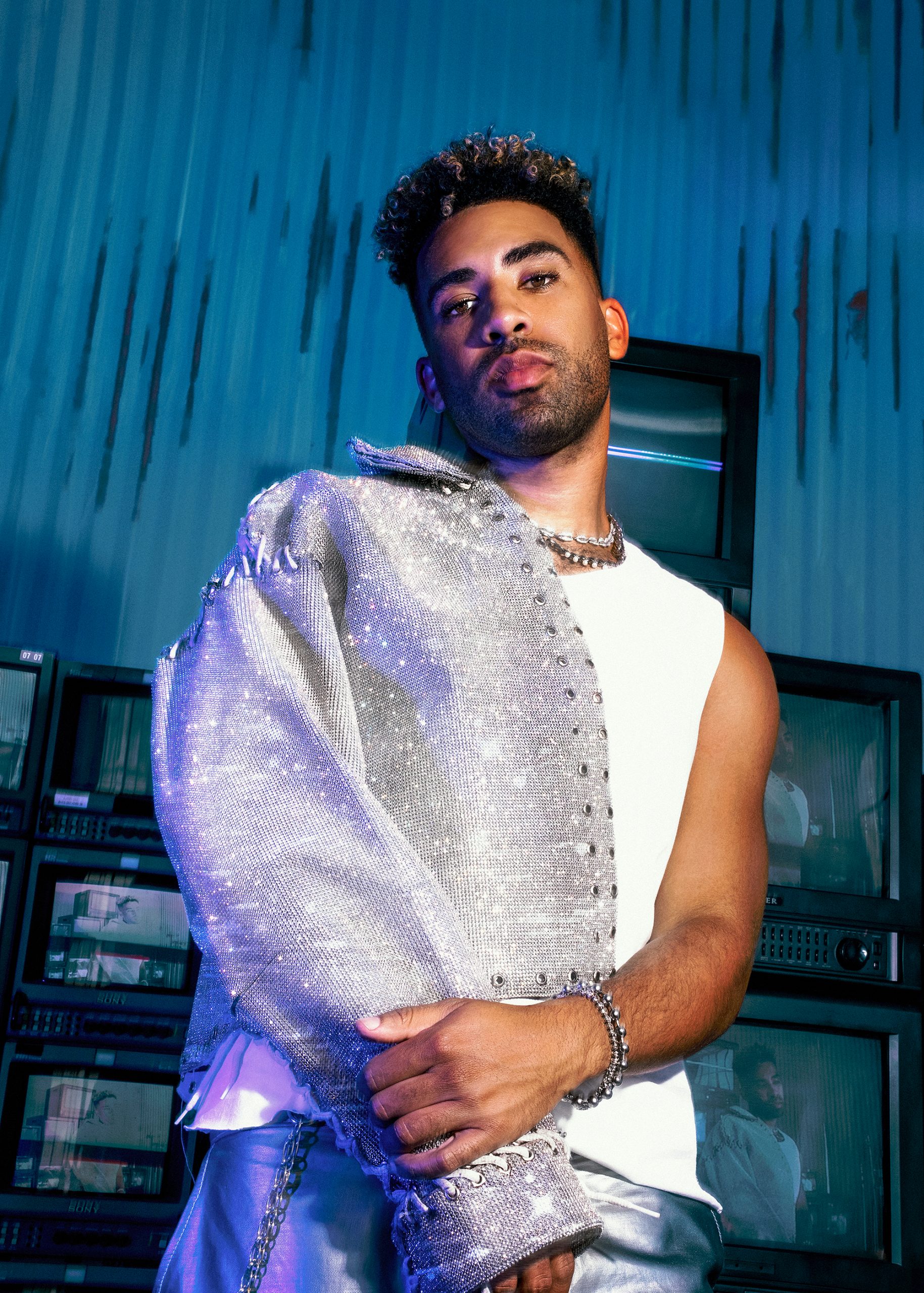 Superduper KYLE, is a DIY artist with a penchant for the Renaissance multitalented. Acting, singing, and a heart for fashion are but just a few of the areas that KYLE has had the time to curate over the Pandemic. It's Not So Bad…the album released January 28th cites a playful warm and bubbly energy, underscored by more serious themes that materialize now and again. "Once you start of pretty…just add that little bit of darkness" says KYLE when asked about his persona. It's Not So Bad amassed acclaim, and has been rewarding… as of this moment KYLE shoots us a few guarded secrets.
 As an independent, what becomes your main area of focus?
I think for now I am trying to dedicate all of my attention to music and figure out how to run a business. I am trying to learn how to get the finances right, and where to spend my time. Connect with my core audience…I realized my audience are the large macro fan base that know me, but the people that are consistently connected are much smaller…those are the people that keep your career afloat. I'm trying to focus on connecting with them.
Do you feel that the culture is changing for independent artists?
Yes! I think we're just realizing more and more that this is it. Your phone is your billboard, your studio, your factory…in a way it means you may not need that big company one day. I think the power is now literally in your hands, and I think we are going to see more and more stars pop up. I hope that artists will be business savvy enough to realize that.
Do you think that art should be lucrative?
Yes! It's the most influential thing on the planet. Art will make you buy a shirt or do your hair specifically. A piece of art is going to inspire your decisions, so yes, I think art should be lucrative, and I think that artists should earn much more money than they have.
From this album, what is your favorite single?
I would have to say it's 'Unreplaceable" which I had the pleasure of making with Craig David. He helped me with my whole plan and my whole idea. I really just discovered Craig, and after a whole year the very last single marks our friendship, and I think there's a little bit of manifestation in that.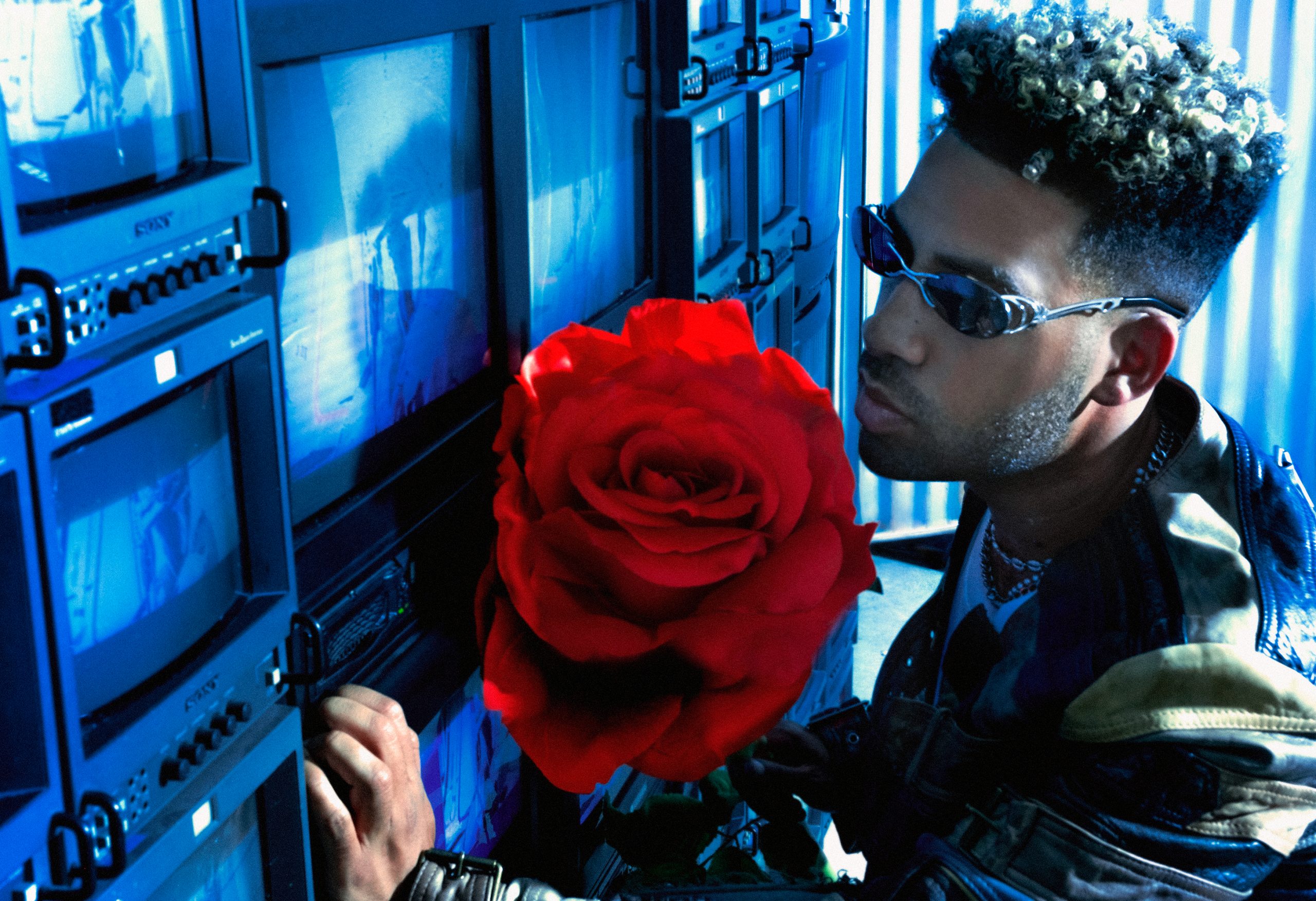 What would you say has been the reception since it release?
The biggest reception is that my fans are telling me that I'm having fun again, and that was the main ingredient that made people gravitate towards my music in the first place. I think that's a feeling that you have to nurture, and it was nurtured on this album.
One idea that you've scrapped and then come back to.
One example is anime…I was planning to make a manga. I made the whole book, and I was about to make this thing, and for whatever reason I didn't like the illustration, so I just stopped and then years later I met a really good friend of mine, and I was like I randomly have this project and now I'm producing it with him and now that's happening again.
Hobbies?
I really like trees! I love nature… I literally would love to spend all of my time in a park. Contrasting to that, is that I'm really addicted to video games…I will literally play for 14 hours straight!
A favorite closet item?
I have a Japanese jacket that is very inspired by Cali surf culture. The moment I saw it, I said I don't care how much this is I'm buying it!!! A blind swipe…I told myself just go for it!
Have you been to Japan?
I have…it's my favorite place to go. It's like going to the future. I think their culture holds respect higher than all else; they keep personal respect top tier.
An icon?
Will Smith…imagery wise I loved his movies. When I got to watch Will Smith be the hero, I got to see someone who holds themself together really well… he was funny and very likable. It gave me a good sense of direction.
The hero-villain archetype?
I think people's ideas of what s right and wrong is being challenged. If you have a 90s brain, then it's being challenged big time. Any time these archetypes get challenged, things get turbulent, and people start voicing their opinions. We're going through a shift right now for sure!
Maleficent?
I think it was great…I watched it with my fiancée, and she straight up cried. Sometimes people don't always understand, but you know them to be a person that is trying. I think Maleficent is a great movie for that.
Favorite car tune?
My own songs?
Flashy or classy?
Materialistically flashy, morally…. classy!
If your optimism were a color, what color would it be?
Electric Blue!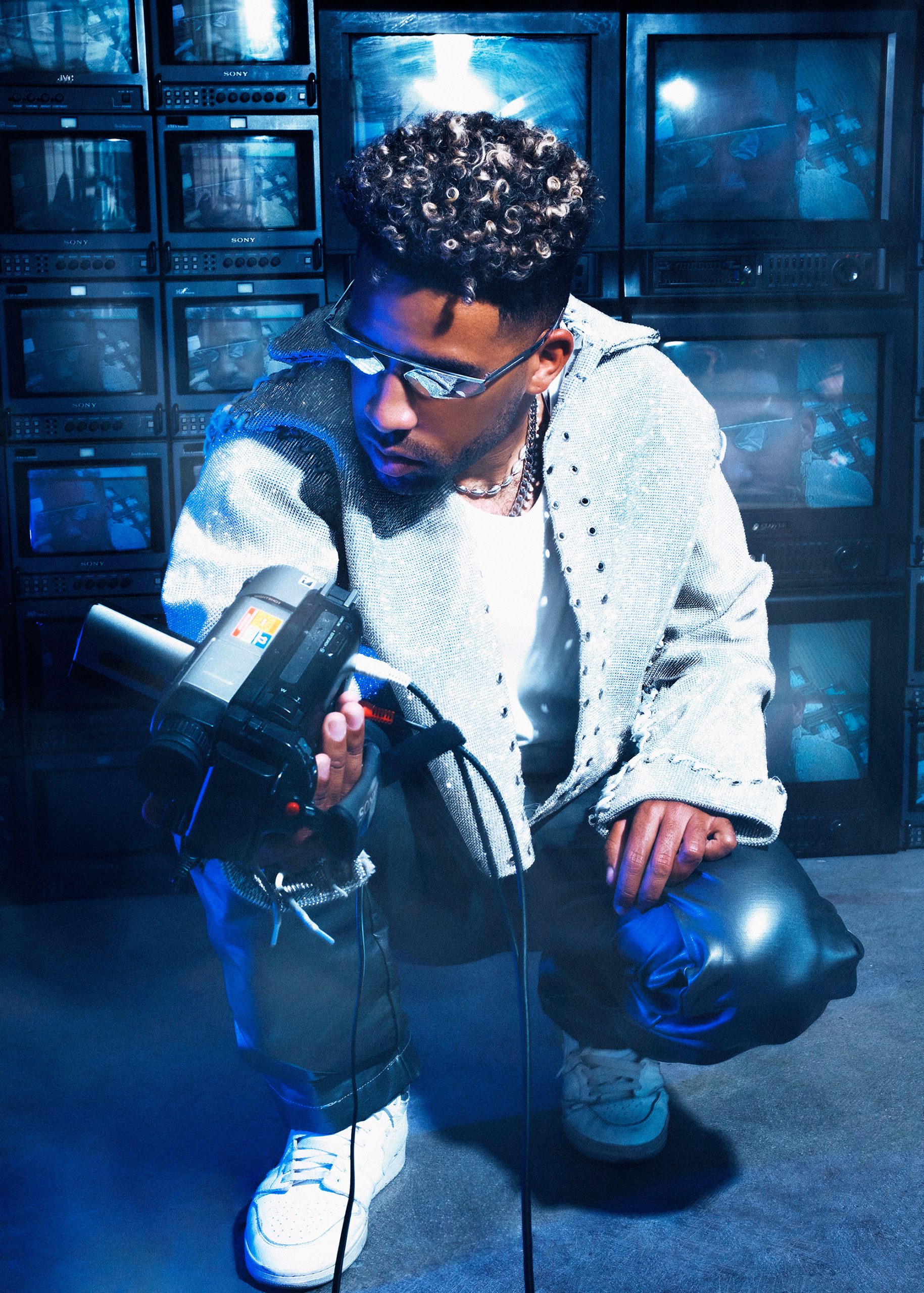 CONNECT WITH KYLE