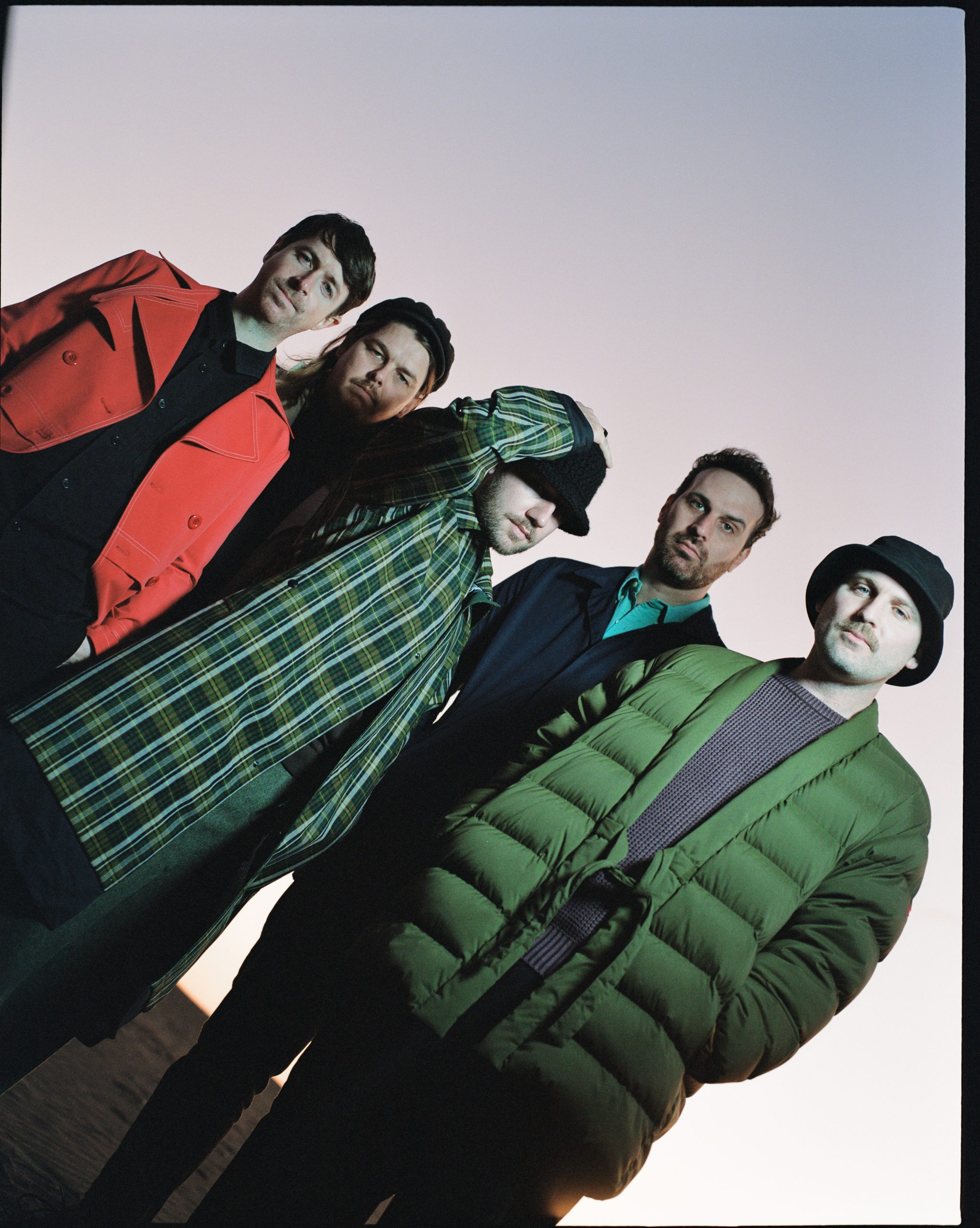 A tropical picture book results in the smoothness that prevails in Leisure's latest album. Since 2015, the five-man band has been infusing notes of disco, and r&b into their tracks and with Friday's release of Sunsetter…their third studio album paints with a new sonic paintbrush.   
How did you guys end up meeting, and how did you start making music together?
We had all known each other to varying degrees; through other bands and projects in the music scene. We came together at Jaden's behest when he suggested a writing retreat together as a remedy to our collective creative burnout.
Electro-funk, psych-pop and alt-r&b… how did you guys come up with your sound?
It's all very subconscious, I think. We have a lot of years of experience between us and a lot of respect for each other's creative abilities. We naturally allow each other the space to explore our ideas in the moment and add our individual flavors and nuances into whatever it is we're making.
How has New Zealand inspired the album?
I think our geological isolation gives us a lot of space to observe the rest of the world and act subsequently. Things are slower here too – which would potentially feel constraining if we were all 18 years old – but I think with where we're at we find it quite suitable.
Collectively what is your favorite track from the album?
I don't think we have a collective favorite! Your favorite changes all the time – I think at some point they all have been the favorite. 'Slipping Away' still feels really great to me, and kind of sums up the sound of the record.
Do you guys have a favorite painter?
She's not a painter but I really like the work of Elizaveta Porodina. Also, Nicolas Law makes some really cool stuff.
Aesthetically, how would you guys describe your style?
I've always said it's pop music to my indie friends and indie music to my pop friends.
Do you guys have a favorite animal?
Personally, it has to be dogs. My fiancé and I have a dog named Ozzy who makes us very happy. We recently discovered that he loves peas.
Your favorite cereal?
Definitely Kellogg's Crunchy Nut Clusters.
What was the funniest thing that's happened during the making of the album?
There was faaaaaaar too many to count. We have so much fun when we are writing, and things often get silly after midnight.
What's your favorite movie?
That's a really hard one. Home Alone has to be up there! There are so many. I love well written Sci-Fi's and horrors (which can often be hard to find)
Throughout all of your travels together, which country has inspired the most music?
France was definitely the one. We spent a week at a farmhouse-turned-chateau in rural Normandy and we got a lot done. It was a beautiful little town called Menilles that had one store, one bakery and one pub. A lot of soft cheese and cask wine was devoured that week.
Sunrise or sunset?
Definitely sunset! I mean our albums called Sunsetter ha-ha. Also, sunrises remind me of alarms waking me up and I do not like alarms.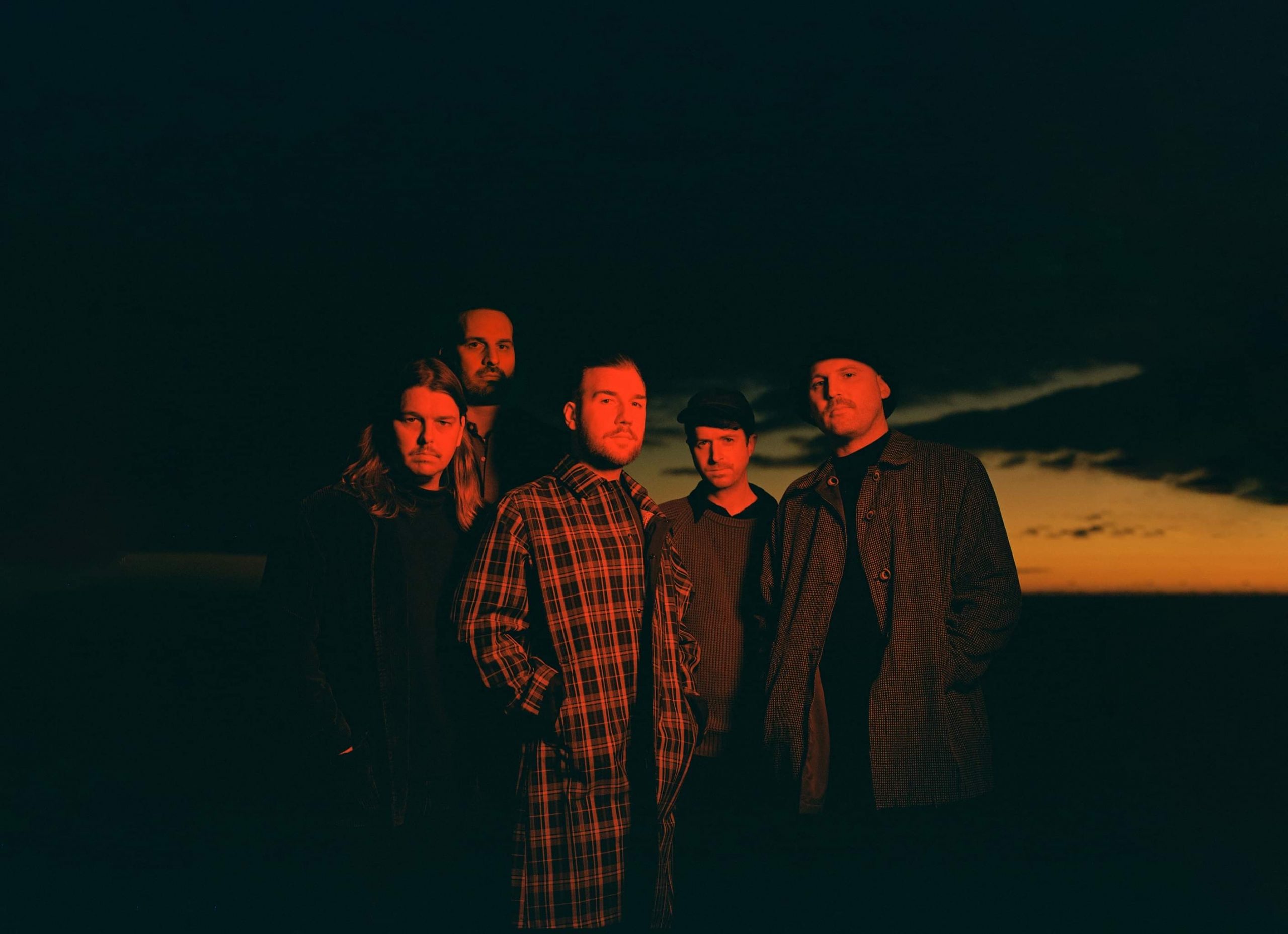 STORY: ALEXANDER MAYS PHOTOS: NICOLE BRANNEN
CONNECT WITH LEISURE