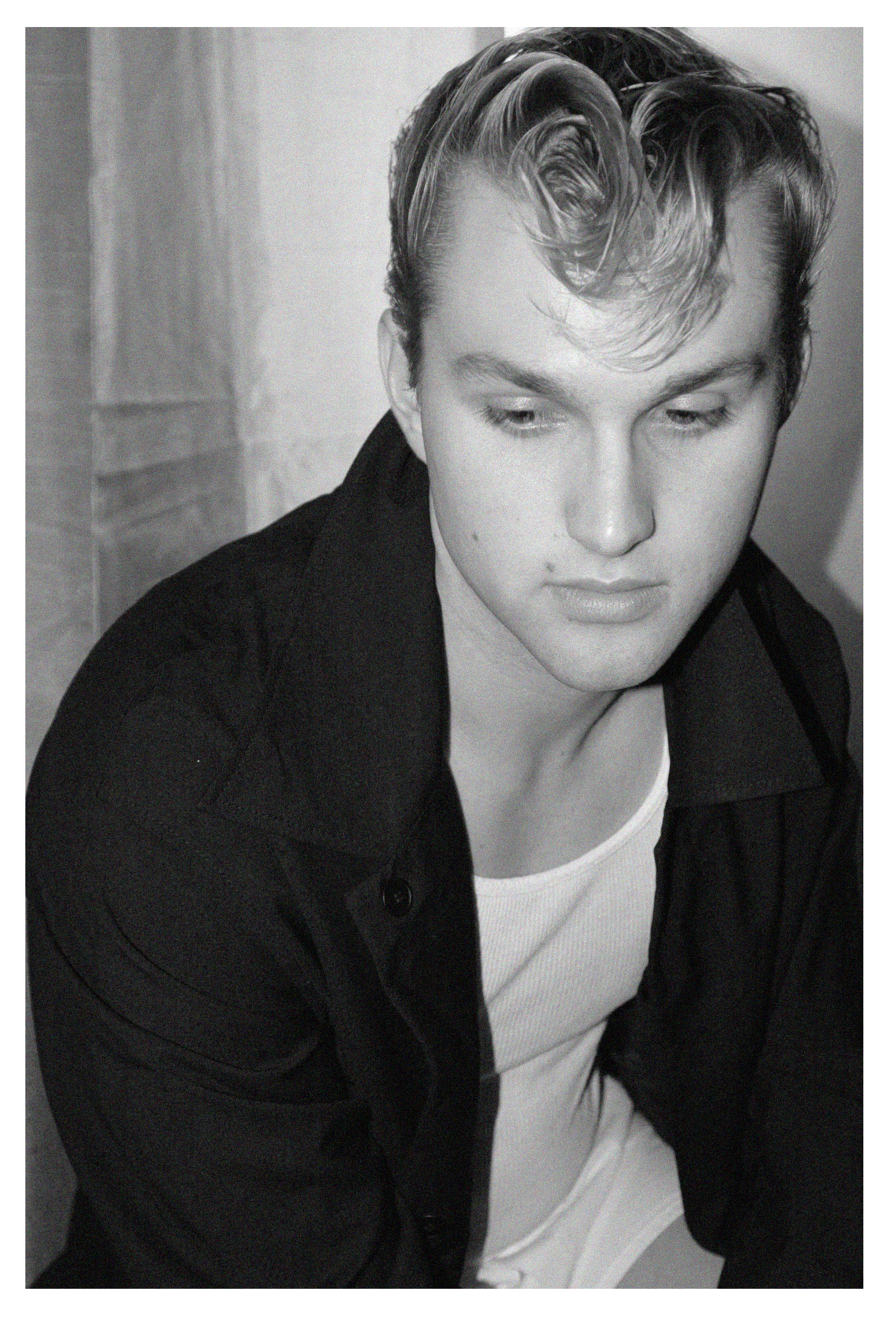 Wisconsin songwriter Fie1ds has been releasing music for some time now. Since moving to the golden state…a distinctive artistry has materialized within the region's picturesque terrain, one that draws reference to both country and pop but with a unique flair. 'Indigo' the latest release slides in the key, unlocking a cage of butterflies enveloped by a warm aura. Brooding lyrics with innate symmetry and a spritely undertone detail the sonic vocabulary that is voiced. Lace up your Converse and tune in to the 90's nostalgia of the minute…a music to tide the angst.
How do you feel as an established artist?
Since moving to LA I've gotten a different take on what it means to be a part of the music industry. In the cities I lived in before the music scenes were very exclusive and unwelcoming so I found it hard to break into it…in LA although it can be quite overwhelming it's a place where I have found a lot of opportunity.
How do you see yourself evolving?
When I was living out in the country, I saw myself wanting to make pop music. I was always fascinated by the way that music moves culture. Now that Ive moved out of the country Ive grown to really love the sounds that remind me of home. As far as who I am as an artist, all my songs are very autobiographical and are always talking about things that I have dealt with. Ive been moving more in a way of talking about my past…and that has been a huge source of inspiration for my newer music.
Your favorite scene from a Tarantino film?
When I released my latest song 'Indigo' which includes the line "shot me like a Tarantino movie" which I love because it's a double entendre. I'm going to say the trunk shot from Pulp Fiction, which is so evocative. Also, from Pulp Fiction I love the adrenaline shot…I'm a really squeamish person so I remember when I first saw that, I had never seen anything like it!
The epitome of pop culture?
For myself, I think that it is something that changes the dialogue in a very cultural sense. What everyone is talking about in the moment. When someone can say or do something so profound that it can inject itself into the mainstream conversation, I think that is powerful.
A favorite icon?
Frank Ocean when I was younger. I still love him a lot, and I love the way that he's been so mysterious and calculated in the way that he's released music. I don't know if I necessarily relate to what he currently does. Björk…I really like how she goes about things and how she always comes back to nature in her music which I really appreciate, growing up in an isolated place I really connected with her. Neil Young is favorite songwriter though…less iconic culturally, but I think his songs have had a really big impact.
If you were to put a flower in your hair, which flower would you pick?
A forget me not! Those flowers have always held a certain significance.
A favorite sweater?
My grandfather's Letterman sweater. It's this cardigan, but its in thick wool…I wore it for something really cool that I filmed.
A favorite closet item?
Blue jeans.
A favorite Western film?
I never really connected with John Wayne, cuz he's such an intense character in those old movies. 'My Own Private Idaho' with Keanu Reeves and River Phoenix… is a favorite because of the visual landscapes that it explores. It really has that feel of a Western…dramatic violence, tender moments so I would say that as far as Westerns go.
Your thoughts on second guessing?
I do it all the time. I've been trying to do it less…that tendency in me comes from thinking about what other people think of the work that I do. I've been trying to do a lot less of that…I feel that you don't second guess yourself as much if you are just living your most authentic life. There's a lot of situations where you might feel pressured to do something culturally to fit a certain mold and I think that that is a dangerous position to be put into because life cannot be organized in such a perfect way. Second guessing yourself is a good nature to have, because I think it allows you to learn, and see things from other people's perspectives, but when it comes to creating things and making something exciting it can be a huge hinderance.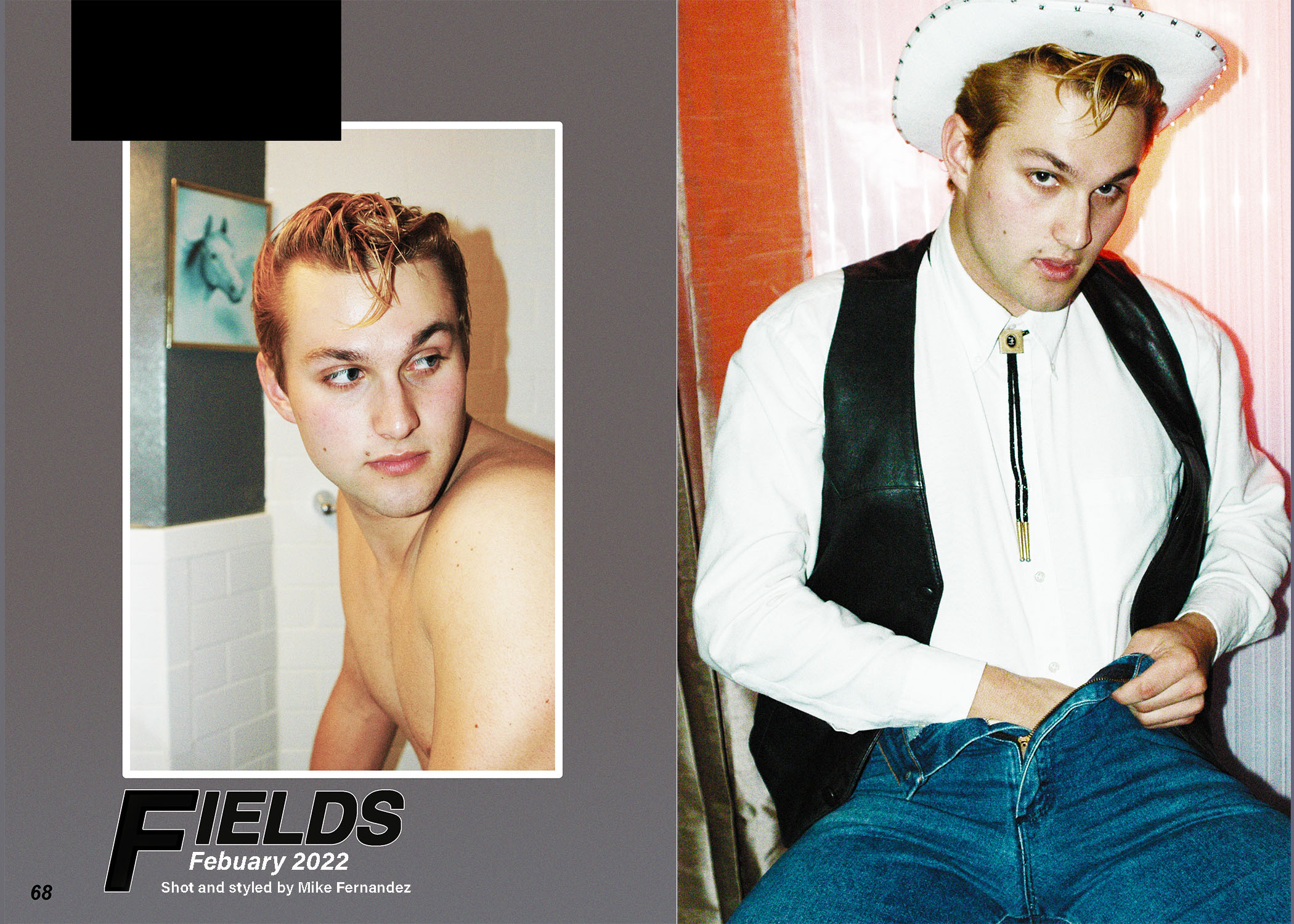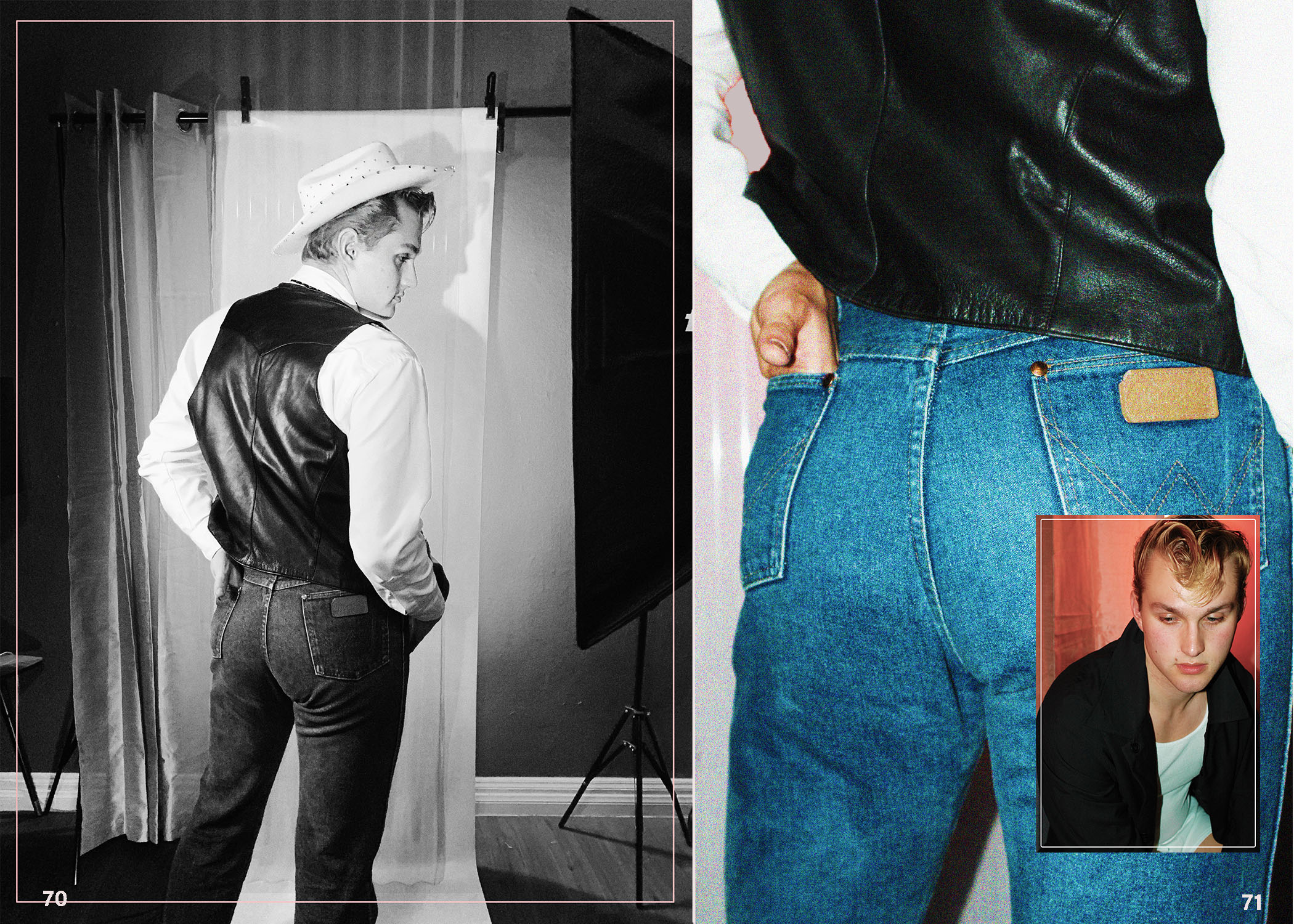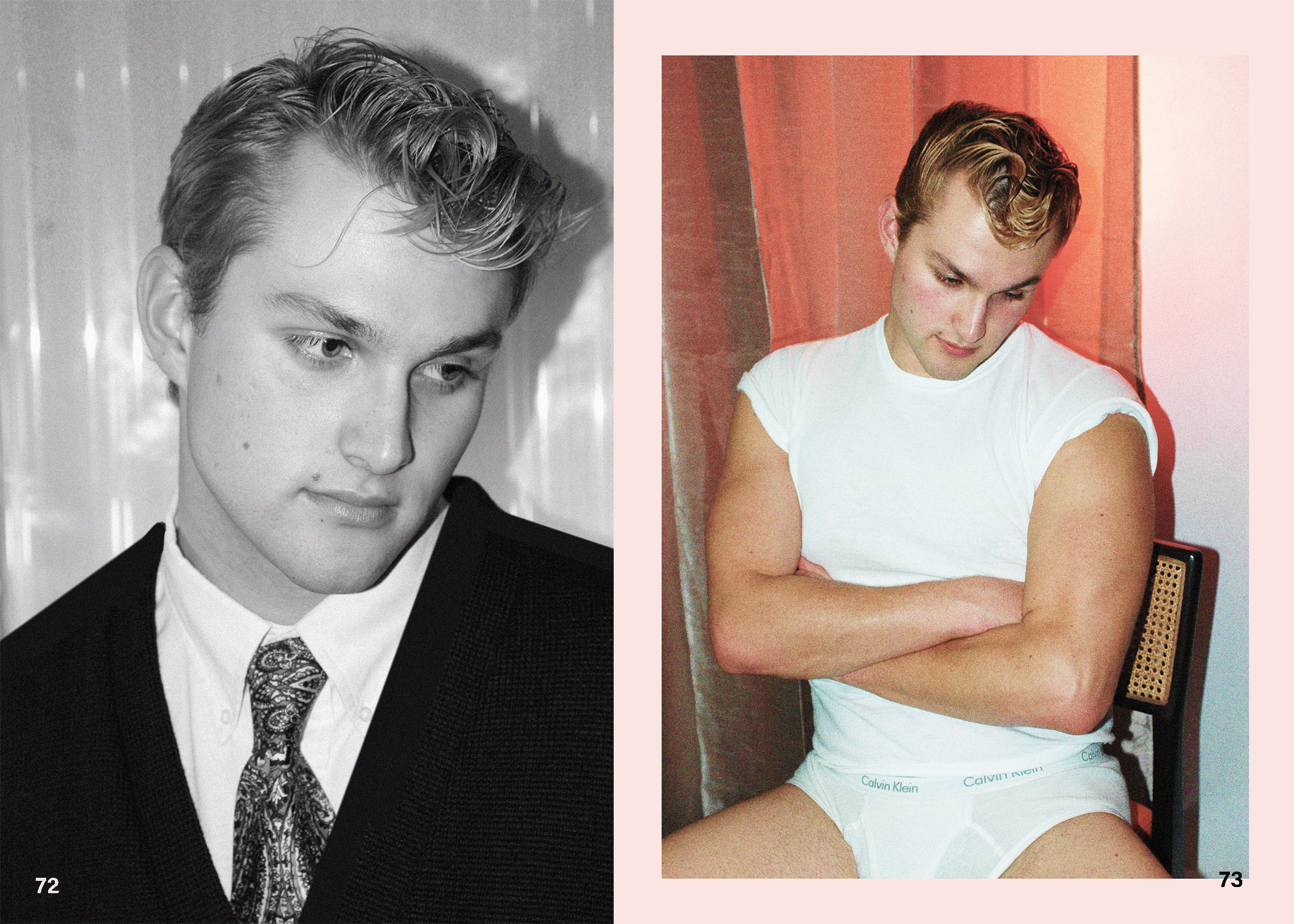 CONNECT WITH FIE1DS