Corset and Gloves, Oscar Chavez. Tights and Fishnets, Calzedonia. Heels, Rodarte.
Columba "Colu" Diaz is a multifaceted actress and high-profile model. A well-known fashion icon in Mexico, Colu made a household name for herself when she starred in Netflix's 'Made In Mexico' for her confidence and wit. Currently, Colu is running her own project called Ciervo Indefenso where she works with artists to sell clothing, art, and photography.
We talked with Colu about her passions and thoughts on representation in fashion below: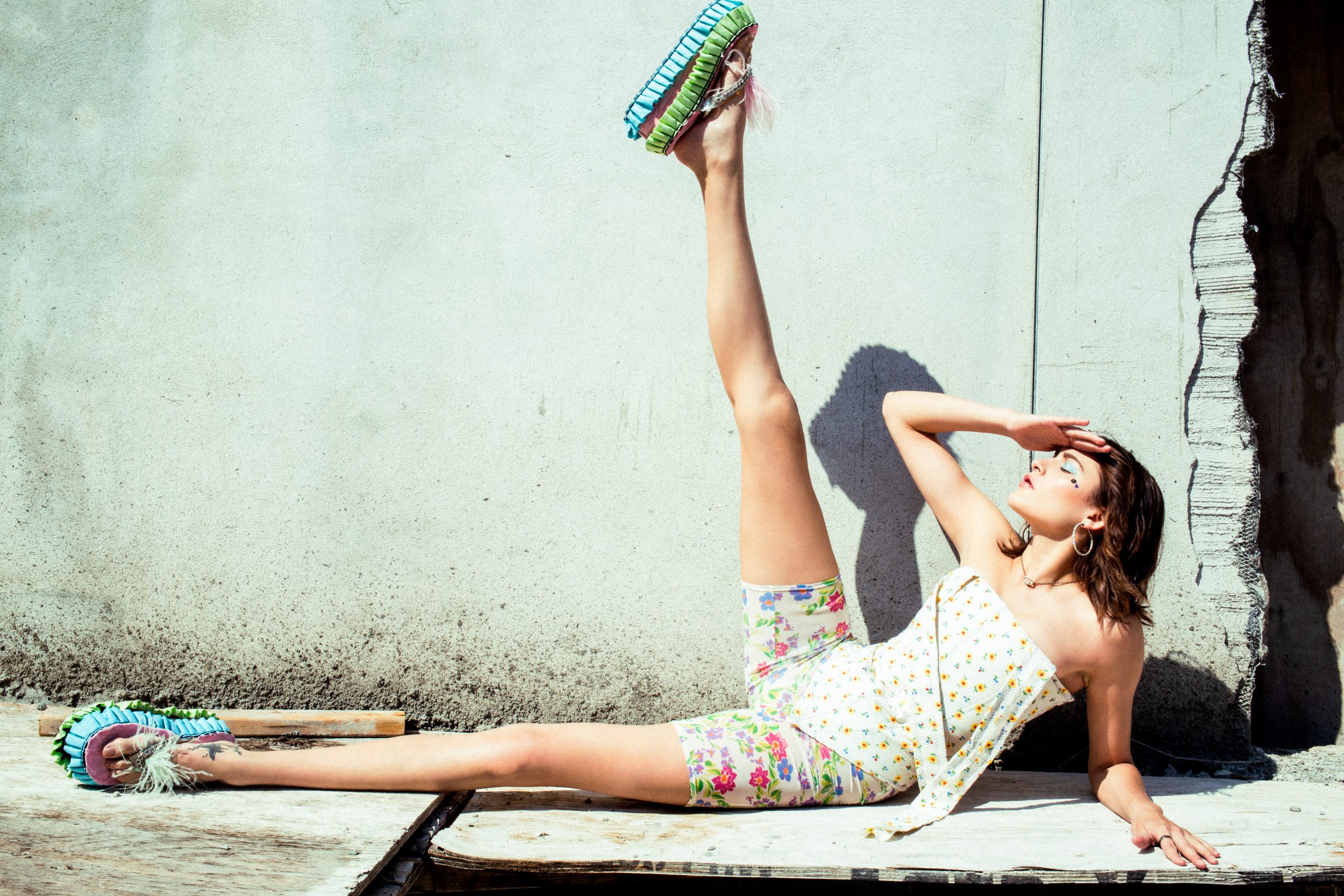 Corset and Shoes, Oscar Chavez. Shorts, Free People. Necklace, Adina's Jewels. Rings, Storms LA (Right hand), Gasper (Left Hand). Earrings, Area.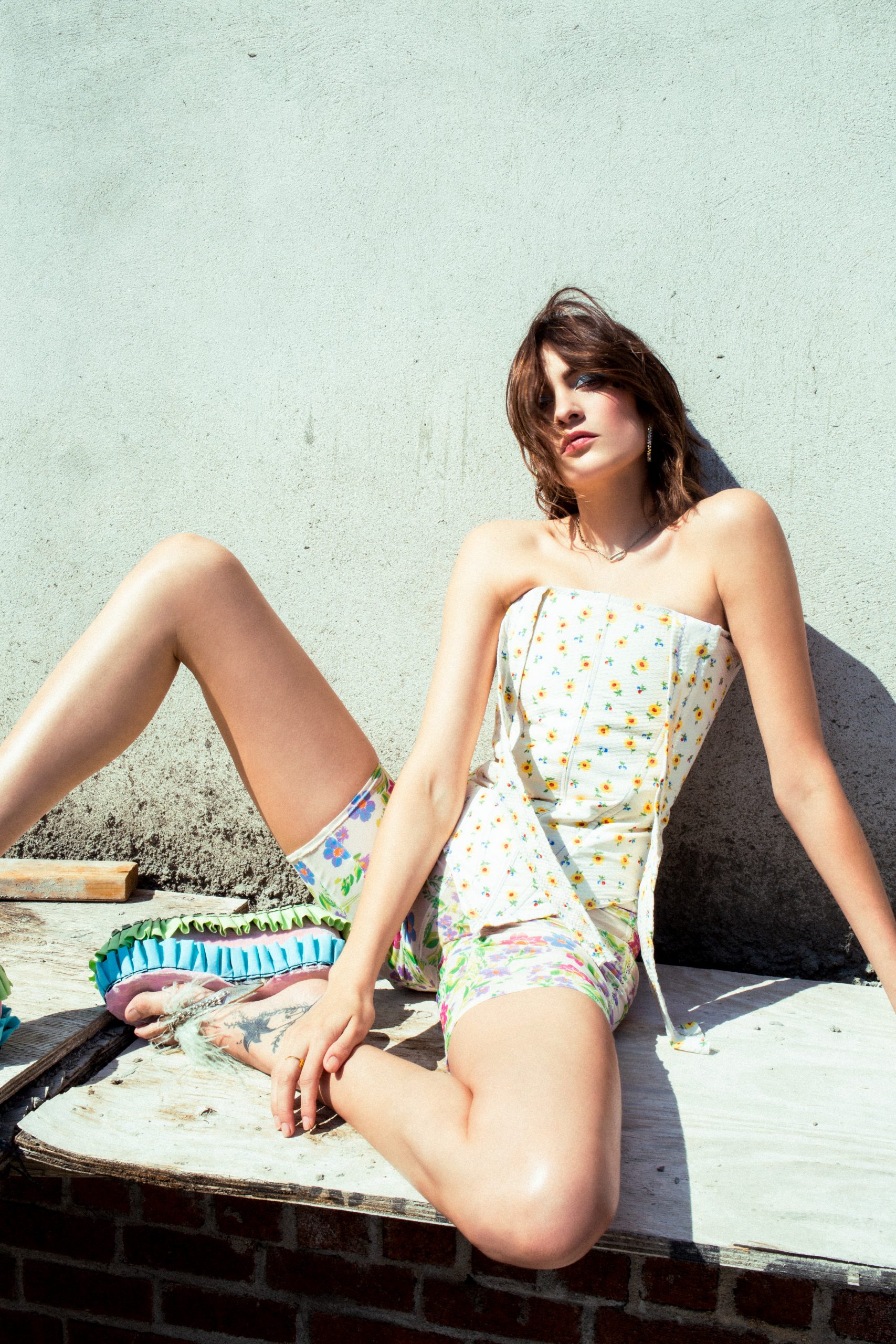 What drives you? What are your passions?
What drives me is my passion to live and enjoy every moment… to know myself more through the process and find different ways to see the world.
What are your thoughts on the representation of Latinx public figures and influencers in entertainment and fashion?
I think the representation is so big now. We are showing the world how our cultures are so full with amazing people and heritage.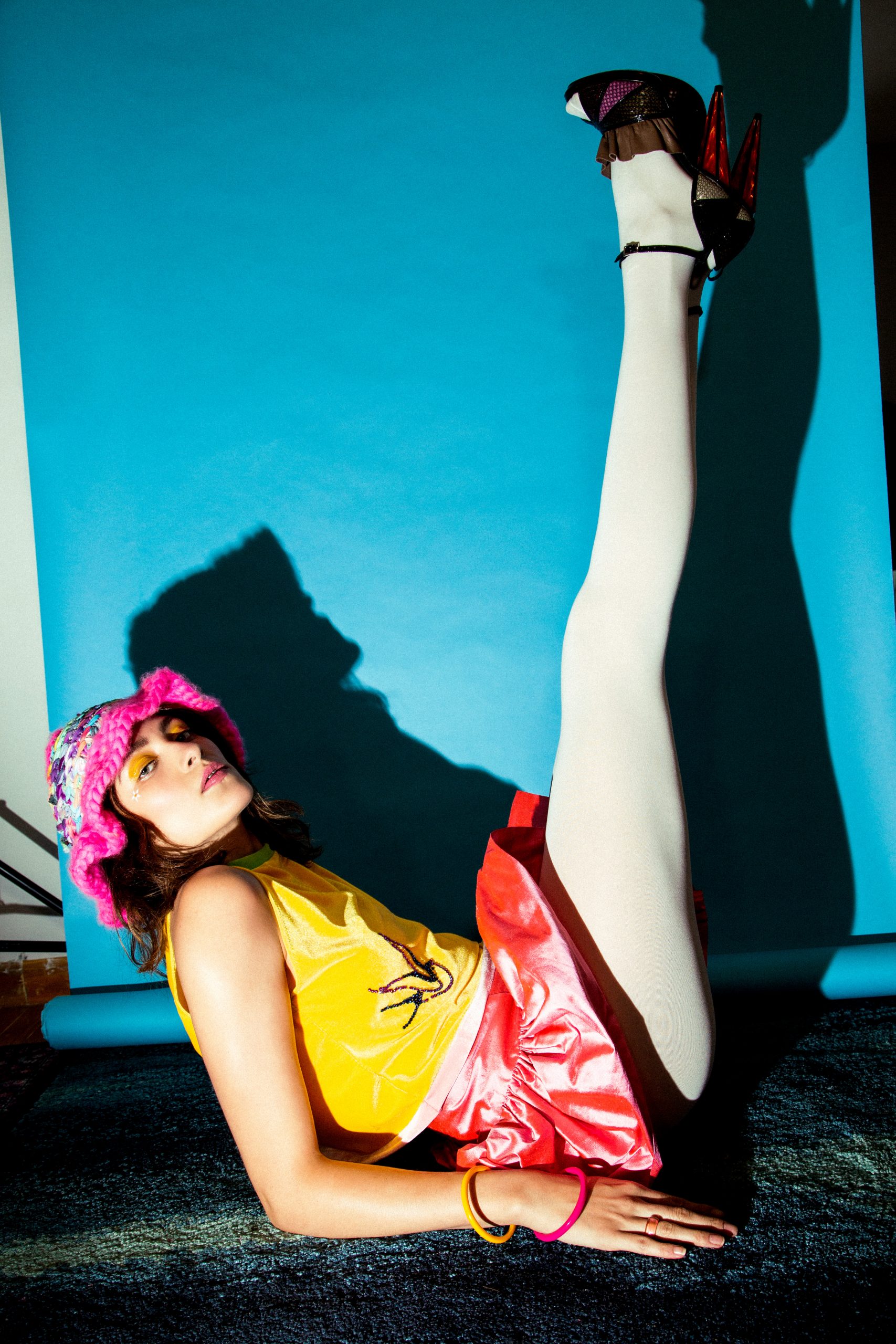 Shirt, Oscar Chavez. Skirt, Troy Dylan Allen. Hat, Angel Emmanuel. Tights, Calzedonia. Heels, Rodarte. Purse, Louis Vuitton x Takashi Murakami.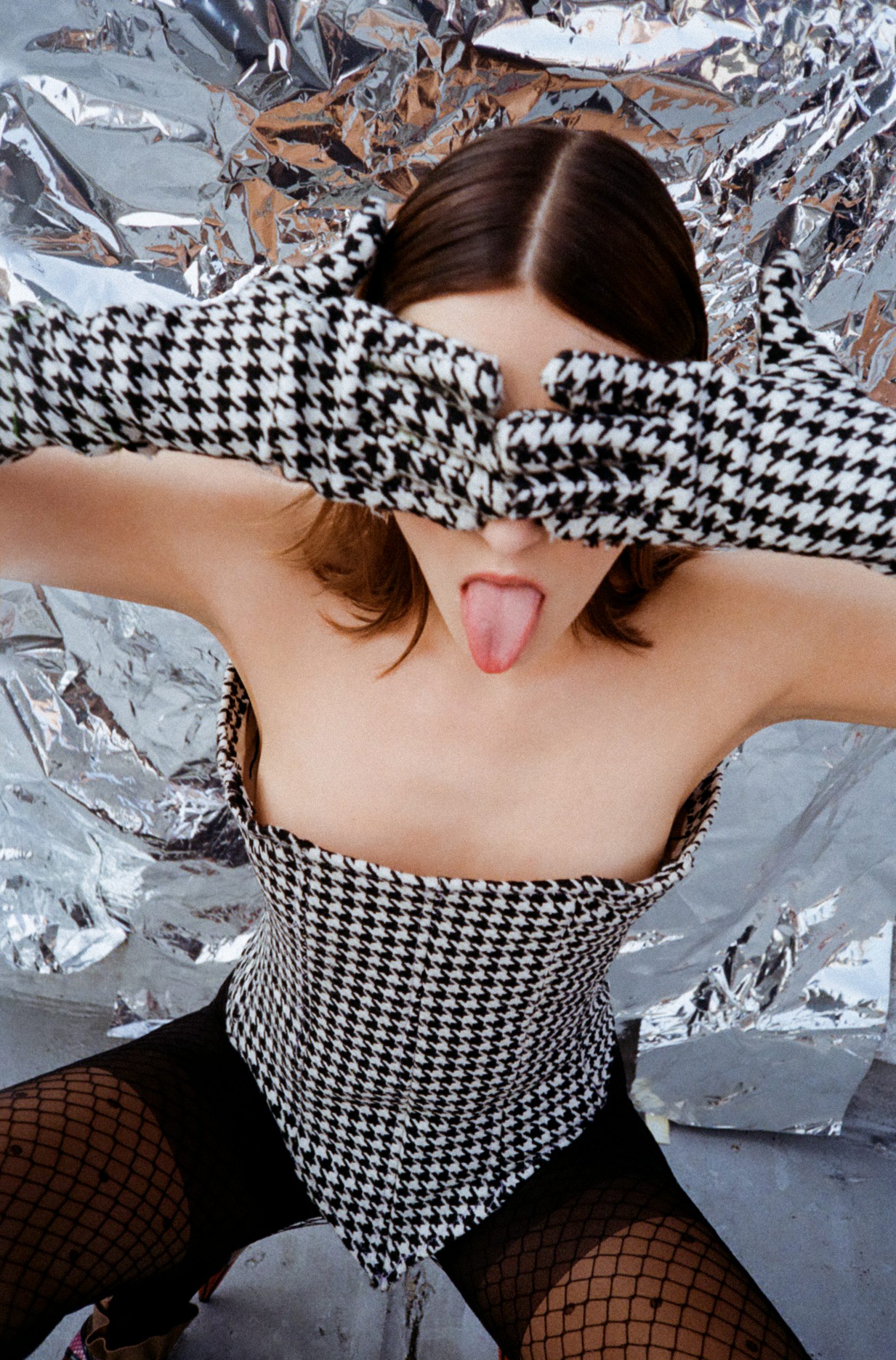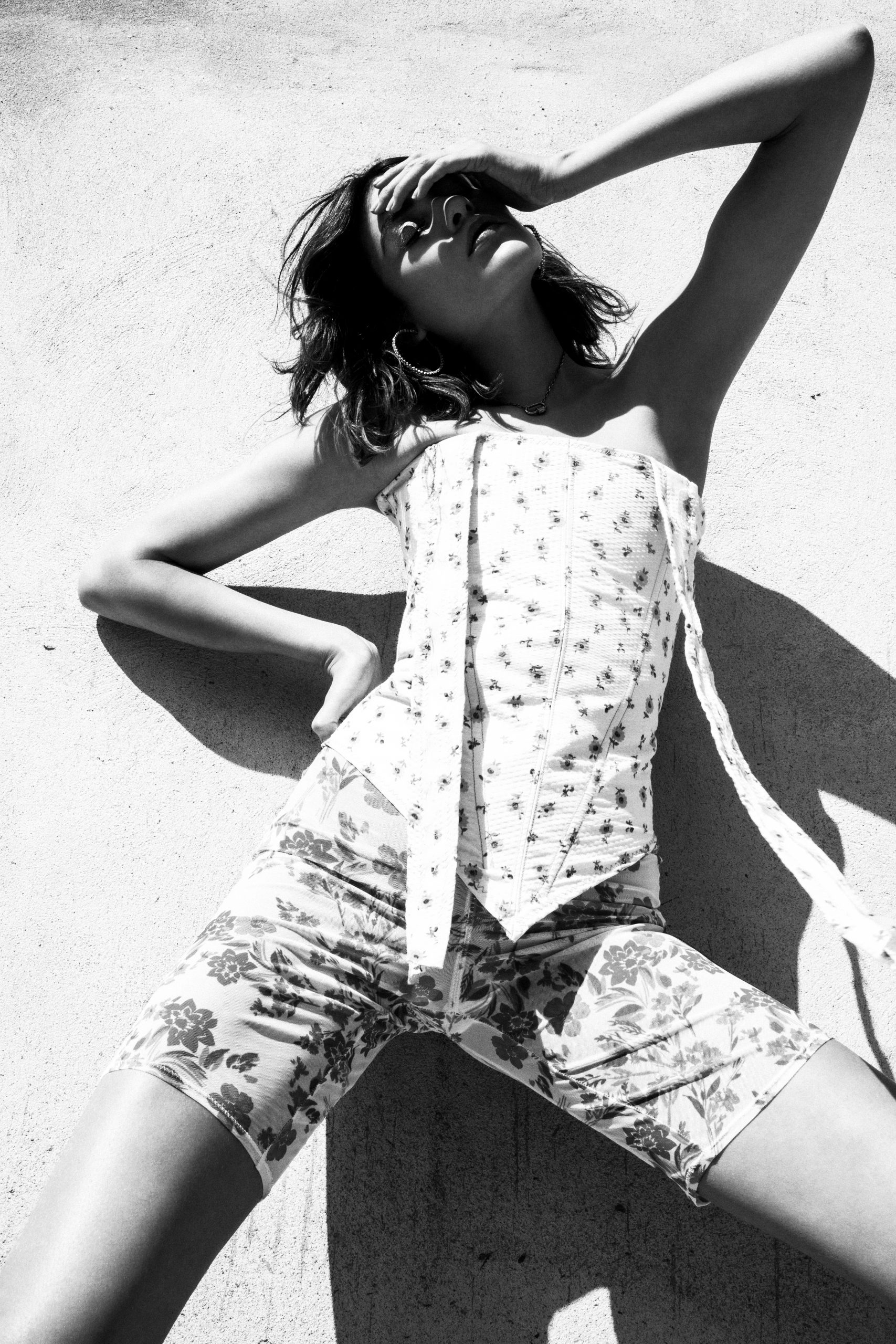 How do you plan on using your platform as a reality television star to combat stereotypes against Mexican culture?
I fight every day against stereotypes that society has imposed to us… being a woman is already hard, and a Latin woman more. I'm always encouraging people to be set free from those chains.
What are some of the most annoyingly common misconceptions about Mexican culture?
I think sometimes in other countries they don't even show them the capitals of all the world, so we have a lot of misconceptions. They think Mexico is how they decide it to be in the movies.
I would recommend everyone to visit one time Mexico, not only because of the amazing people but for our food, landscapes, seasons and cultures…..and tacos always tacos.
How did you initially deal with the backlash of the show, and how did it impact your mental health? 
I loved it! People were so nice with me, and also connecting with fans from around the world just for a show is amazing.
Top and Pants, Vintage. Brooch, Bebe Deluxe. Shoes, Colu's Own. Socks, Pair of Thieves.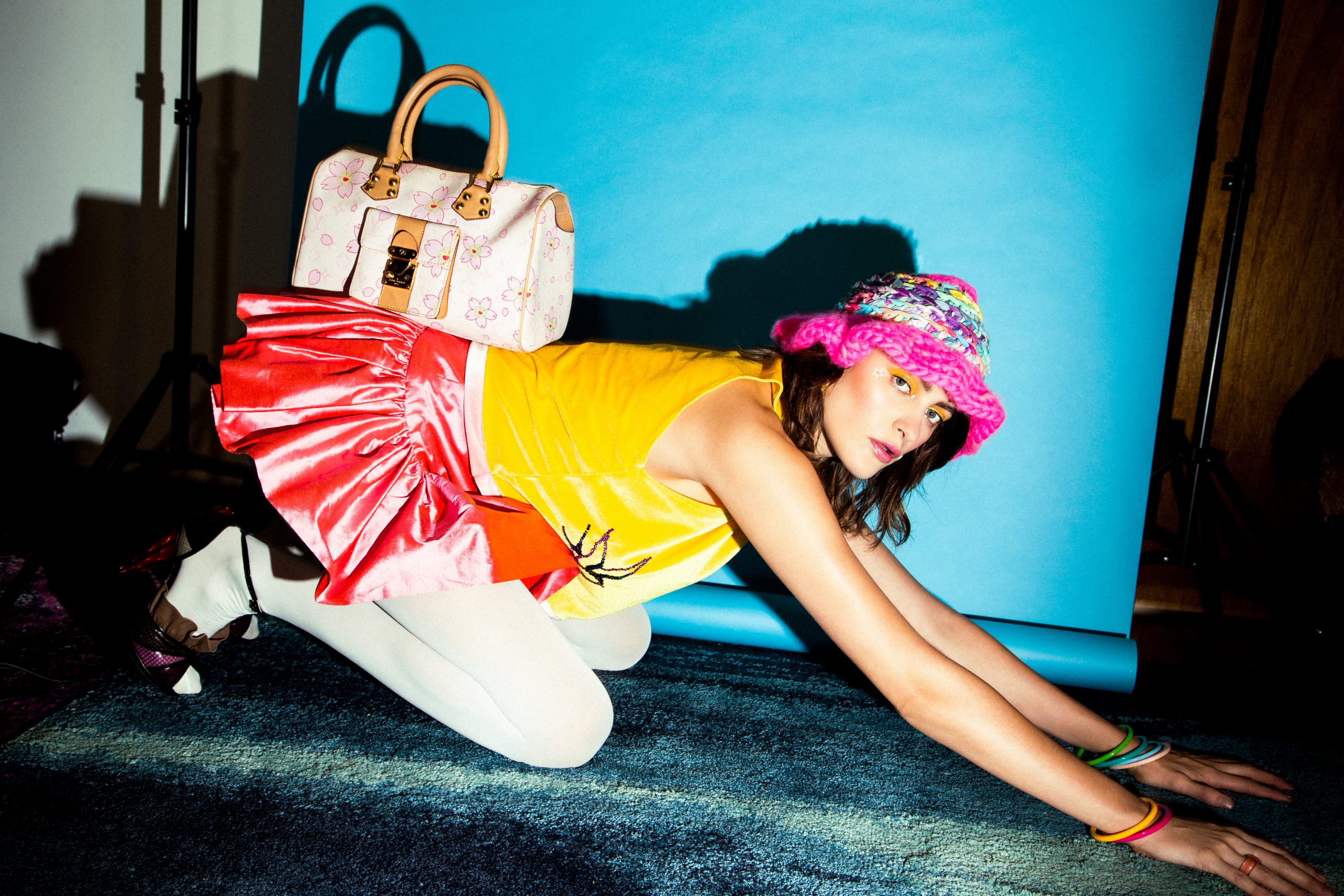 What would you like to dispel about the controversy revolving around colorism?
I don't think it's a controversy… I think it's a reality we live in my country… and now being shown on an International platform, maybe it'll bring some consciousness on how to change it.
What is something that you wish the world knew about you that you think would help them to understand you better?
Starts singing "Escape (the Piña Colada song)." This question makes me think of this song, jajaja.
Enjoying life. If somebody doesn't know something about me, they can ask. Cause I'm really open about my point of life and way of seeing the world.
What's next for Colu Diaz?
What's now is the launching of Ciervo Indefenso, a project I run where I sell my paintings and art pieces as well as other collections by various artists. You should check it out, we have a really fun concept. Wearable art, dick candles, large-format canvases.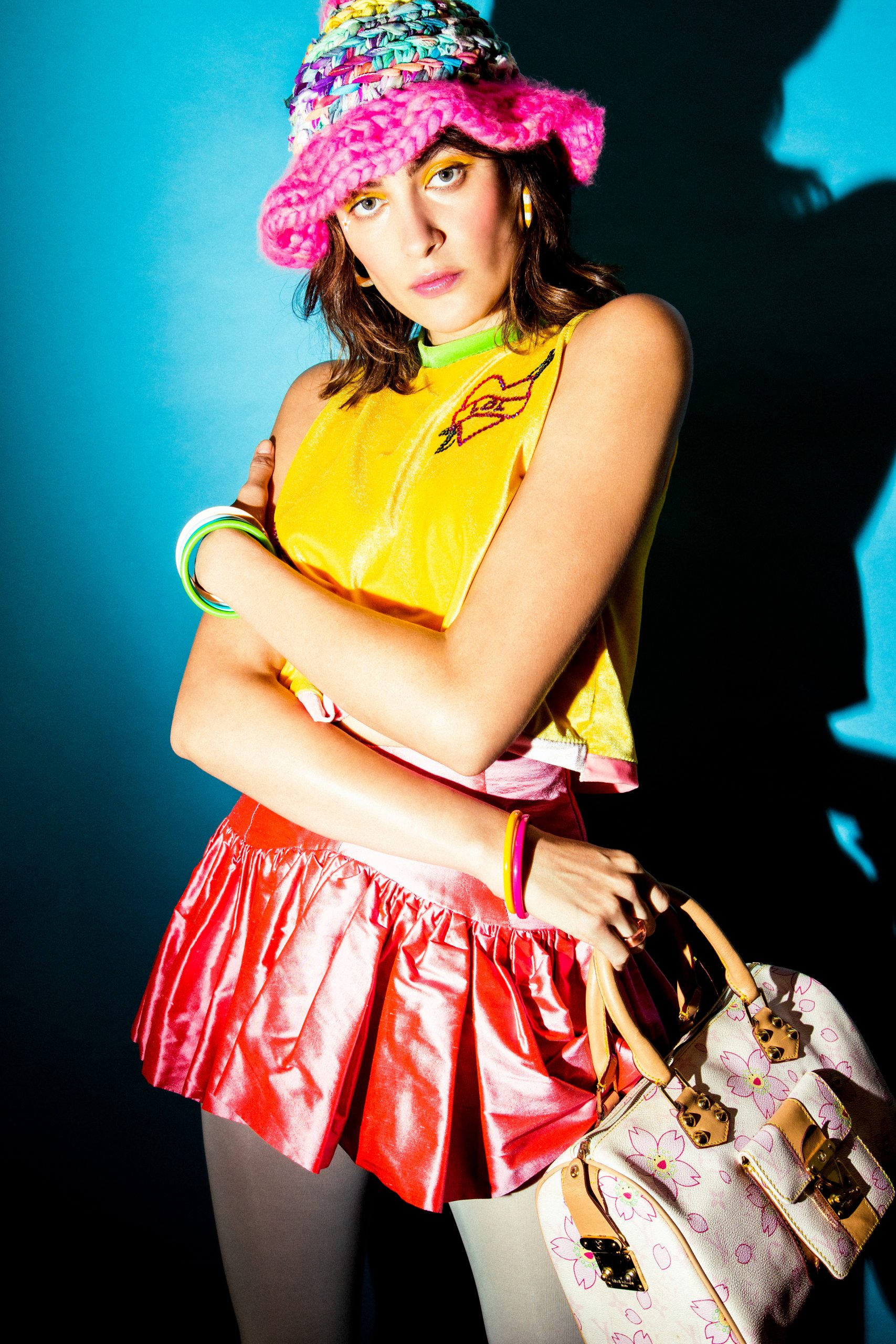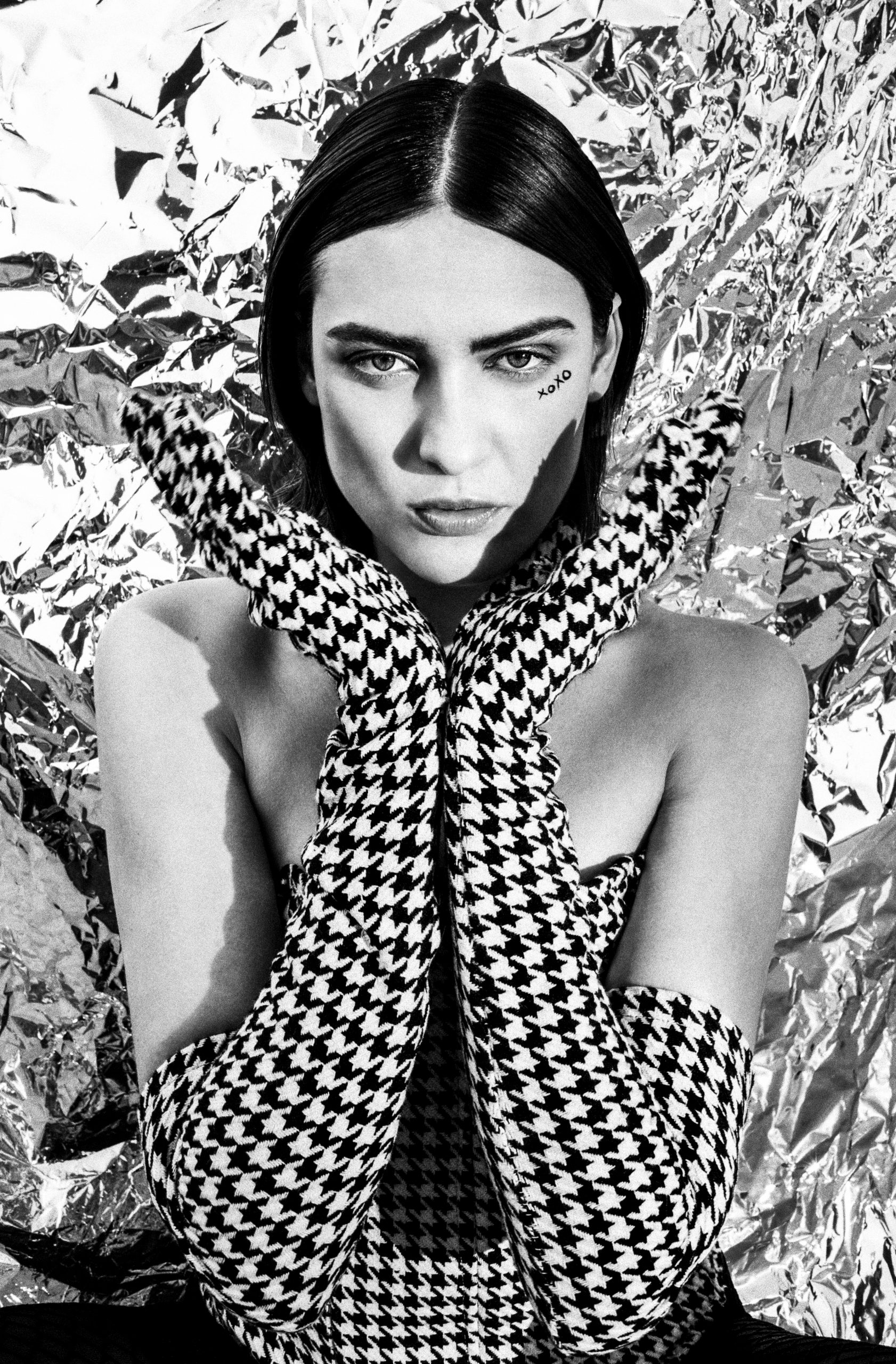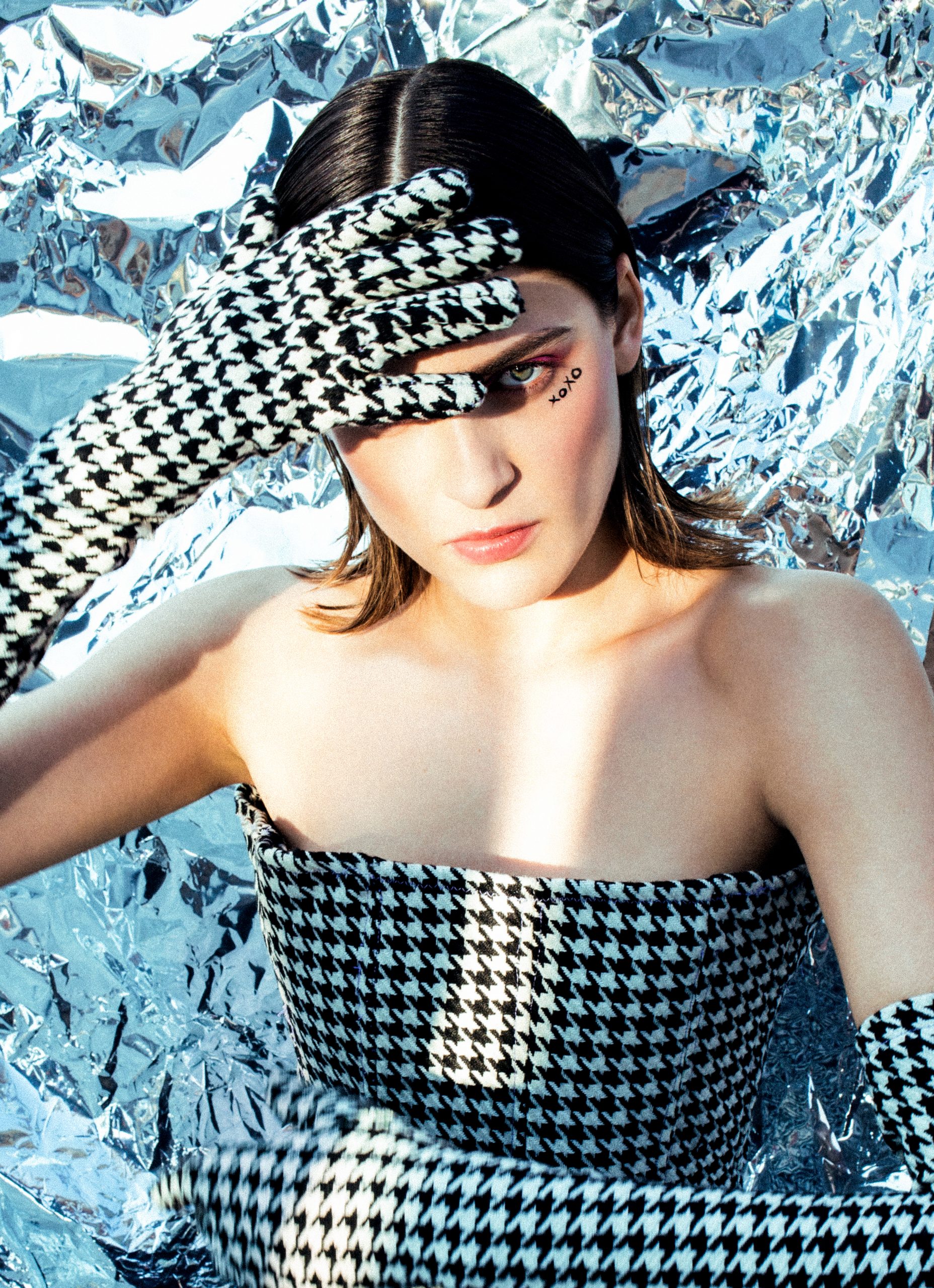 CONNECT WITH COLU DIAZ
INSTAGRAM // TWITTER // CIERVO INDEFENSO
photos / Alexandra Arnold (@thealexandraarnold)
styling / Angel Emmanuel (@angelemmanuel)
mua / Ashleigh Ciucci for SEE Management (@beauteousmax using MAC Cosmetics)
hair / Destiny Venice for Art Department (@destinyvenice using R+Co)
interview / D'Shonda Brown (@signeddshonda)