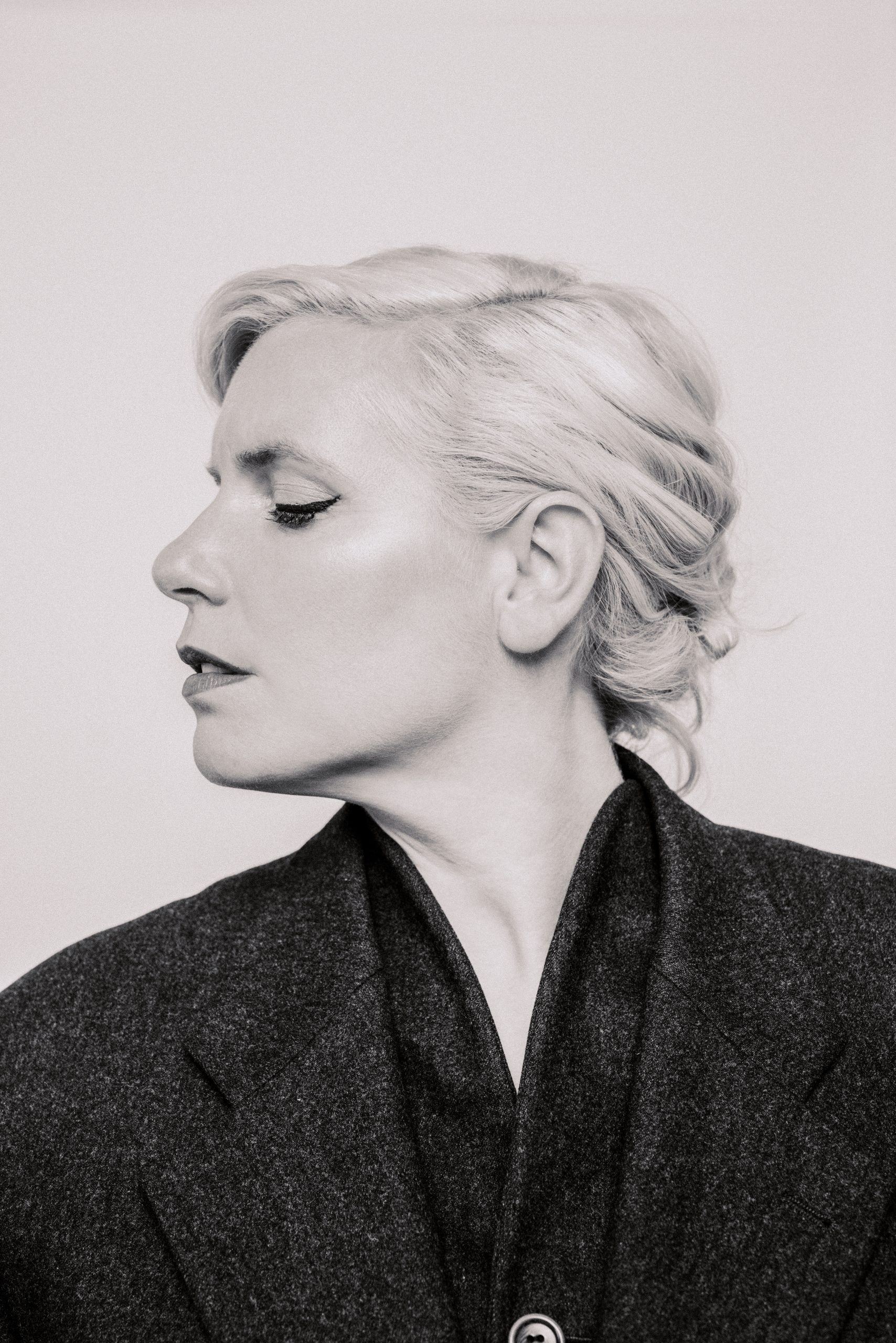 A salon in shades of caramel and rust is where our scene is set…with the shyness of a dimly lit lamp, and a mascara that drips against the fogginess of a window. The pumpkin pie has been vacuum packed and the warmth of a fireplace encases a room.
Meet Me At the Edge of Our Ruin is the cliffhanger of an album, indicative of the present with a stainless silver lining towards the future.
On this boxing day, Nina June…the Amsterdam based songstress serves an album that reinforces yesterday's thanks with inquisitive ballads and cindering forget me nots that are interwoven into a tableau with chilling vocals and a haunting elasticity.
As the icicles drip, ten singles describe a world on fire…with the flames detailing the quiet serenity of June's mis en scene.
With a personal songwriting style that is reflective of our current moment, questions surface in the lyrics…questions heavily steeped in hope.
A similarity between Annie Lennox is also uncanny considering that the non-conformity of the artist was referenced as early inspiration.
"In the 50s and 60s a lot of songwriters wrote about political topics and that has disappeared, she says… but I think a time will come when that will come back."
A prediction that helps to lift some of the weight off our current playlists.
The sincerity voiced in Nina's lyrics are embellished using an assertive palette of watercolor, with each of the singles being defined by their own intuitive melancholy. Public health and climate being the two main topics of interest inspiring the albums vocabulary and a songwriting that is more sharply focused on the friction between what we need and what we want to hear.
Vexed at the neglect and mindlessness of our current situation, June's take on our day to day represents itself organically and was also referenced in the album.
"Im so frustrated that everything is about short term…the problem is way bigger."
She remarked on the status of our current health and climate crises. June, a vegetarian since age six never thought to write songs about topical subject matter…with her latest work shifting towards a more commentative tone. Meet Me On the Edge of Our Ruin is the first album where she articulates her fresh perspectives.
Aquatic rhythm supports a rocking boat at sea…a match ignites a scented candle, and you exit the lavatory at a downtown bar to learn that a DJ has taken a momentary pause. 'Jeremiah Blue', the most confessional of the singles presents a piercing tune with a scarf loosely tied around its neck.
'Our Garden' acts as the antidote providing a different take on nostalgic melancholia and reveals a prophetic message…a message of peach and cranberry.
June was also quick to note on the power of creativity resulting in the greater sensitivity that resonates from that which we create, and Elizabeth Gilbert was the author of choice, when mentioning a favorite novel that details a creativity that transcends our fears, allowing us to reimagine and reconstruct. This same creative energy conducting the electricity between June's acoustics and ethereal visage; and a fusion that is voiced throughout the album.
Arugula or Spinach?
"Arugula…"
This holiday seasons reminder of a garden still in need of care.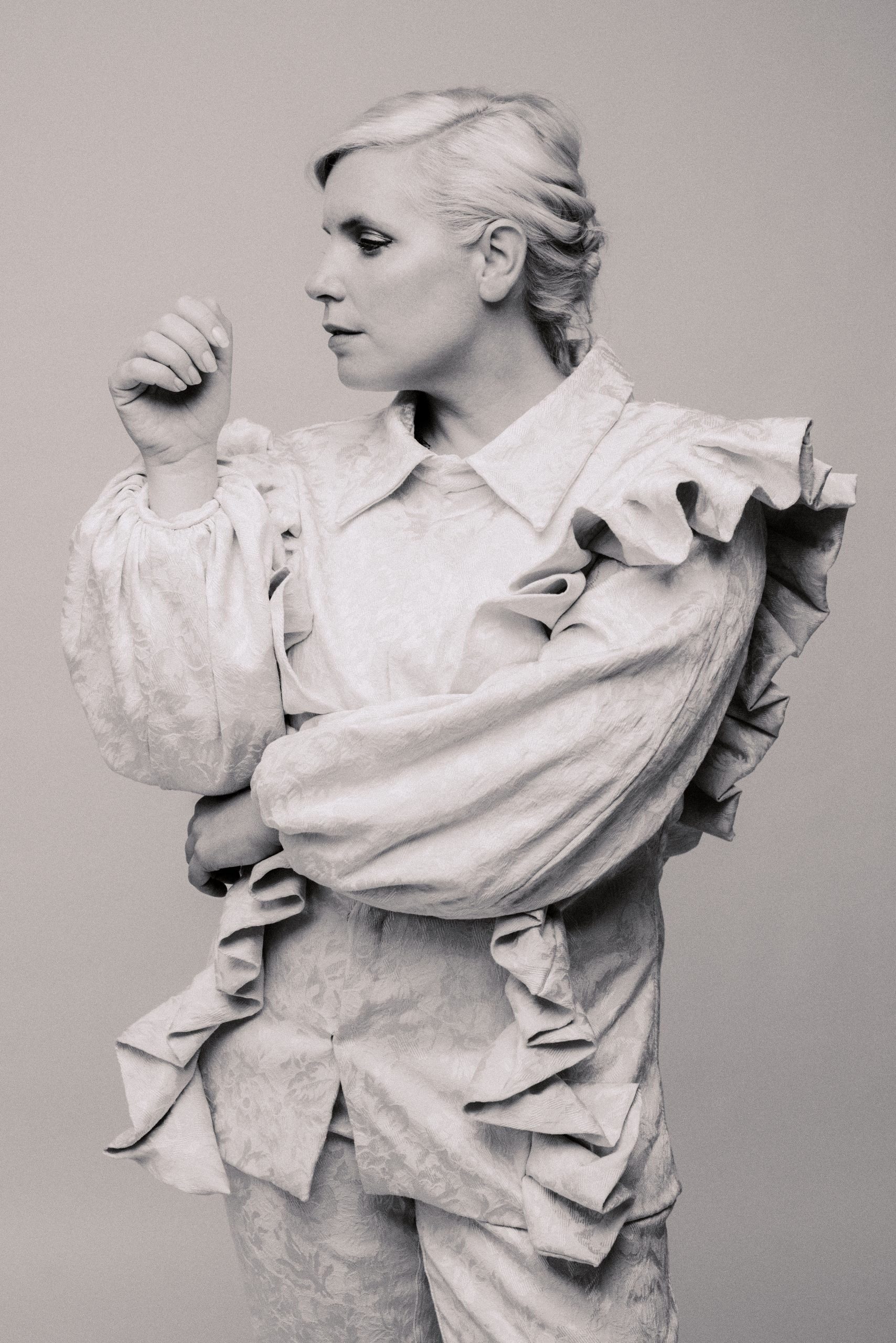 Connect With Nina:
Story/Alexander Mays
Photos/Marc Haers