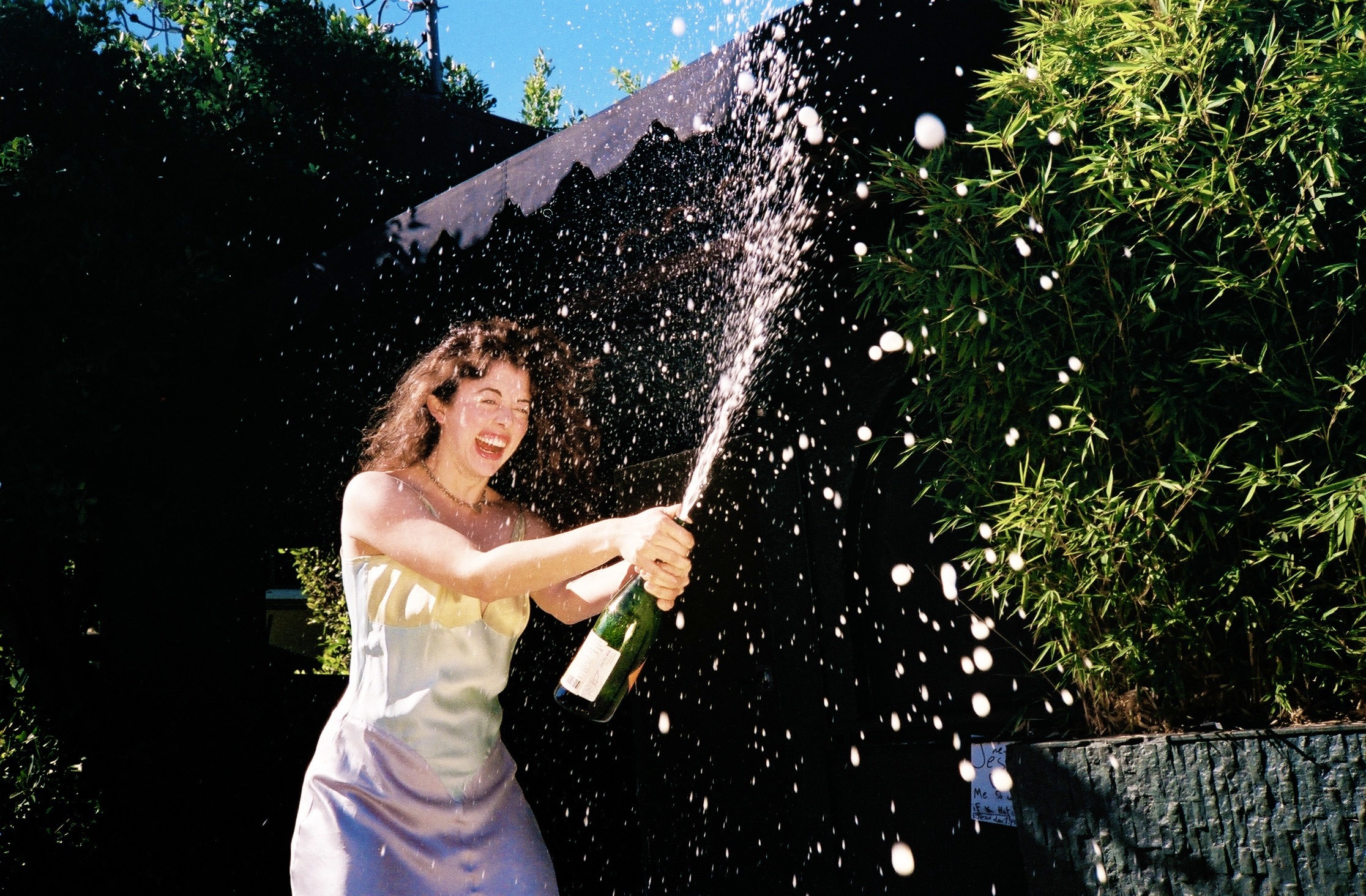 Mary Neely is LA's intellectual indie quirk queen. She's graced television for most of her adult life from dozens of national commercials to television and film roles. Yet Neely shines both in front of and behind the camera. Her directorial films have premiered at South by Southwest and opened Palm Springs ShortFest. She's been written about in The Hollywood Reporter, The New Yorker, Vogue, and Entertainment Weekly, just to name a few. And right before the pandemic? Her film Pink Trailer played as a pre-feature short before Olivia Wilde's Booksmart. 
But it was in the early days of lockdown that Mary was introduced to the world. Recording herself on an iPhone, she reenacted love duets from classic musicals like Les Misérables, Phantom of the Opera, Grease, Hamilton, and more using only the items found inside her apartment. These iconic pandemic videos resulted in scores of media attention as well as being chosen as one of Adweek's "Creative 100," named a new face at the Just for Laughs Comedy Festival in Montreal, and being anointed "The Best Theater of 2020" by The New York Times and The Washington Post.
After the chatter of this newfound attention slightly subsided, Mary, like many of us, ruminated on what was important to her, what is life really about? She had lived her entire existence in LA yet had always dreamed of moving to New York City. As the fleetingness of life embedded itself as a constant for us all, she thought, "It's now or never." And with that, she packed her bags, sold her car, and moved across the country.
But before she left, in February 2021, Mary and I met up in the empty and barren streets of Los Angeles. We explored the deserted monuments that she held close to her heart, the ones that stood out to her the most, the ones she knew she'd think about when she was thousands of miles away. These are the places that hold the moments that made her.
Now one year later, pushed like everything else, Mary and I have decided to share these 35mm photographs. I caught up with her over the phone to see what she's been up to.
E: Hey Dude, it's good to talk to you! It's been a year since you took the plunge, how is everything panning out over here in New York?
M: Yo, you too! I miss you. So wild it's been a year. You know, at this moment, it's cold as fuck. I got overzealous about winter being over because it was slightly warmer for a week. Put away my quilt and everything. But overall, it's incredible and I thank god every day I moved here. Simply put: I am overwhelmed with a massive sense of belonging.
E: What inspires you?
Either everything or nothing. I can't explain it. Right now, it's my friend Stella and the pure white fluff of my cat's chest.
What sparked your move to New York?
The window opened up to a lifelong dream that I had given up on. All the pieces had suddenly fallen into place. Sitting in my apartment in Silverlake during lockdown I was staring at the ceiling and sat straight up on the couch like I was hit by a bolt of lightning. Nothing is promised! We have to do what makes us happy today! Then I sold 80% of my belongings on IG stories in a totally manic, yet very effective way. Actually, today my friend Ali sent me a post of someone selling their furniture on an IG story and said, "thinking of you <3"
What is your main focus in terms of your creativity?
It changes often because I'm always questioning literally everything, but isn't that what artists are meant to do? Right? At the core, though, I think it's about making the ordinary extraordinary. We often dismiss ordinary things but those are the most magical and unifying. I never want to forget that.
How has Covid shaped who you are as a person and artist?
Do any of us even know yet? I guess it's that I became known to a lot of people for my work, which was a beautiful, layered, kind of unique experience while simultaneously being confronted with a lot of my own personal shortcomings and character defects. That was excruciating but necessary. All of these things have definitely brought me back to a purer version of my artistic self, which I'm grateful for, but did it really have to be that painful? We'll never know.
I was also completely alone for over a year and find I'm still having to re-learn what intimacy is. Even in purely platonic relationships. Thought I was "back to normal" but the other day I watched a video of myself with my friends and I looked like a semi-sentient cut out paper doll and was hit with the realization that I'm still physically harboring the fact that I didn't touch another person for so fucking long. Have zero idea when I'll be healed from that.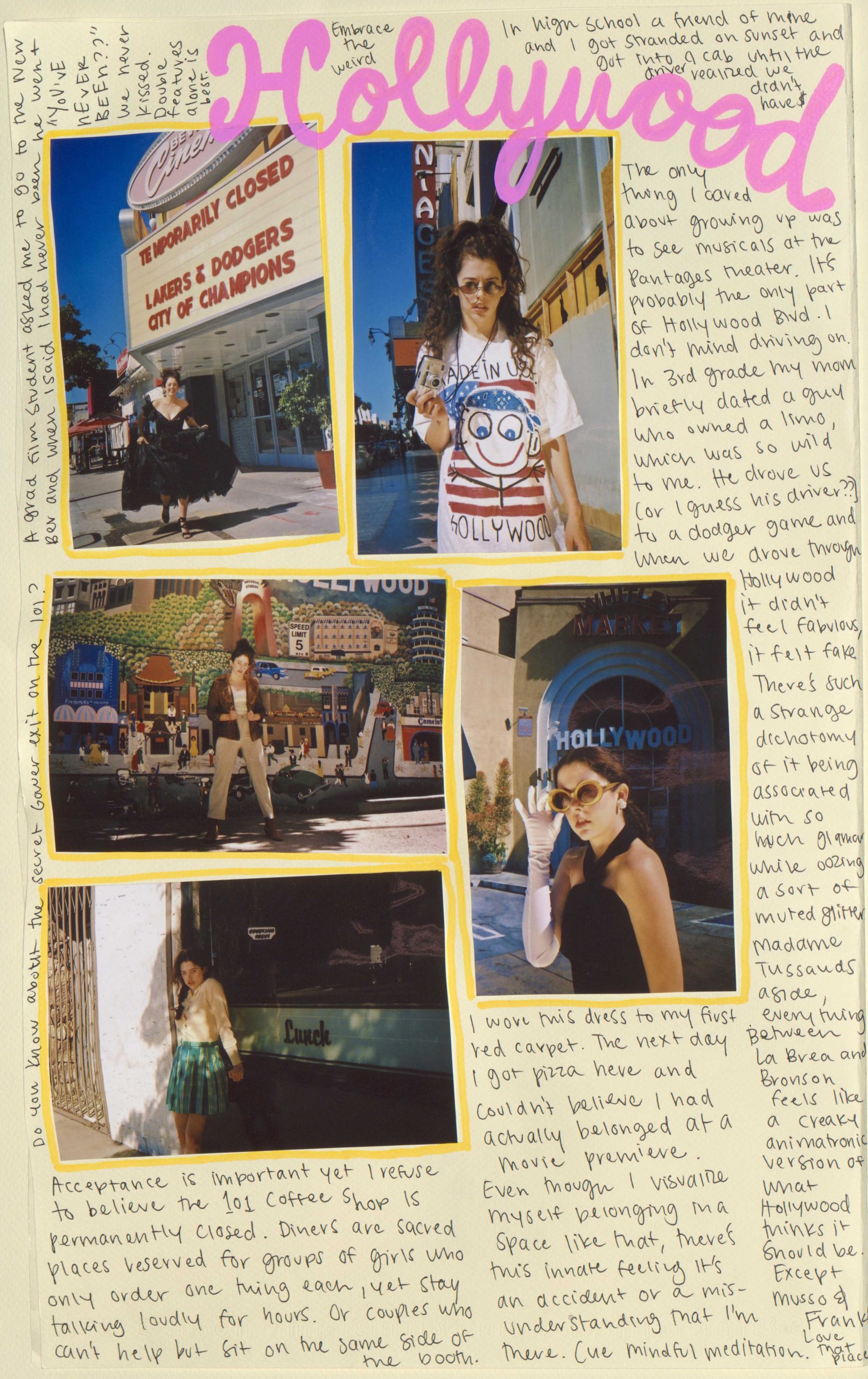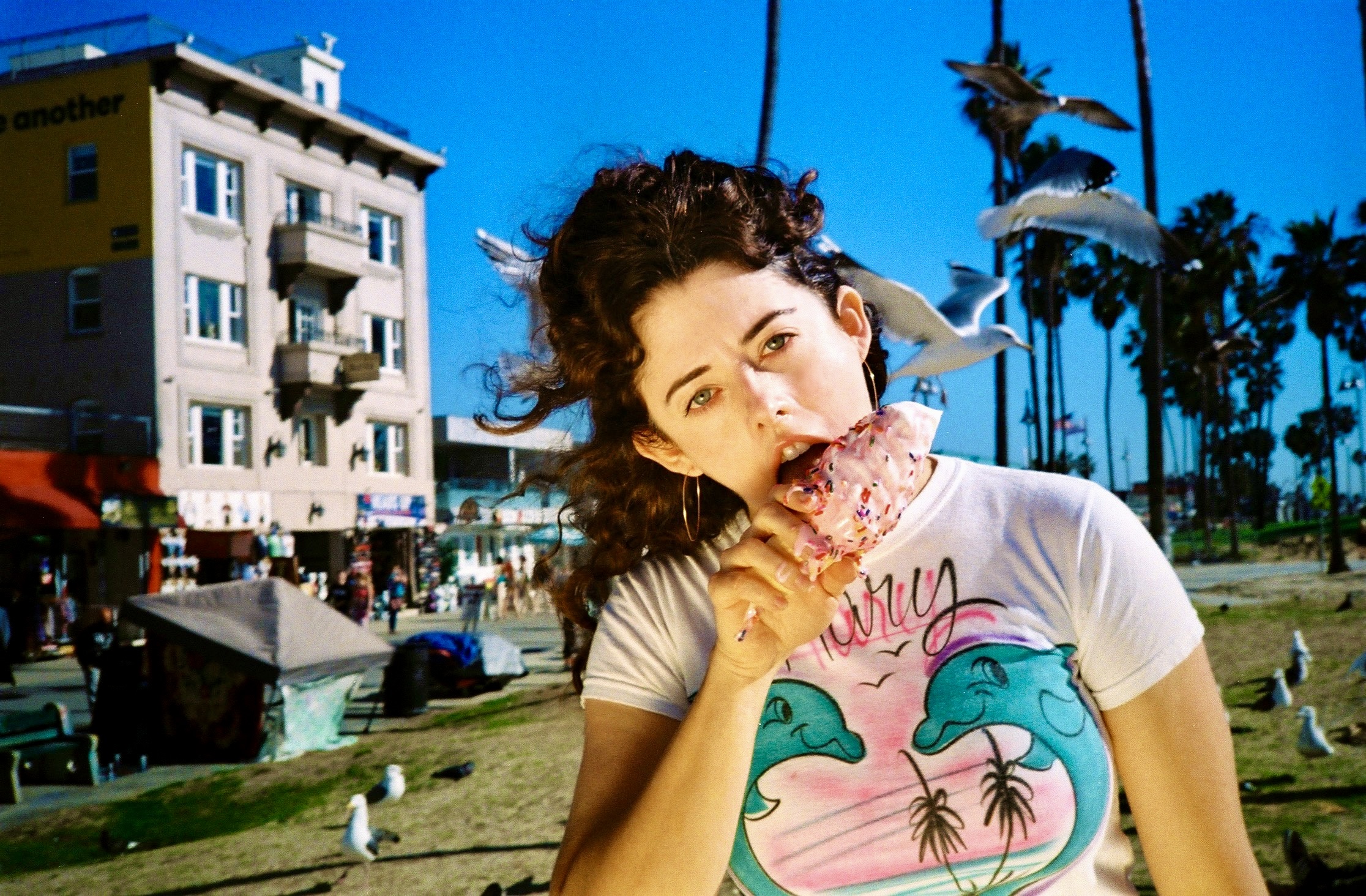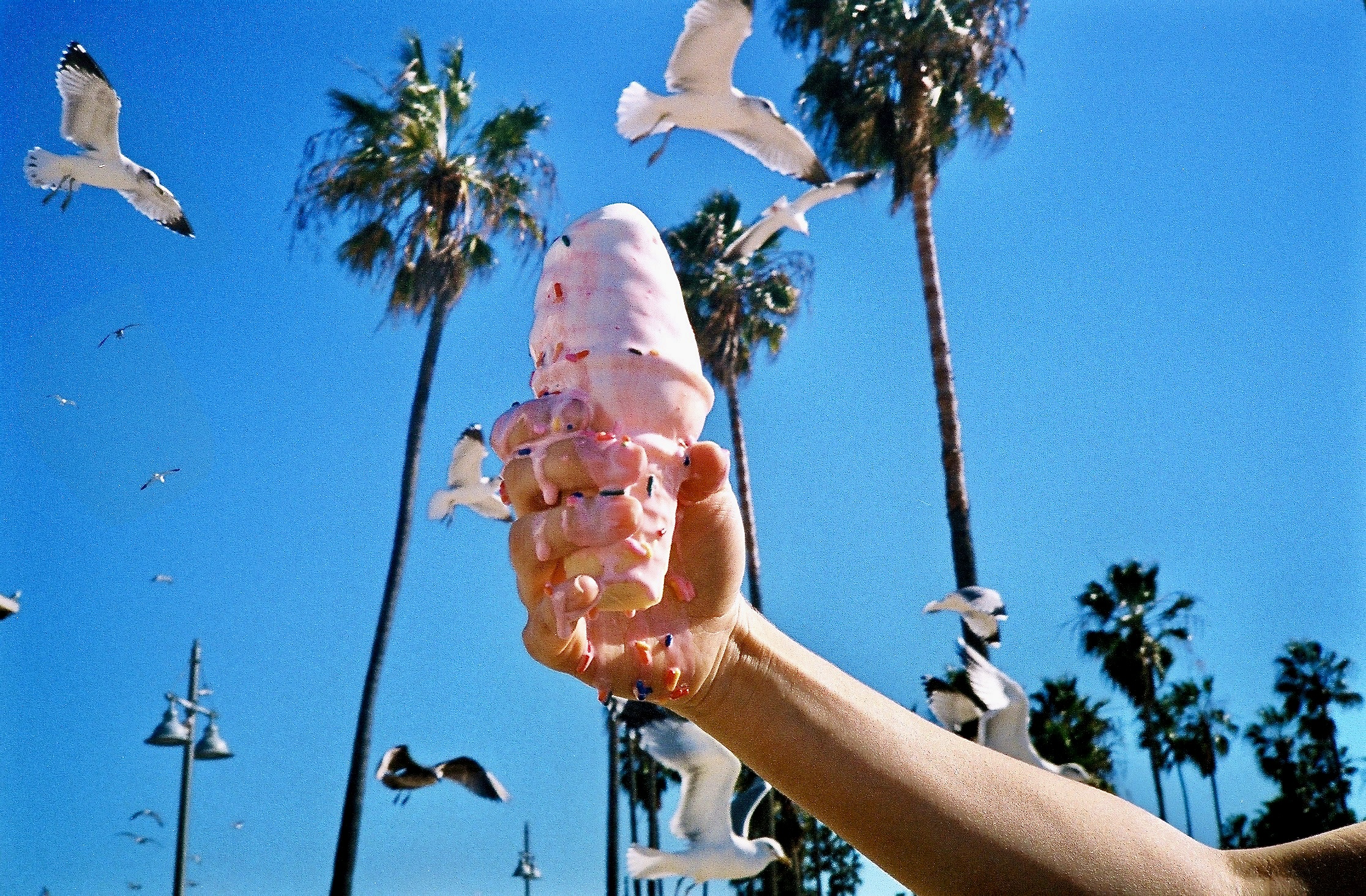 What's been the biggest challenge for you?
In general? Accepting my path, both personal and professional. Heard someone say, "serenity is when we quit hoping for a better past" and it felt like I had been thrown into a freezing lake.
Describe your work/voice in a few sentences.
"Happy, free, confused and lonely at the same time" -Taylor Swift
"I'm so sick of running as fast as I can wondering if I'd get there quicker if I was a man" -also Taylor Swift
Favorite Movie? "The Celebration" by Thomas Vinterberg
Favorite Outfit? Giant perfect thrift store dress
Favorite Book? "Writers and Lovers" by Lily King
Favorite Song? "Slow Burn" by Kacey Musgraves
What are you working on currently, or focusing on next?
This week I'm acting in a TV show that is very much crossing off an NYC actor bucket list item. Oh, and also taking the deepest part of my soul, holding it in my hand, showing it to others, and being absolutely terrified on a daily basis (aka making my first feature).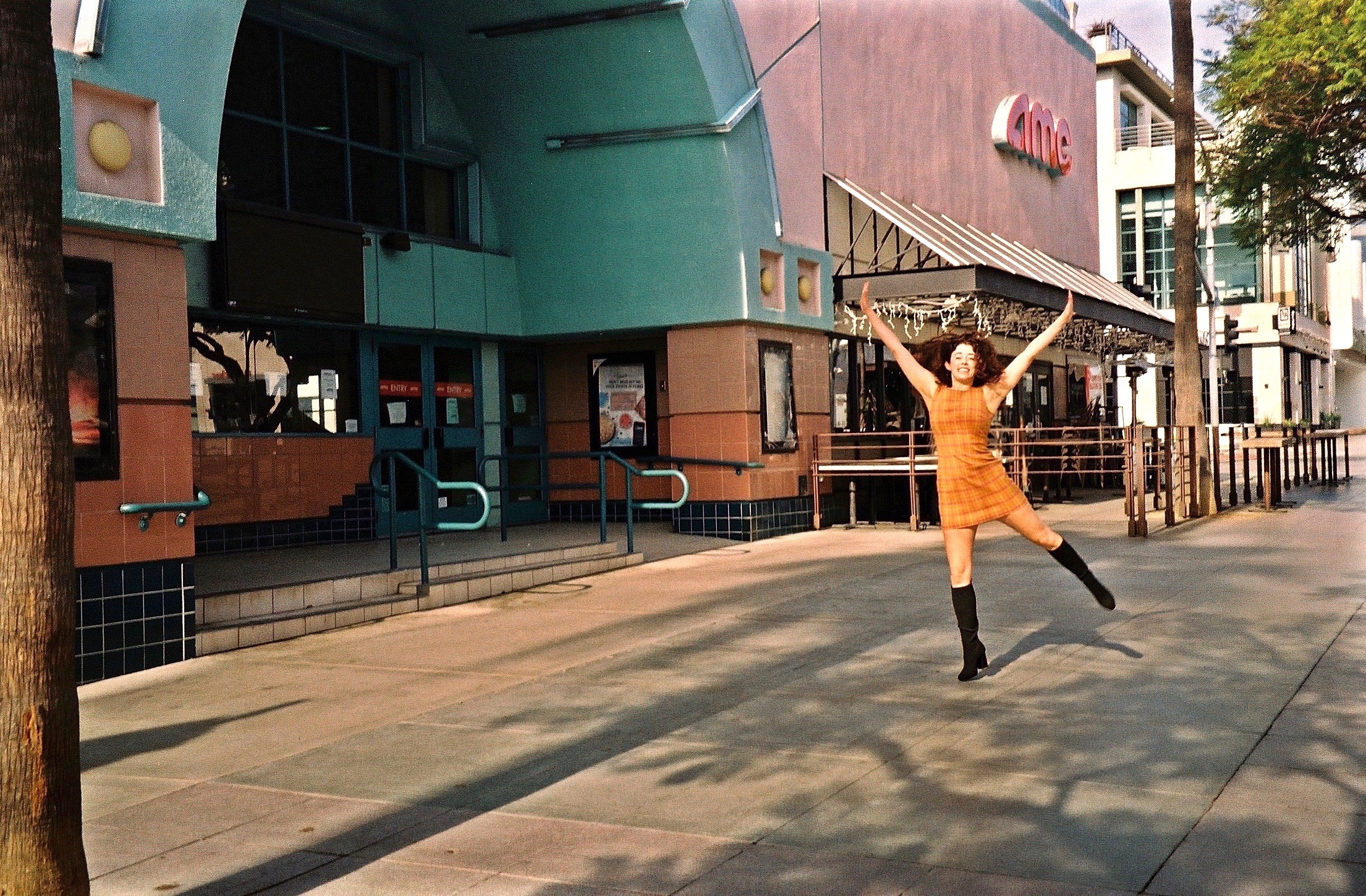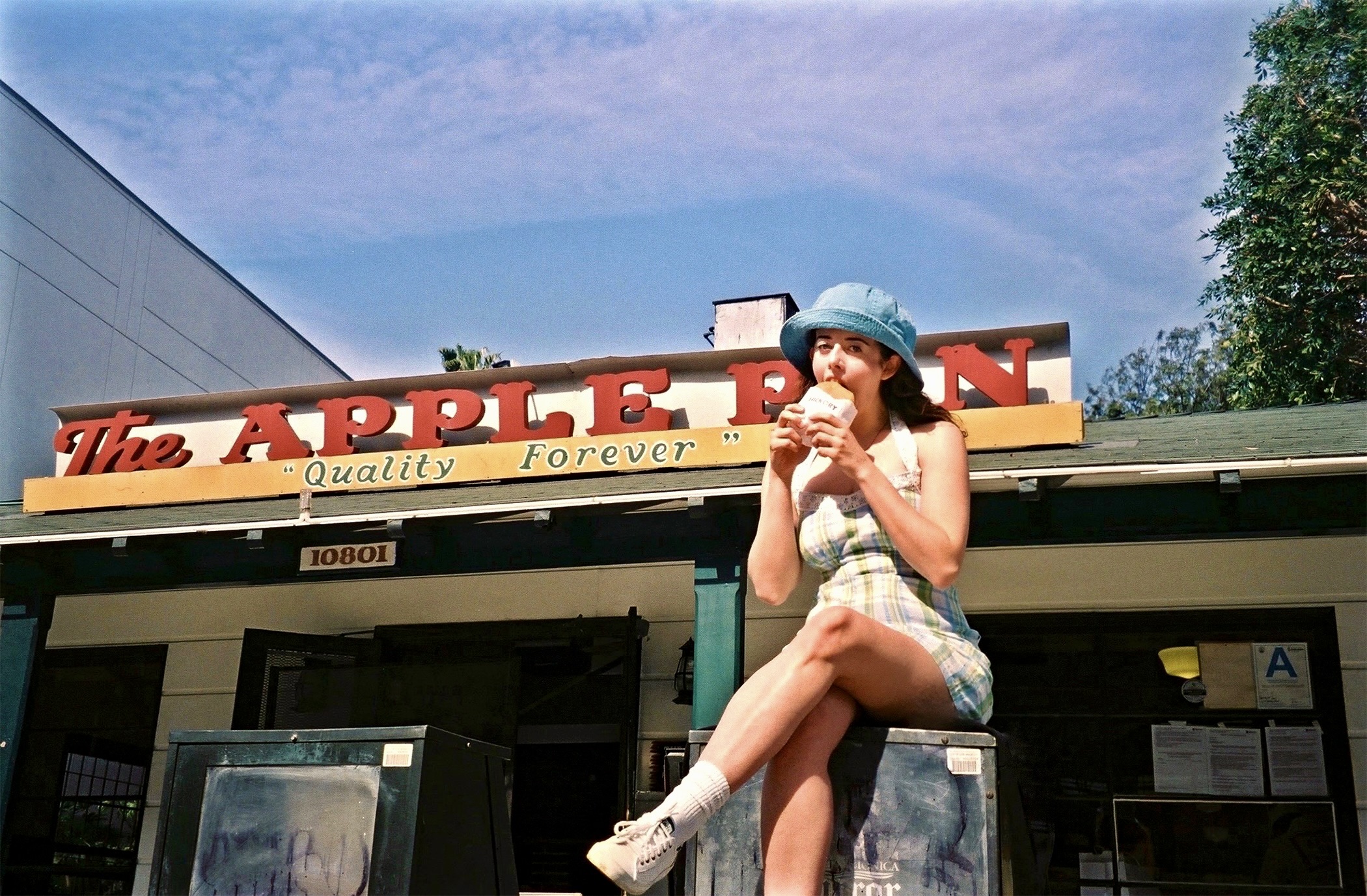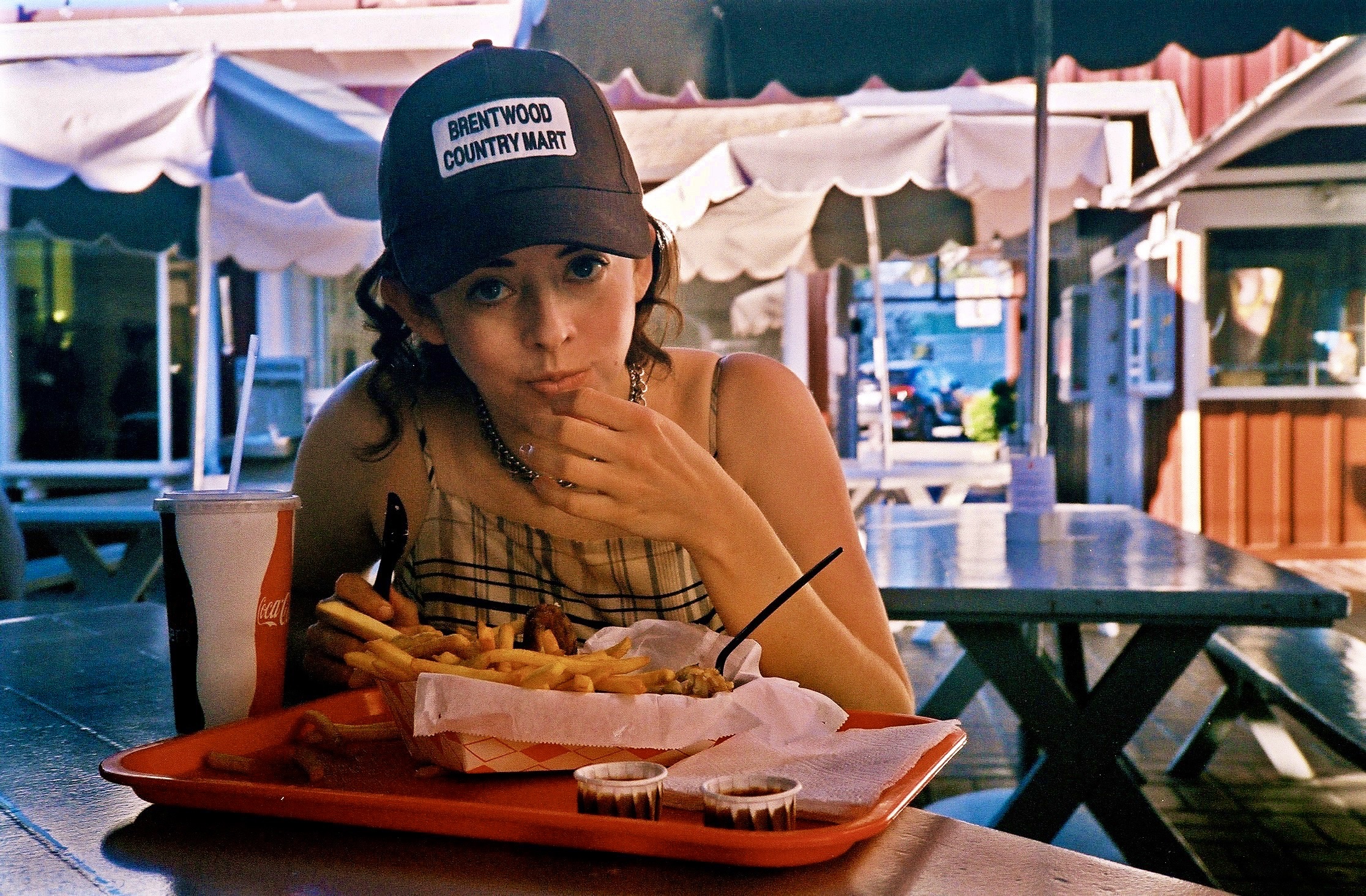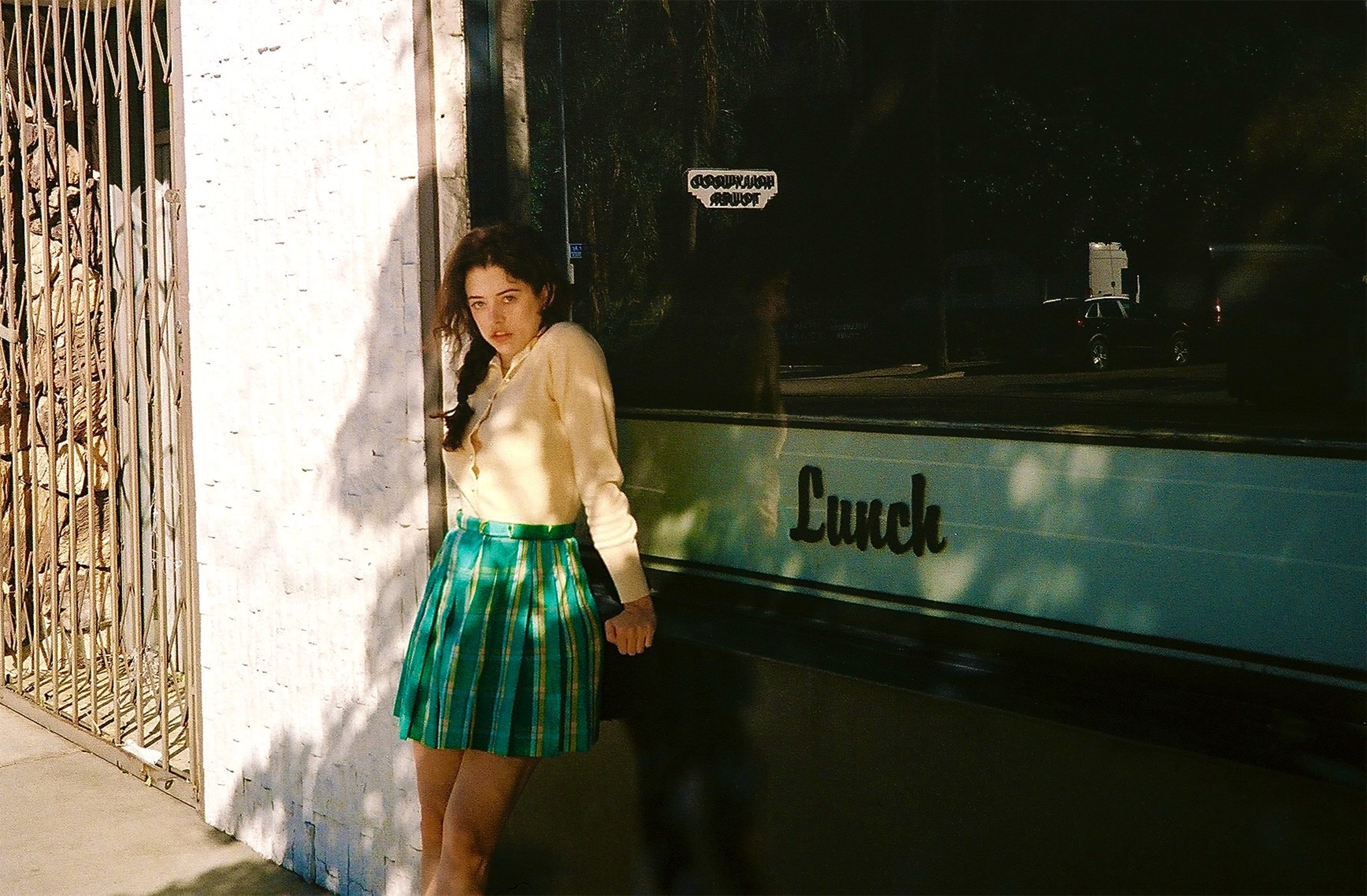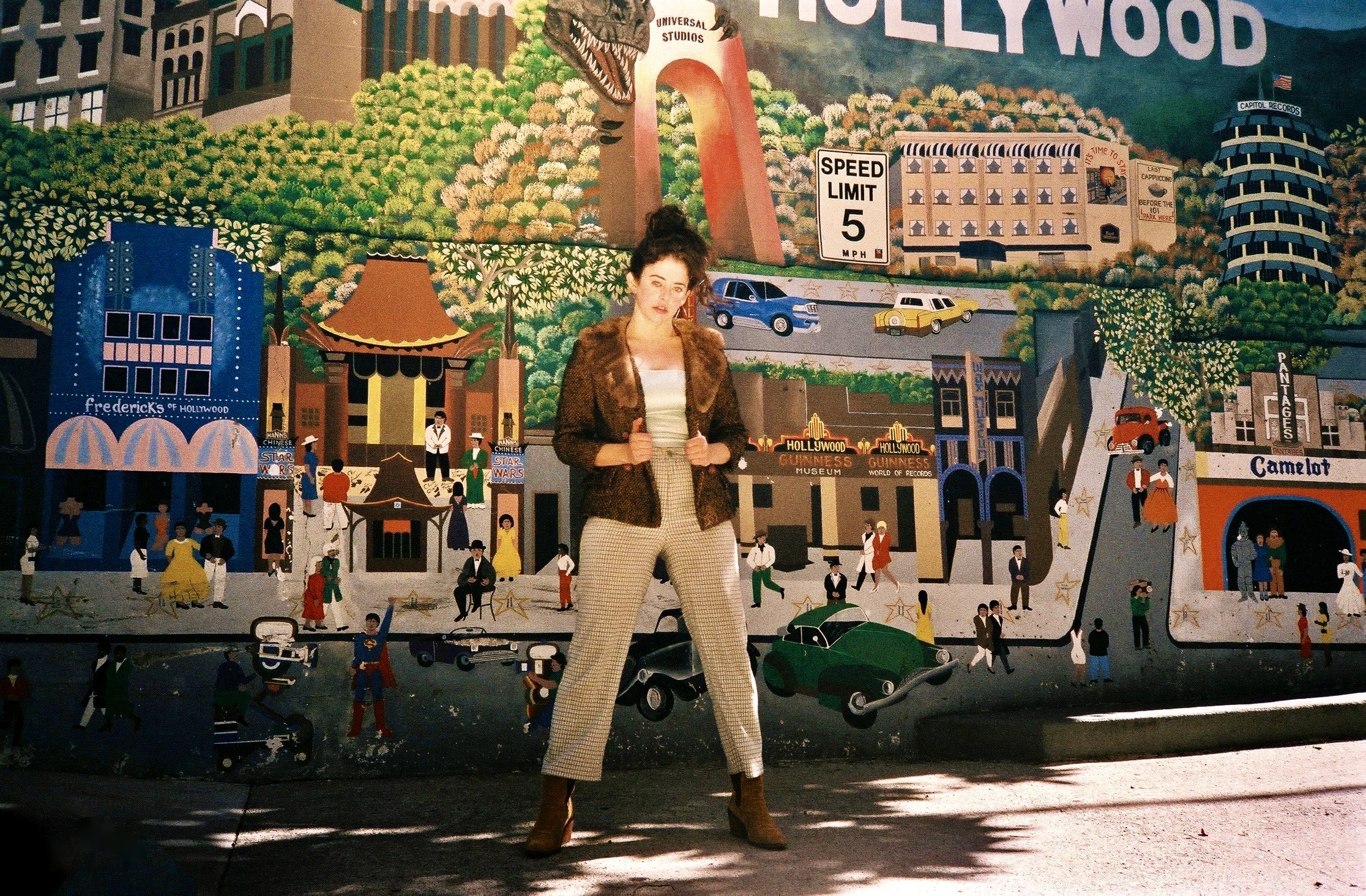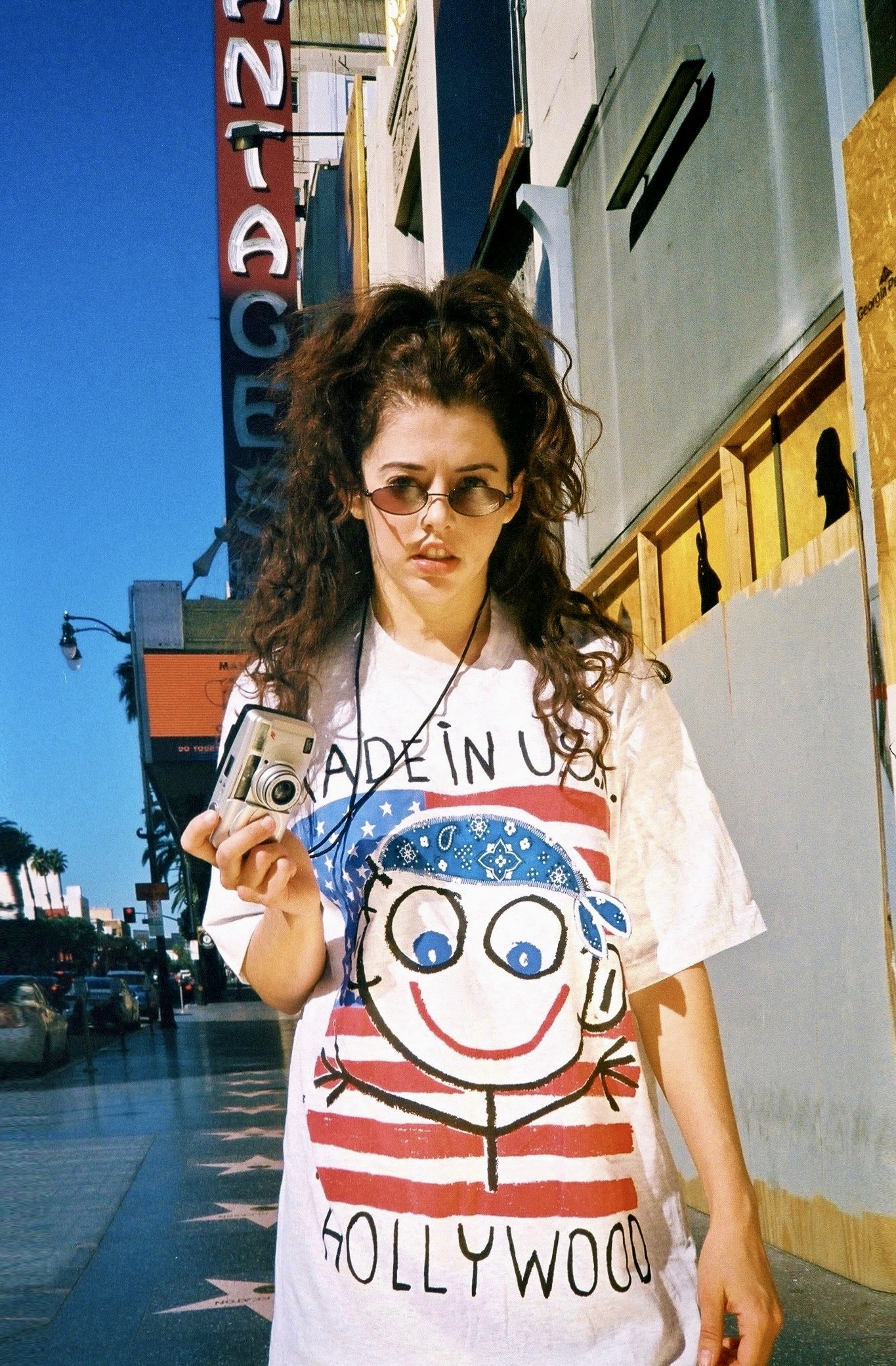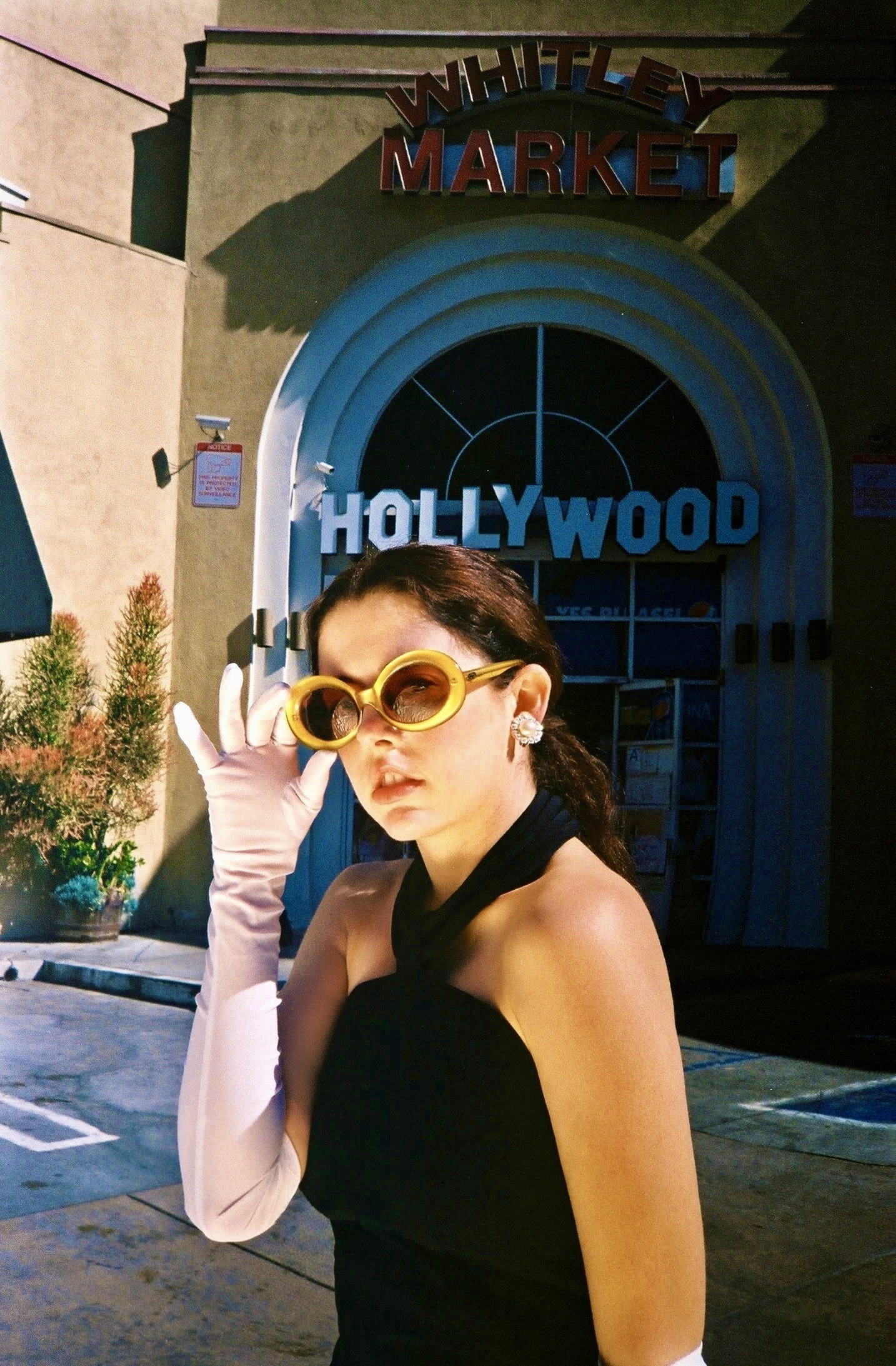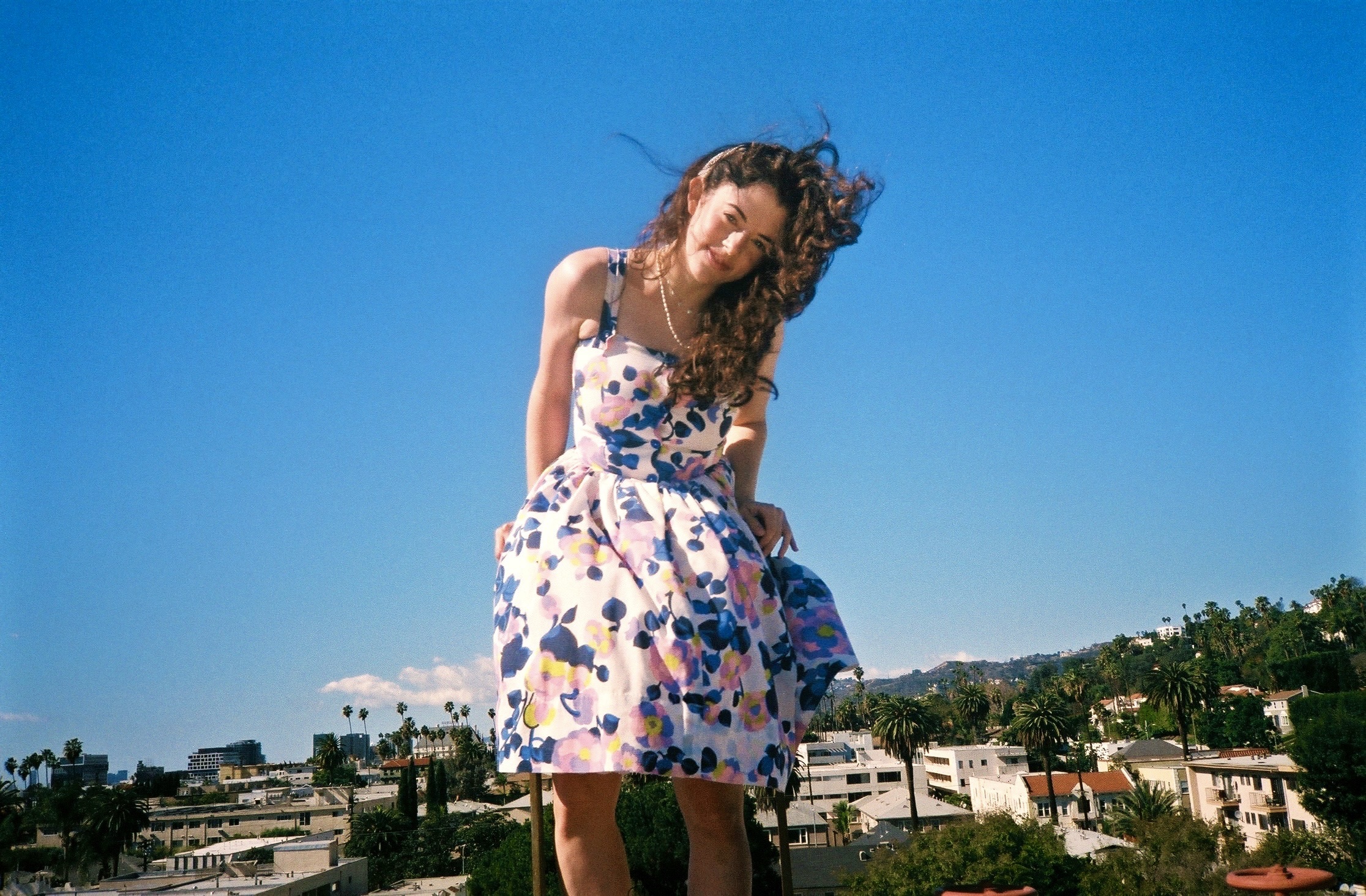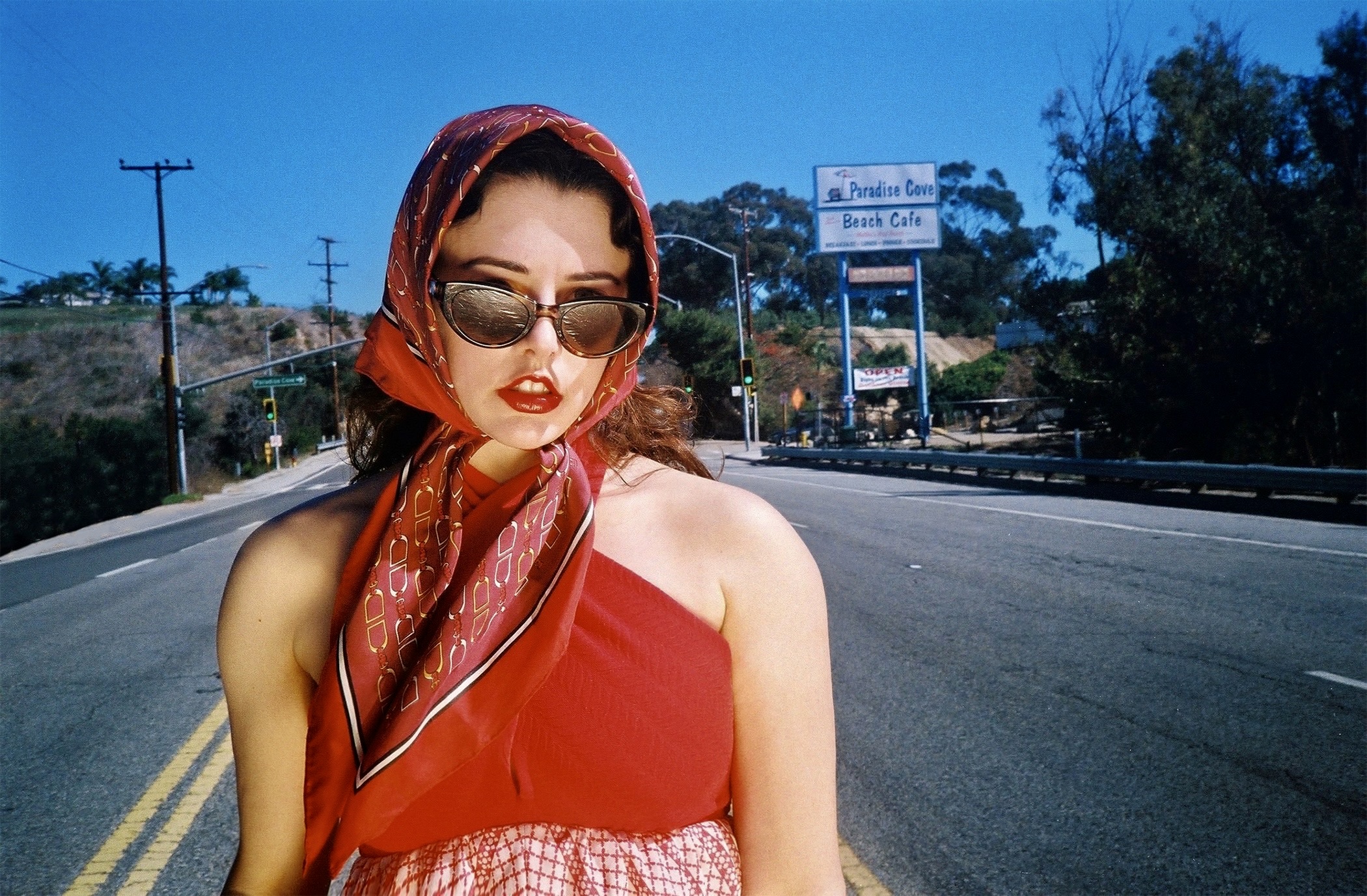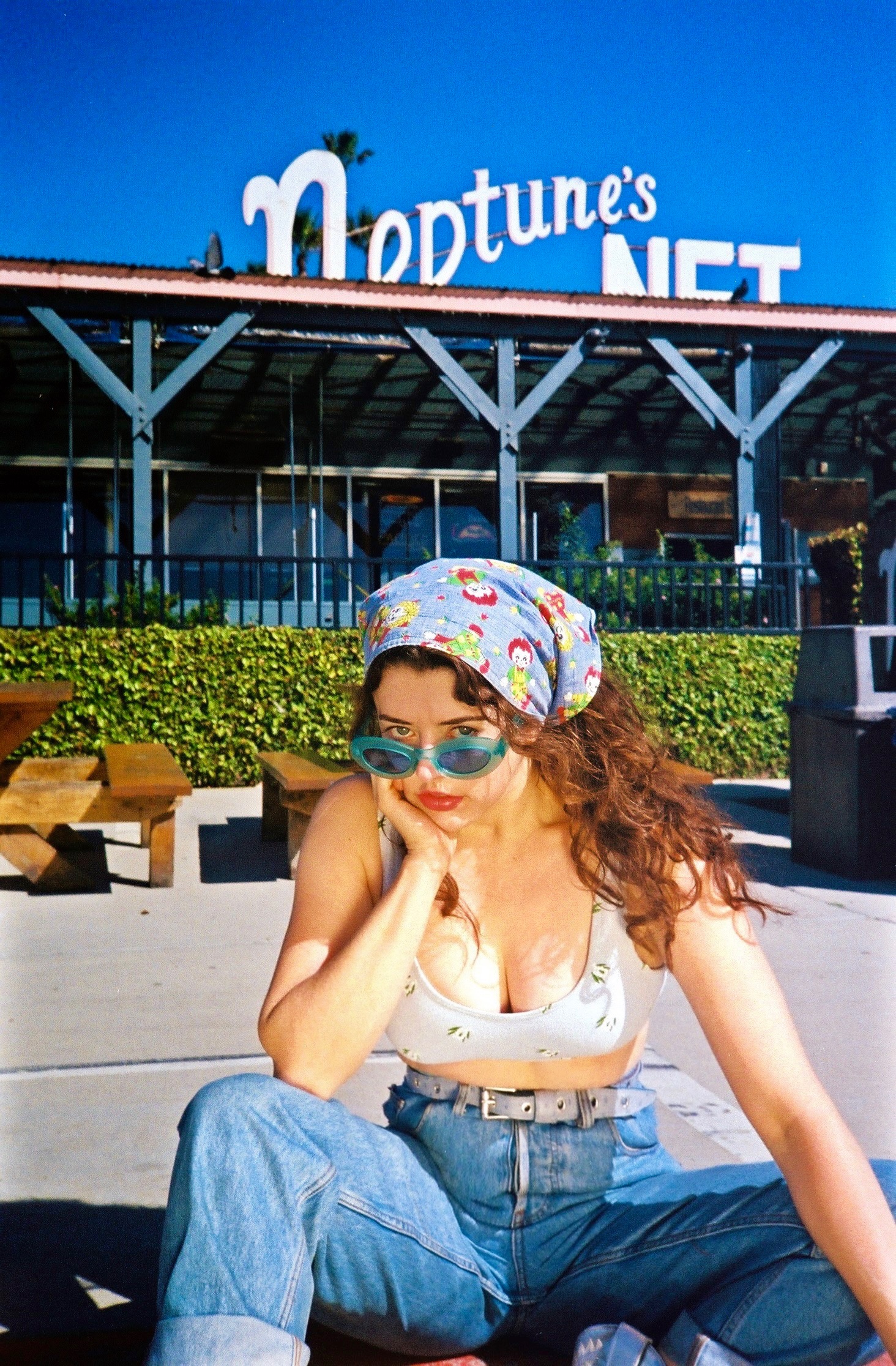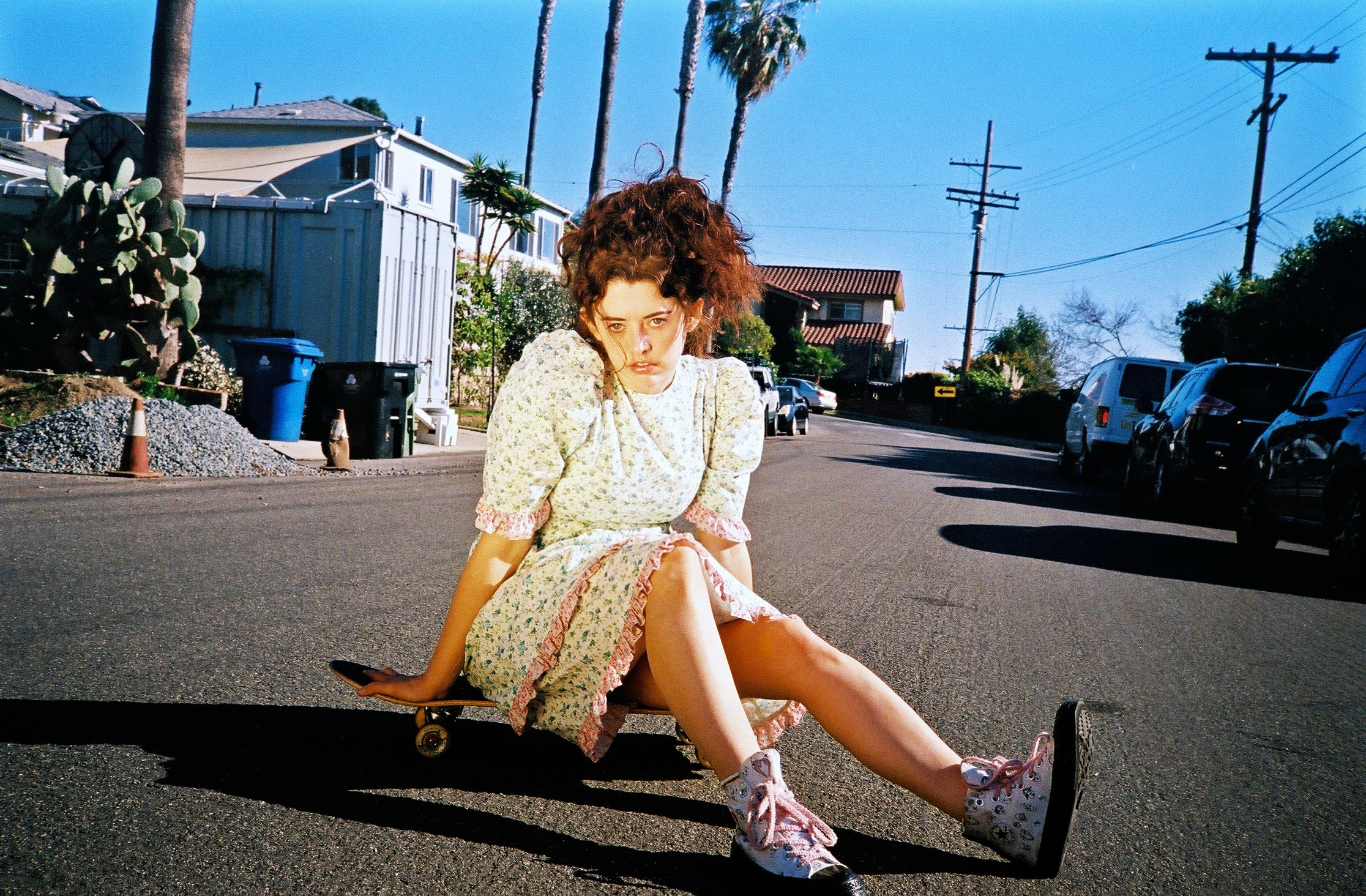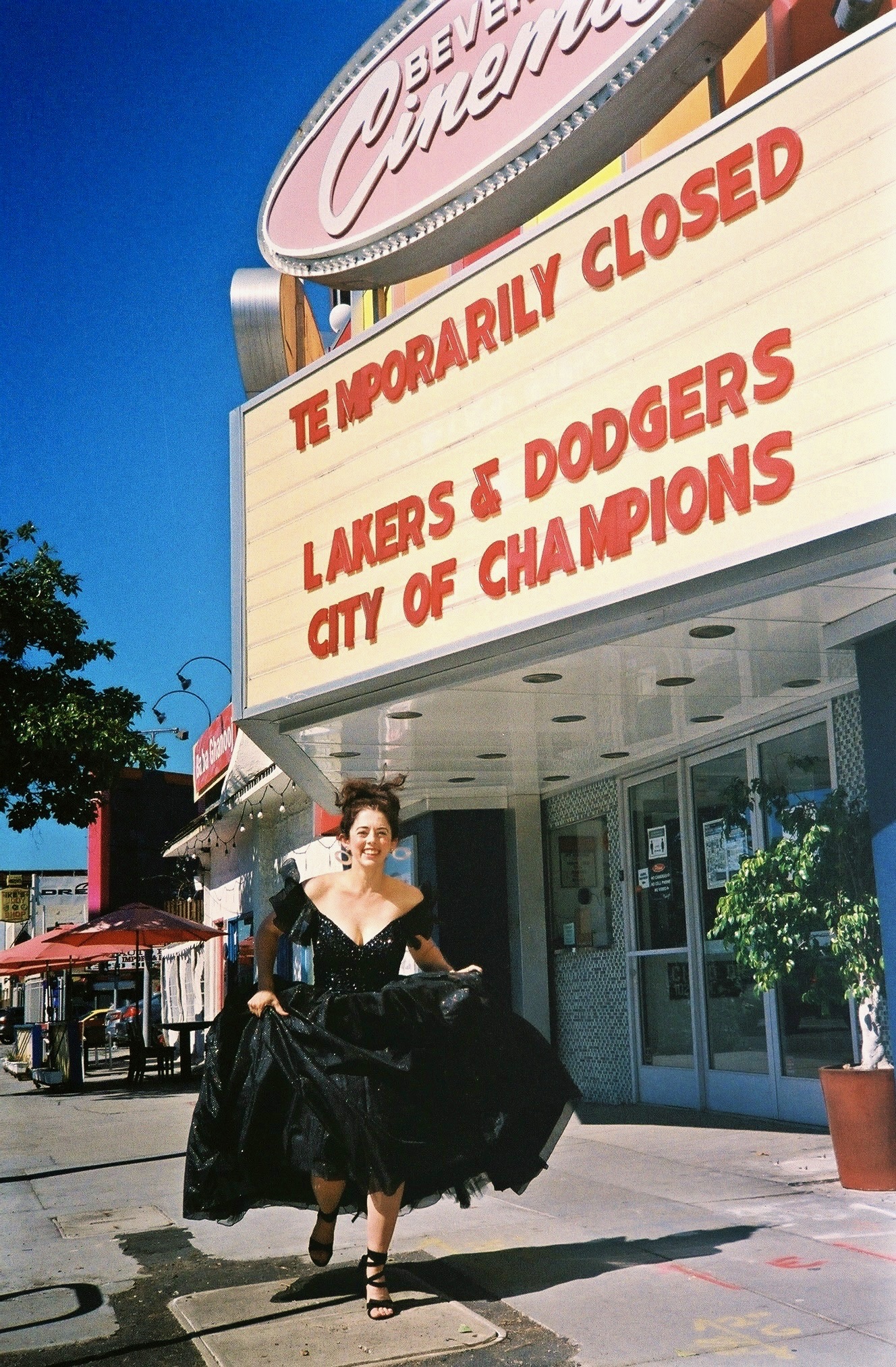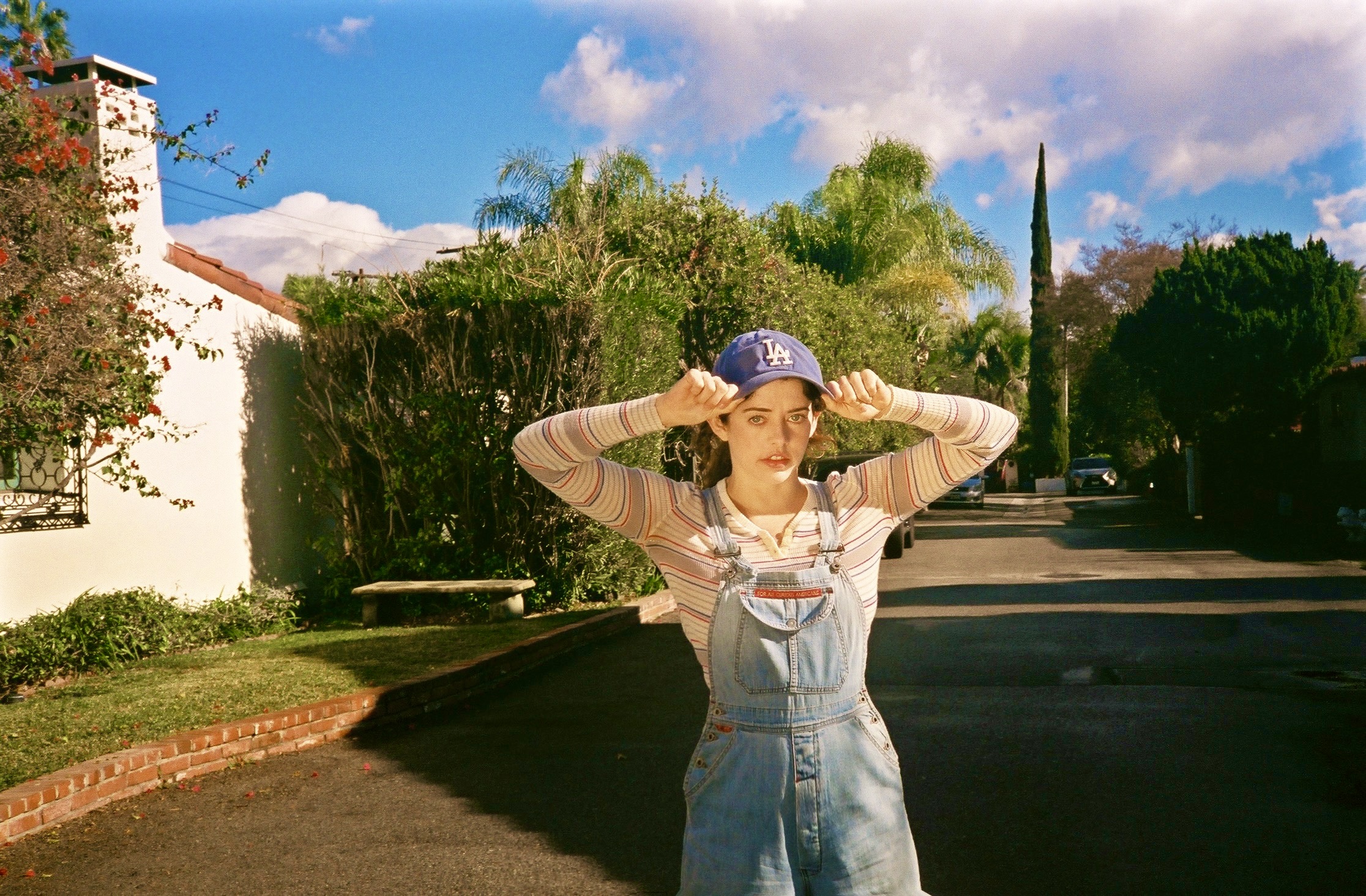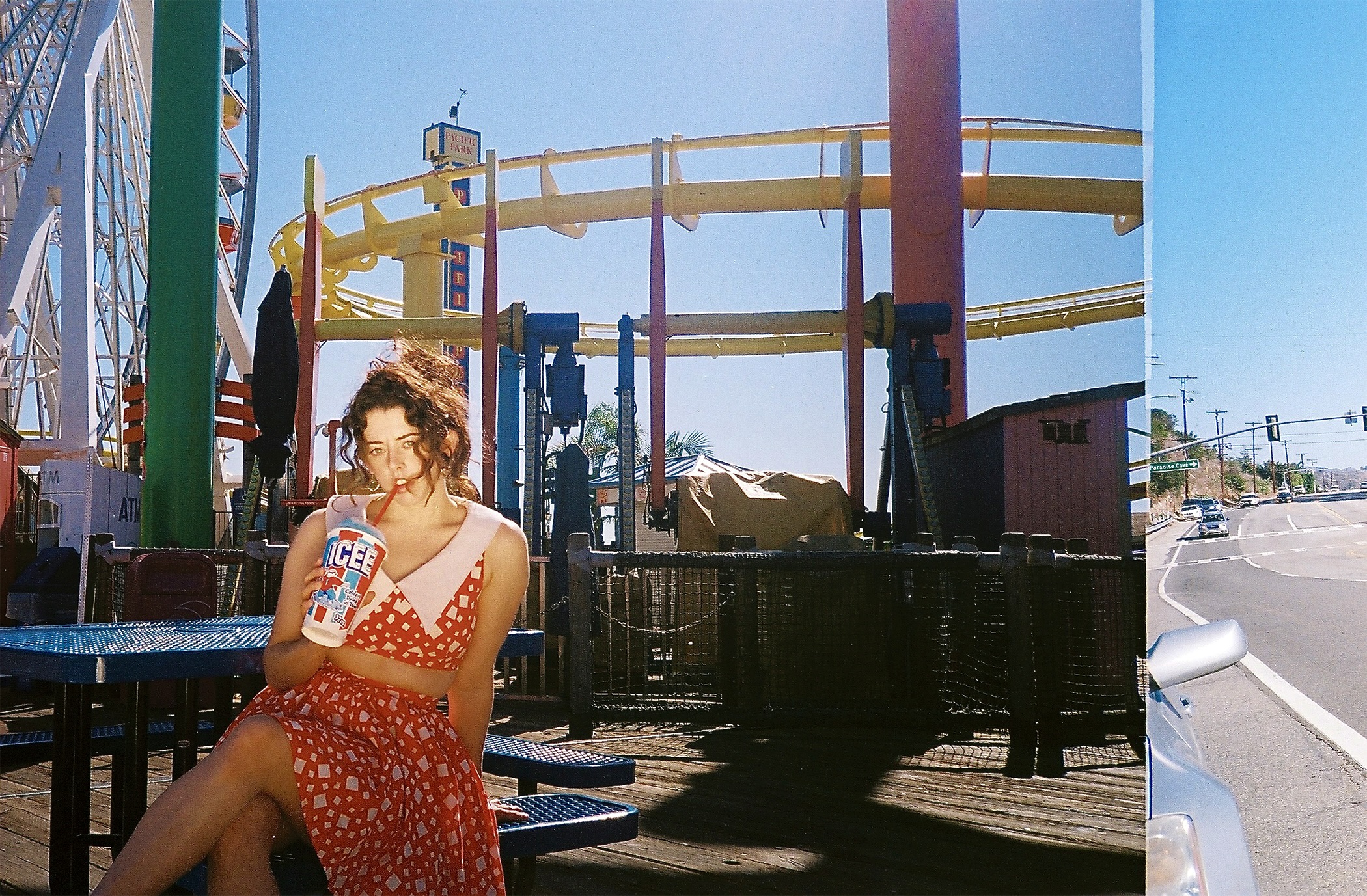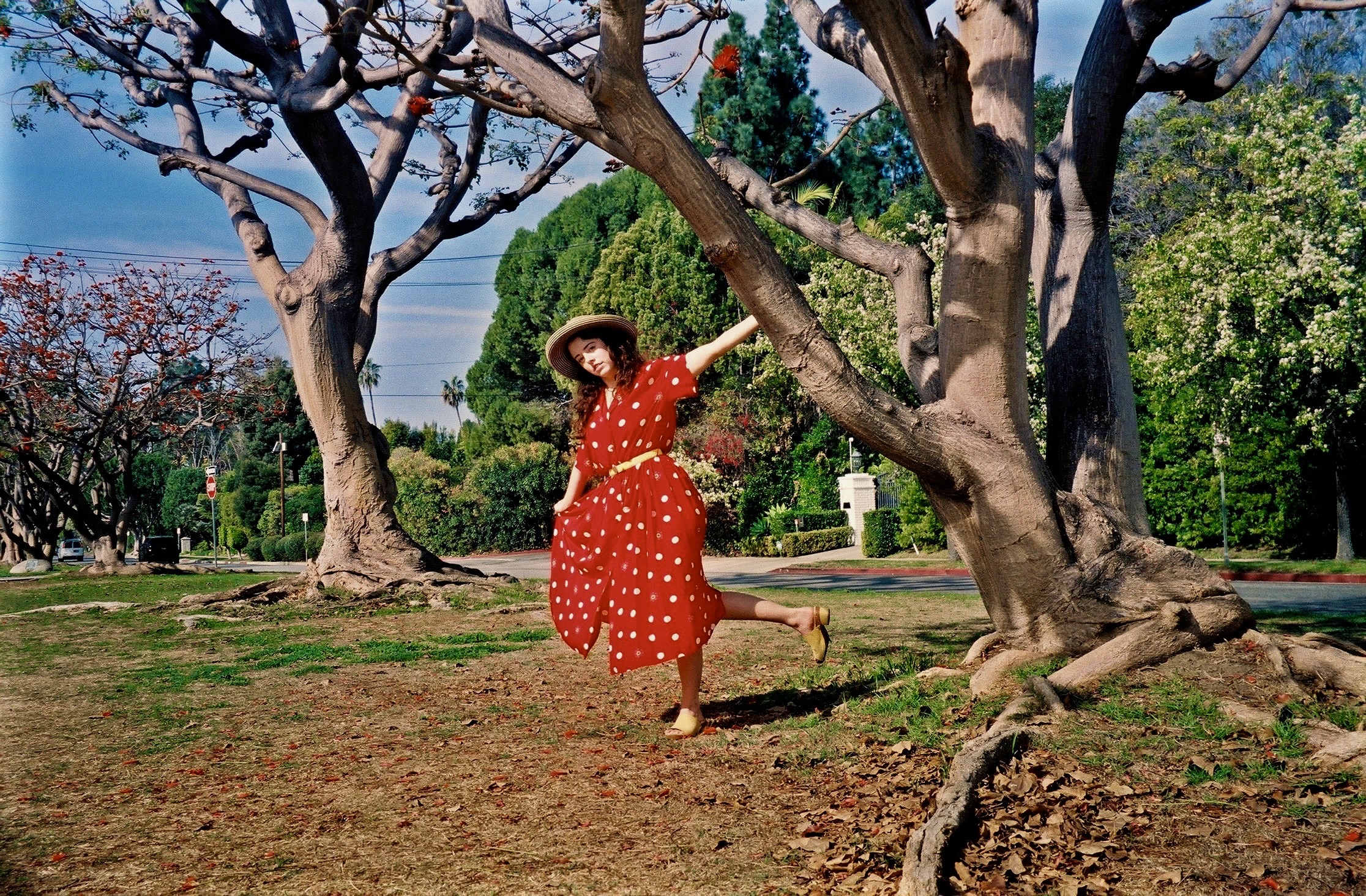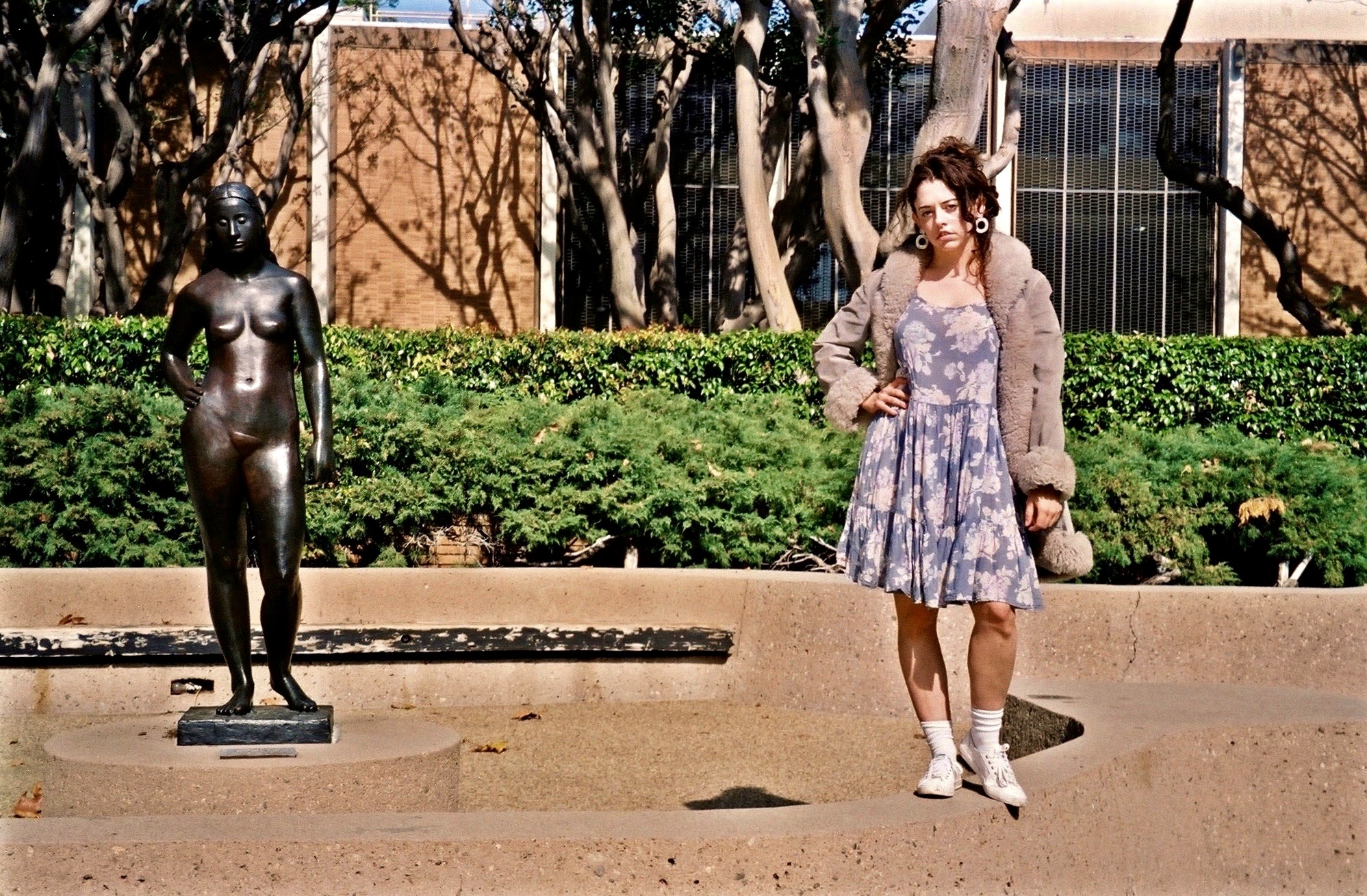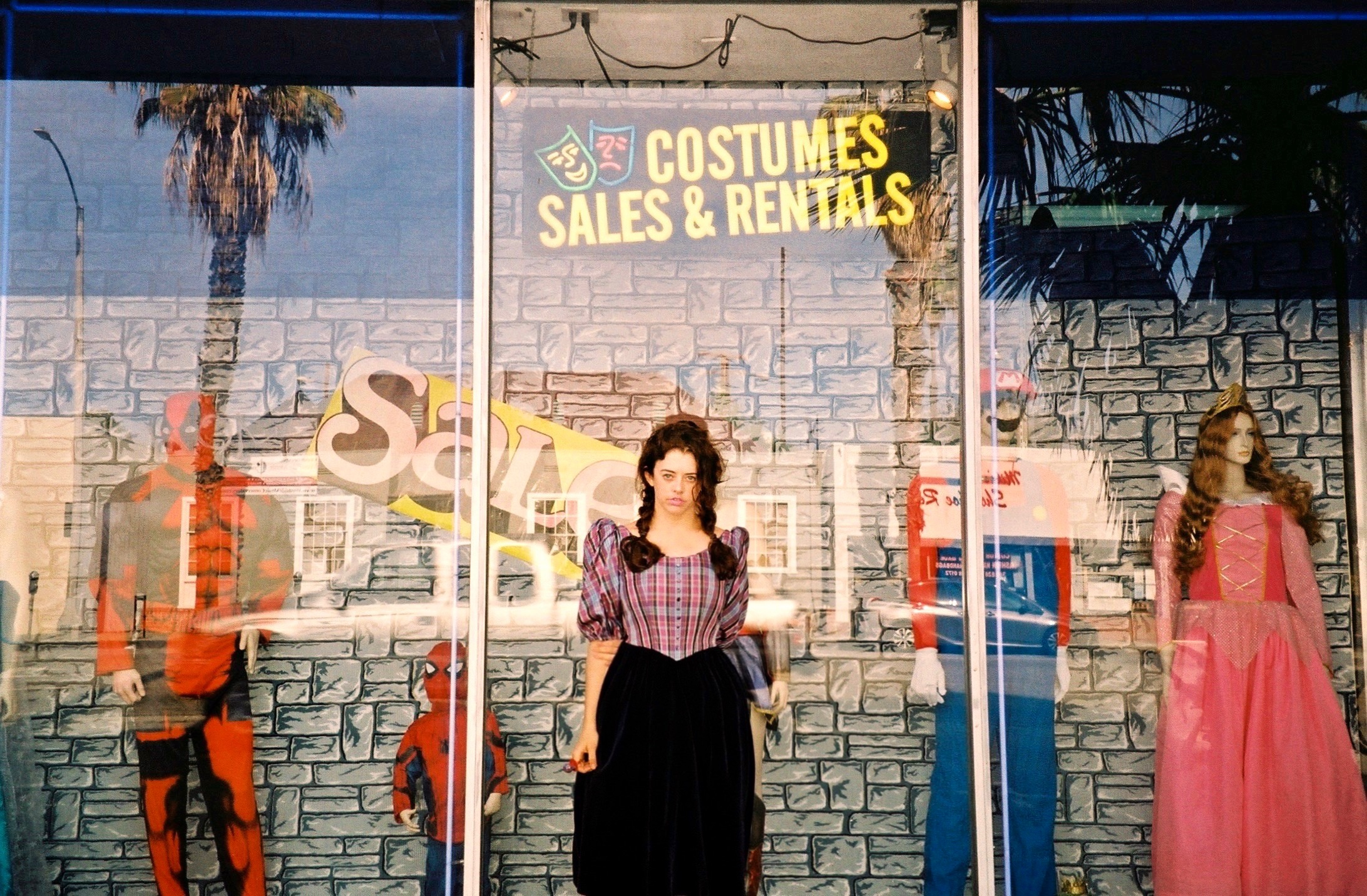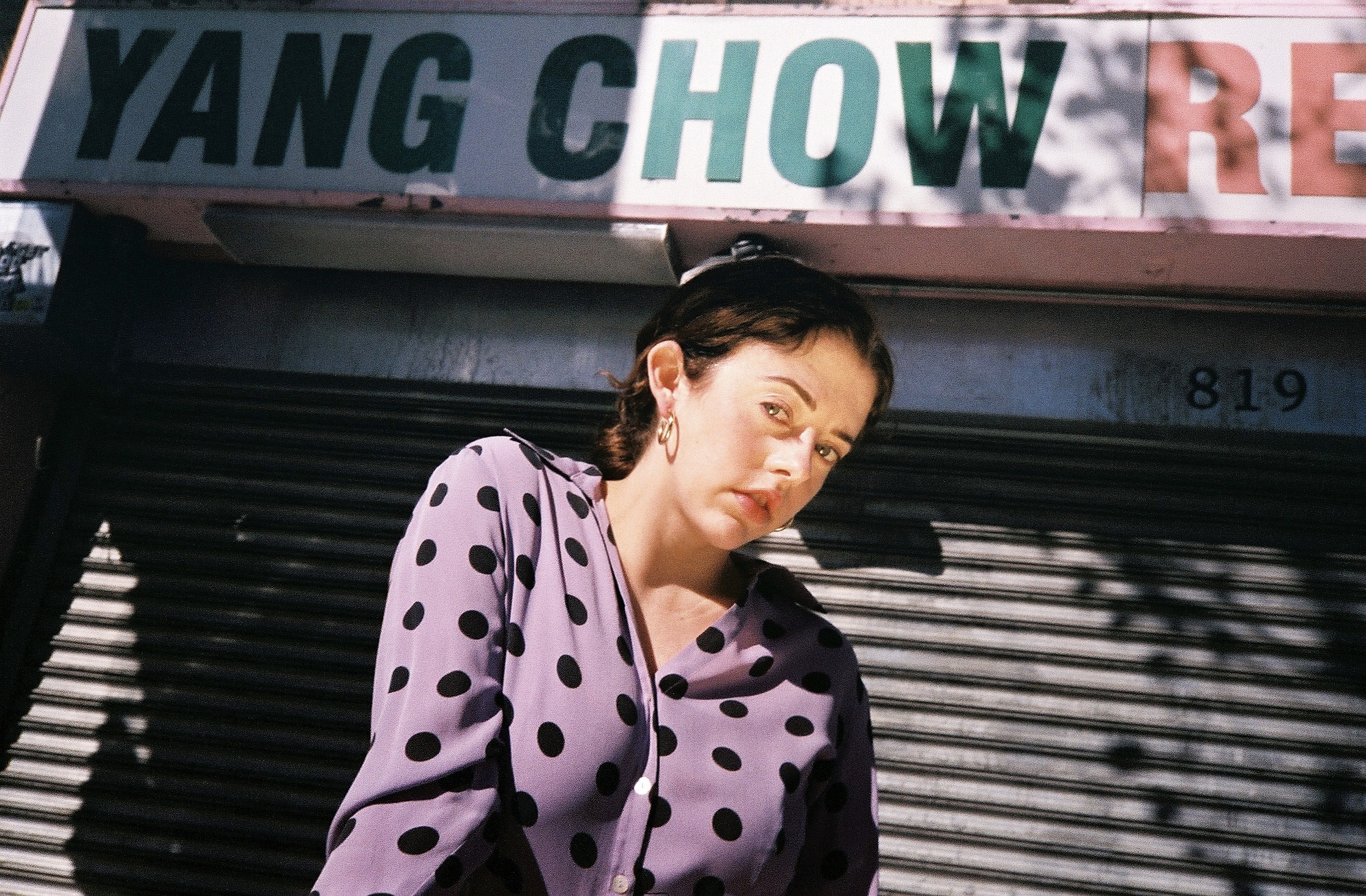 Story and photos / Ericka Clevenger
CONNECT WITH MARY NEELY