Anna Bloda is one of the most fearless, sexy, talented badass babes we know. Her photography is raw, energetic and is the type of work that pumps through the veins of NYC.
Capturing everything from fashion to kids on the street she is constantly at the forefront of the underground, her images and lifestyle are documenting the "now" of today. In Bloda's Choice she presents the people, places, and things she wants LADYGUNN to know about. 
Today we feature the legendary and amazing AND beautiful Anna Bloda herself. A muse and source of inspiration for generations to come. #HAPPYBIRTHDAYANNA!!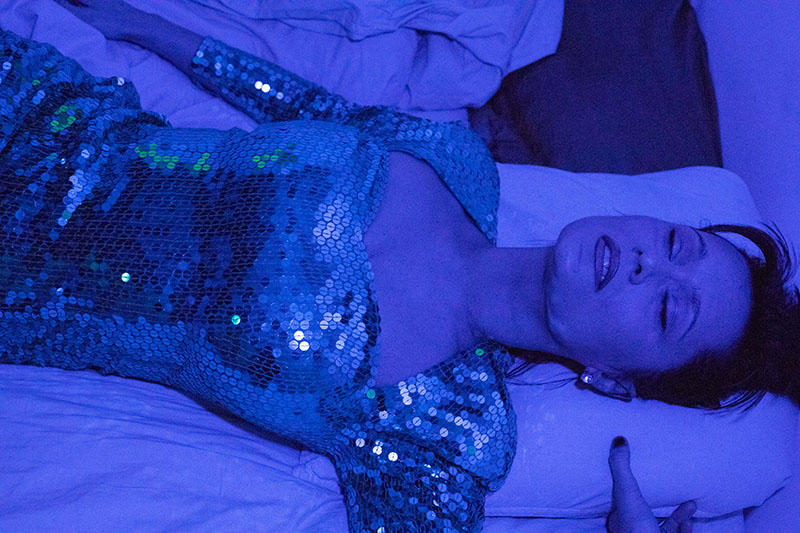 What's your alter ego?
Teresa Orlowsky, porn star from 80′
Where do u go?
I go high, I go up, towards light and self-improvement
What is love?
Love is a state of mind. Ability to forgive. Ability to not judge, ability to let u go if u don't want me no more.
What does fashion mean to you?
Fashion is a masquerade of joy and freedom. it is an outlet for our fantasy. In fashion we become new creatures, we express our state of mind to the world with no words. It is a major thing to me!
What are you dreaming about?
I am living my American dream now!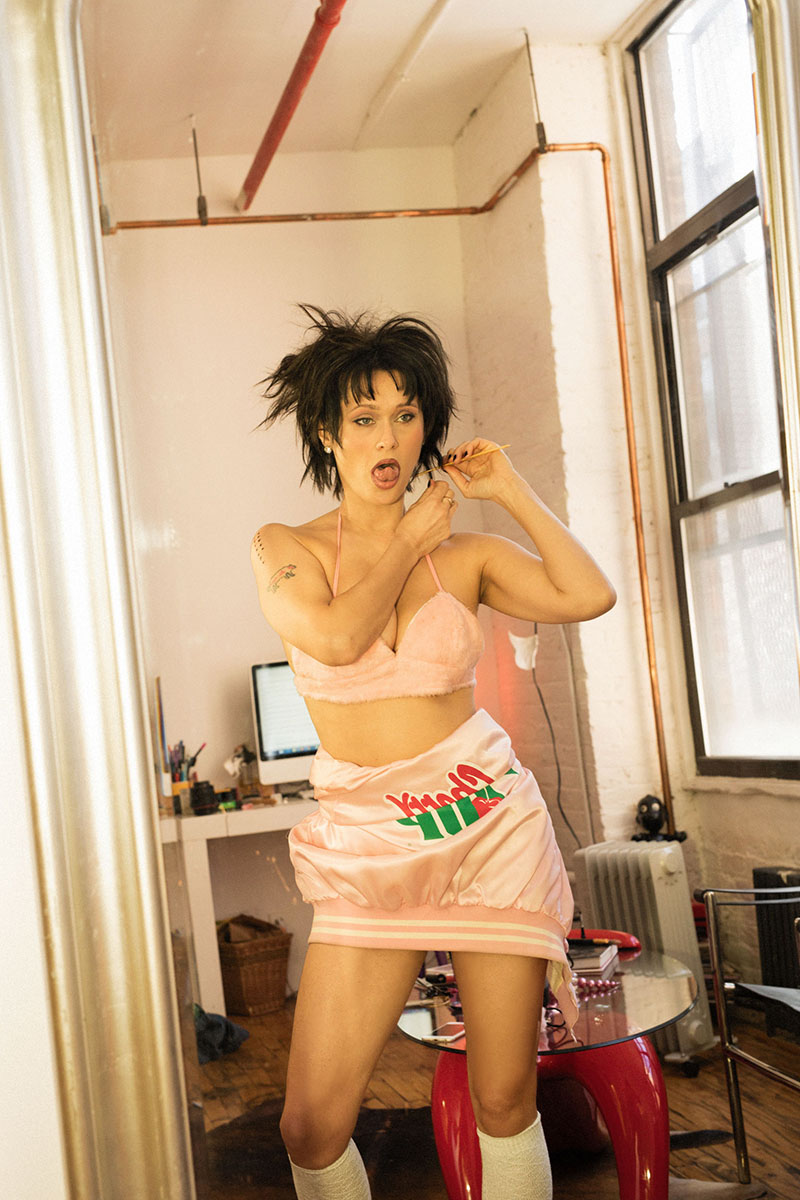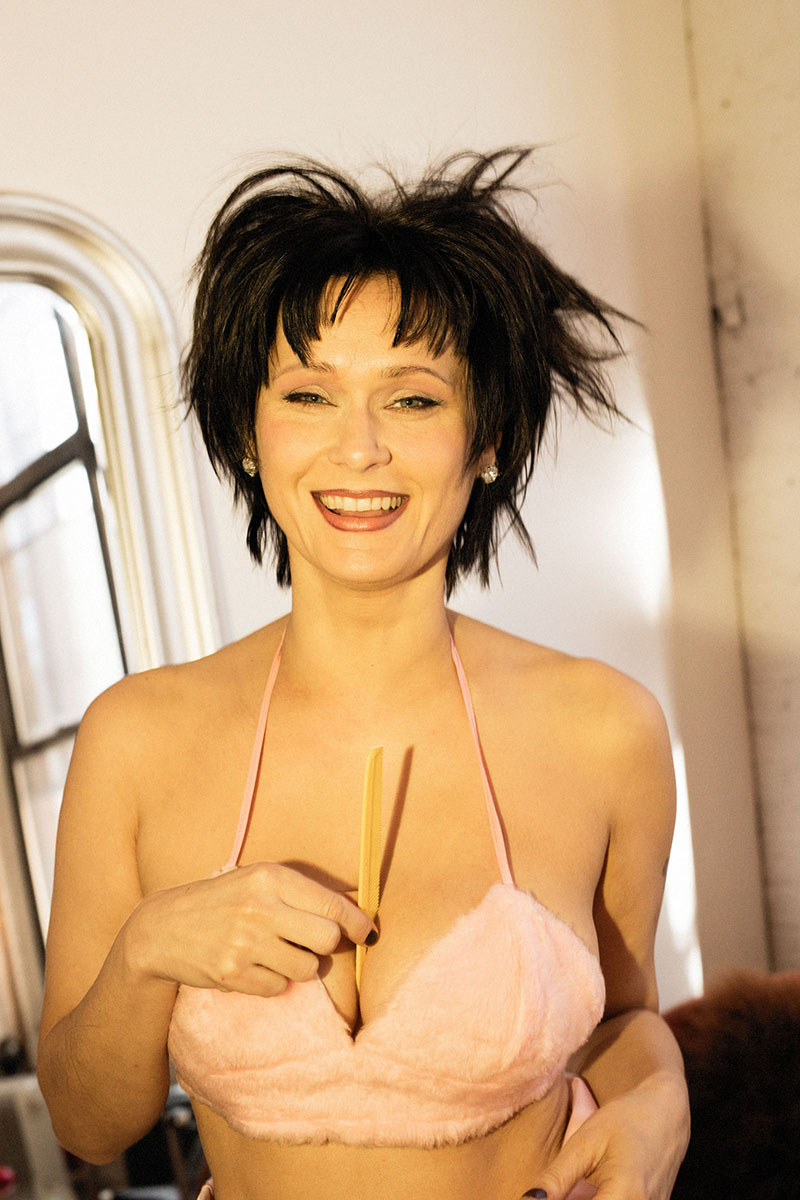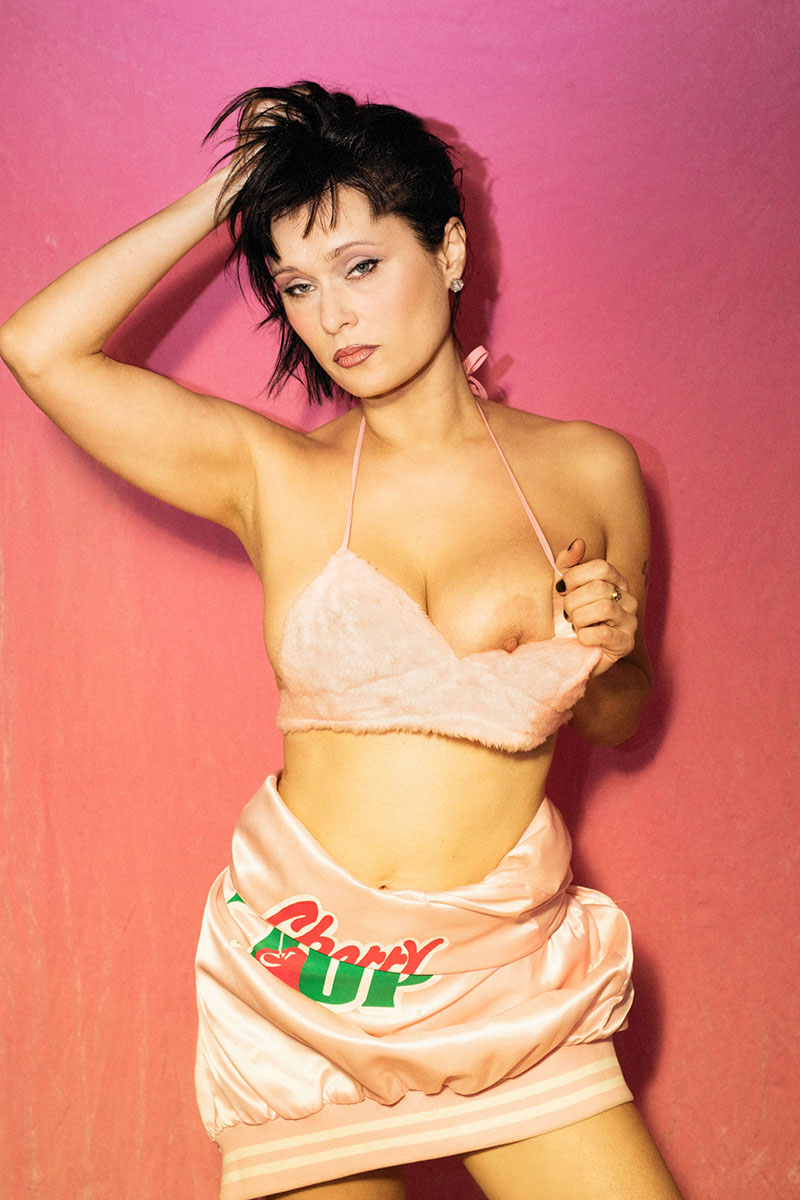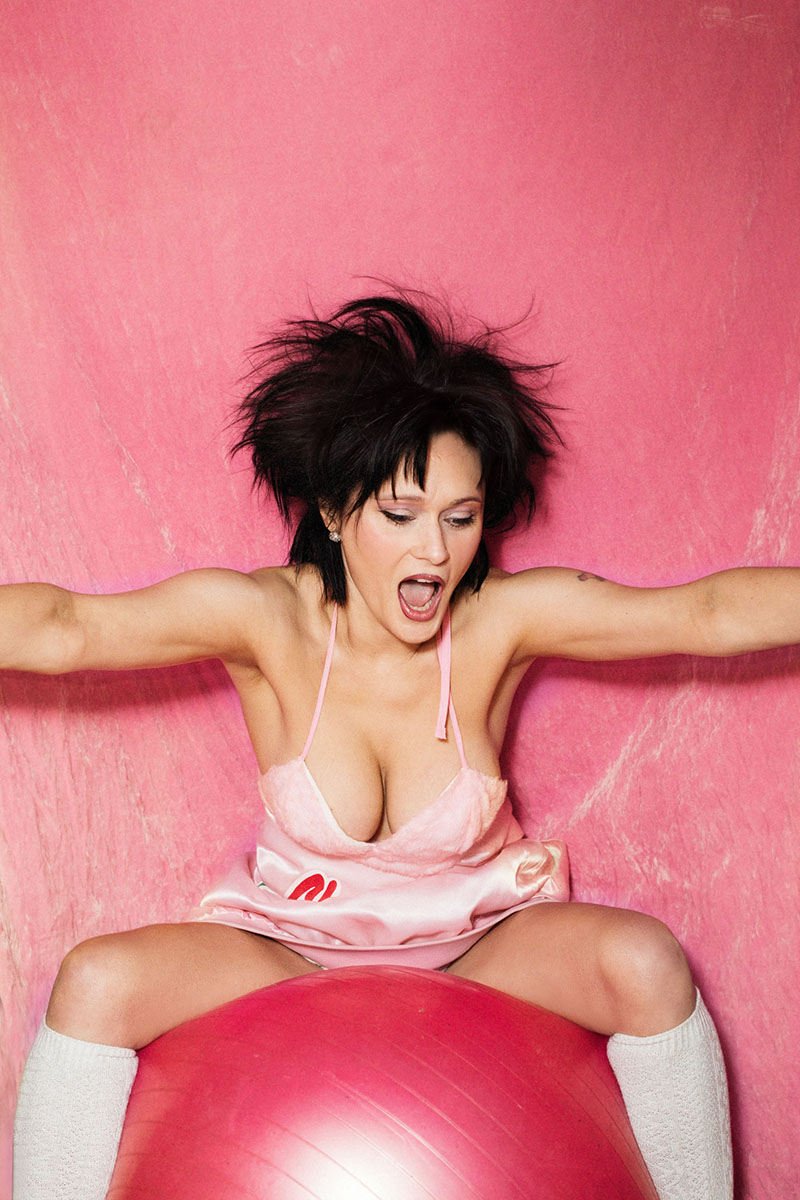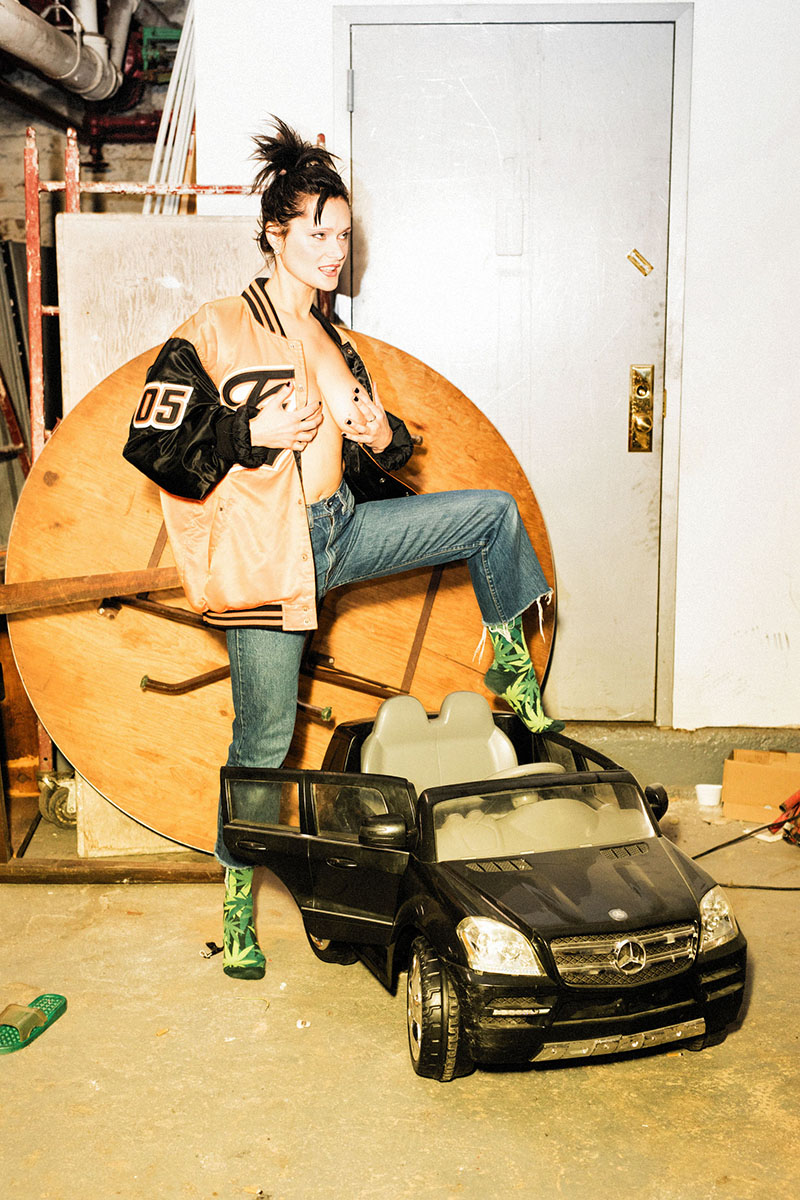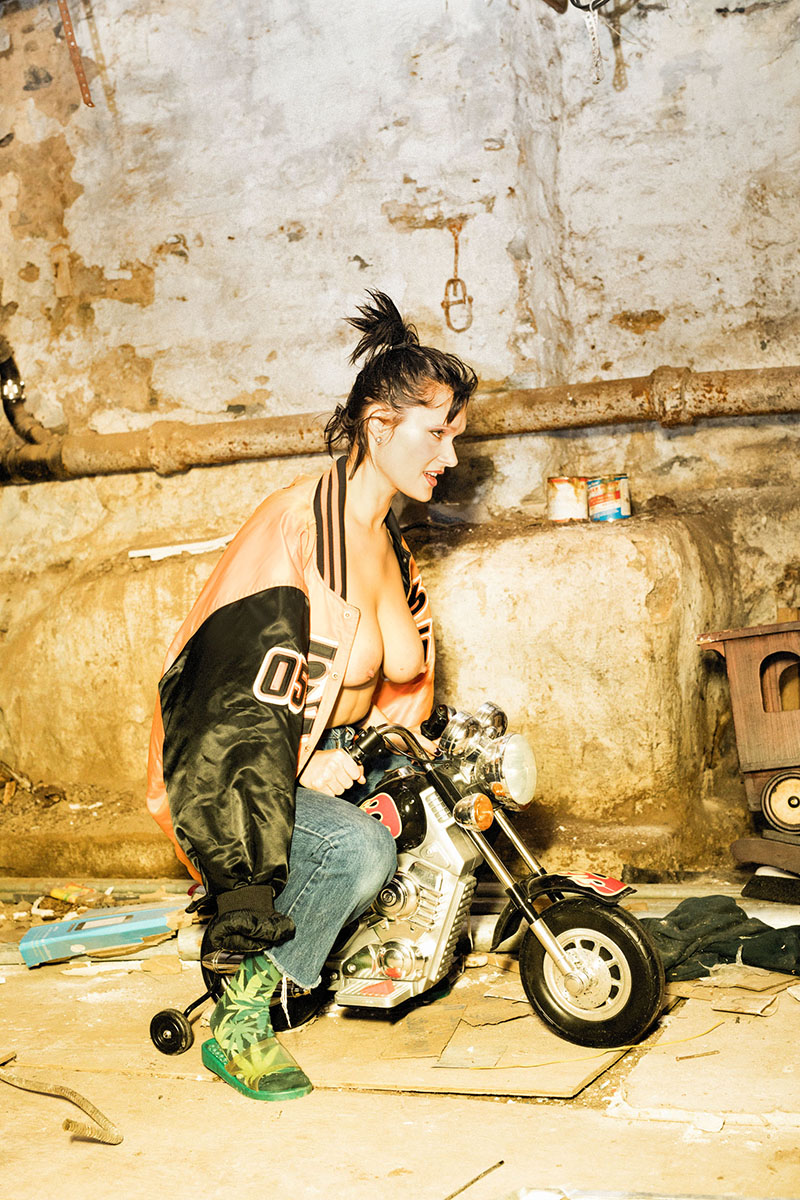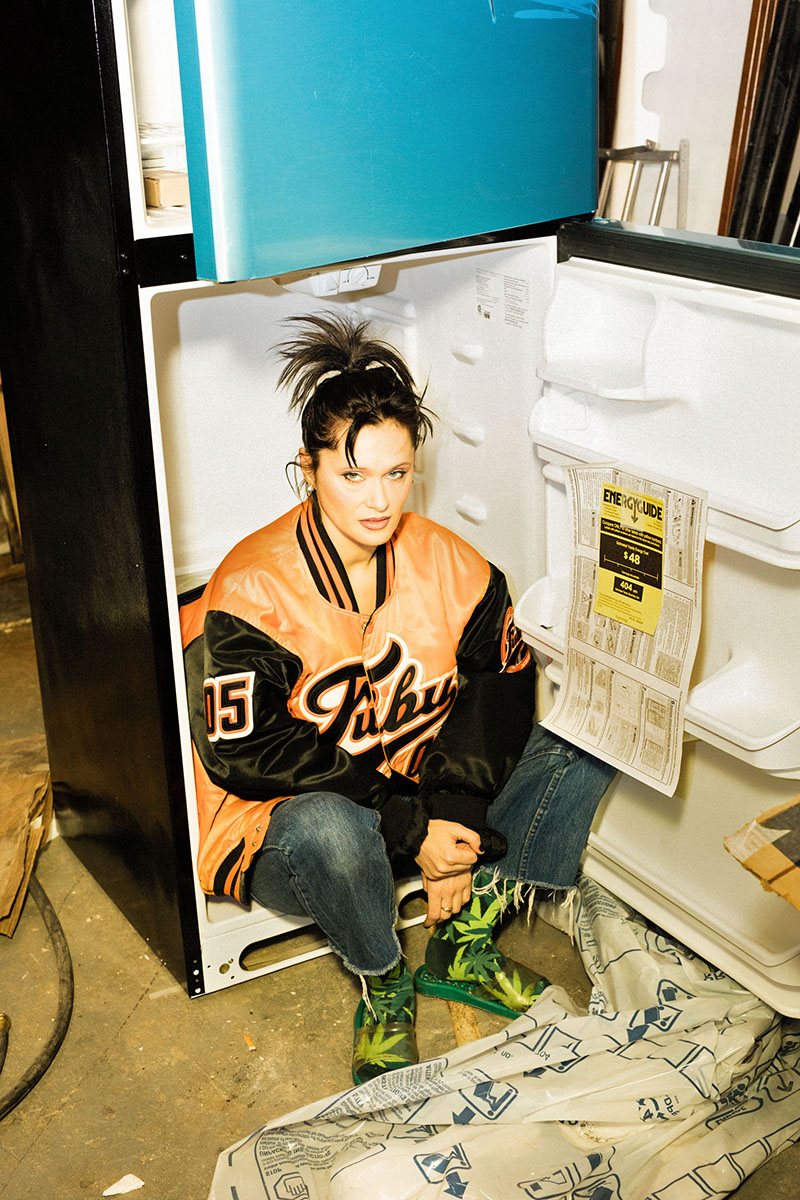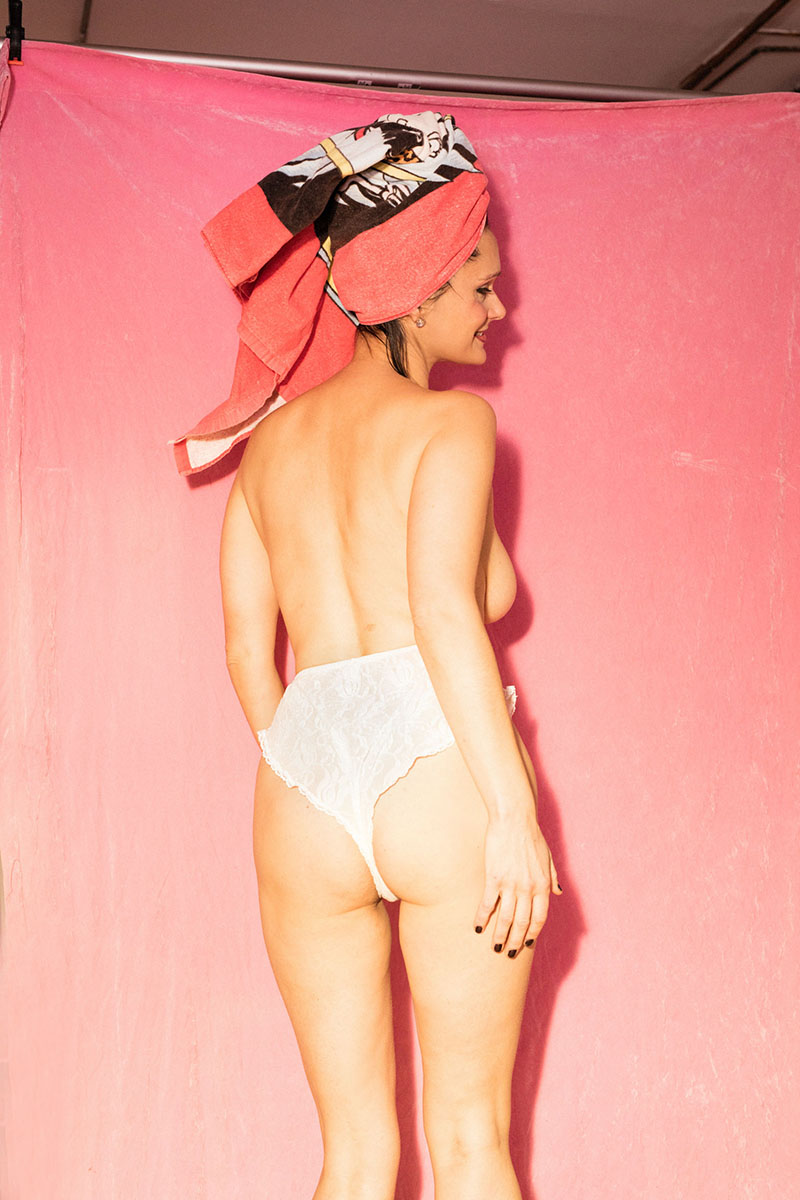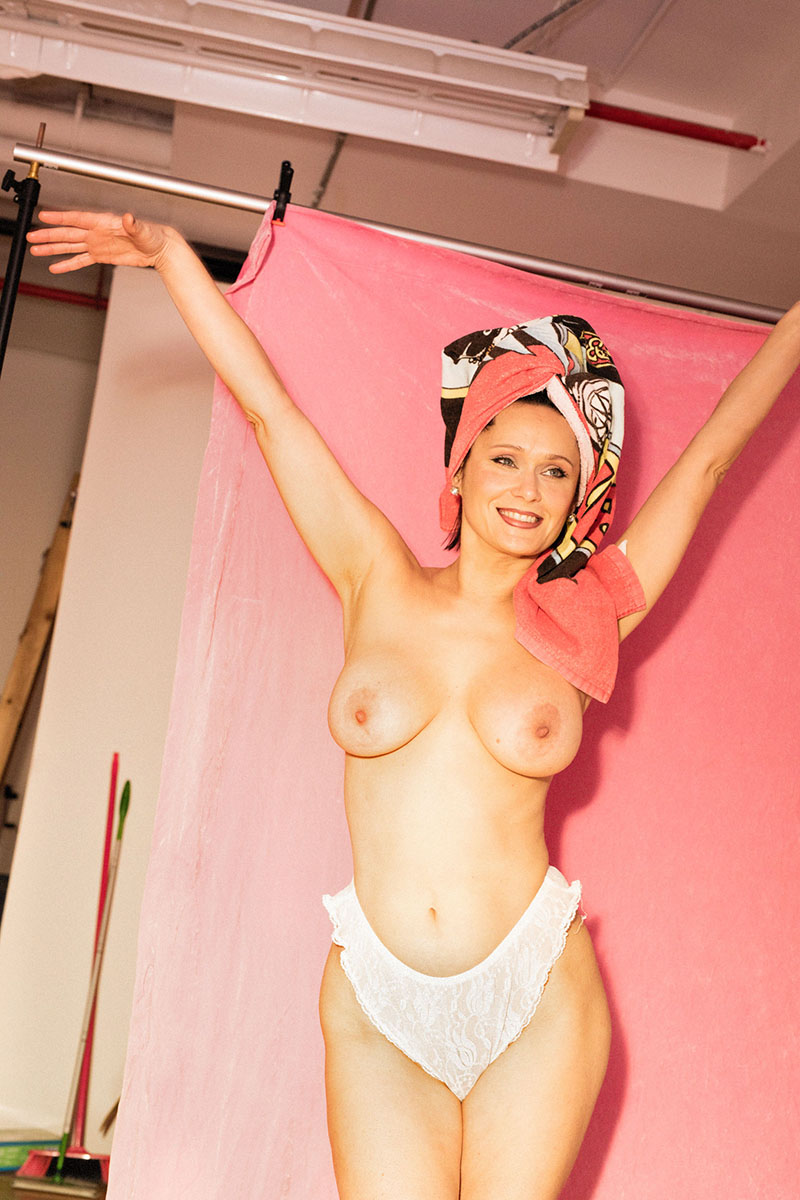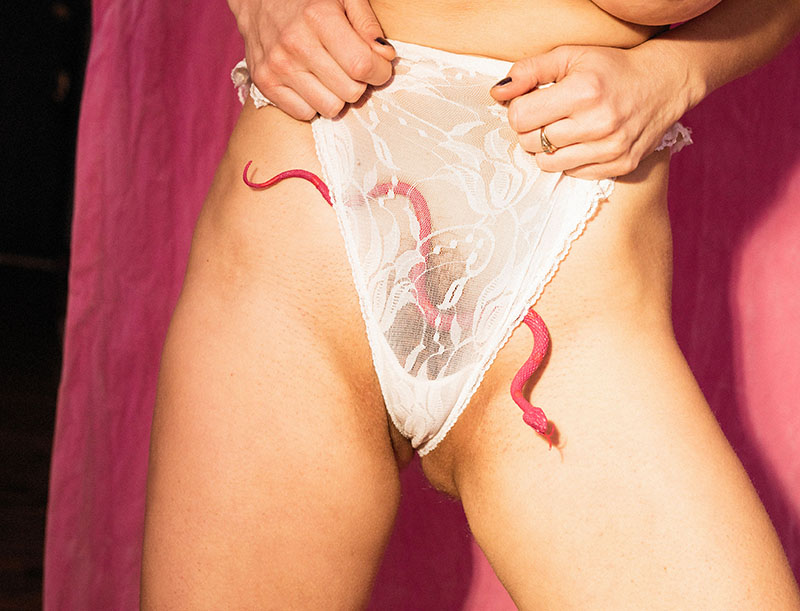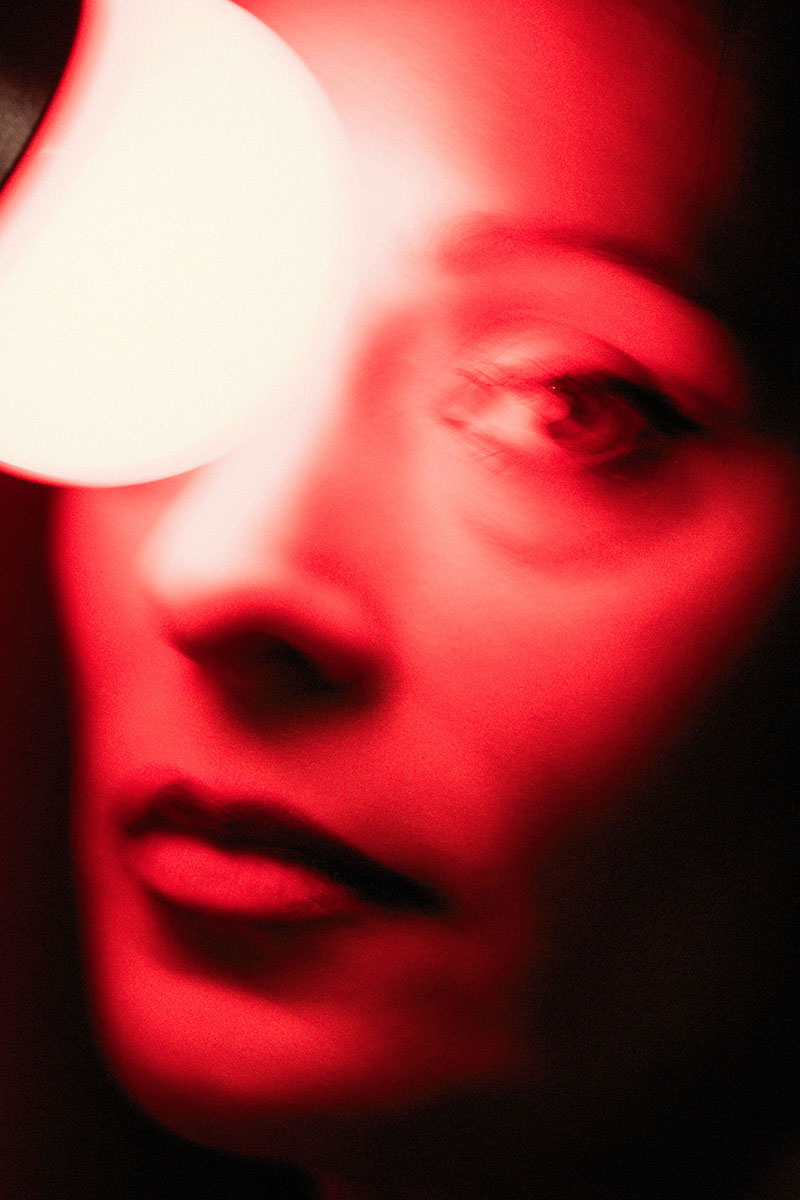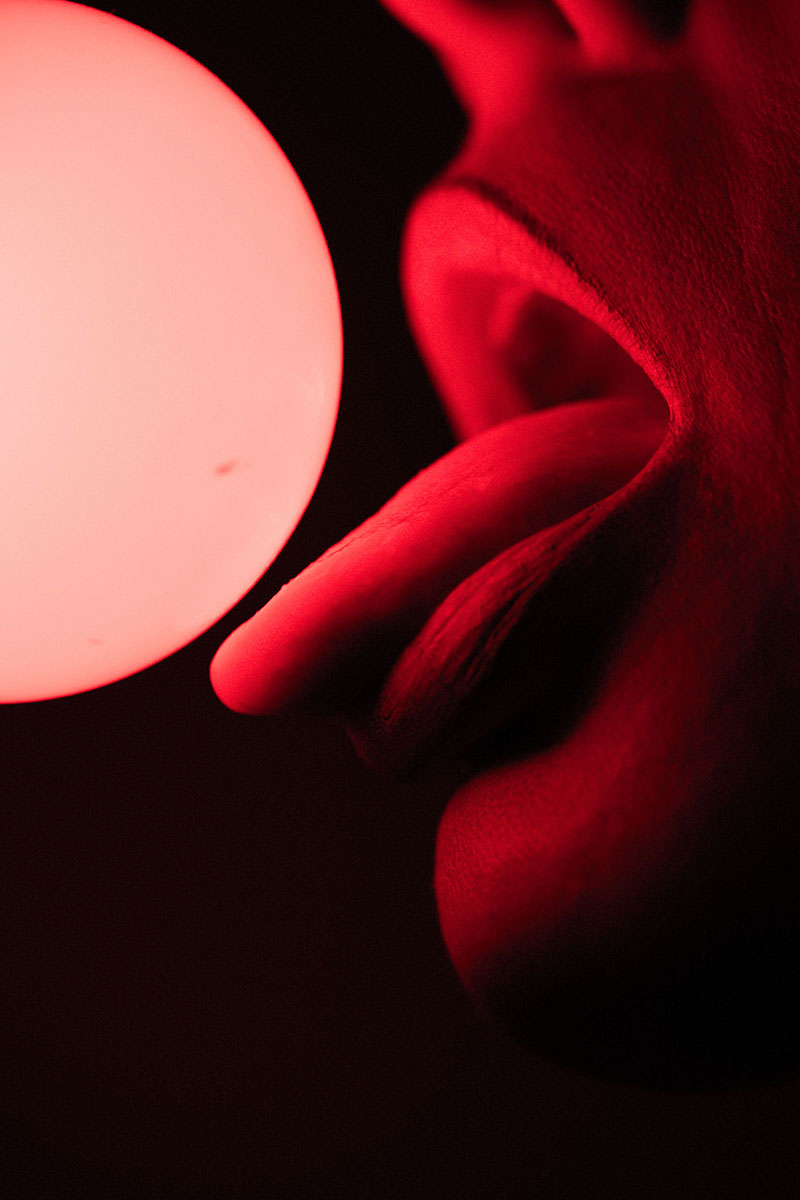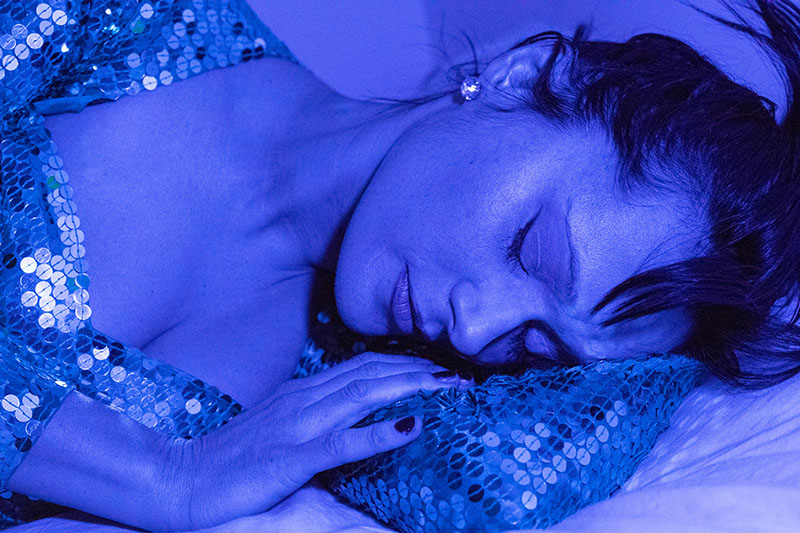 CONNECT:
PHOTOS / MARC MILLER