Johnny Goth is the epitome of dark goth. But while his aesthetic is anything but bright, his music serves as a lyrical diary to discuss the deepest most intrinsic questions. Johnny is a natural nurturer, one that not only nurtures others but also his own ambitions and manifestations. Whether that be feeling confident in spending time alone with his own thoughts or independently dropping music, Johnny lives his life to ensure that his soul is fed.
WHAT IS YOUR MANTRA?
I feel like my mantra is to 'let go'. In many aspects of my life, I find that letting go is something I have both an easy and difficult time doing.
HOW DO YOU FEED YOUR SOUL?
My soul is fed when I come across new things that I like, whether it is art that I find inspiring or when I discover an interest in something I hadn't given much thought to before. For instance, I've just recently set up a pond in my backyard that I've been taking care of and that's something I never thought I would have enjoyed before but there's something really satisfying about caring for the fish and watching them do their thing every day.
WHAT DOES SELF-CARE MEAN TO YOU?
The bar of self-care for me is set pretty low at the moment, but I think it's anything that you can do for yourself to clear your mind and lift yourself ups little. I guess creating music is the greatest form of self-care for me, it's kind of like therapy or meditation in the way that it helps me sort through thoughts about whatever is happening in my life and trap them in the music rather than carry them around in my head to dwell on all day. That and just trying to get out and do things every now and then is really all I need.

WHAT IS THE SOUL?
I like to think of the soul as if its a ball of energy made up of our individual essence that builds and eventually explodes being repurposed when we die. I've learned that no matter how comfortable I am being alone I really do need to be around others to feel fulfilled and motivated inside. I'm ready to have a good time.I think about how strange dreaming is a lot, and just how crazy it is that we can sometimes experience an entire alternate lifetime within a few hours of sleep. Then you wake up having been completely unaware that it was even a dream. I think my soul is made up of some intense energies that existed before me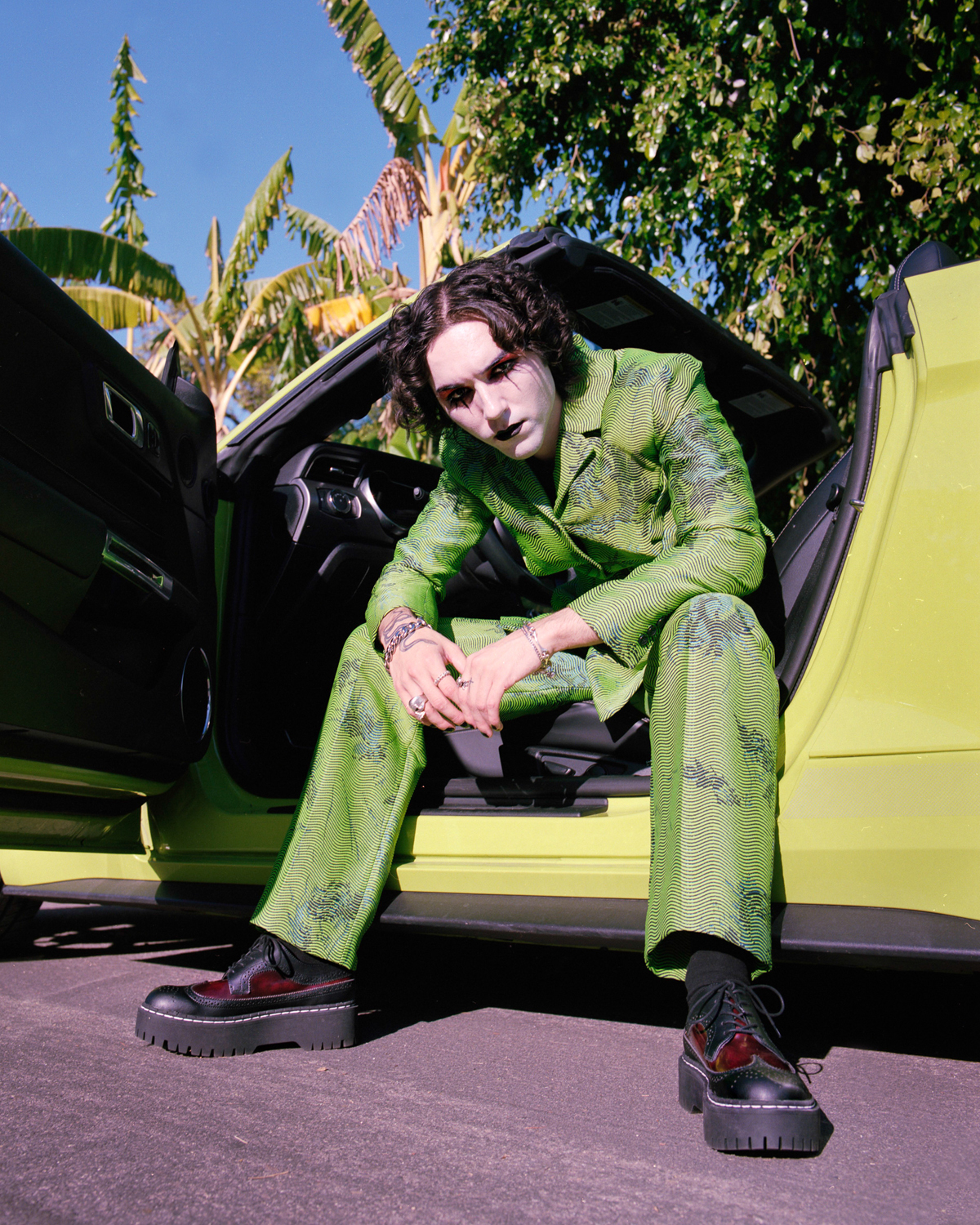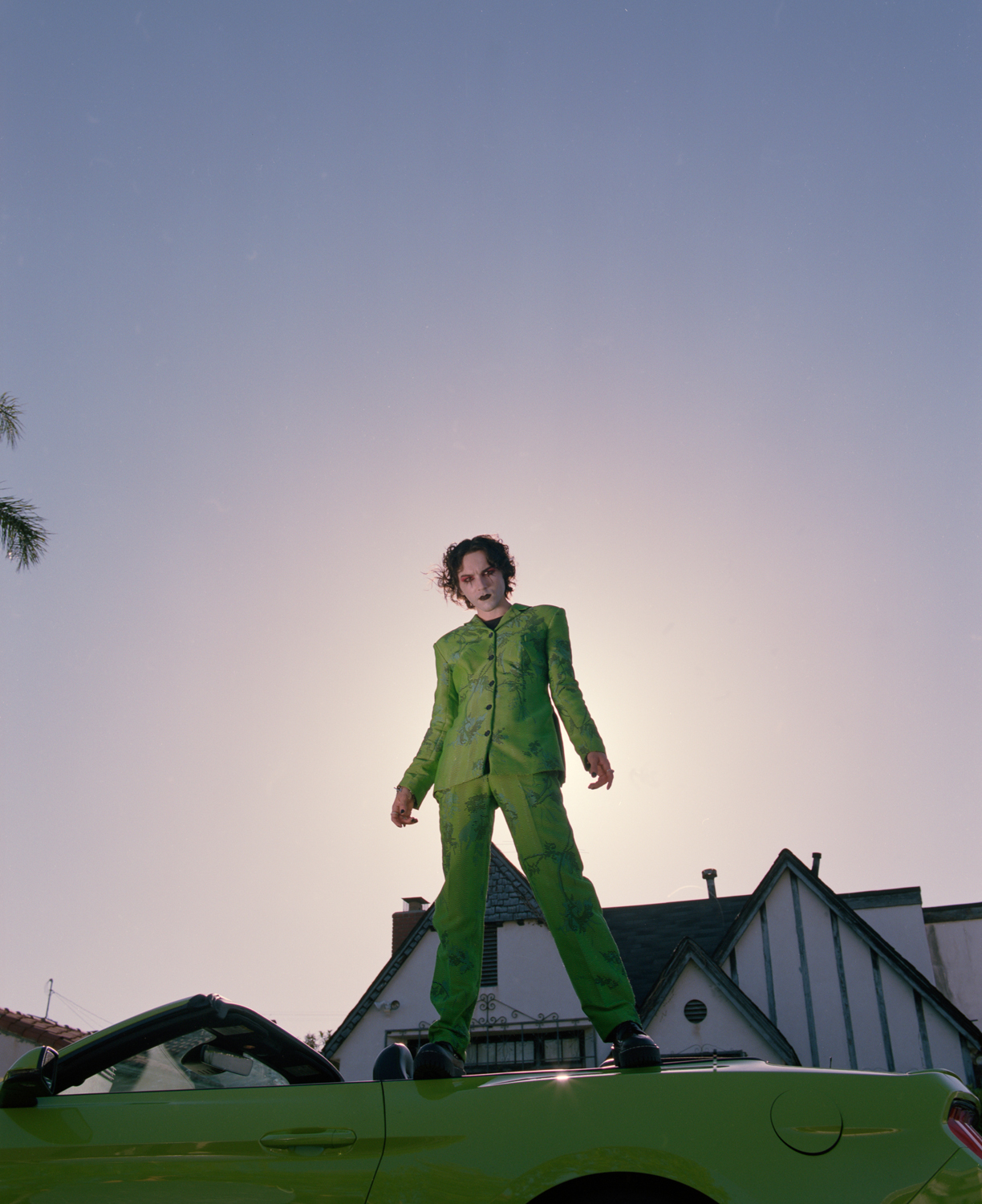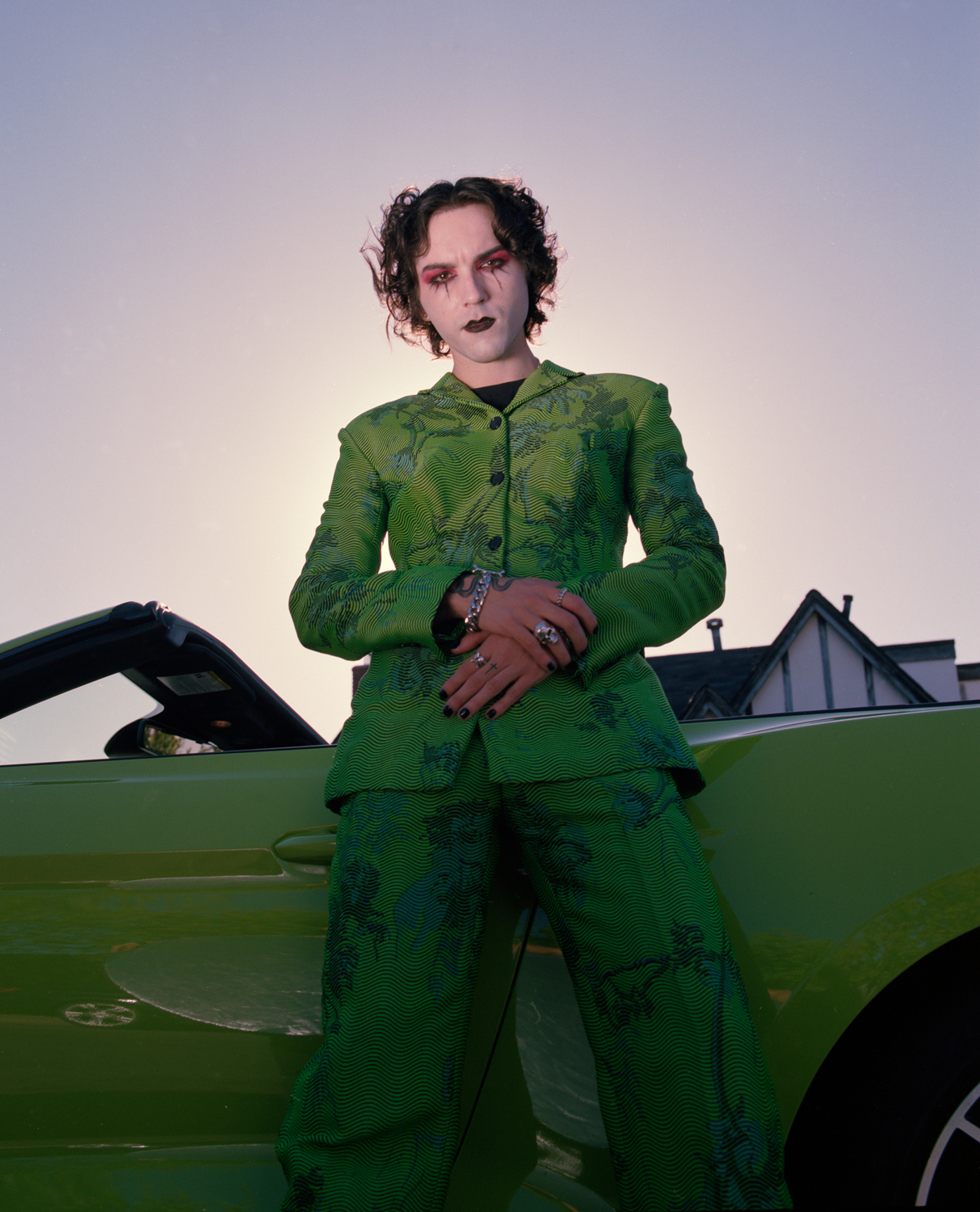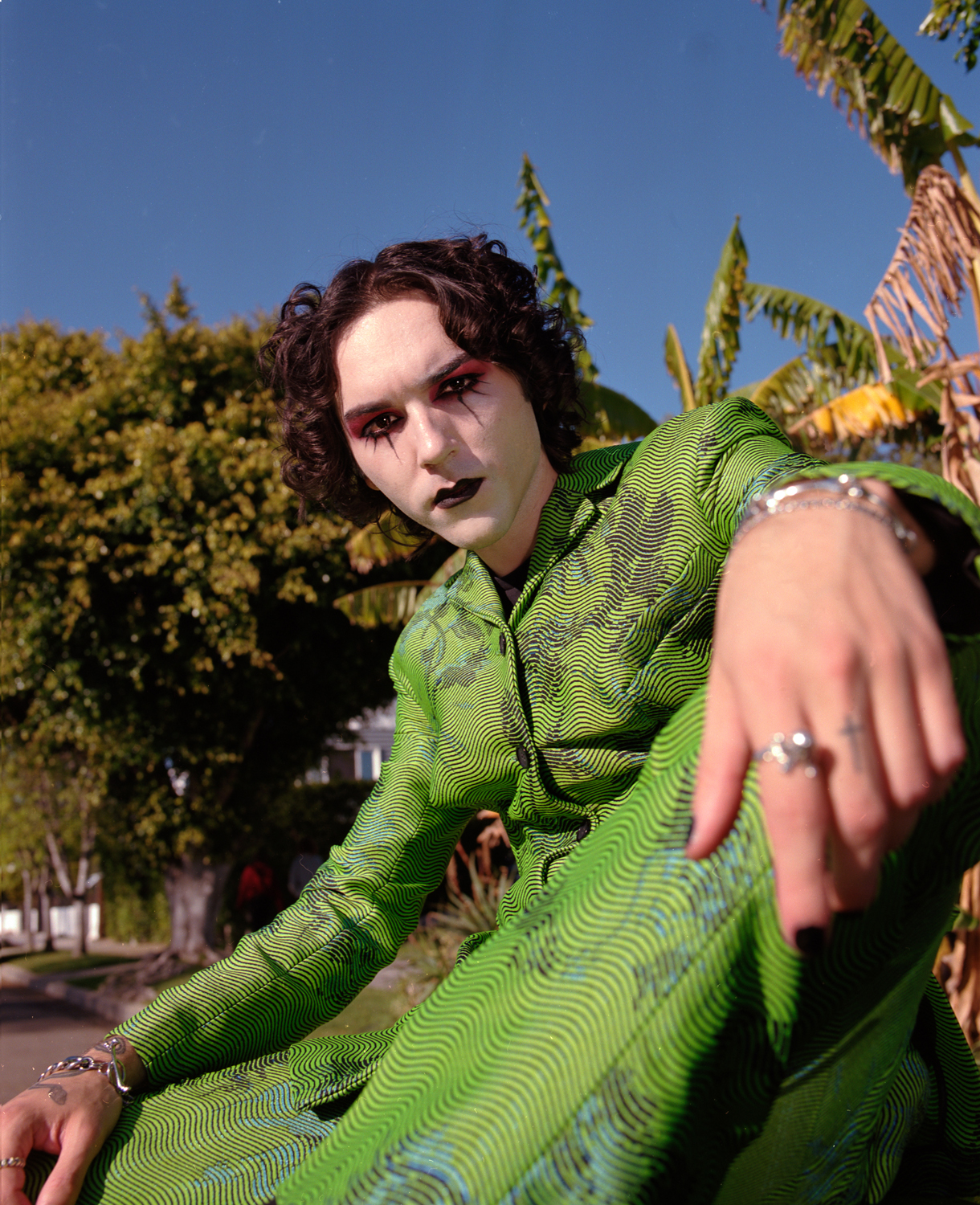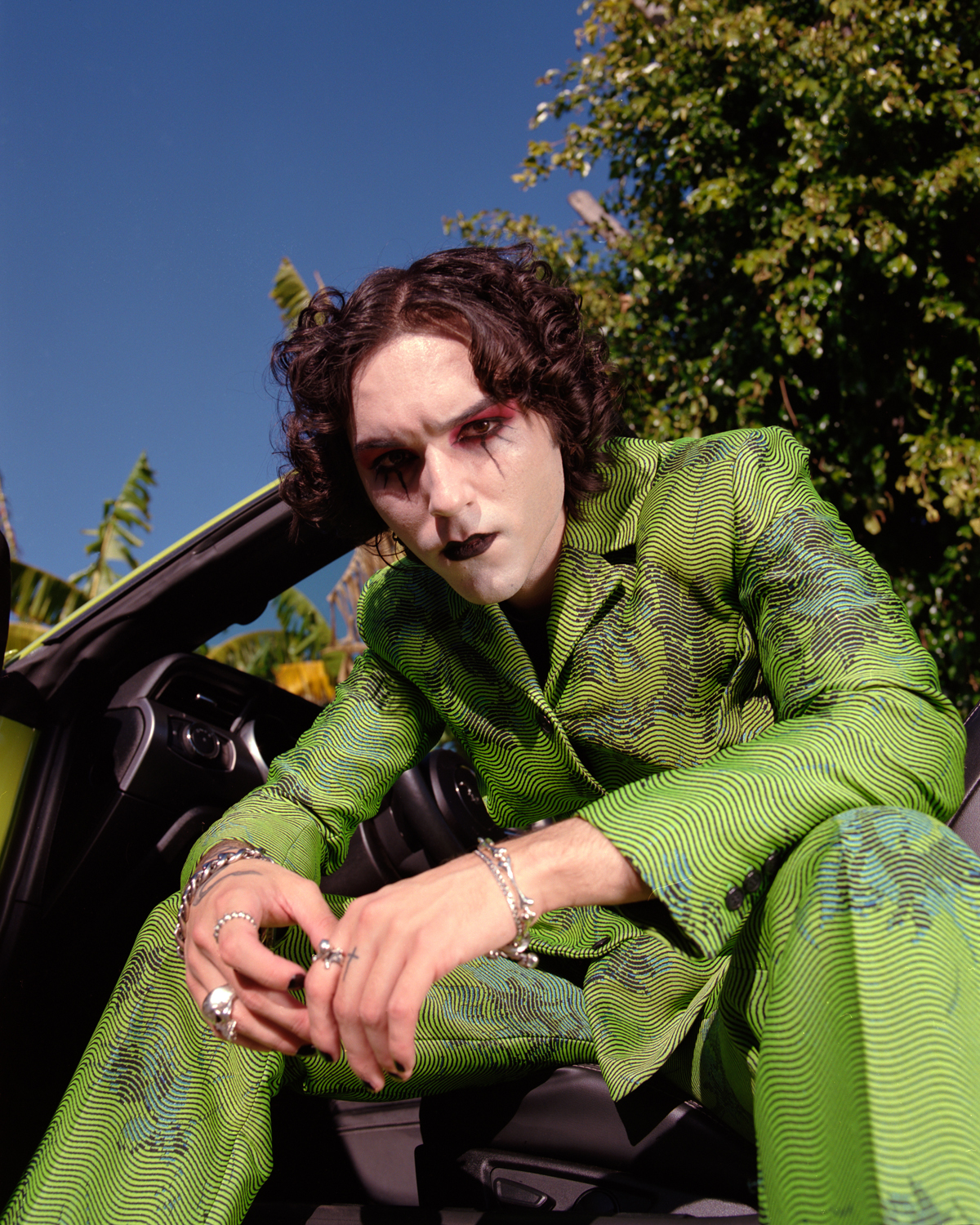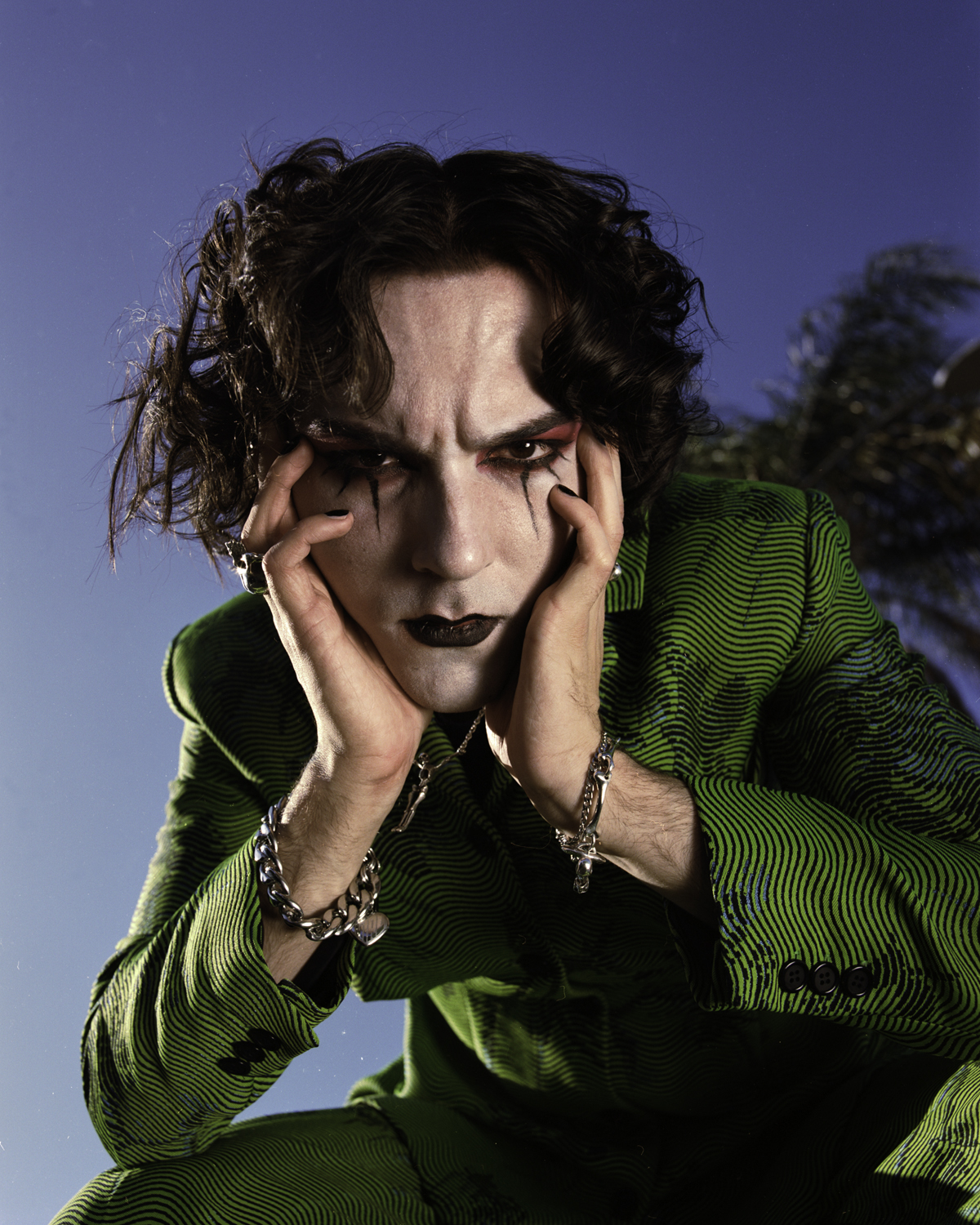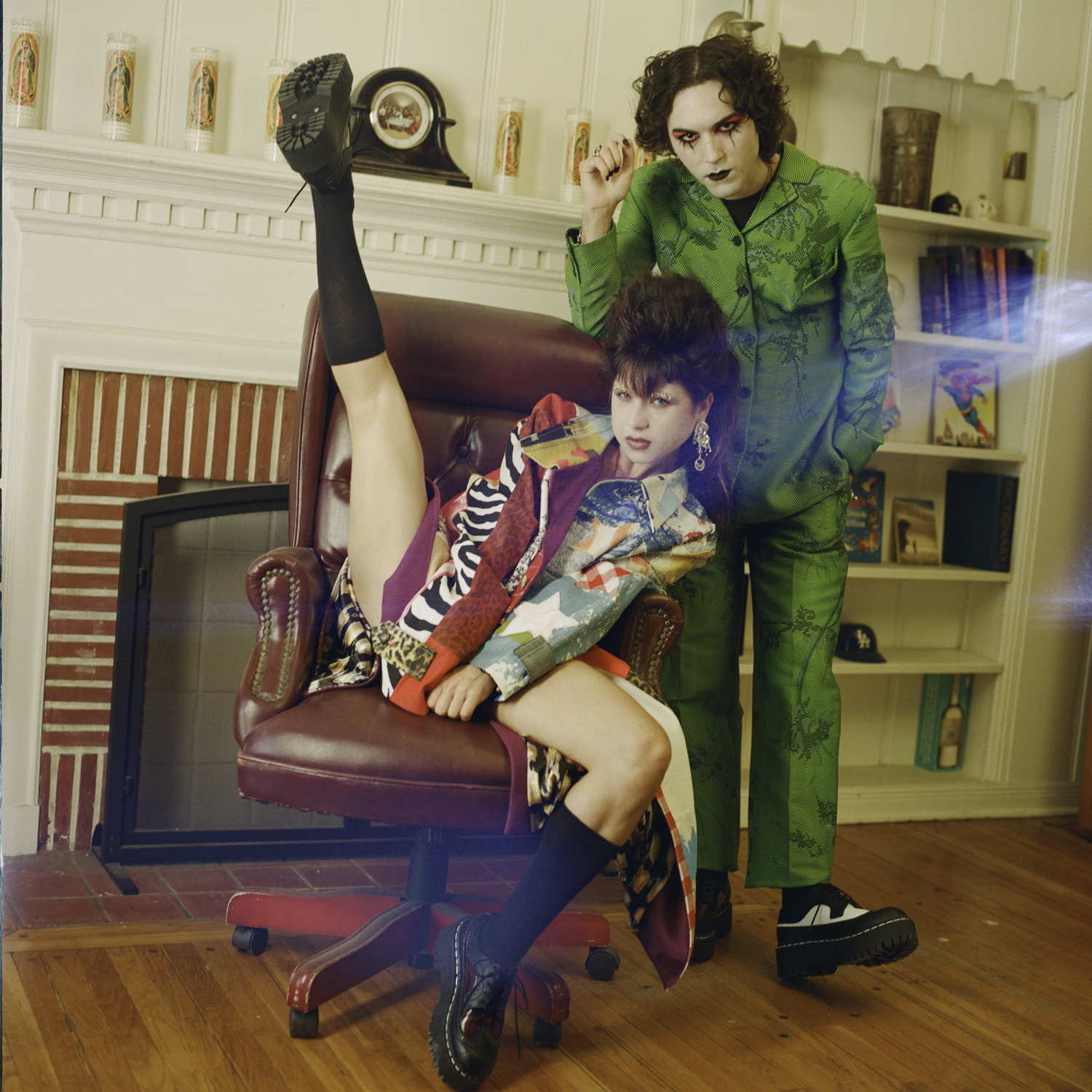 CONNECT WITH:
JOHNNY GOTH:
T.U.K. 
PHOTOS  + CINEMATOGRAPHY / JULIA PITCH @PITCH__PLEASE 
STYLING + CREATIVE DIRECTION/ PHIL GOMEZ @STYLEDBYPHIL 
STORY / SAM BERLIN @SPBERLIN
VIDEO EDITOR / JULIA PITCH  + KOKO NTUEN @KOKONTUEN MUSIC / JACK GLOTTMAN @JACKGLOTTMAN