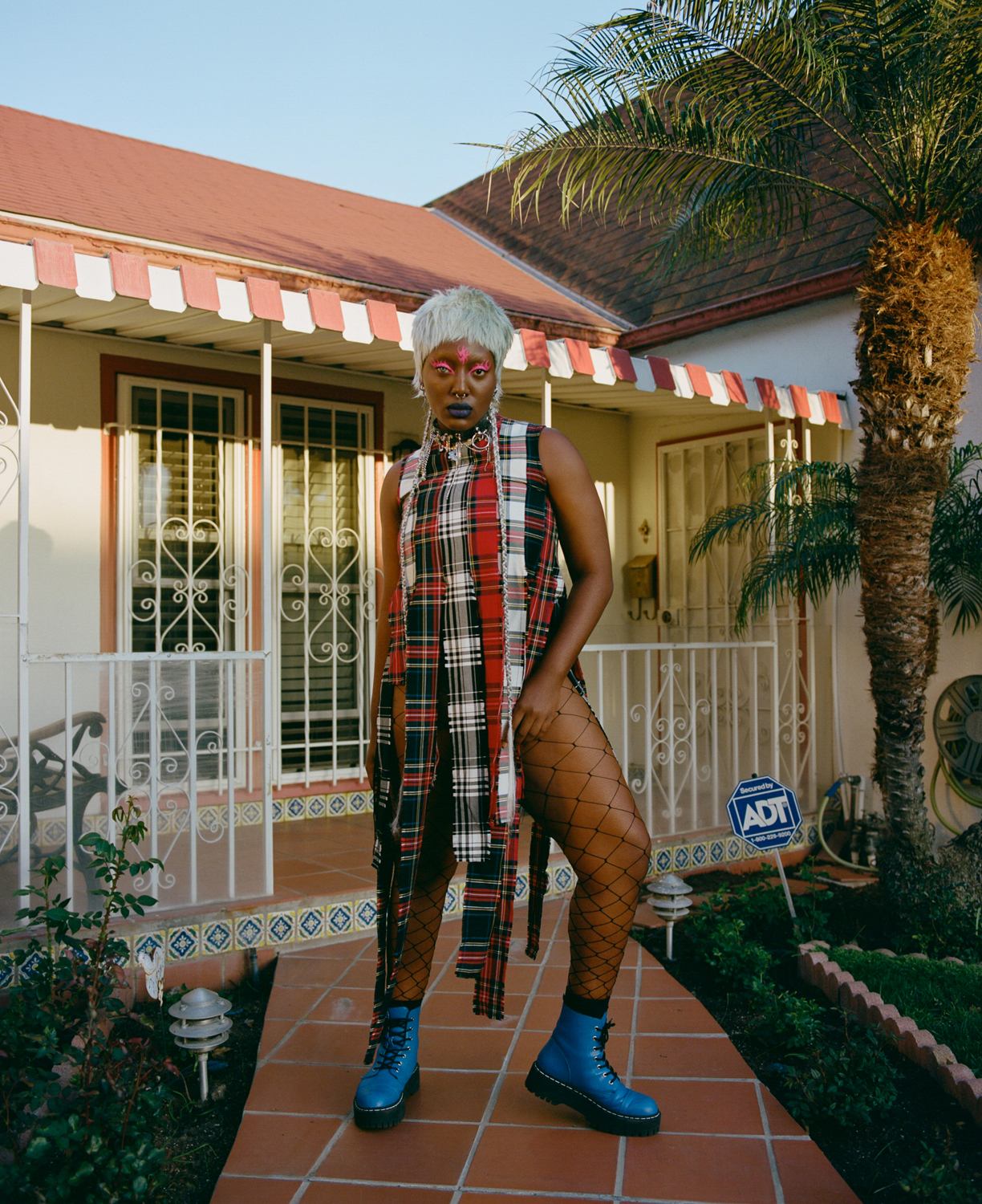 For Esosa Odia, there is a deep sense of readiness and a desire to be okay, even in the most tumultuous times. The idea that there is a light at the end of the tunnel keeps Esosa going strong, and even serves as their personal mantra. For them, the most punk thing you can do is focus on your soul. As a face of LA's most subversive club scene and host of

ᔕᑌᗷᑕᑌᒪƬᑌᖇƐ ᑭᗩᖇƬƳ LA★

they are leading the way for what it means to live in your own shoes and truly shine.
With the world constantly moving forward so fast, Esosa knows how important it is to slow down, take a breath, and sit with the present moment. It's a moment to be alone with their thoughts and thier deepest self, and is an everyday part of thier self-care journey. 
As an artist, Esosa realizes it's their job to either give a shit what people think or not to: they choose the latter.
What is your mantra?
Everything is always going to be okay, no matter what. 
How do you feed your soul?
I feed my soul with stillness, allowing myself time to simply exist without ruminating on work, the future or interpersonal relationships. This allows me to spend quality time with Self, getting to know my deepest desires, needs, and aspirations. 
What does self-care mean to you?
Self-care is a deliberate action I participate in with the goal of reaffirming my love for Self. My self-care evolves as my needs change. 
What is the soul?
The soul is the driving force behind our beings. We are the universe, experiencing itself through different lenses, and the soul is a piece of the universe. 

What is one thing you've learned about yourself this past year?
I have learned that I am capable of radical positive transformation. I am malleable, I can change the things about myself that need improvement by simply stepping into the role of who I want to be. 
What is a thought you meditate on often?
We all serve as mirrors of each other. Every person we interact with reflects certain aspects of our consciousness back to us, whether it be good or bad. This allows for introspection and growth.
How would you describe your soul?
My soul is a luminous orb of energy that is continuously growing and evolving. It is my life force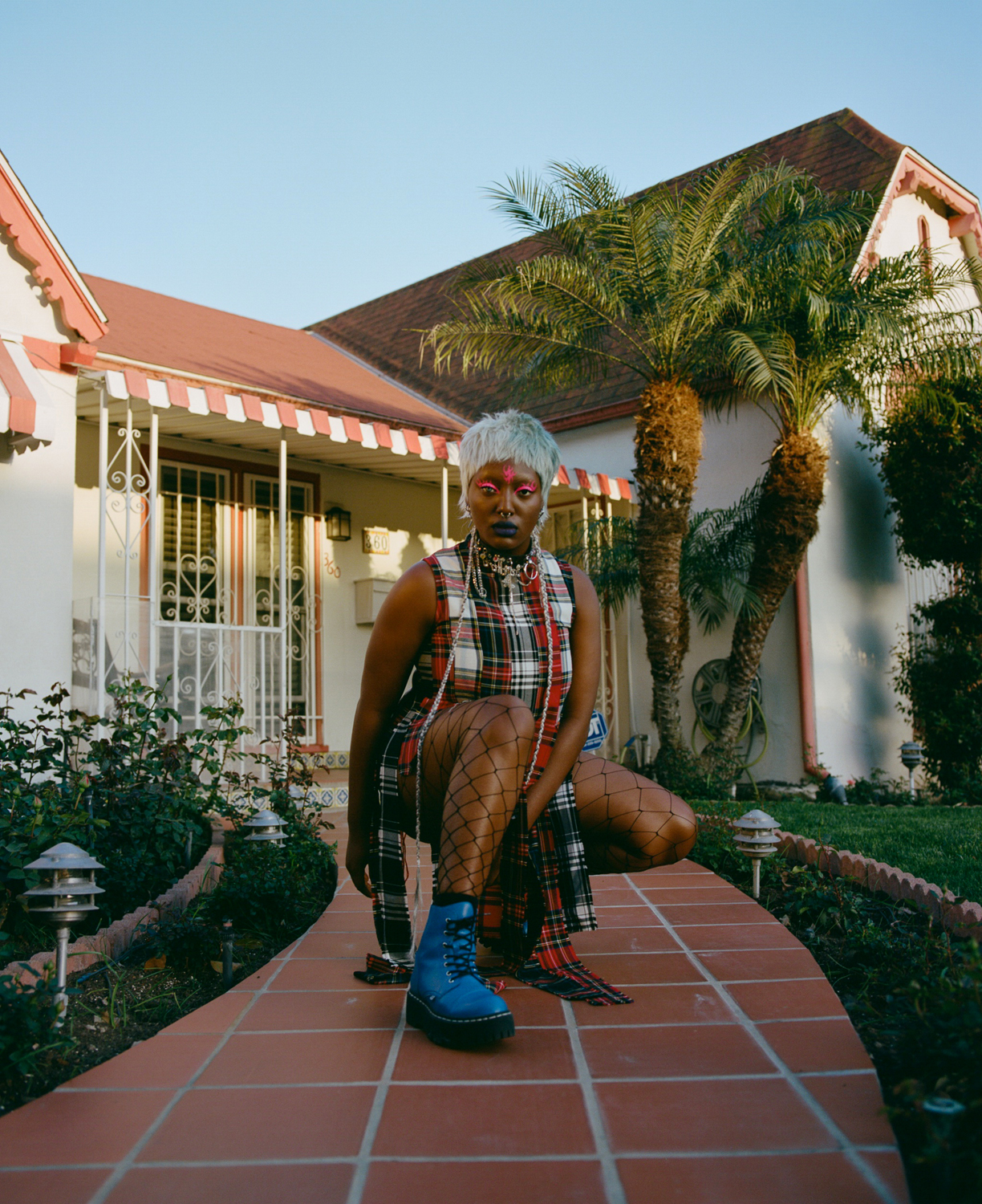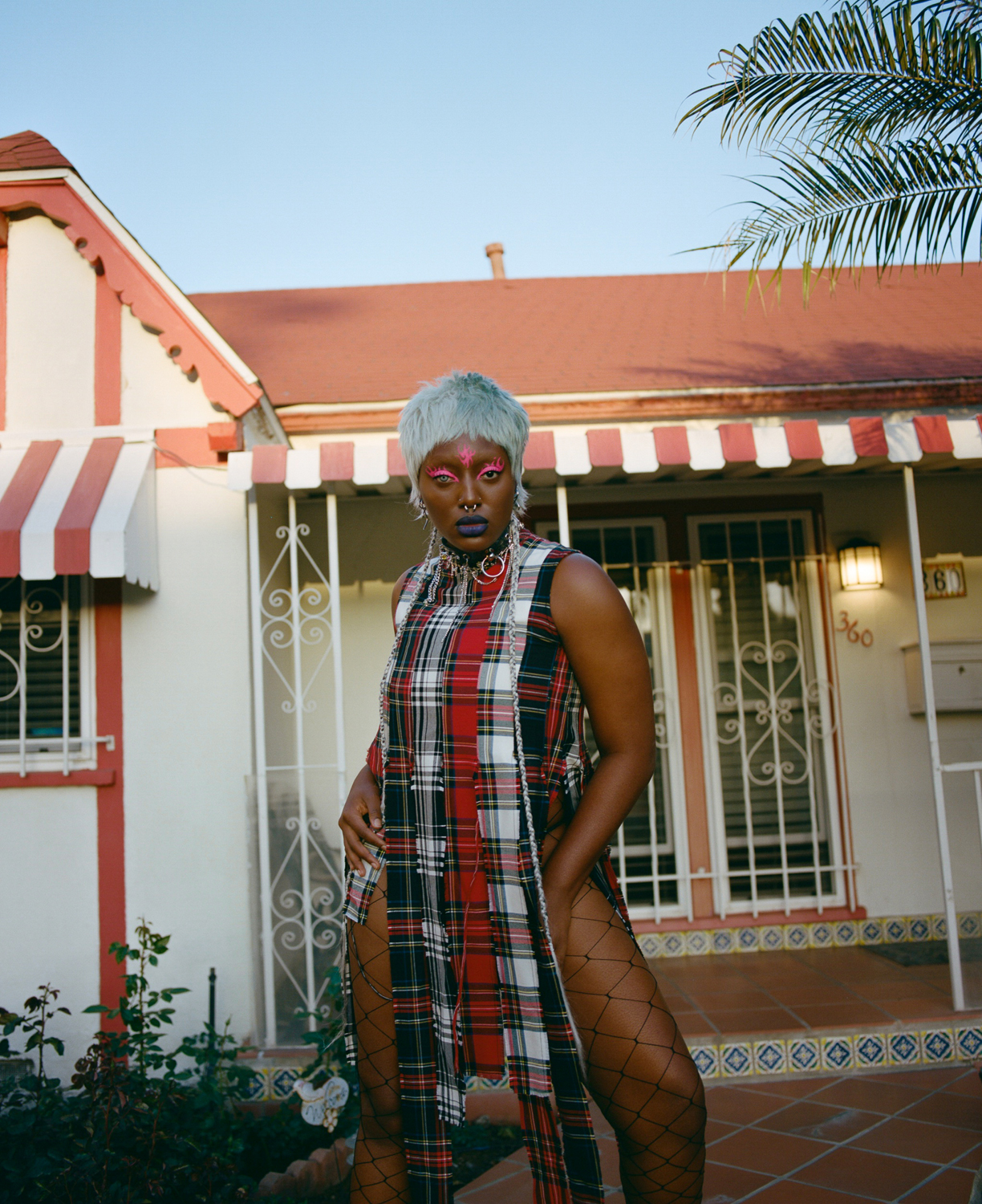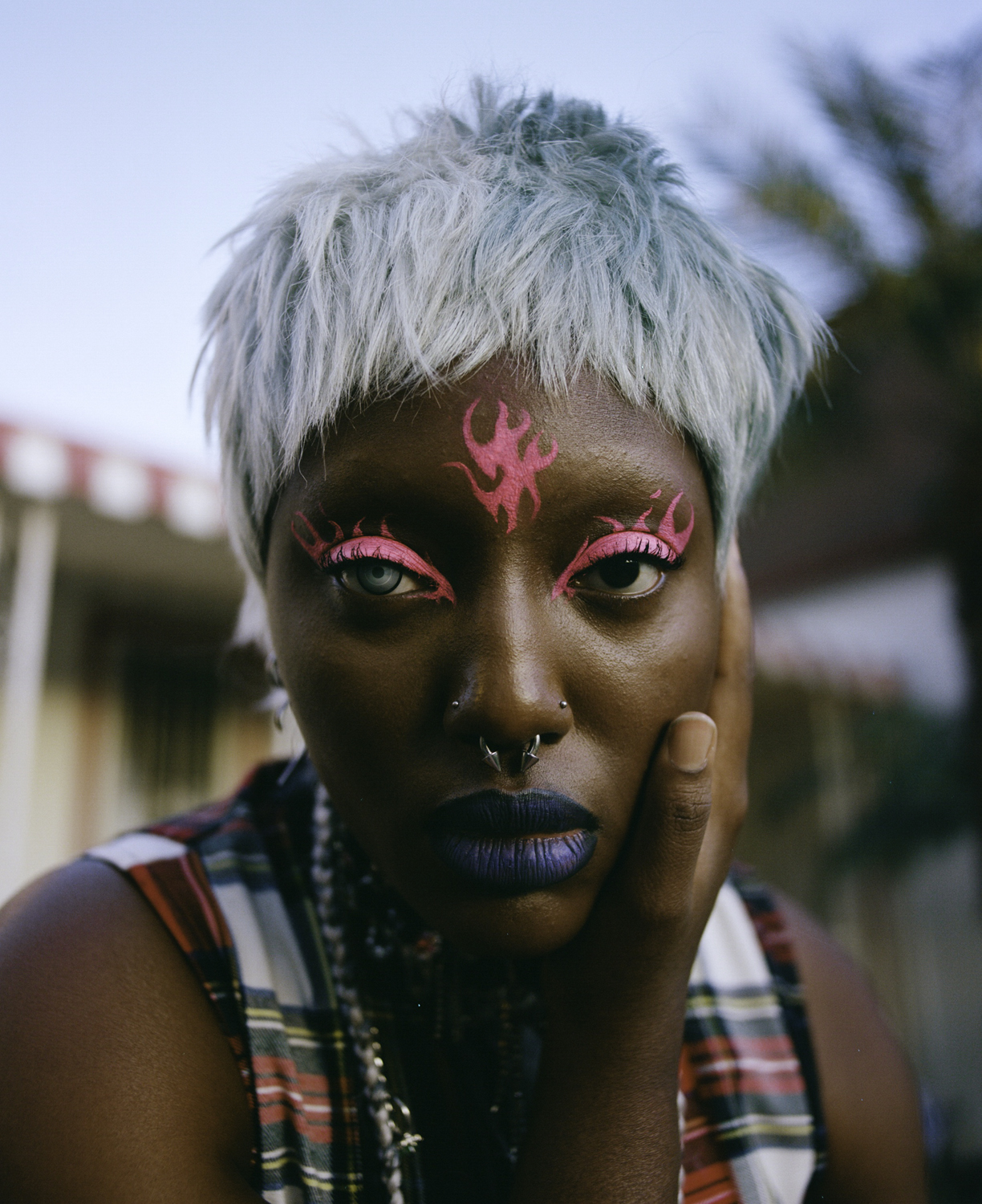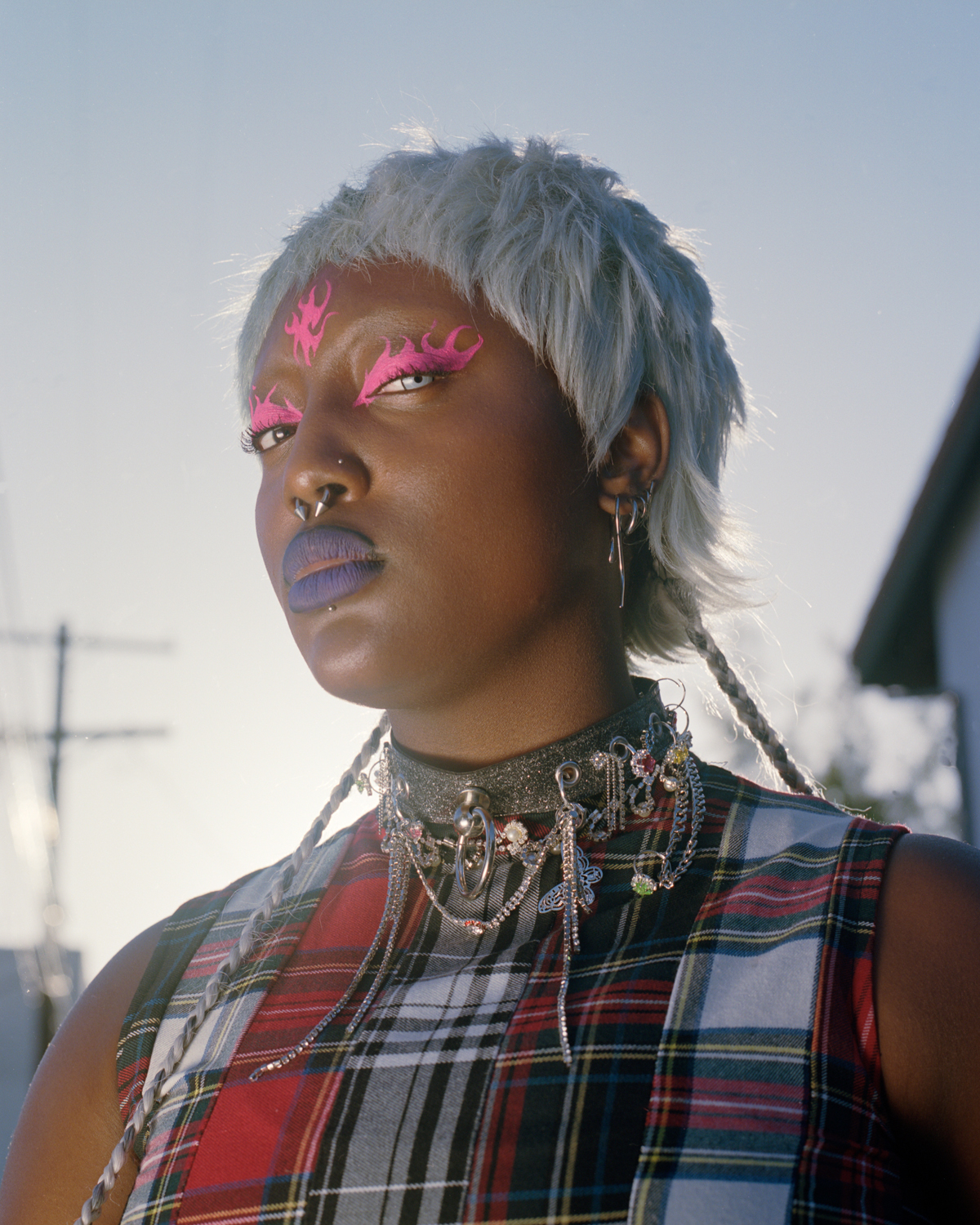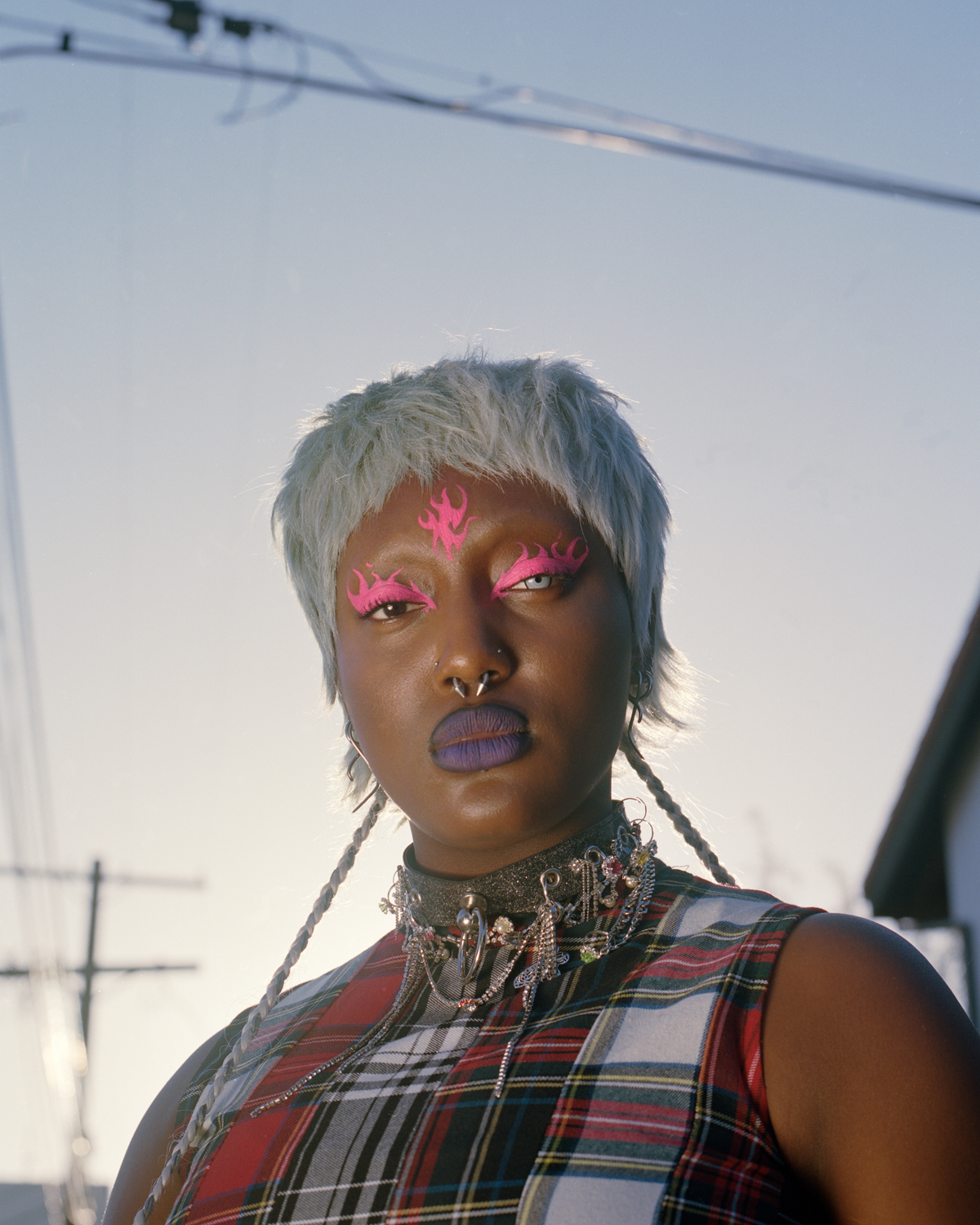 CONNECT WITH:
ESOSA:
T.U.K. 
PHOTOS  + CINEMATOGRAPHY / JULIA PITCH @PITCH__PLEASE 
STYLING + CREATIVE DIRECTION/ PHIL GOMEZ @STYLEDBYPHIL 
STORY / SAM BERLIN @SPBERLIN
VIDEO EDITOR / JULIA PITCH  + KOKO NTUEN @KOKONTUEN MUSIC / JACK GLOTTMAN @JACKGLOTTMAN