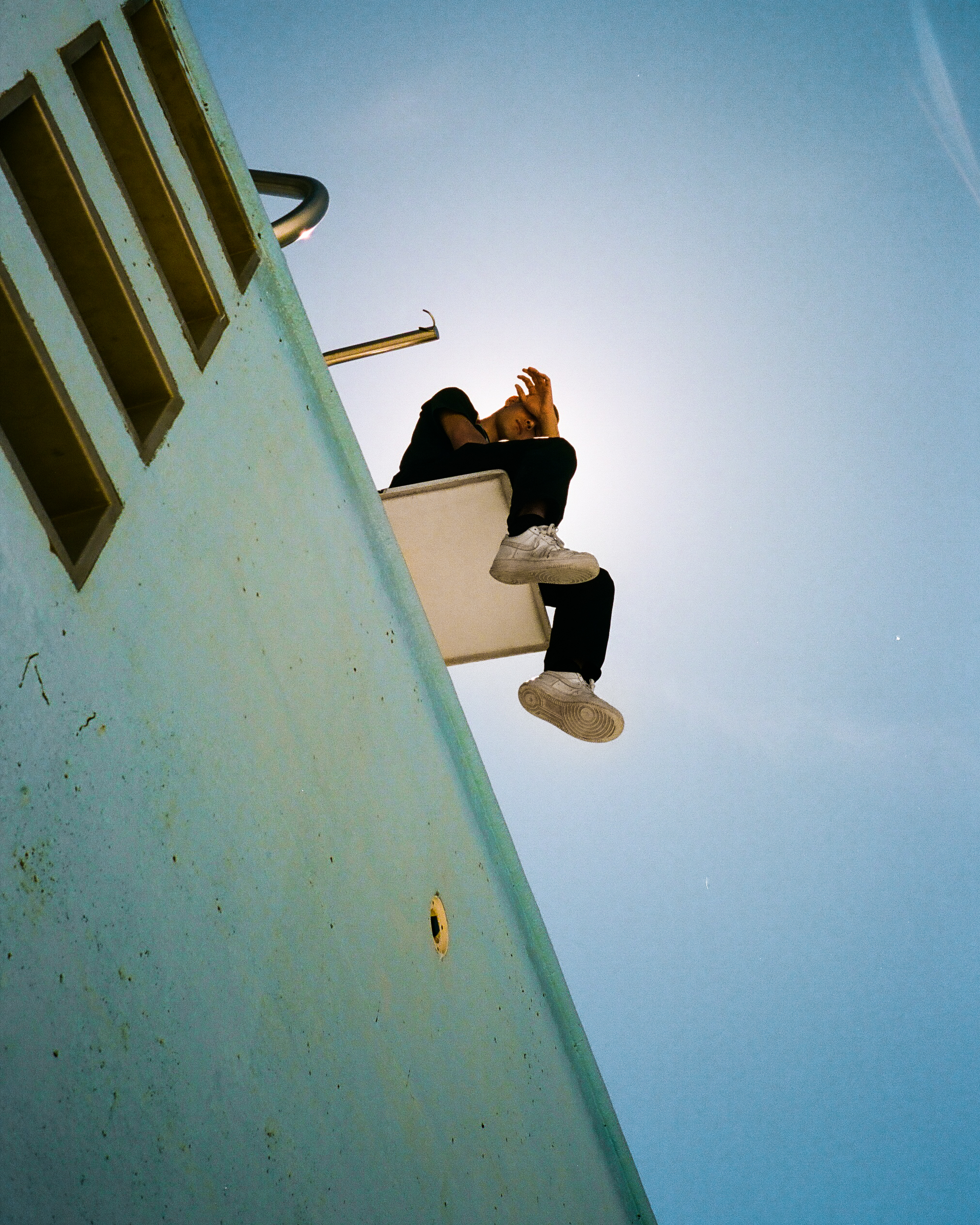 All hail Canadian Pop artists.
Montreal-based 23-year old, Yuki Dreams Again unveiled his latest single, "Pretty Face" and it's an absolute jam. The single is a smooth mix of alt-pop with hints of electronic and R&B sound. Yuki waves through his latest release with powerful vocals and great energy.
Written in reference to a previous relationship, Yuki expresses how to let go of the toxicity and clear your mind. "Pretty Face" showcases Yuki's swagger as an artist, while highlighting his personal growth. 
Be on the lookout for Yuki's debut album Together Alone out June 23rd and be sure to give the acoustic version of  "Pretty Face" a listen! 
How did you create the name "Yuki Dreams Again?"

I have this unofficial, not-so-scientifically proven theory that when you break a habit, you dream more/start dreaming again. Therefore, I see my name as a reminder for me to never stop evolving and never stagnate. If you're someone who doesn't dream, I suggest you take a different route to go to work tomorrow, just see where it leads you.
Congratulations on the latest single "Pretty Face" – how did making this track allowed you to learn from previous relationship experiences? What do you predominantly look for now?
Thank you, yes it did. It feels so good to surround yourself with the right people and to let go of anyone that is toxic for you. It leaves a place for better things to happen in your life & you don't have to be looking anymore, you start attracting what you need.
What inspires you to create music? Experience, growth, or something else?
For the first couple years of making music, I used my personal experiences and stuff I was going through for inspiration. But now it's more a matter of timing. You can't force yourself to be inspired by a particular situation. Sometimes the most fucked up shit happens and you don't wanna write a single word about it, sometimes you go to the grocery store and it inspires a whole song. You never know, you can't force magic.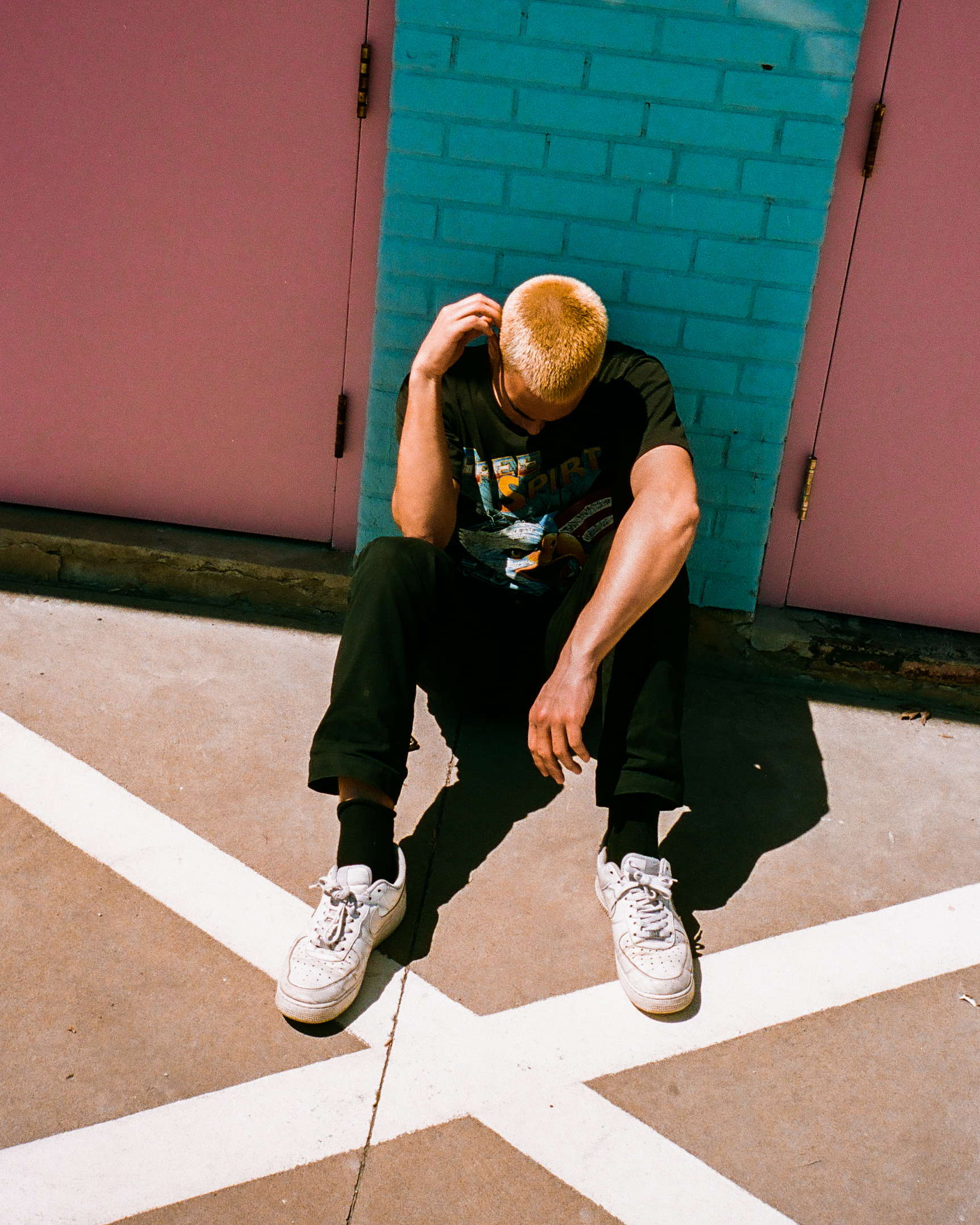 Where do you see yourself in the Canadian music scene? How has growing up in Montreal affected your sound and style?
The change of season has a big impact on our lifestyle in general. You spend almost half the year indoors because of the cold, so when summer comes, you wanna wild out, spend time outside, see friends, make things happen, etc. Montréal on a summer day is always crowded, every single park is filled with people. Also, the multiculturality of the city plays a big part in my music for sure. I speak French and English, a lot of my friends speak Swahili, Haitian Creole, Armenian, etc. It influences the way we think about music and express the ideas we have.
Who are some of your biggest inspirations?
The people I work with and my team in general. Zach Zoya, Soran, Miko, my creative guy Guillaume Landry, my girl, my family, my manager. These guys really push me to go harder every single time and they're the ones holding it down. We all wanna succeed, but not at any price. It's more a matter of enjoying what we have and making the best out of the present moment.
Your debut EP "Together Alone" will be released on June 23rd! What can you tell us about your upcoming project? 
It's a special moment for me cause I've been wanting to release an EP for a while now. In the days of singles and playlisting, it's inevitable to structure our songs a certain way. Make sure they're not too long, not too short, pay attention to the structure, etc. With an EP, we can afford other styles of songs and experiment more. So it's fun to dislodge from the usual and release songs that wouldn't make sense to release as singles.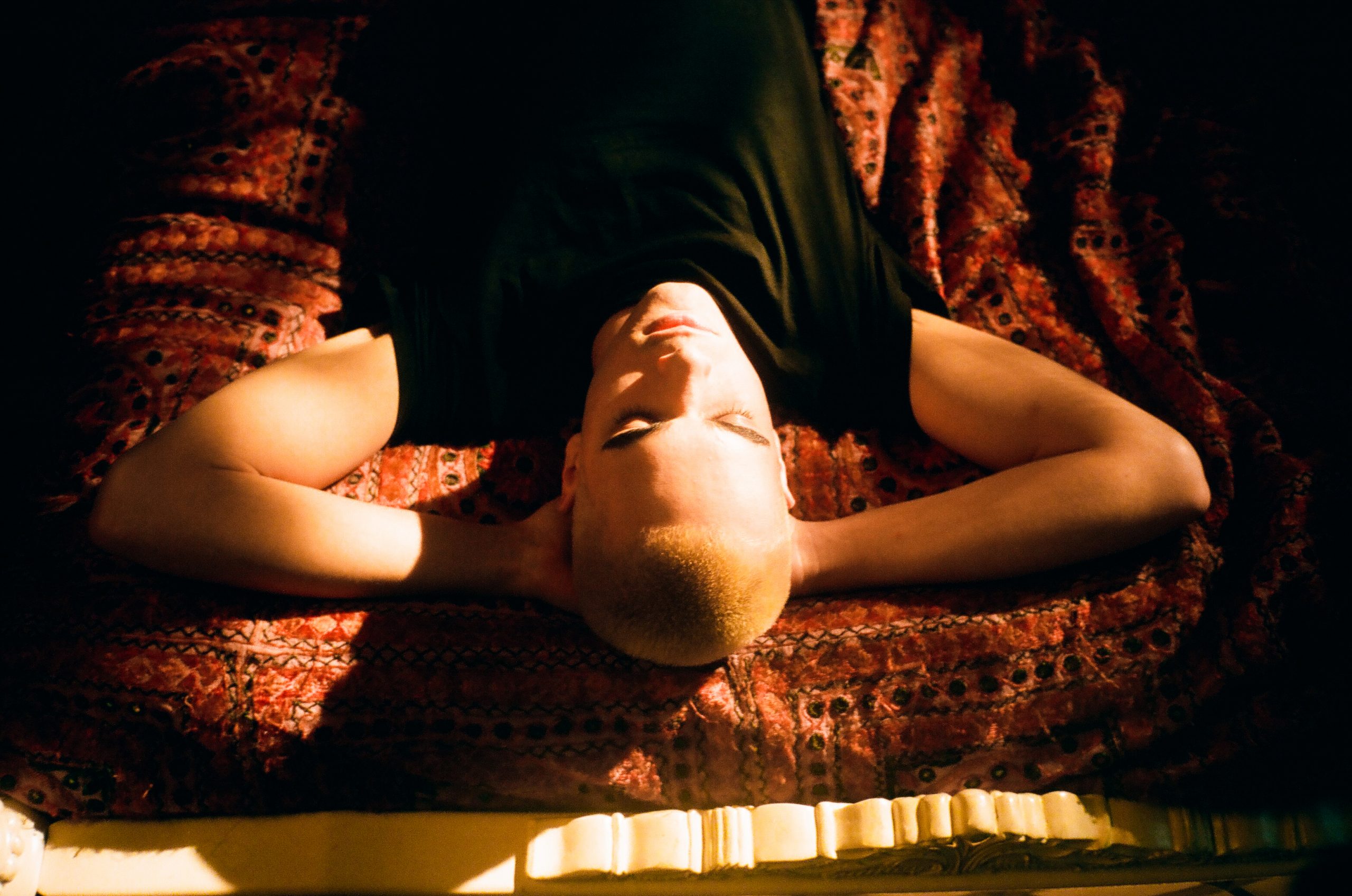 CONNECT WITH YUKI DREAMS AGAIN
Photos / Guillaume Landry 
Story / Ali Qutmiera