Though womxn represent over half of the world's population, in many spaces the feminine perspective is often a silenced one, outweighed astronomically by their cis-male counterparts. The music industry being no exception, in a study funded by Spotify hosted by the USC Annenberg earlier this year, it was calculated that 21.7% of artists, 12.5% of songwriters, and 2.6% of producers are female. The ratio of females to males in popular music is 1 to 3.6, and the gender gap of male to female songwriters is a stark 12.5% to 87.5%. 
Many will speculate on why this stark comparison exists, but often an underrepresentation is tied directly to a lack of narrative. Working to bridge this gap is recording artist and founder of HeadBitchMusic, LACES. A survivor of sexual assault and champion of womxn's voices throughout the creative industry, LACES is well aware of the misrepresentation of women in her field and the abuse so many have been forced swallow in order to progress in their careers. Recounting her own experience she shared, "I was being told… there can only be one womxn at a time. That was a lie that the industry constantly would fabricate and tell womxn in the industry. In a way, womxn were coming from a more competitive place with each other because of this narrative we were all being sold." 
But power is always greater in numbers and what a better way to fight this long upheld oppression but by publicly sharing a collective truth? Hence the inspiration for 'womxn sound off,' a collection of testimonies from music supervisors, artists, and executives, coming together in solidarity to flip the narrative from separating to empowering, highlighting womxn who rebel against the status quo of their industry.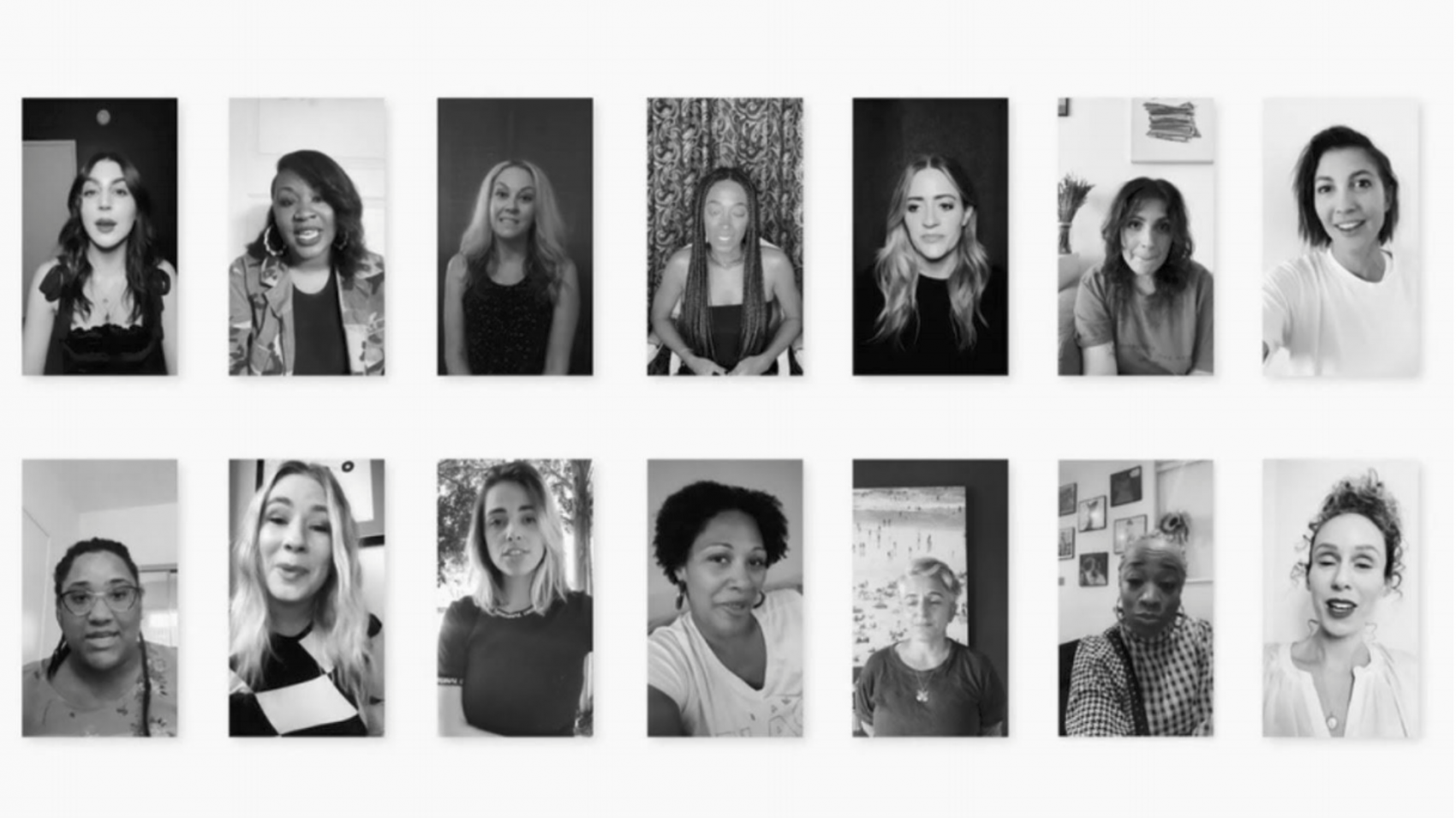 CONNECT WITH LACES  
story / Jessica Thomas
video editor / Dri Sommer
producer / Head Bitch Music / @headbtchmusic