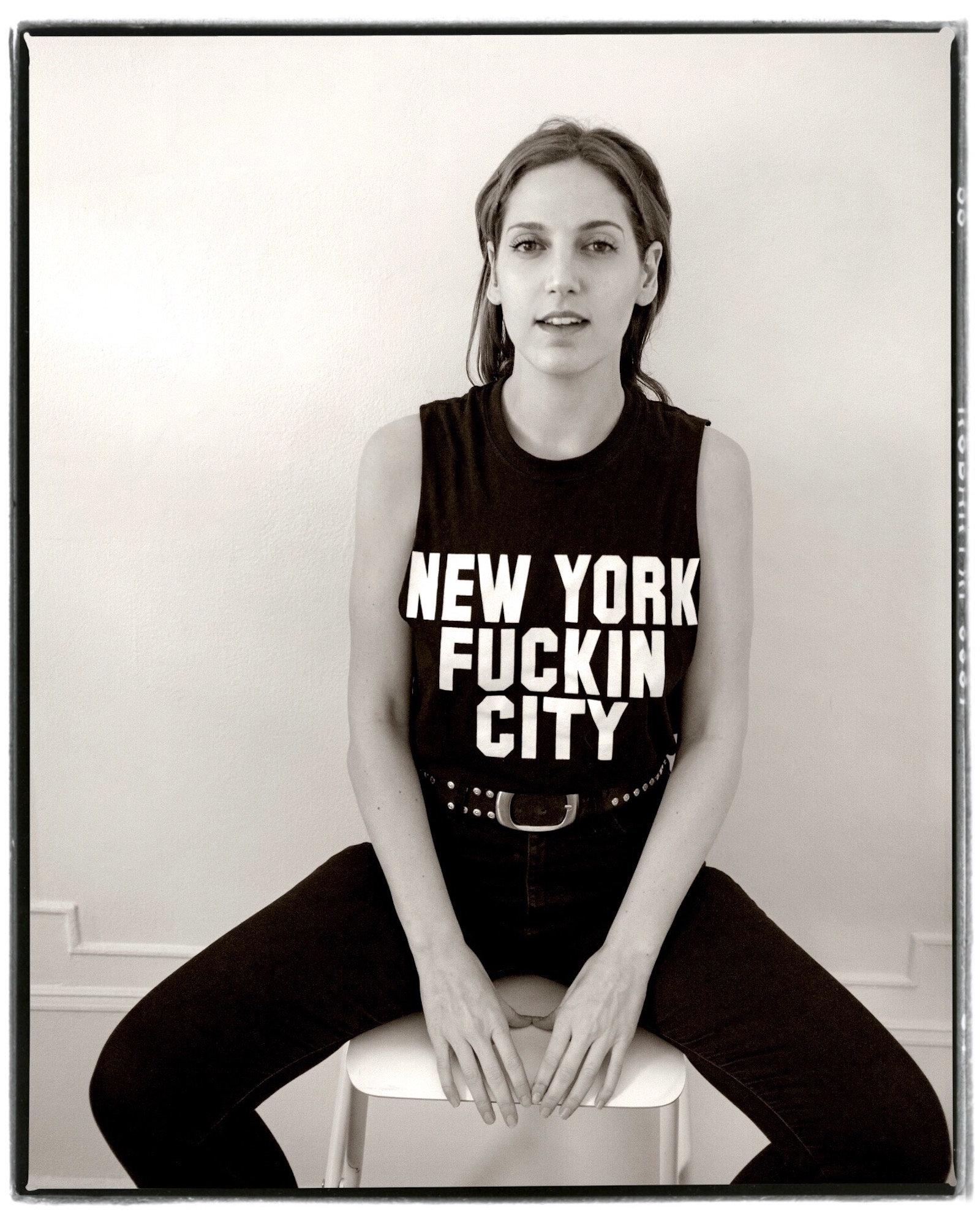 You know that feeling when what you've been manifesting, whether you were aware of it or not, actually becomes real? Lizzy Plapinger – aka LPX aka one half of MS MR aka co-founder of Neon Gold Records – does. She admits she's "not very woowoo, hippy, boho," and that she doesn't really care about astrology or believe in star signs, but that she still "can't escape that there is some fucking weird, futuristic tell about the music I've written for myself."
Want proof? Rewind all the way back to 2013 when Lizzy and Max Hershenow, her partner in MS MR, released Second Hand Rapture. Listening to it during quarantine channels all its apocalyptic bedroom pop record vibes that are ominously on point with current life. It wasn't until "New Mood," the first single off her upcoming EP, that Lizzy herself started to realize that perhaps she was a vehicle of sorts, unknowingly writing songs that were, in fact, telling little bits and pieces of her future.
The second single, "Delayed Gratification," written long before the days of sheltering in place, is where things start to get just a little eerie – but in the best way imaginable. Laced with meditations like "I'm not naturally patient" and "It's the wrong place, wrong time/But it still feels right," this song might as well be our global anthem for the times. But Lizzy actually broke her own mold musically, showing us her innermost pop artist self. And now that we've heard this side of LPX, let's wish her fans nothing but peace and calm as we all wait ever so patiently on the edge of our disinfected seats for what's next.
So you started a label while in college, and released two albums and numerous EPs and singles with MS MR. Now you're independently releasing your third EP in three years. Was this trajectory your master plan from the start?
I definitely don't think it was part of a master plan. For LPX I had a plan from the start, which was that I really wanted to release three EPs and then put out an album. On a personal level I have a theory about how artists are sort of formed as they triangulate and as you get to compare bodies of work to one another. As I've been carving a path and identifying my own voice as a solo and singular artist, I wanted to do that by showing three sides of the project. With each EP I've had a different intention. I'm really proud that I've held myself accountable to putting these out the past three years and building toward the final collection of who I've really developed and articulated my voice into as an artist. Overall, everything has been like a cherry on top of a surprise sundae that I didn't know I ordered. I think I'm always leading with my gut and heart, and my pragmatic side is following up.
I think I came out so brash and hard-hitting with that first EP, then I got to explore more new wave dream pop on the second, and this third one feels like an amalgamation of a lot of the ideas – it's becoming less and less bound to genre and more bound to me.
Your sound, not only within a song but from song to song, pays homage to the fact that musical genres are pretty much dead. What's your philosophy behind this?
Amen! I think it's about time. Sometimes I feel like genres are coded ways to be sexist or racist – basically they create more boxes for people to exist in. I think as the world becomes more open-minded, playlisting becomes more about mood or vibe or environment. It massively opens the door for people to be all sides of themselves at once. I think it's really liberating as a listener – and definitely as an artist – to get to be all things at once.
"New Mood" is a whole vibe in itself. What a way to launch an EP announcement. What was happening in your life when you wrote it?
Thank you! I fucking love that song so much. I feel like maybe you're not supposed to say that about your own songs…
It's a hyper-specific story. I had been dating someone for a while and had sort of known it wasn't right. So I broke up with him one morning and like five minutes after I ended things, I got a call from my friend Mike [Irish], who produced this whole EP, asking me where I was, since I was supposed to be in the studio. So I came into the studio really hyper and Mike was like, "I don't even want to talk about it Lizzy, just get on the mic and free flow and let's see what happens." Basically, as you hear it, there are key pieces of things that just rolled out of my mouth in my most subconscious, unhinged, pure form. I like that it's truly in real time – the emotional buildup and breakdown of everything that you process in that new moment of freedom. There's a fear within the song about going back to it, but there's also the joy of having stepped out of it – there's definitely a moment of self-awareness with the cycle. What's really crazy about that song is the day it came out was the day I broke up with a different boyfriend. So it took on a new meaning for me that day.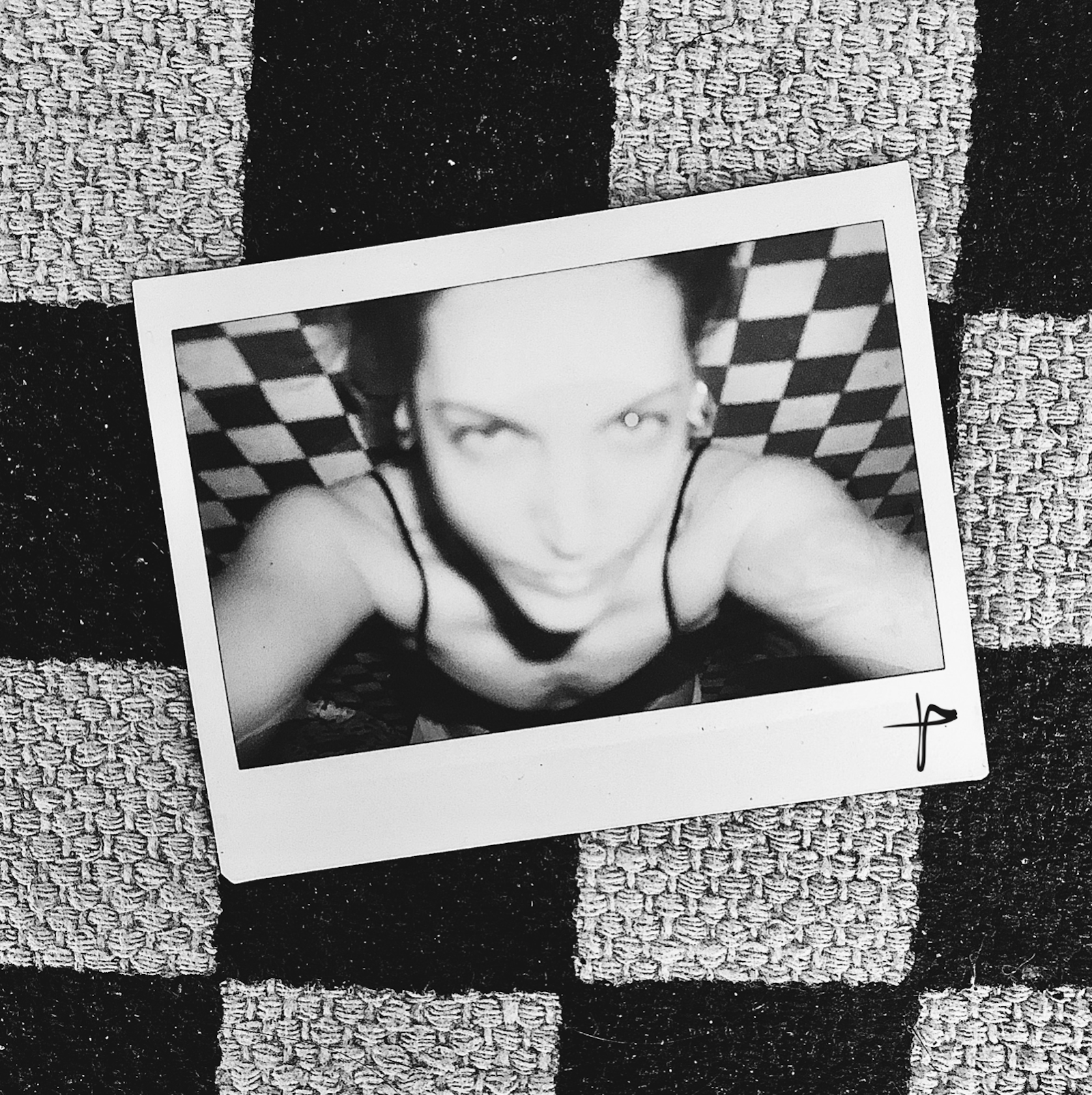 "Delayed Gratification" is so eerily timely – also you've been answering all my questions before I ask them. Are you psychic? But seriously, what's the story behind the lyrics?
Hahahaha! The songs for this EP, including "Delayed Gratification," which I wrote before quarantine, do have a sort of self-fulfilling prophecy to them… I always find my songs catching up with myself. I was in a moment of professional malaise – like am I ever going to fully grow into myself, the dreams and hopes I have? I love how the production emphasizes that longing and exasperated tone of "it's never gonna be the right place, right time" – you just have to believe that the payoff is going to be worth the slog you're going through. But it's wild to me how much that feels amplified within this time – as I feel my life on pause. There's an impatience about the fact that we all have to be patient, but there's nothing to do but be patient. So it's another song about cycles in that way.
Any EP surprises you can share?
There are! I think I'm going to put out one more song before the EP. There will be some new music on the EP and a cover that will be a real treat to people who have come to the live shows.
Are we talking about a release date yet?
I haven't committed to a date, but I think the EP will come in July or August. I didn't want to set a date because some days feel better or harder than others and I want to give myself the freedom and space to change or curate plans as I'm feeling or not feeling something. Which I know is sort of an unusual thing to say in a theoretical build-up campaign to an EP, but I'm sort of trying to take that out of the equation and just be human to this process. I want to make sure I'm in the right head and body space before committing to a date.
This EP was supposed to launch with you on tour [opening gigs with Maggie Rogers and Carly Rae Jepsen and an LPX-headlining tour, all of which are postponed]. I can't imagine how disappointing it is to have all that canceled for now. How are you managing your global pandemic feelings?
In general I'm a fairly optimistic person and I've been surprised with how even-keeled I've been able to keep myself most days, but my darkest moments are always bound to how depressed I am about not playing shows. I'm a performer, I love playing shows – it's my favorite part of being an artist. I write with the stage in mind, I write with people singing along in mind. So much about LPX is about writing anthems for catharsis and sharing it with people, and to have that taken out of the equation is truly devastating to me. I have to hold tight to the dream that it won't be forever. But it really hurts my soul… My church is live music.
A few days ago you tweeted, "whatever is coming next, it isn't what you think." Were you speaking to life in general, or dropping hints about "Delayed" and what to expect from your EP?
I was definitely speaking to both. "Delayed Gratification" is a different vibration. I'm really excited about it coming out. Also I dream about what New York is going to look like, post this experience. I'm such a proud and loud and aggressive New York artist. I try to share that piece of who I am – so to have committed to making this record in NYC has made this entire process such a treat and treasure. I would love to be synonymous with this city – I'm very New York proud.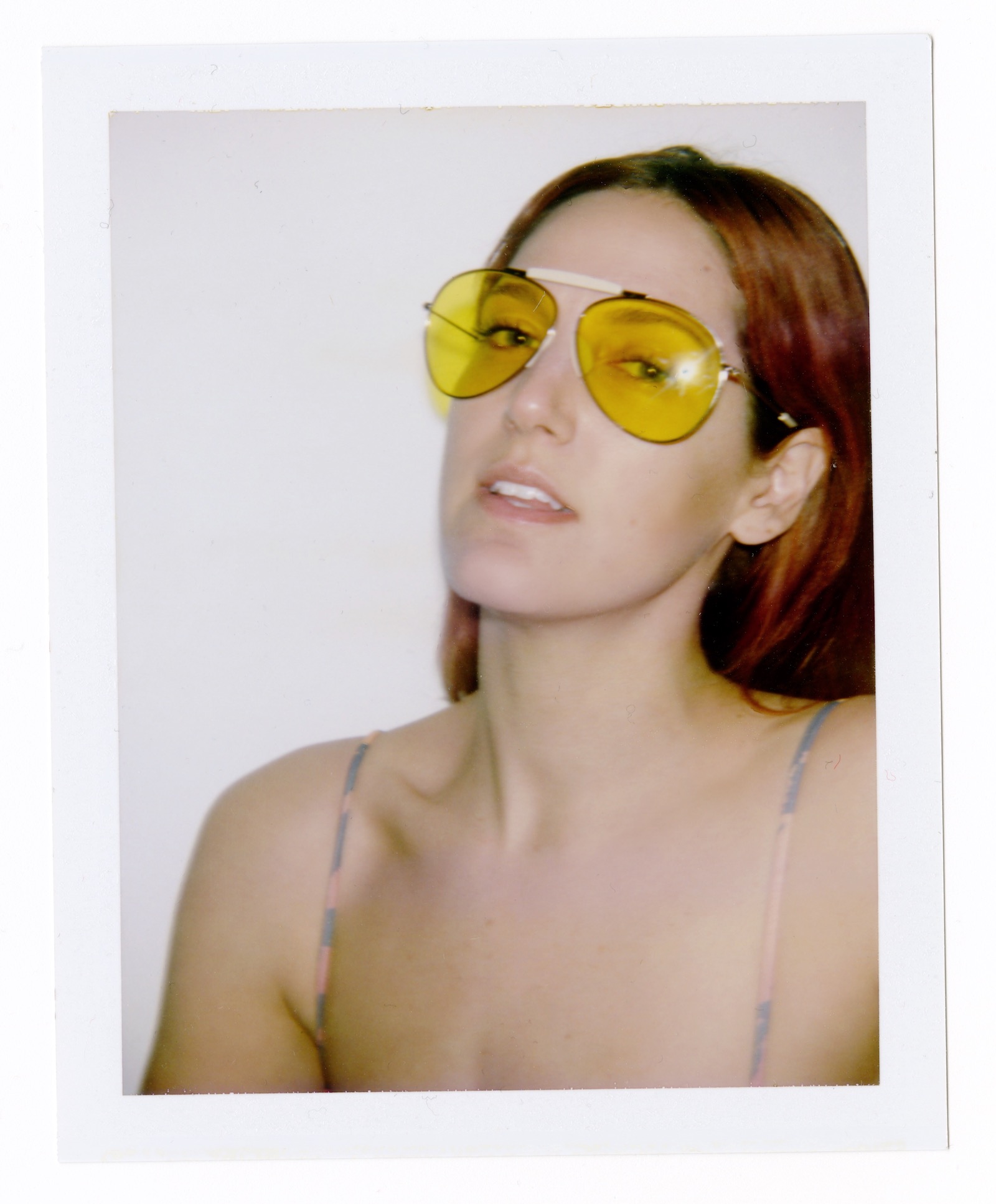 CONNECT WITH LPX
INSTAGRAM // TWITTER // SPOTIFY
photo / Remy Lagrange
story/ Eve Simonsen