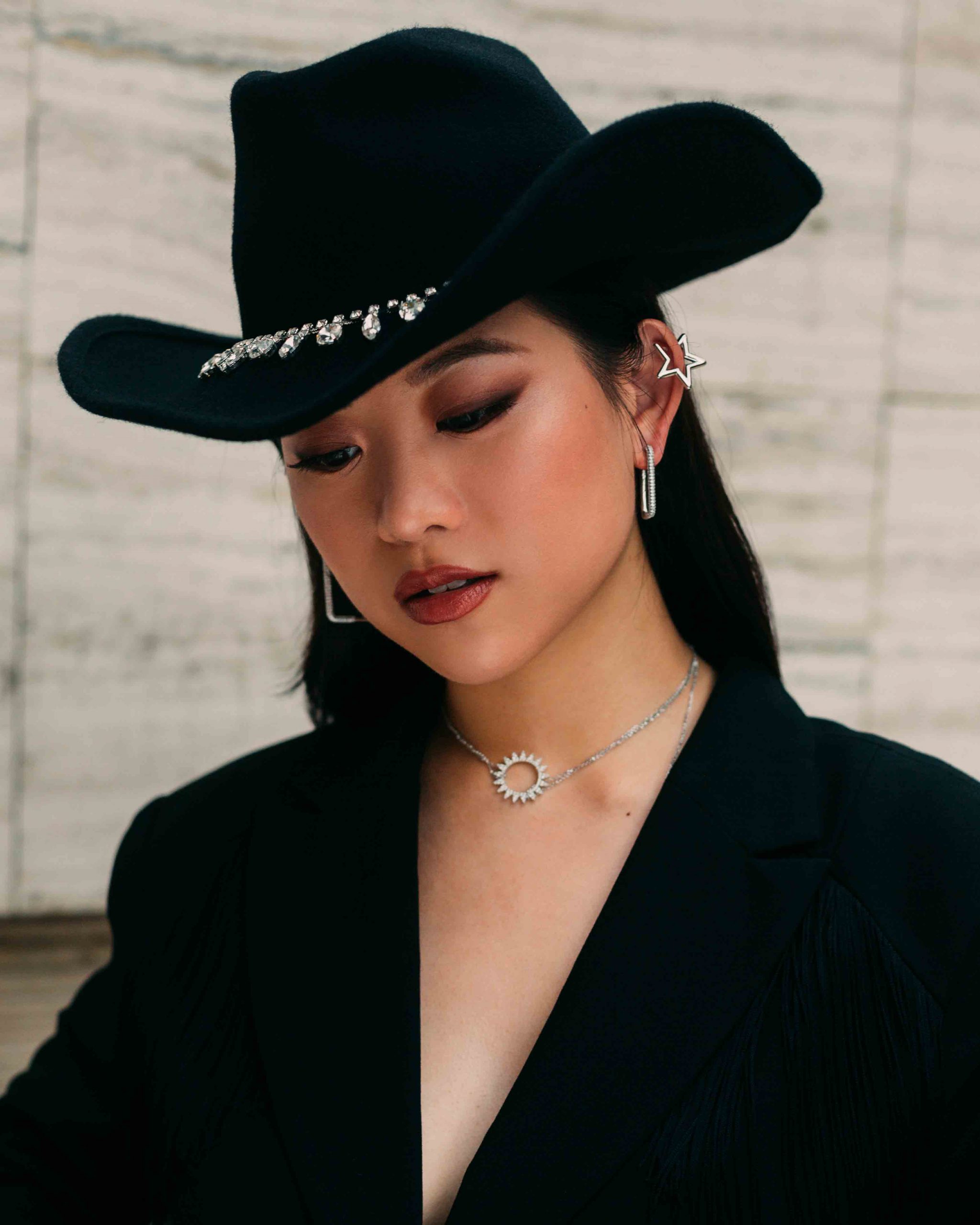 Singer-songwriter WANYI creates music born from lived experiences. Having only released her debut single "Meet Me Tonight" back in April of this year, the young artist has been on an upwards trajectory. Filling her rich soundscapes with rumbling electronics and slick R&B melodies, love and relationships are her main source of inspiration. 
Working from her home studio in Hong Kong, WANYI's latest single "Our Escape" is the third installment from her upcoming EP–drenched in summer soaked rhythms and blissful clouds of electronica. It ushers in endless blue skies and blissful days of youth–evenings dappled in the late evening sun. "It's that 'romantic getaway' scene in a movie," WANYI told LADYGUNN. "You're with your favorite person, blue skies overhead, wind blowing in your hair."
Her music perfectly captures the interim period between our teenage years and our twenties – navigating romantic relationships, juggling friendships, and continuing on a journey of self-discovery. We chatted with WANYI to find out more about her upcoming project, as well as the artistic inspirations behind her beautifully refined musical palette. 
You've just released your new single "Our Escape" from your upcoming project. Could you tell us a little bit about the inspiration behind the track?
To me, "Our Escape" feels like summer. I get a lot of my inspiration from films and I feel like this song is like that romantic getaway scene in a movie. You're with your favorite person, blue skies overhead, wind blowing in your hair. There's a sense of euphoria that I think is captured in the production. It's really uplifting and reminds me of big open spaces.
This is your third single from an EP that's to follow at the end of the year. What can we expect from this body of work?
This EP is a snapshot of my world, my innermost thoughts and feelings weaved into pop songs that hopefully want to make you sing along. Musically, I like my lyrics to feel very personal, almost like they're diary entries. I love using analog sounds inspired by the 80s and 90s in my music, though I would describe my sound as pop with hints of R&B and electronic inflections. 
In these songs, I think there's an underlying theme of self-discovery and choosing love over fear. In almost every song, you can hear me stumbling and falling in love as I figure out who I am in the process.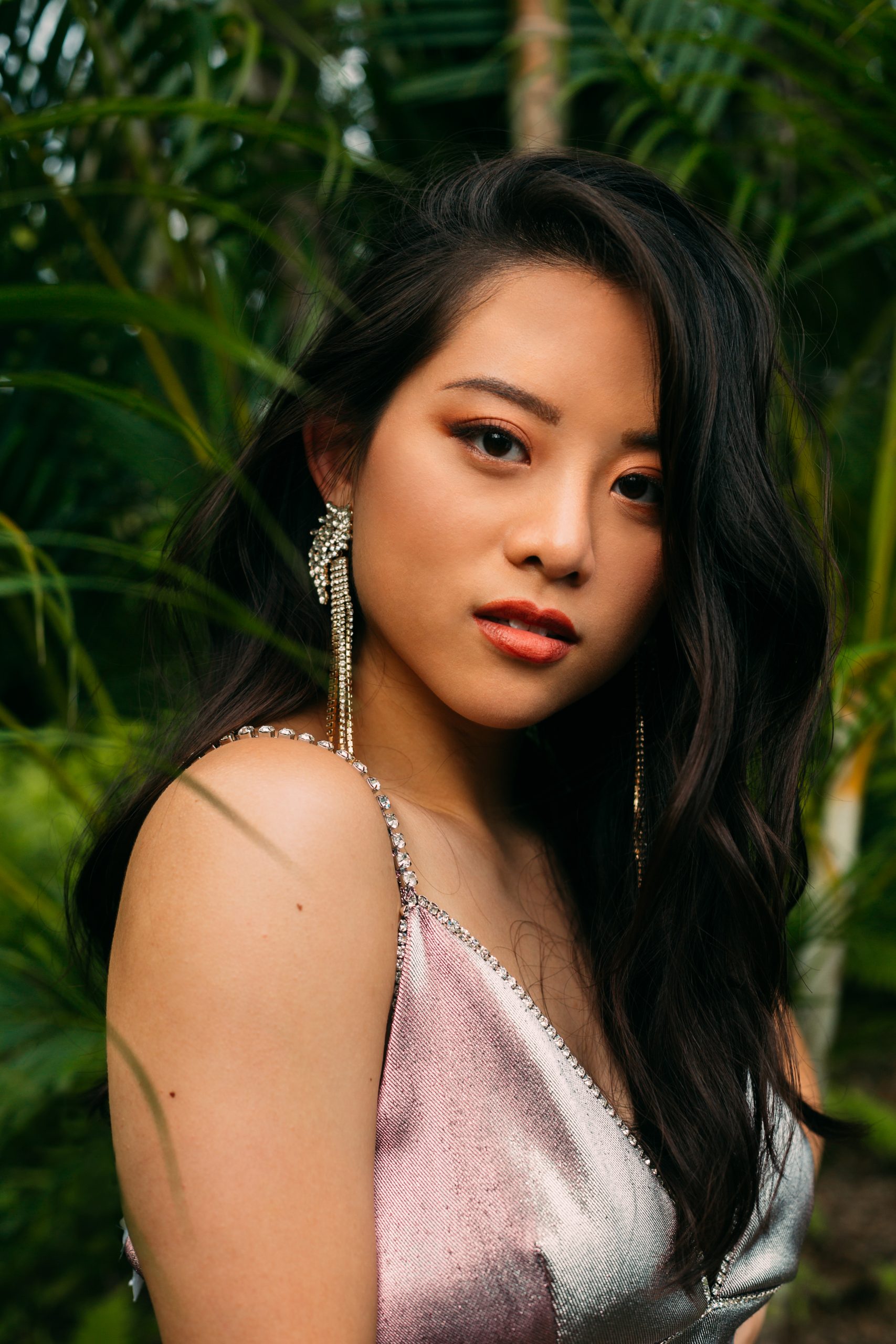 How do you think your studies at Berklee shaped your sound?
I think going to Berklee really expanded my knowledge of music overall, from pushing me to explore so many different genres of music to gaining a deeper understanding of various aspects of the industry. It was also a great environment to hone my craft. 
Having a solid foundation of music theory has helped me understand what and where I draw inspiration from in my writing and in my production, and what I like and dislike in a song. Knowledge is merely a tool but when applied correctly, can make all the difference – learning about song structures, chords, rhythms, writing techniques, and more. I also made many friends there who were interested in a variety of genres. It really pushed me to explore what I was comfortable with. 
You mention that love and relationships are key areas of inspiration for you as a songwriter. Why do you draw on these richly romantic experiences in particular?
I've always been a romantic. I think I'm quite a sensitive person and I feel things very deeply. When I'm in a room with other people I find that I tend to 'absorb' what they're feeling and their energy. Songwriting helps me process how I'm feeling or what I'm thinking. I've learned a lot about myself through my relationships and friendships, especially in these last few years, and I feel like a lot of my friends are going through similar experiences as well. Everyone has their own insecurities and their own issues that they're dealing with. We're all just stumbling through our teenage years and into our twenties. Love is such a universal emotion and it brings us together at the end of the day. 
If you could collaborate with anyone on a future song, who would it be?
My dream collaborator to work with would be Max Martin. He's such a legend. Wow. It would be an absolute honor!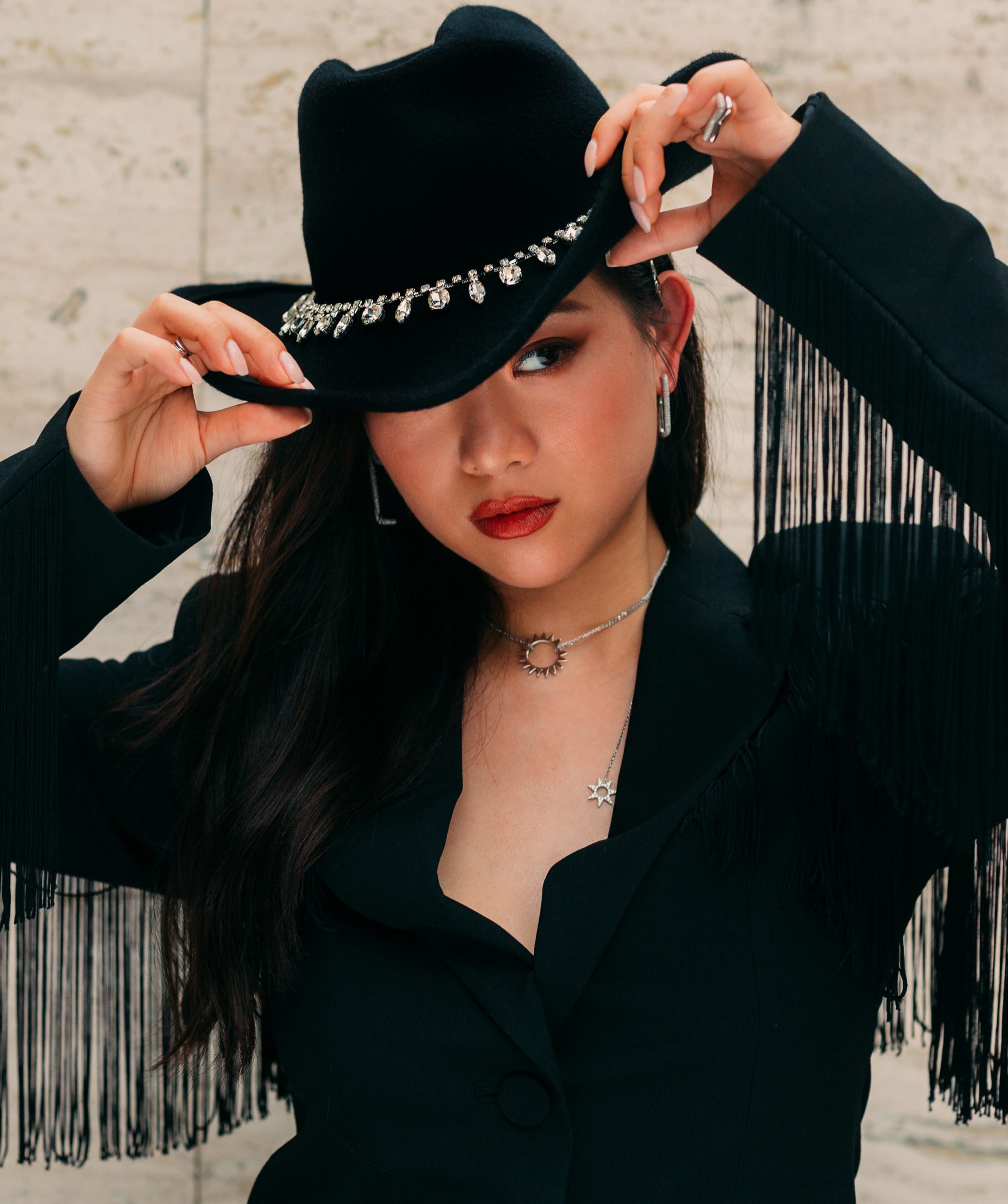 "Our Escape" was written as that "romantic getaway scene in a movie" endless blue skies and summer soaked evenings. Can you choose 3 other songs that capture this feeling of euphoria for you?
"Run Away With Me" by Carly Rae Jepsen
"pink skies" by LANY
"Wildest Dreams" by Taylor Swift
What else can we expect from you in 2020? Are there any live shows on the cards? 
I'm planning to release another song in the next few weeks. It's about meeting someone who I used to be close to, and realize that we've both grown and drifted apart. Although feelings have changed, I'm still grateful to have met that person. It's quite nostalgic and bittersweet.
Hopefully things open back up soon! In terms of live shows, I've done a few virtual shows online, through Instagram and eMusic Live, where I dive into my songwriting process and play stripped back versions of my songs. I love hanging out with my fans and hearing what they think.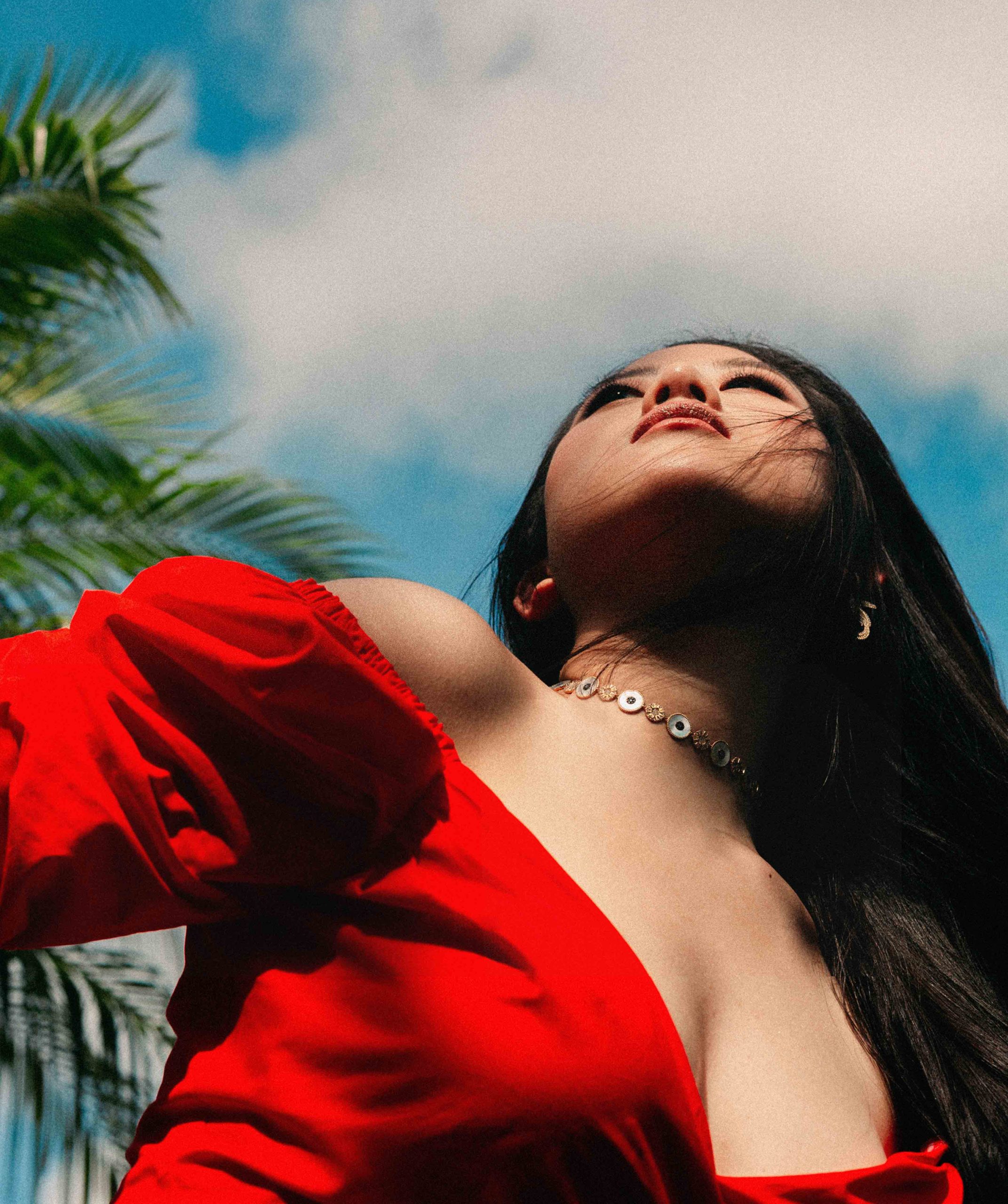 CONNECT WITH WANYI
photos / courtesy of artist
story / LADYGUNN STAFF