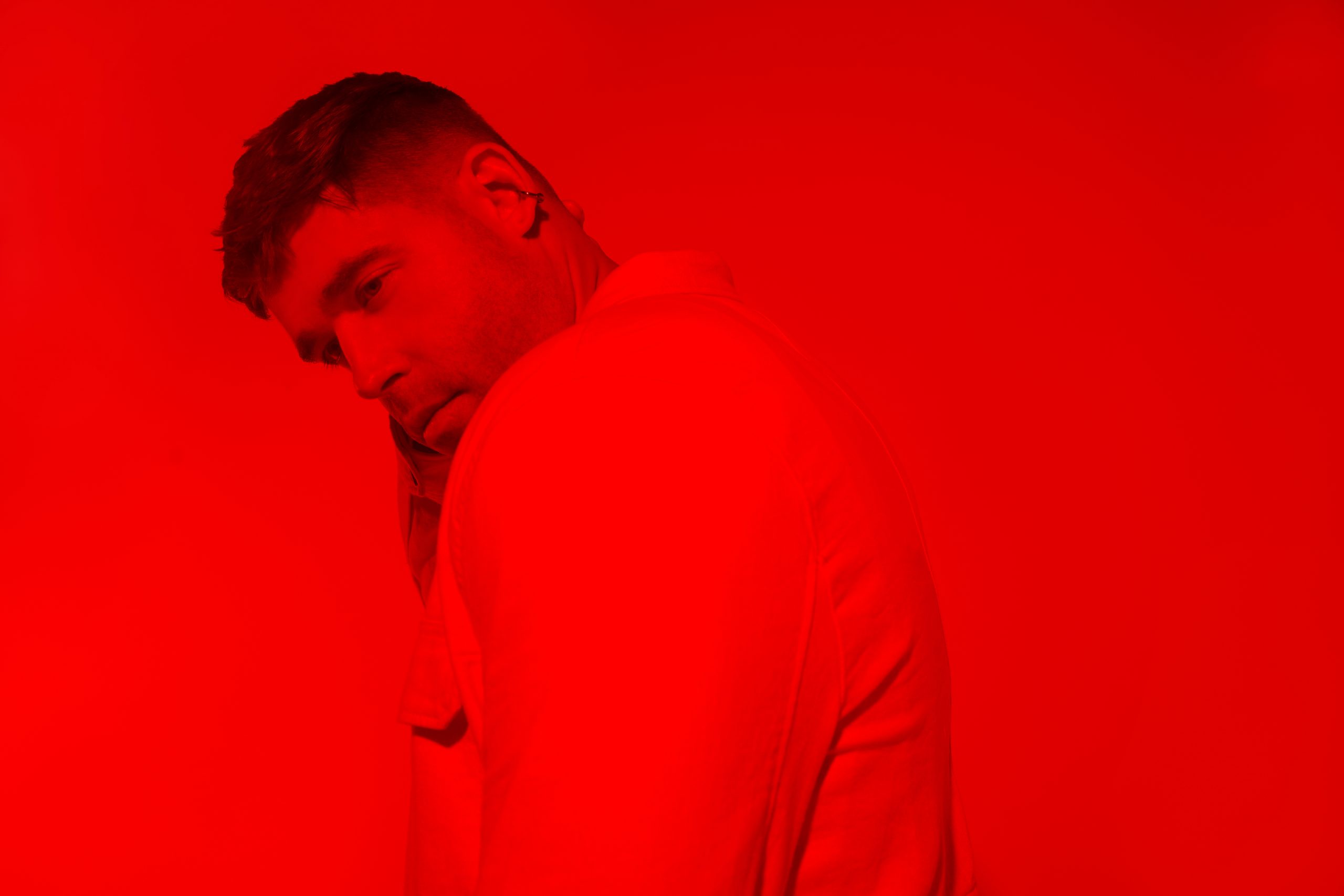 Plus and ZOLA present the single "Want it all", a harmonious and haunting melody that, as it progresses, becomes enveloping and captivating.
Kyle McCammon A.K.A "Plus" is an already seasoned electronica-focused indie-pop producer who by dint of work has an interesting background. Music has taken him around the world from a young age when he attended the Prince Claus Conservatory in Groningen, the Netherlands, and later moved to the New School of Jazz and Contemporary Music in New York City.
From then on, the work did not stop since he dedicated himself to music full time under the idea of ​​deepening with the artists he produces, identifying where they imagine their projects are going, and helping them get to that point.
His songs have served to score series such as 13 Reasons Why, Trinkets, Conan, The Fosters, Council of Dads, BoJack Horseman, Central Park on Apple Tv +, CW's Charmed, MTV's Are You the One and the successful Fox show, The Cantante masked.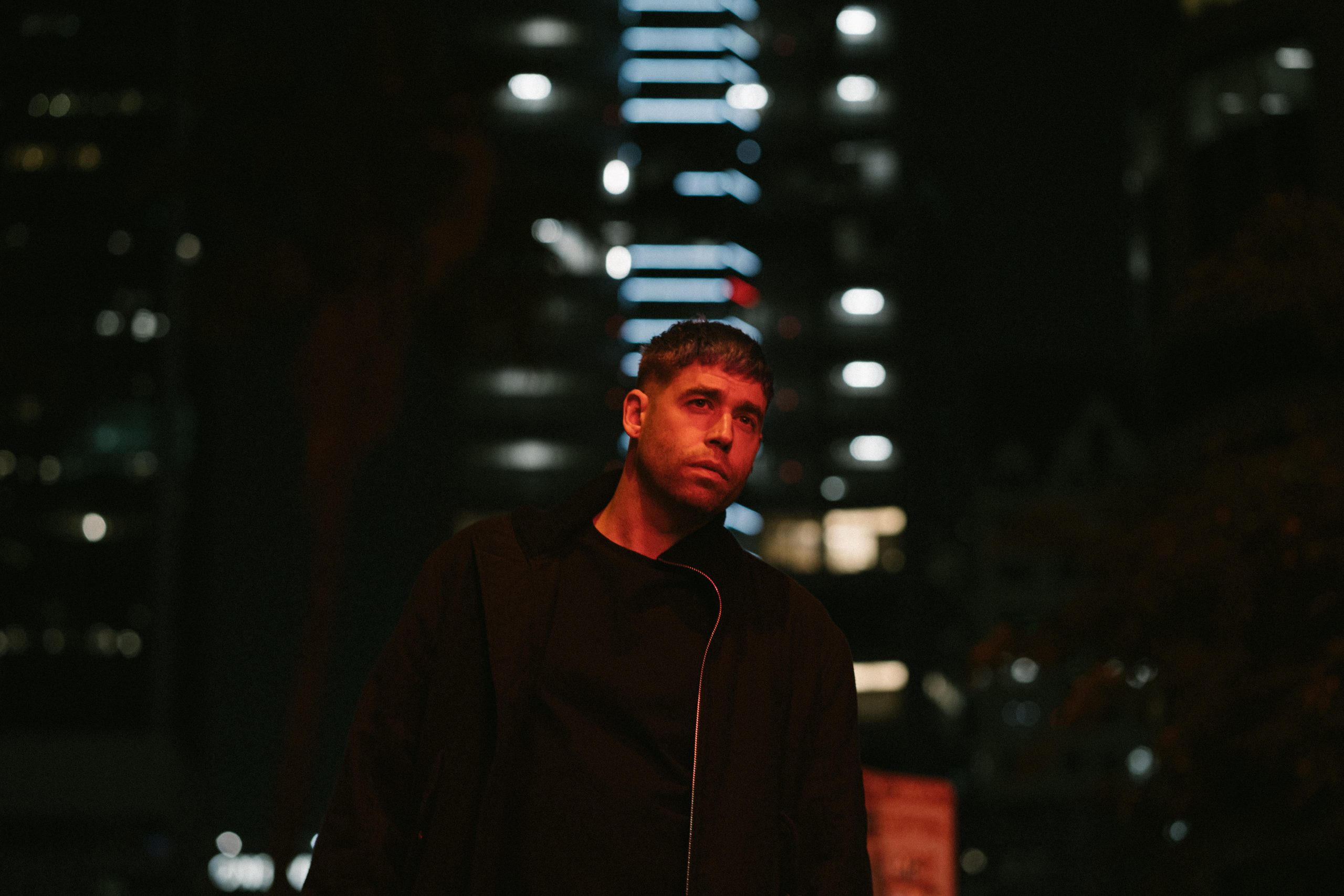 This song begins with a somewhat somber melody that leads to a mental scenario of restlessness and despair, which becomes more and more consistent. However, in the same way in which it arrives, it dissipates, perhaps thanks to ZOLA's vocal texture, which brings shadows and liberation, both in equal measure.
Around the minute and 30 seconds, the rhythm of the synthesizer is introduced. it comes to take you a little out of the state in which the melody places you from the beginning to calm the tension down a bit. In the end and although it is a fairly short song, you are left with the feeling of an graceful finale achieved after a cloudy journey.
Undoubtedly, "Want it all" represents a new success for PLUS and a new opportunity to shine for ZOLA.
CONNECT WITH PLUS
photos / Anna Azarov & Davy Greenberg
story / Mariana Gonzalez