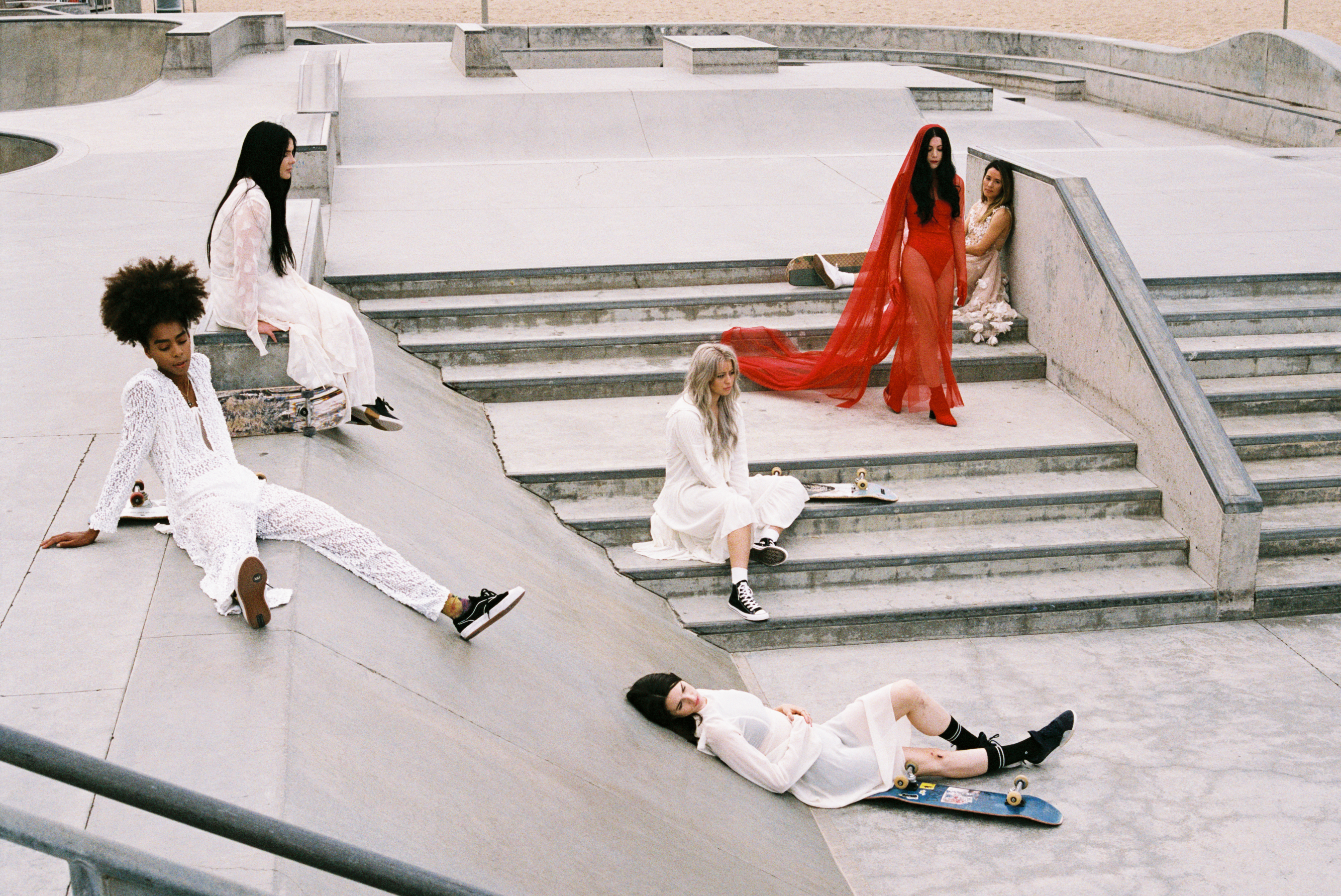 Dark-pop, couture goth, connoisseur Luna Shadows is the queen of the more prettier part of the dark side. She is the kind of witch that shows up in your daydreams wearing devil red and singing a song you can't get out of your head. Case in point her new earworm "god.drugs.u".
The video is a fantastic editorial of a visual celebrating sunny California and it's multifaceted skate culture that explores what happens when fashion, inclusivity, authenticity, and diversity melt in a pot. Spoiler alert, the most amazing things. Los Angeles is a place that represents unconditional love to Luna and "god.drugs.u" is an ode the city that held her down. Skateboarding was a metaphor for risk-taking. Luna says "It's a safety-defying sport in which the rider cannot afford to focus on anything other than the present moment – a sentiment that sits comfortably with my lyrics. I've loved skateboarding since I was a young girl but always felt excluded from the culture, so this video was an effort to be more inclusive & to showcase one of many versions of femininity which does not conform to the traditional image of skateboarding."
She goes on to note that the song has a deeper meaning to what meets the eye,
"One of my songwriting mentors once half-joked: "songwriting is just finding new ways to say 'I love you.'" Sometimes, I find that it's easier to identify what something isn't rather than describing what it is. "god.drugs.u" is essentially a process of elimination love song which breaks down my personal experience of love, one which is most often rooted in present moments rather than chemical or spiritual experiences. It isn't a declaration of what anyone else should feel, it's simply a personal reflection on my experience of love which is very "here & now." I am a person who spends a lot of time stuck in the past and worrying about the future, so the moments where I am truly present best represent my experience of love & serenity. This song is a meditation on the moments where I've looked at someone (or someplace) and felt a deep sense of peace & fulfillment, if only for a split second.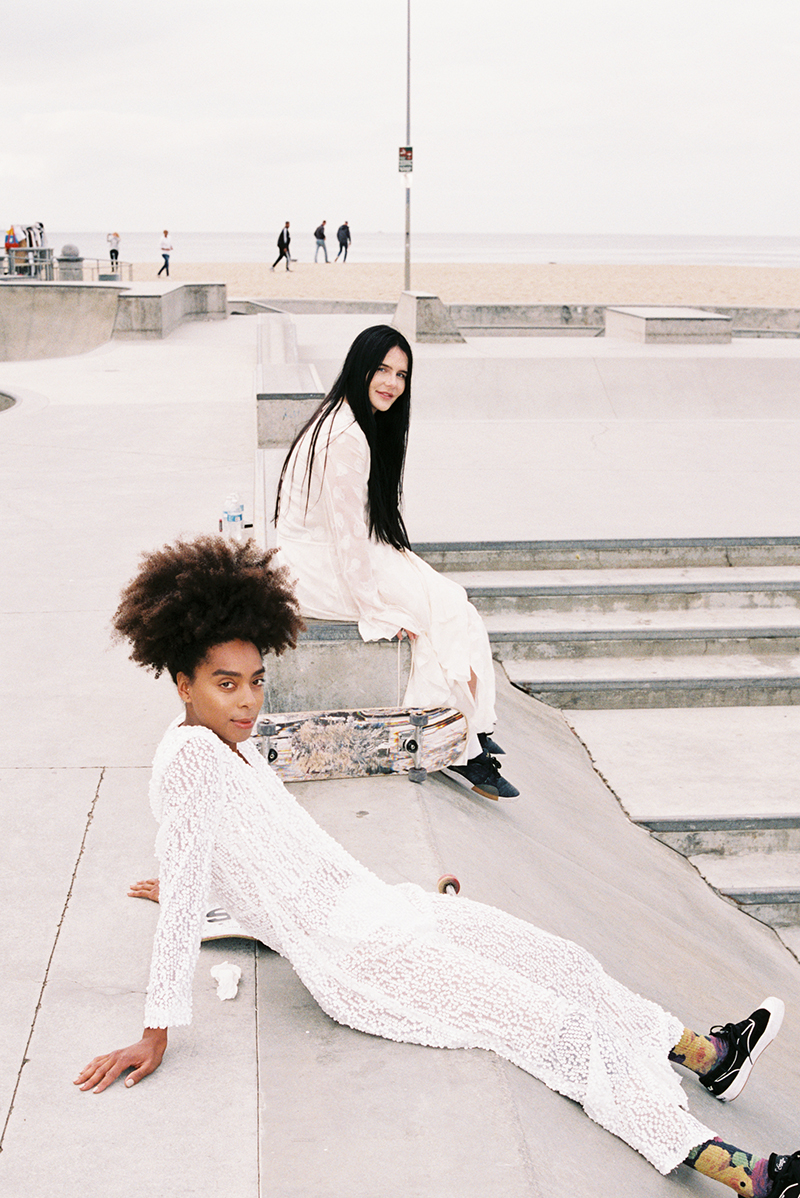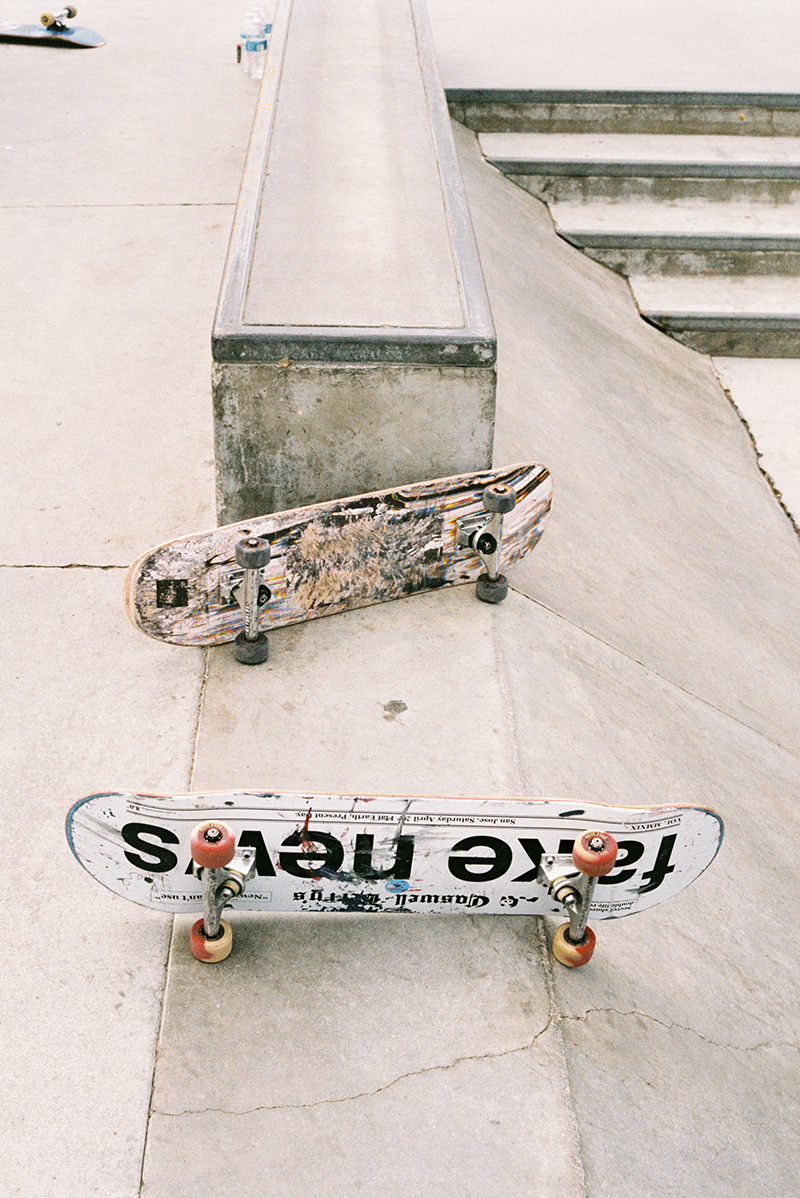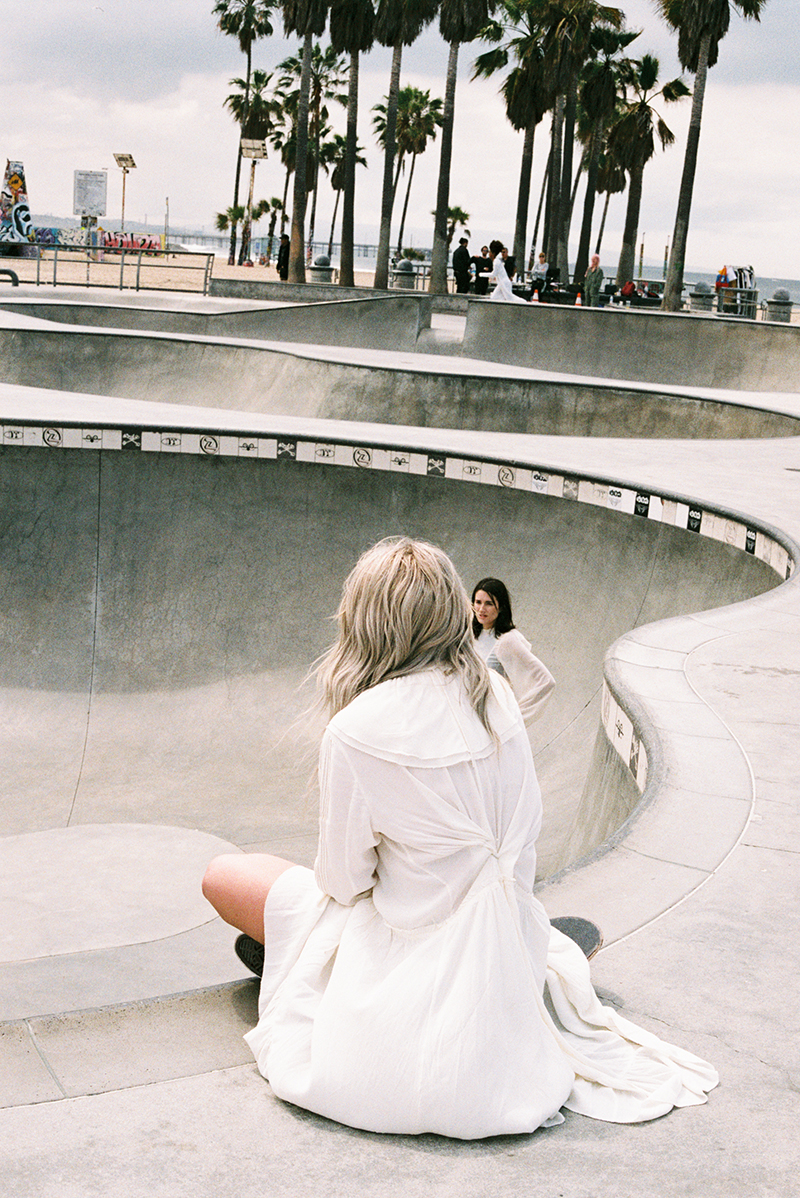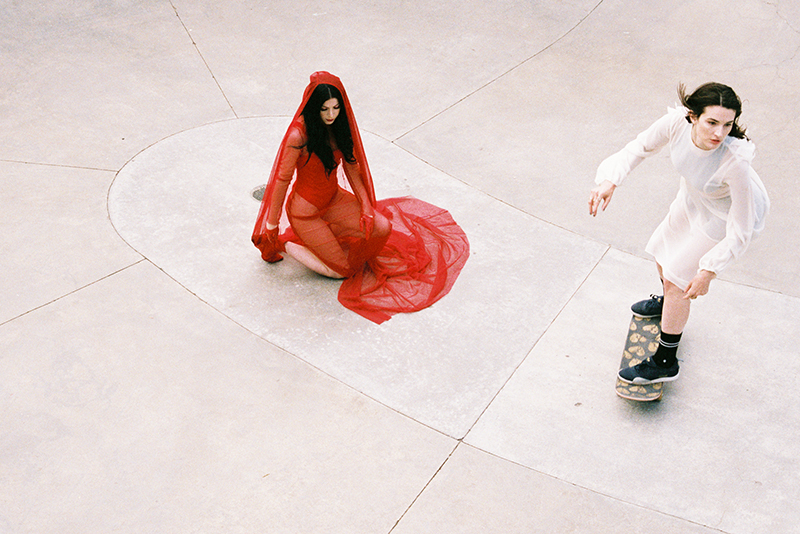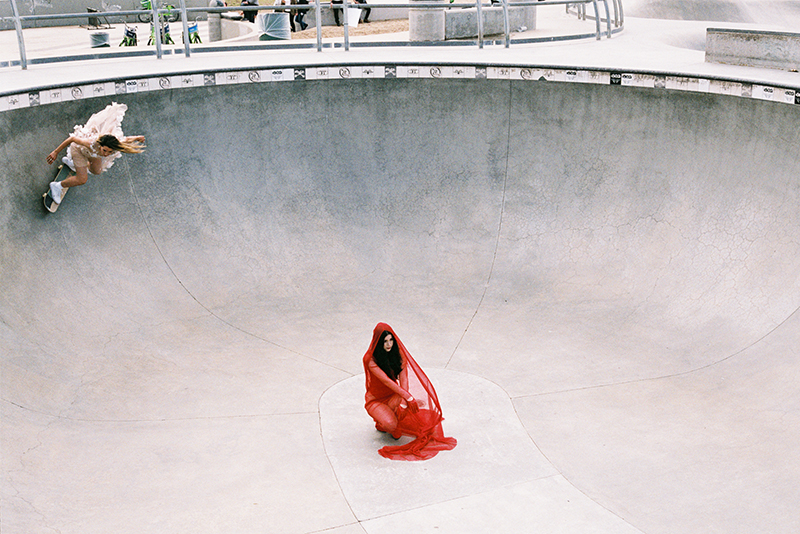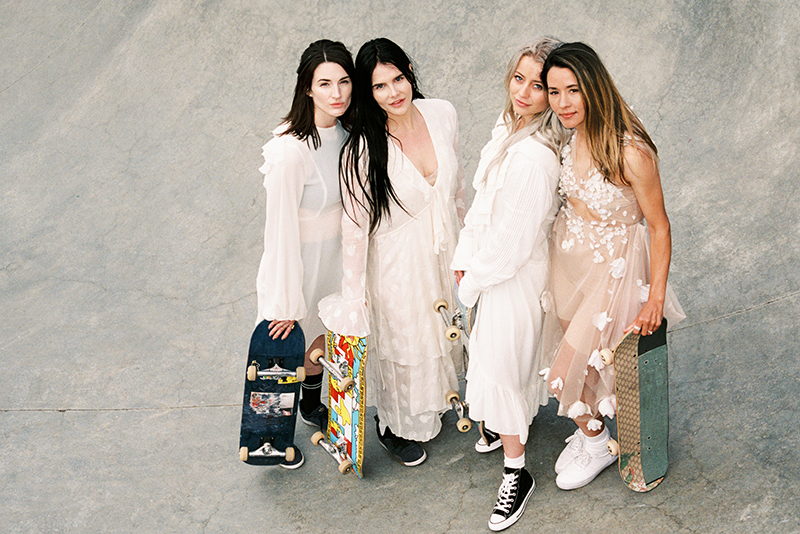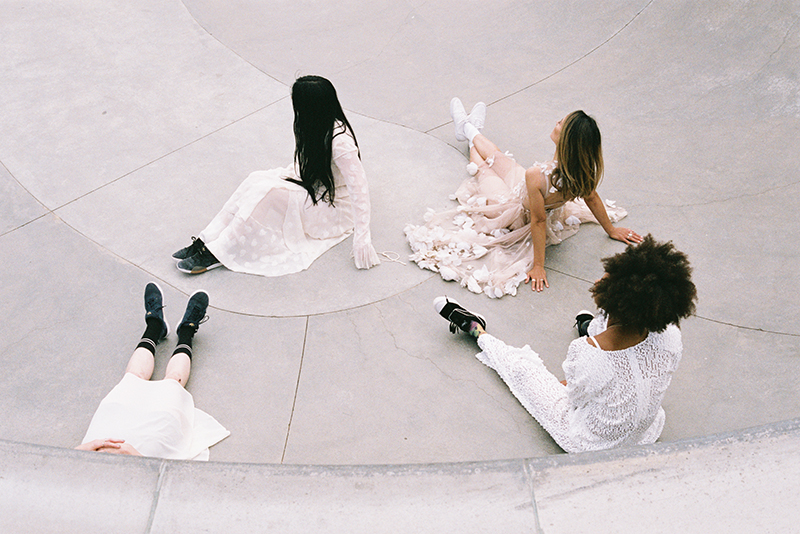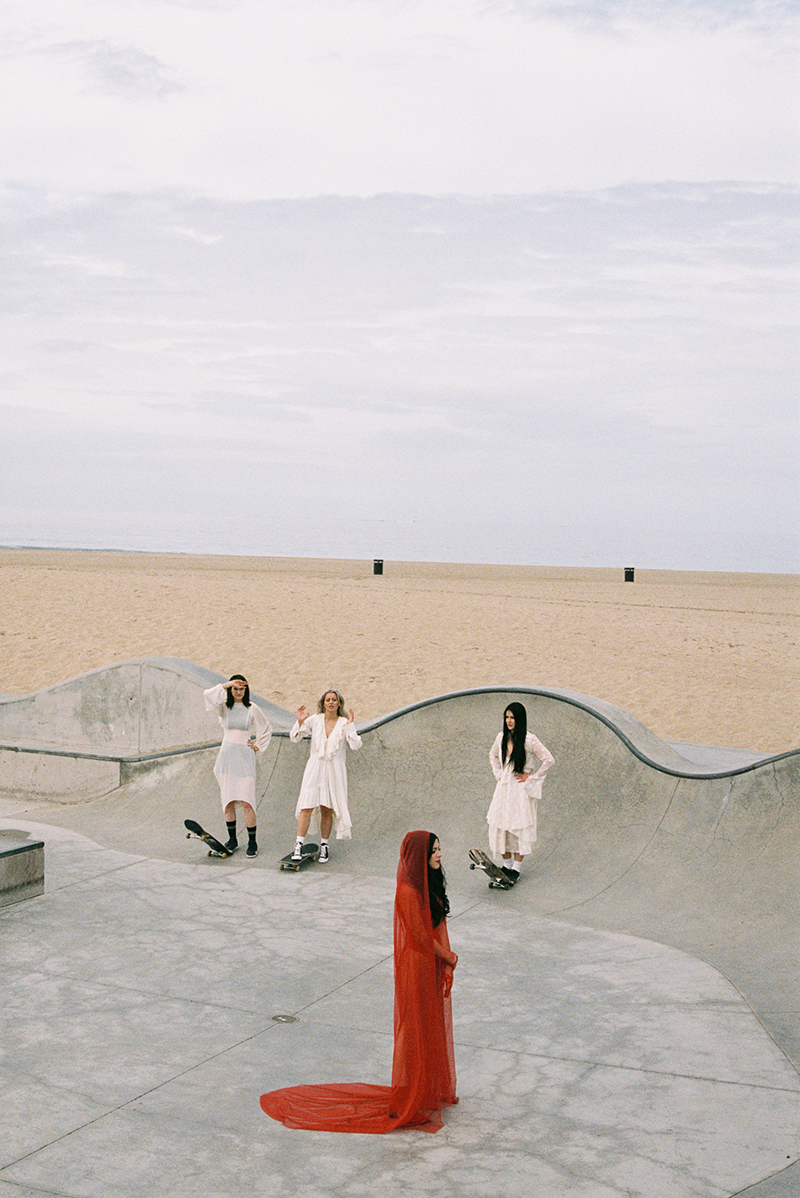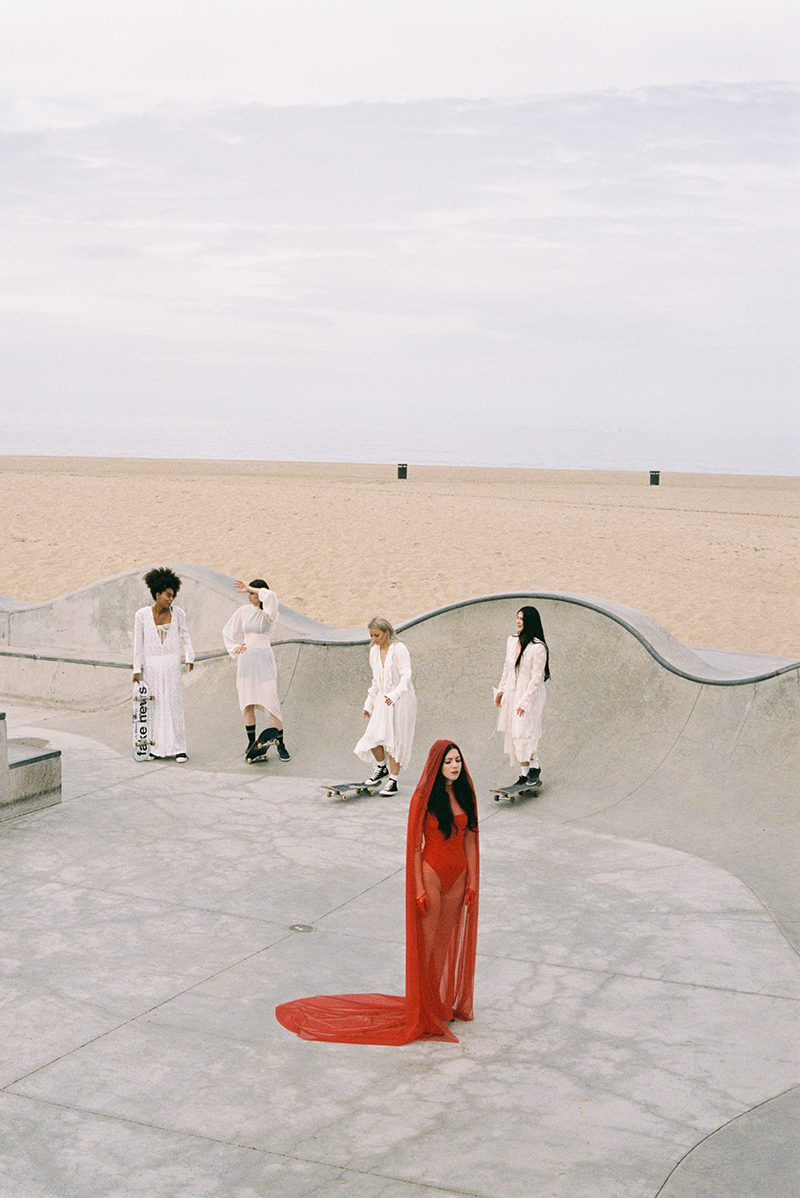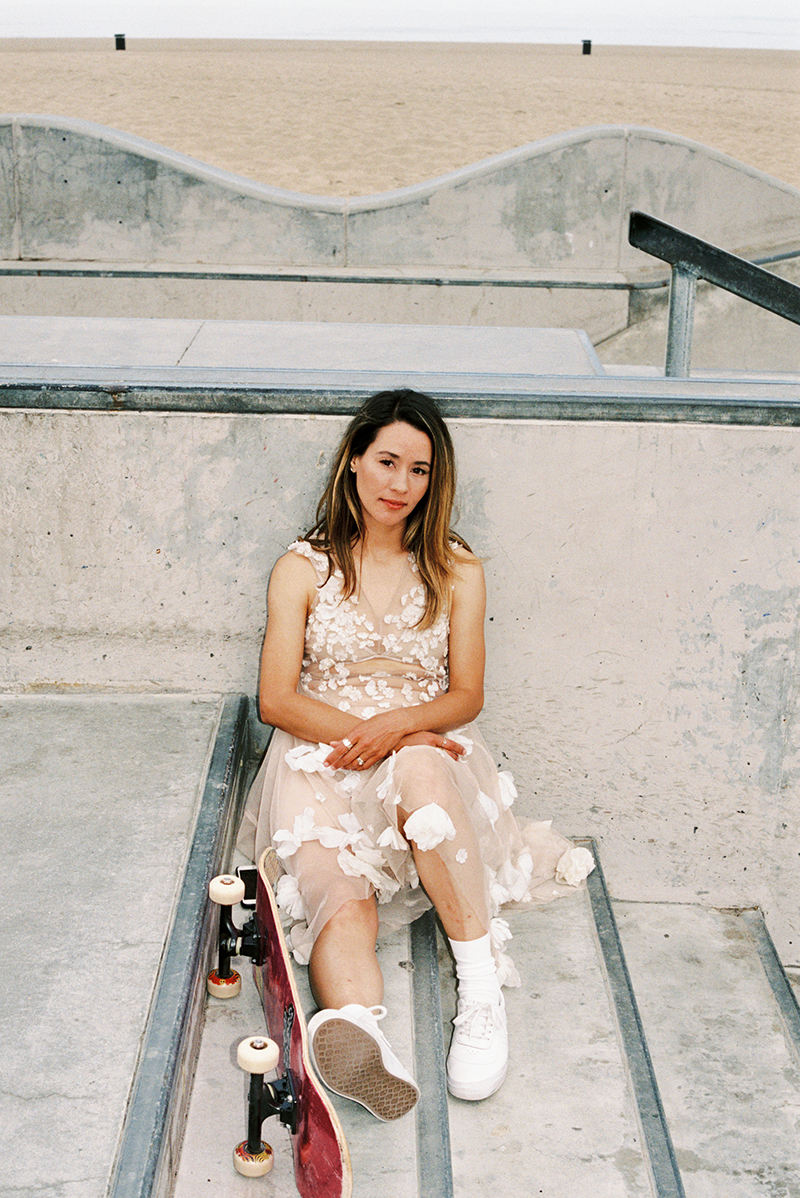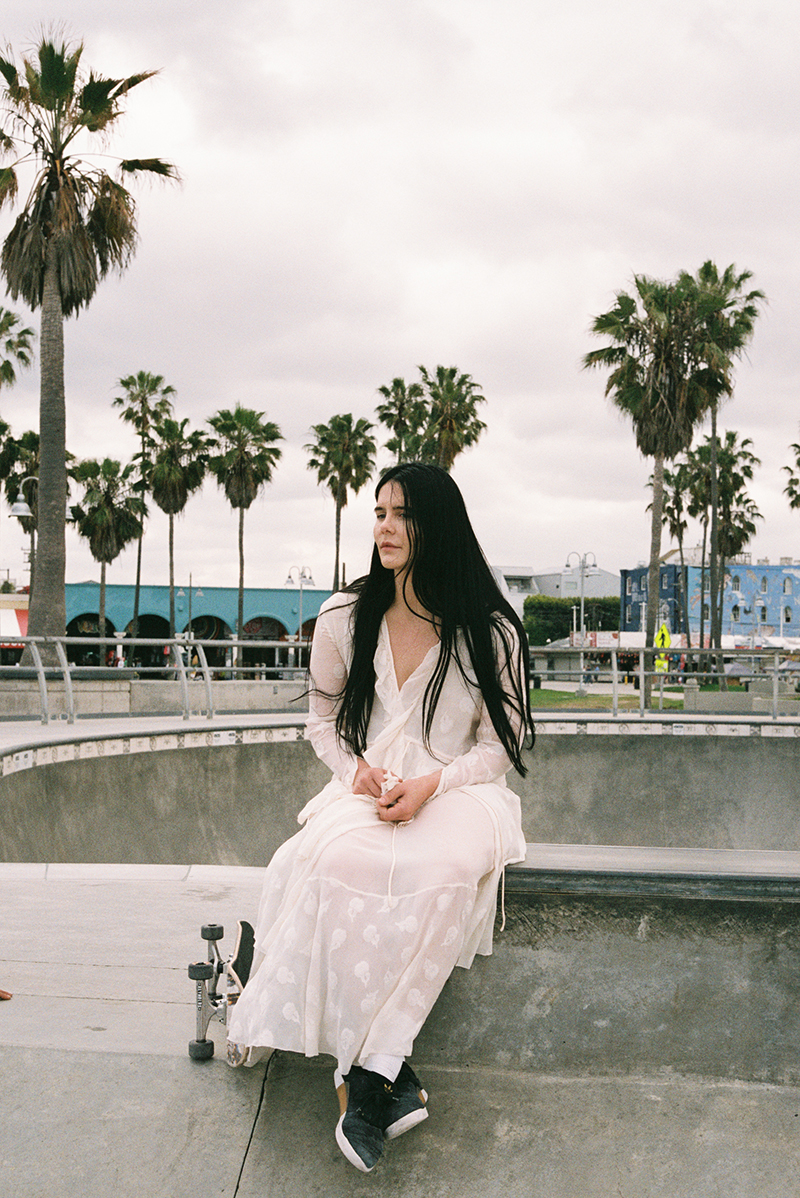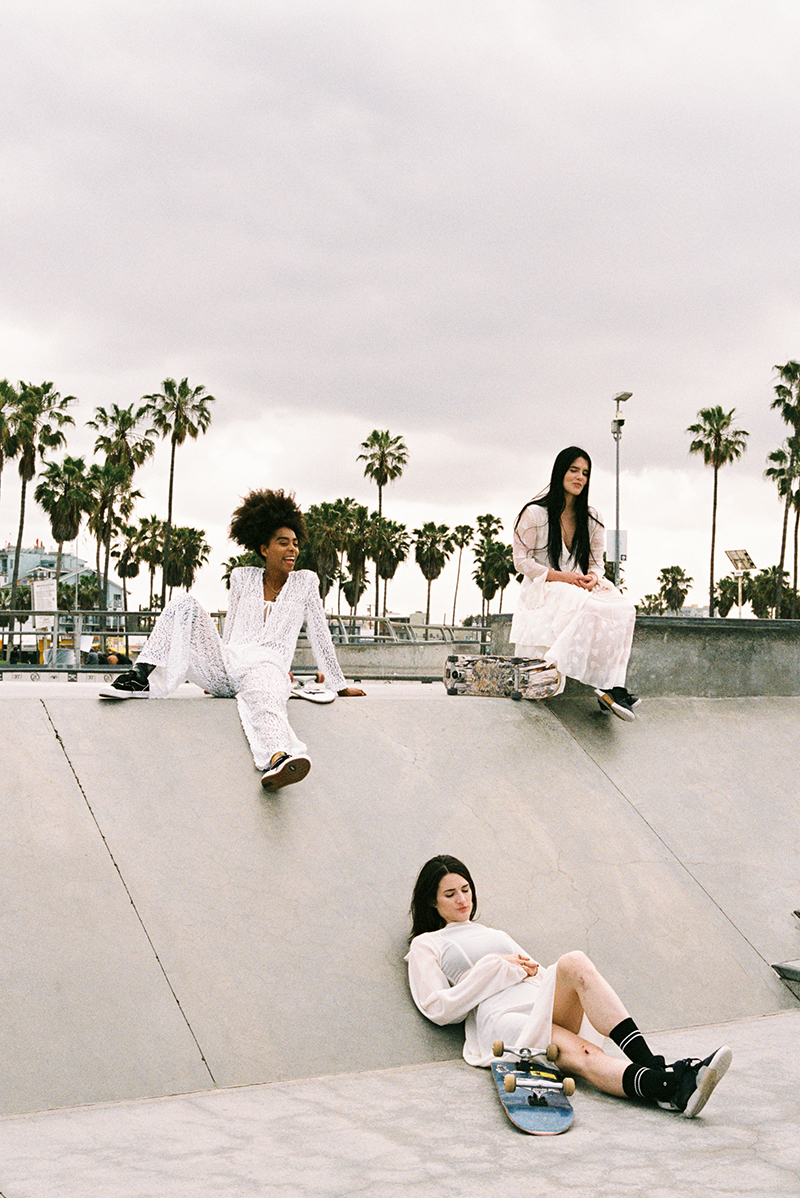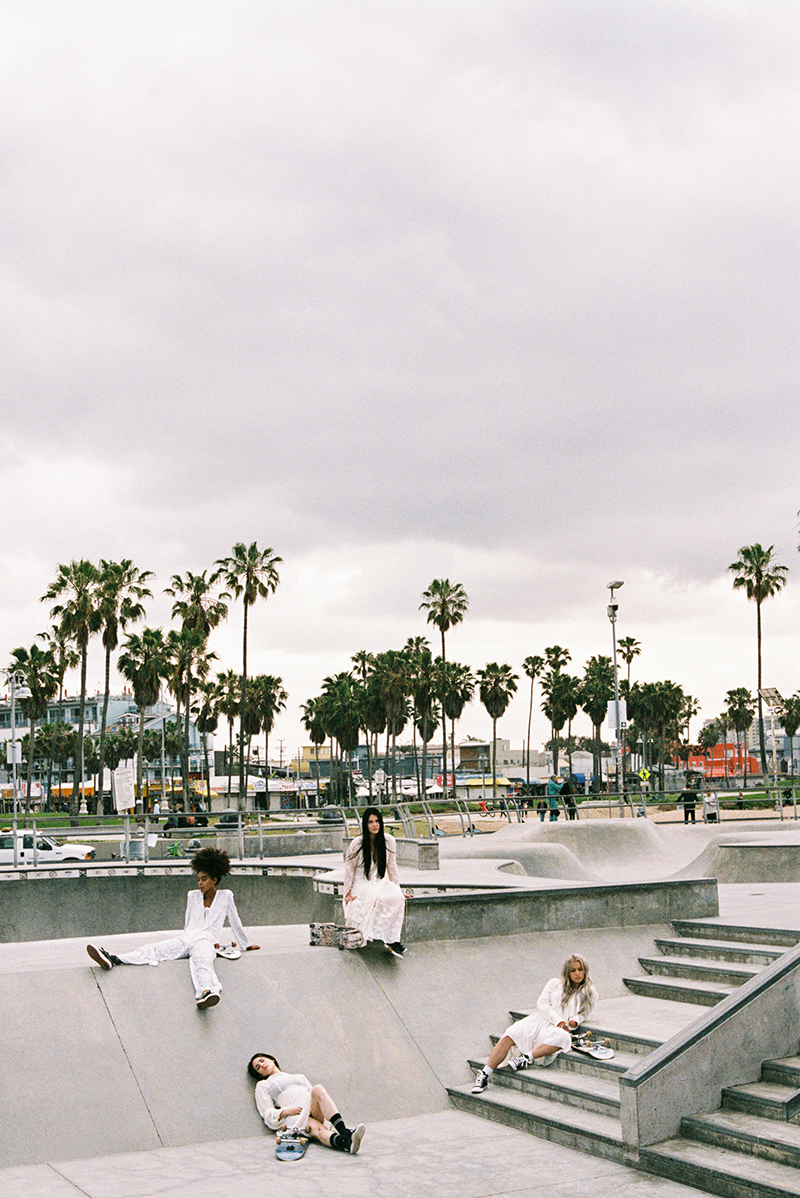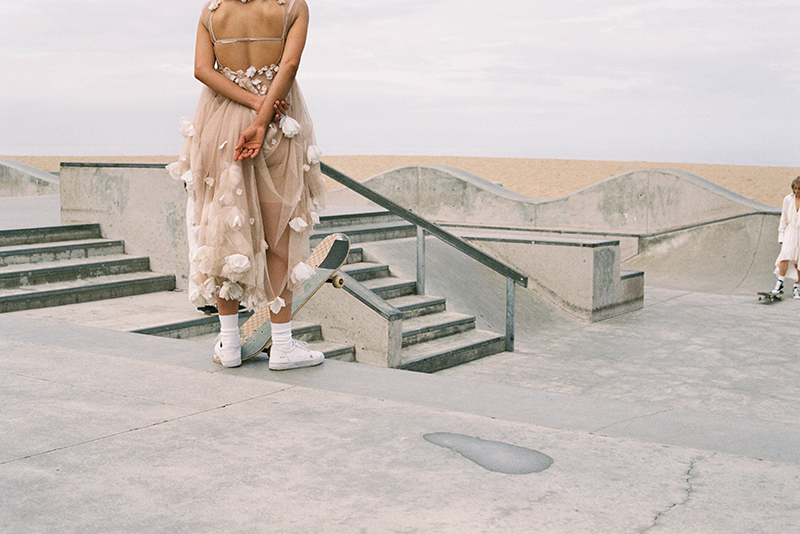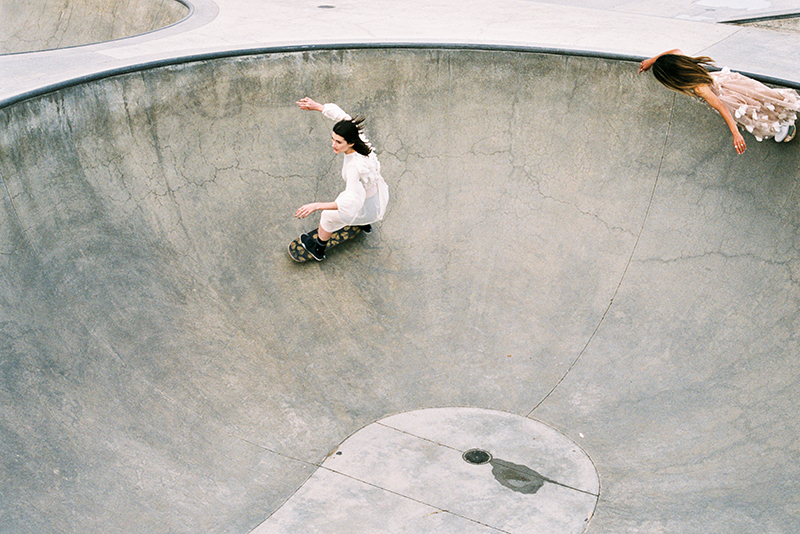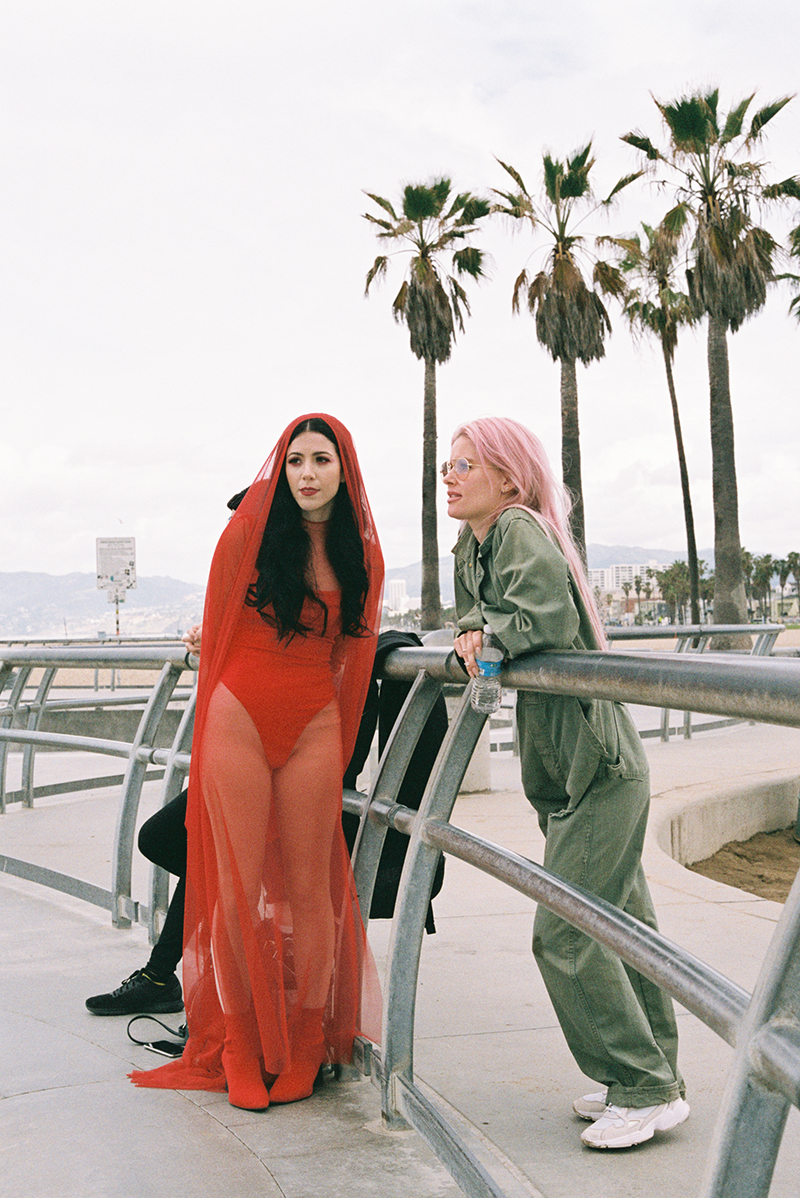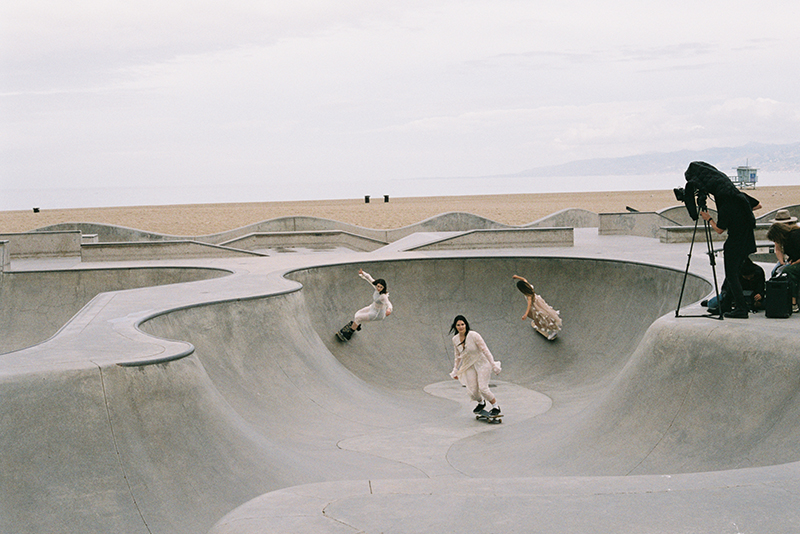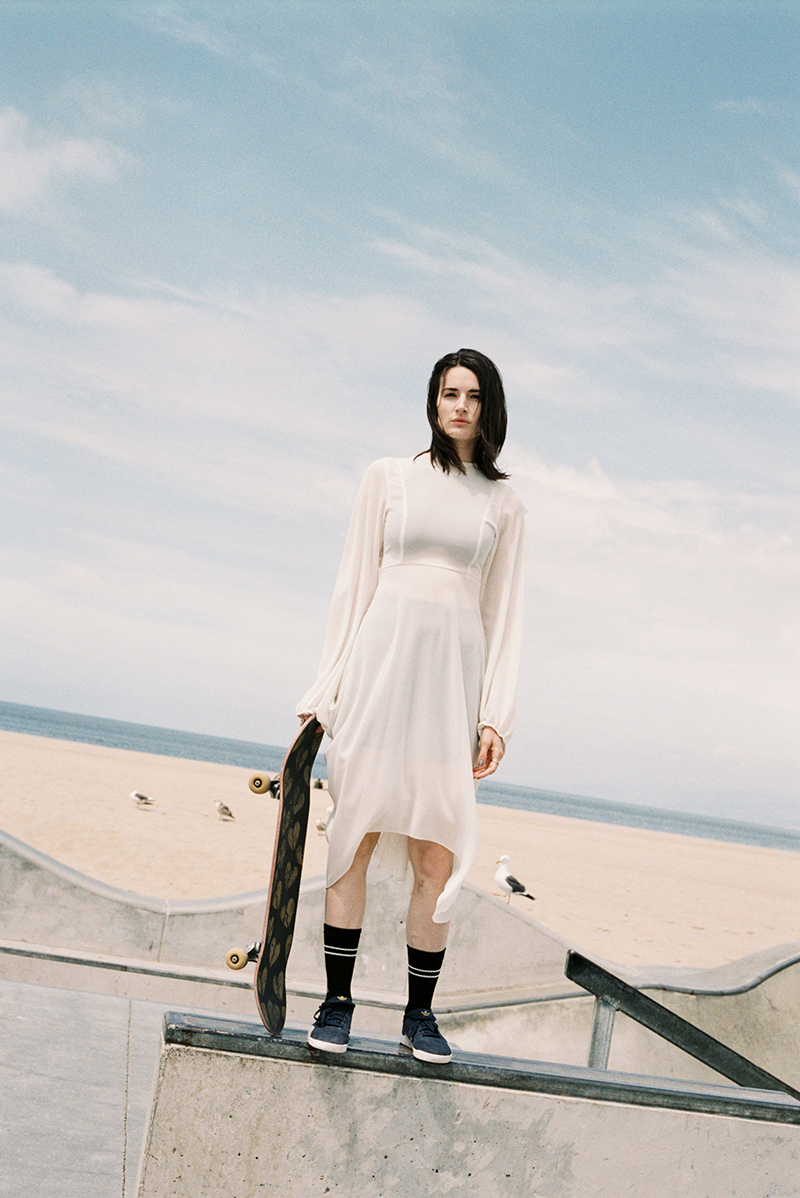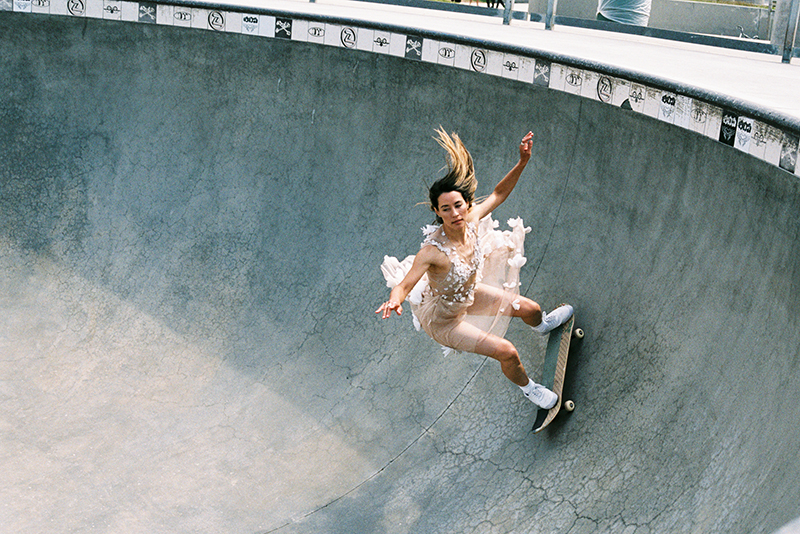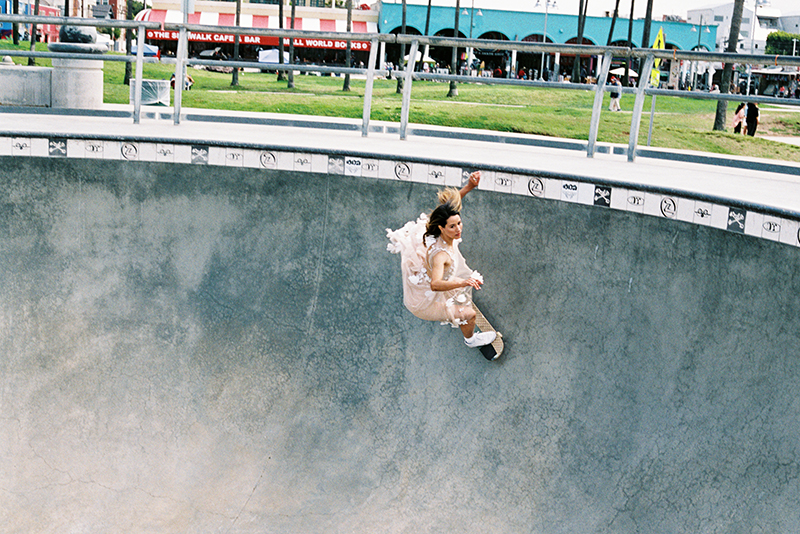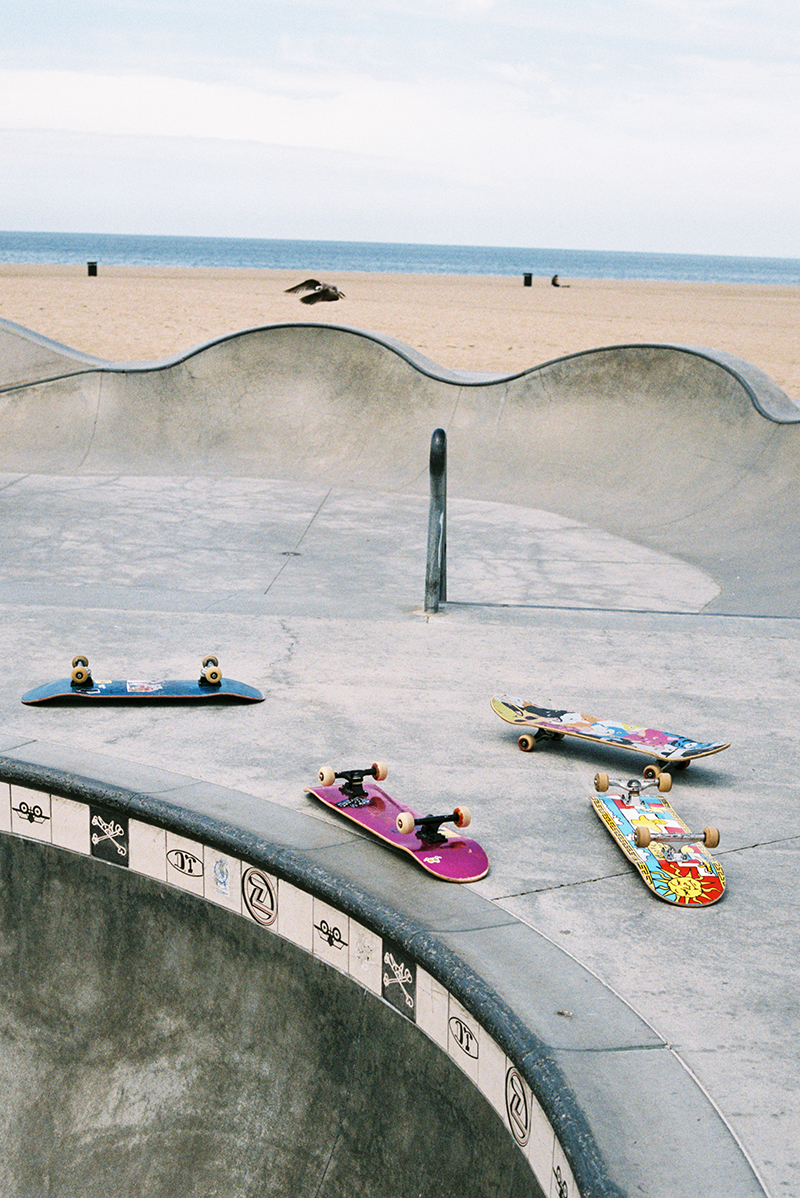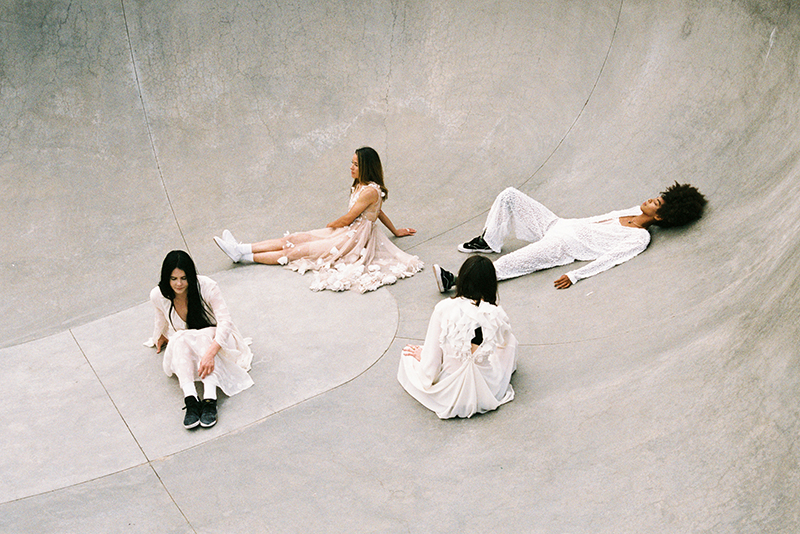 By KITTY DISCO @kittydisco with Luna Shadows
FEATURING Jennifer Charlene | @jennifer.charleneBriana King | @brianakingHilary Shanks | @hilaryshankssVictoria Taylor | @skatemosssClaire Weaver | @southern.shorti
Costume Design by : Michelle Hébert | @michellehebertofficial & The Order | @thisistheorder
CONNECT WITH LUNA: