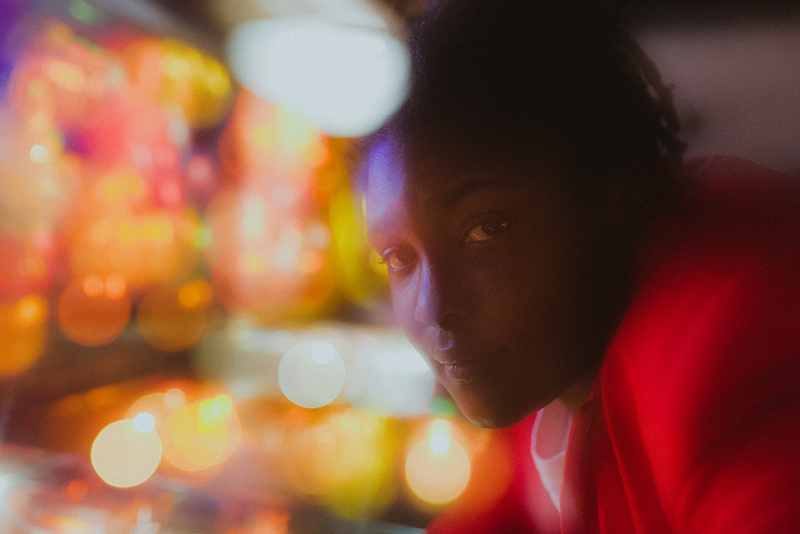 Joy Oladokun represents all the best practices of smooth lullaby rock from past and present day. Raised in a first generation Nigerian family in rural Arizona, when the artist was 10 she saw a video of Tracy Chapman singing and playing guitar, inspiring her to do the same. "Seeing a black woman playing folk music and owning brought something to life in me. That's why representation matters to me." Joy muses on the memory.
Oladokun's self-proclaimed genre of "Rock-n-Soul," is dreamy like Sunday morning experience that latch on to her life adventures with songs and ditty's we can all relate to.
Watch and revel in "Blame" premiering today and catch Joy when she hits the road with rising country artist Jillian Jacqueline in early May for a string of shows, and she's also performing at Nashville Pride Festival in June.
I'm a first generation Nigerian too! Hey sis!!! <3 Do you go back?
Ayyy! Amazing. I do. I was back in Nigeria last fall, and I hope to go again this year.
 What was it like growing up in Arizona?
I was a fan of it. Arizona is unexpectedly beautiful. I grew up in a small town and got used to a certain pace/ way of life that I try to emulate now. It was too hot though.
 Wow "Blame". That gets me choked up thinking of all the affairs and nostalgia of cities and exes. Can you talk to us more about how this track came about? It feels like a release almost cause I know I have blamed myself so much for ALOT of stuff. This really felt like a hug for me.
I'm glad you resonated with it! I started writing it one day on one of my first trips back to LA after moving to Nashville. I was just humming and snapping and started riffing over this bluesy chord progression in my head. I think I wrote it in like an hour or two, and then tweaked it as the production process went on (cheers to Jeremy Lutito, the producer, for helping it shine). I just realized I've always had this tendency to be really hard on myself to the point that I take on responsibility for other people's problems. I just wanted a song to both own up to my own faults while also acknowledging I'm not the only one responsible for the demise of any situation-ship I've been in.
What is the family reaction to your career choice?
They are supportive for sure. I think it was hard for all of us to accept the uncertainty of a career in music, but my parents are both business owners so they trust the drive and work ethic that they instilled in me.
 I love that "No Turning Back" was used in Ciara and Russell Wilson's baby announcement. What was that moment like for you?
Speaking of uncertainty…. I was in Walmart with my dad when my sister called to tell me my song was on Russell Wilson's Insta. I feel like the night before my dad was telling me I need to move home and get a more stable job. That moment changed everything for me because it gave my music the platform it needed to change my life and bring the stability I had been lacking for a bit. I wish I could thank them in some way.
 Have you had any more emotional stories of how people have related to your music?
I get a lot of messages about people using my songs in their weddings and it warms my heart so much. I am here for love.
 I love your voice so much. Who are some of your biggest inspirations?
oooo. Tracy Chapman, Phil Collins, Adele, Aretha, Stevie Nicks, Prince…. the works lol.
 Who are some artists you would like to collaborate or just sit with and have a beer?
See above. Also, Julia Michaels, Daniel Caesar, Khalid, Kacey Musgraves (I love her so much it actually hurts.)!
 "Sober" is one of my faves. It still gives me chills when I listen to it. Can I be in your next video? Can I just be your friend?
Yes to both! Let's hang.
 Who are your biggest muses?
Hmmmm. My parents, my girlfriend, myself. I love relationships so much so I find myself inspired by all of them, good or bad.
 What is your favorite thing about what you do?
The feeling of being fully expressed by a song or a lyric. It's unlike any feeling on earth.
 Do you have any mantras to get you through the days?
Don't be so hard on yourself. Take a nap. Drink water. Lol
 What's next for you?
I'm headed on a small run of dates with the amazing Jillian Jacqueline and then coming back to Nashville to get ready to play mainstage at Pride and release some more music. I also am gonna go see Avengers for the 3rd time, and probably take a nap.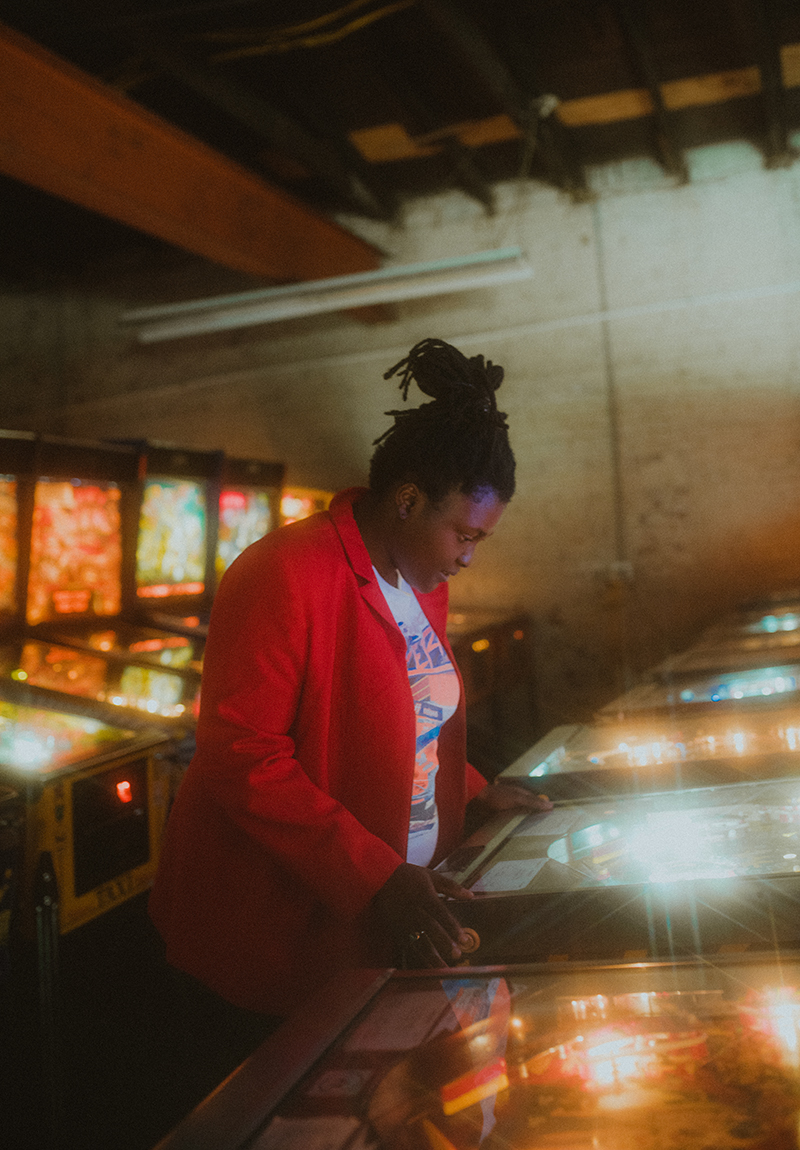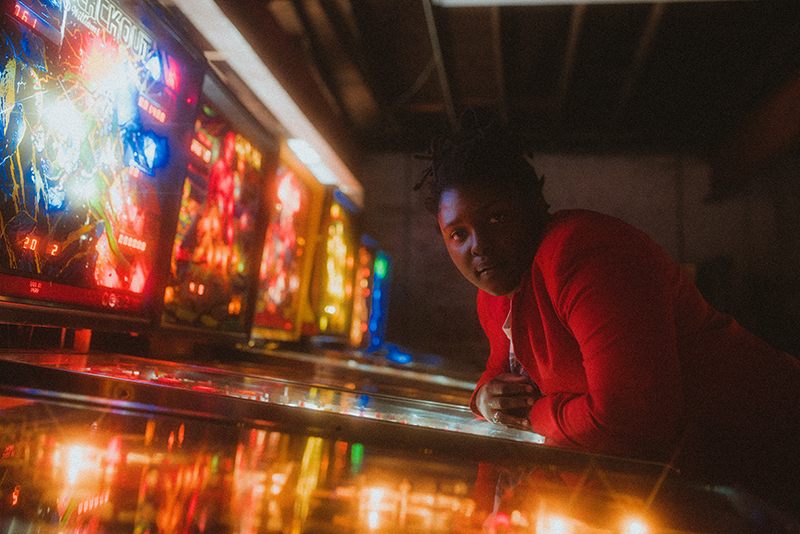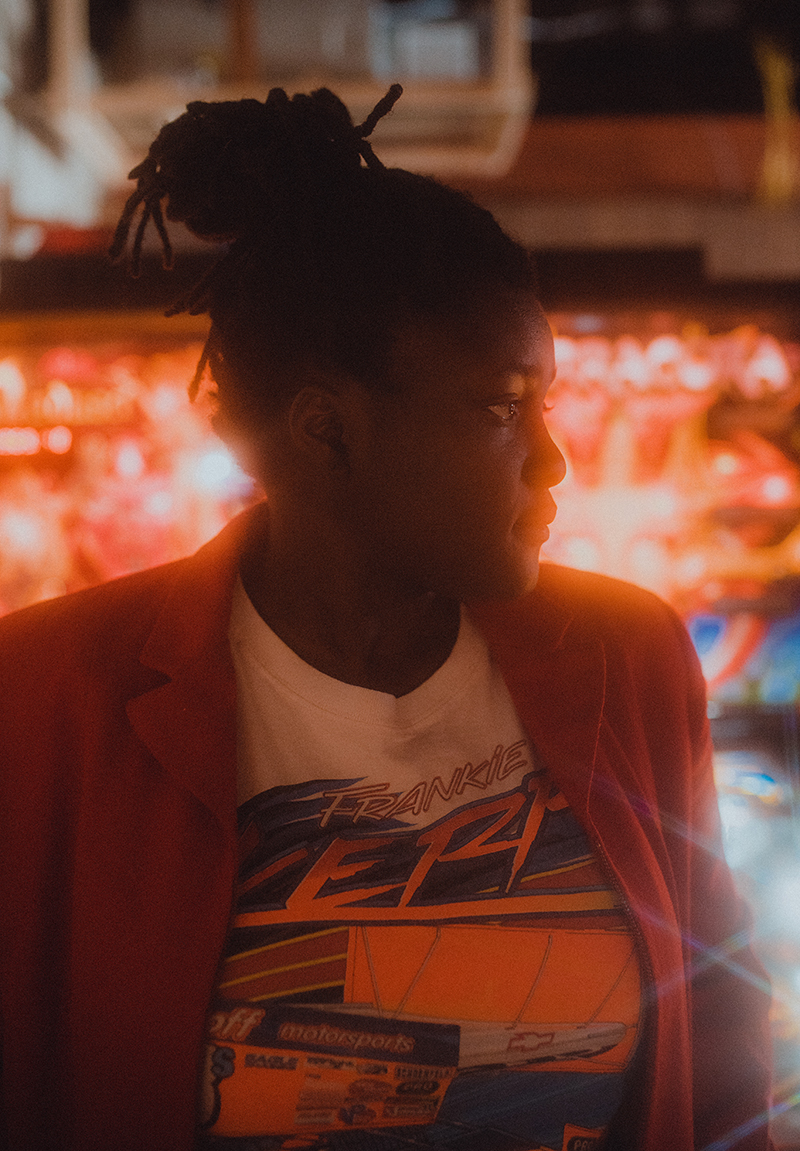 photos /  Nolan Knight
CONNECT WITH JOY: