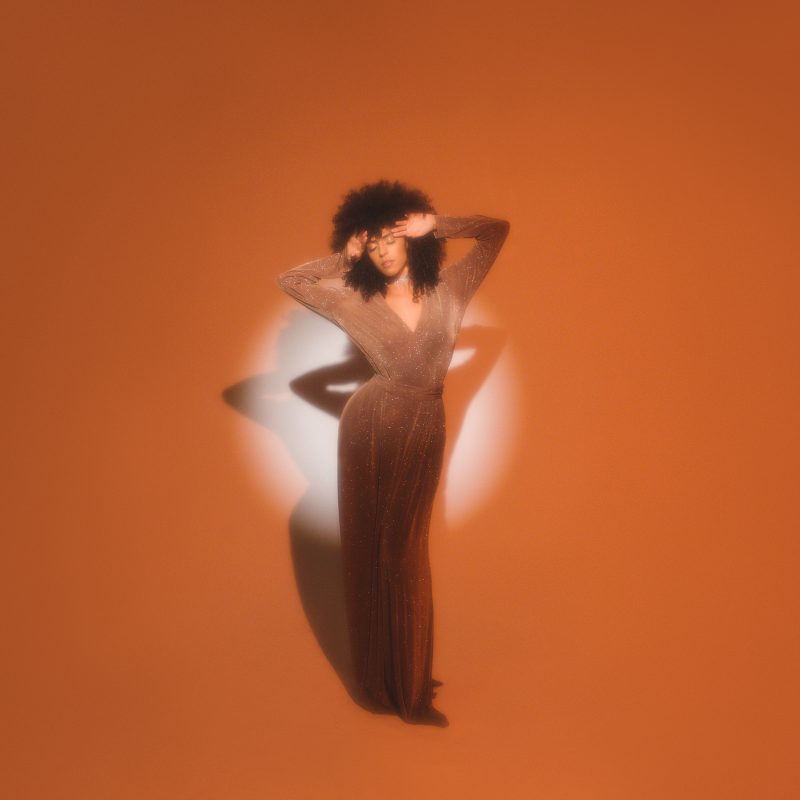 Gavin Turek is a sparkling, magical, ruby of a musician whose notes make your feet tingle like, they are addicted to the dance floor and about to fall off the wagon. Like the dance icons of the yesteryears Donna Summer, Chaka Khan, and Prince to name a few, Gavin makes sophisticated bump and grind music that is best listened in a smokey room, after hours, cheek to cheek, with a burning desire in your heart.
LA's proclaimed Disco Queen, ushers in a wave of sensational hits that make you feel like falling in love, falling out of love and everything in between. In "Good Look For You", she gives us a confident and sexy anthem that is fun to watch and even more fun to dance too.
Gavin says about working on the track, "When producer Saul Luzeus and I were gathering inspiration for this video, we couldn't help but come back to one of my biggest aesthetic influences, the one, and only Donna Summer. Saul had the brilliant idea of recreating scenes from a few of Donna Summer's most iconic album covers, from "On The Radio", "Bad Girls" and "The Wanderer". Those bright colors, iconic styling and her contagious spirit radiant through those photos and we wanted to capture a similar feeling with this video."
Mission accomplished.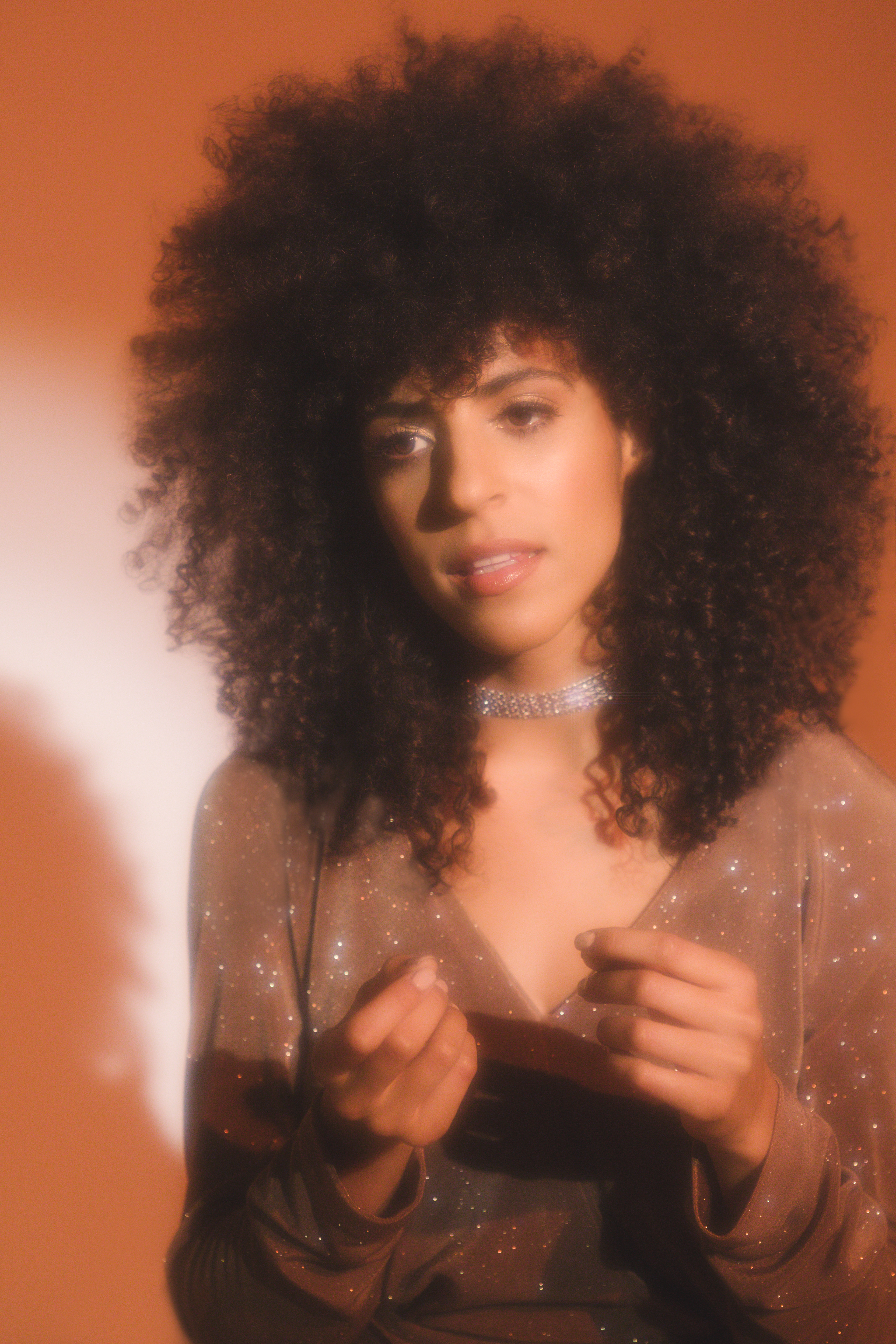 photos / Tiger Tiger
CONNECT WITH GAVIN TUREK: