Following the footsteps of musicians like Shakira, Rihanna, Doja Cat and Ariana Grande, Natalia's music is a perfect amalgamation of dance, pop, and R&B. Back in 2015 she won Best Female R&B/Pop Artist at the Underground Music Awards, she has devoted herself to honing her craft to perfection and uses her unique expertise combined with her own life experiences to make extraordinary songs, using her lyrics to capture the vivacity of the soul. Thanks to her powerful and confident personality she has captivated audiences in many venues around the world.
With more than 1.2m followers on Instagram and 15m views on YouTube alone breathtaking Brazilian singer Natalia Damini is working side by side with music giant Tito Jackson (brother of Michael and Janet) from The Jackson 5. Her previous singles "Peacemaker" and "Crazy" both enjoyed a great amount of popularity, the first peaked at #45 on the Mediabase Top 50 chart and garnered more than 1 million plays on Spotify, the latter being an explosive success hitting #1 on the Billboard Emerging Artist Chart.  
In her newest single/video, "Attitude", Natalia gracefully unites her incredible lyrical work with one of the most catchy rhythms you'll ever hear, inspired by both past and present you can feel the influence of icons like Beyoncé and late 80s Madonna. "Attitude was written about seeing someone you like, but not having the courage to take the first step." Her strong, rousing charisma overflows through the melody and will charm anyone who listens.
The video depicts a reality full of disco balls sparkles and glittering visuals. Tito Jackson complements Natalia's verses with his spunky and exhilarating voice both joining in a plane of existence full of neon lights and surreal colors. 
Using Tito's own words "The World needs to know about Natalia Dimini". "Attitude" is coming out on March 17 on Concore Entertainment/Sony and is gonna be reachable on all streaming platforms. Mark your calendars! You cannot afford to miss this one.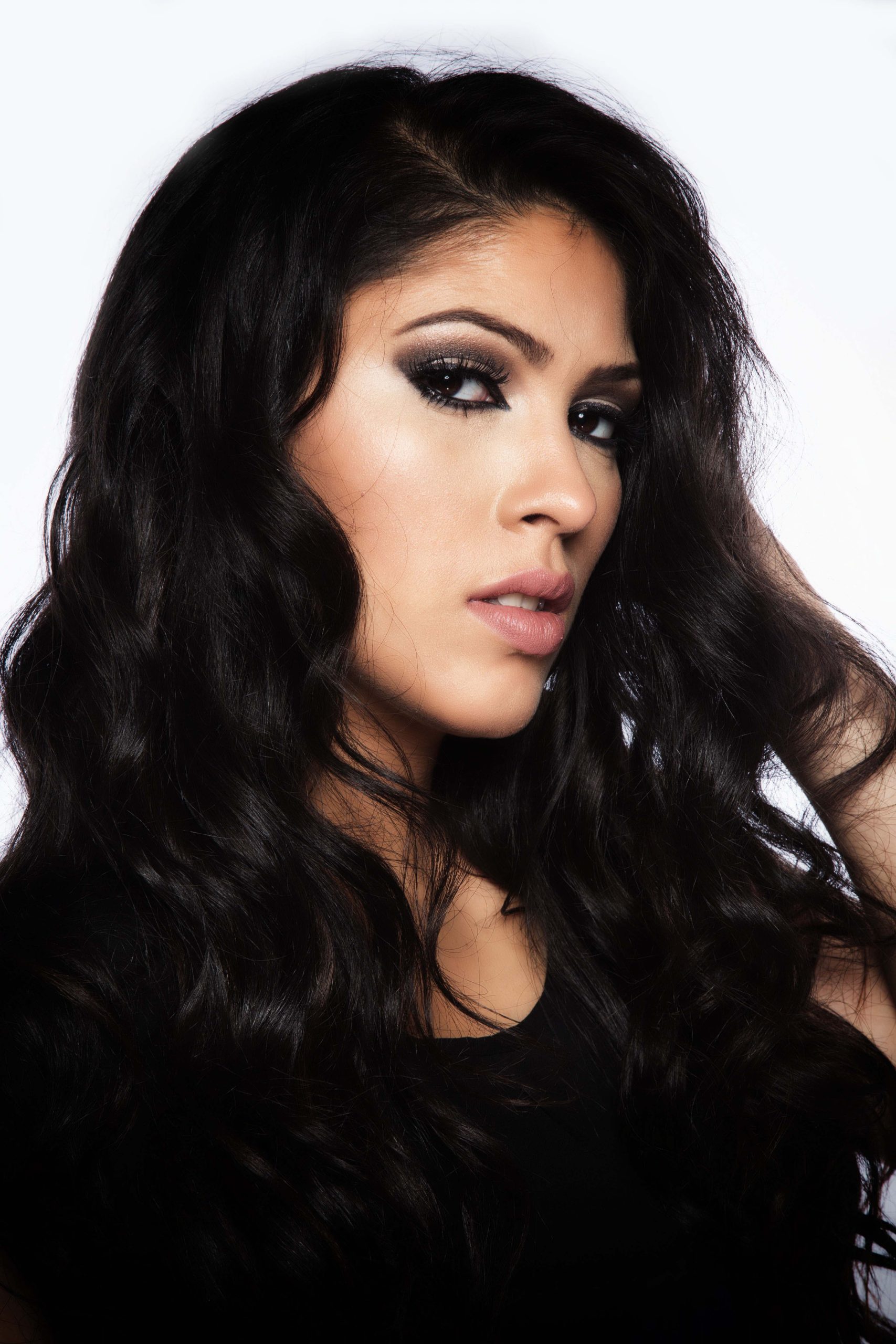 FOLLOW NATALIA DAMINI
FOLLOW TITO JACKSON