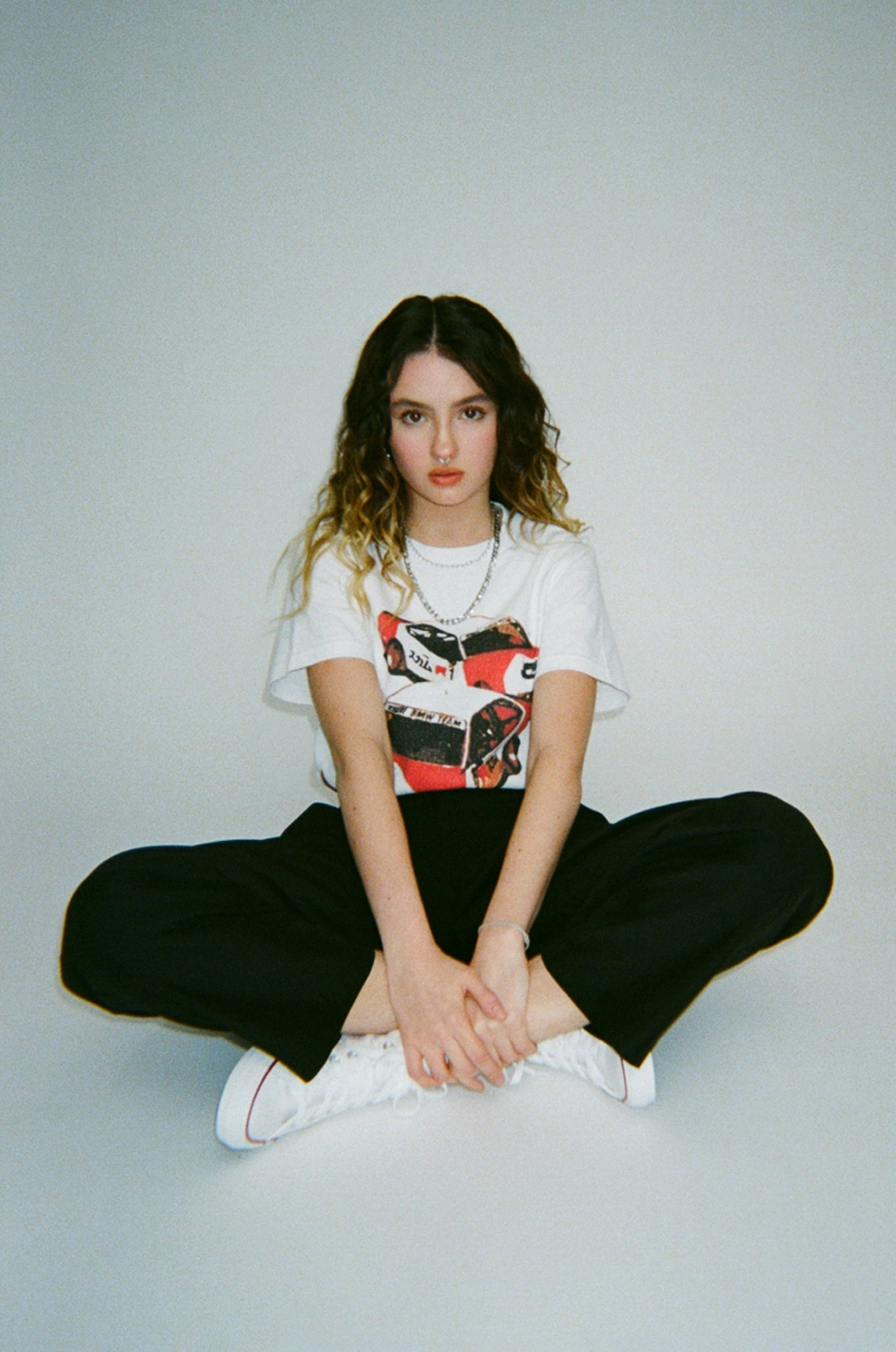 Many artists who first vault to fame on Tik Tok are all about flash and gimmicks, but Valencia Grace has used the platform to showcase her immense vocal talent. The 18-year-old British singer has built a fan base of nearly 3 million Tik Tok followers by writing great songs and delivering them with the vocal authority of Amy Winehouse, Aretha Franklin and Etta James.
Her latest single "Goodbye" is a superb follow-up to her debut single "It Was You" (released on Ministry of Sound in the UK and Columbia in the U.S. and France). Both songs feel timeless because they're driven by heartfelt lyrics and masterful vocals, not digital beeps and beats.
Valencia grew up in the charming seaside town of Poole in Dorset, but she recently moved to London and will begin playing festivals this summer.
"When I watch clips of Amy Winehouse performing live, it's like she's in a trance – and I love that," says Valencia. "She was so caught up in what she was feeling. I feel this is particularly true throughout the Motown era, too."
For Valencia, the process of songwriting is therapeutic, but it's also clear she's on a mission to be a voice for other girls around the world. It's evident in her posture and the ways she carries herself. Just like Amy and Aretha, she's here to make a lasting impact, not chase trends.
You have a captivating voice that is reminiscent of Etta James, Amy Winehouse and Adele, yet it's distinctively your own. Is there any chance you'll do a cover some day of Etta's "At Last" or one of Amy's classics?
Thank you! I am very inspired by powerful female voices and those who sing unapologetically. I'm always channeling what the song means to me when I sing. It's never just words over background noise – it's a story. I'd definitely love to cover their songs in my own way, one day.
You grew up in Poole in Dorset and now live in London. Do you miss being near the water, gazing out toward the Isle of Wight? And how do you decompress when London feels overwhelming?
The good thing about Poole was that I was able to drive to isolated parks and scream in my car to decompress. There were never too many people around, so finding a quiet bench looking over the body of water around me was easy and calming. I've actually been enjoying the business of London. It's a nice change. Everywhere you go at any given time, there's always stuff going on and interesting people to admire as you're walking the streets. My personal down time with my thoughts is mainly when I'm on my bed with my guitar. However, I live by a river that doesn't get busy, so that's always an option for me.
You've said that Motown, Queen and The Beatles were formative influences. Can you tell us more about that?
I remember a moment when I was washing the dishes and listening to Motown and older records. It was the greatest feeling ever. I completely forgot about everything negative held over my head and was able to feel like myself again. I actually always tell people to try that. If ever people tell me that my music mirrors that same feeling of euphoria and peace, I feel warmed.
Your cover of The Beatles' "Come Together" has a very bluesy Etta feel – way different than John Lennon's version. What prompted you to cover that song?
I think it's a very interesting composition and I felt it gave me the freedom to experiment through my take on it.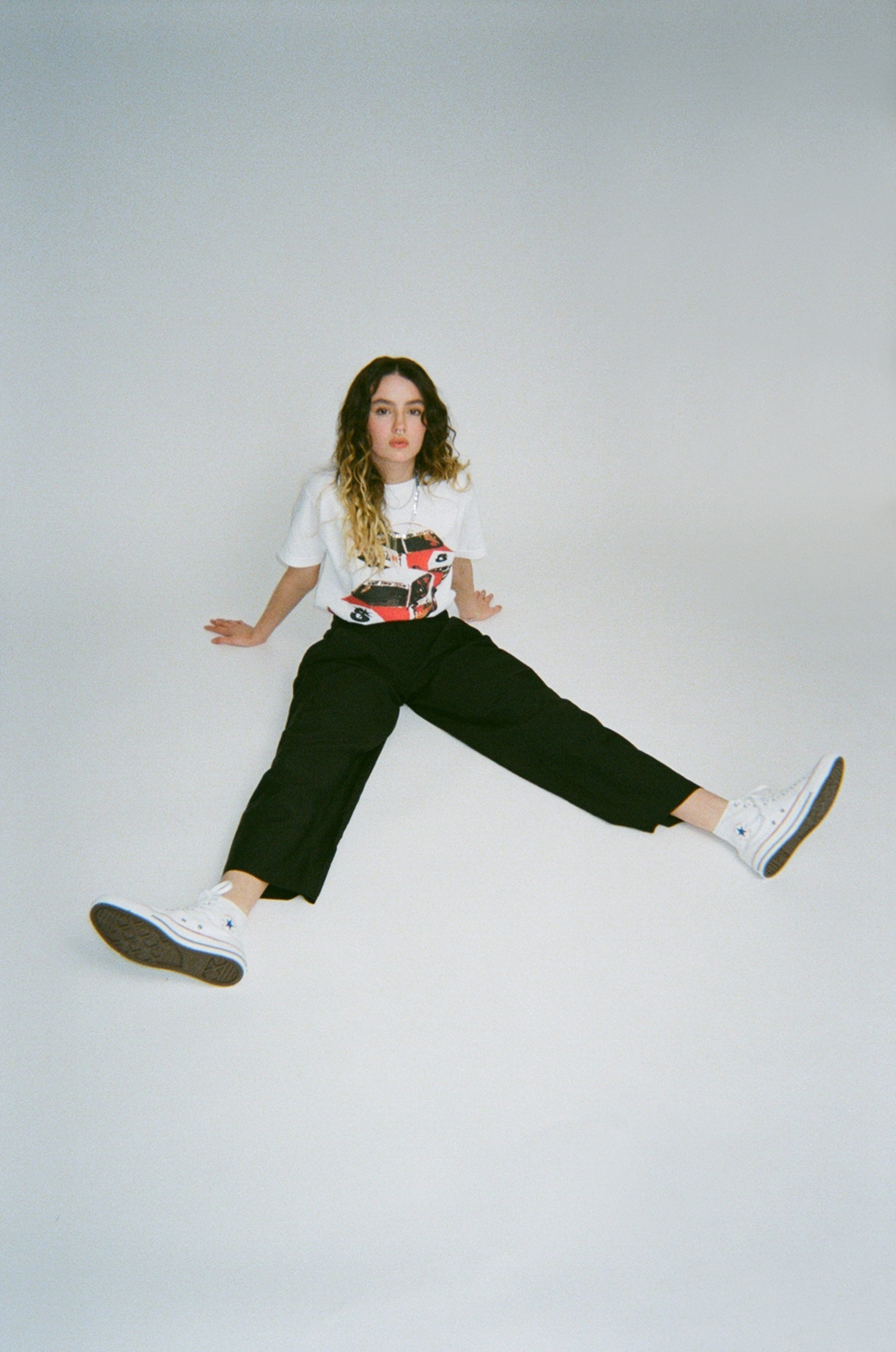 Your previous single "It Was You" sounds less like Amy and more like Maggie Rogers, who is having a breakout year worldwide. What came easier on that song – the words or music?
The words always come easier for me. I always speak from true experiences. My song catalogue is basically a public diary accompanied with a production that represents the emotions behind how the topic of the song makes me feel.
Will you be touring later this year in support of your new music?
I am looking forward to performing at Barn On The Farm in June. It will be my first-ever festival. I've never even been to one, so I'm really excited to experience that. As for my plans later in the year, you'll have to keep your eyes on me to see what happens next.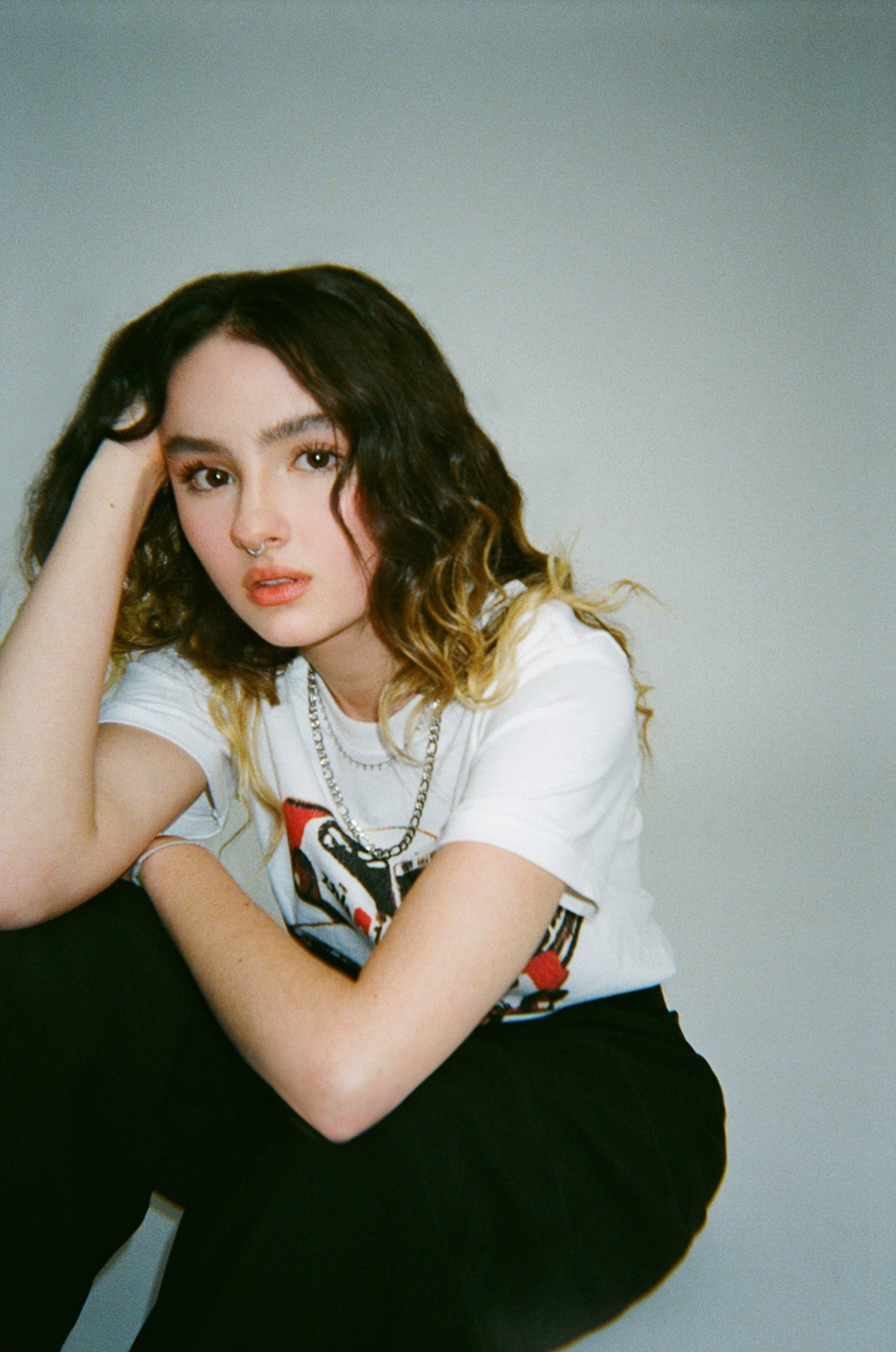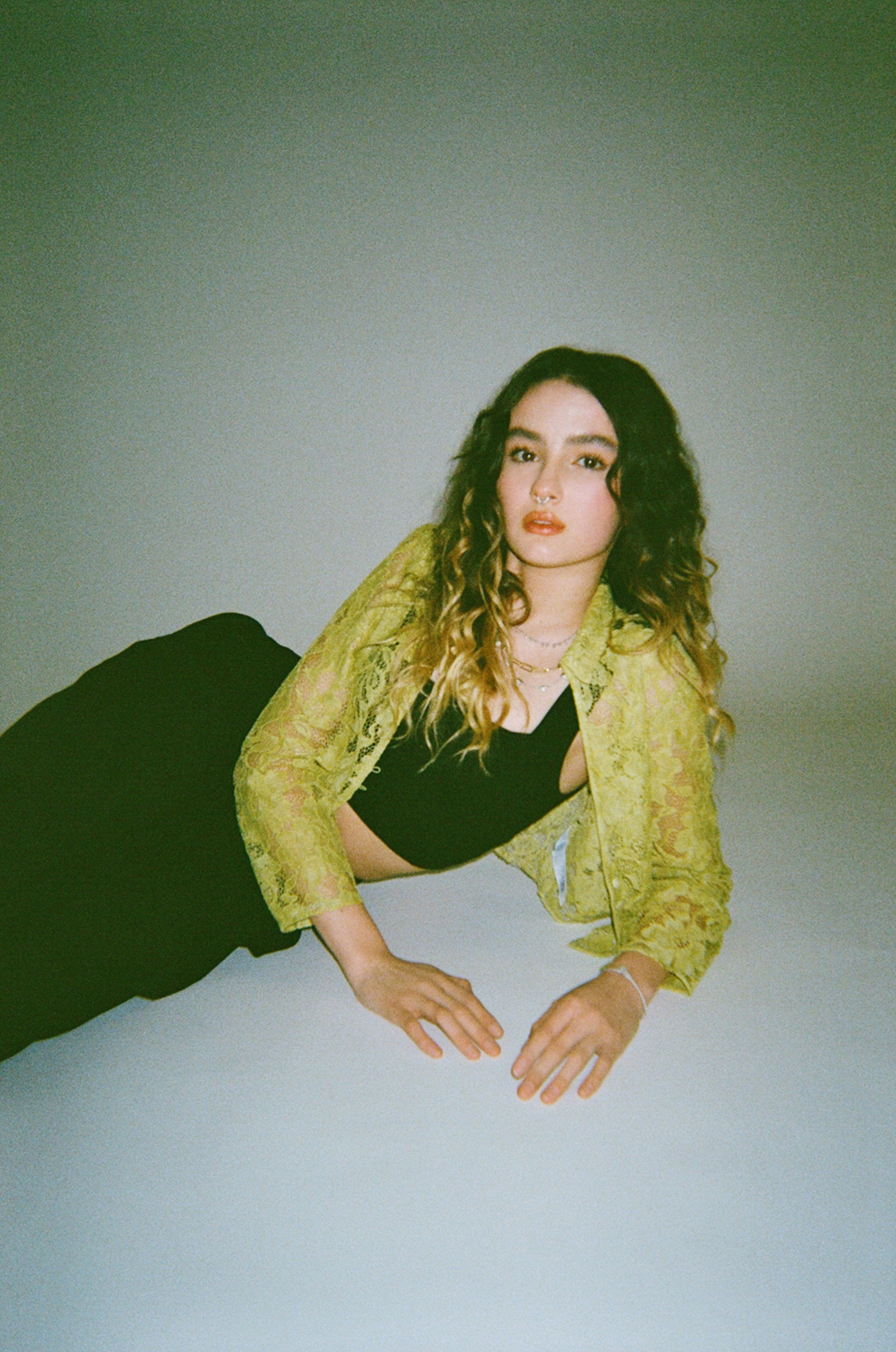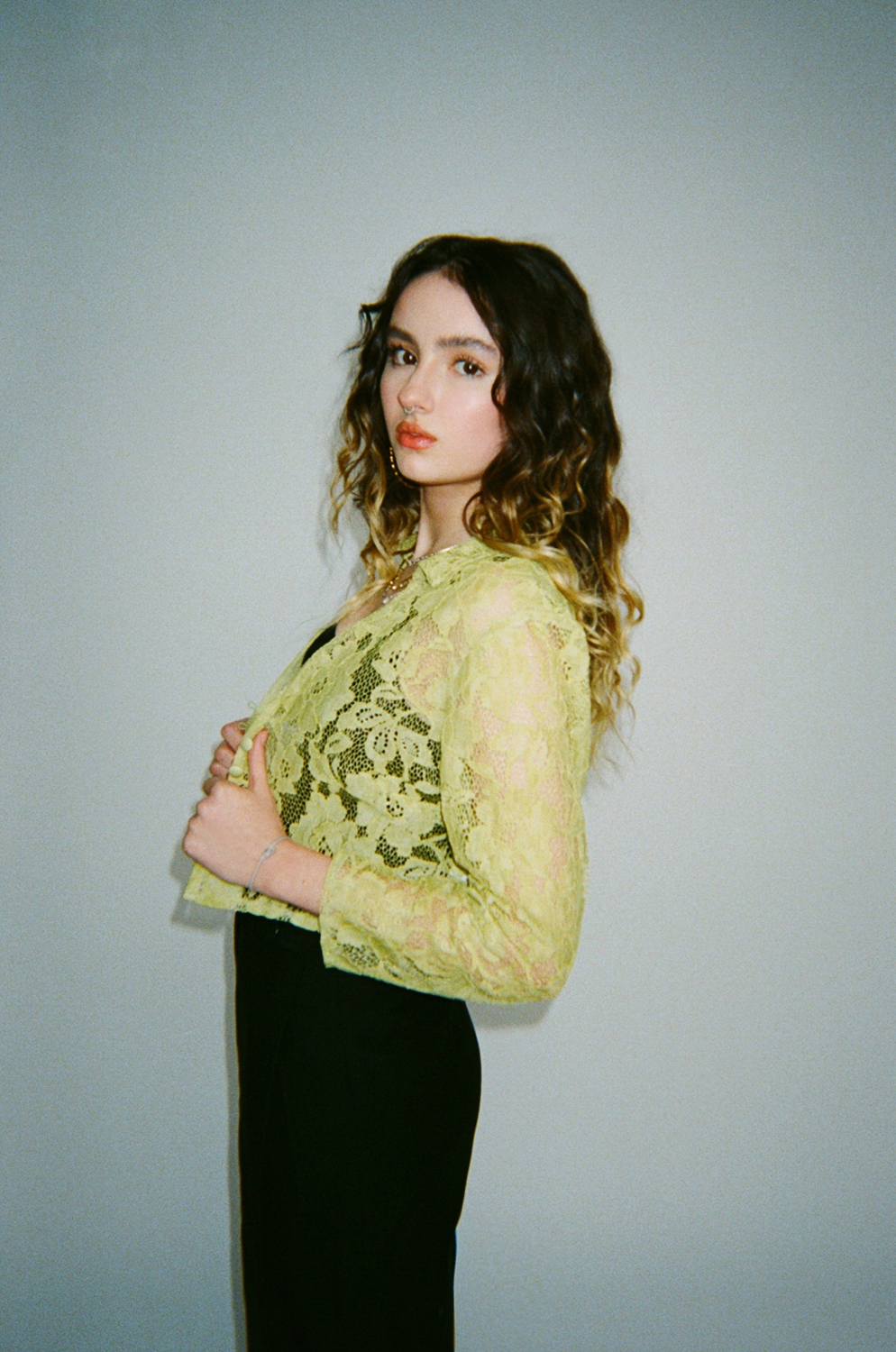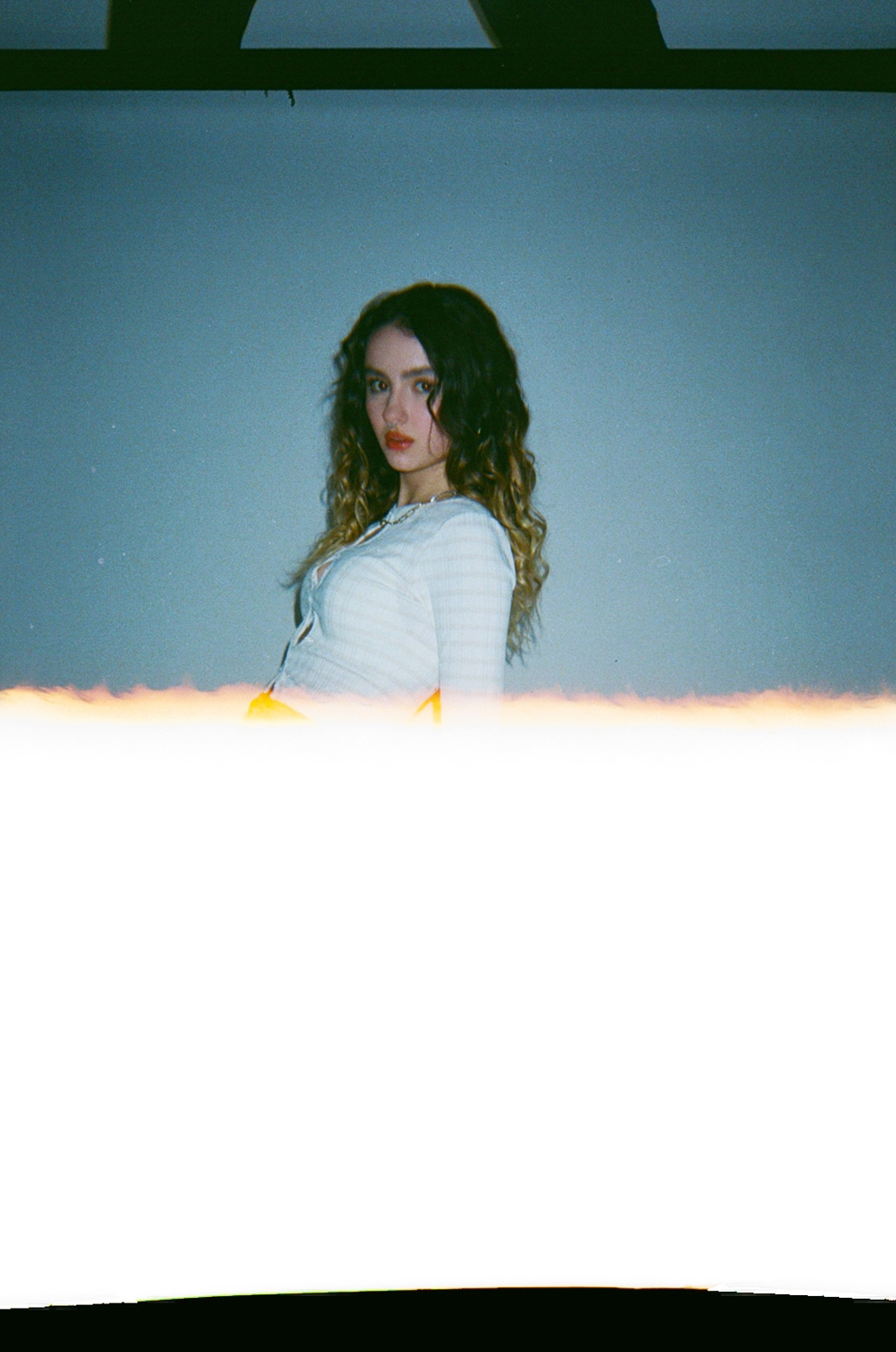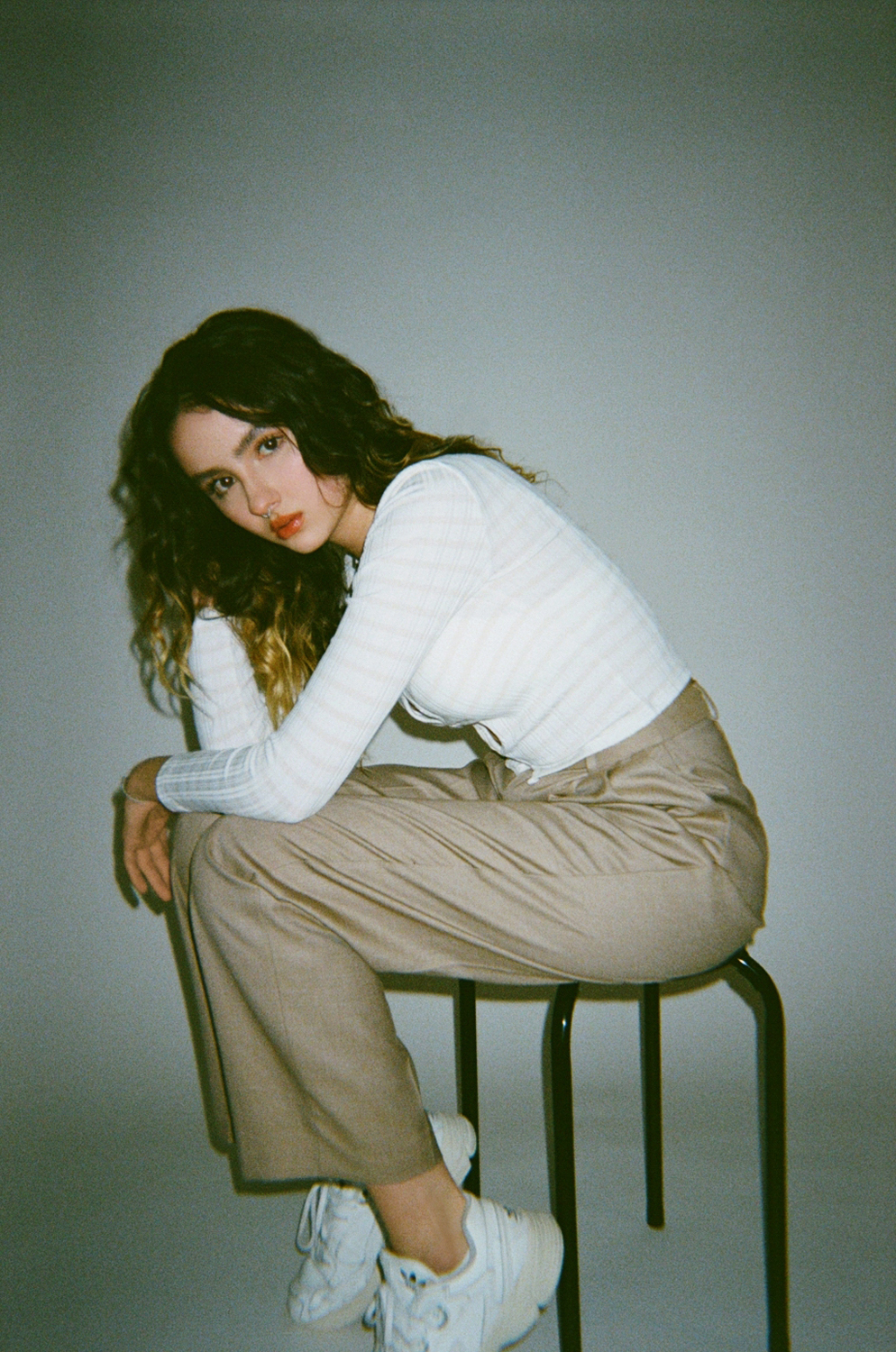 photos / Jack Alexandar Story / 
Larry

 McClain

CONNECT WITH VALENCIA: