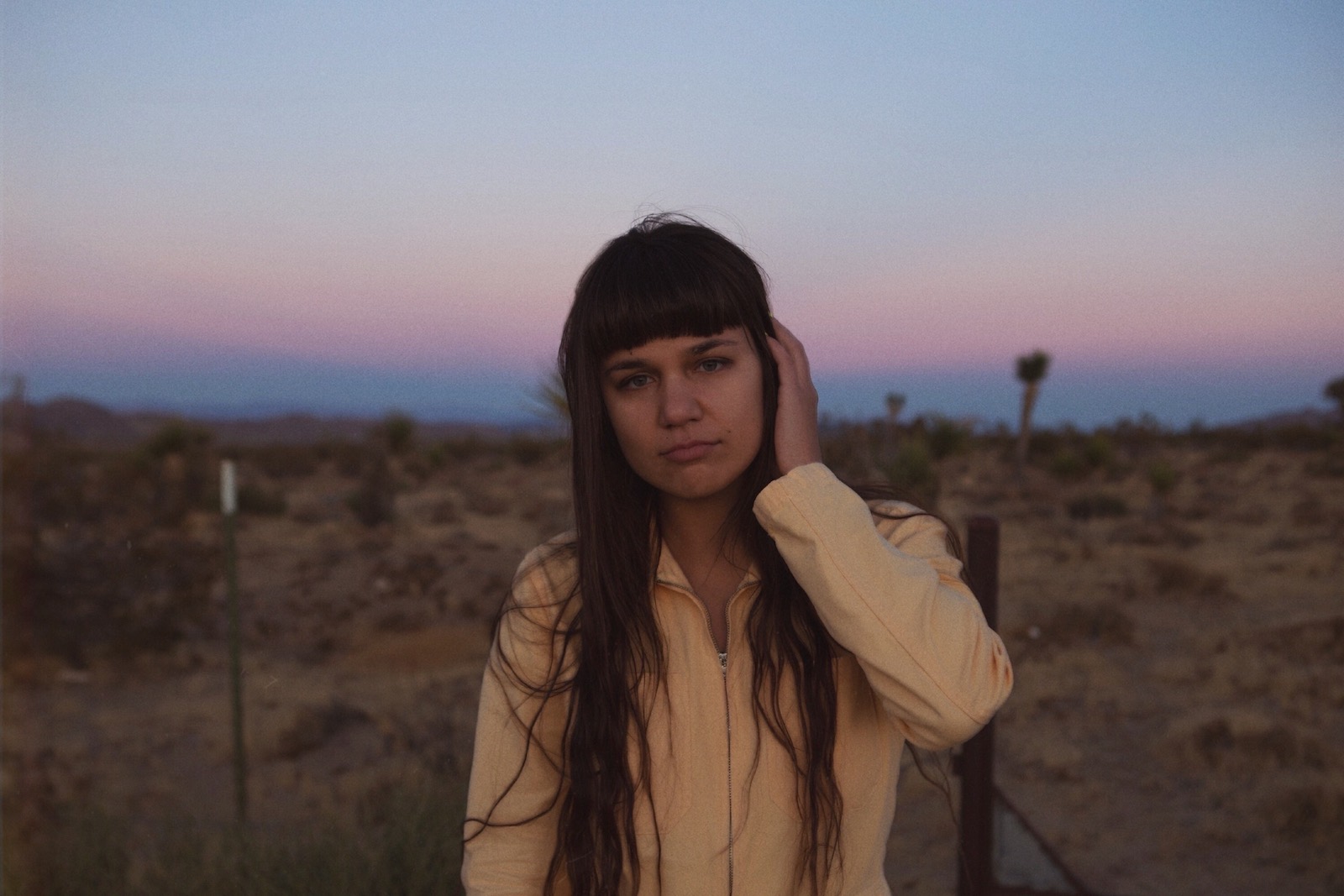 Eastern European songwriter and artist ZØYA possesses a prismatic life perspective. Having moved to the United States at eleven, specifically to Columbus, Ohio, ZØYA quickly had to learn to navigate through a new language, culture, and life at a remarkably vulnerable age. Along the way she discovered her affinity for the arts; dancing and singing her way through adolescence, she fell into the Christian worship music scene, marrying her faith to her craft. Realizing her love for songwriting via participating in worship band, she began to share her own story through music, all the while staying true to the beliefs that shaped her.
Next came the move to Los Angeles and the debut of her solo artist career with single "I Still Believe" and EP, Veracious Heart. Having been significantly influenced by jazz and gospel music, ZØYA's music possesses a sort of tenacious zest, abounding with energy and inspiration. Using music as a source of healing, ZØYA hopes that her music will act as a balm in her listener's lives, just as it has saved hers.
With the release of her latest single to date, ZØYA publicly confronts a season of significant pain in her life, that of feeling trapped in an emotionally abusive relationship. Appropriately titled "Outrageous," ZØYA is unfiltered and unrestrained, as she passionately calls it quits on her abuser. An electronic infused, pop jam the sentiment screams strength while allowing for plenty of feels and groove.
In celebration of the release we curated an exclusive release day interview with the multifaceted ZØYA, delving deep into a myriad of topics including religion and the music industry, domestic and international politics, and how she grew past emotional abuse. Read on below…
Growing up, did you always know you were going to be a songwriter/artist?
No. I've always wanted to be a dancer. I never thought that I could be good enough of a musician. I went to a dance school back in my home country, but then I moved out to U.S. with my family and unfortunately, I had to quit since we couldn't afford it. When I was 12, I started singing in the worship band at my church, and eventually started writing songs.
You were born in Pinsk, Belarus, immigrating to the Columbus, Ohio at age 11. What prompted your family to make the move to the states?
Secure and stable life and the idea of the American Dream. I mean… United States is a beautiful country, we've always dreamed of living here. My uncle and his family moved out to U.S. first, so one day he called and he was like, "Guys, I miss you all and I am kinda bored in here, it'd be great if you all could come over or eventually move out here." It sounded like it wasn't a big deal, but it was a big and a risky decision to make and we were afraid that it's not going to work out at all. We filed for permanent residence (Green Card), it took us like one year and a half to prepare all the documents and go through all the interviews and processes. Luckily, everything worked out at the end and we're blessed to live here now!
Did you experience culture shock as a result of your move?
Oh yeah. When I moved to U.S. I couldn't speak English at all. I had to learn it from scratch and it was so difficult for me to communicate and talk to kids at school. For that reason, it was hard for me to make friends and fit in anywhere. I couldn't adjust to the culture, food, people and the lifestyle. Everyone would smile at me, strangers would always say hi to me and would be so nice and friendly, and I was like, "What are these people? Why are they so happy? Are they even real?" hahaha.
How does Los Angeles compare to Columbus?
You can't really compare LA to Columbus, OH haha. Both cities are so different. Columbus, OH is in the Midwest. It's very suburban, flat, and gray. People are more genuine than in LA but a little tough at times. Not much is going on in the indie music scene. But Columbus is way more affordable as far as living cost goes. Also, it's a college town, there's OSU students everywhere you go… and college parties happening all the time. 😐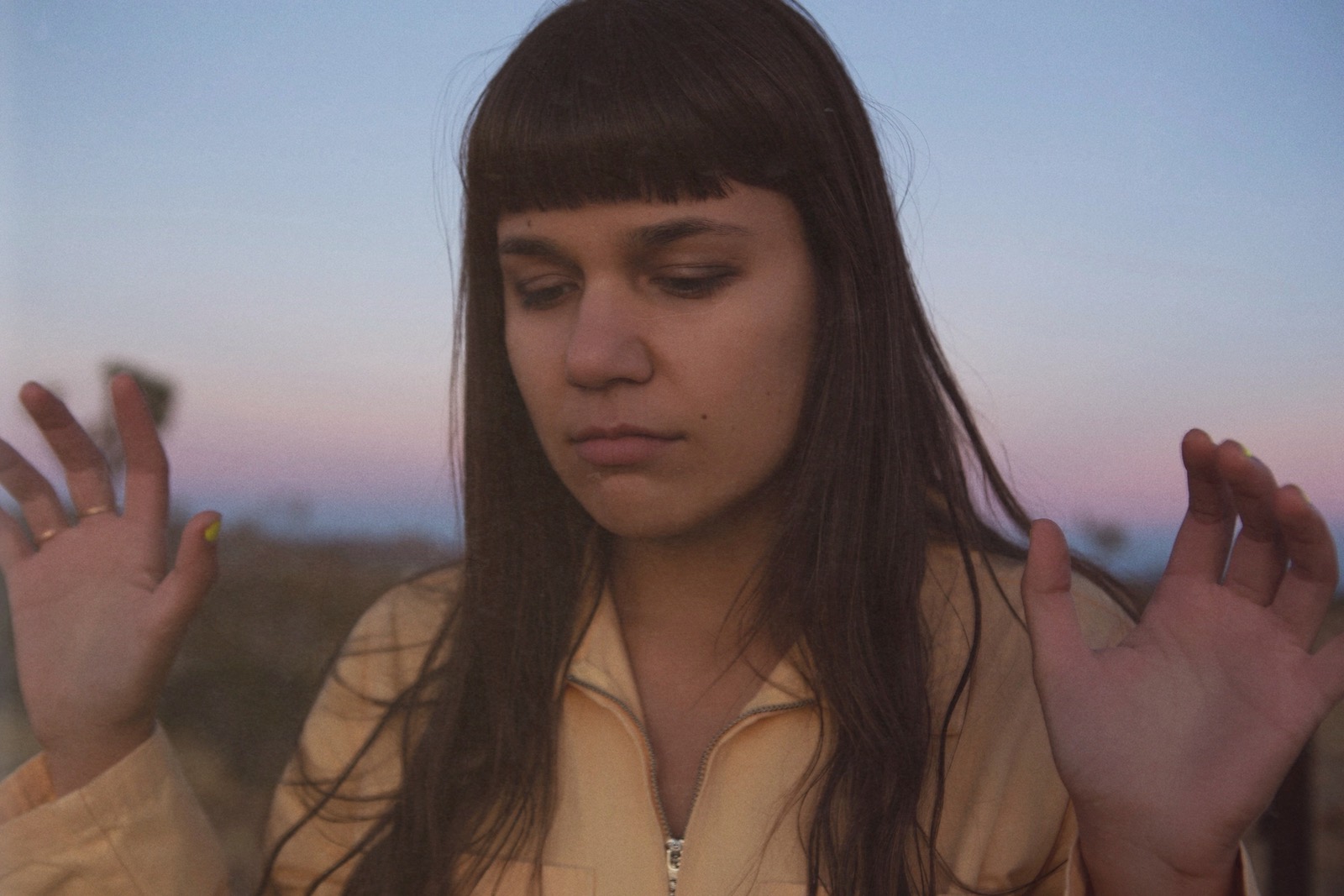 Your music career began in the Christian music scene and your faith is still something that is very important to you. How do you navigate the music industry while remaining strong in your faith?
My faith is pure authentic to who I am. It's part of my identity and lifestyle. Even though music industry has its dark sides and can be rough at times, it's still all up to me who to work with, who to hang out with, what music and content to put out, when to say no and when to say yes and etc. I know how to recognize my limits in what I do, I am intentional about how I do it and most importantly, I'd like to reach everyone with my music. I choose to believe that I can create music that would reflect my personal journey with God, that will inspire people and give them hope WITHOUT labeling it as "Christian Praise and Worship" music.
You've said in the past that music heals. Has there been a specific artist or song that was particularly healing for you and why?
"You Say" and "Peace Be Still" by Lauren Daigle. Lauren's songs are healing and good reminders that when I am weak, He is strong and that God is already fighting for me and dealing with everything that I'm going through. It's simple to get caught up and jaded at times, but I got to remember that my identity is in Him, so there's no need to worry about a thing, and that's healing to me.
You are passionate about a collection of social issues from human trafficking to immigration laws, having even interned at the US House of Representatives for the Speaker of the House. In your opinion what is the major political issues facing the U.S. today? How about the world at large?
In my opinion, political issues facing the U.S. today is the 2020 Election (who will govern U.S.?), Healthcare/Health Coverage, Jobs and Economy. I feel like these particular issues are the most relevant things for the people at the end of the day (at least personally for me it is) and therefore, it is quite imperative and cannot be ignored in 2020. As far as the world at large, it is probably US-China Relations and Coronavirus as well as Politics vs. Economic of Climate Change.
Let's chat about your new single, "Outrageous." I'm in love with the focused word choice here "outrageous," how did you come up with that word to describe the situation the song details?
Yeah I was really mad and disappointed by the person who did me wrong, and I thought that the whole situation was nonsense and "outrageous" in a sneaky way. I thought I should write a song about it. Then, I started singing the melody of the chorus and immediately came up with the post-chorus that goes like this "You're out out out outrageous to me" and thought that it could have a potential.
What gave you strength to leave your past emotionally abusive relationship?
At some point, I realized that I can't fix that person; enough is enough and I deserve to be treated better with love and respect. It was too painful to tolerate the emotional abuse, attacks, mind games and control by that person. Even after I had to confront it, that person never apologized or even admitted that they were wrong. I was emotionally exhausted and felt miserable at times. It was going too far and for quite a long time. I had to choose to forgive that person and move on. My friends and family were very supportive, and it has helped me in letting it go.
What is your advice to others who may be experiencing this?
We are all humans, we do make mistakes. Even though it can be difficult, but forgive, forget and let go of someone who has hurt you and move on. Know your value and worth; don't give anyone the right to hurt you emotionally. LOVE YOURSELF MORE!
What does the remainder of 2020 look like for ZØYA?
I'll be releasing more music soon! My second new EP will be out this spring. Also, this year I'd love to get back on road in the support of my EP. So stay tuned y'all!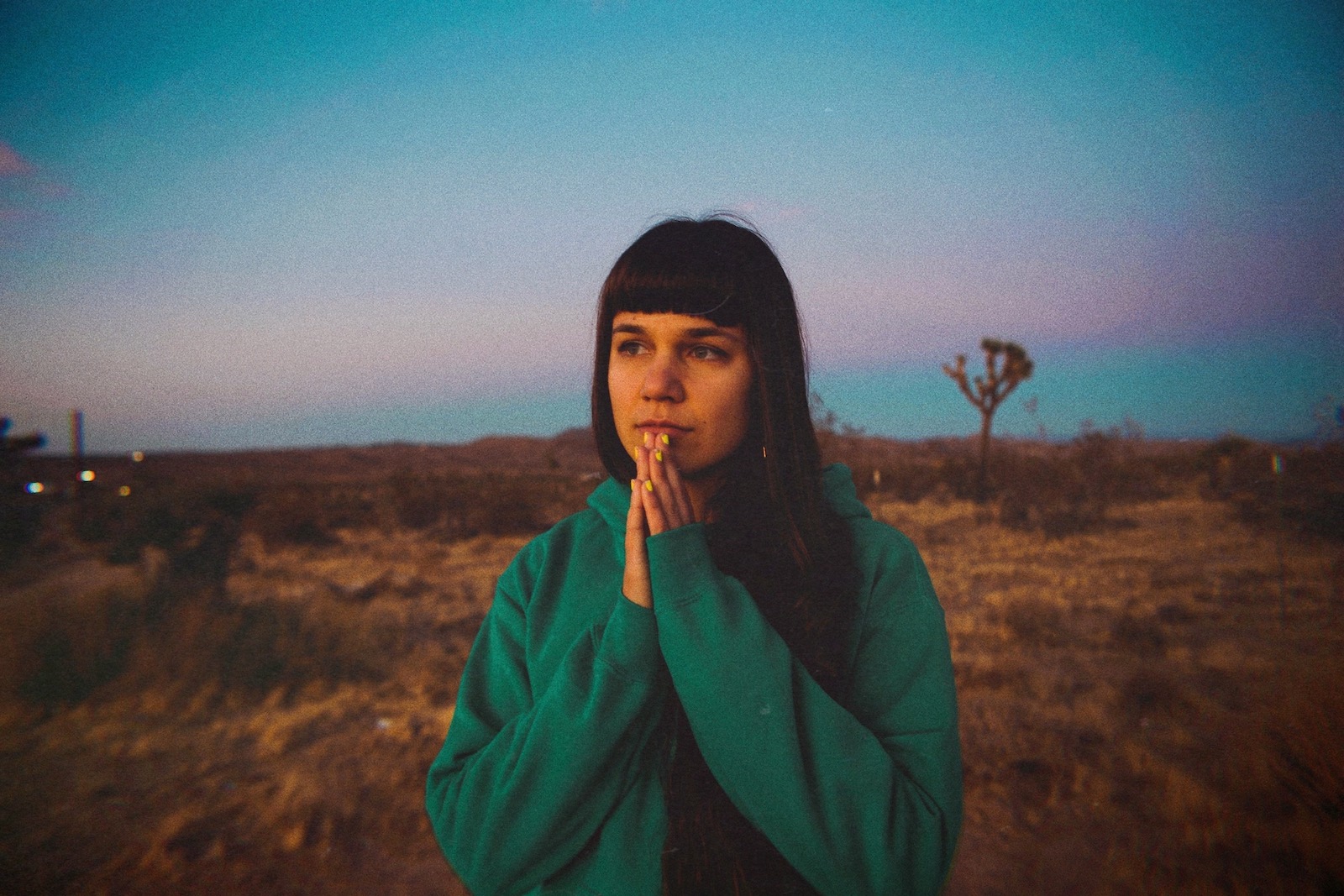 CONNECT WITH ZØYA
INSTAGRAM // FACEBOOK // SPOTIFY
photos / Anna Yulina
story / Jessica Thomas