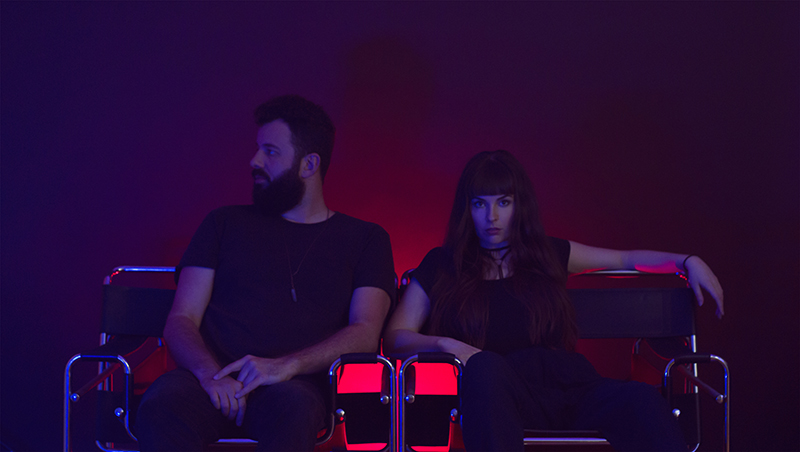 Story/ERICA HAWKINS

CLAVVS premieres their dark, hypnotic track, "Like Daggers!"

You  may not know CLAVVS (pronounced claws), but the Atlanta based duo–four-time Grammy-winning producer Graham Marsh (Gnarls Barkley, Kid Cudi, T.I.) and singer/songwriter Amber Renee–are steadily building a name for themselves with their trip hop music in the city known for hip hop. 

"I didn't intend for it to be, but this is totally Arya Stark's song," Renee says of the track. "It's about reclaiming your power and knowing how to use it. There have been way too many times in my life where I've felt powerless, and I'm tired of feeling that way. Now I get to make music that helps women and non-binary folks feel like we can rule the world."




Download their sophomore album, World Underwater, and catch CLAVVS live at Atlanta's Aisle 5 on December 2nd!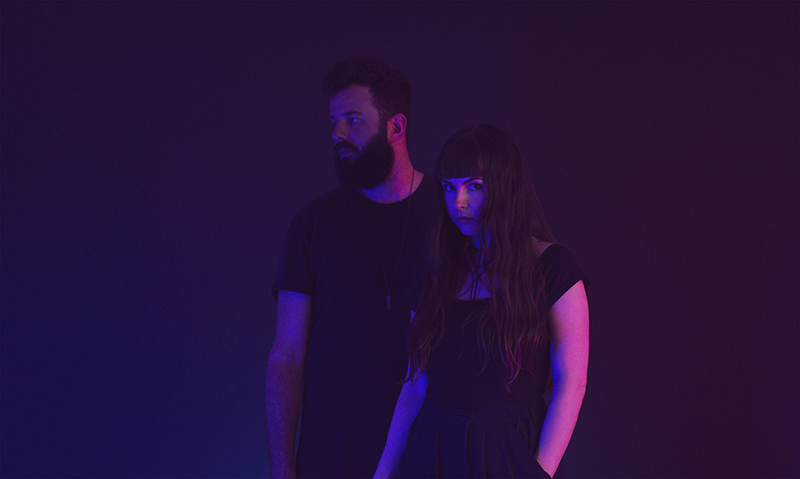 CONNECT WITH CLAVVS:
INSTAGRAM   //   FACEBOOK   //   TWITTER



SaveSave
SaveSave
SaveSave
SaveSave
SaveSave